Strap in folks, it's September and almost autumn! After a chilly weekend in the Northern Plains and Midwest, a couple warm days put temperatures back into the 80s and 90s. Just as fast as temperatures warmed up, it has cooled back down again, but will warm-up this weekend!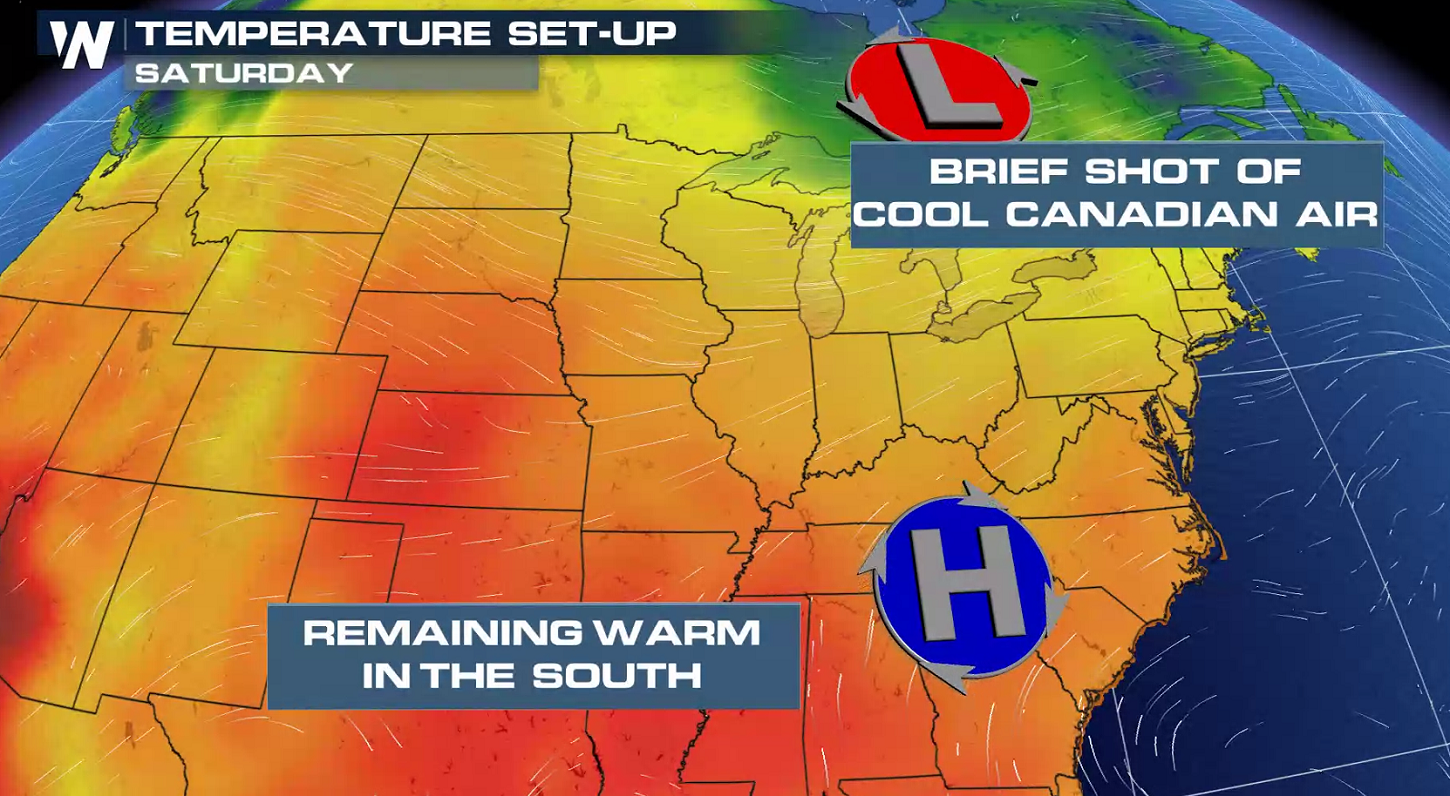 Southwest U.S.
Warm temps were widespread in California Friday, and will continue for many for the weekend. Highs in the 90s and triple digits have prompted heat advisories, and also increased the fire danger in the southwest. https://twitter.com/NWSLosAngeles/status/1172546497906266112 Highs above 90° are more common in August than September across the South and Southeast. This means that temperatures will be anywhere from 5 to 15 degrees ABOVE average.
Midwest/Great Lakes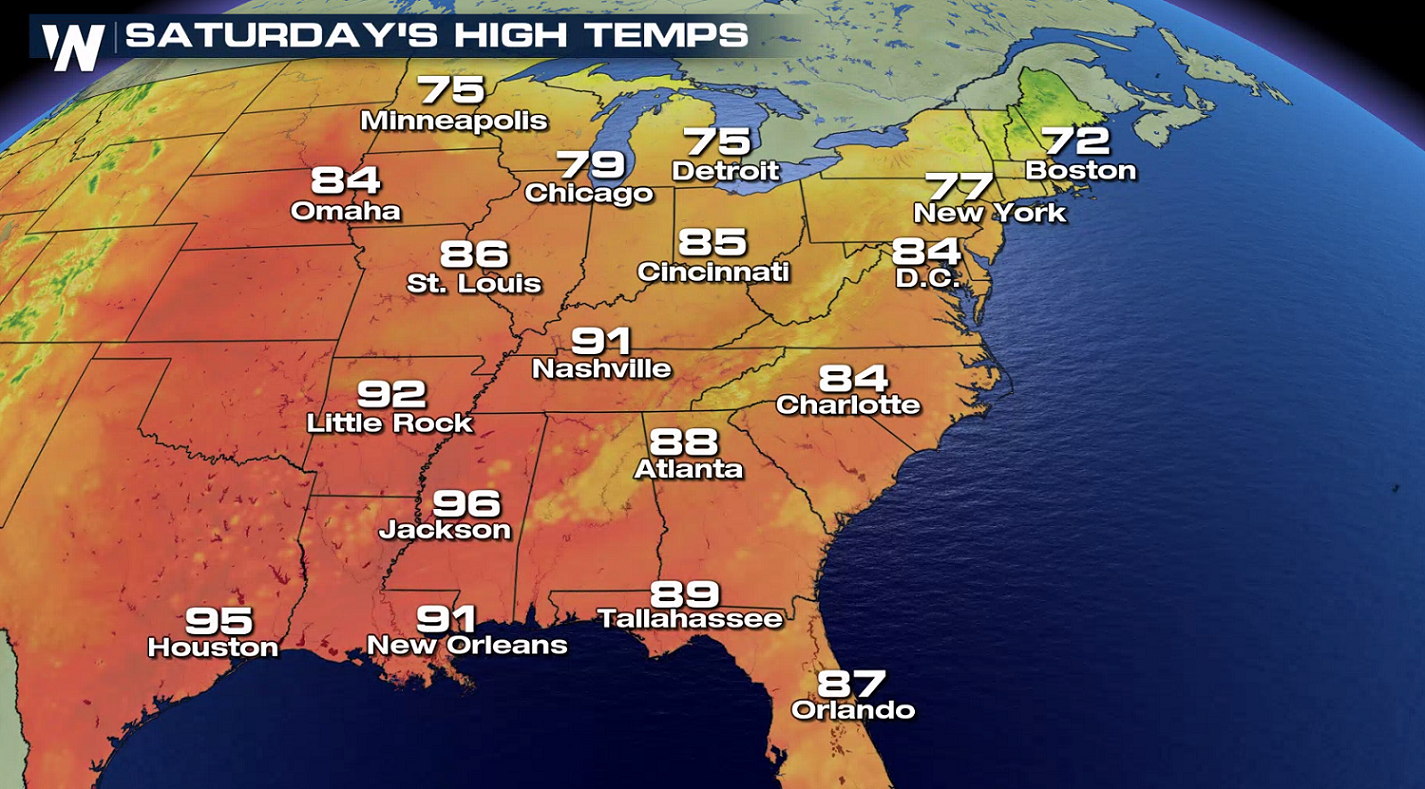 The high Tuesday in Minneapolis was 79, but have returned to the  60s for Twin Cities. 80s will be back later this weekend and into next week as the fall roller coaster ride continues.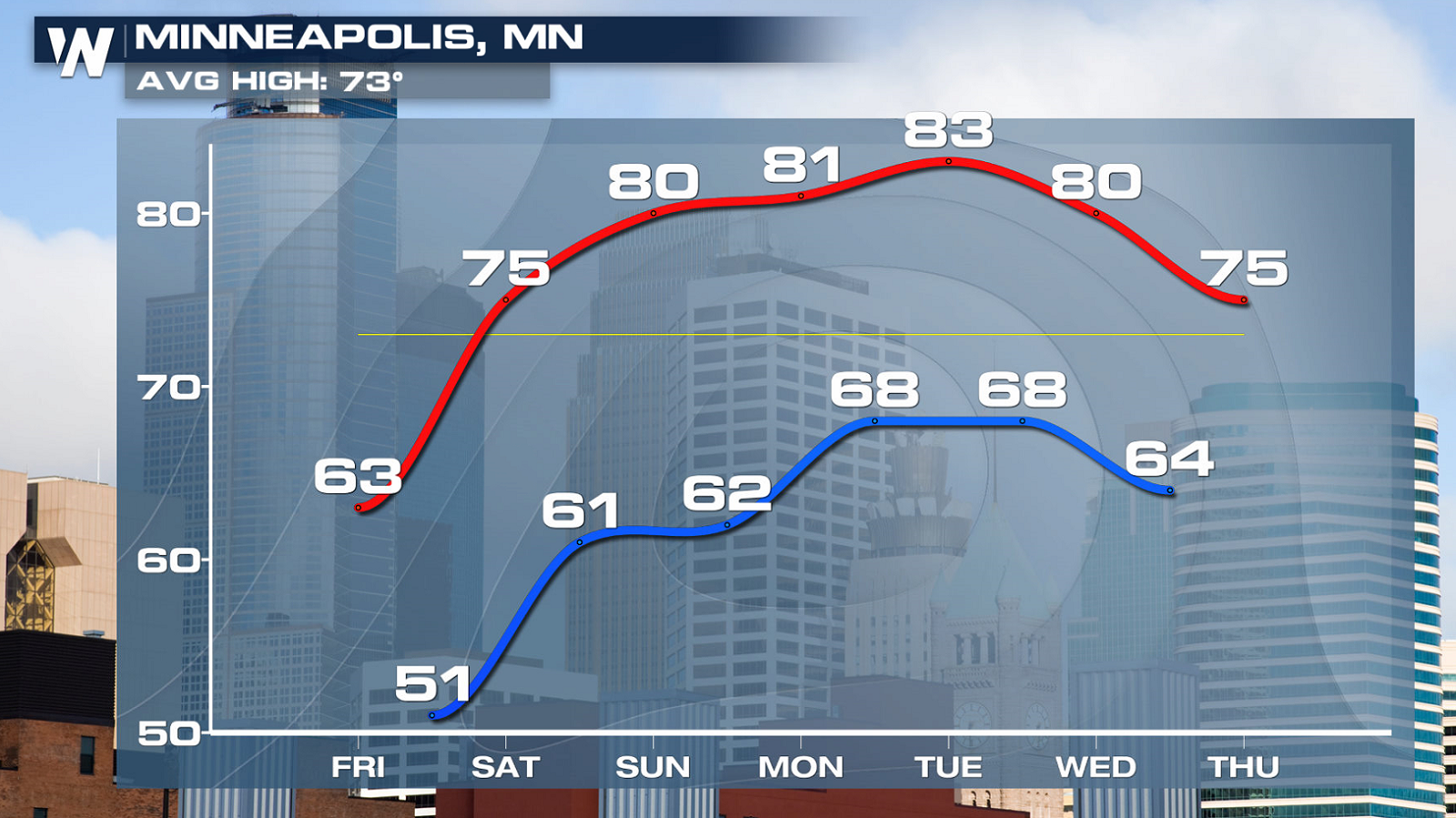 Detroit felt like summer to start the week, but cooler weather was felt Thursday with highs only in the 60s. The mercury jumped back into the 80s Friday, and will be felt again Sunday.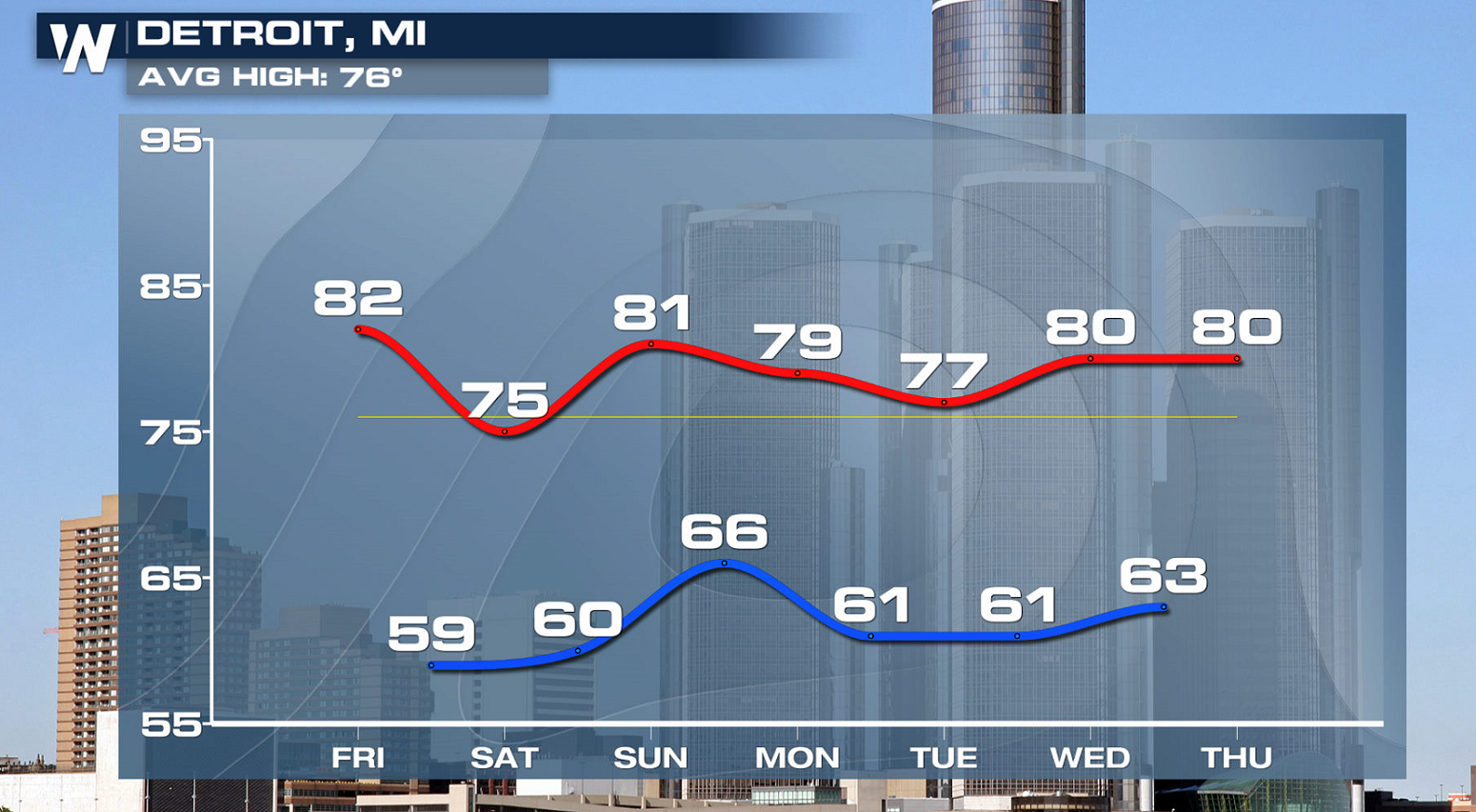 Hopefully you don't experience too much "temperature whiplash"! With so many temperature changes, don't forget to download the WeatherNation app on your iPhone or Android device to check your local forecast before getting dressed in the morning.