An extended Santa Ana wind event is expected into this weekend across Southern California. This has brought critical fire conditions to the region for several days. The worst was Thursday, as wind gusts were clocked as high as 95 mph.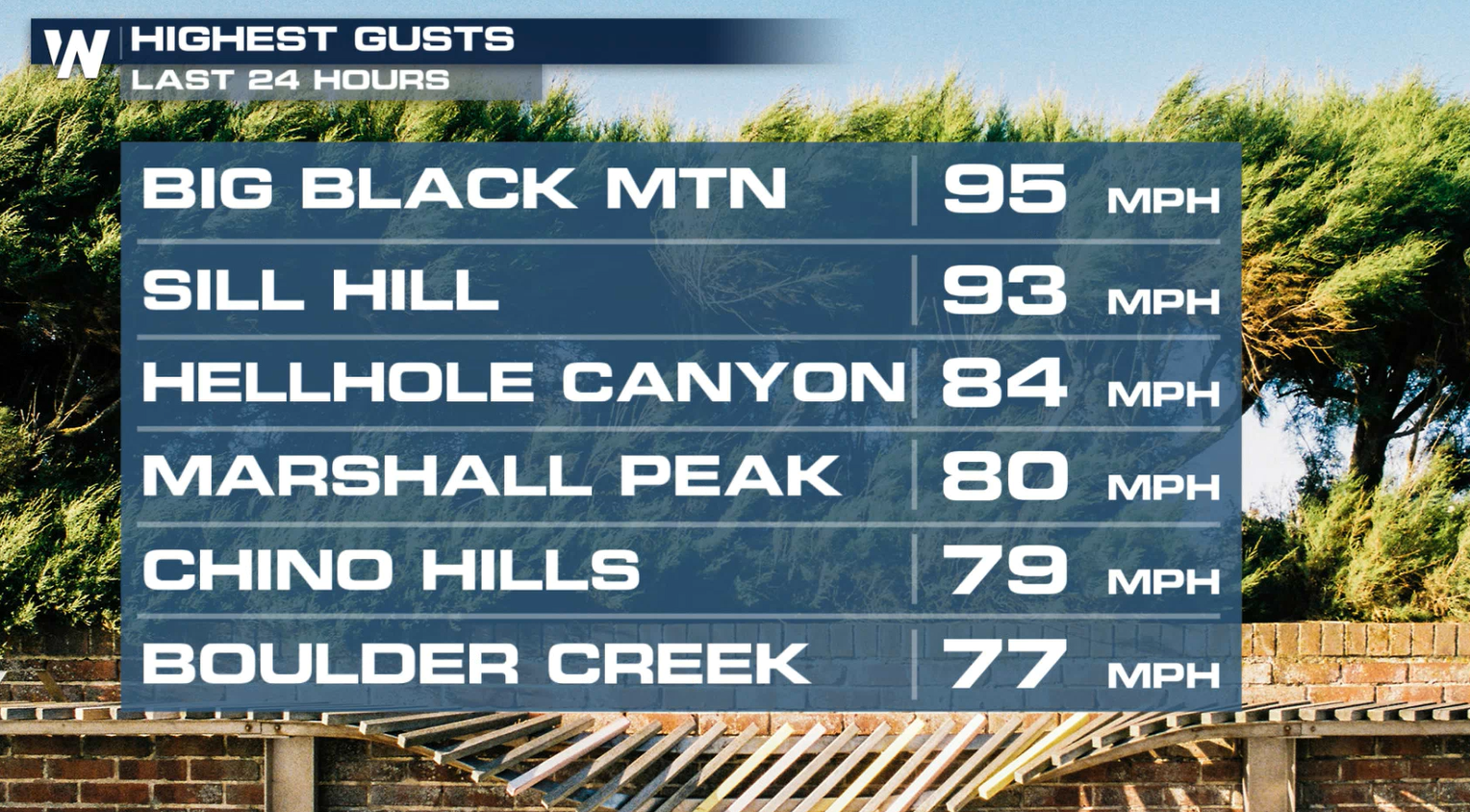 The combination of extremely dry fuels, dry air, and strong winds is leading to a
particularly dangerous situation
for the Los Angeles County Mountains, Ventura County Mountains, and Santa Clarita Valley. https://twitter.com/NWSLosAngeles/status/1333935997227155460 Red flag warnings have been issued for the mountains and valleys across multiple counties in the region through Saturday. Red flag warnings indicate conditions are expected that could lead to rapid fire growth for at least several hours.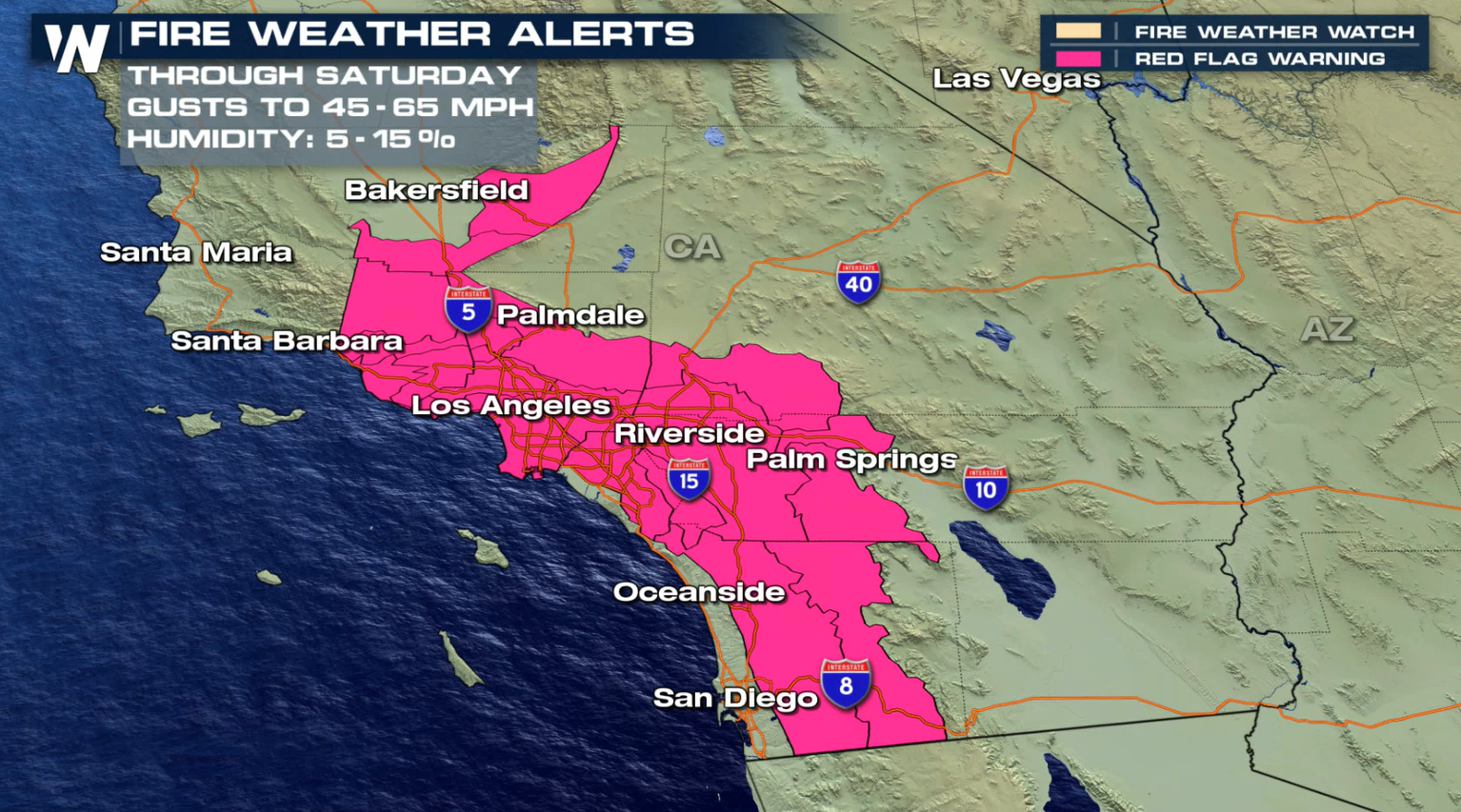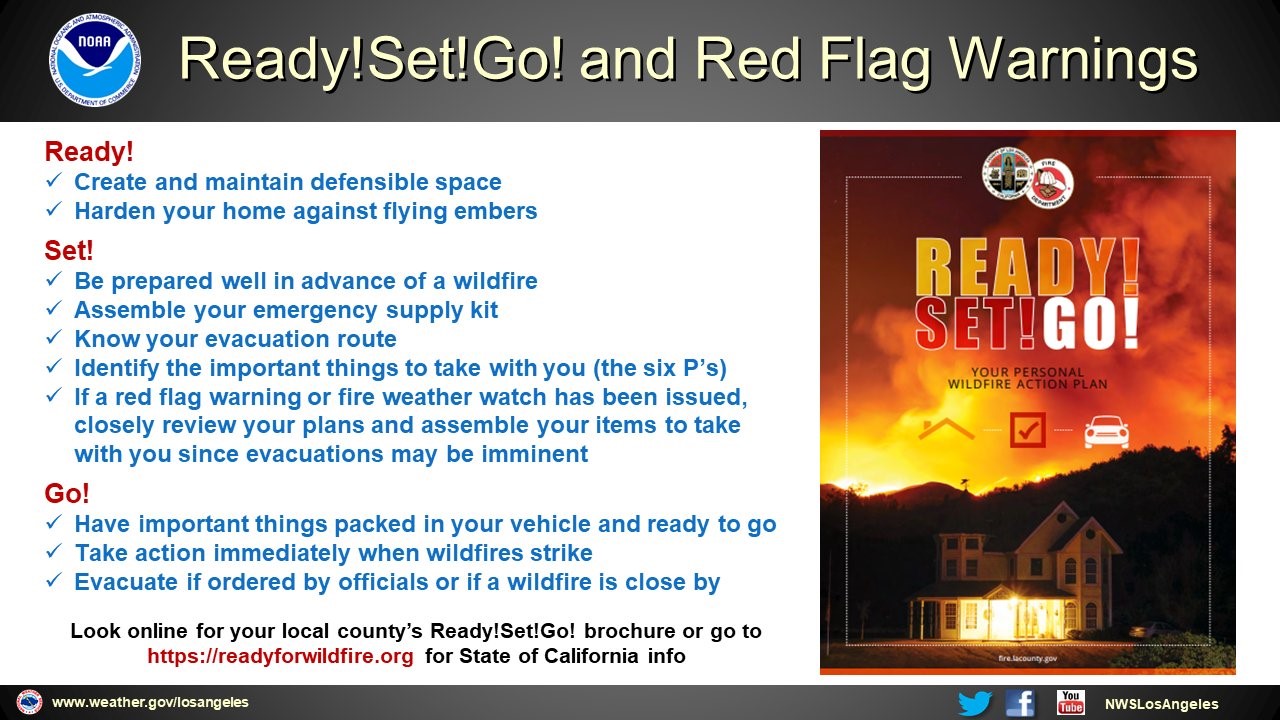 Critical to elevated fire conditions are expected today (Friday) into Saturday for the areas highlighted below.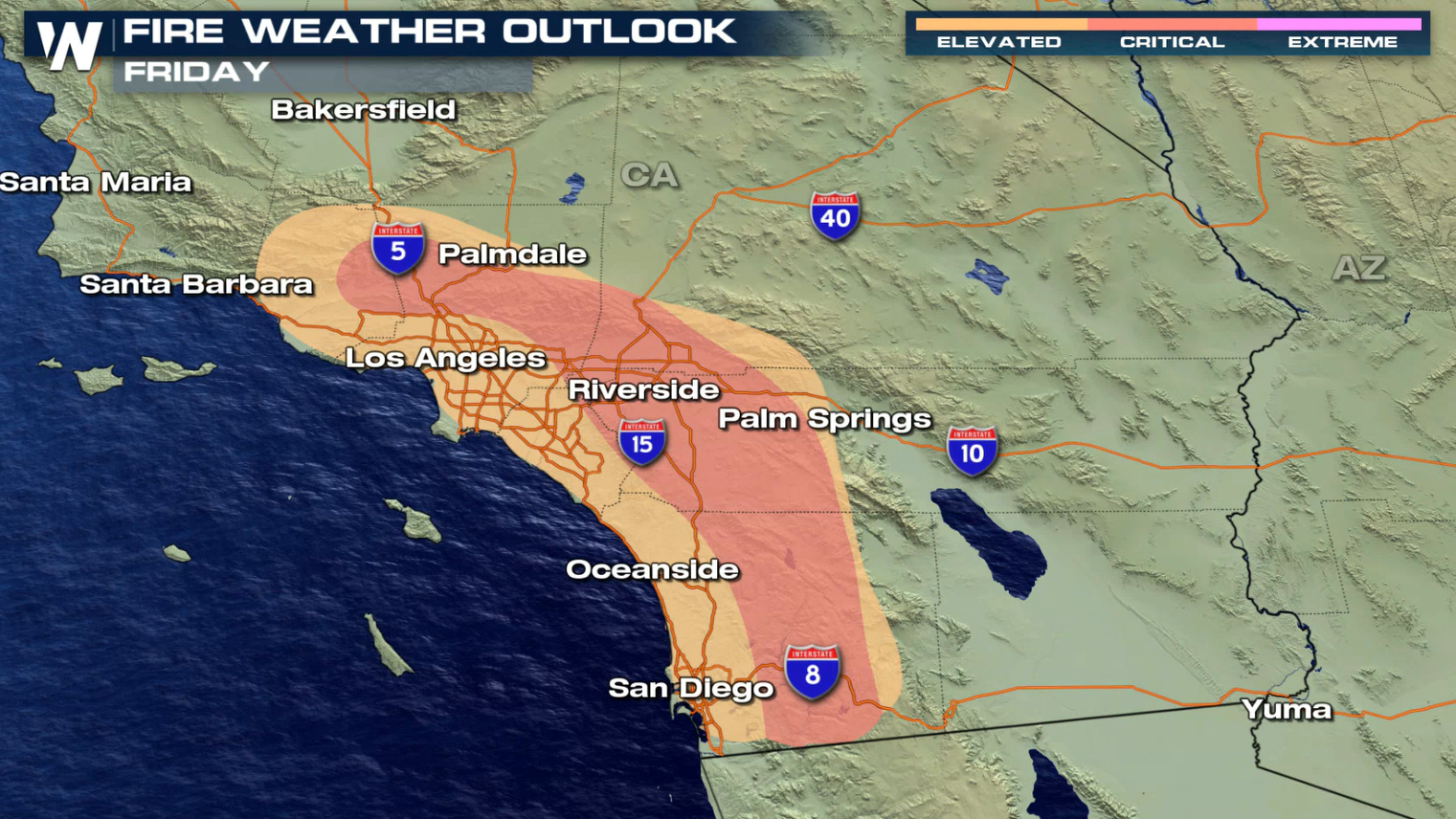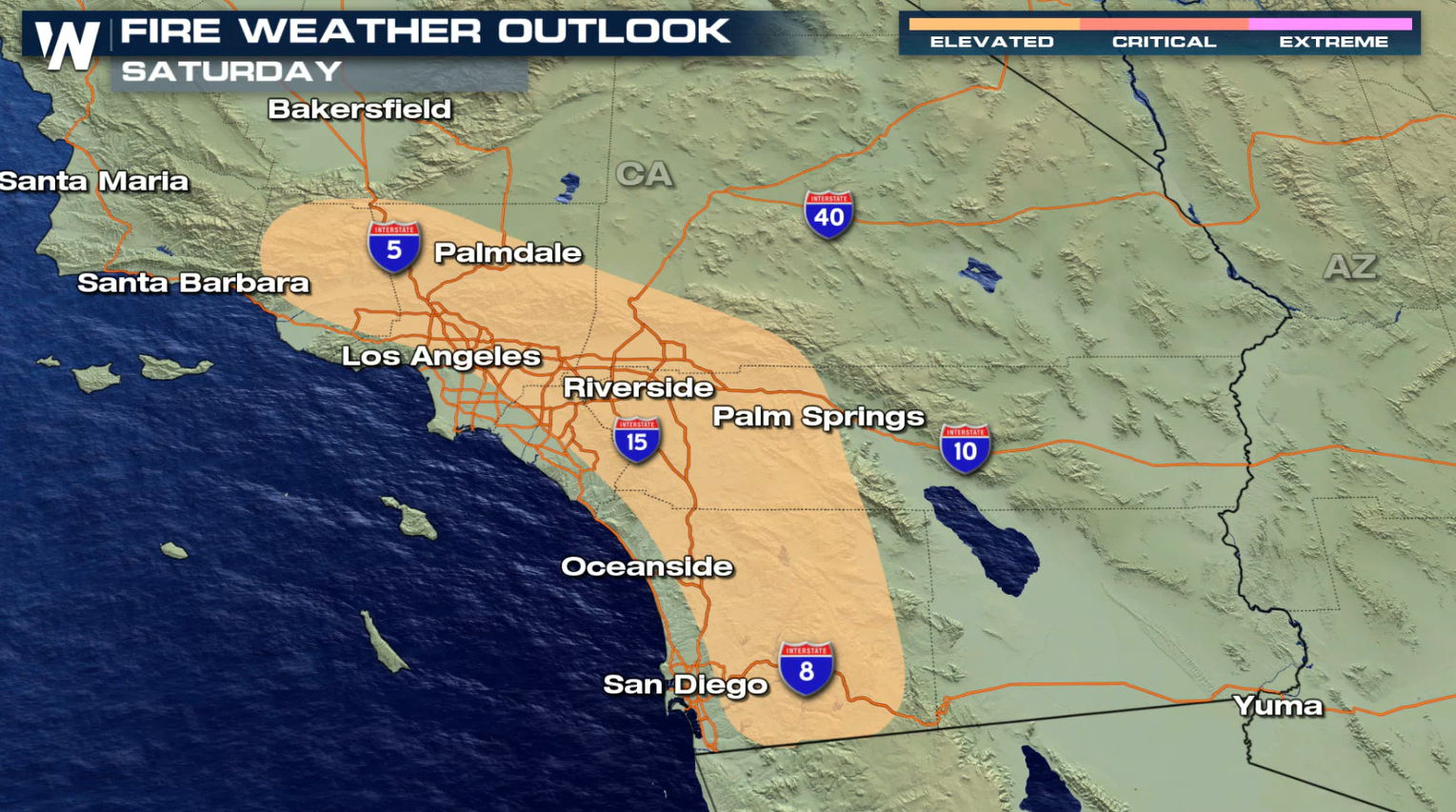 Wind advisories have been issued through midday (Friday). Gusts will be in the 40-50 mph range. These strong winds could also have impacts on travel, mainly for larger profile vehicles.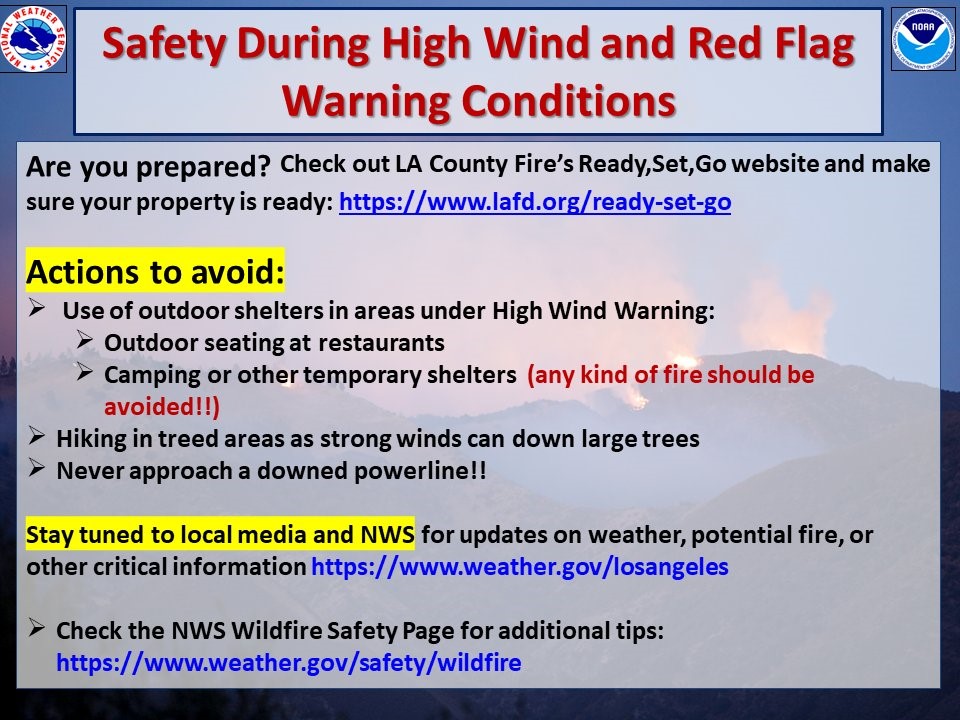 An amplified pattern across the Rockies is building as high pressure over the Northern Rockies moves south towards the Great Basin. At the same time, a cut off low is digging south towards the Mexican border. Flow between these systems will lead to strong winds out of the east-northeast across Southern California.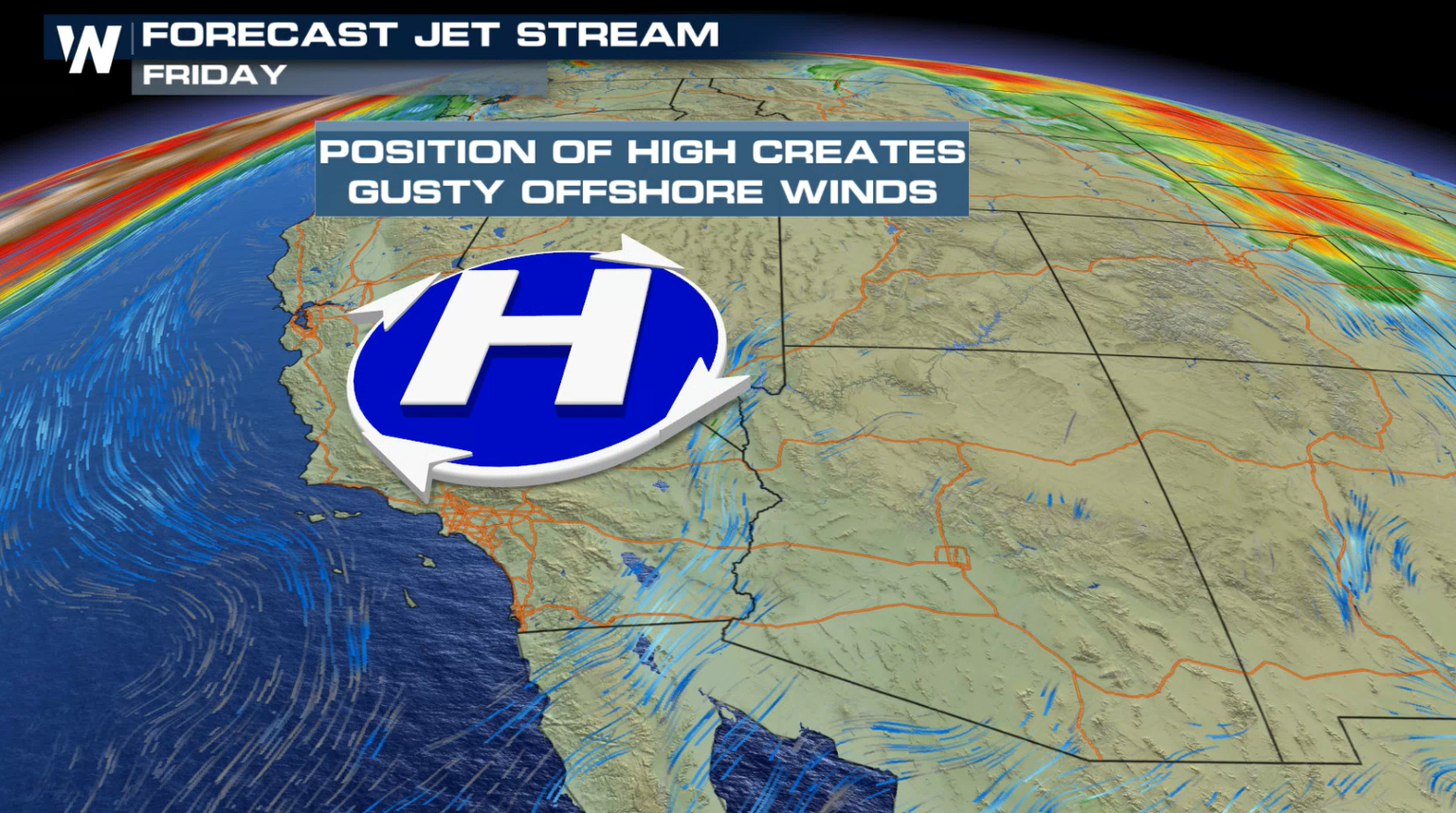 These dry, offshore winds occur more frequently during the late fall and early winter in Southern California, particularly in November and December. As the high density air is forced over the mountains and back toward the surface it warms and dries by compression, leading to increased fire danger on the lee side of those mountain slopes and into the adjacent valleys.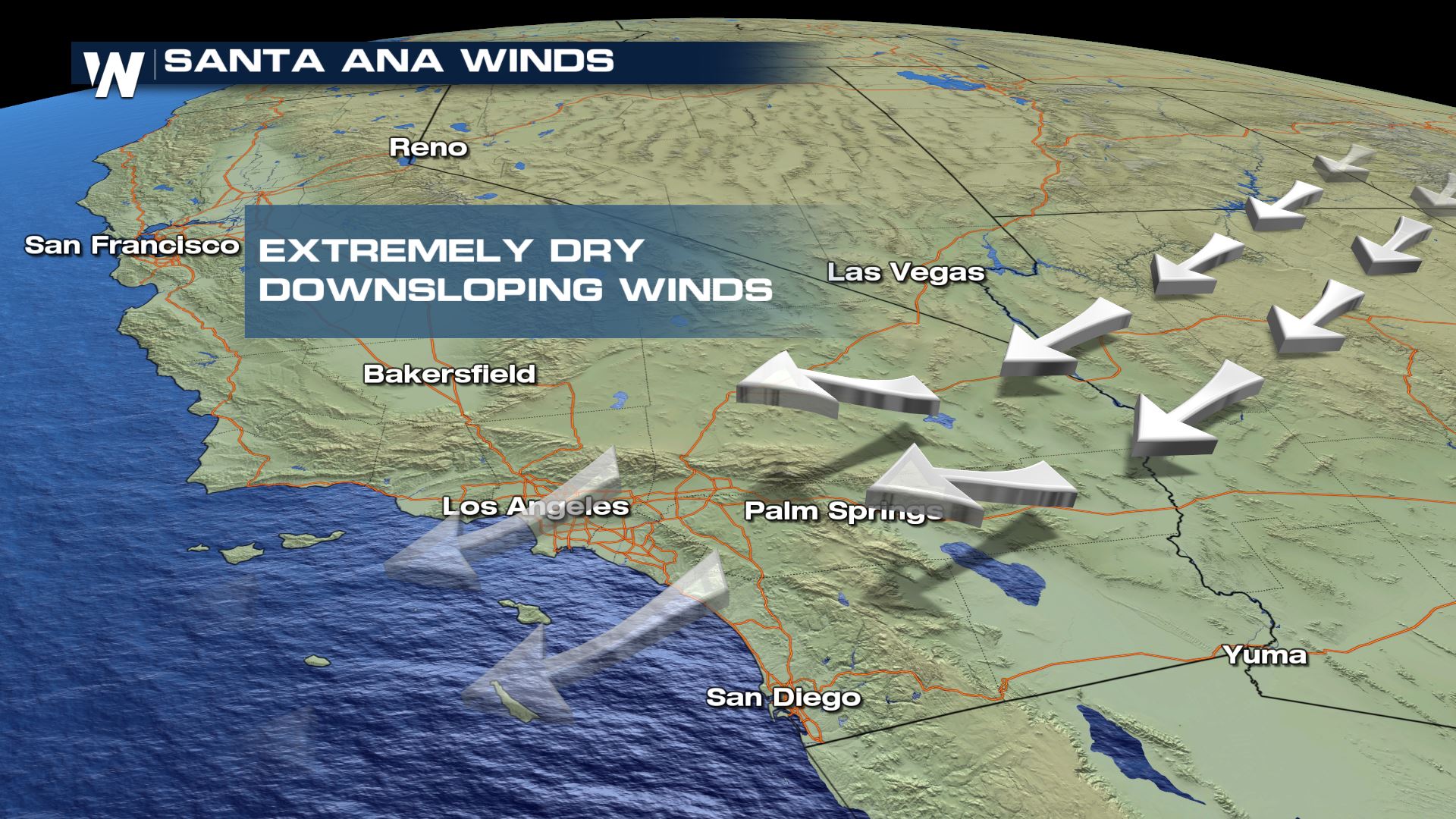 Here is a quick summary of the the event with some fire prevention tips from the National Weather Service in Los Angeles and San Diego.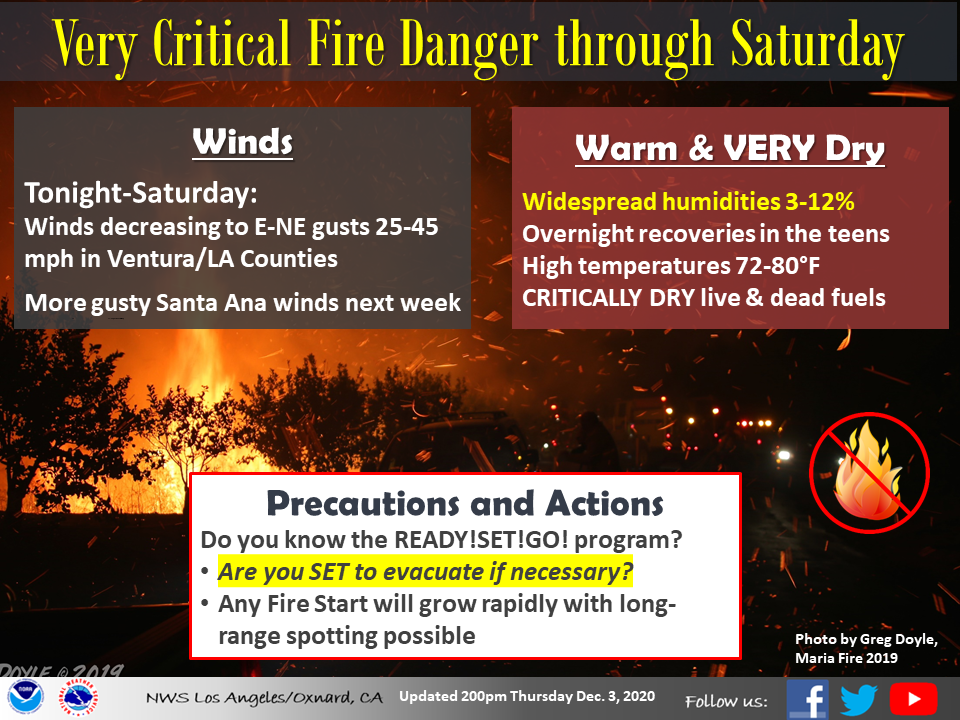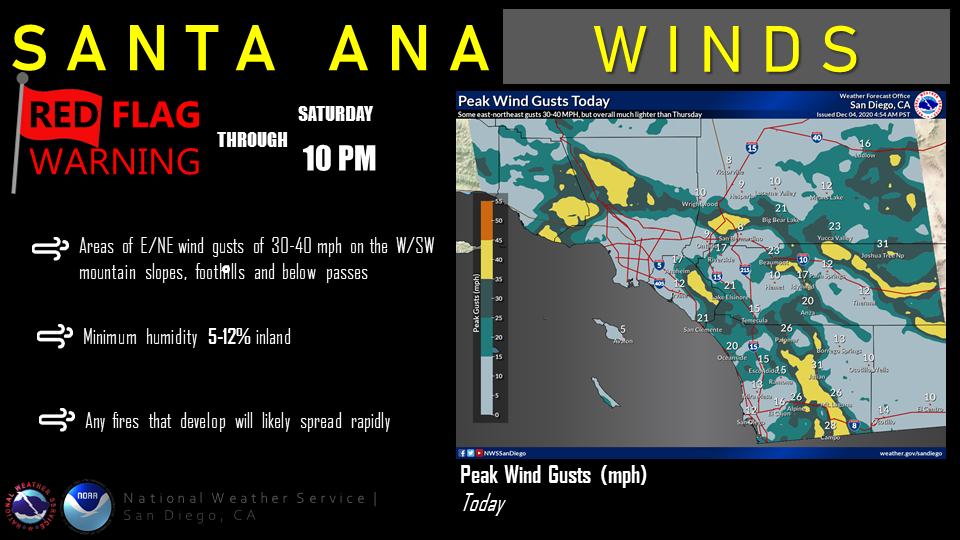 For more information on the ongoing fire weather threat be sure to tune into WeatherNation. Western regional forecasts air 50 minutes past the hour.