Showers and storms likely across the central and northern High Plains today and the risk of storms will extend into Lower Michigan.  All modes of severe weather will be in play today.  Here is the very latest.
Severe Outlook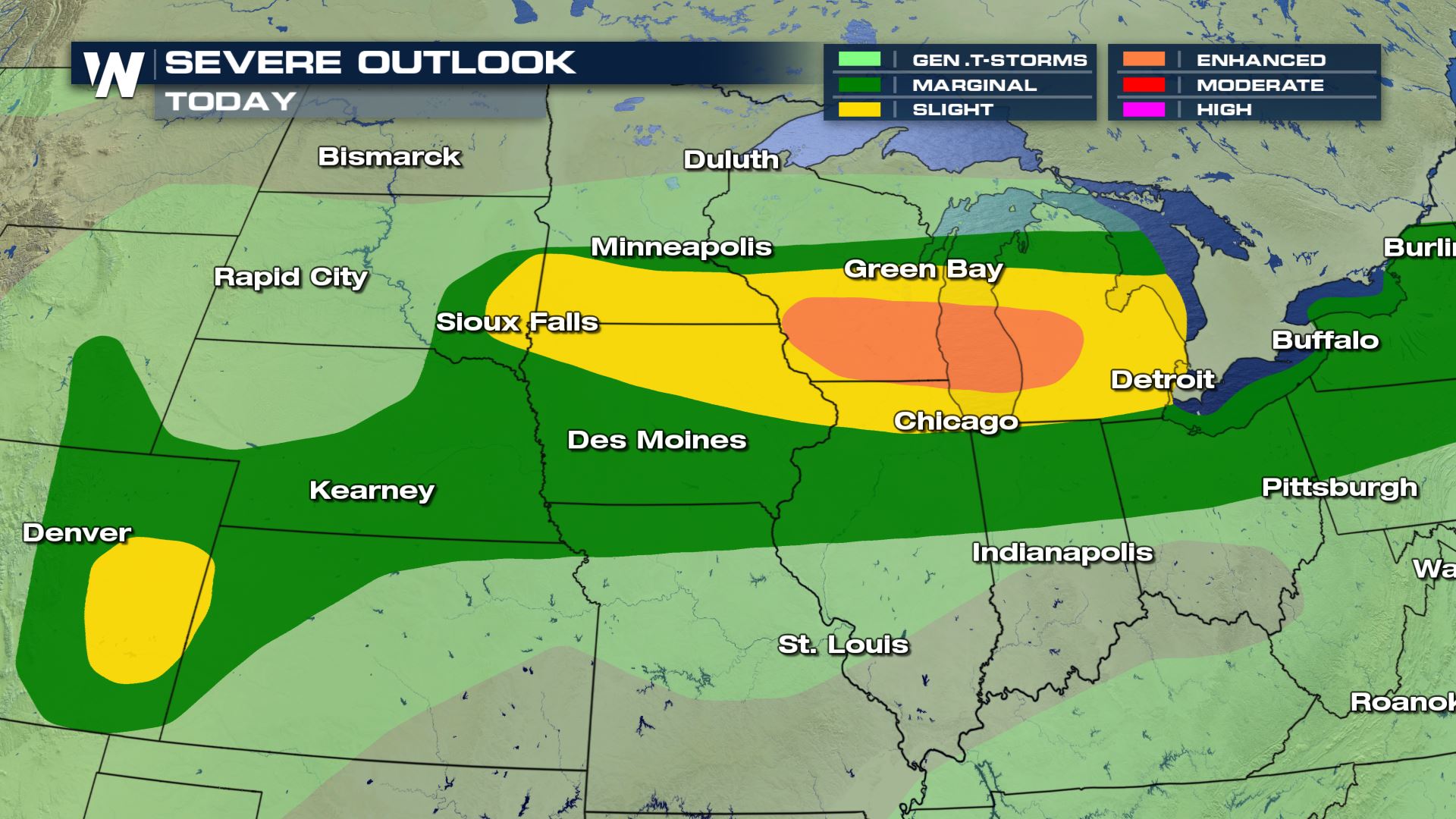 Isolated to scattered severe storms will be possible from the Plains of Colorado to the Great Lakes this afternoon and evening.  Some of these areas had severe weather yesterday and will likely see more of the same this afternoon and evening.  Keep checking with WeatherNation for more updates.
Severe Risks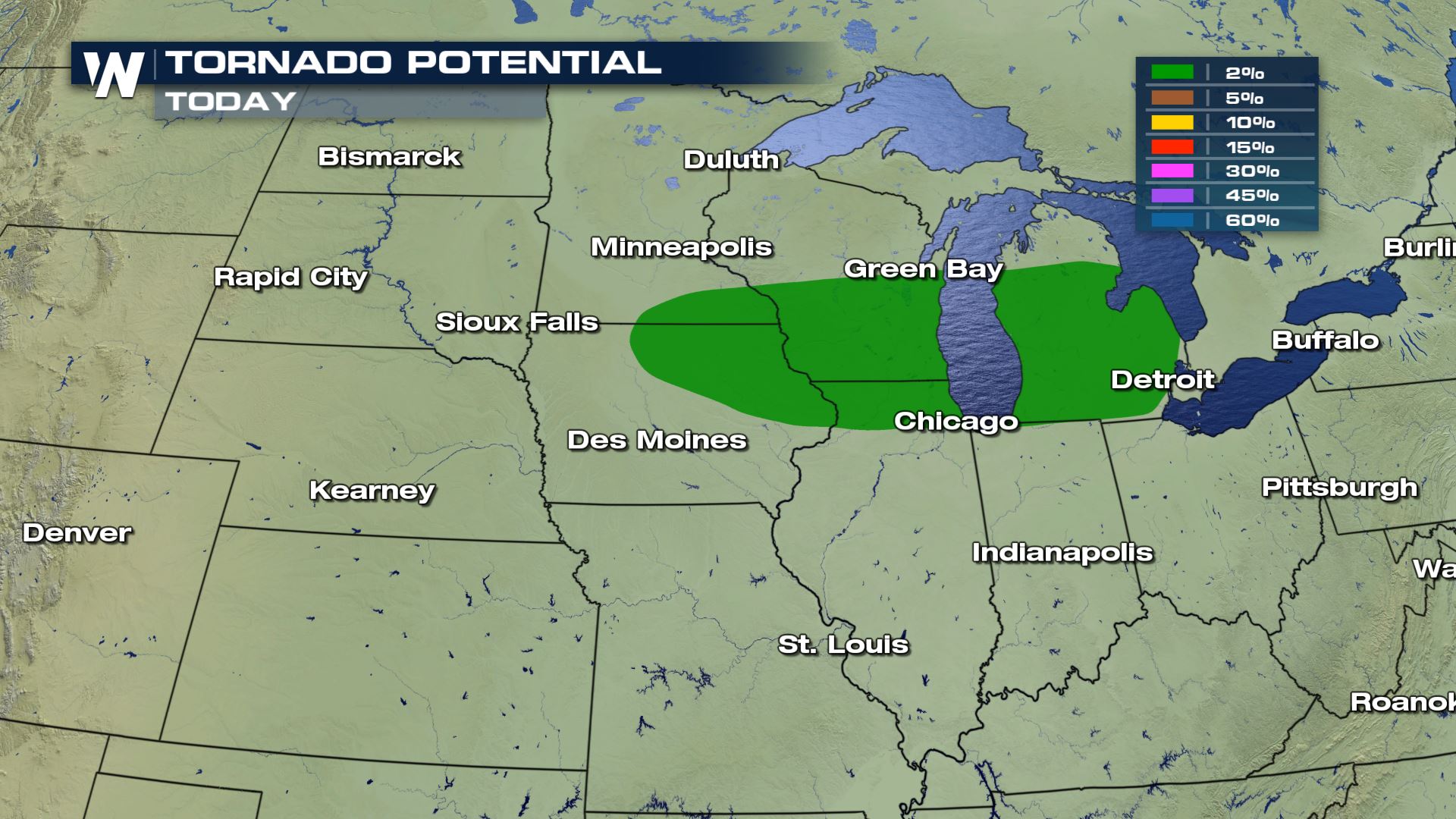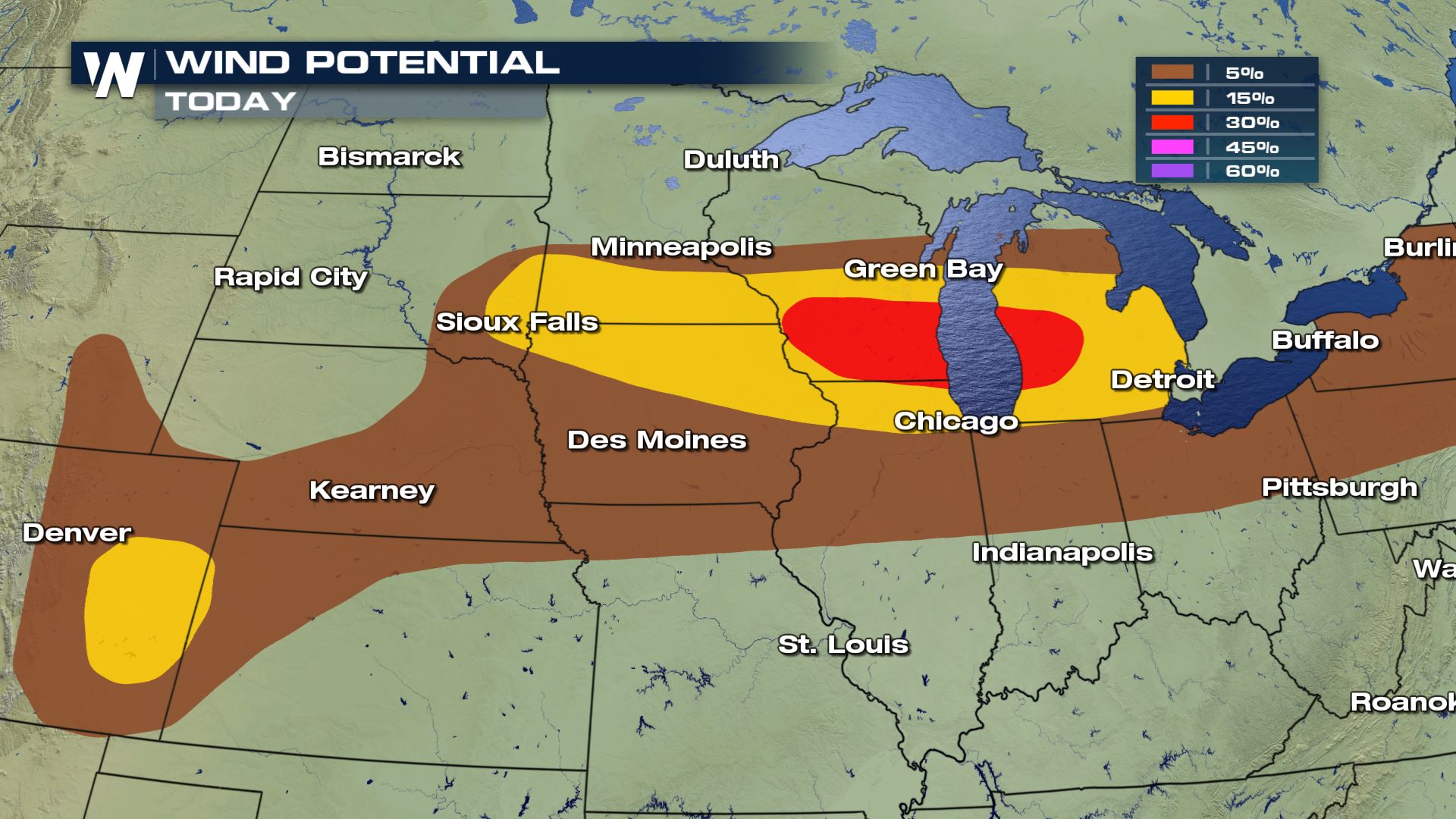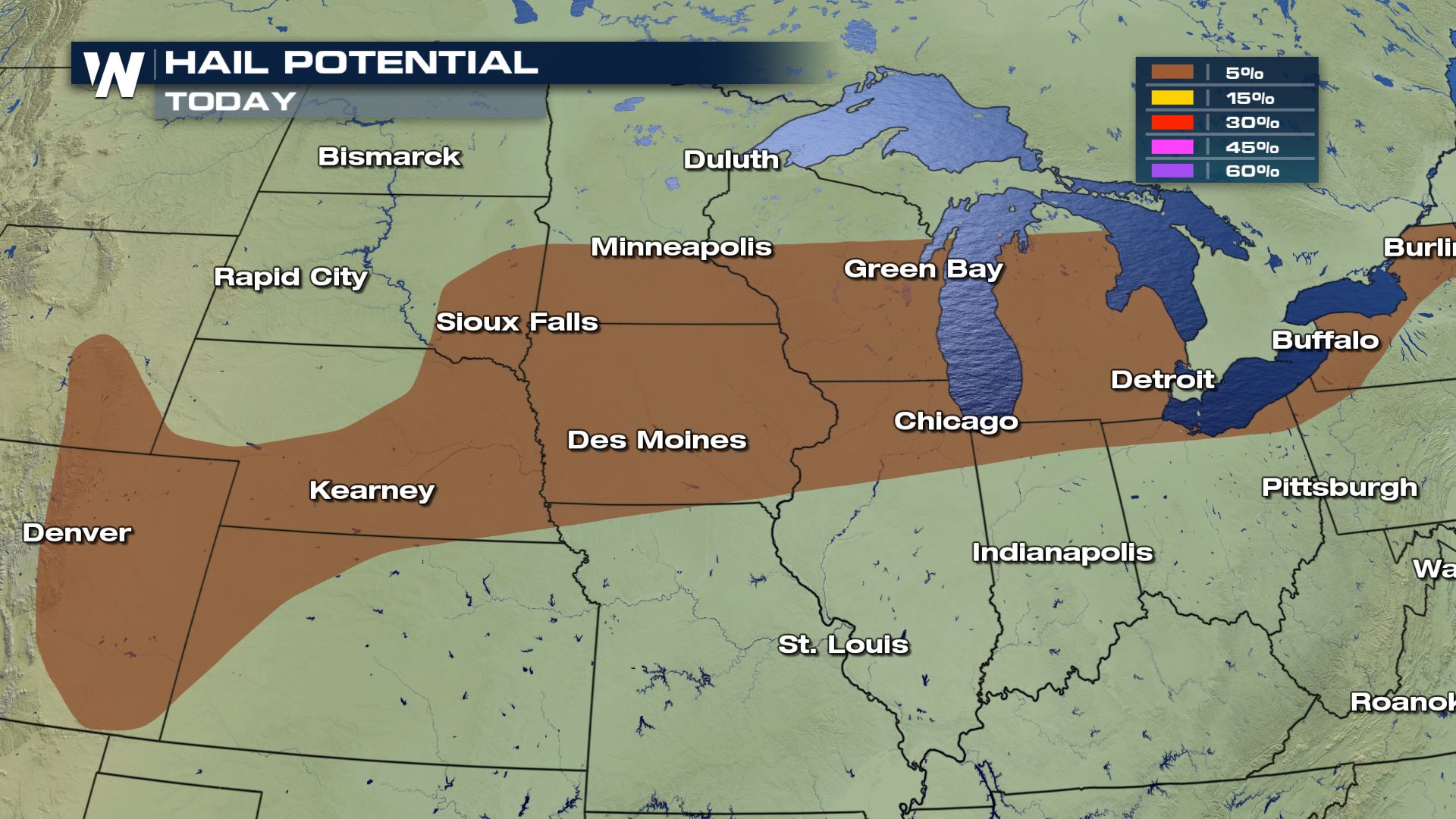 Large hail, damaging winds and tornadoes will all be possible with the risk of damaging winds being the primary risk over the Great Lakes.  Tornadoes will be possible, but they should be mostly isolated, but if you're heading out on Lake Michigan you will want to watch out for waterspouts.
Forecast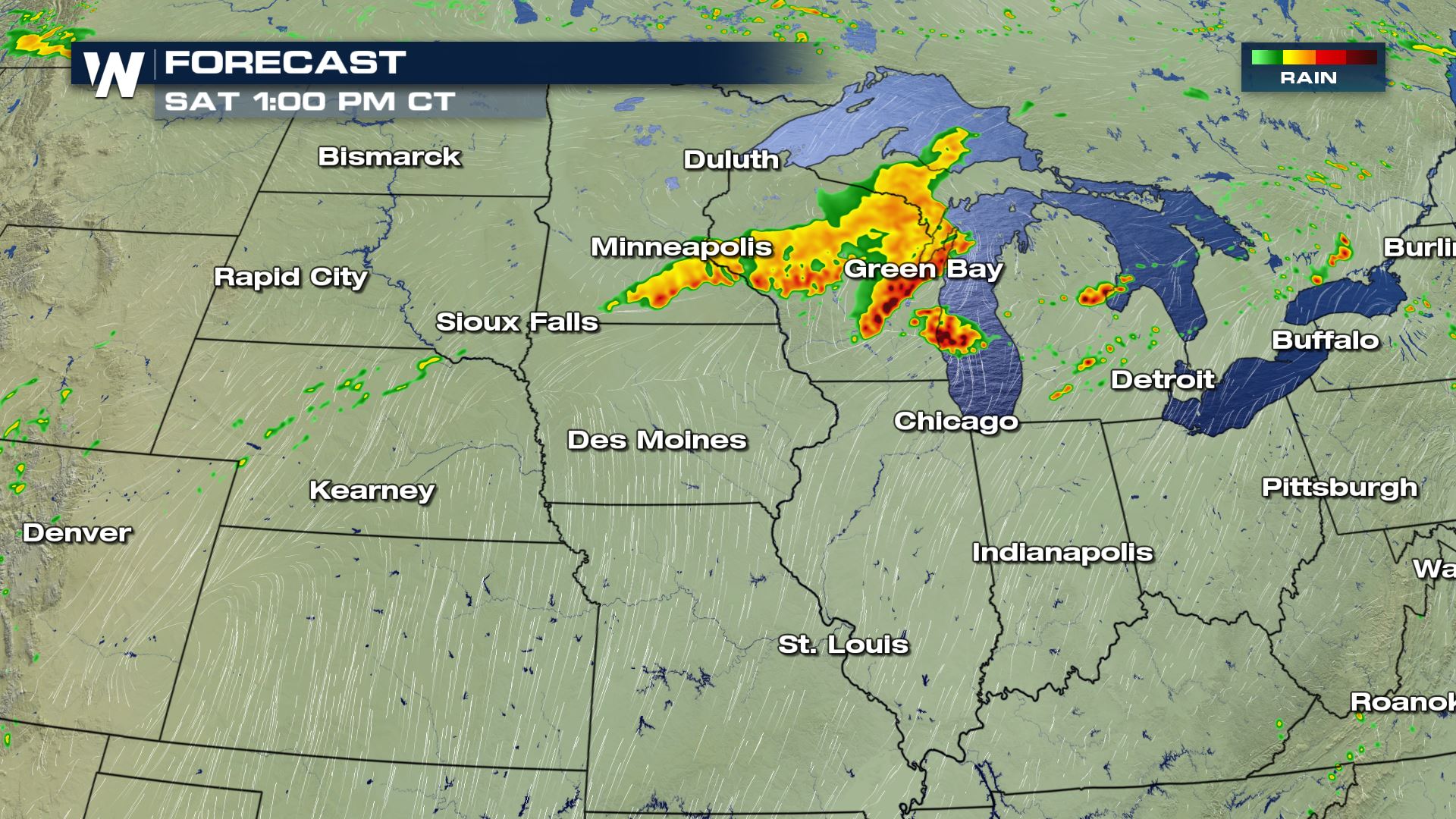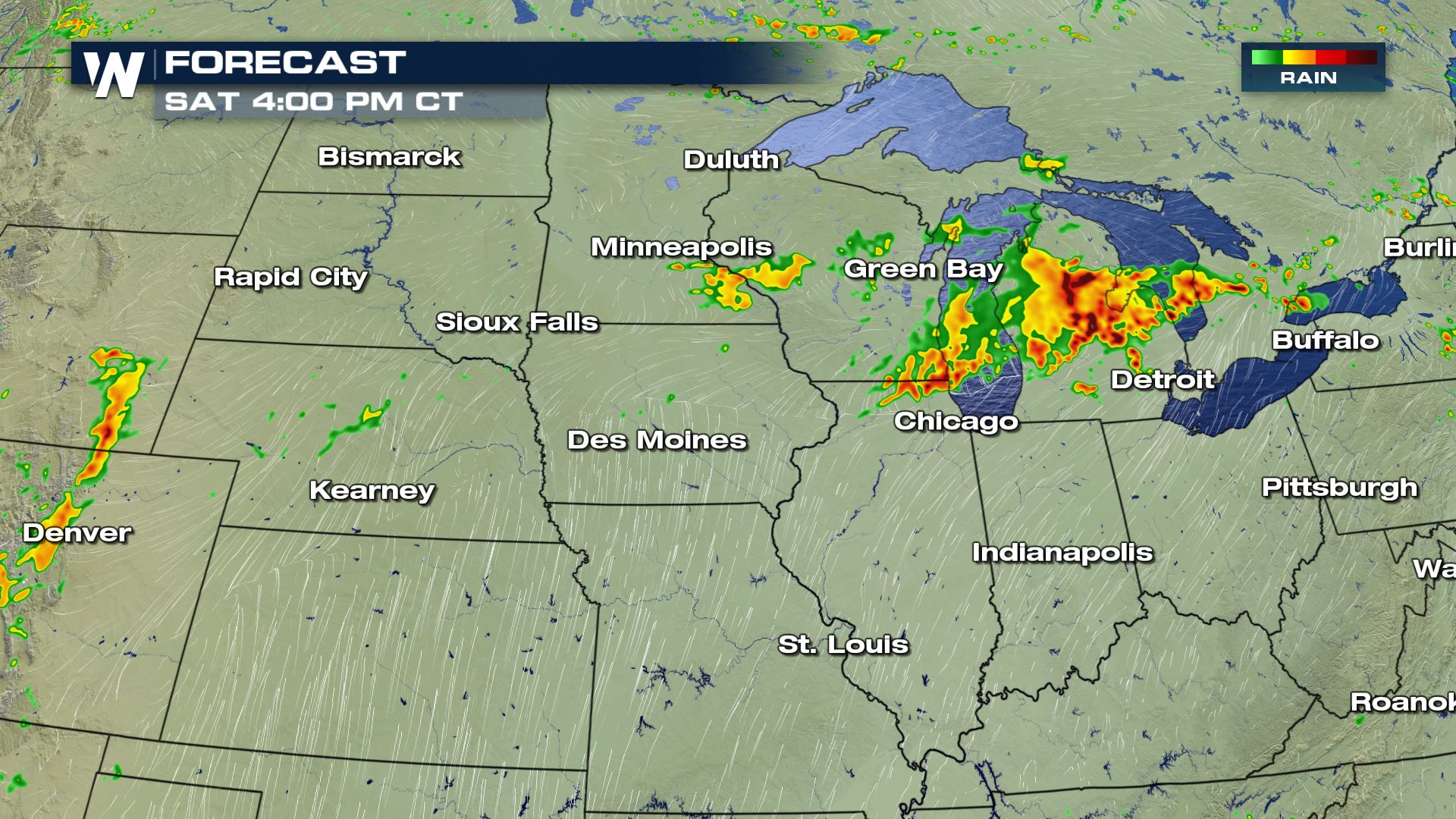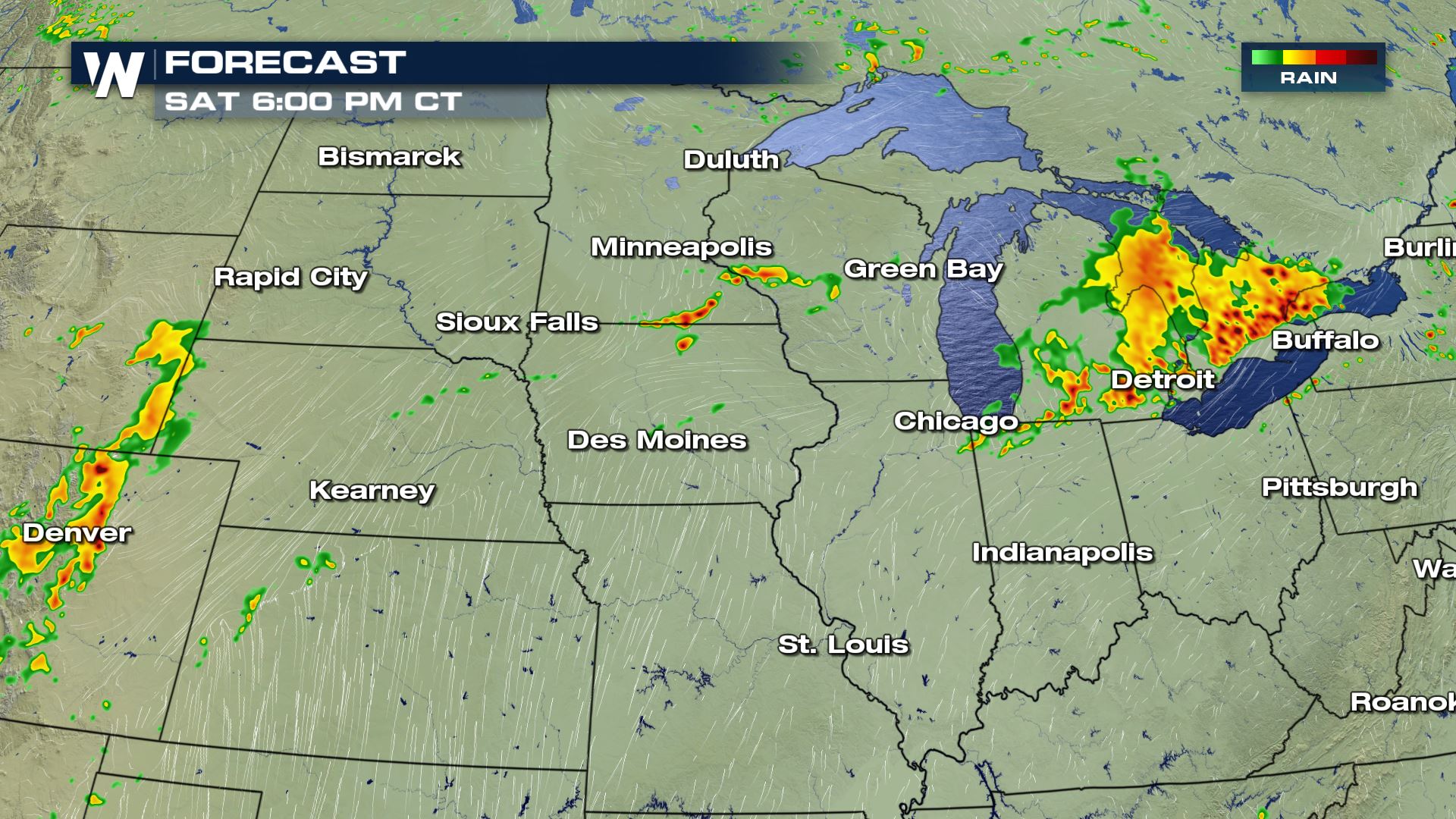 The timing for today's storms will be from this morning and through the afternoon and evening.  Some storms could linger well into Sunday morning.