Over the weekend, heavy rainfall inundated parts of Texas.  Between September 21st and 23rd, some cities in the Lone Star State received over 6 inches of rain.  In the city of Hutto, near Austin, some rain gauges recorded nearly 10 inches!  Widespread flooding was a major concern.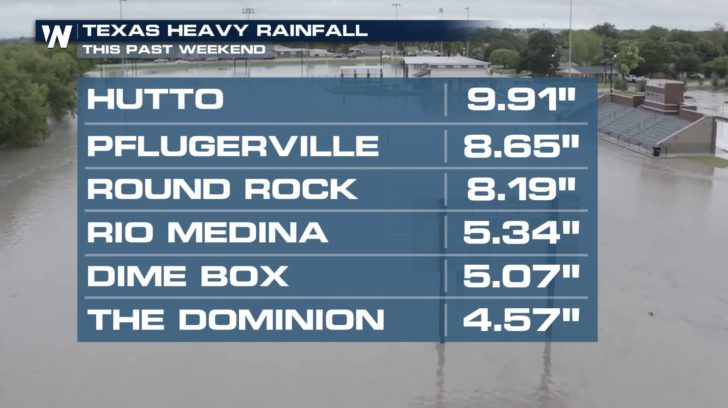 In San Antonio, nearly 2 inches of rain fell on Saturday.  While that daily total is not impressive, it added to an already substantial monthly total.  Through September 24th, 16.82 inches of rain fell at the city's weather observation site.  In fact, September 2018 is now the wettest September on record in San Antonio.  Records have been kept since 1885. https://twitter.com/NWSSanAntonio/status/1044179656604299264 Not only is September 2018 the wettest September in San Antonio's history, it is the third wettest month of all time.  Only October 1998 (18.07 inches) and July 2002 (16.92 inches) have had more rain.  Looking ahead, the forecast for the rest of the month includes the chance for showers and thunderstorms.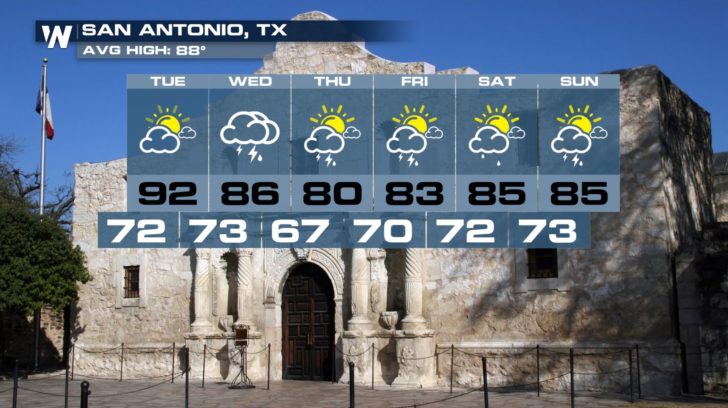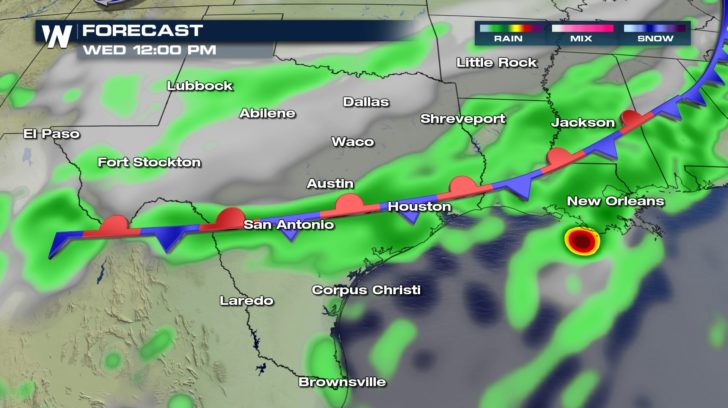 It is entirely possible that San Antonio may pick up the 1.26 inches of rain needed to make September 2018 the wettest month of all time.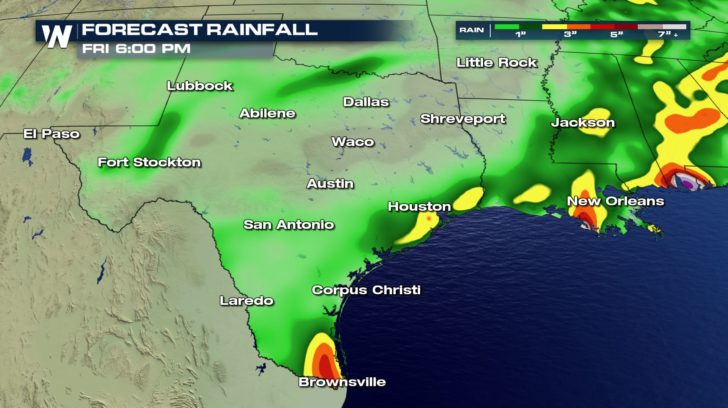 Be sure to follow
WeatherNation
on
Twitter
and
Facebook
over the next few days to find out. -
Meteorologist Joe Astolfi