As a low pressure system begins to move across the Upper Midwest, the chances for severe storms returns. For Saturday, a cold front will provide enough lift to fire off storms in the late hour. Some of those storms could be severe and produce strong winds and large hail.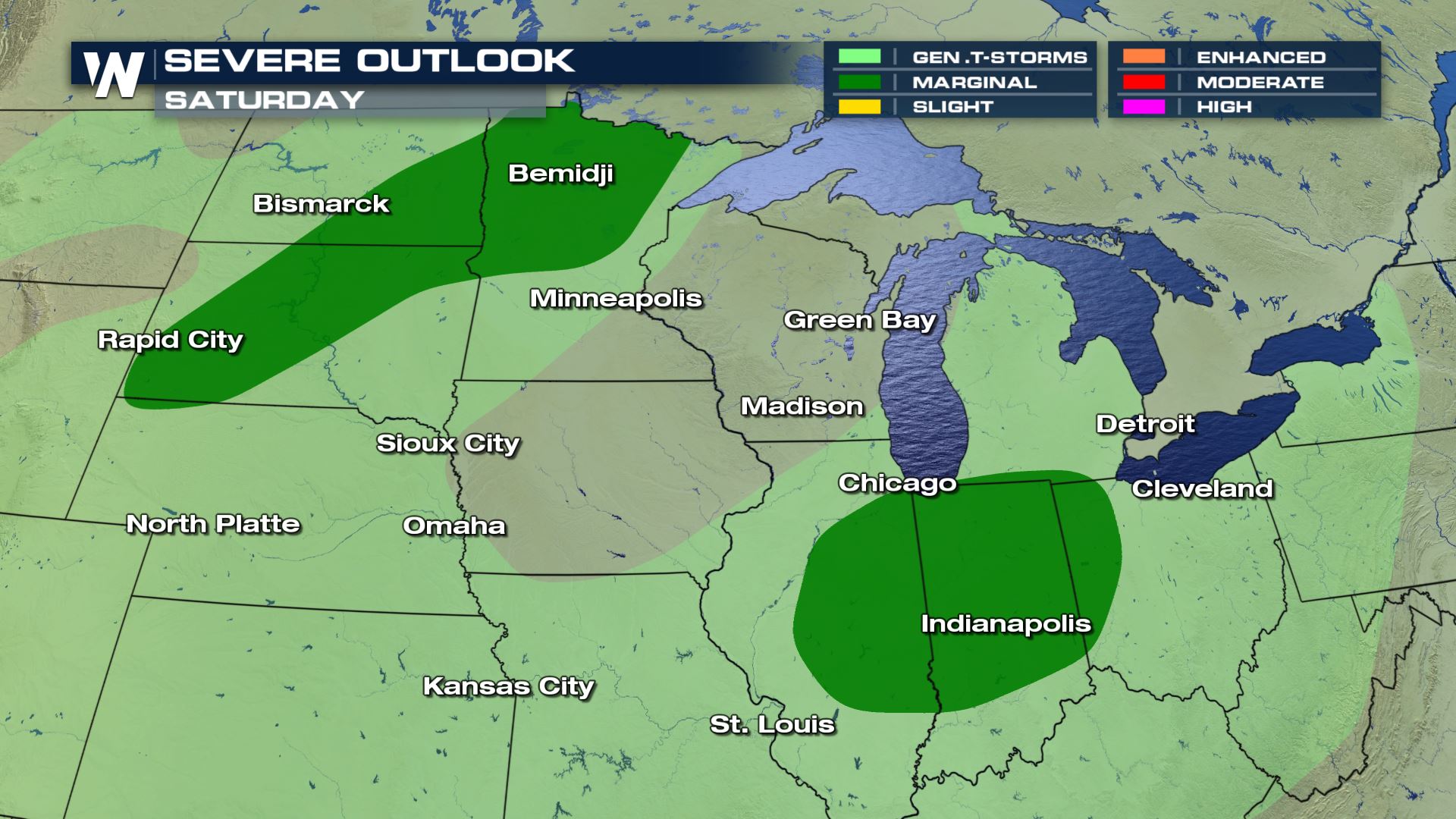 More ingredients are in place Sunday and Monday that will produce severe storms. Out ahead of the low, southerly flow will pump in warmth and moisture. This will help to add more buoyancy into the atmosphere.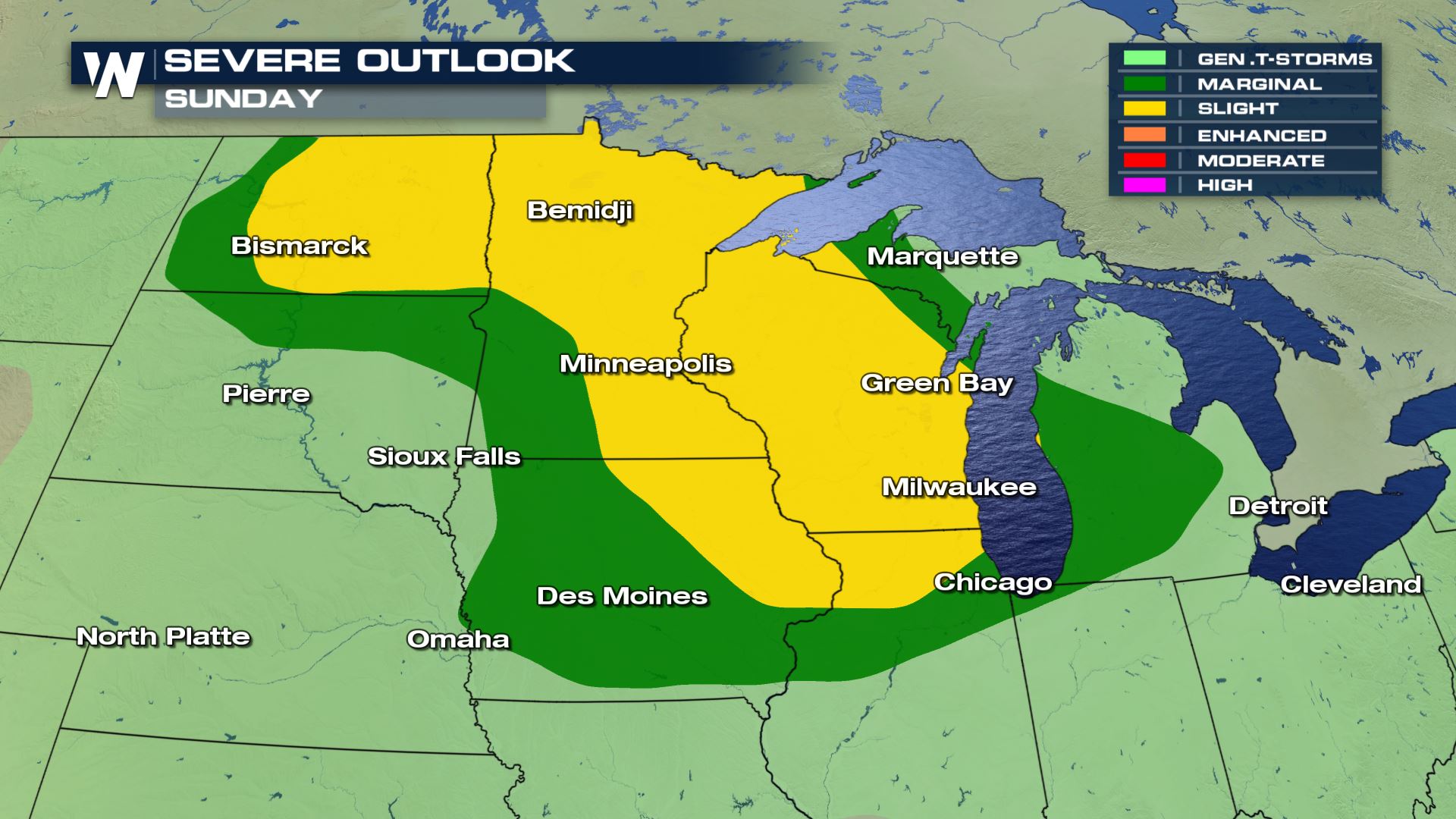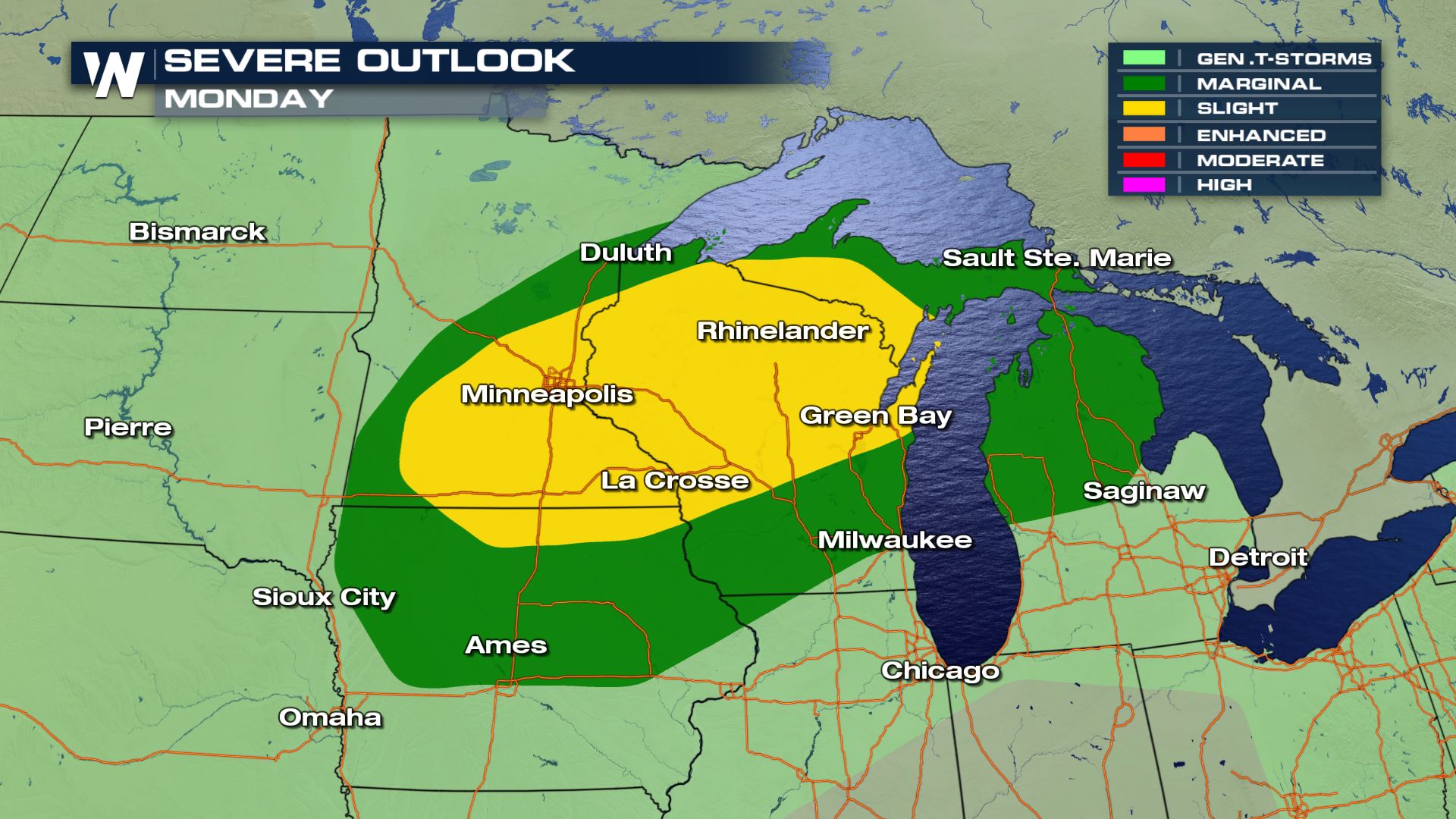 Since the low is not moving very quickly, many of the same areas will have the potential to see back to back days of severe storms. Some of these storms could produce heavy rainfall. A lot of the rain is looking to fall across the state of Wisconsin. This is also the same region that saw heavy rain and flooding just last week.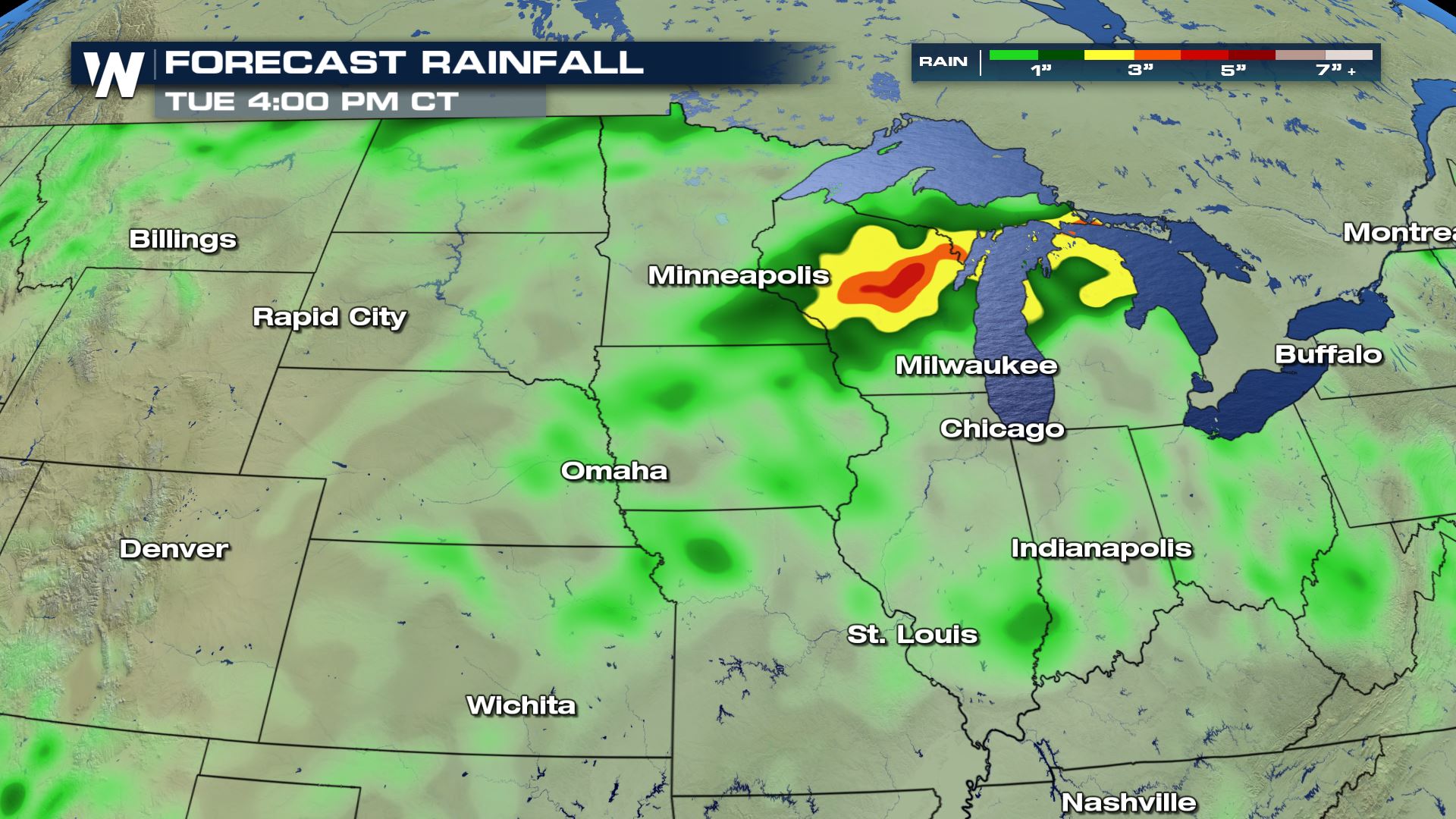 Once the system pushes east by mid-week, the region will dry up and experience a major cool down.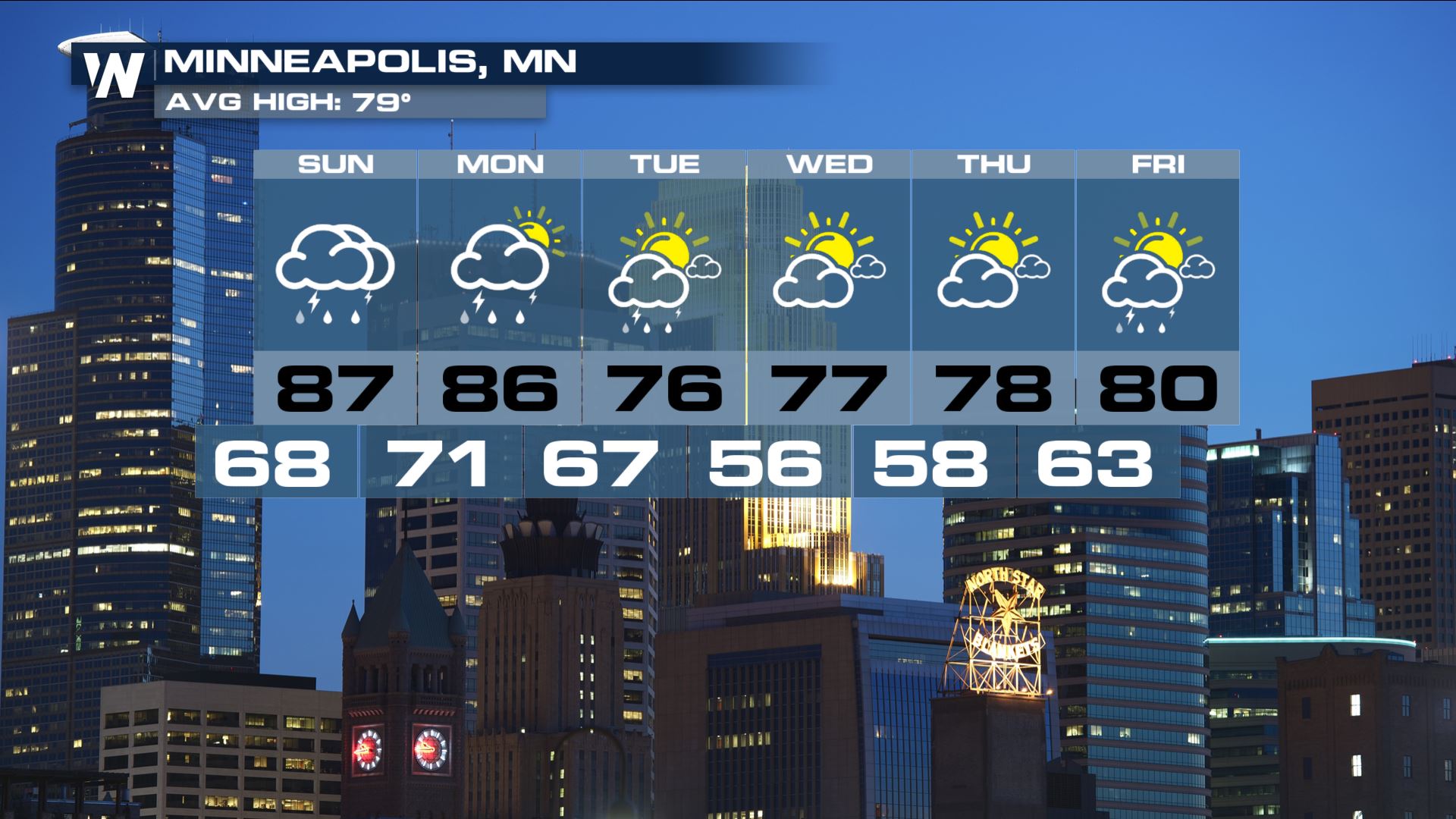 For WeatherNation, Meteorologist Kate Mantych.