A deadly motor vehicle accident occurred Friday evening, July 15th, east of Billings Montana due to severe weather racing through the area. According to national and local media, six people died and several people were injured in a 20 + vehicle pileup on Interstate 90.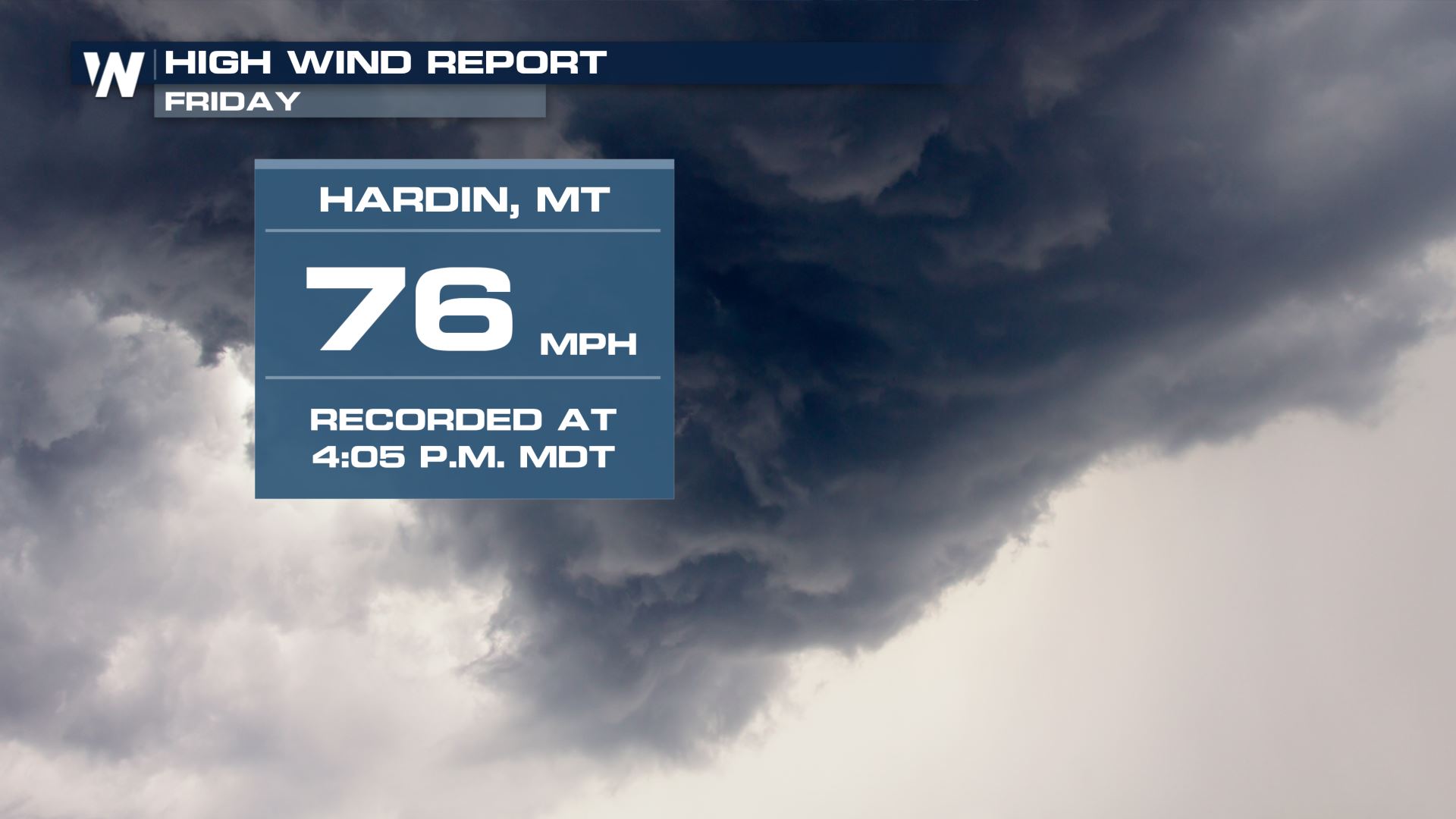 Local reports say that a blinding dust storm rolled through in the evening bringing visibility down to zero. At the time, a severe thunderstorm watch was in effect for severe wind and large hail.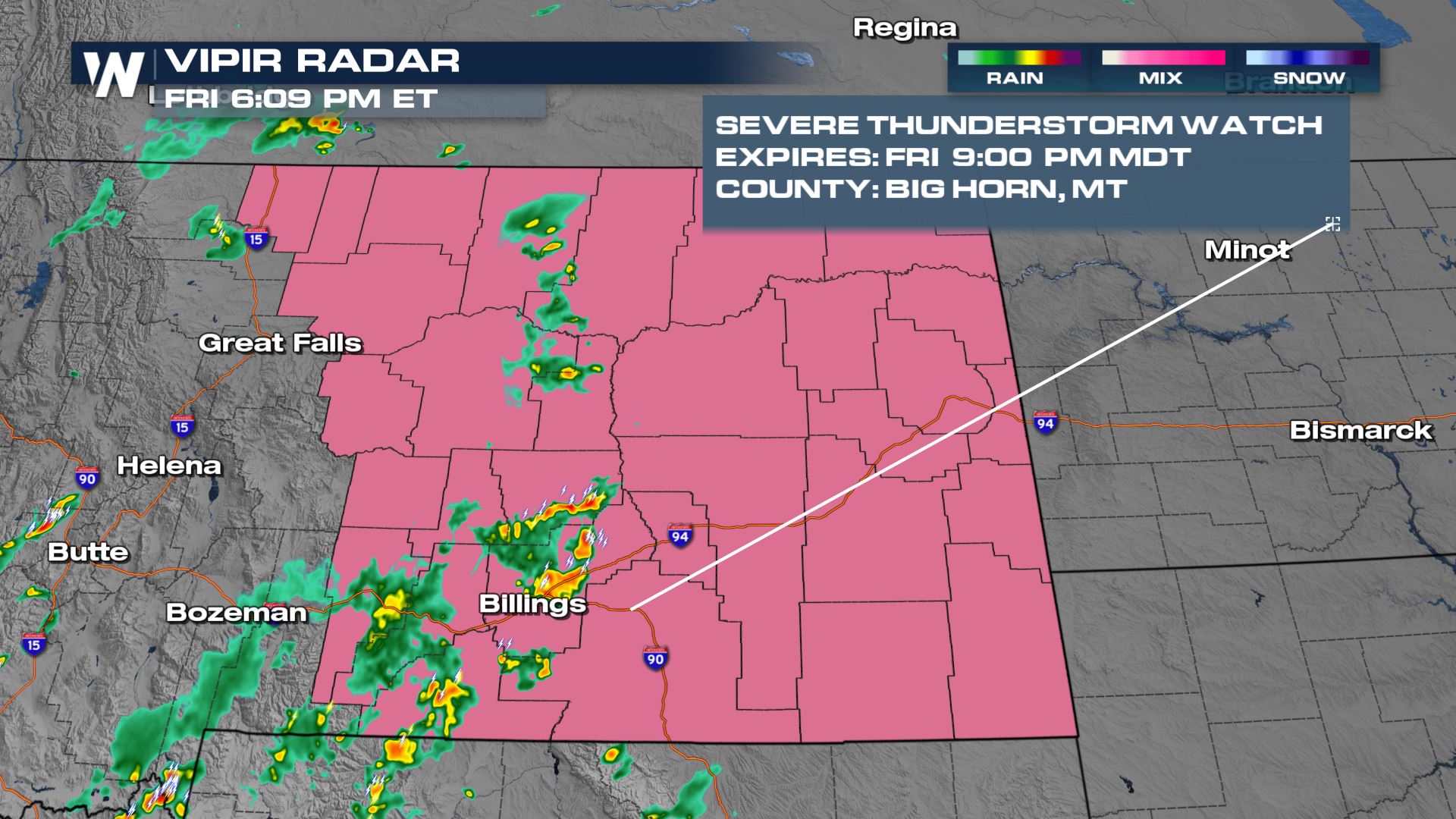 Storm reports show there were several wind gusts stronger than 55 miles per hour and one local wind gust up to 76 mph was recorded by a personal anemometer.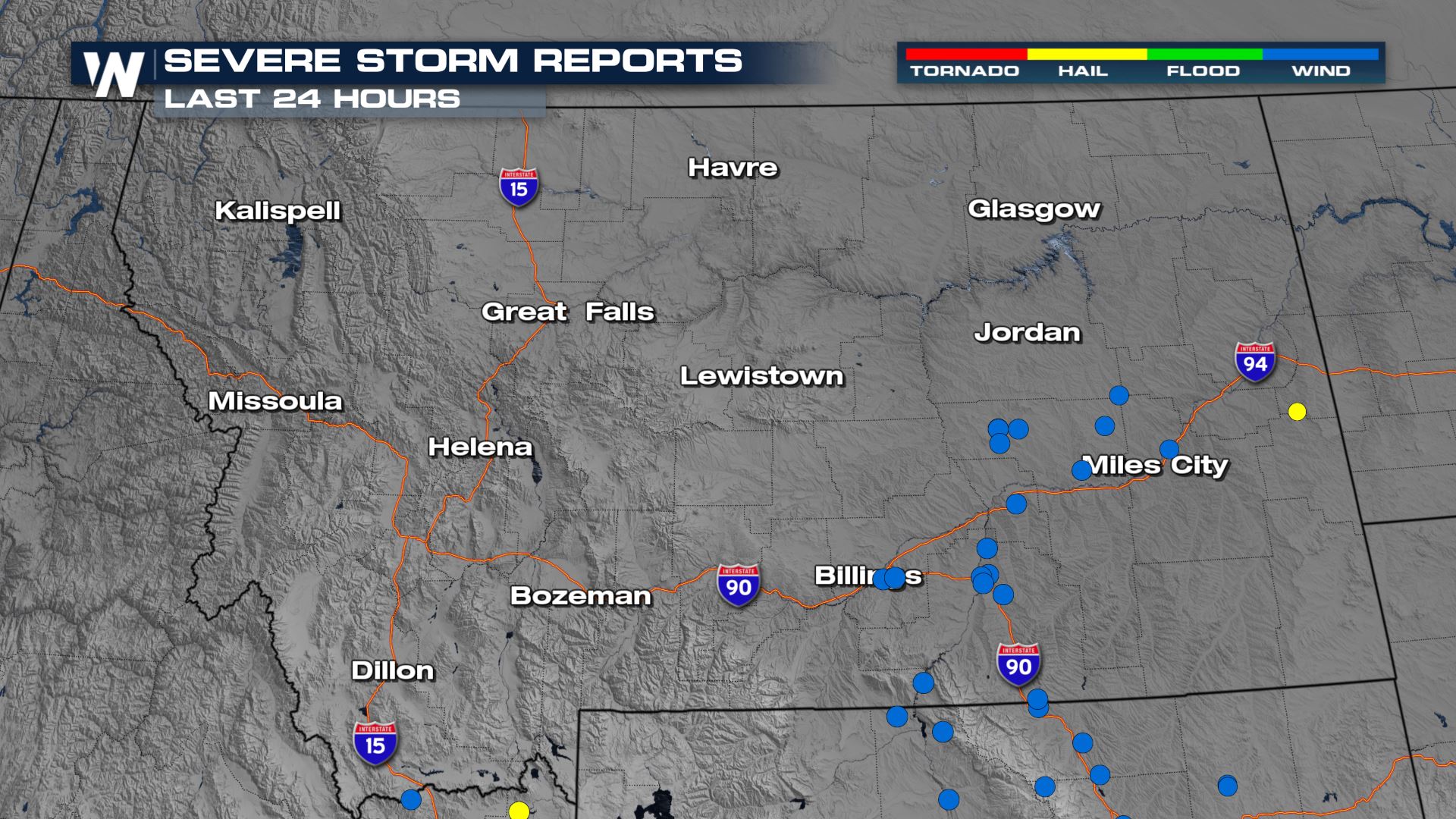 This tragedy occurred near Hardin, Montana which is about 50 miles east of Billings along Interstate 90. Before the crash, there was a severe thunderstorm watch in effect. A severe thunderstorm over Billings produced an intense, strong outflow boundary known as a gust front. That boundary raced away from the storm and produced the blowing dust and zero visibility.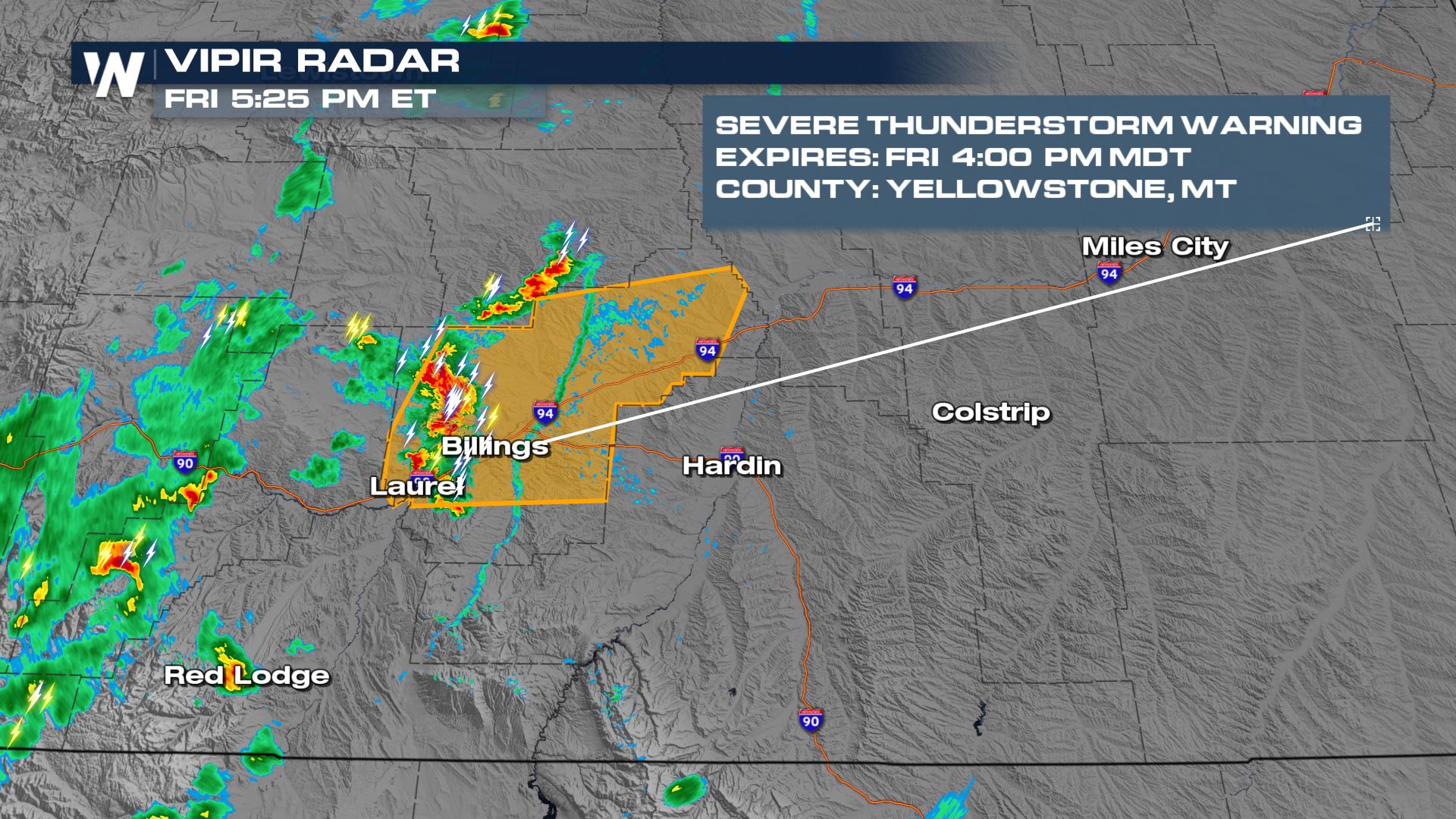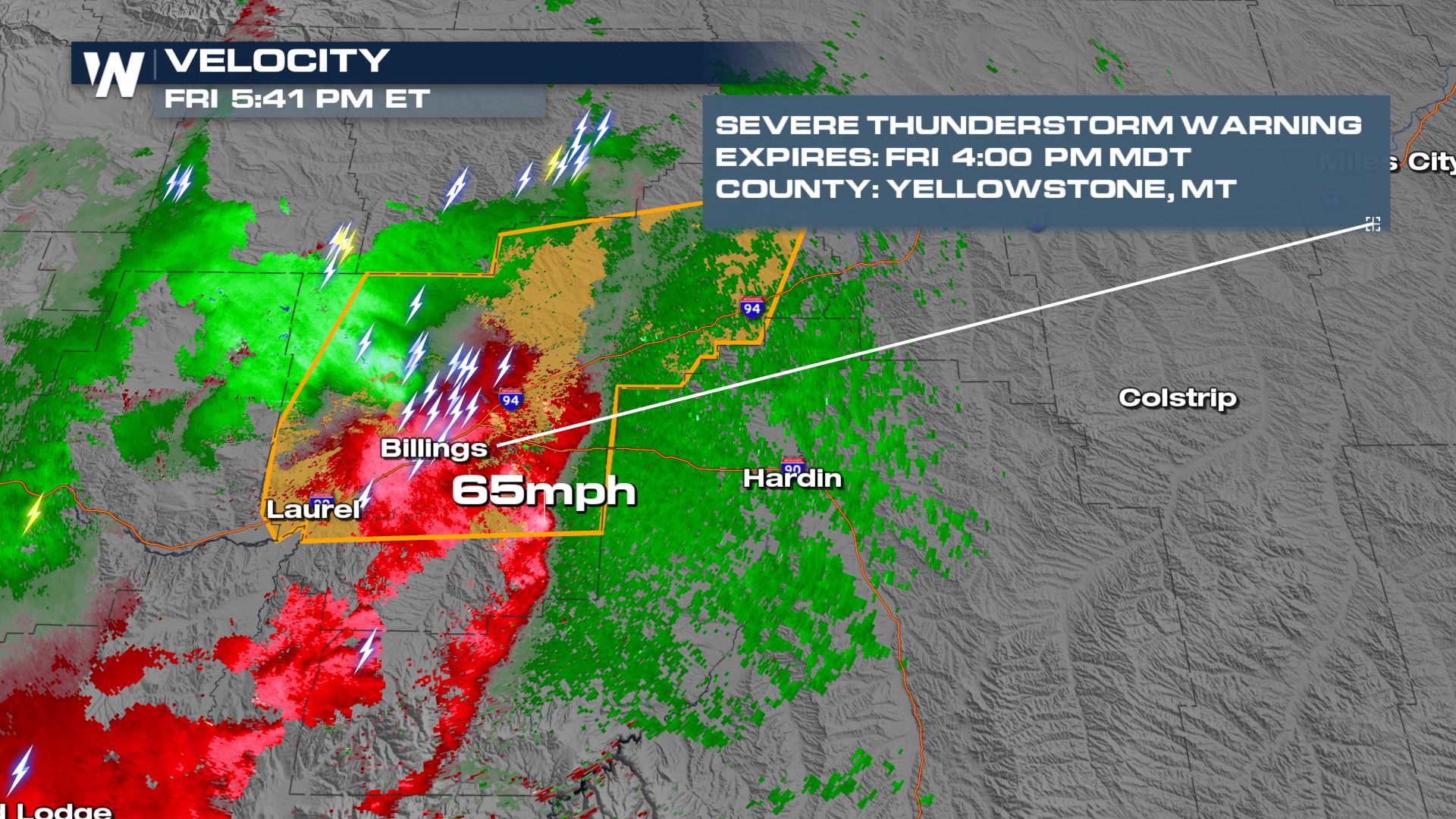 As summer vacation continues, please check the weather before you travel and stay aware of your surroundings. Pack extra supplies in case you get caught in traffic or your vehicle breaks down, and allow extra travel time! We have our forecast 24/7/365 here at WeatherNation!