We are looking at a strong chance for large hail, damaging winds and isolated tornadoes over parts of the Northeast today.  The tornado risk could actually impact parts of Pennsylvania and New York as well.
Severe Outlook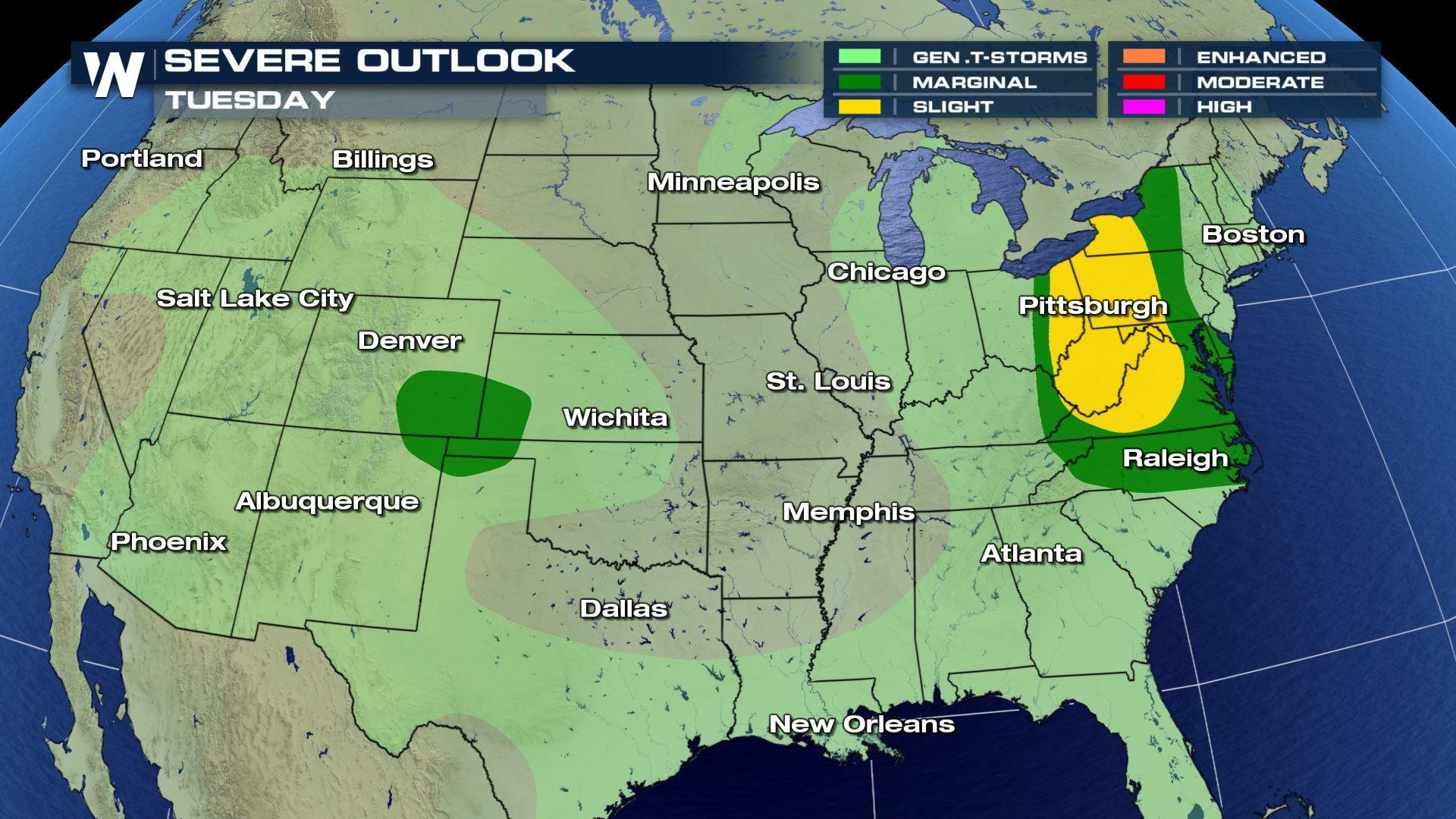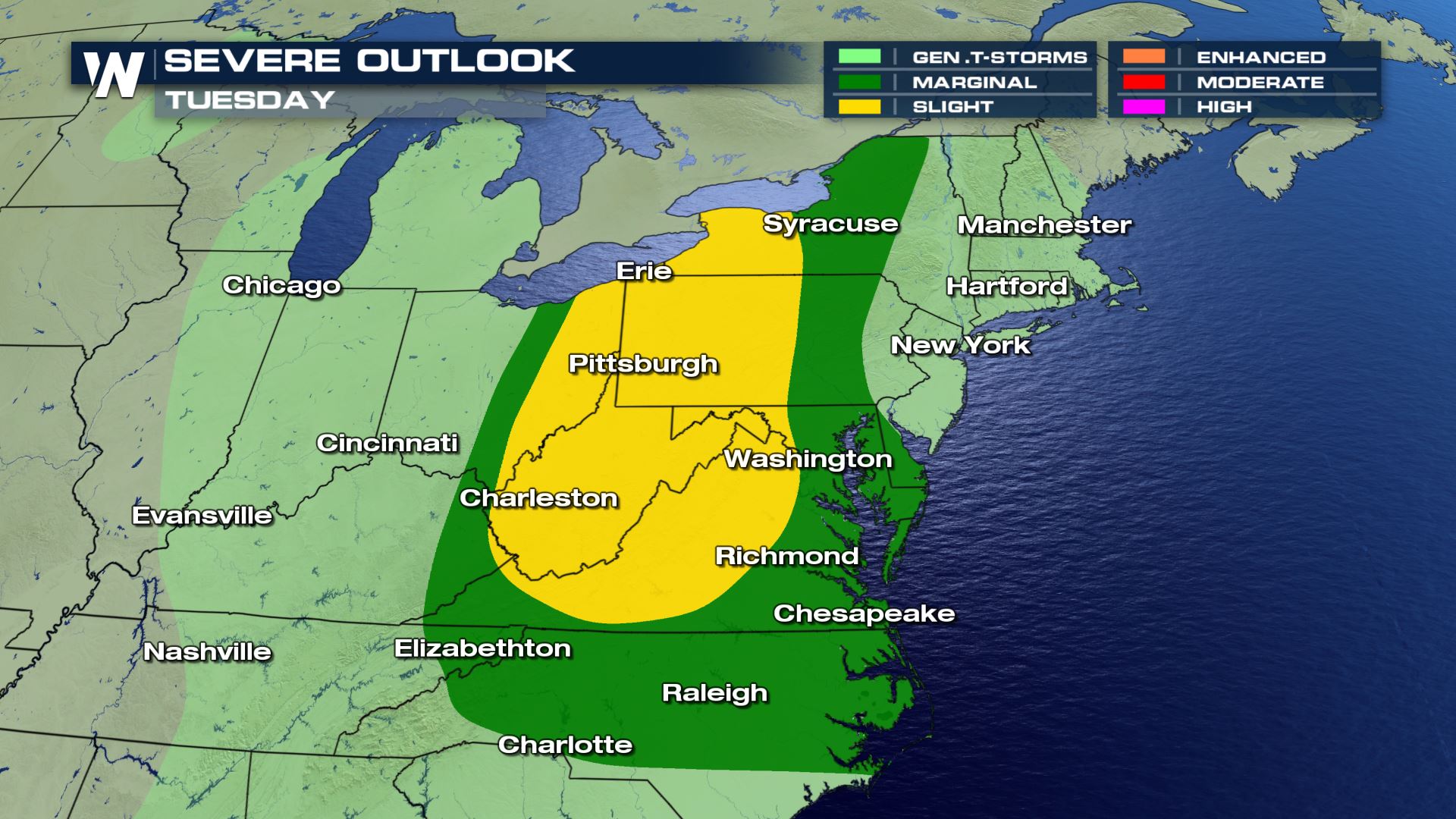 You can see a slight risk of severe storms has been issued for parts of Virginia, West Virginia, Ohio, Pennsylvania and New York for today.  This means scattered severe thunderstorms will be likely in this region.
Severe Risks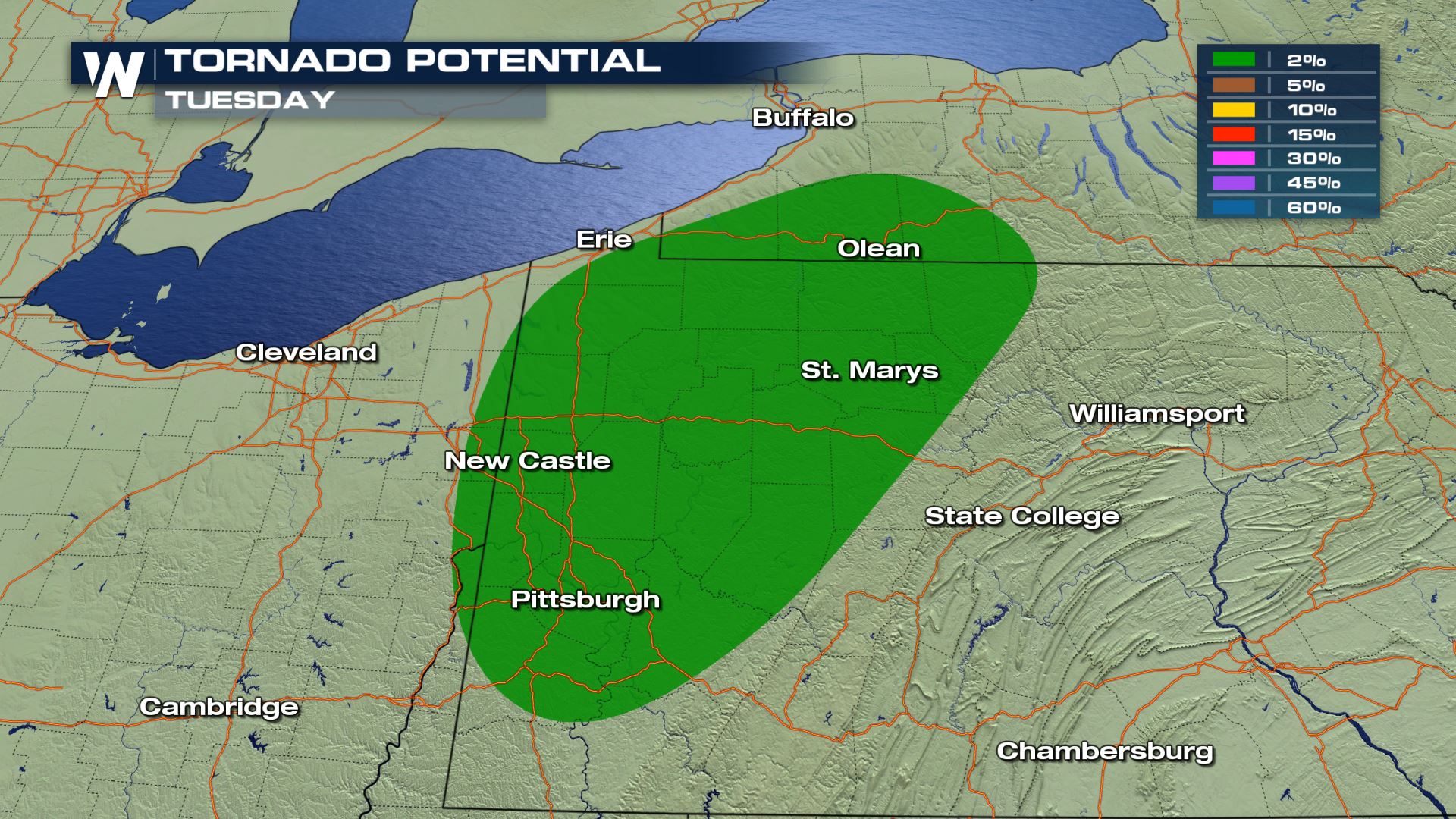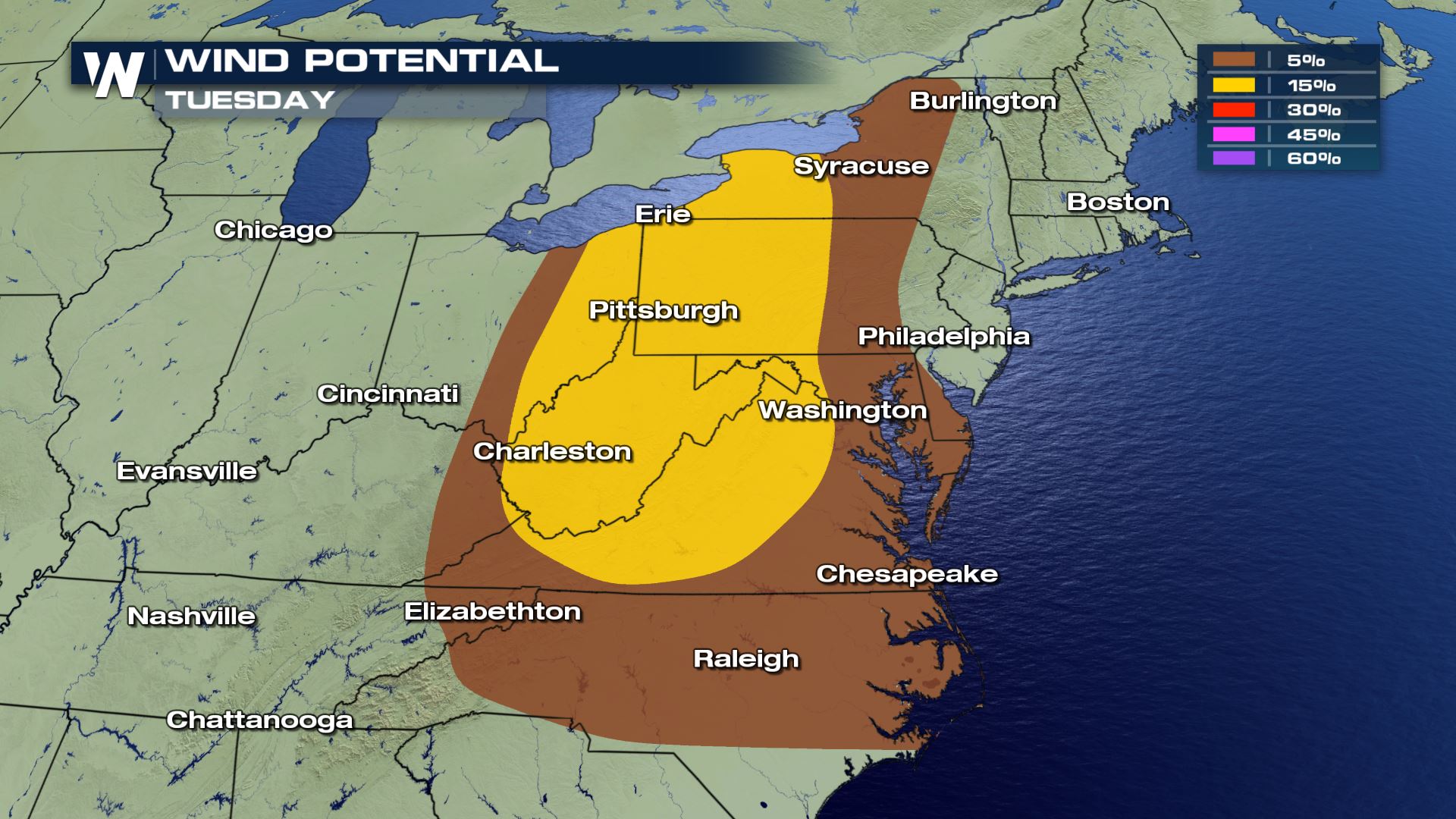 All modes of severe weather will be in play today including damaging winds, large hail and isolated tornadoes.
Forecast
This will not be a peak heating afternoon pop up thunderstorm chance.  These storms have already developed along a cold front and will continue to move East throughout the morning and into the afternoon.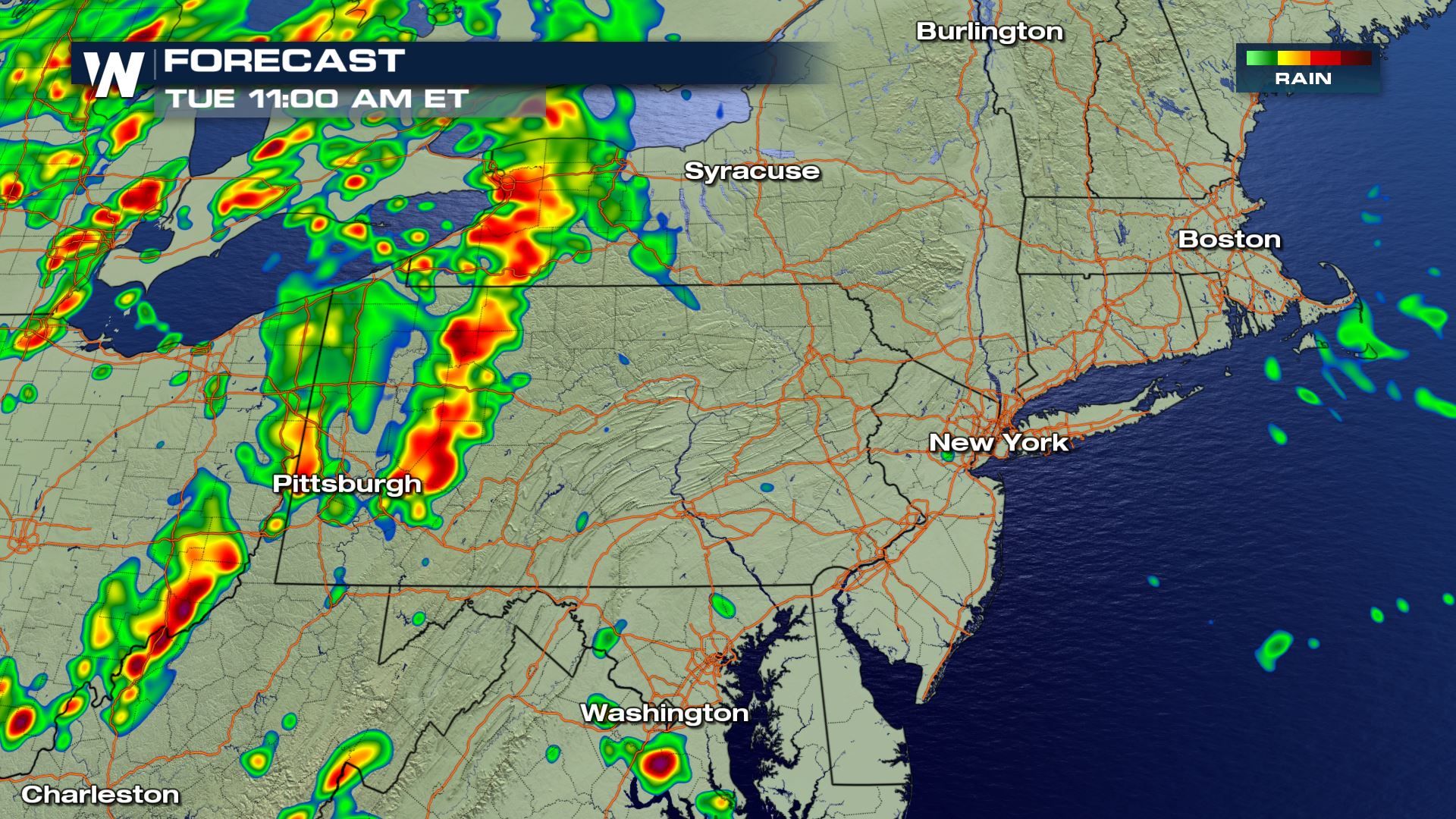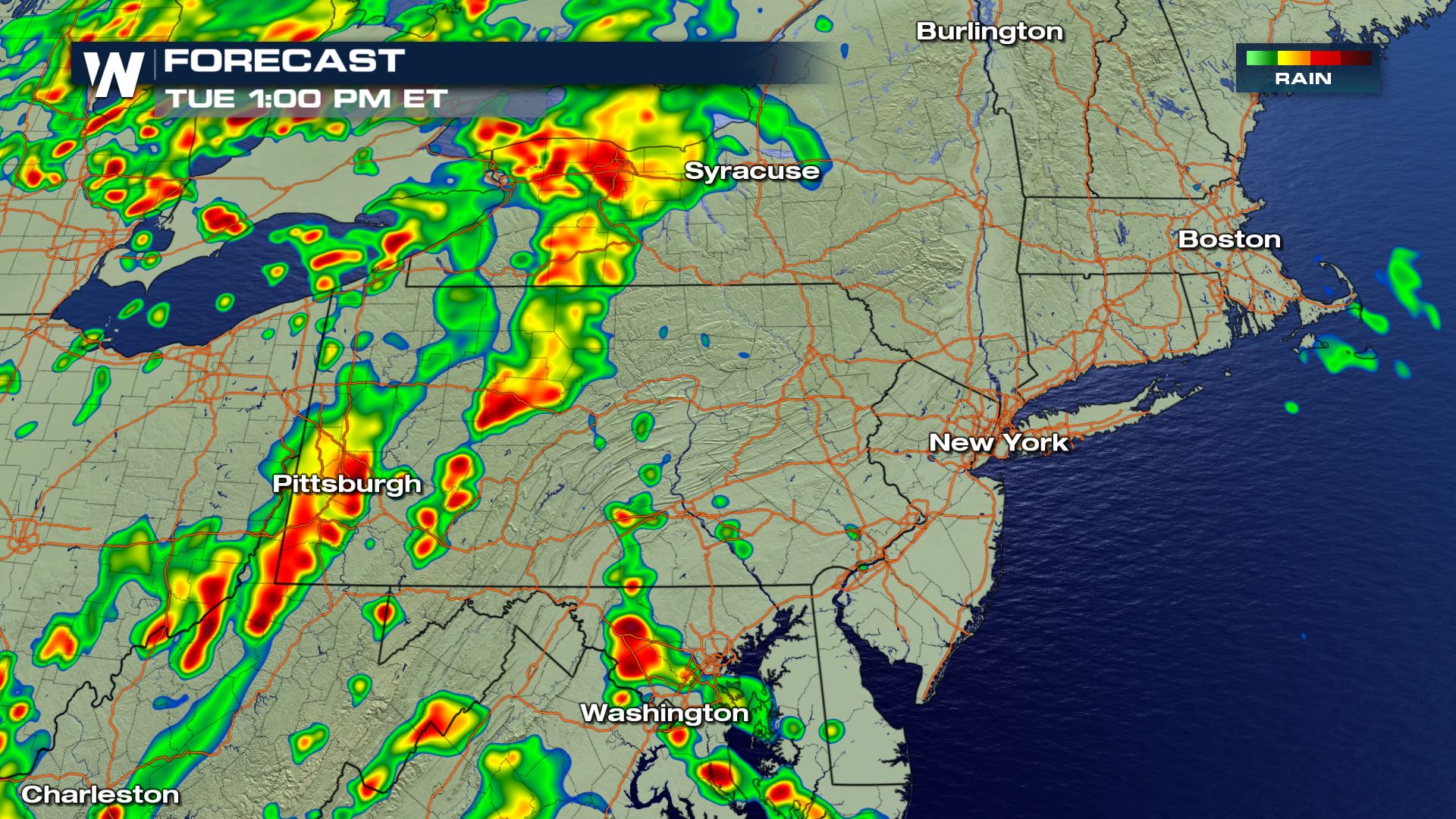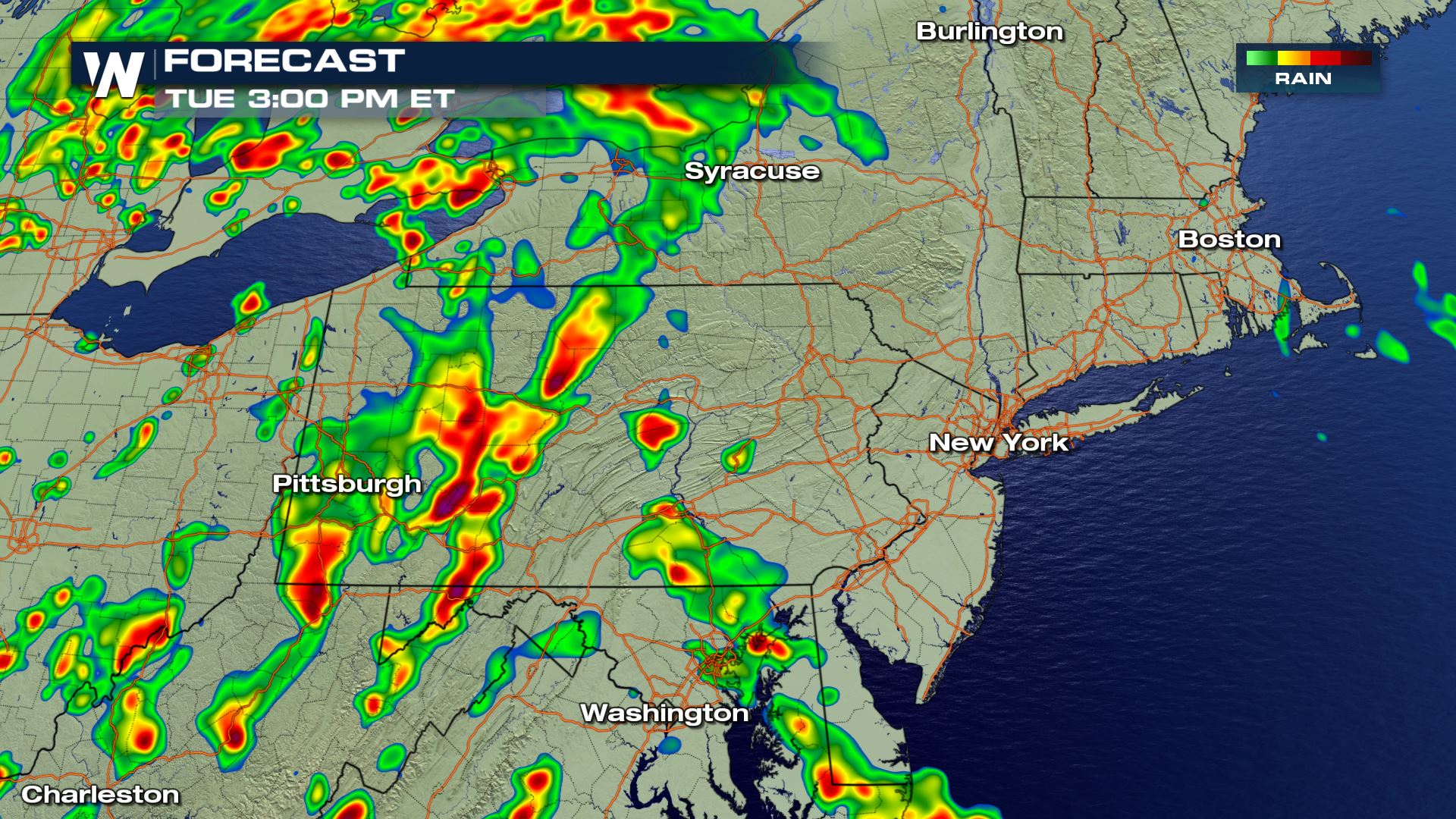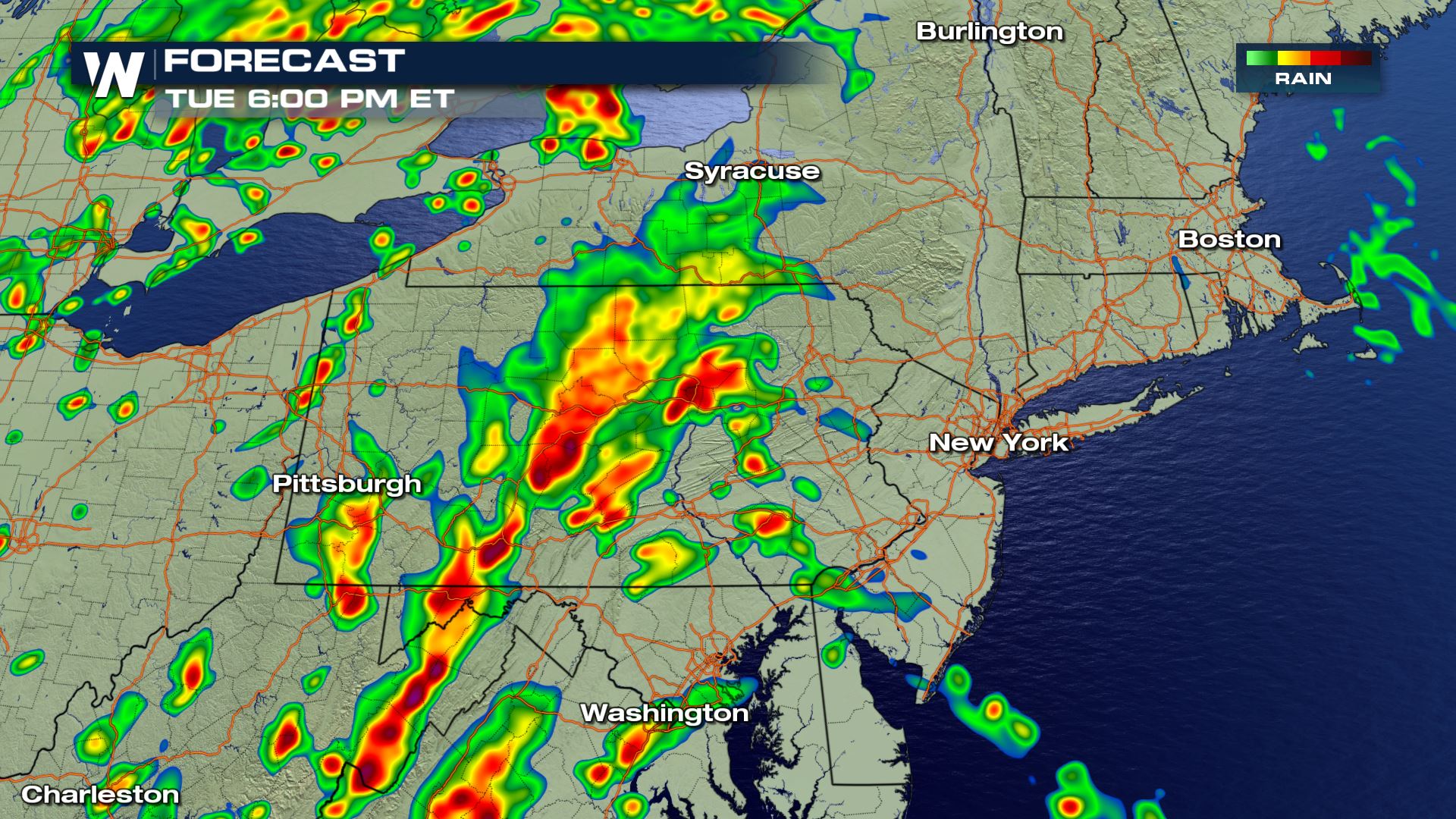 Keep checking WeatherNation for the very latest updates on today's severe weather chances.