We had damaging wind, flooding, hail and even dust storms impact parts of Arizona and New Mexico on Monday and it looks like these same areas could see more severe thunderstorms on Tuesday.
24 Hour Storm Reports
Look at all of those wind reports out of Phoenix over the past 24 hours!  This is also where we saw a dust storm roll through Monday afternoon.
Severe Outlook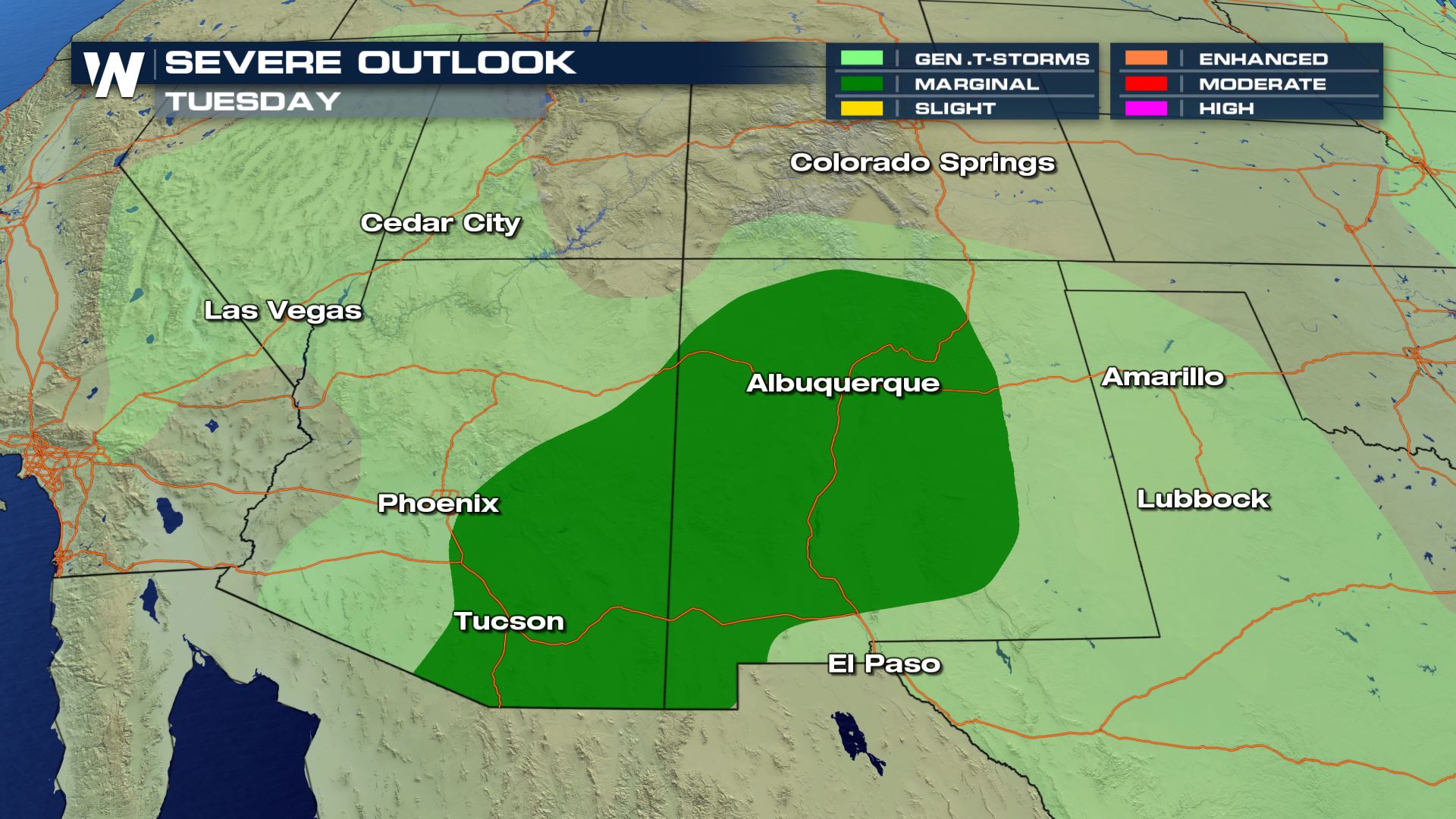 Severe Risks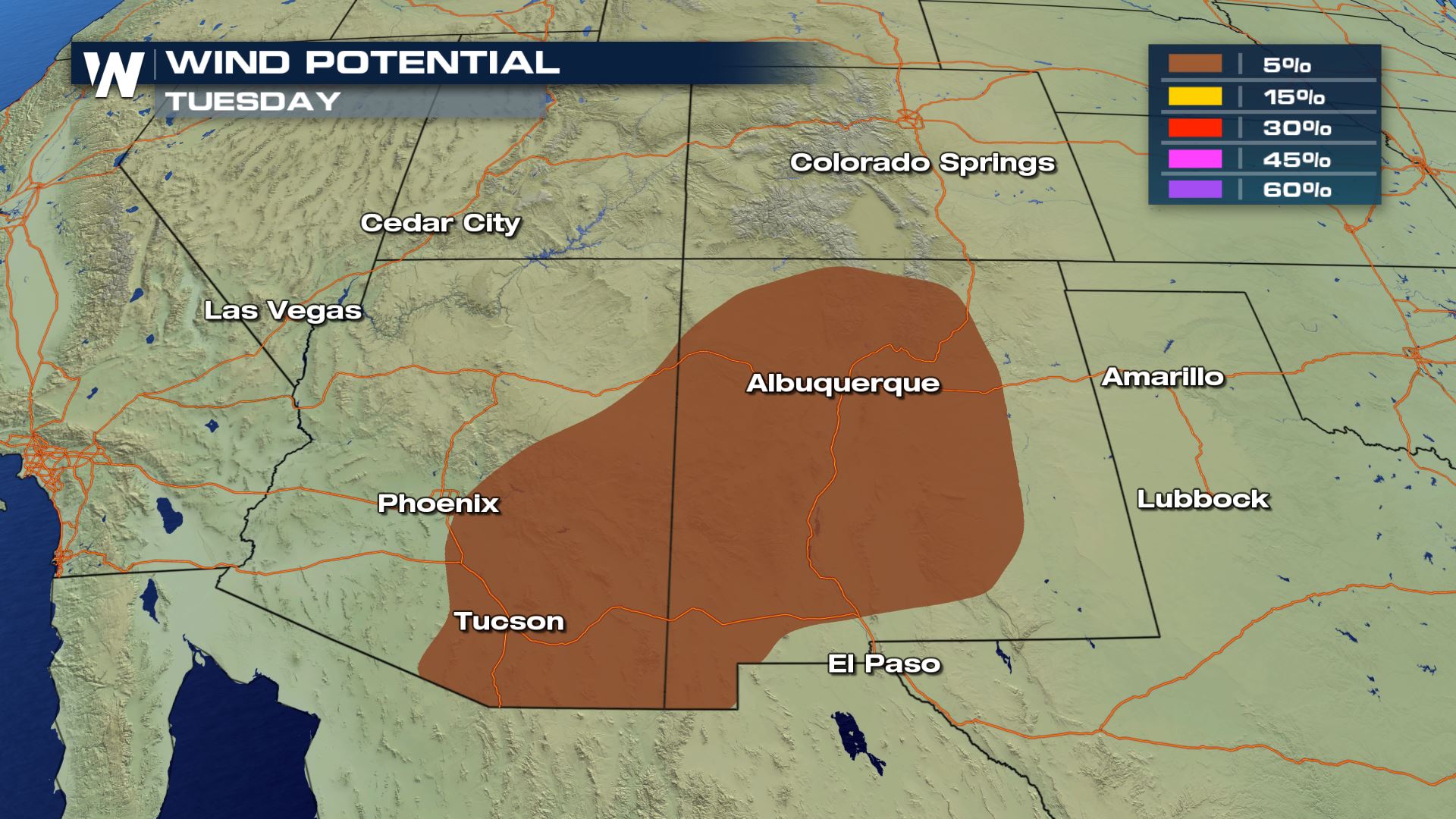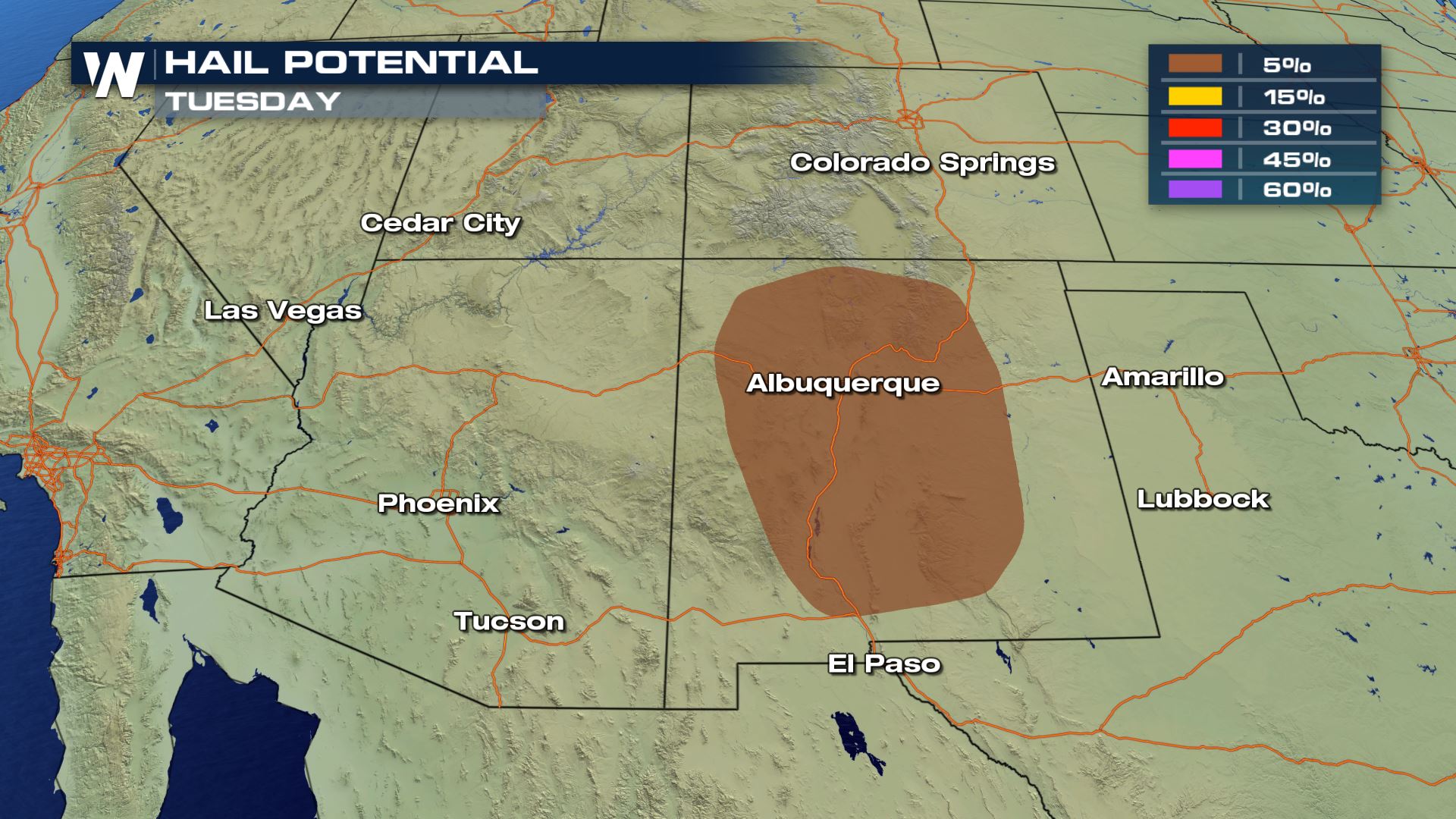 Large hail and damaging winds will be the main weather threats for Arizona and New Mexico today.  Some storms could produce some intense rain also, leading to a flash flooding threat.
Forecast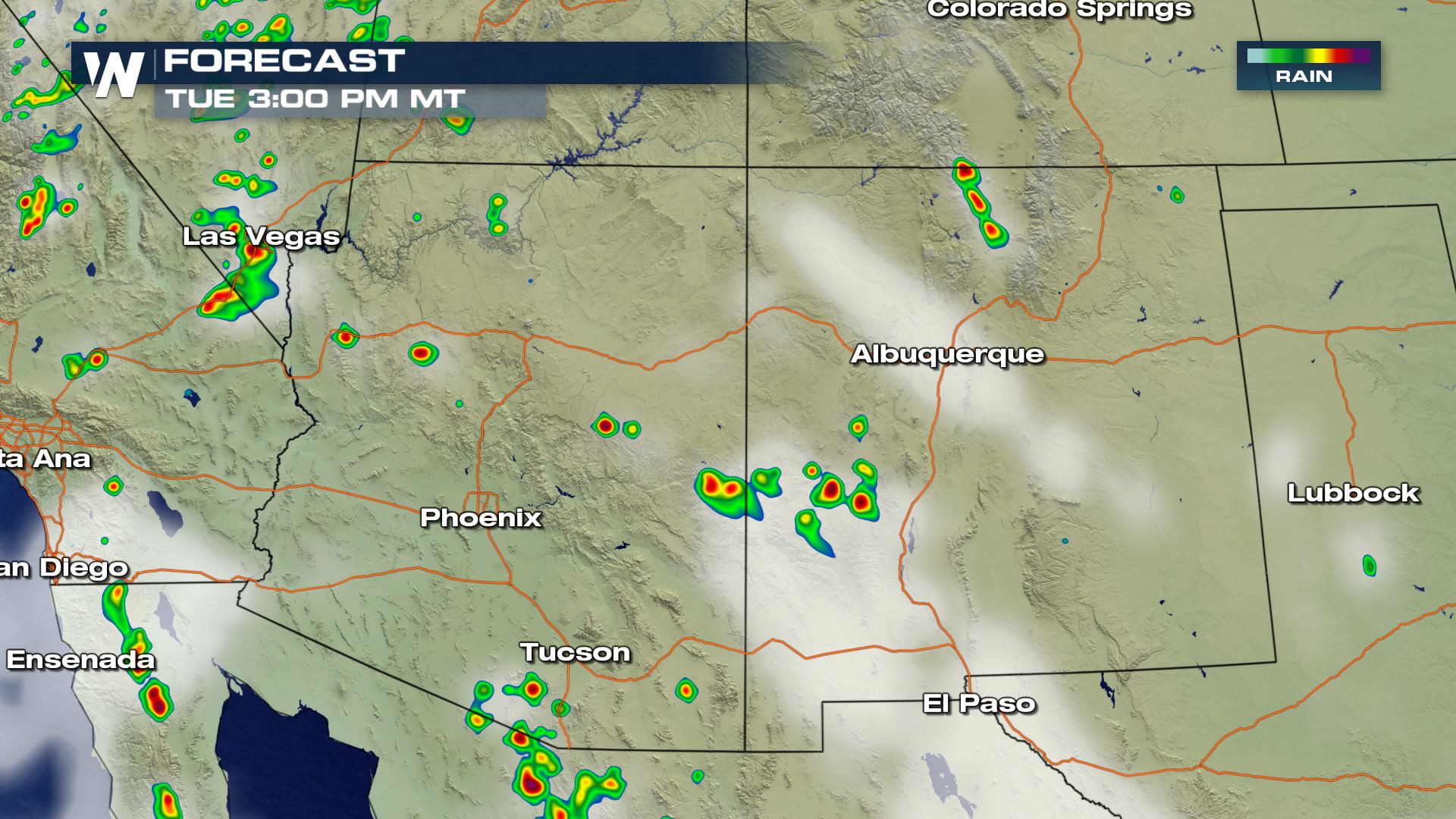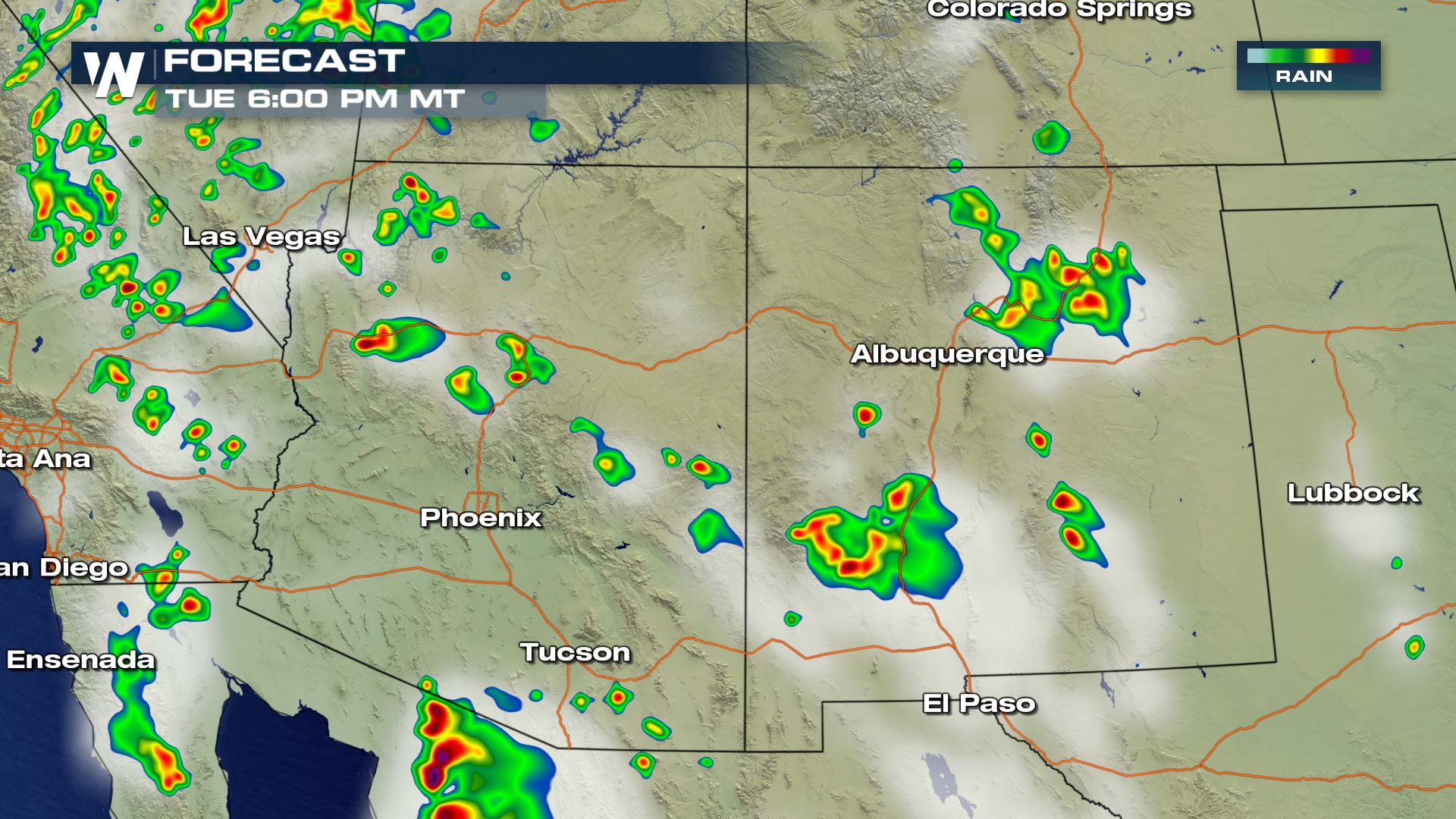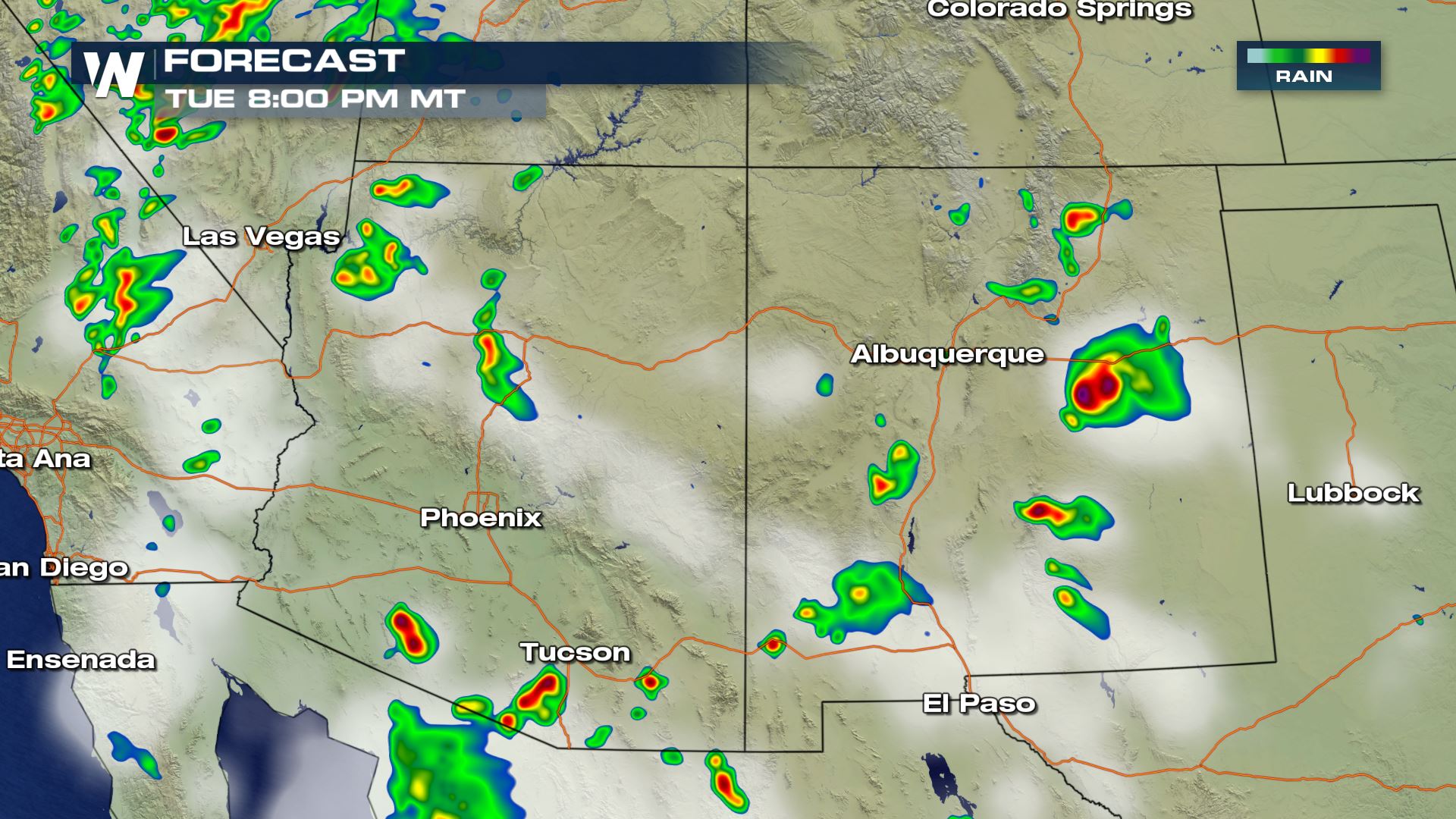 The best chance for showers and storms will be during the peak heating hours this afternoon. Keep checking back with WeatherNation for more updates on today's severe weather chances for the Southwest.