A front that arrived earlier this week from Canada, now coupled with Tropical Depression Laura, will bring a continued chance for strong thunderstorms across the Northeast into this weekend. There have been numerous reports of strong wind gusts and large hail over the last couple of days (as seen in the map above).
FRIDAY
For today (Friday), a warm front will lift northward and be the focus for thunderstorms. There will also be several lake/sea-breeze boundaries present. The risk area extends from the Middle Atlantic coast into the Ohio and Tennessee Valleys. Strong wind gusts are the main threat, with a low chance for large hail and tornadoes.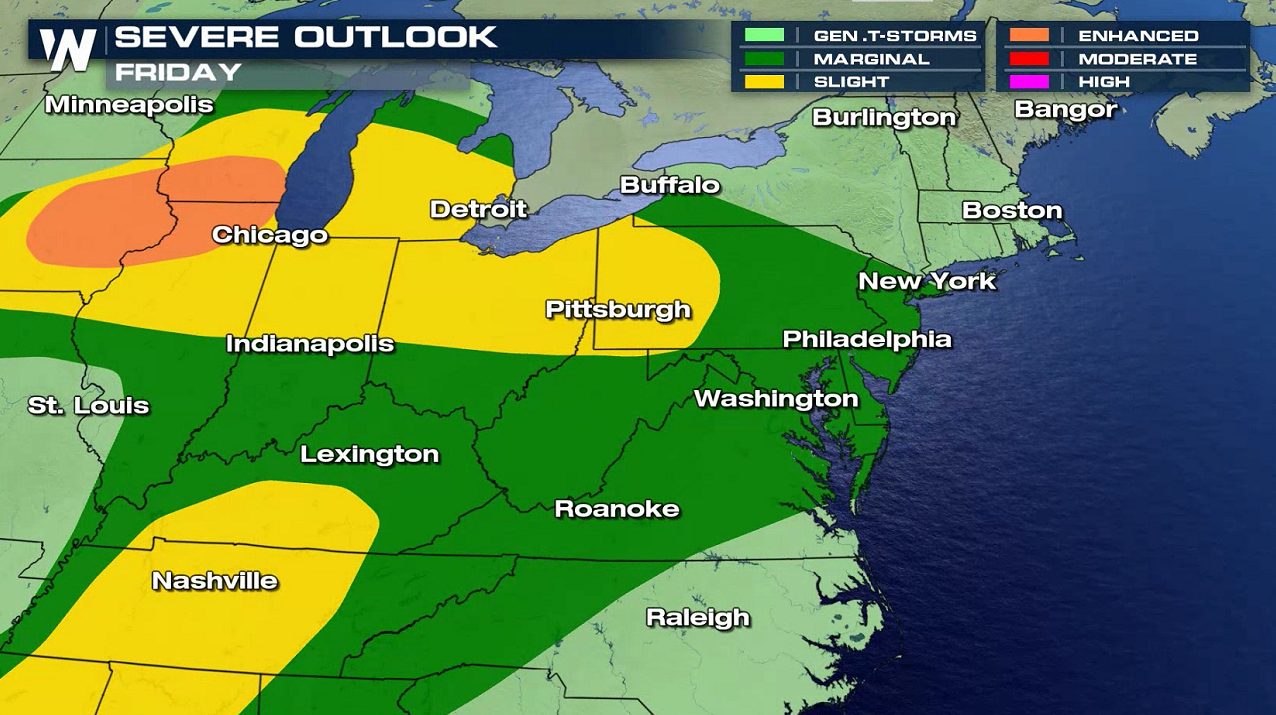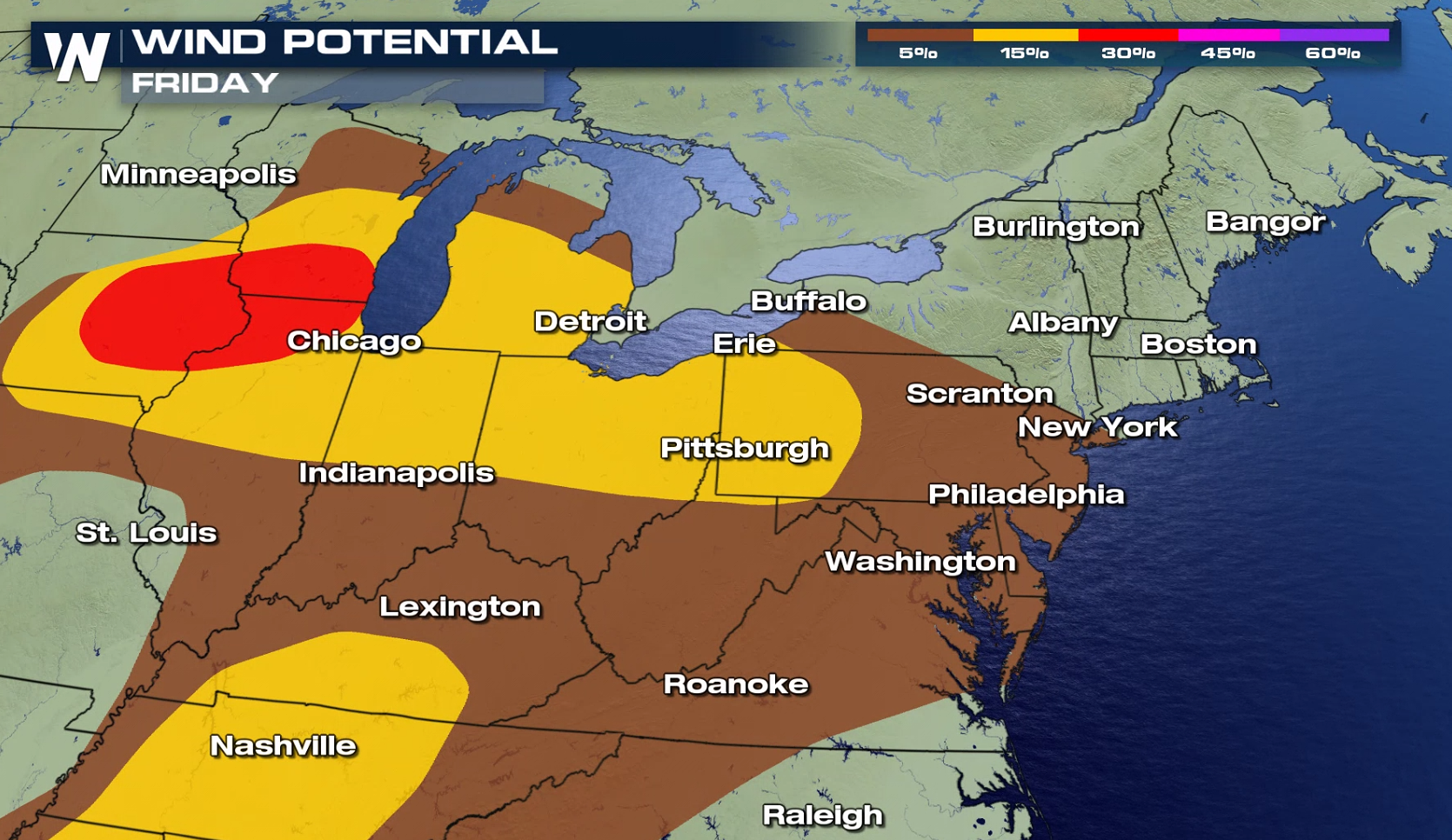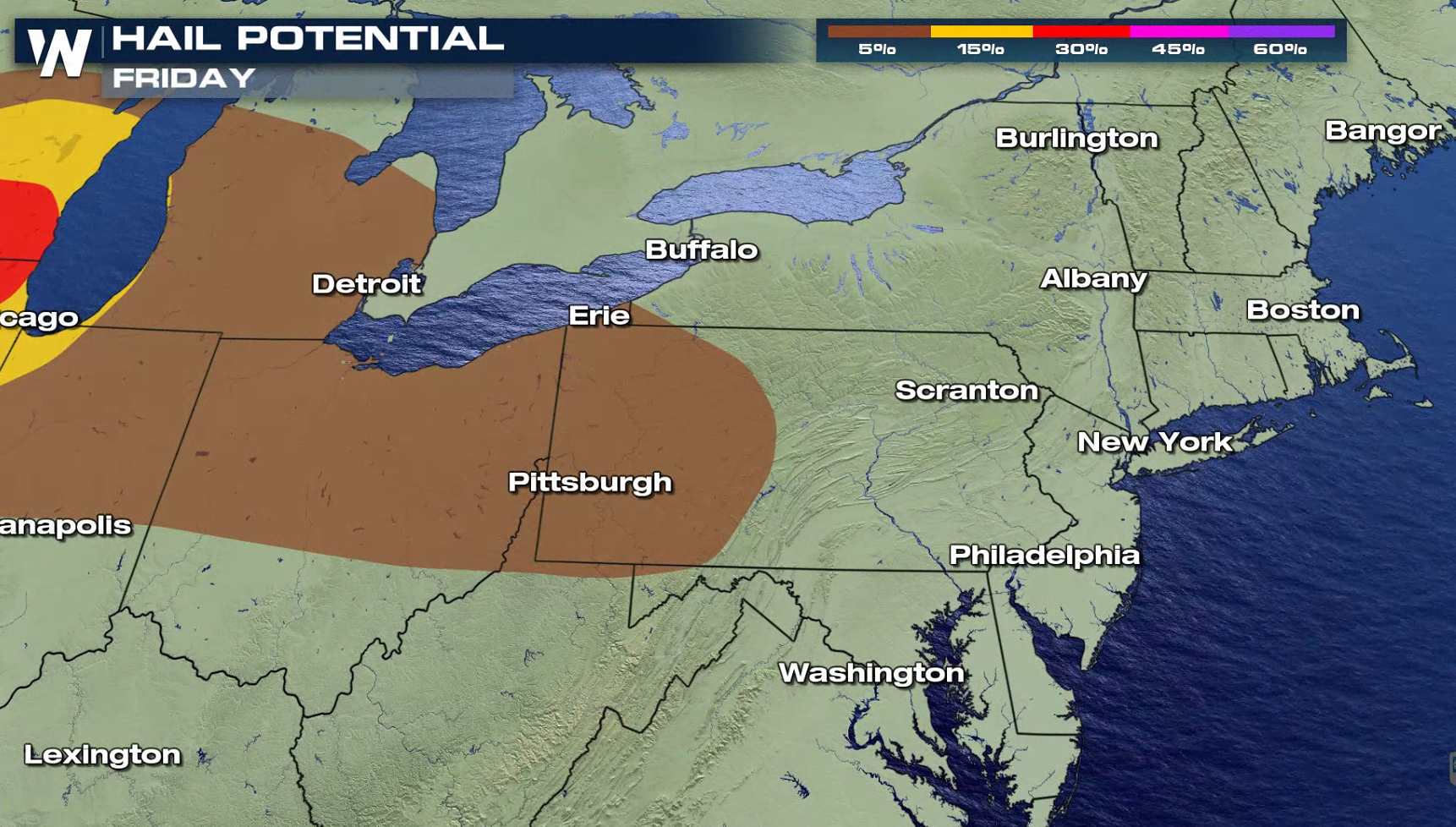 The forecast shows an active afternoon and evening, with several storms forming near a warm front. Along with instability and energy, wind shear in the atmosphere will help to sustain severe storms and may produce damaging wind gusts.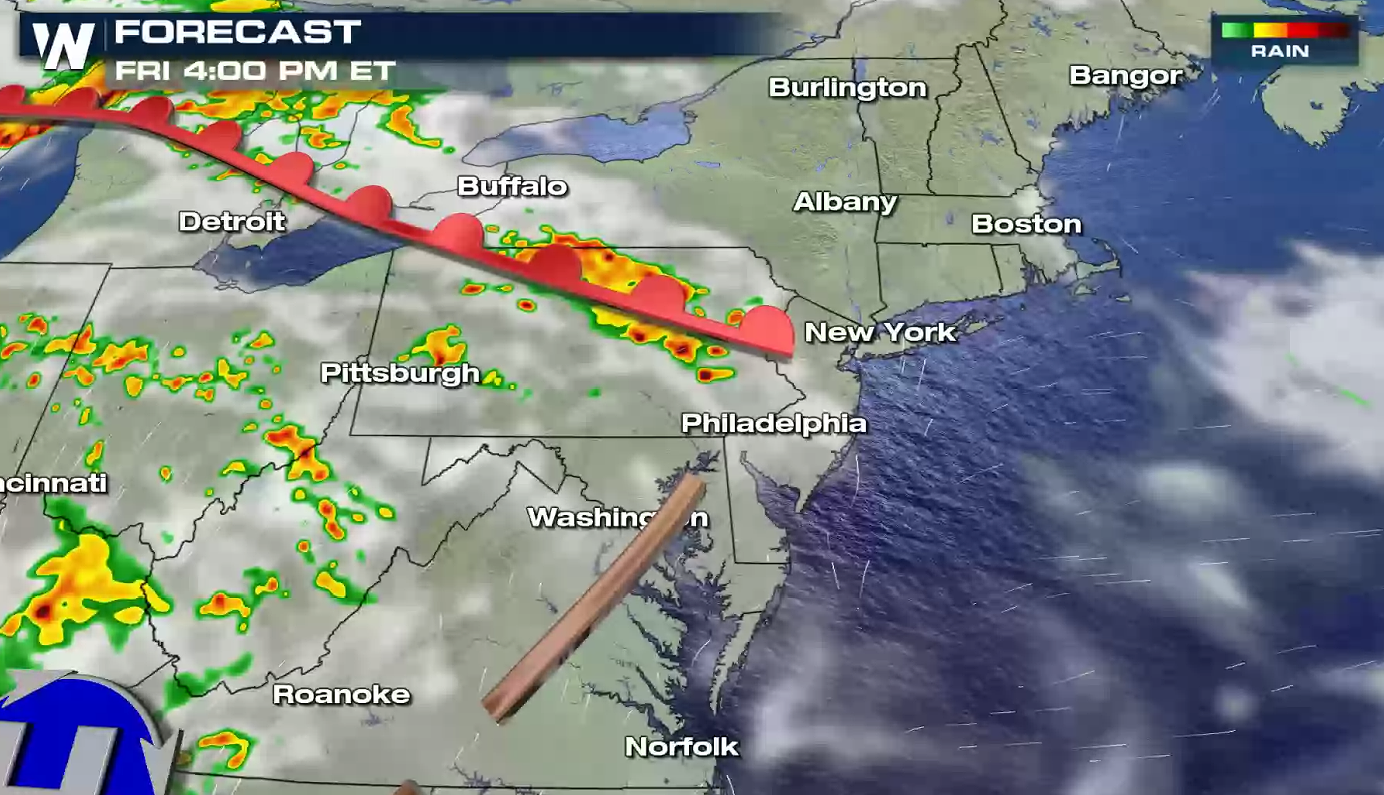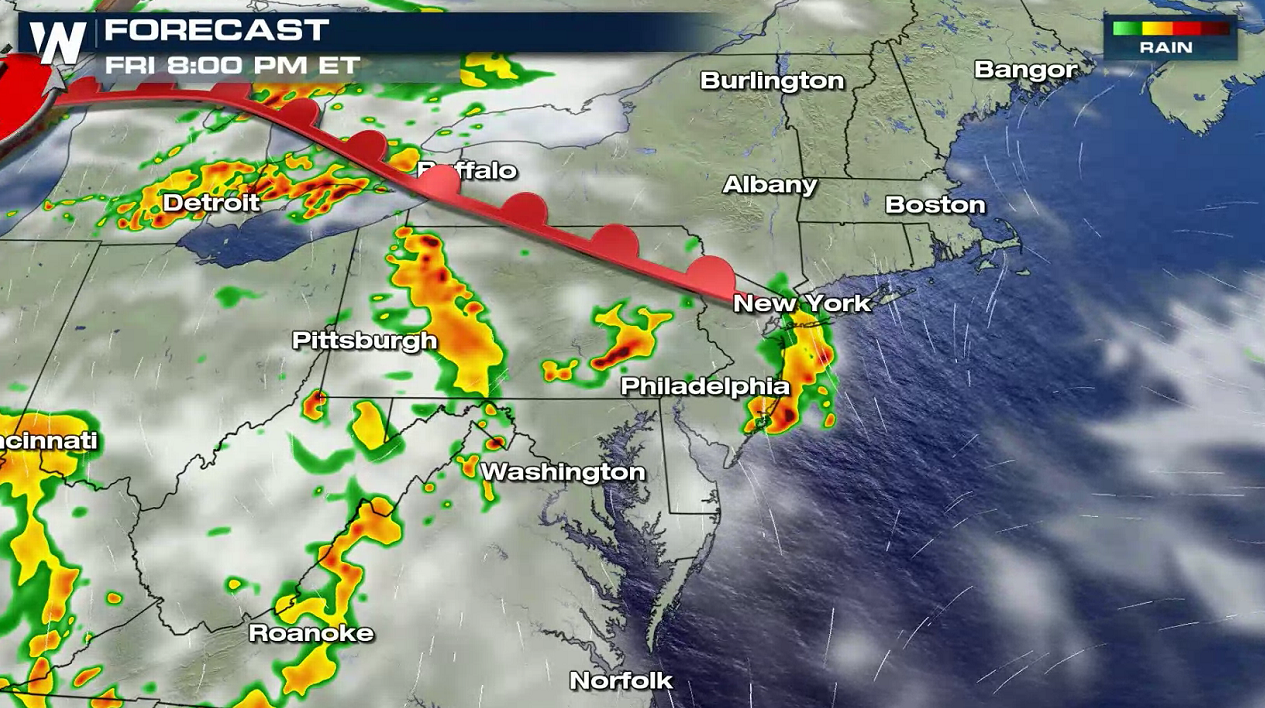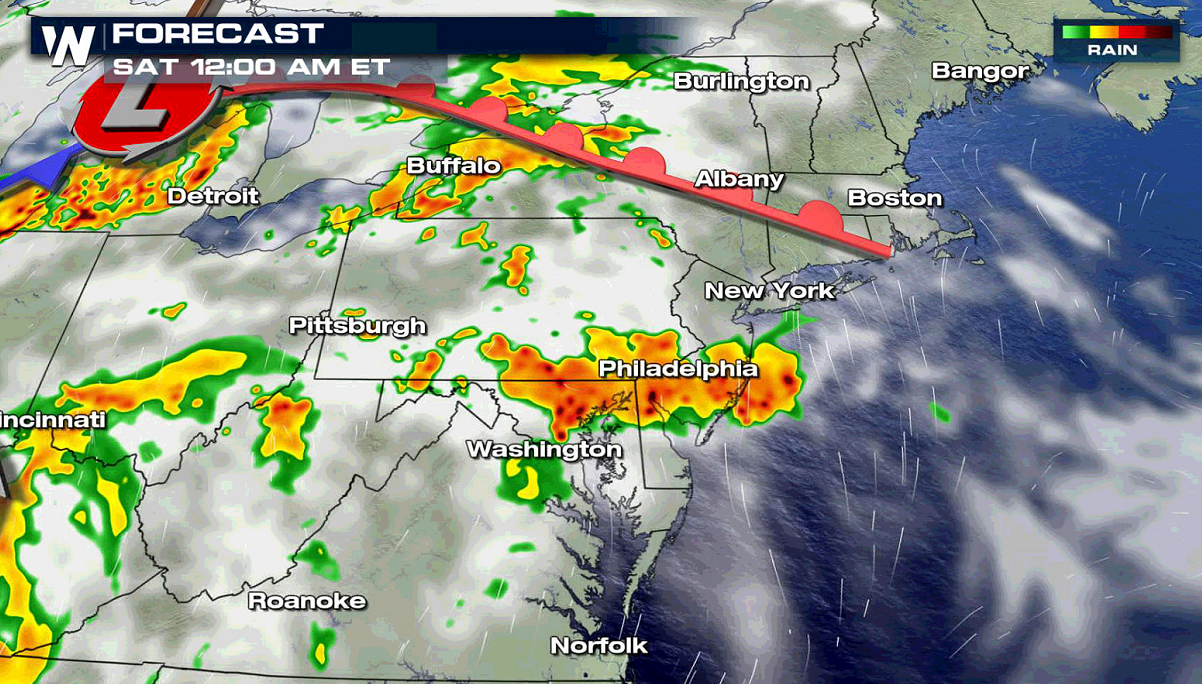 SATURDAY
The threat for severe thunderstorms will linger across the Mid-Atlantic and southern New England on Saturday.  Added humidity from Tropical Depression Laura may lead to localized flooding.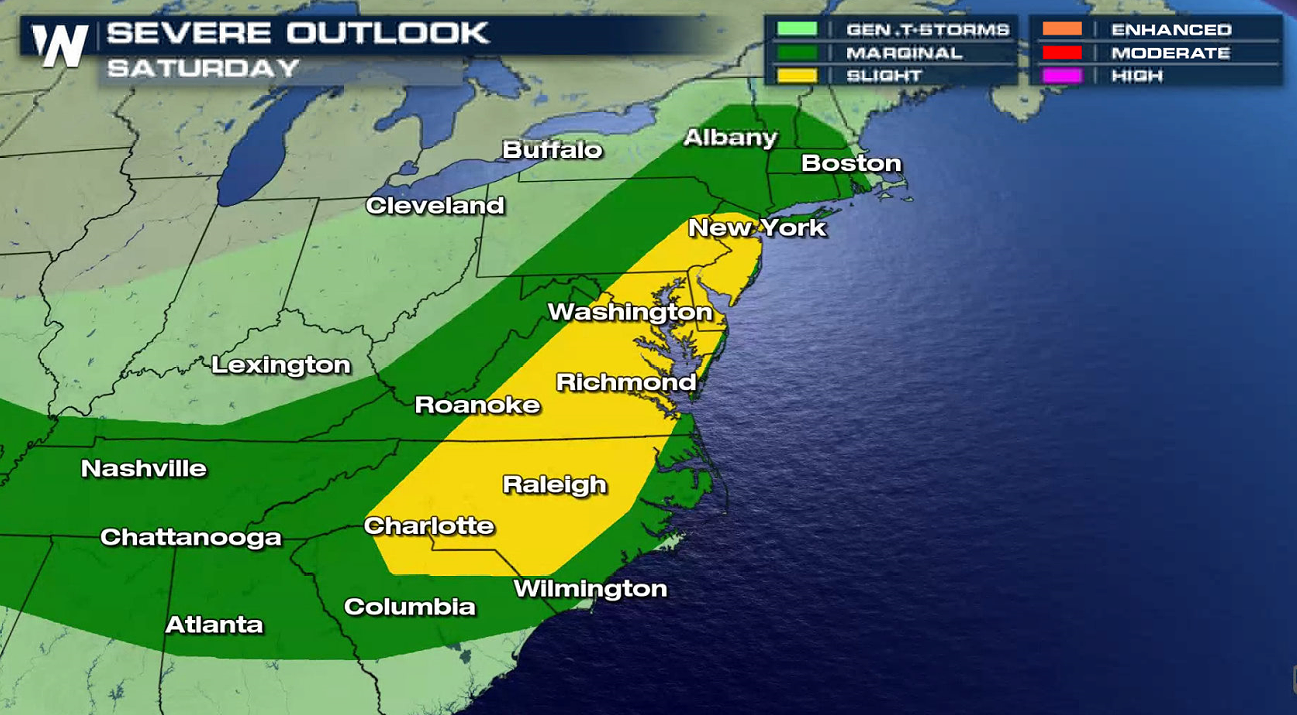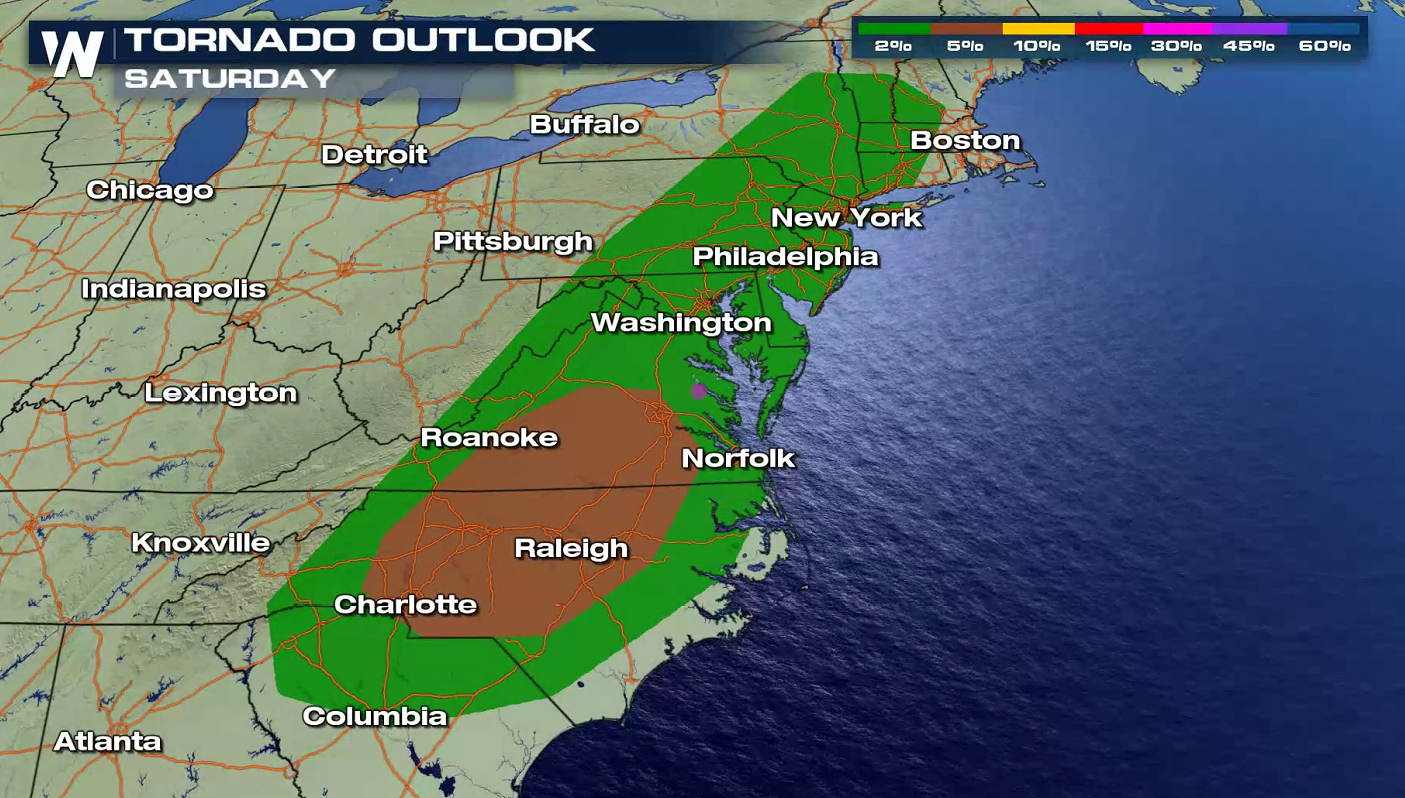 Higher humidity will stream northward from the Gulf of Mexico with Laura, building moisture in the atmosphere. As temperatures warm, atmospheric energy will increase and aid in thunderstorm development Saturday.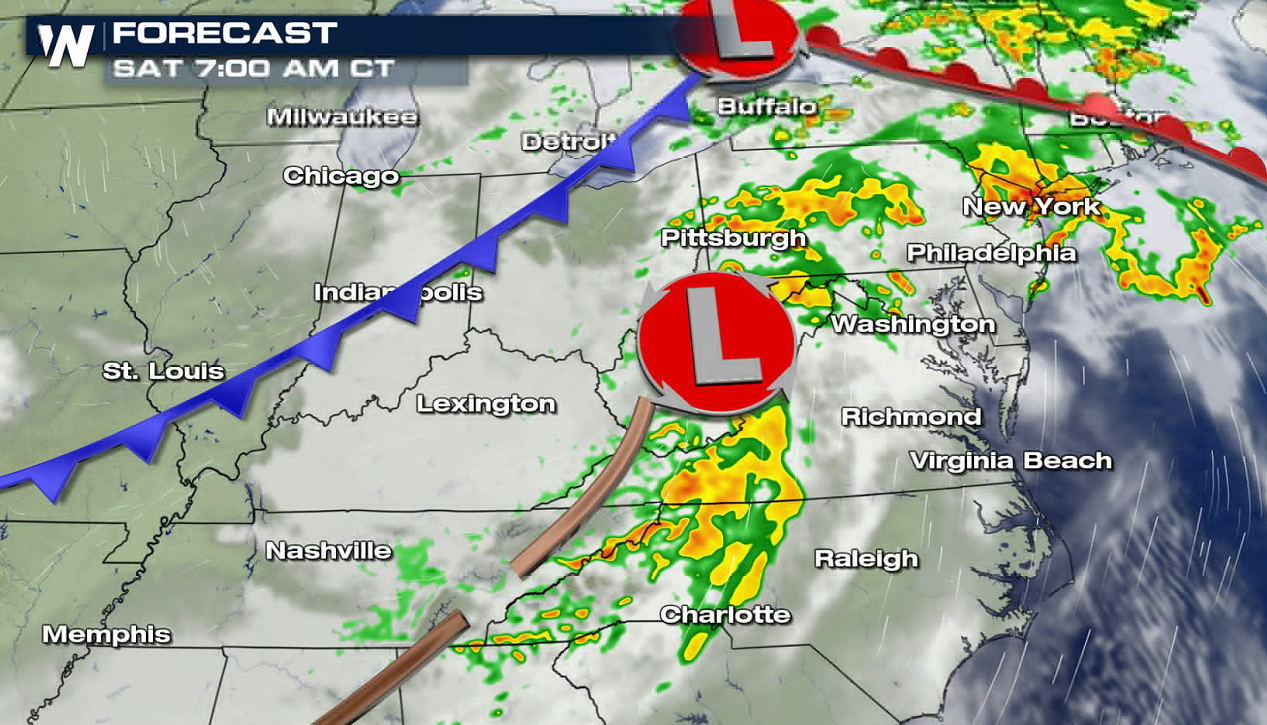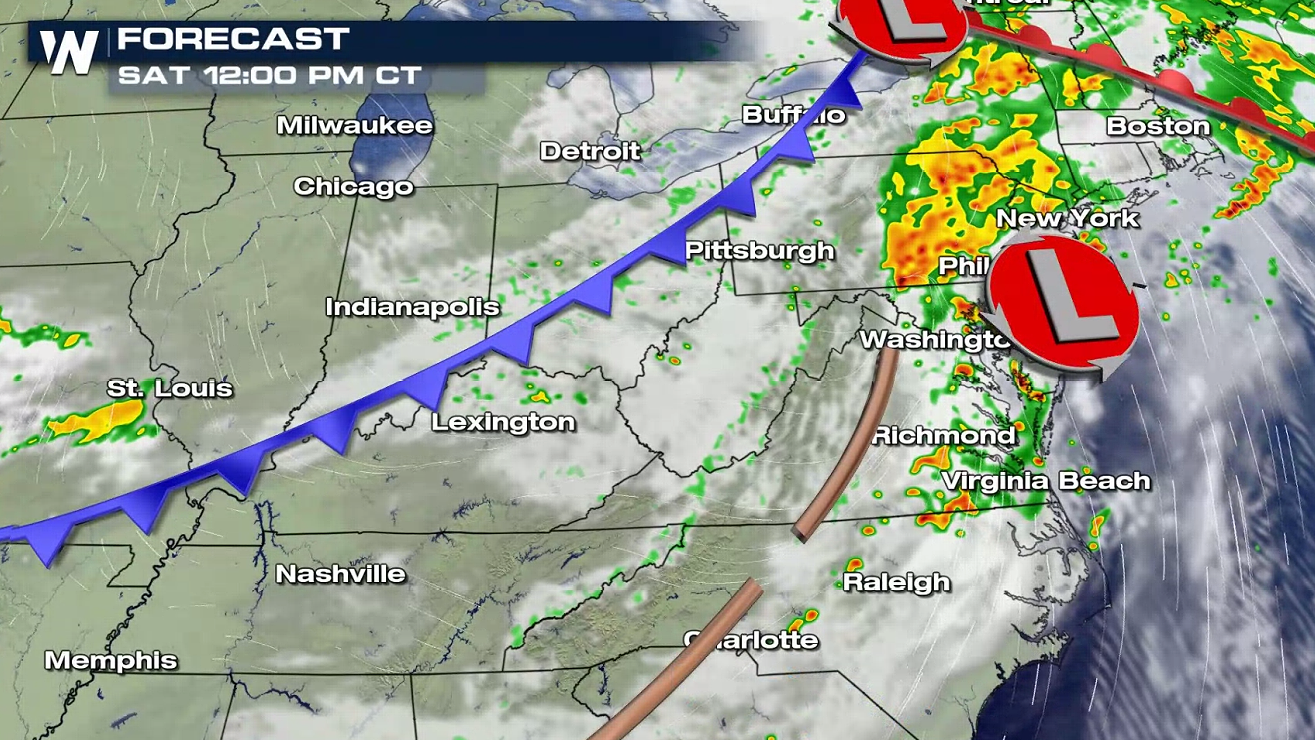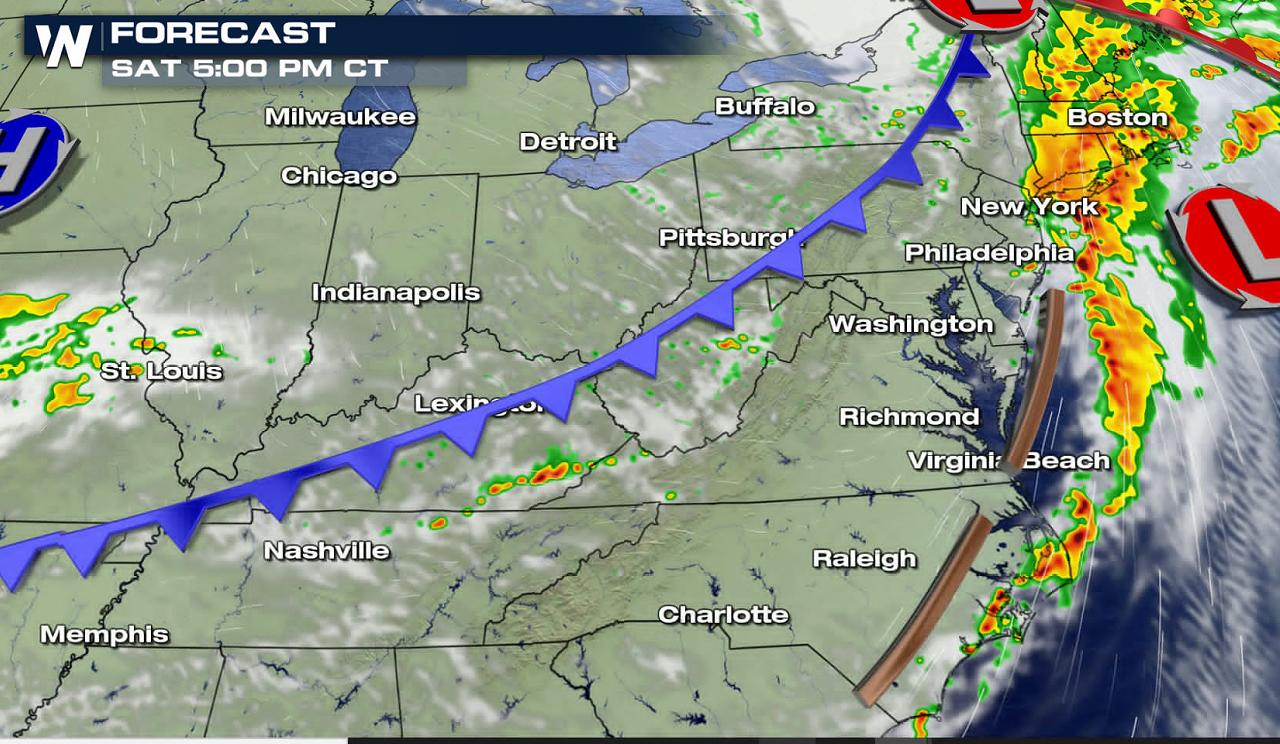 WeatherNation will be tracking the severe risk for this week with VIPIR Radar updates.  Keep checking back for more information on-air and online.