Severe storms and heavy rain chances return to the Upper Midwest and Great Lakes today.  All modes of severe weather are back in play today, including the risk of heavy rain and flooding.  Here is the very latest.
Severe Outlook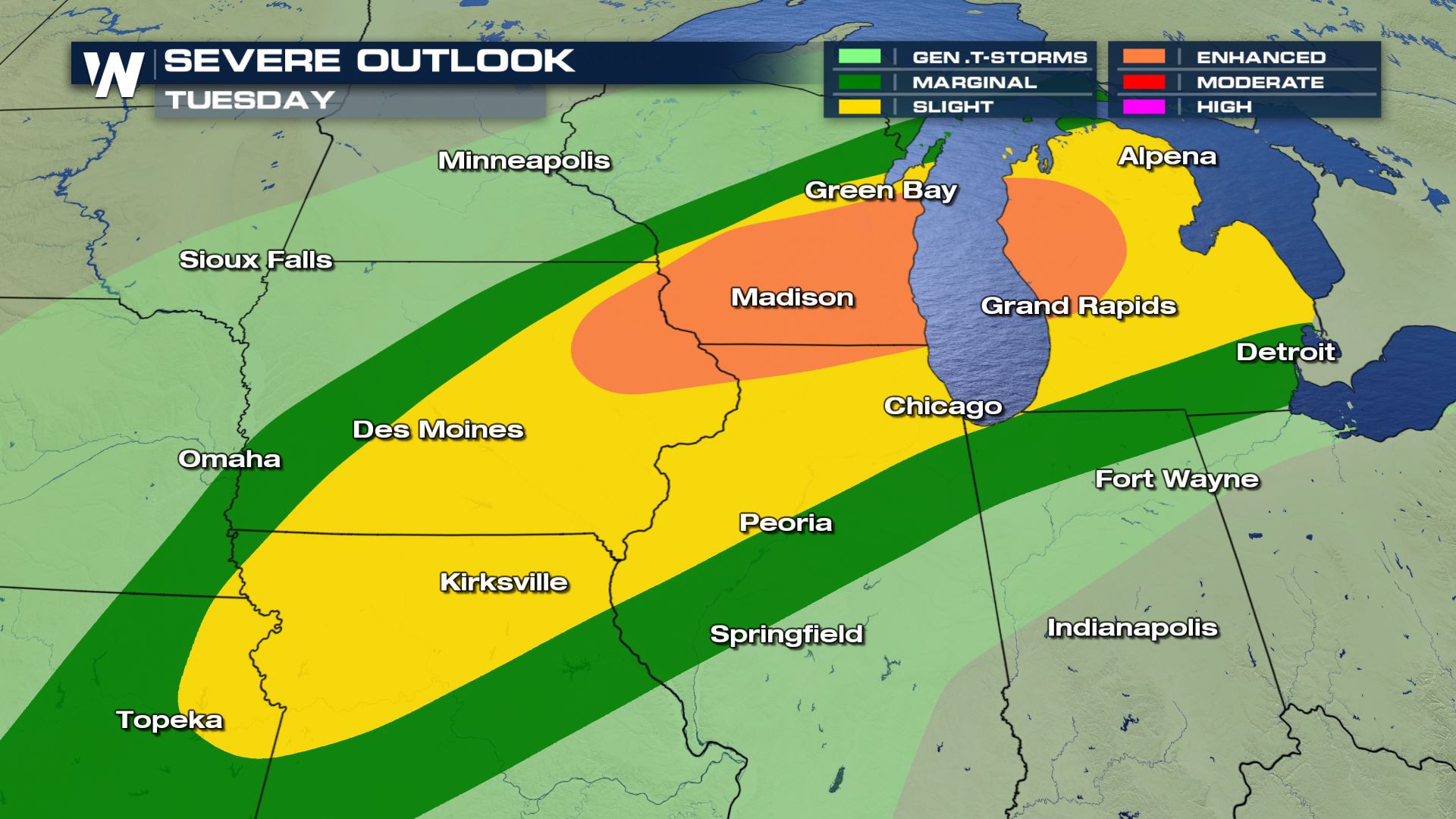 A Slight risk of severe weather is over northern Missouri and all the way up through Michigan.  This means scattered severe storms will be possible over these areas.
Severe Risks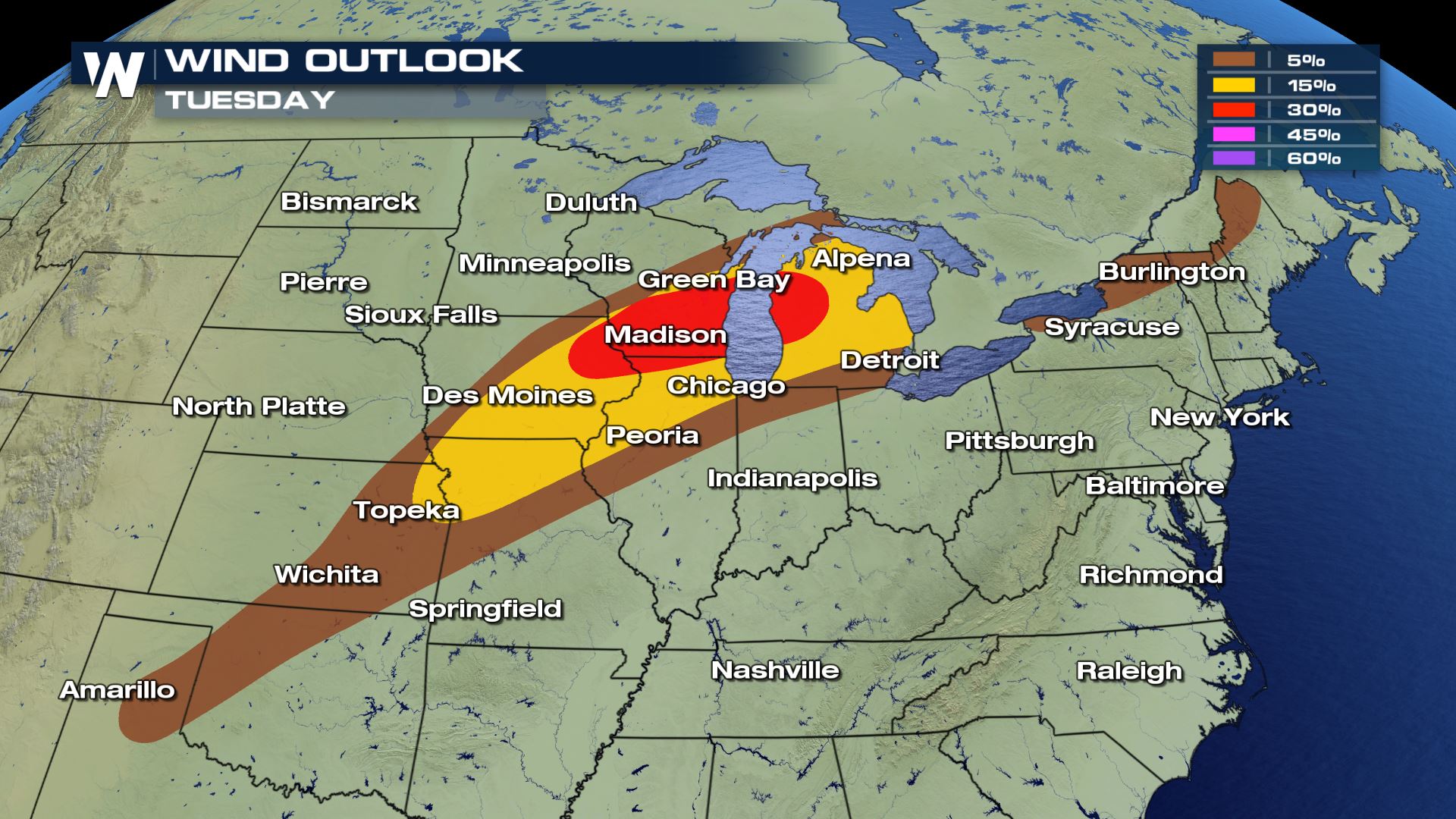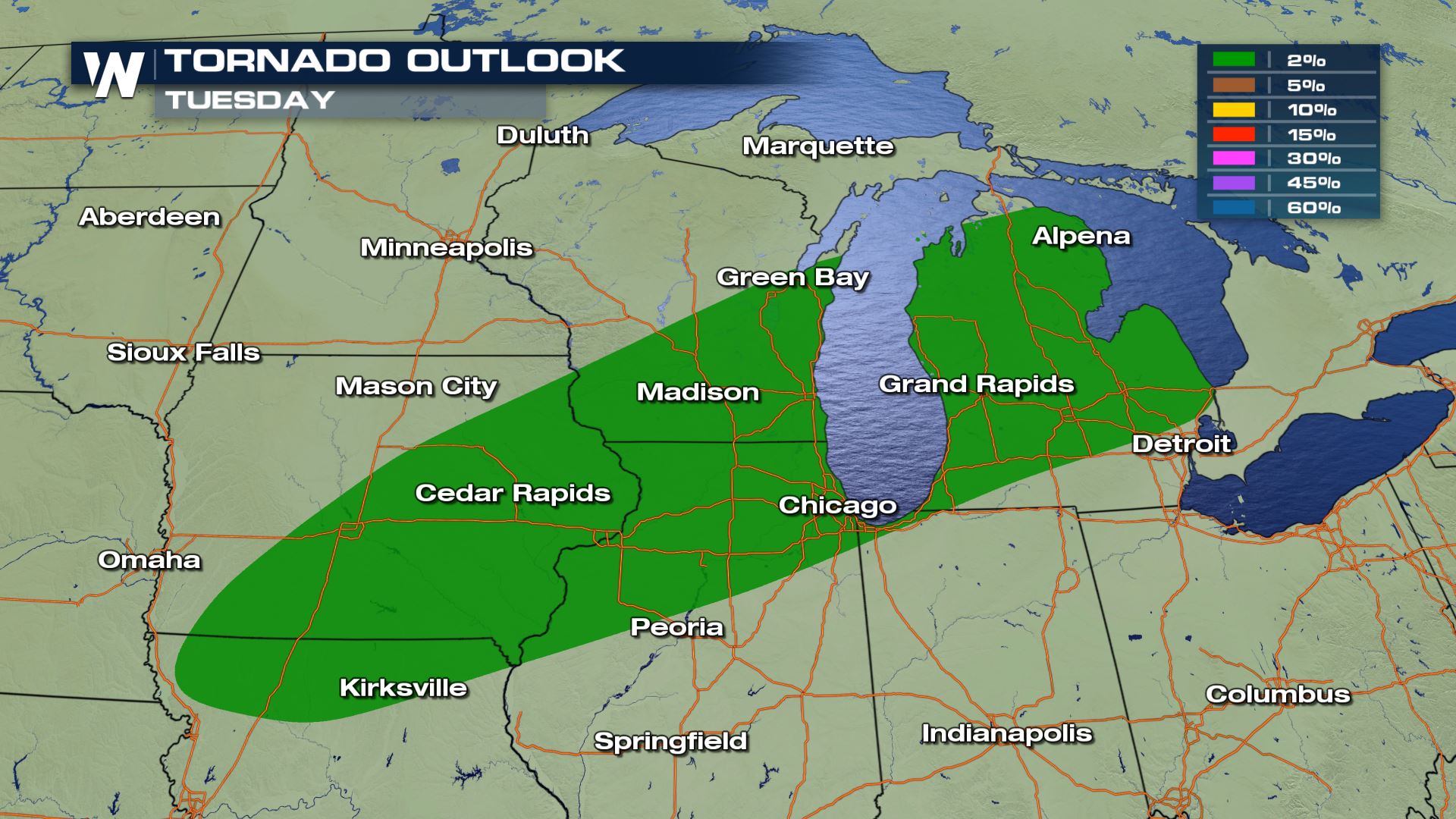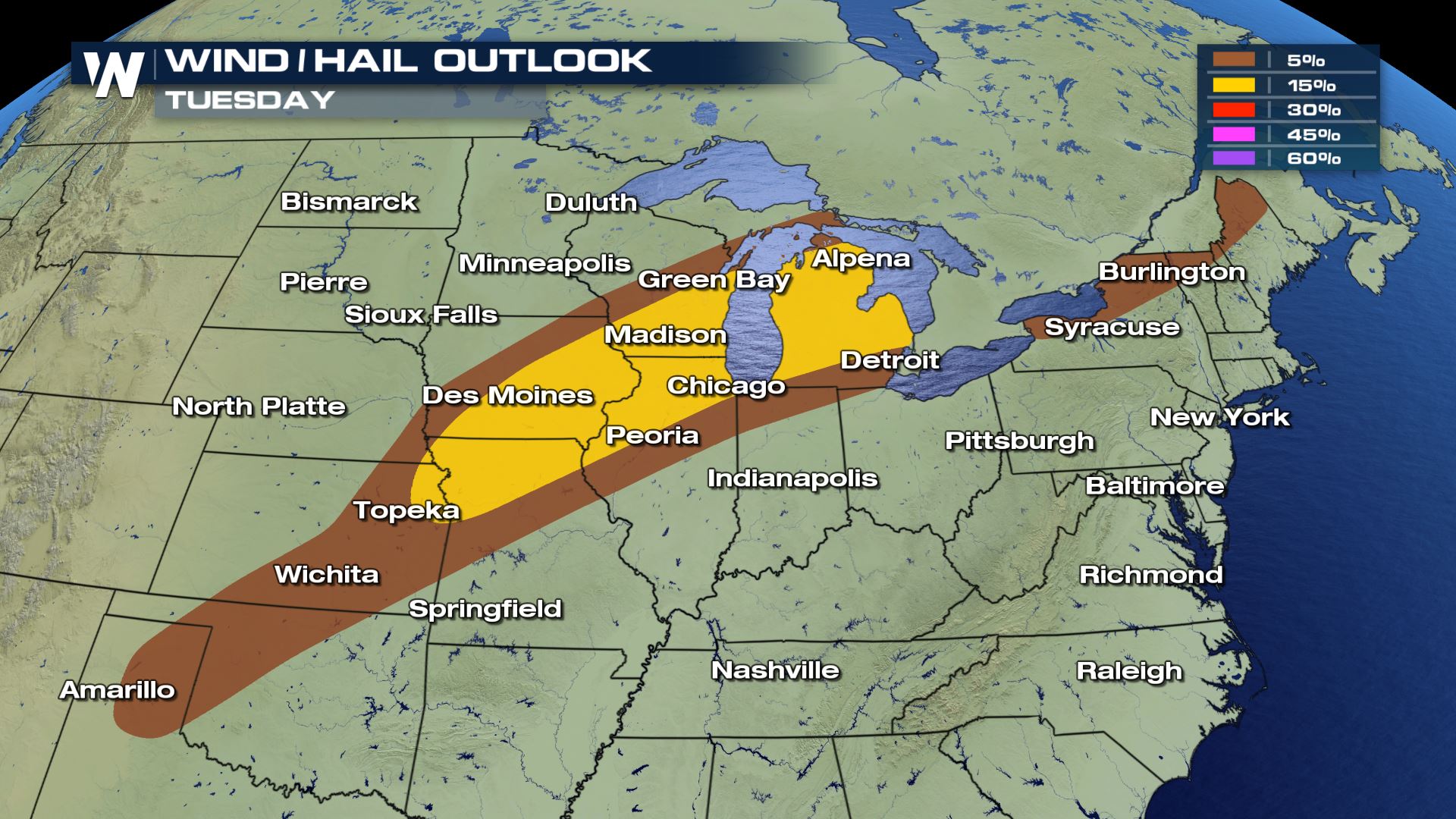 Unfortunately some of the same areas that had severe weather on Monday will also be dealing with more severe chances today.  This means areas that have lost power could continue to deal with out power or even get more power outages.
Forecast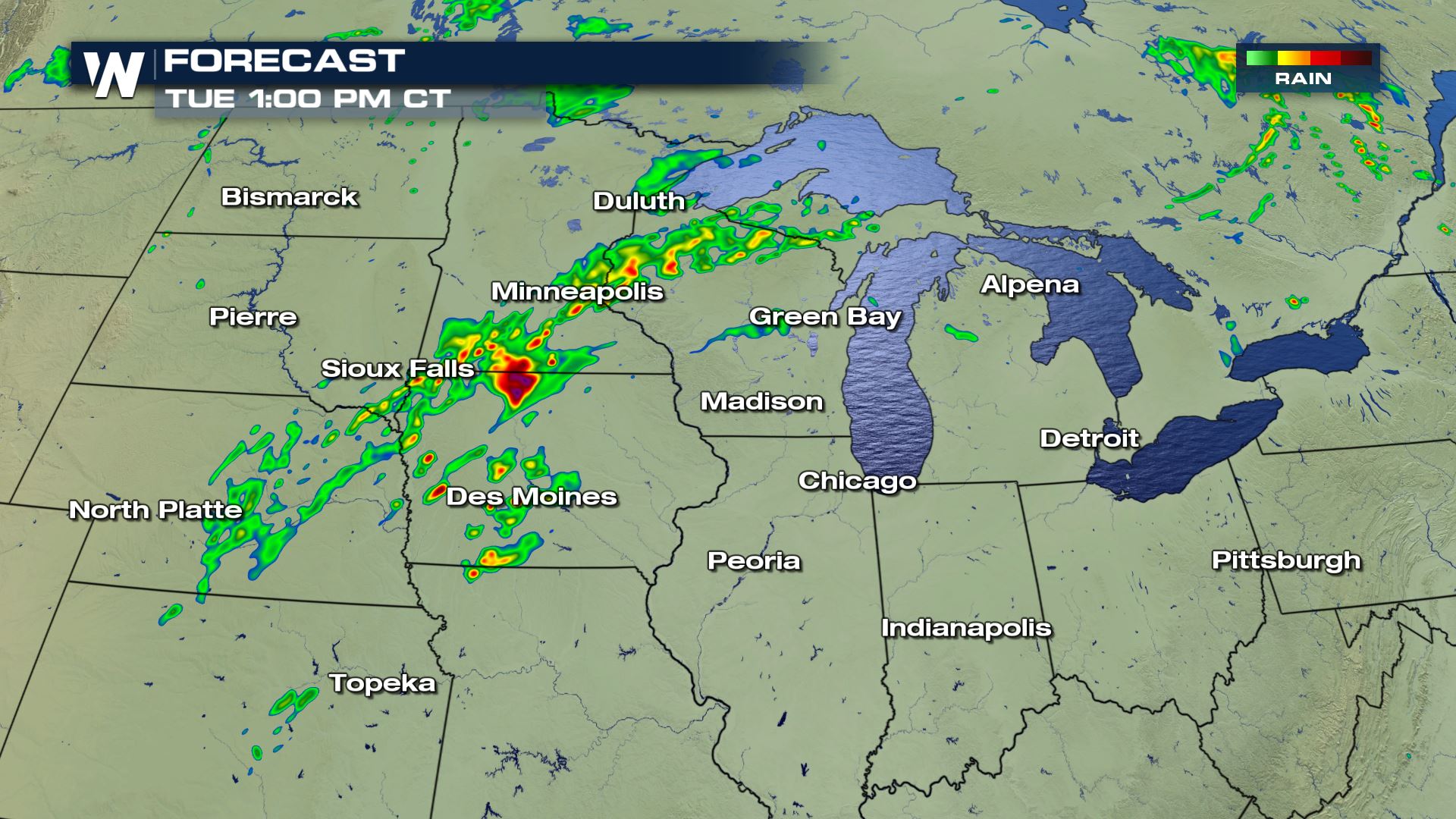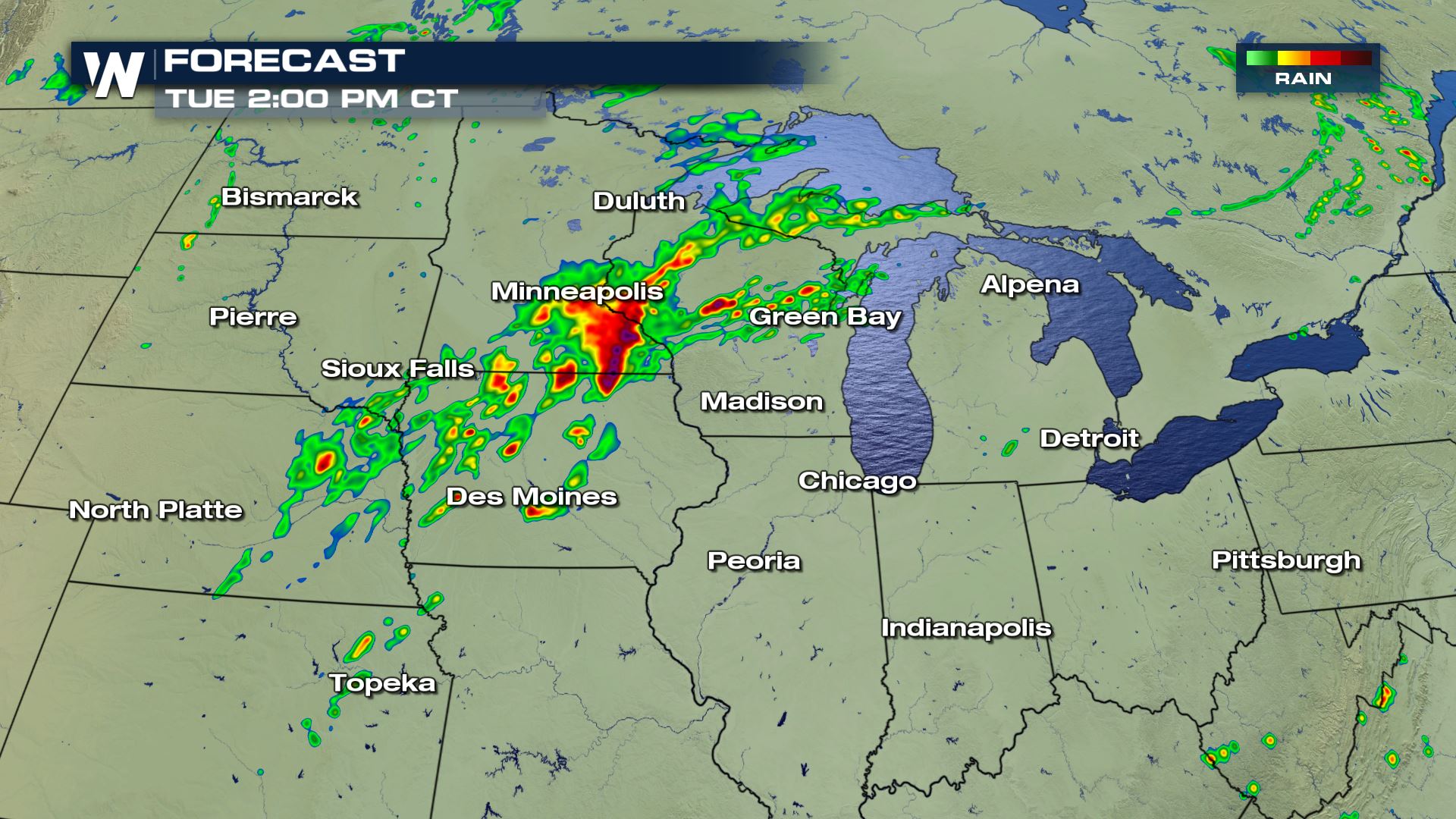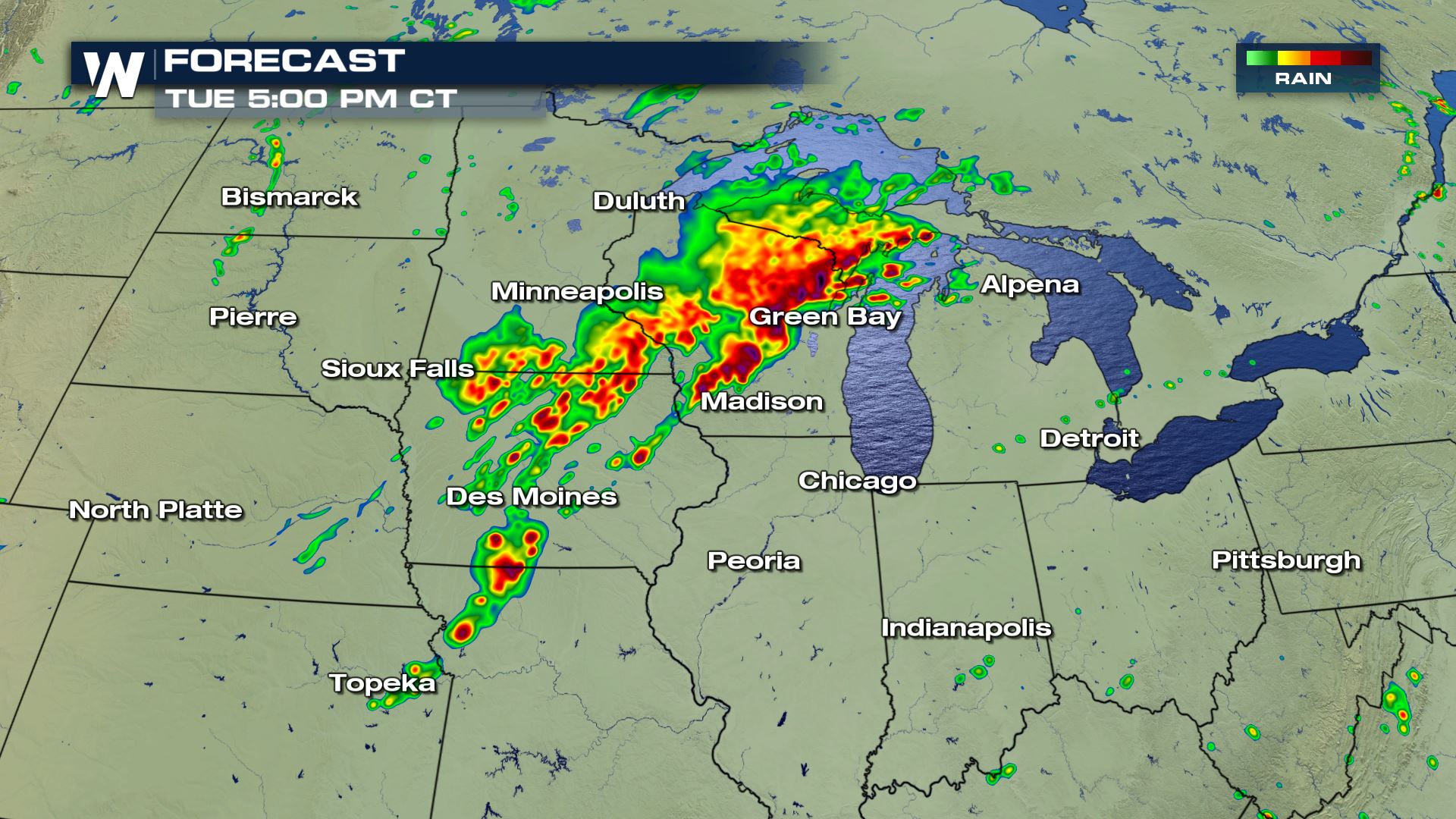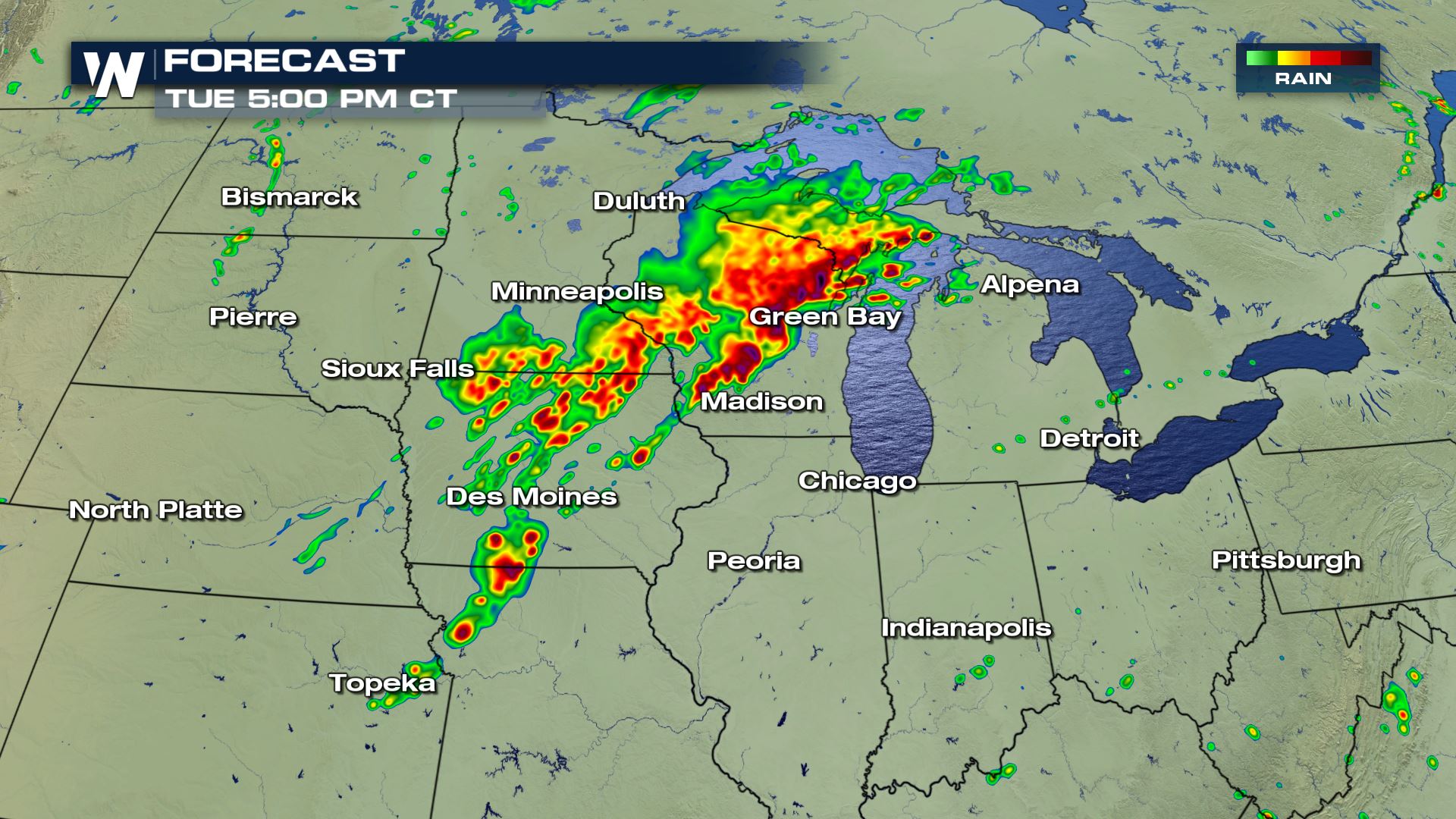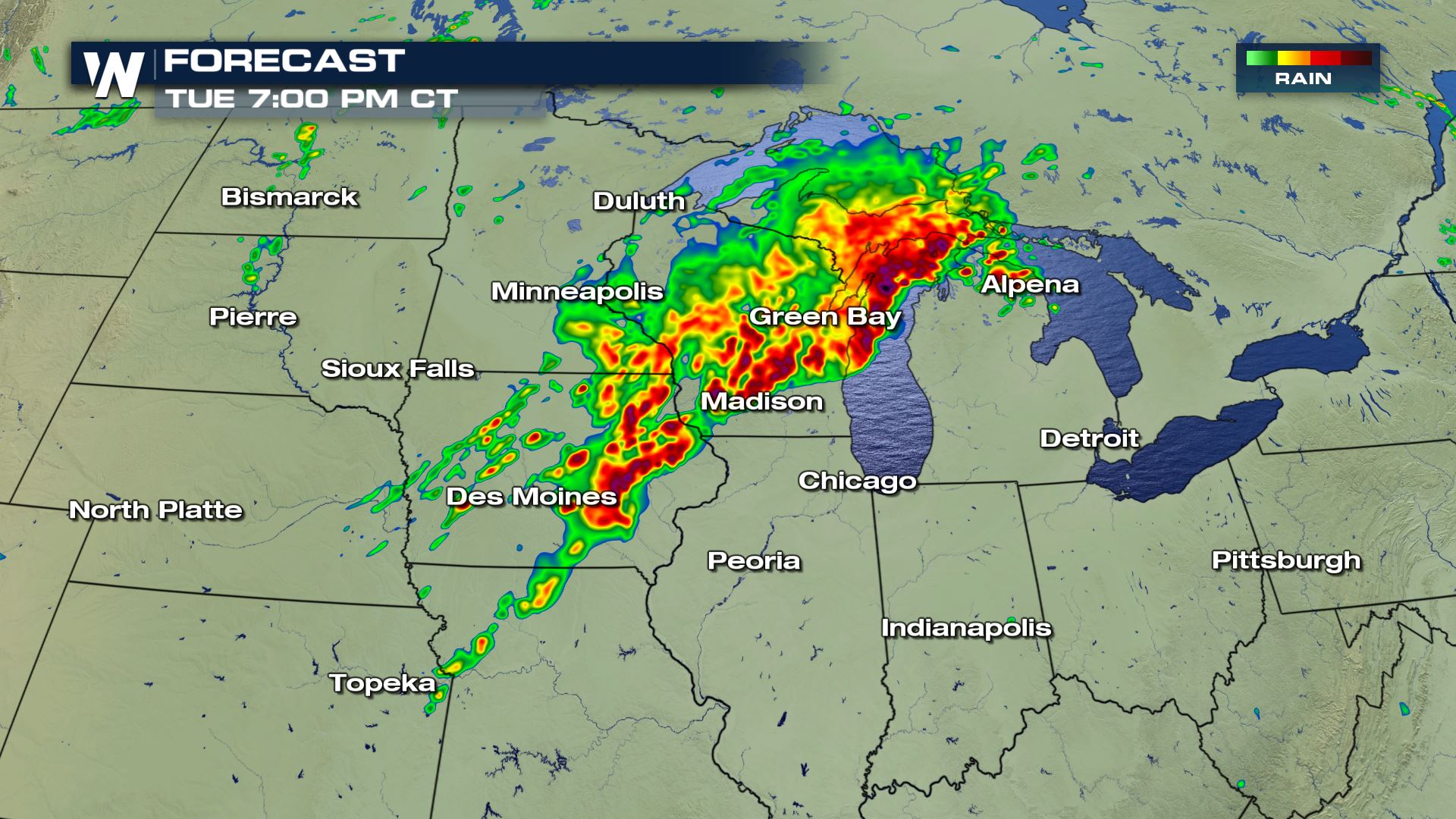 This will not be only an afternoon event.  Strong to severe storms will be possible through the evening and even into early Wednesday morning.  Keep checking
WeatherNation
for the very latest updates.