A wave of energy moving out of the Northern Rockies will bring increasing severe storm chances for the Northern High Plains today.  Here is the very latest forecast.
Severe Outlook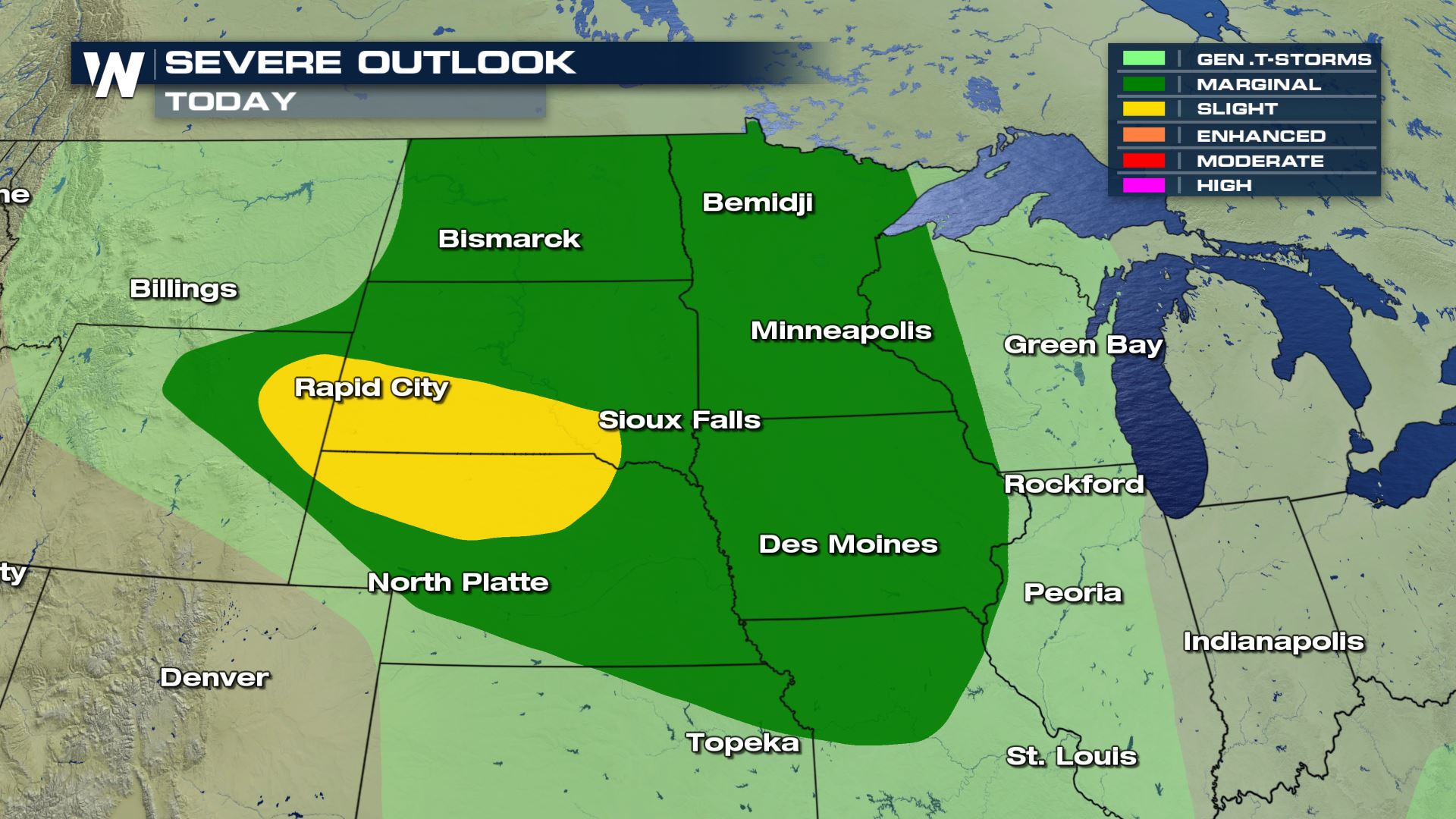 Storms will be firing up today from Wyoming to Wisconsin during the afternoon and evening hours. Definitely be prepared for fast changing weather conditions if you are planning on being outdoors today.
Severe Risks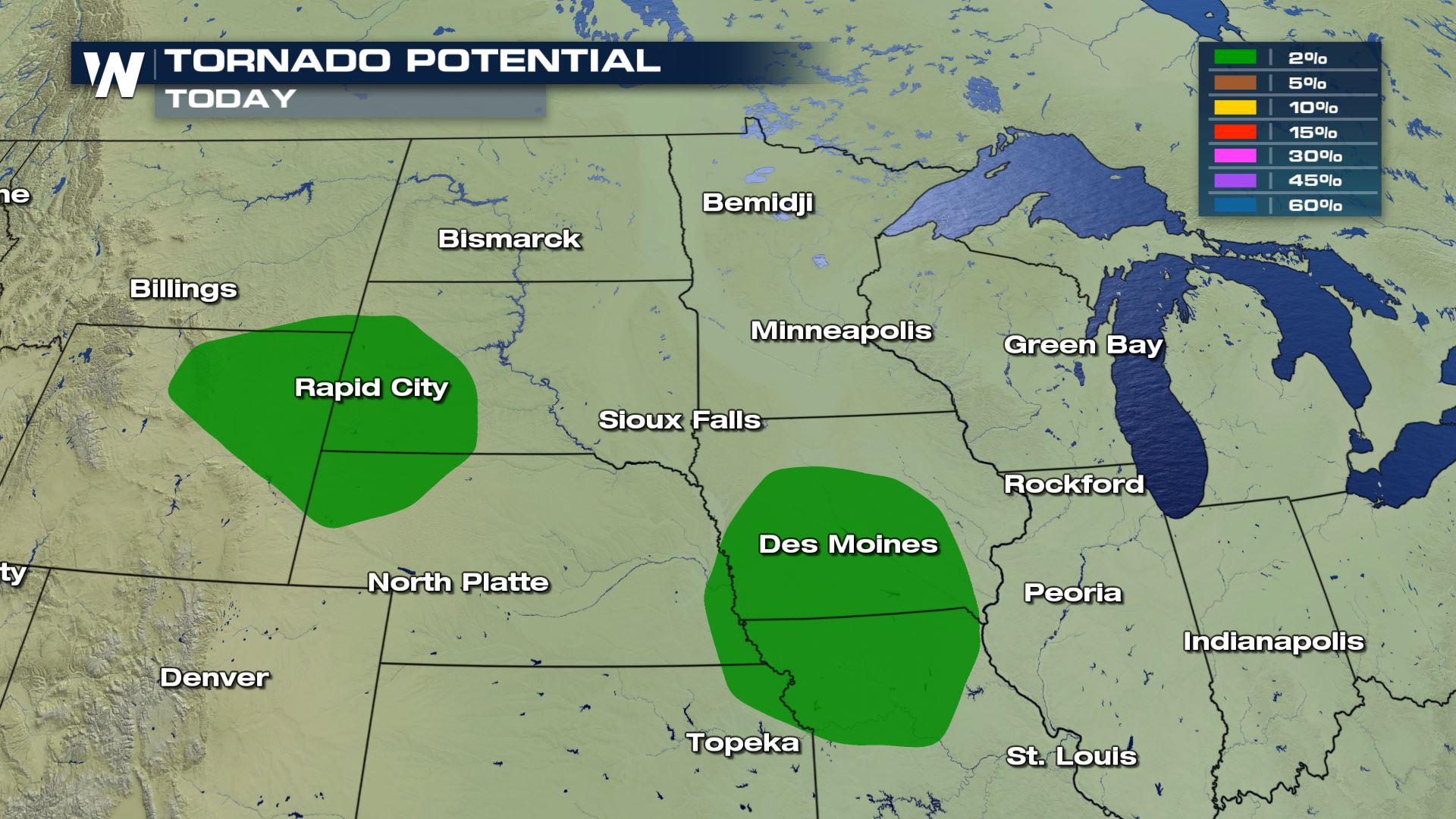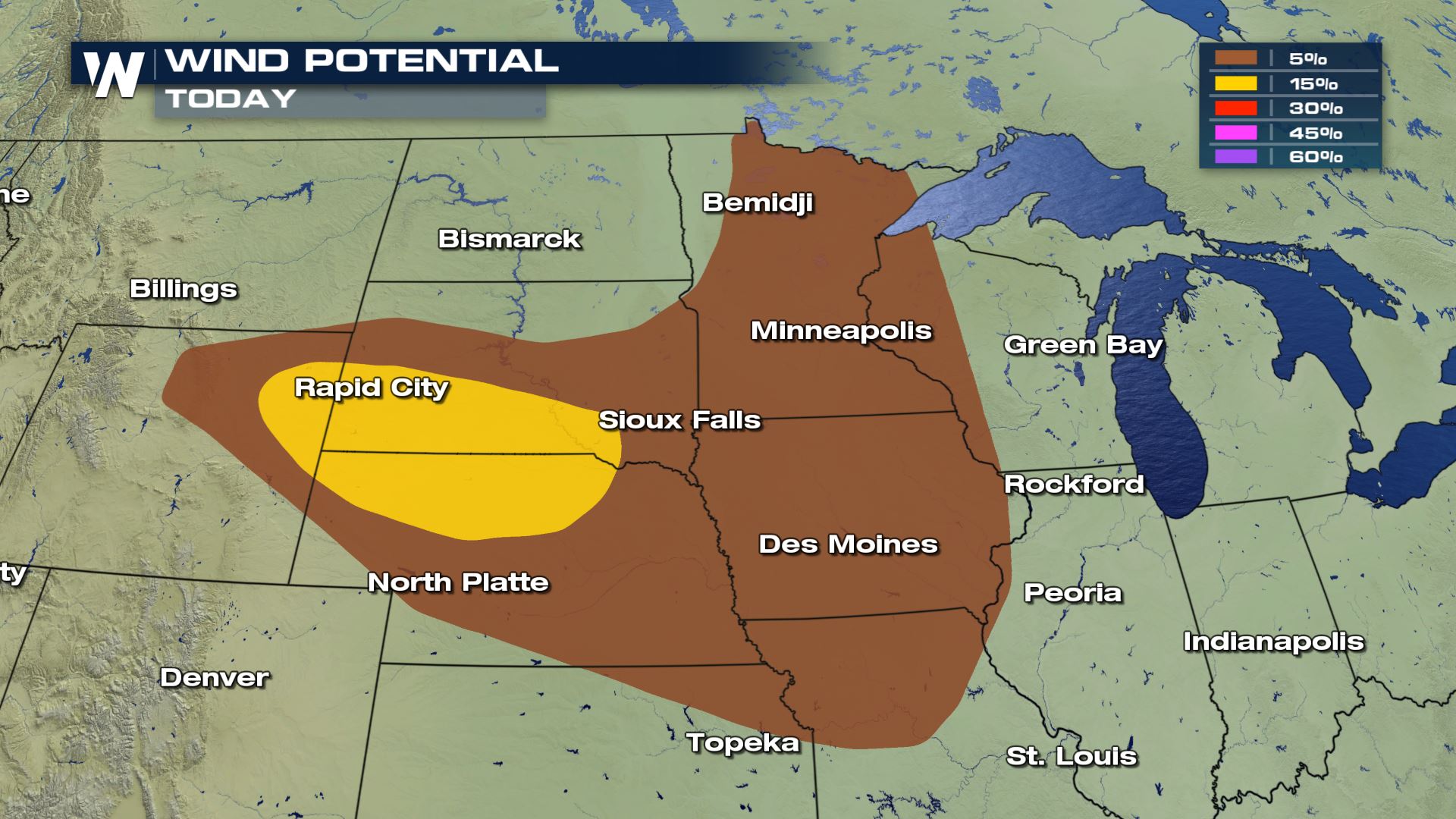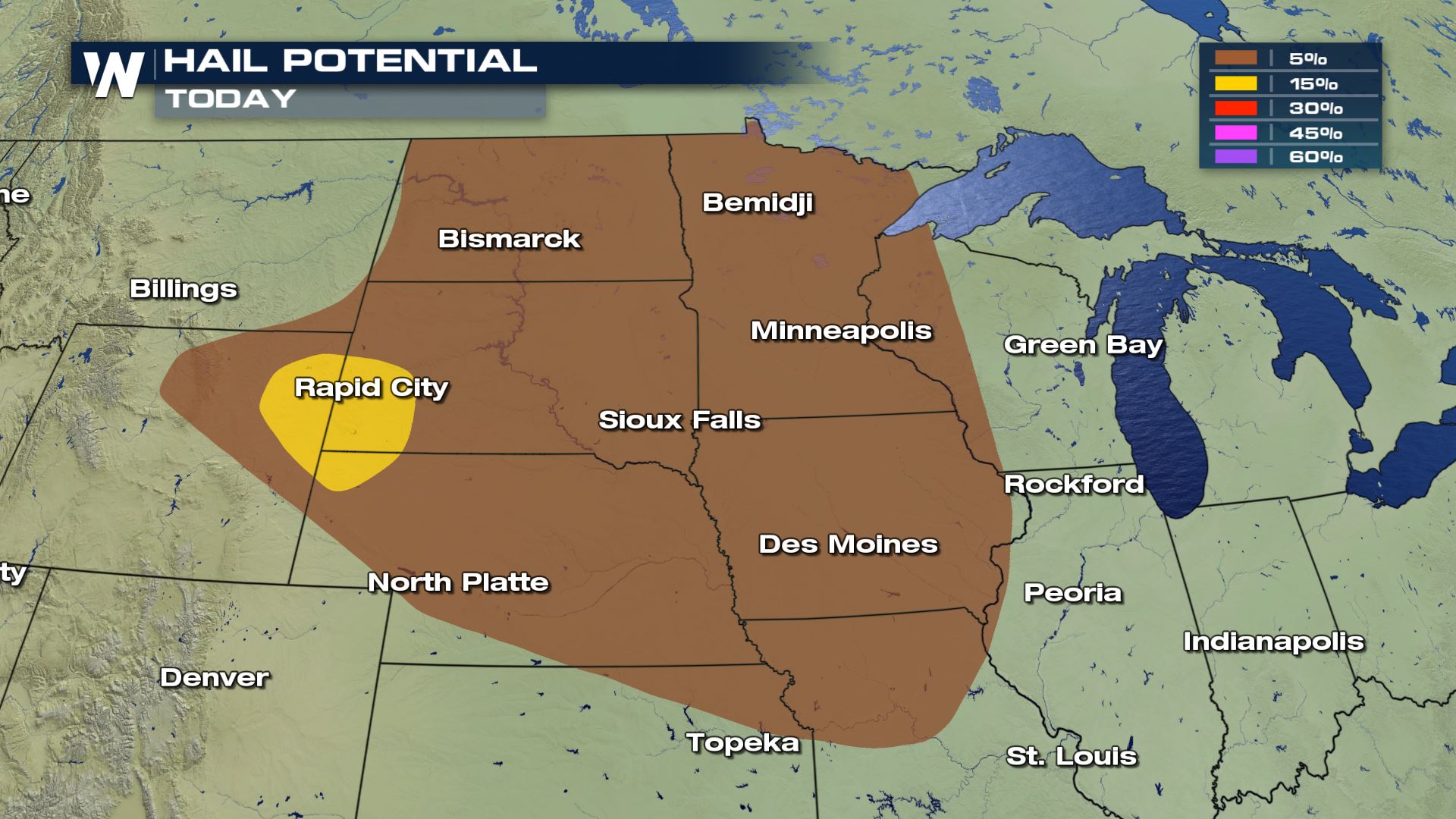 All modes of severe weather are in the forecast today.  This includes the risk of an isolated tornado.
Forecast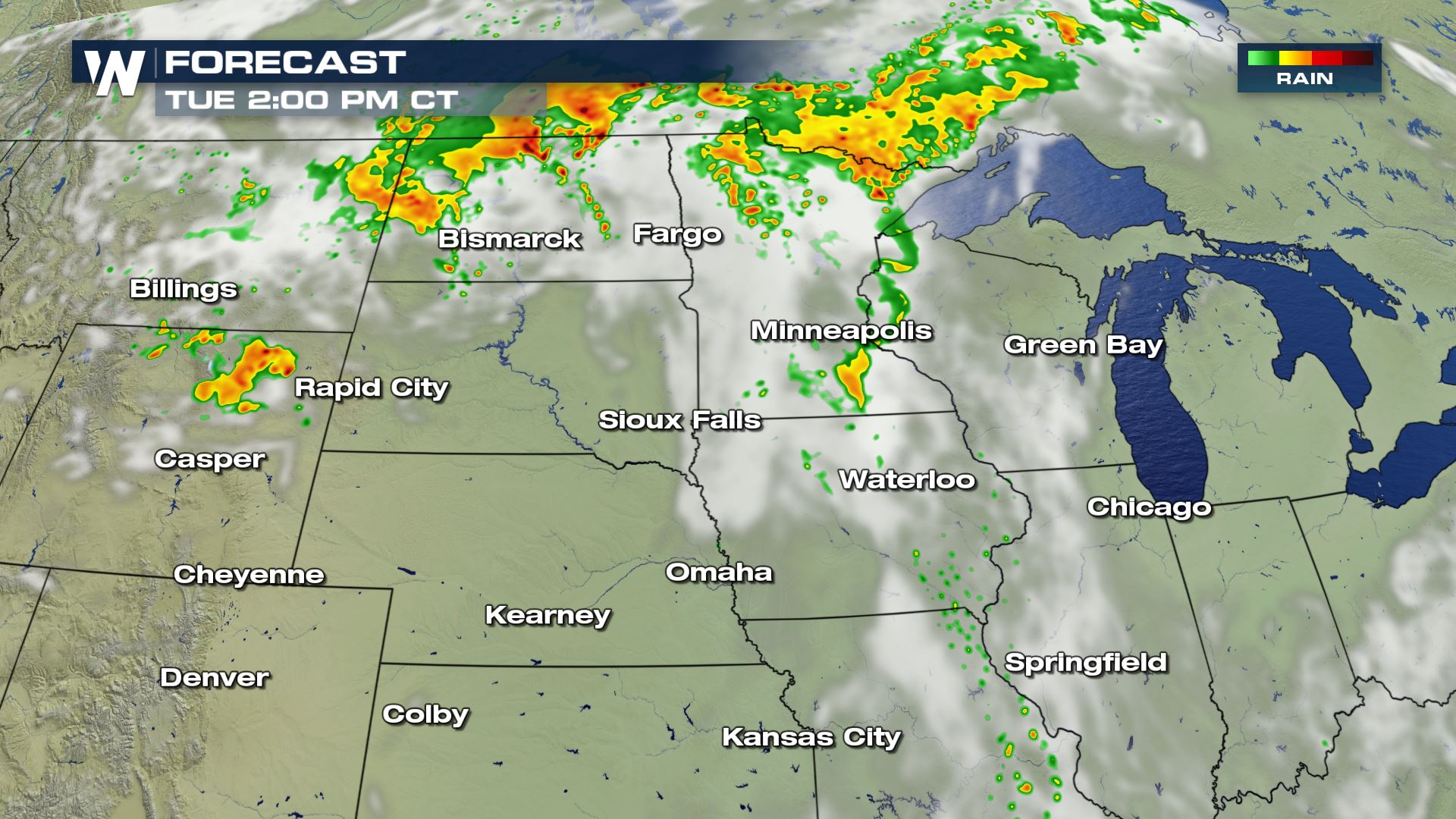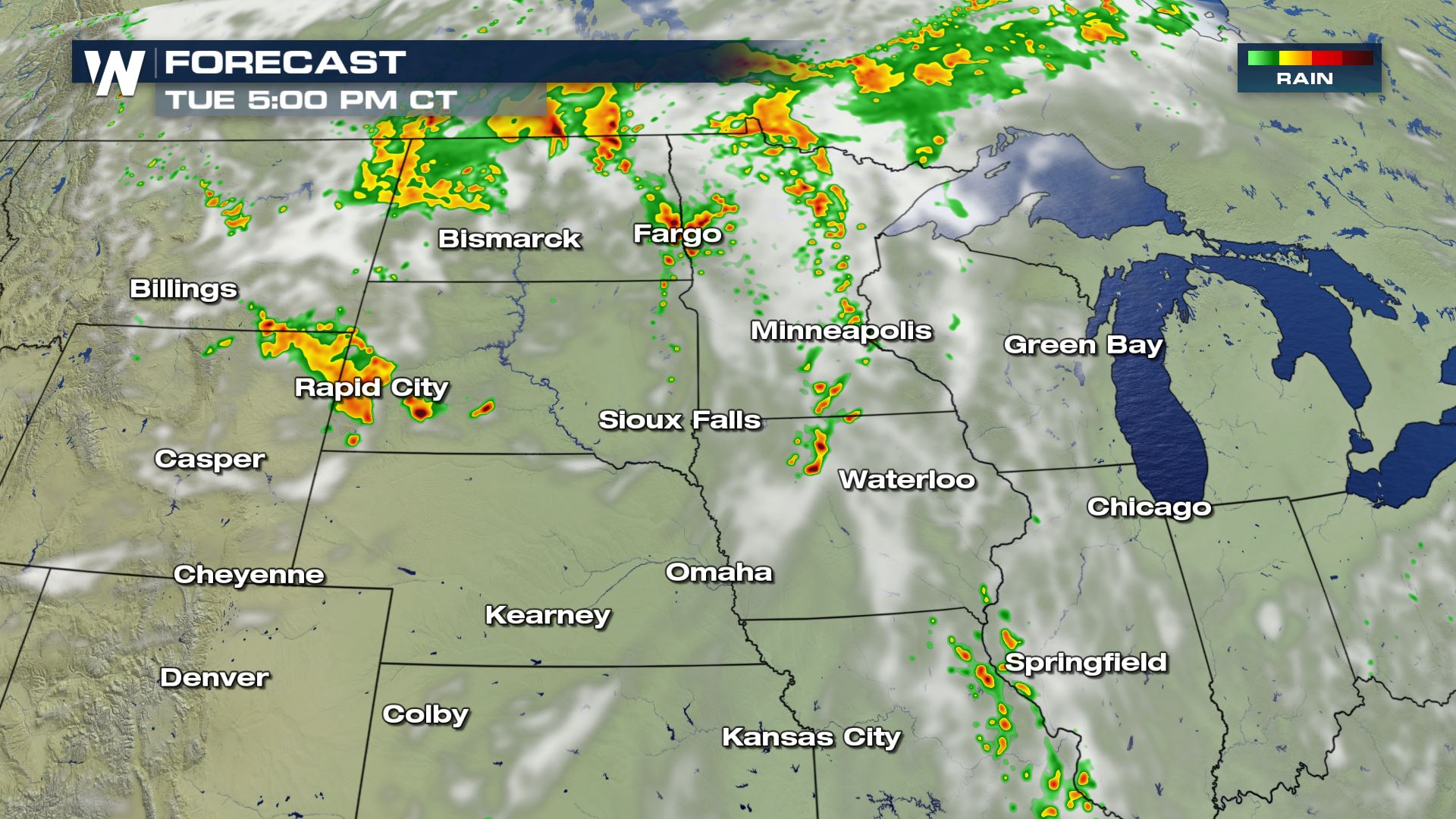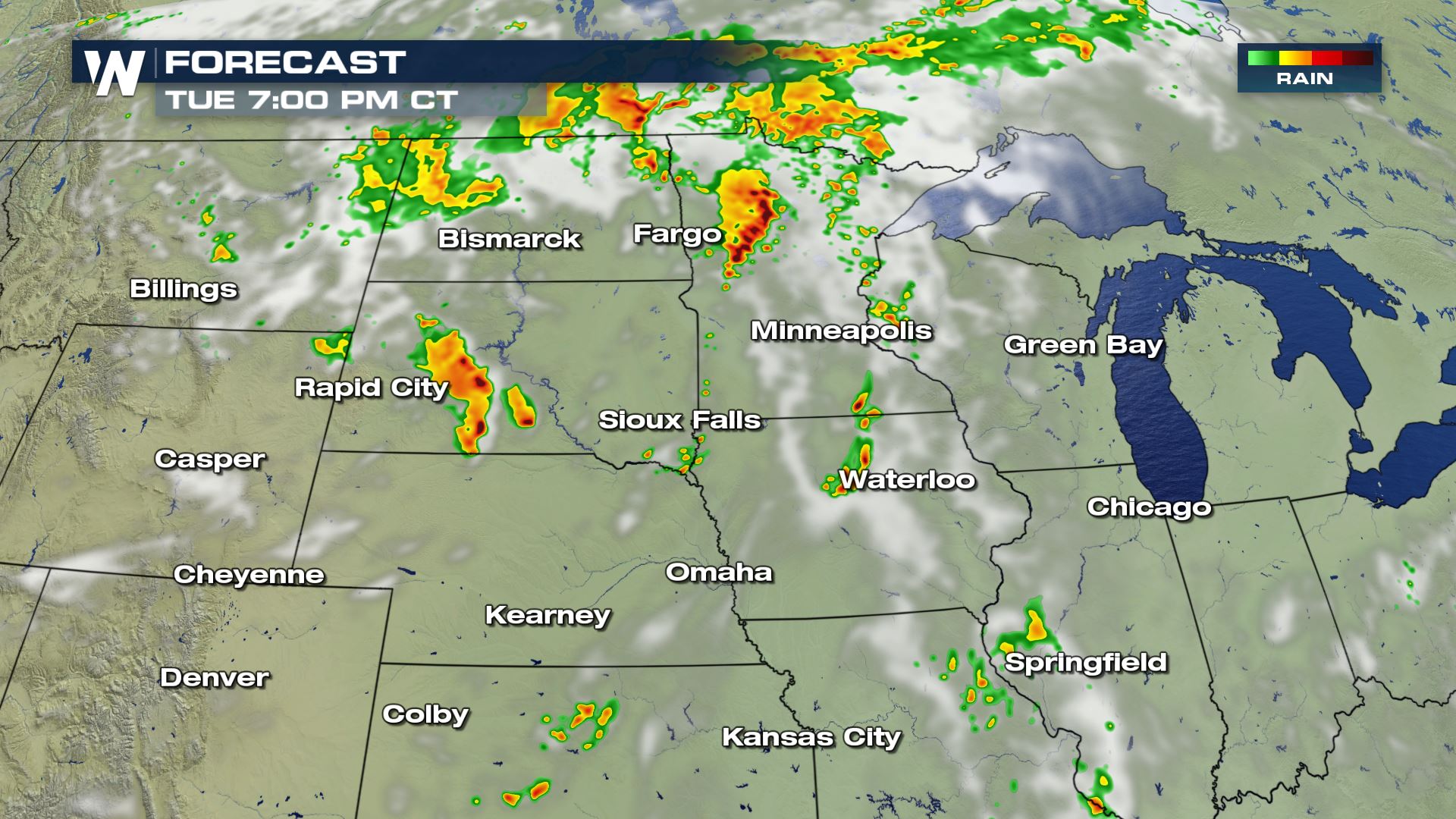 We are seeing storms in a lot of these areas this morning, but once they move out and the atmosphere becomes unstable again more storms will begin to fire up.  Keep checking back with WeatherNation for more severe weather updates.