Areas in the Southwest might see severe weather for today. We have a marginal risk of severe weather throughout Utah, Colorado, Kansas, Oklahoma, Texas, and New Mexico. This means these areas could see isolated thunderstorms throughout the day. The storms could produce damaging winds, hail, and even a tornado.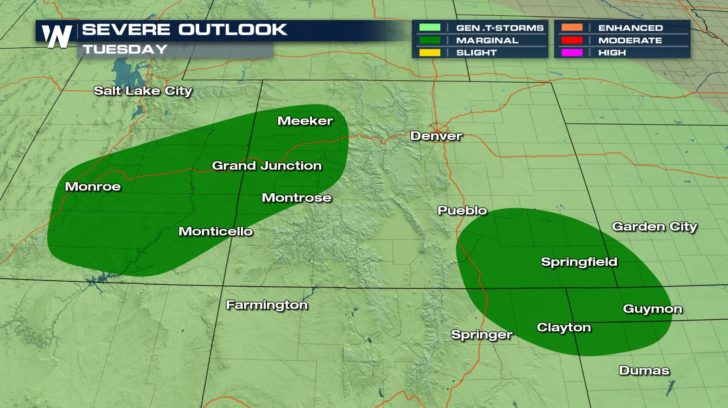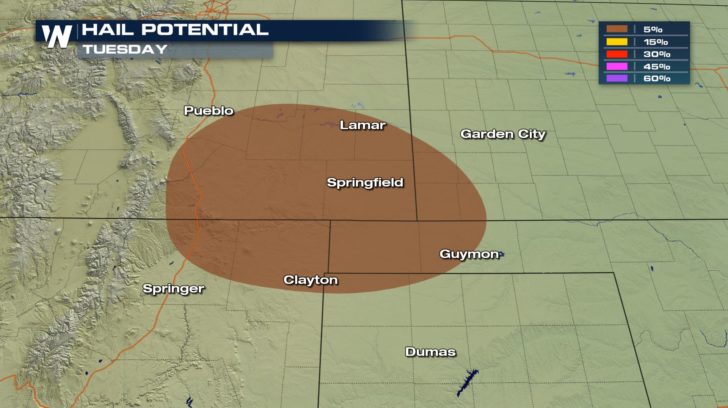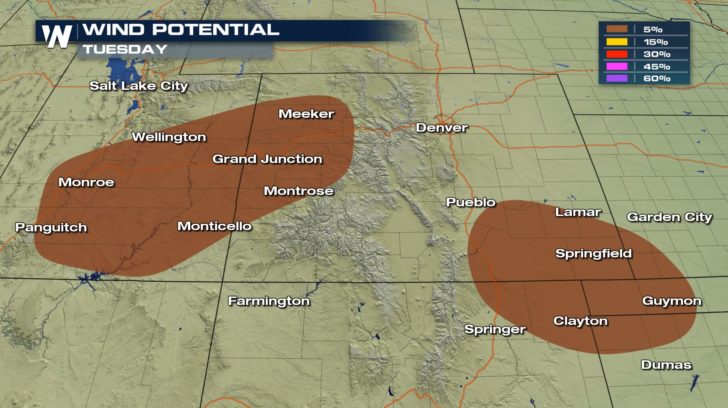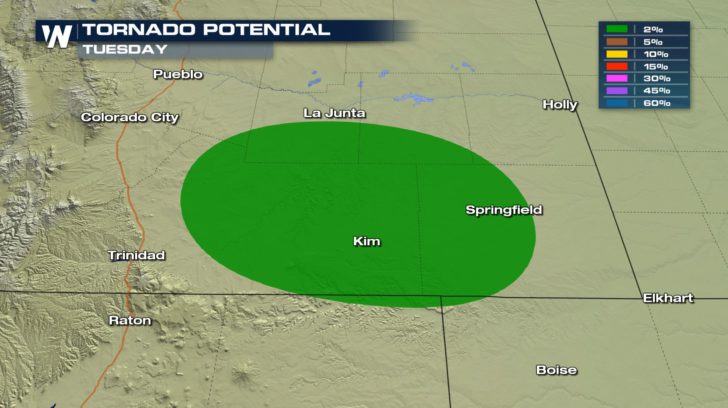 Storms will start up in the early afternoon and continue into the late night hours. These storms could produce heavy rainfall.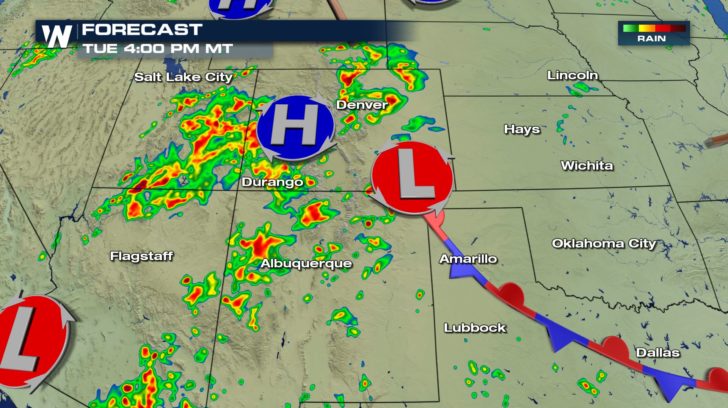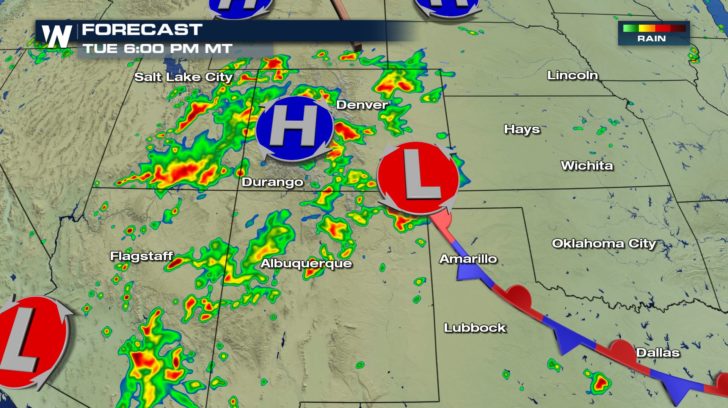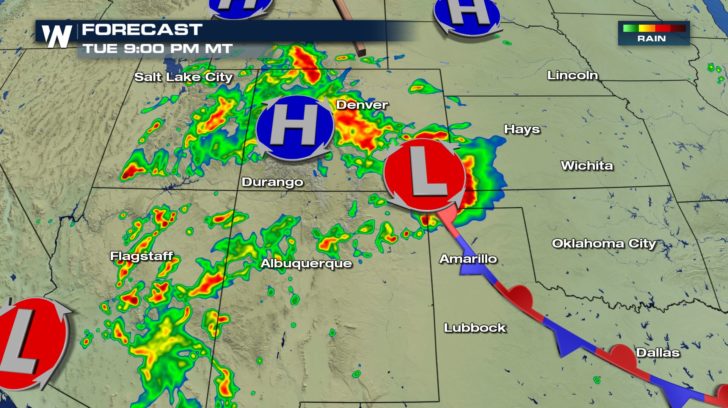 With an abundant amount of rain falling in such a short period of time, flash flooding could be a concern. Multiple flash flood watches have been put into effect throughout Utah, Colorado, Arizona, and Wyoming for today.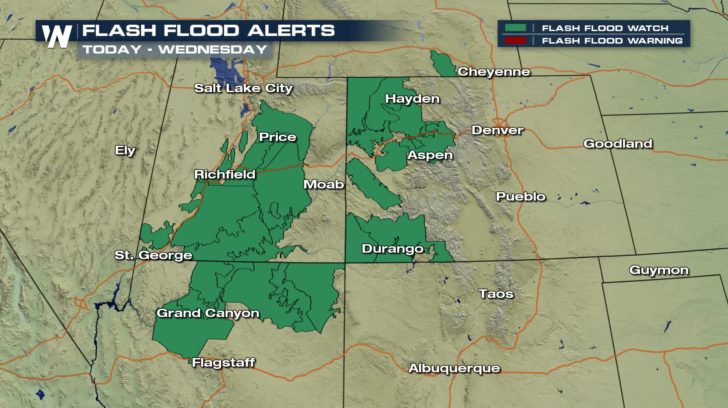 For WeatherNation -Meteorologist
Shelly Lindblade