A strong storm system bringing cold and snow to the West will bring a few severe thunderstorms to the Plains to start this week. For today (Monday), there is a marginal risk for severe thunderstorms (level 1 on a scale of 1 to 5) from around Kansas City to Oklahoma City. Large hail are the main threats.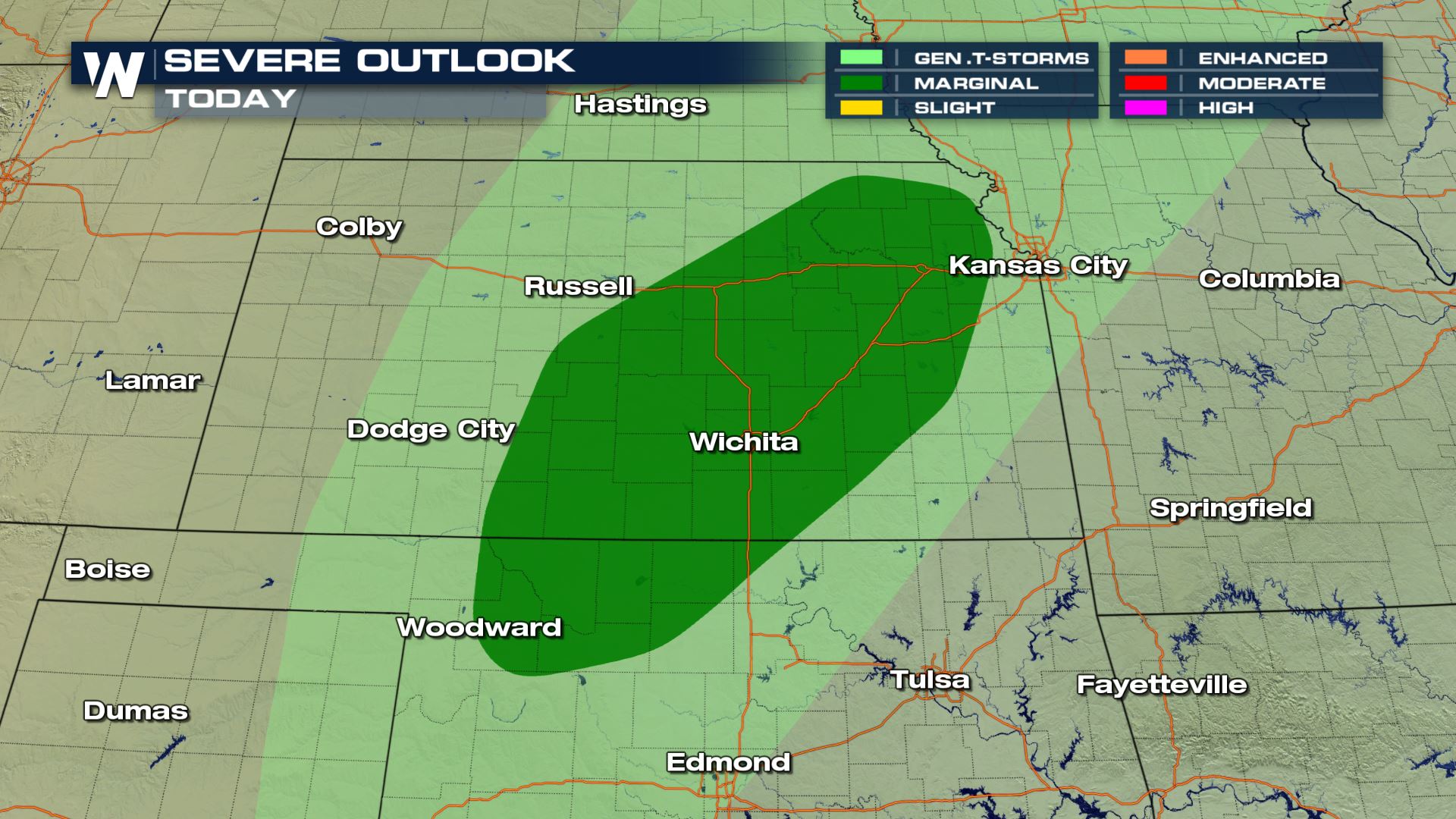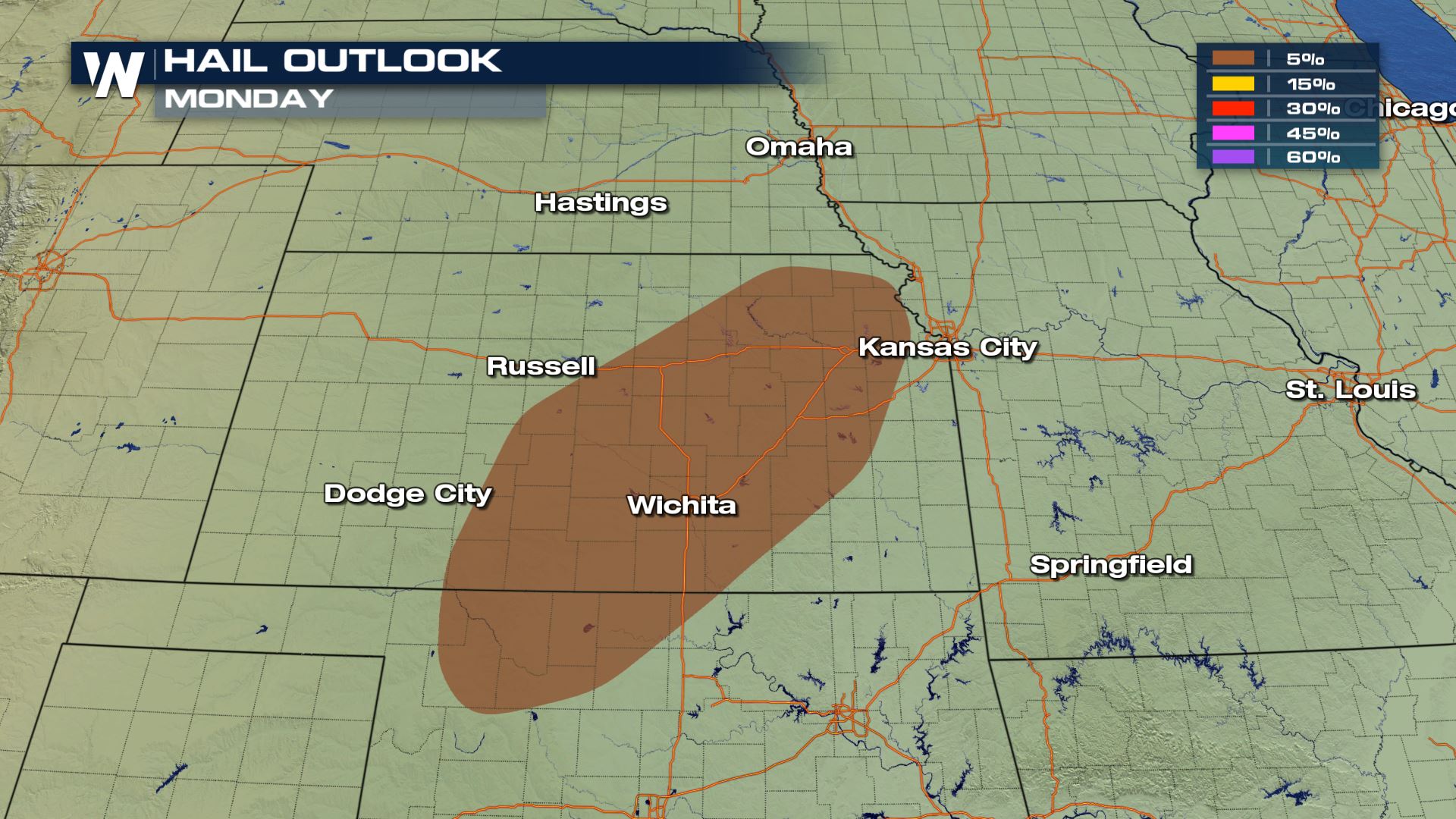 Increasing humidity streaming ahead of the storm system in the West, coupled with strong jet stream energy, will fuel some severe storms. Instability will be limited to areas along and ahead of a cold front.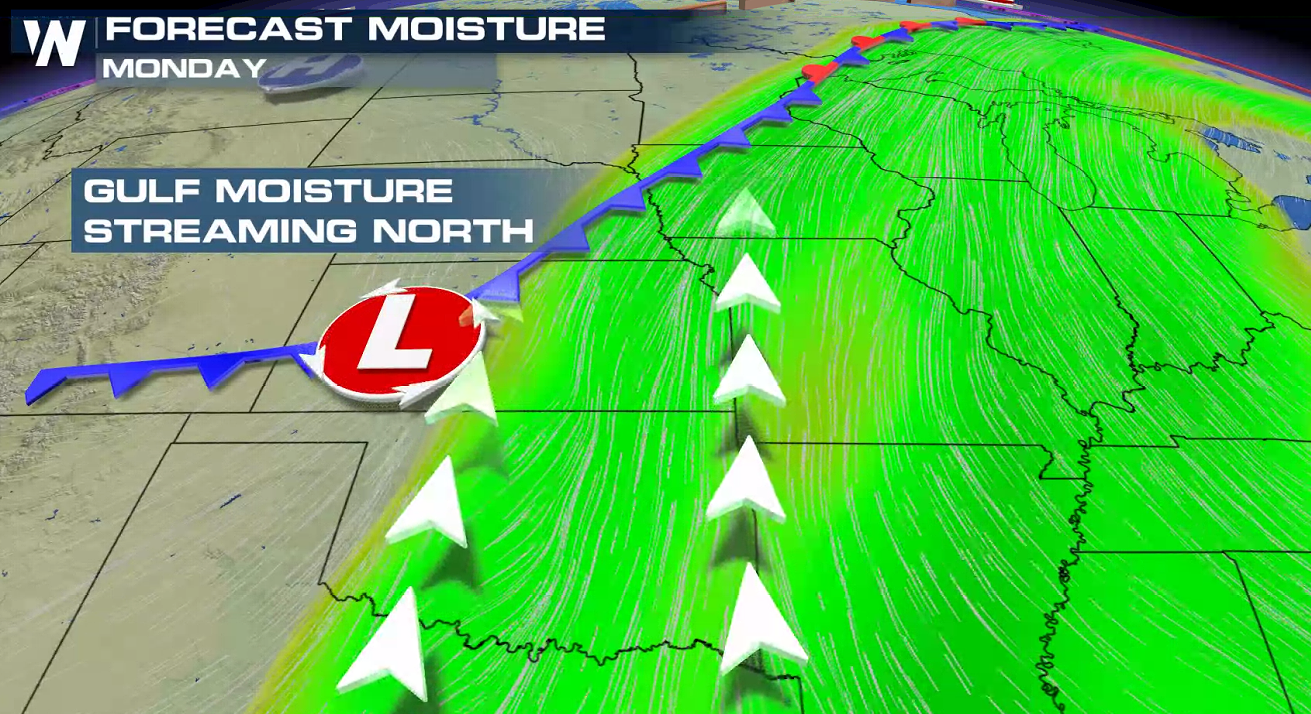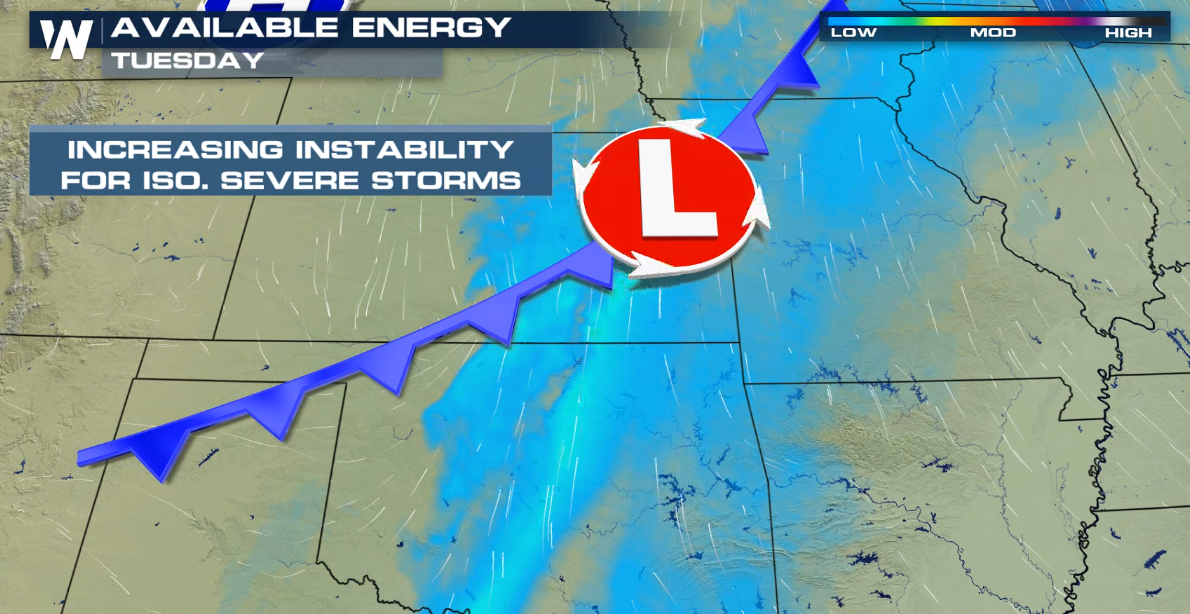 Most of the afternoon will be dry, with a thunderstorms developing into the evening. Coverage will increase throughout the night and continue into Tuesday. A few storm will likely become severe.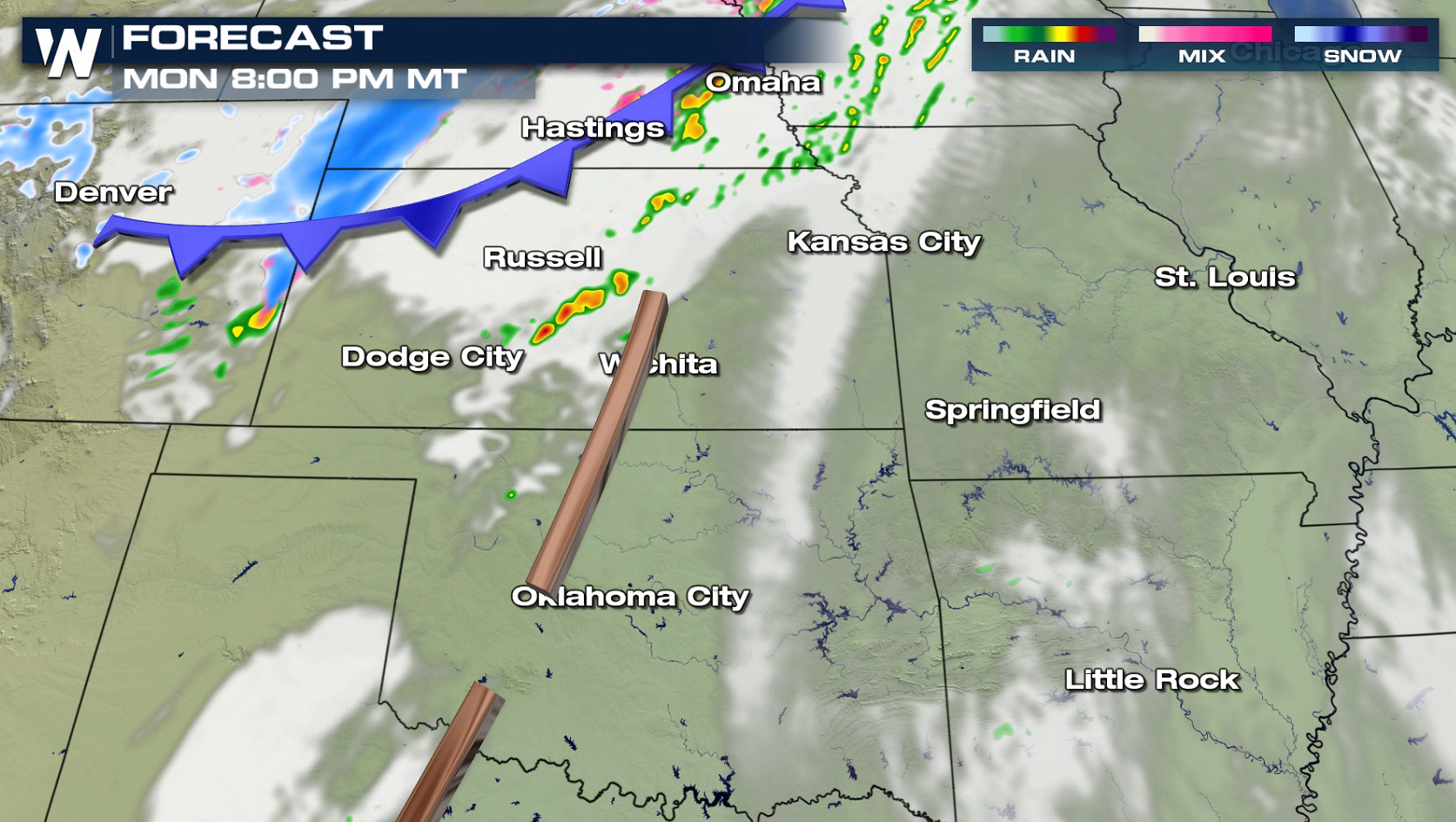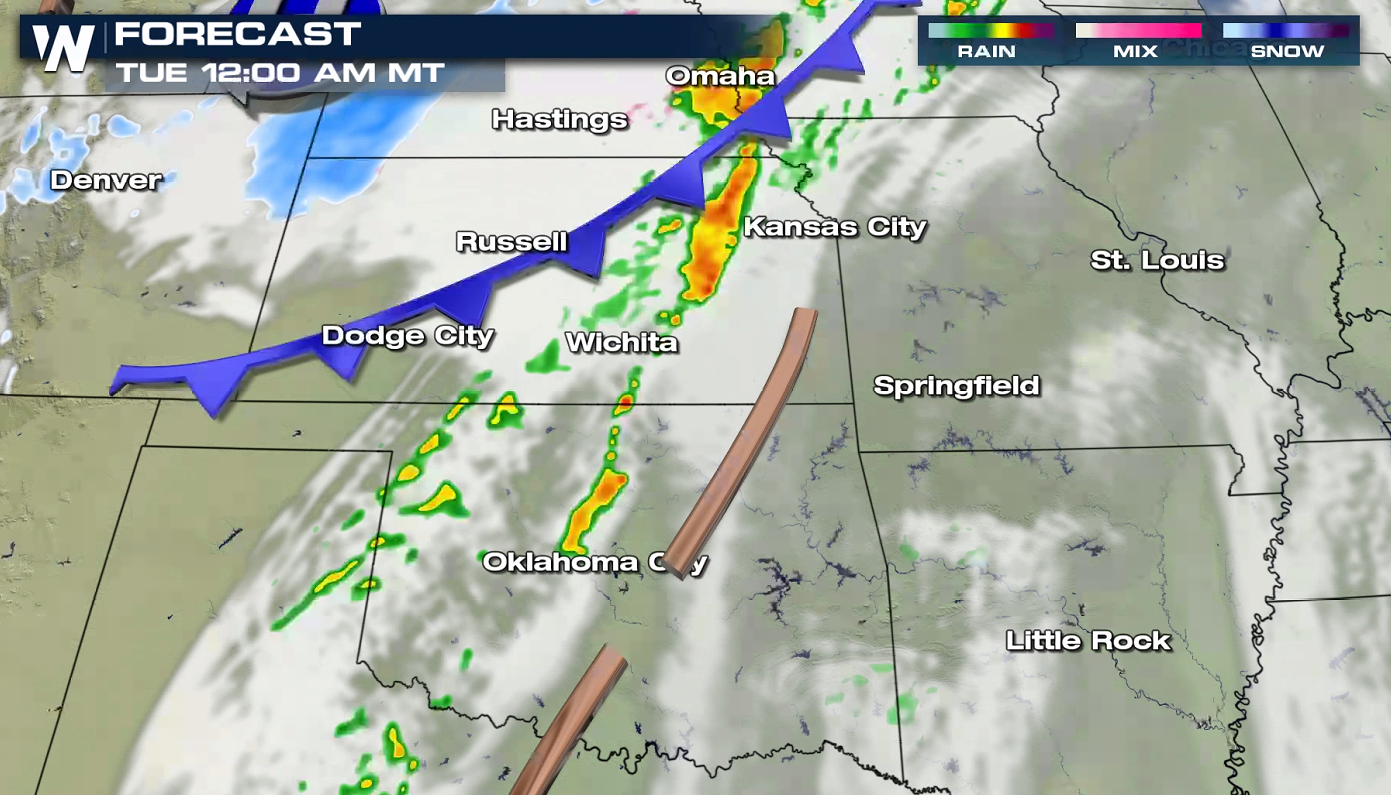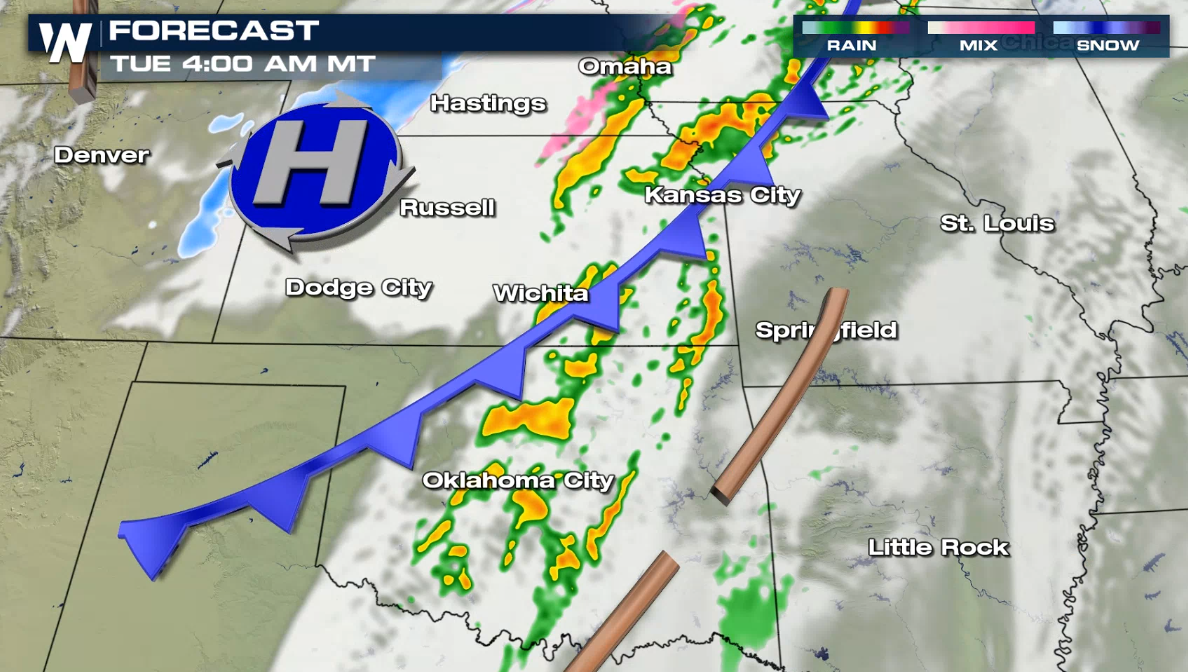 As the system pushes eastward on Tuesday, the threat for severe storms will extend from Lake Michigan to eastern Missouri. Strong wind gusts are the main threat, with isolated tornadoes and large hail also possible.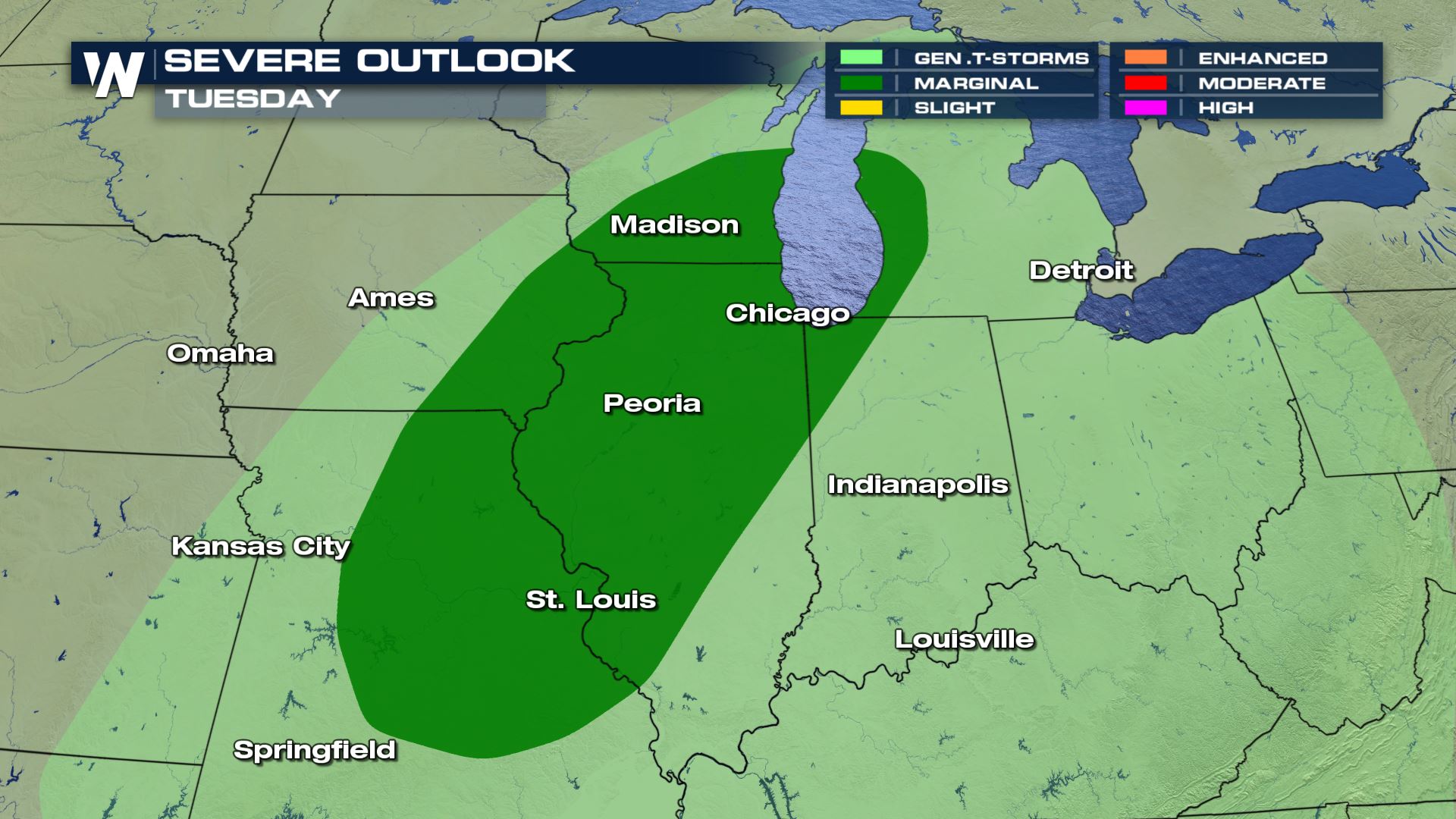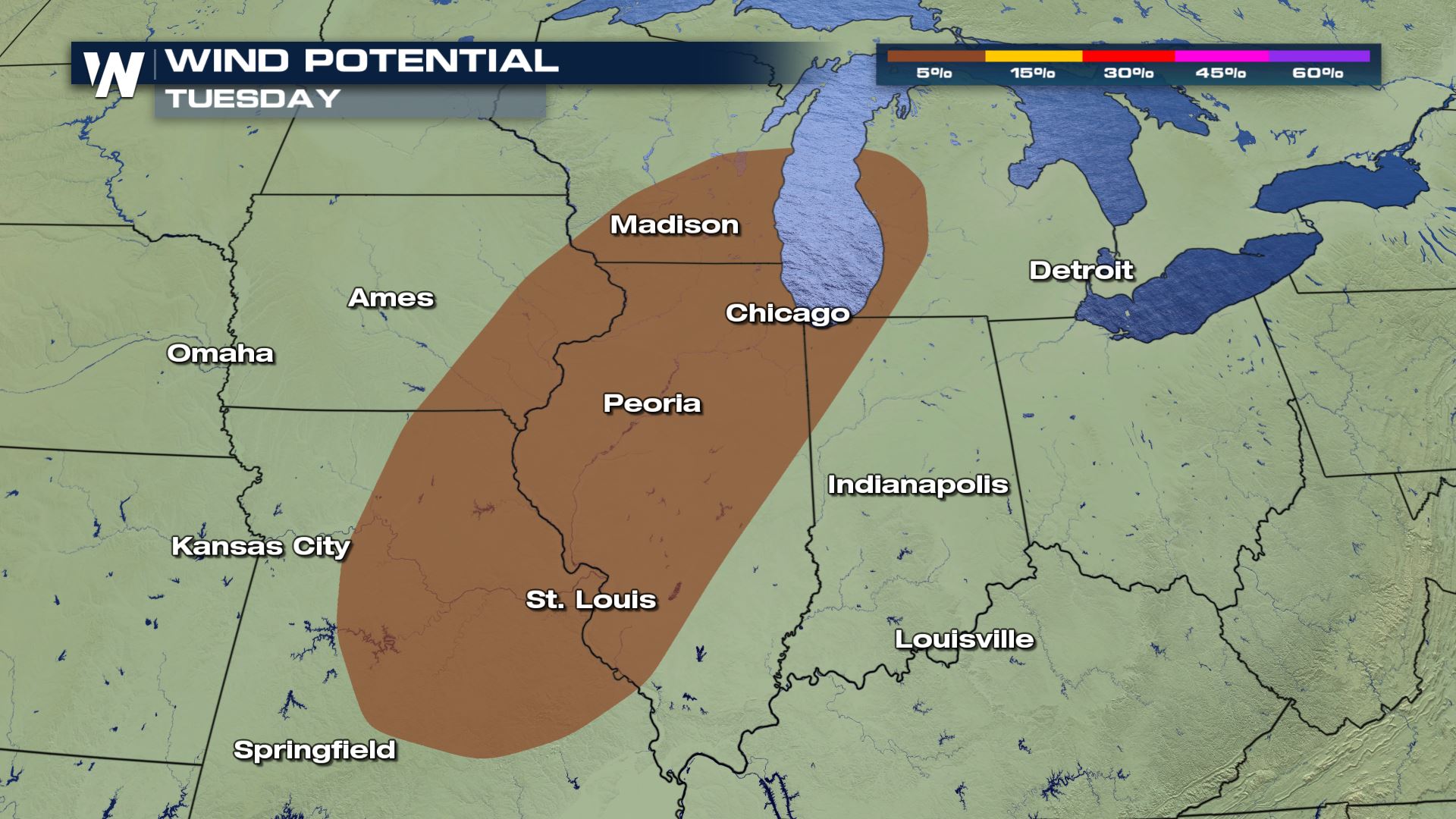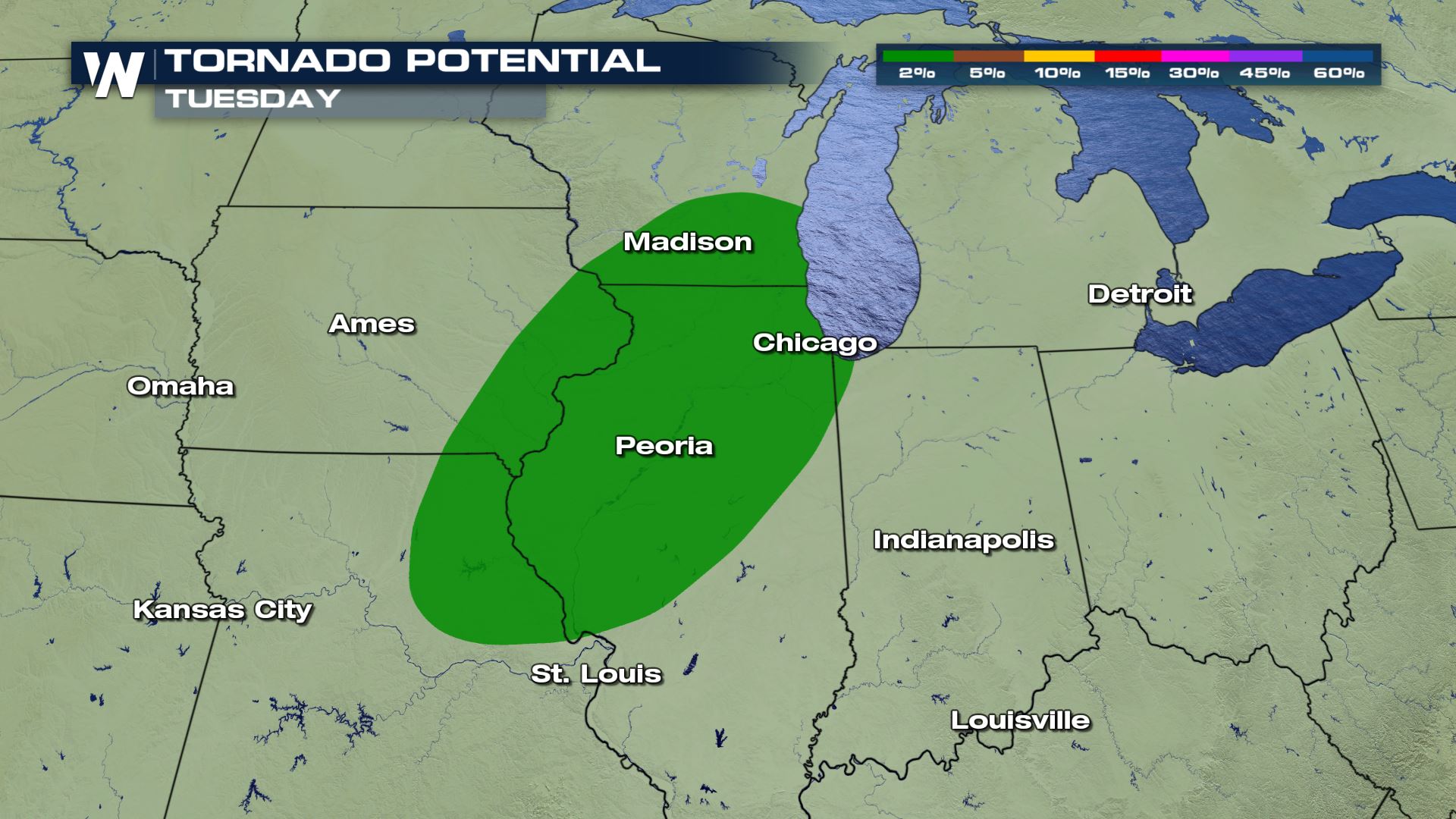 WeatherNation will have updates on the threat for severe storms on-air and online. Check back with us for alerts and the latest forecast.