We have a SLIGHT risk (level 2 out of 5) of severe weather across the central Plains and Midwest today as an area of low pressure moves north. On the north side of the low, we anticipate heavy wind and snow creating blowing snow. All modes of severe weather are possible but damaging winds are our primary threat along with the tornado potential.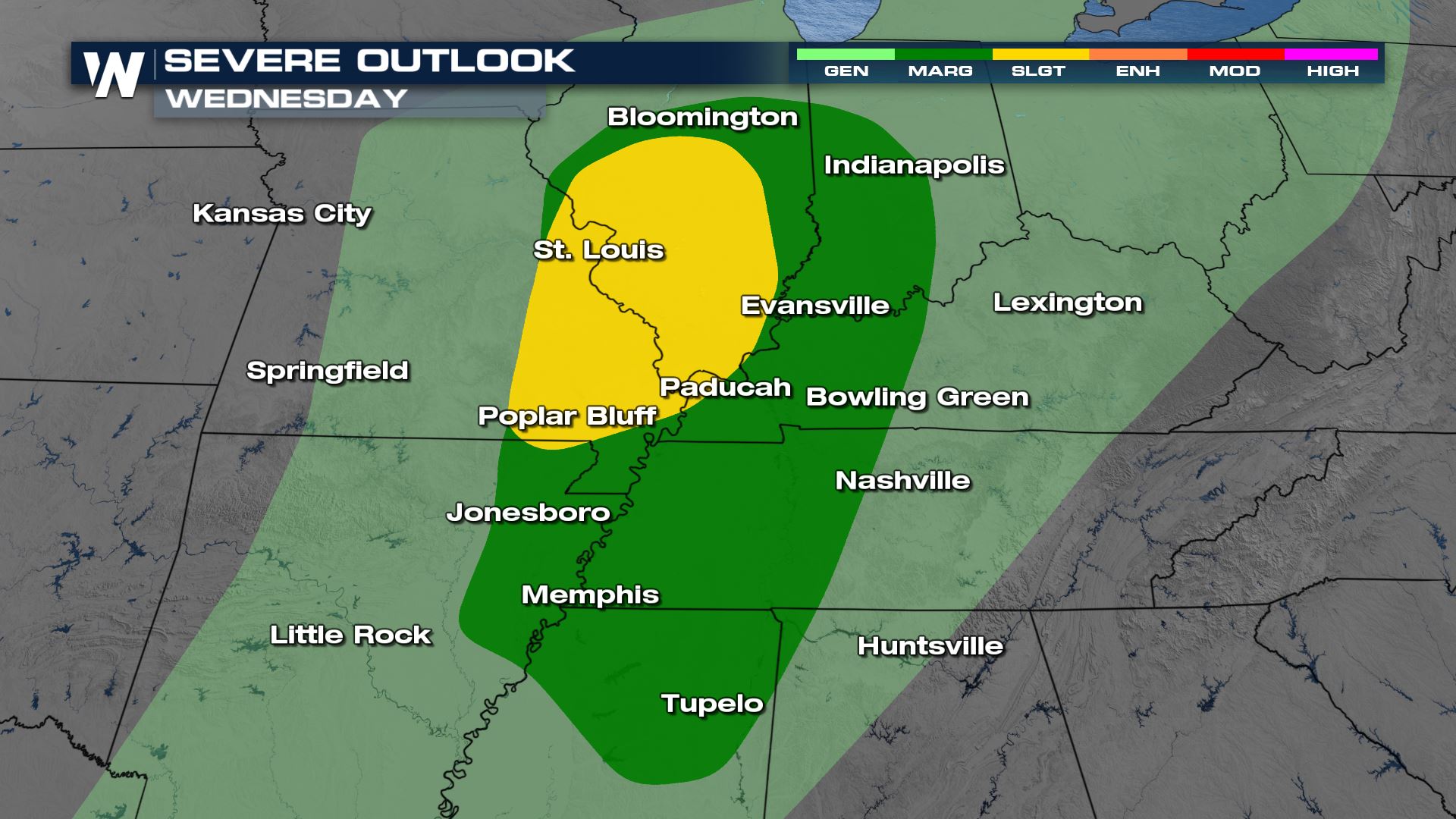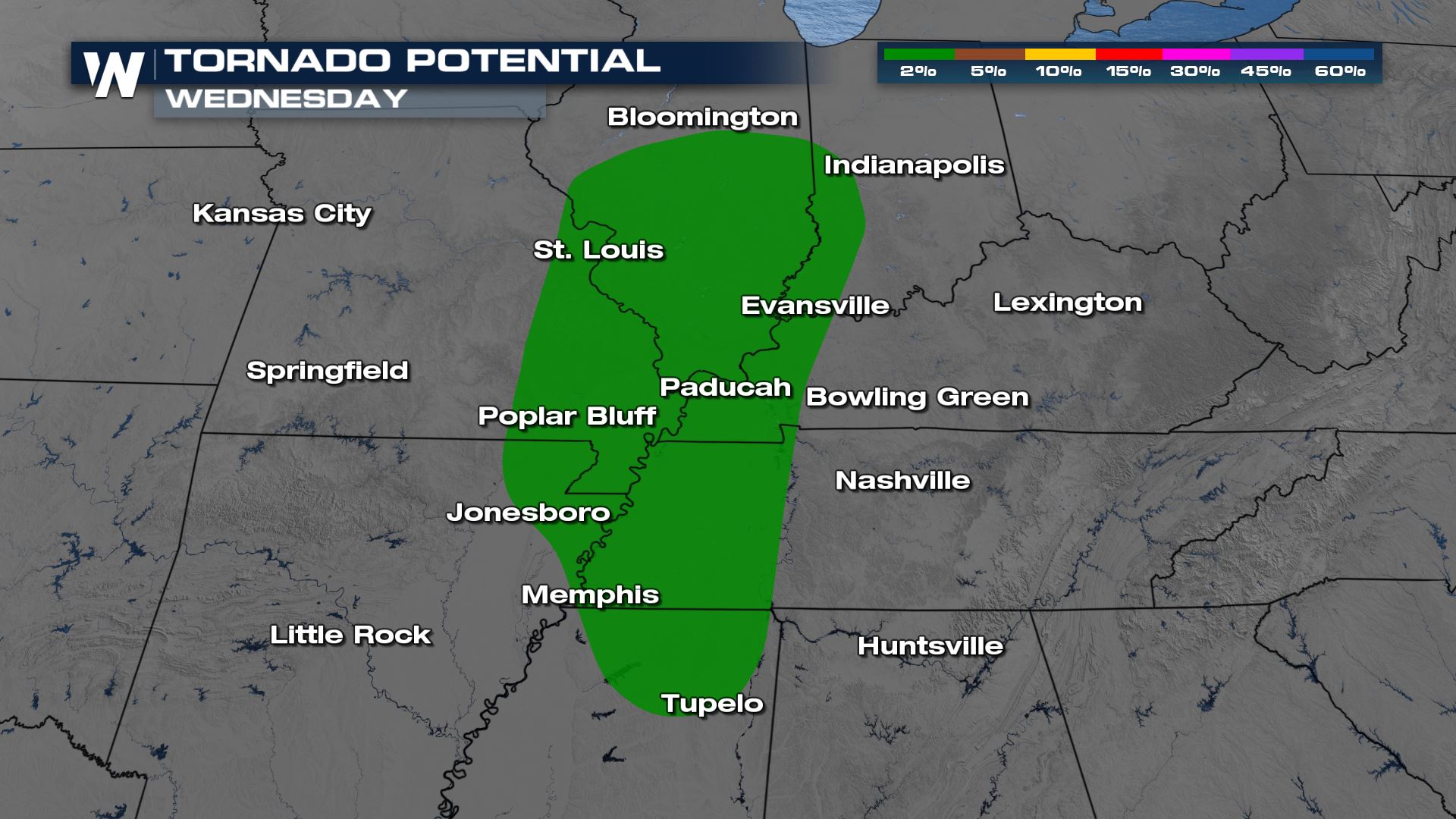 Through this evening, strong storms will continue to move east-northeast with a weakening trend as we lose daytime heating. With the low moving through there will be enough spin in the atmosphere for tornadoes and damaging winds. Heavy rain will also be likely with this system as it moves through today.
An additional threat will be heavy rain and subsequent flooding as storms will be supercharged with moisture. Flooding will be a concern, especially in low-lying areas and areas where creeks and streams are already running high. Please be prepared for ponding and flooding on roadways as well. Remember: turn around, don't drown! The WPC (weather prediction center) has issued an excessive rainfall outlook for today including Chicago, Cleveland, and St. Louis.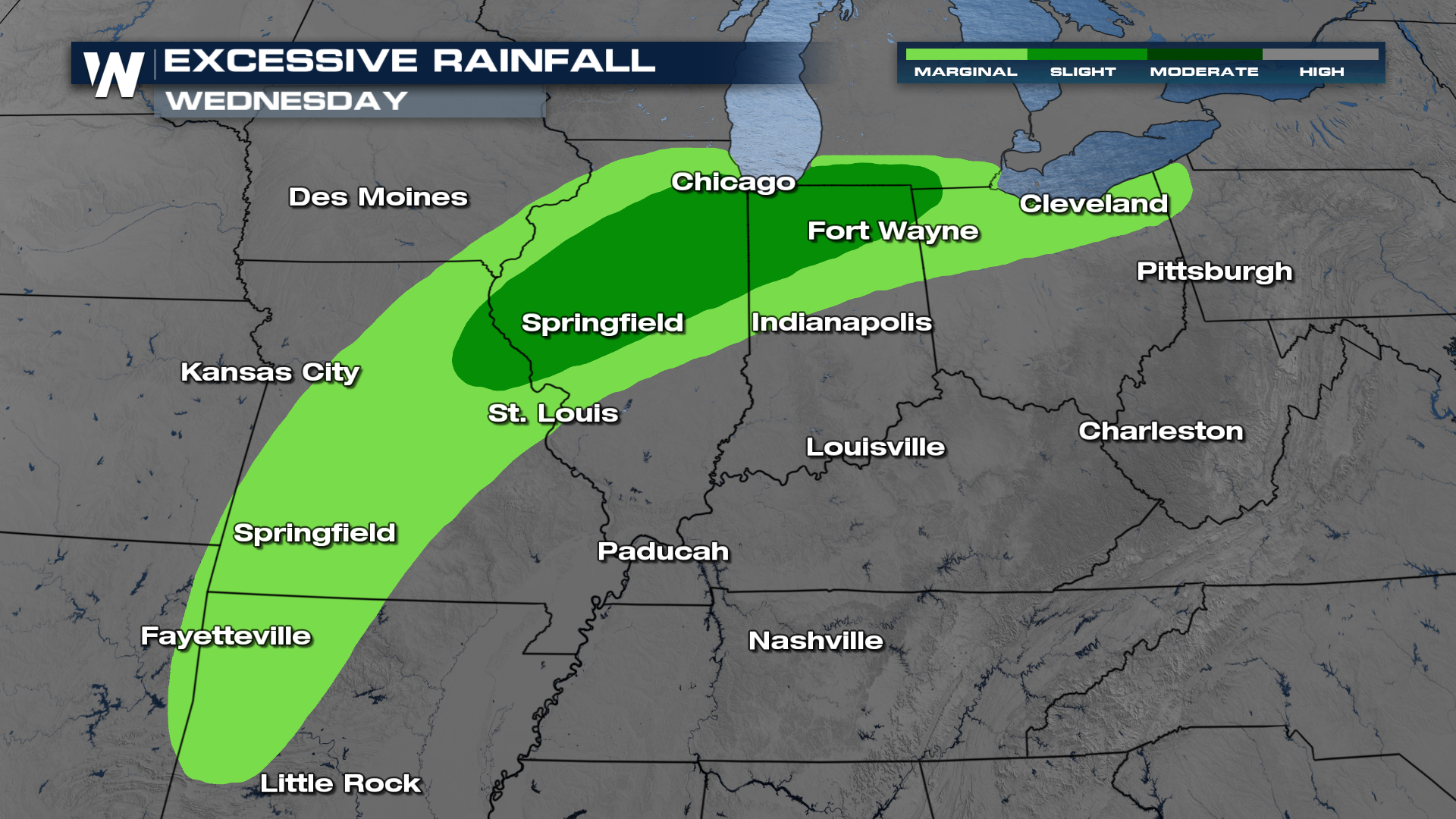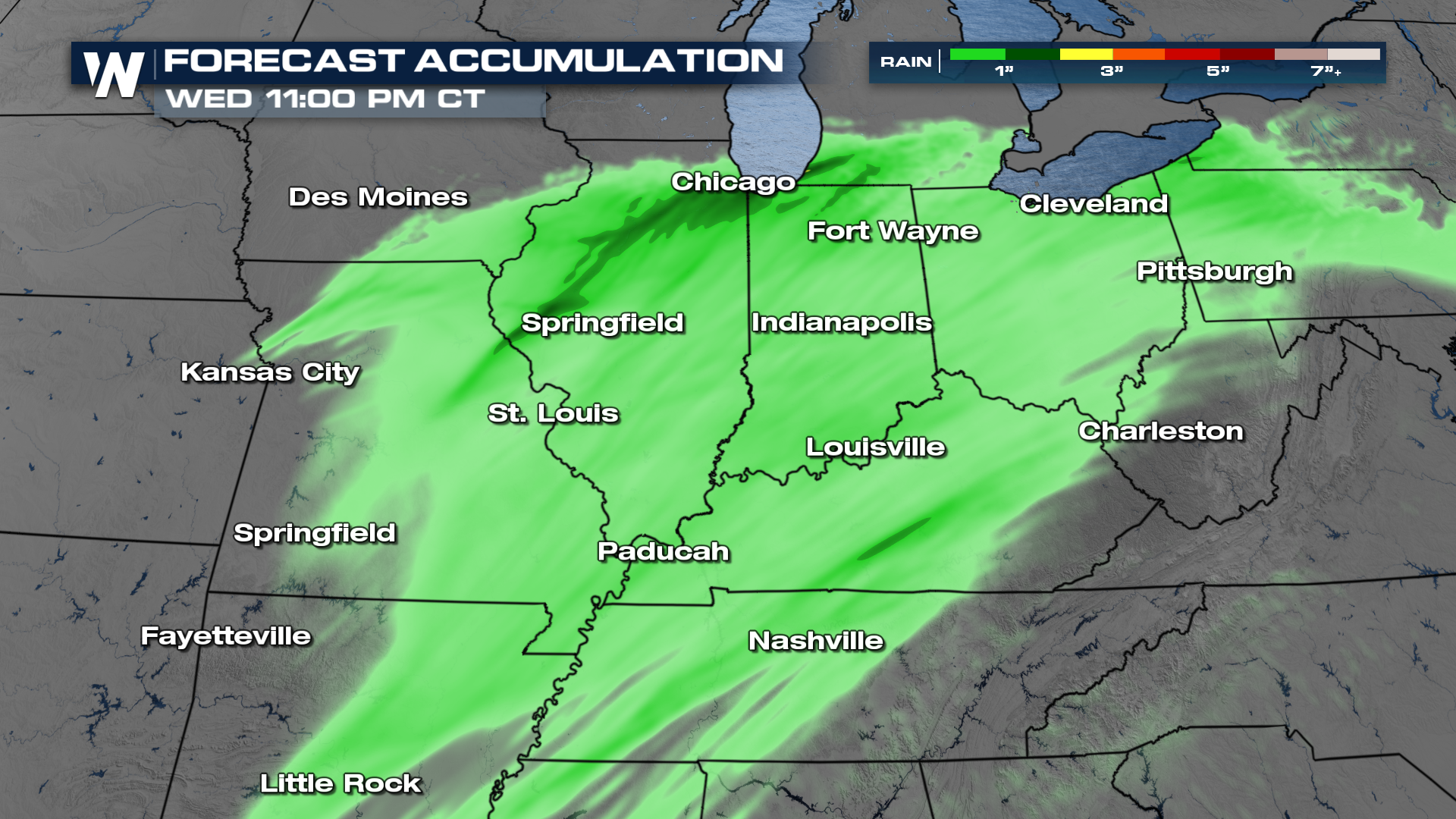 Stay updated on your Central and Eastern forecast, tune in at :10 & :30 past the hour.