Severe storms have brought large hail and damaging winds to the Great Plains the last several days as several waves of energy have moved across the region. As a cold front continues to move south this weekend, energy for damaging storms will shift into the Southern Plains. A SEVERE THUNDERSTORM WATCH (above) is in place through the evening for parts of the southwest.
Outlook
We have a slight risk (level 2 out of 5) on Saturday across the panhandle of Texas, eastern New Mexico and into the Red River Valley.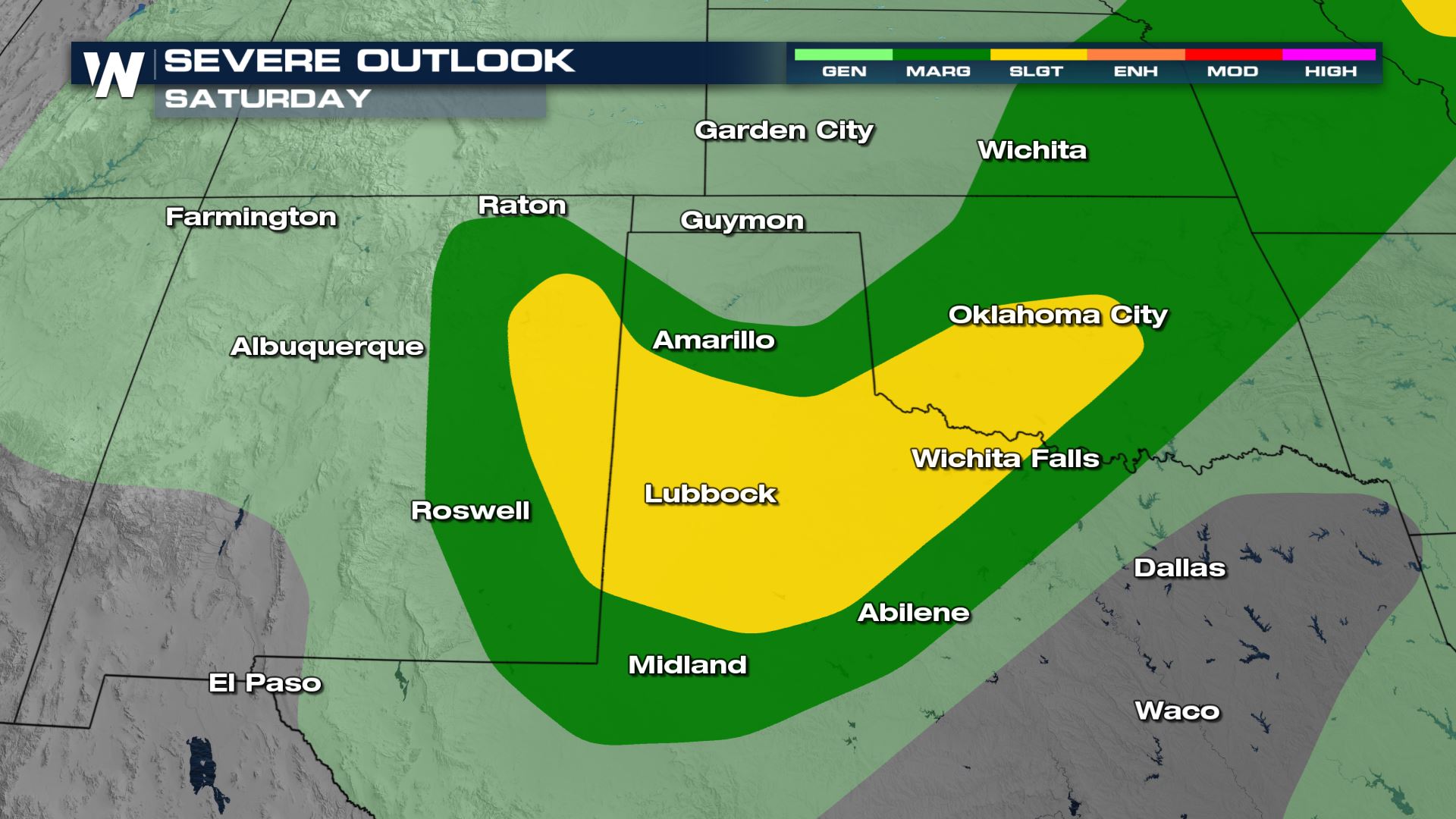 Wind and hail will be the primary concerns but a few isolated tornadoes are also possible across Western Texas and Oklahoma.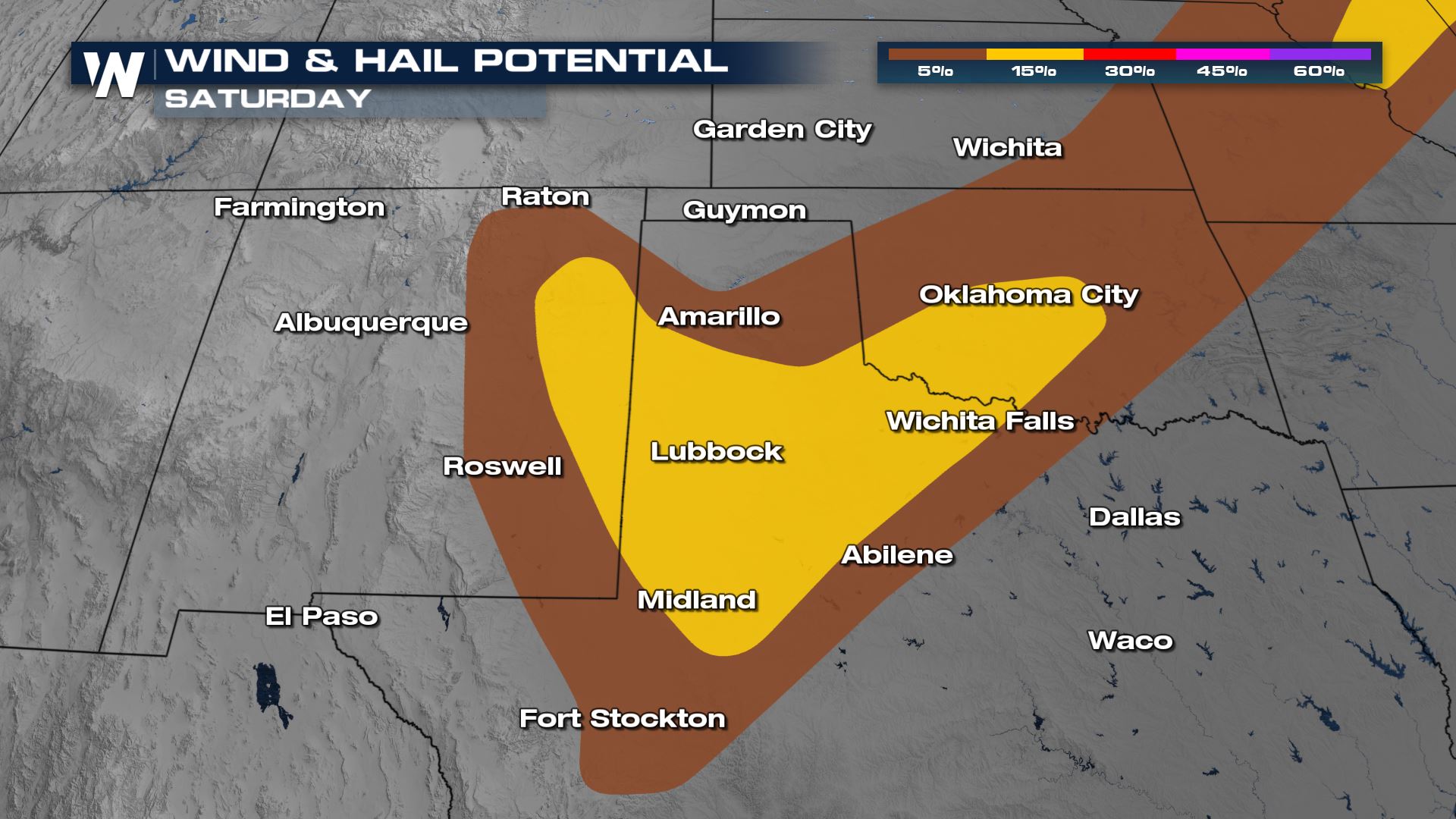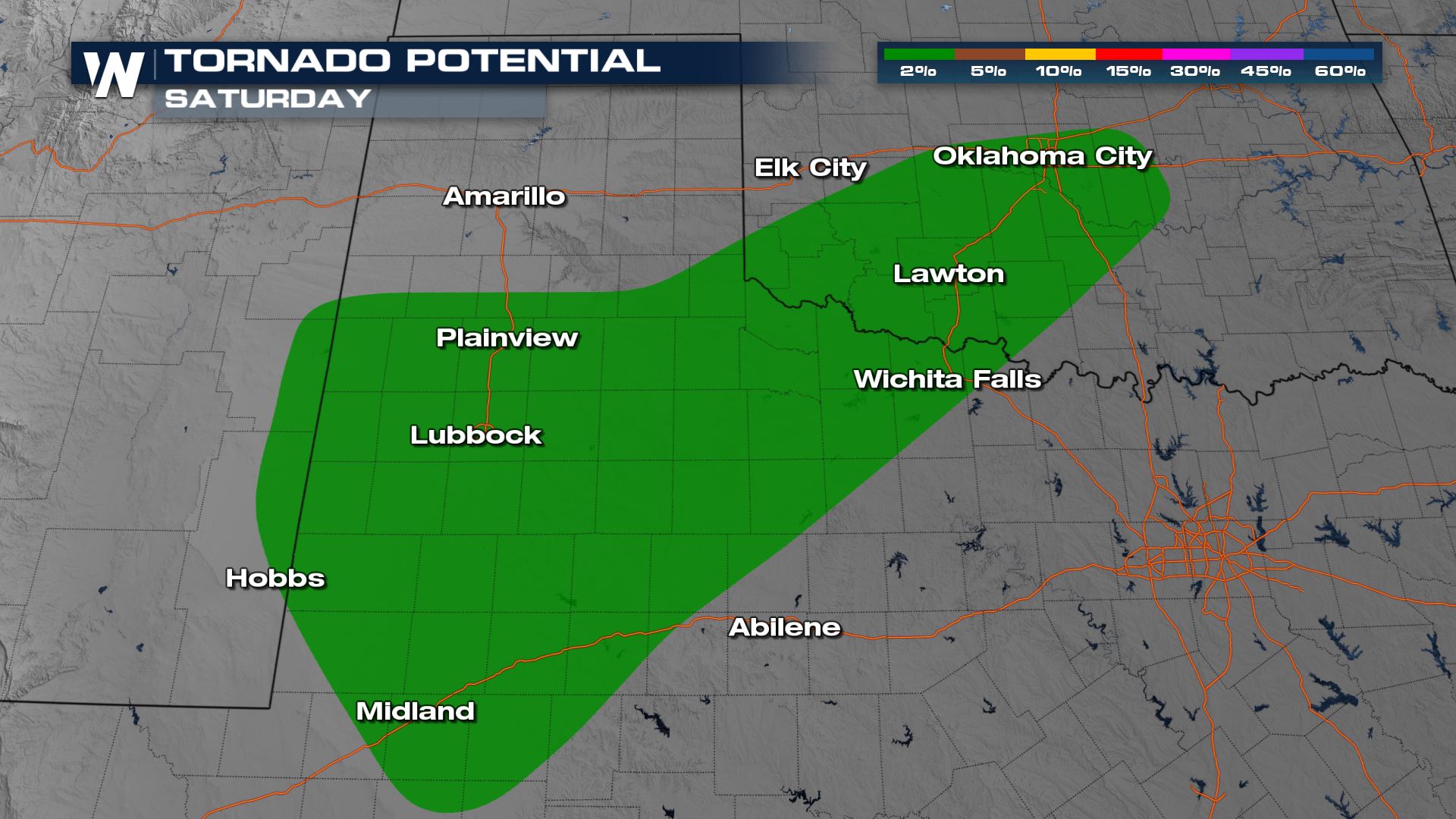 Forecast
Farther west, storms are likely to initiate over the mountains of New Mexico and along the dryline in Texas before pushing east into the late afternoon and evening.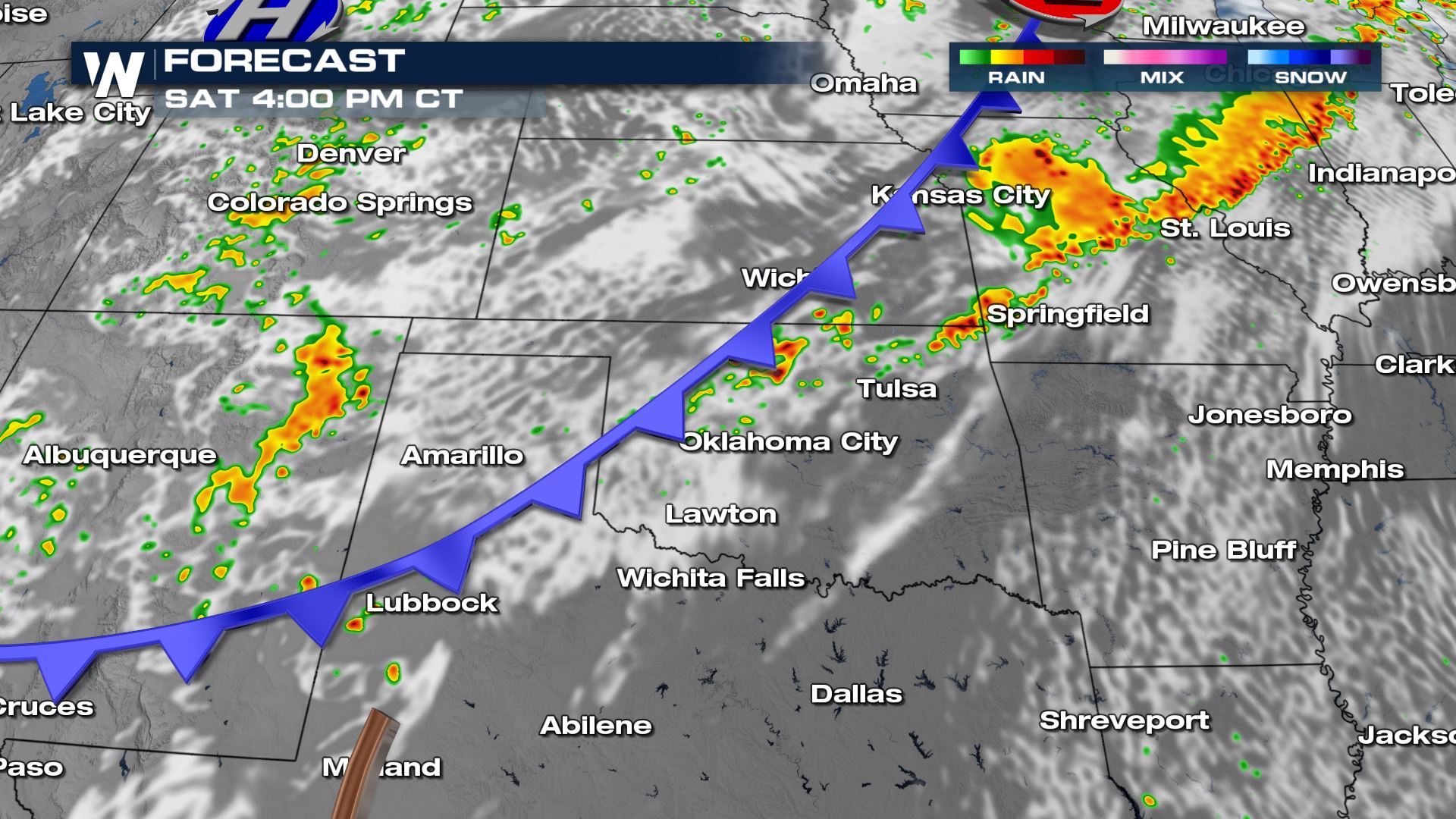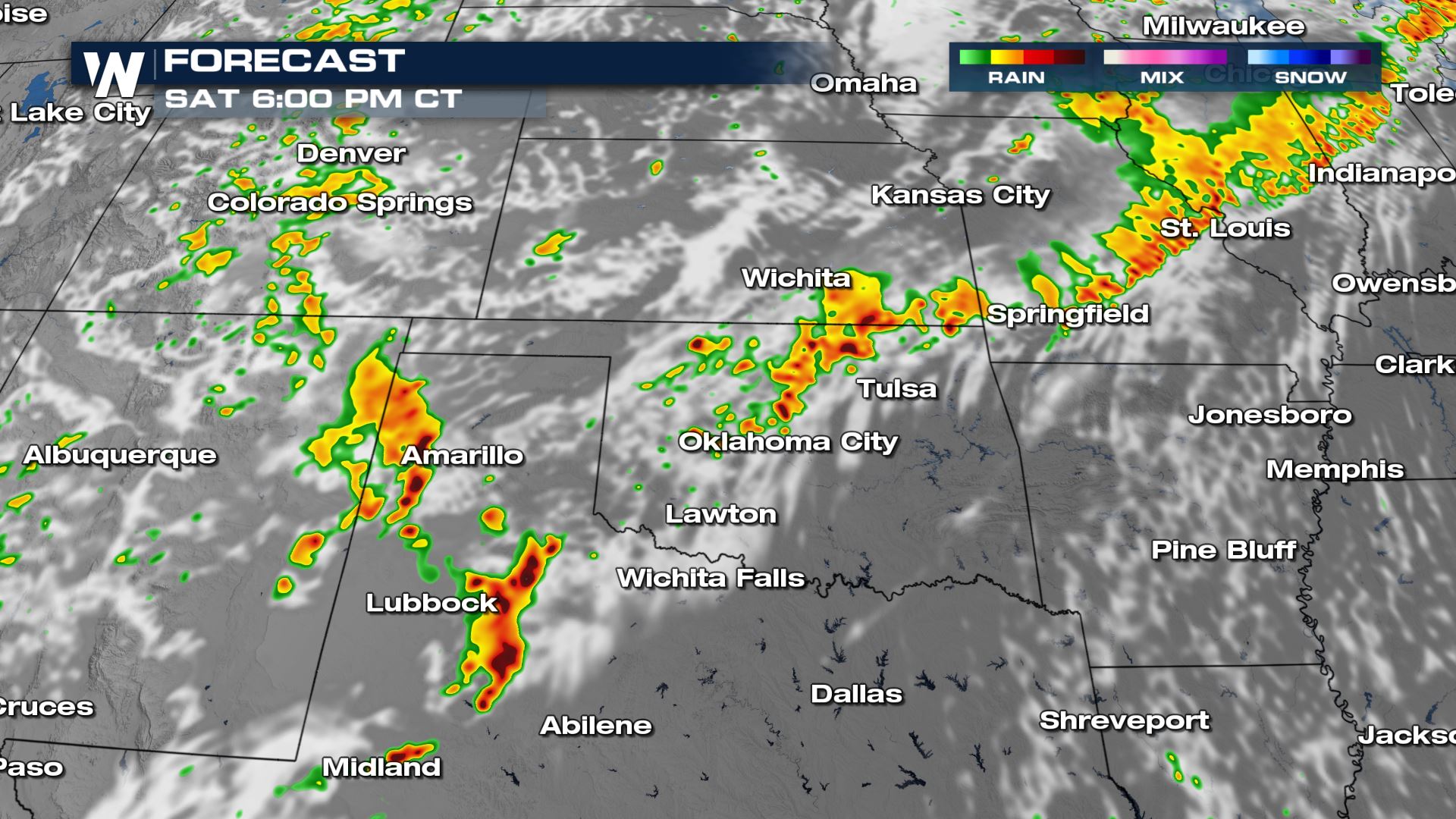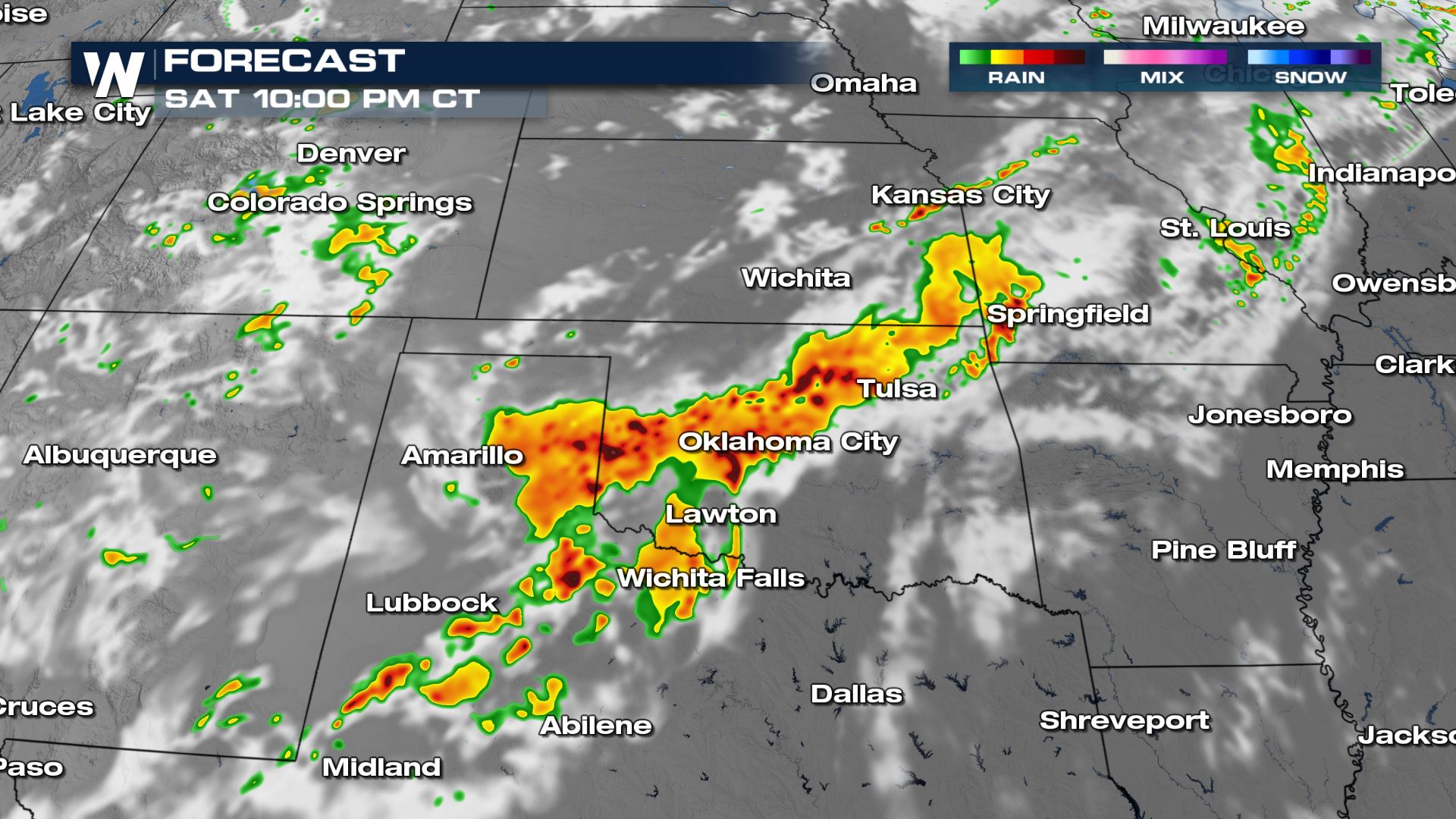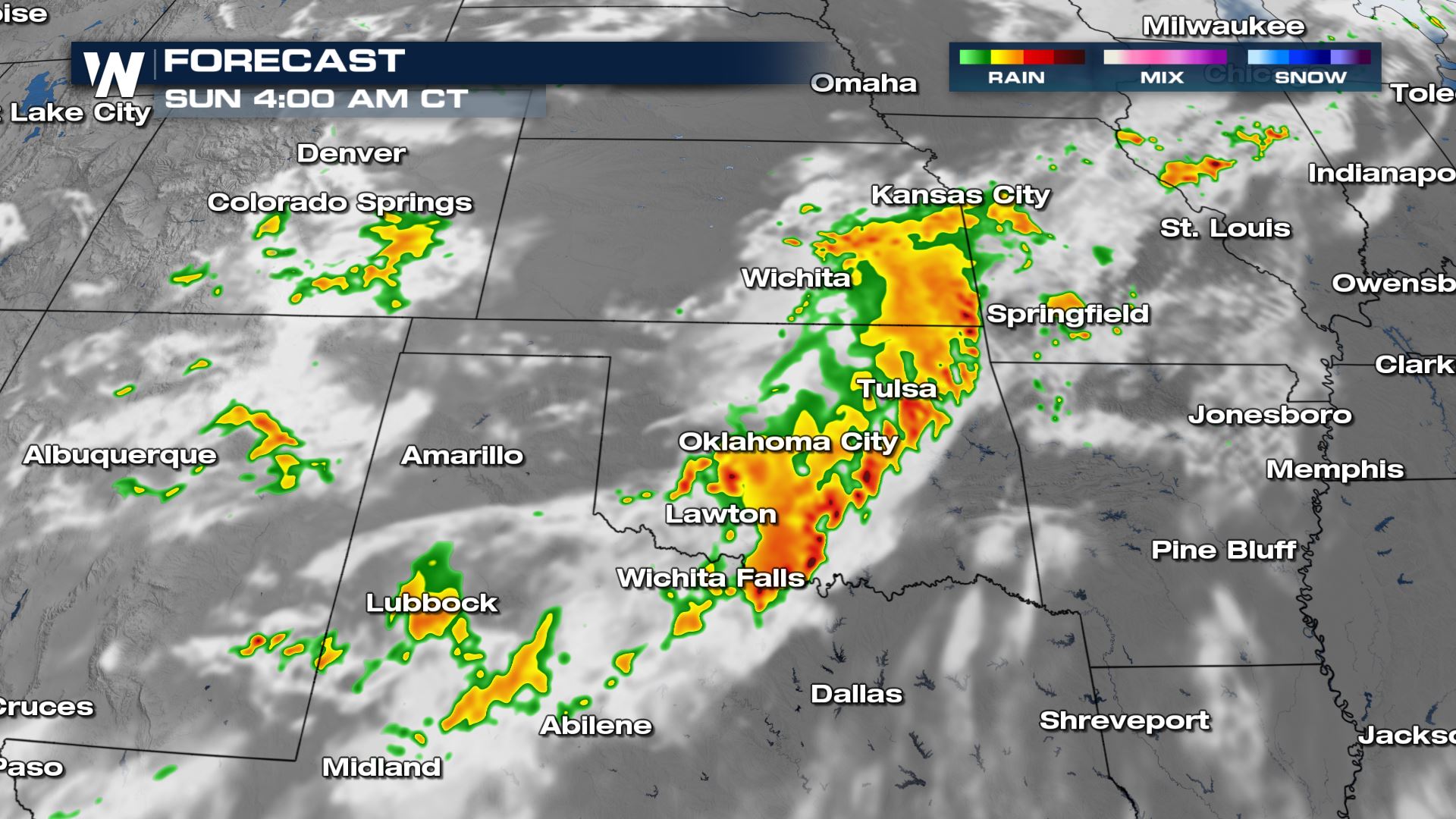 A few strong storms are possible on Sunday along the tail end of the front in a similar area, though the Storm Prediction Center (SPC) has not issued an outlook for the potential at this time.