SEVERE OUTLOOK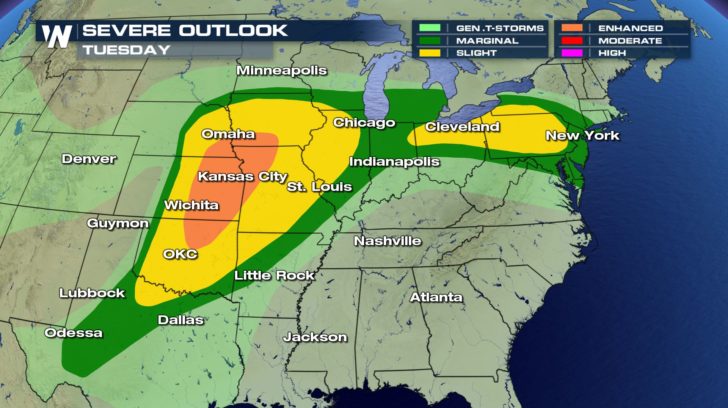 The severe weather threat doesn't stop today. We'll see the threat of severe weather continue into our Tuesday. An enhanced risk is already in place for areas from Iowa to Oklahoma. This means numerous severe thunderstorms will be possible on Tuesday.
CENTRAL FORECAST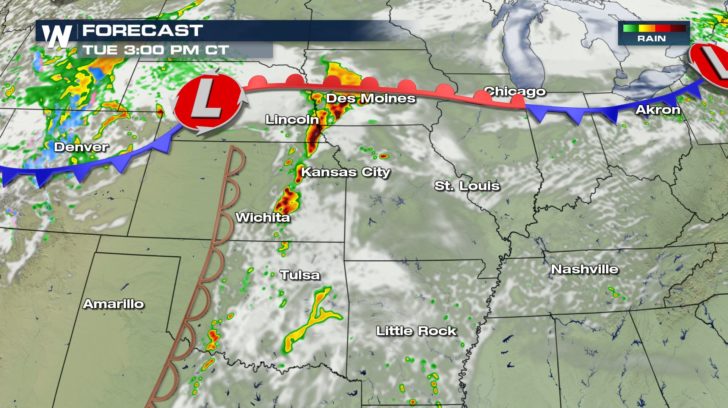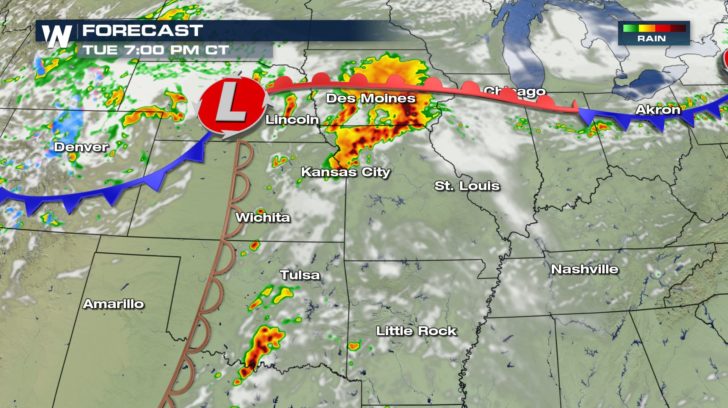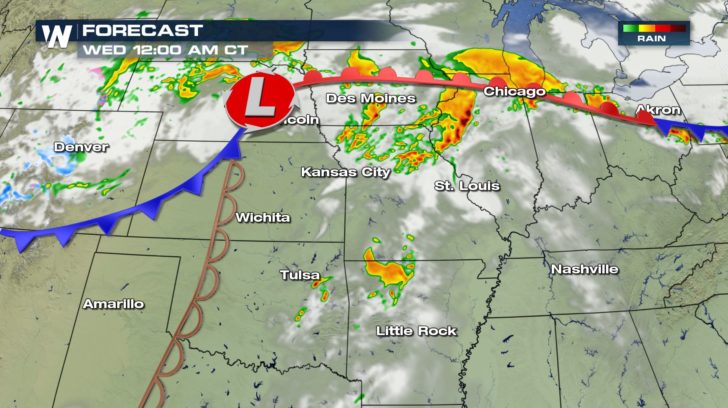 Starting with the central region, storms will start to fire off around 3 PM on Tuesday and will last throughout the night. These storms will be quite strong. They could possess large hail, damaging winds, and even tornadoes.
NORTHEAST FORECAST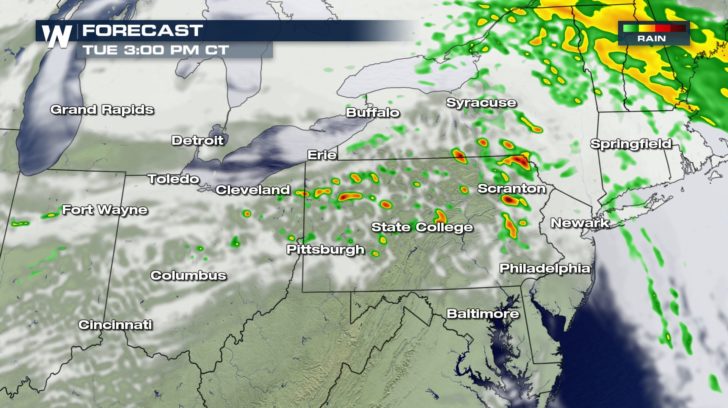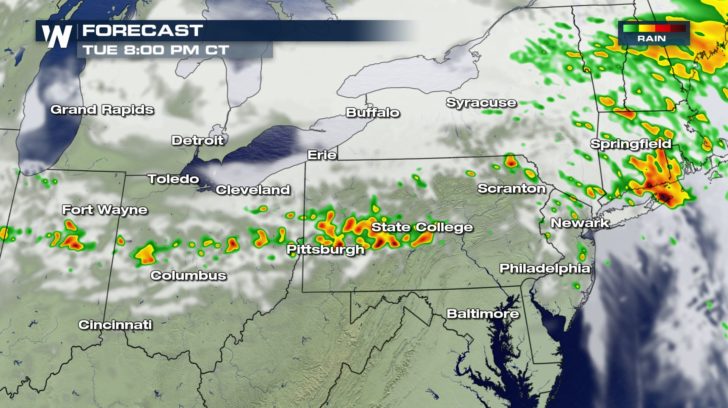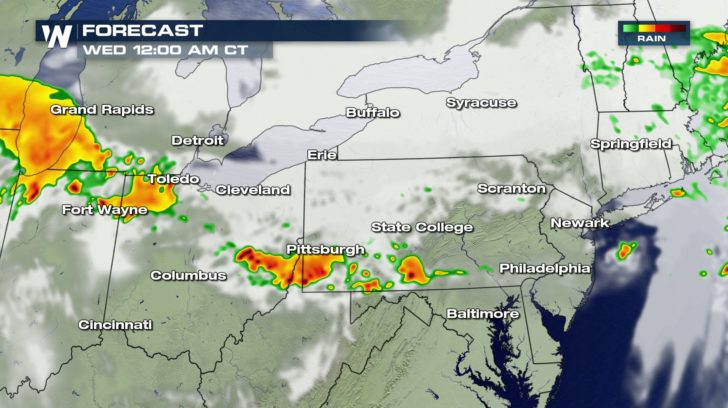 The northeast will not have as high of a threat as the central region, but scattered severe storms could still be possible. These storms will also start to fire off around 3 PM Tuesday and last into Wednesday morning.