Horrible timing with the 4th of July Holiday and the risk of severe storms over the southern High Plains. All outdoor activities will need to have a plan in place in case severe weather develops. Here is the very latest on today's severe weather chances.
Severe Outlook
As temperatures continue to heat up through late afternoon, so will the increasing chances for showers and storms. Isolated to scattered severe storms are in the forecast today for the southern High Plains.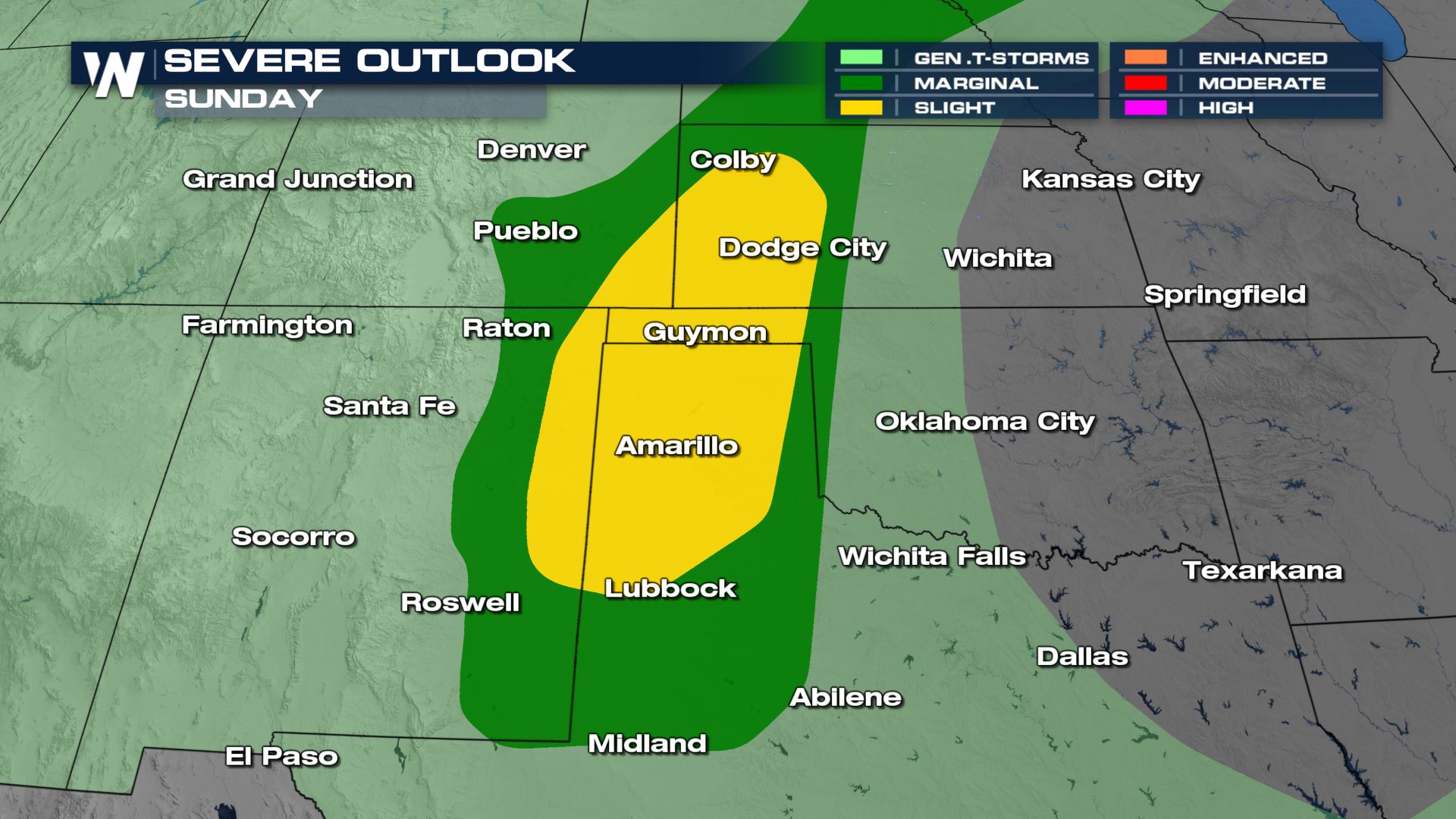 Severe Risks
All modes of severe weather will be in the forecast today, including the risk of isolated tornadoes.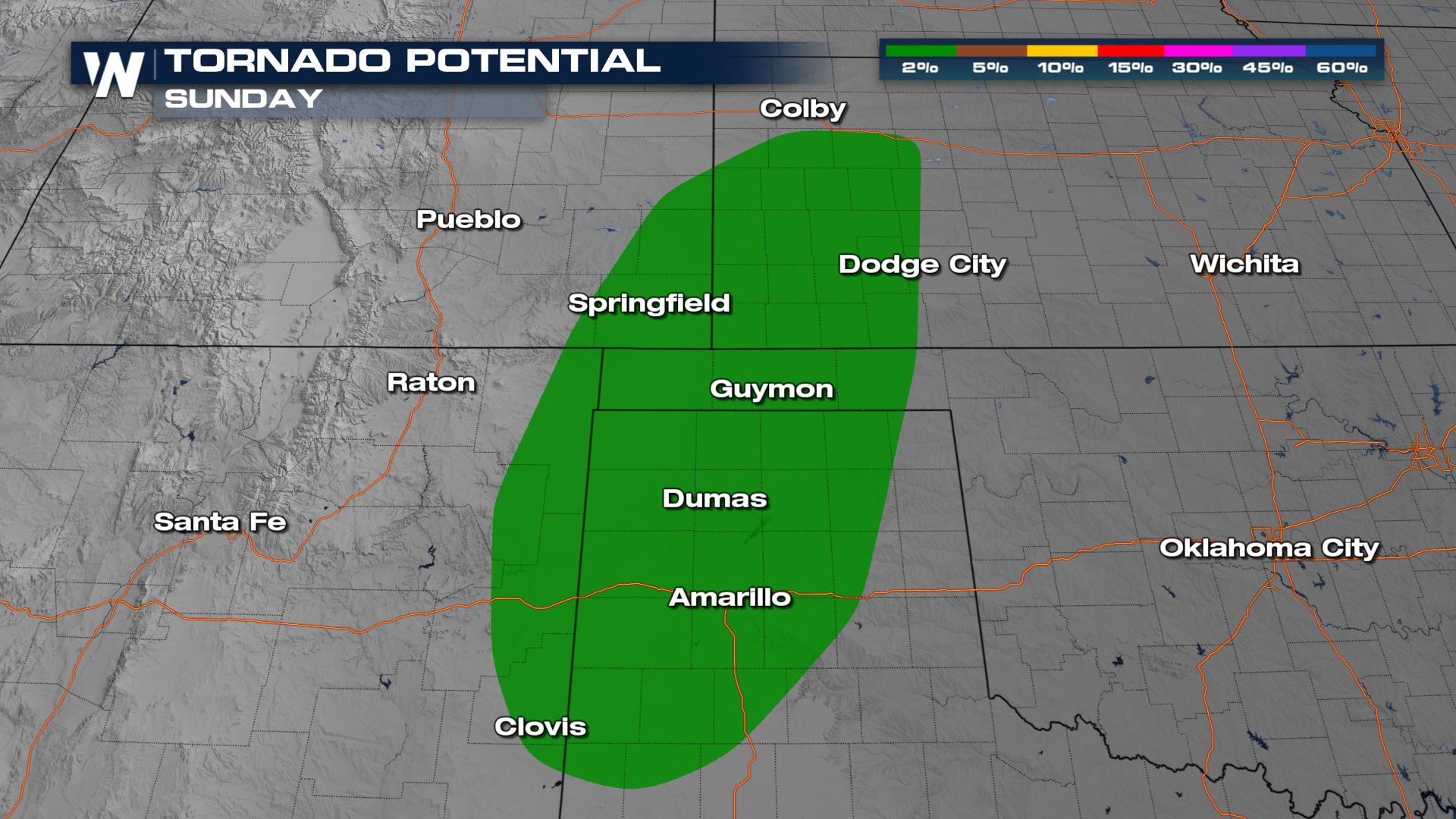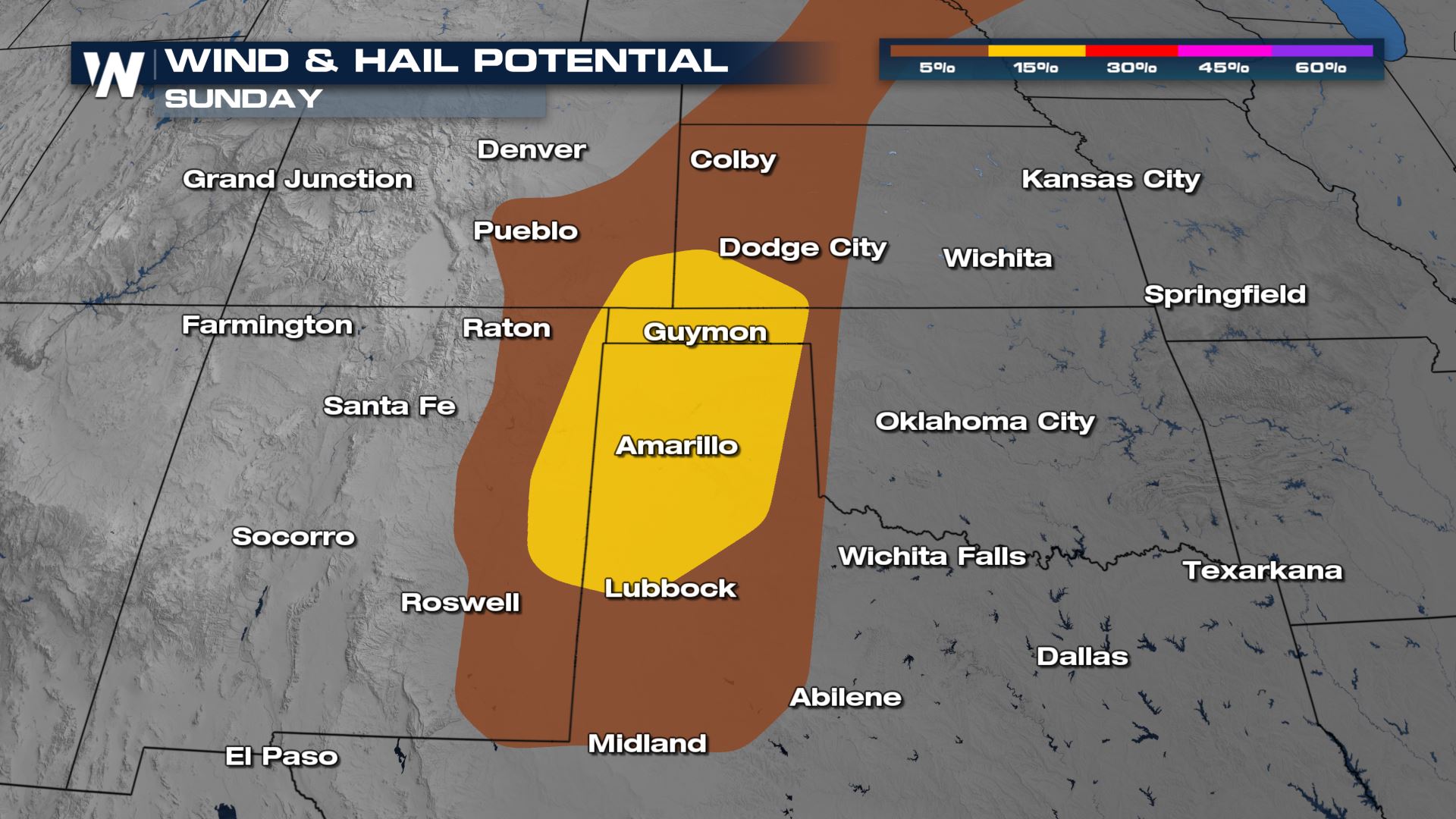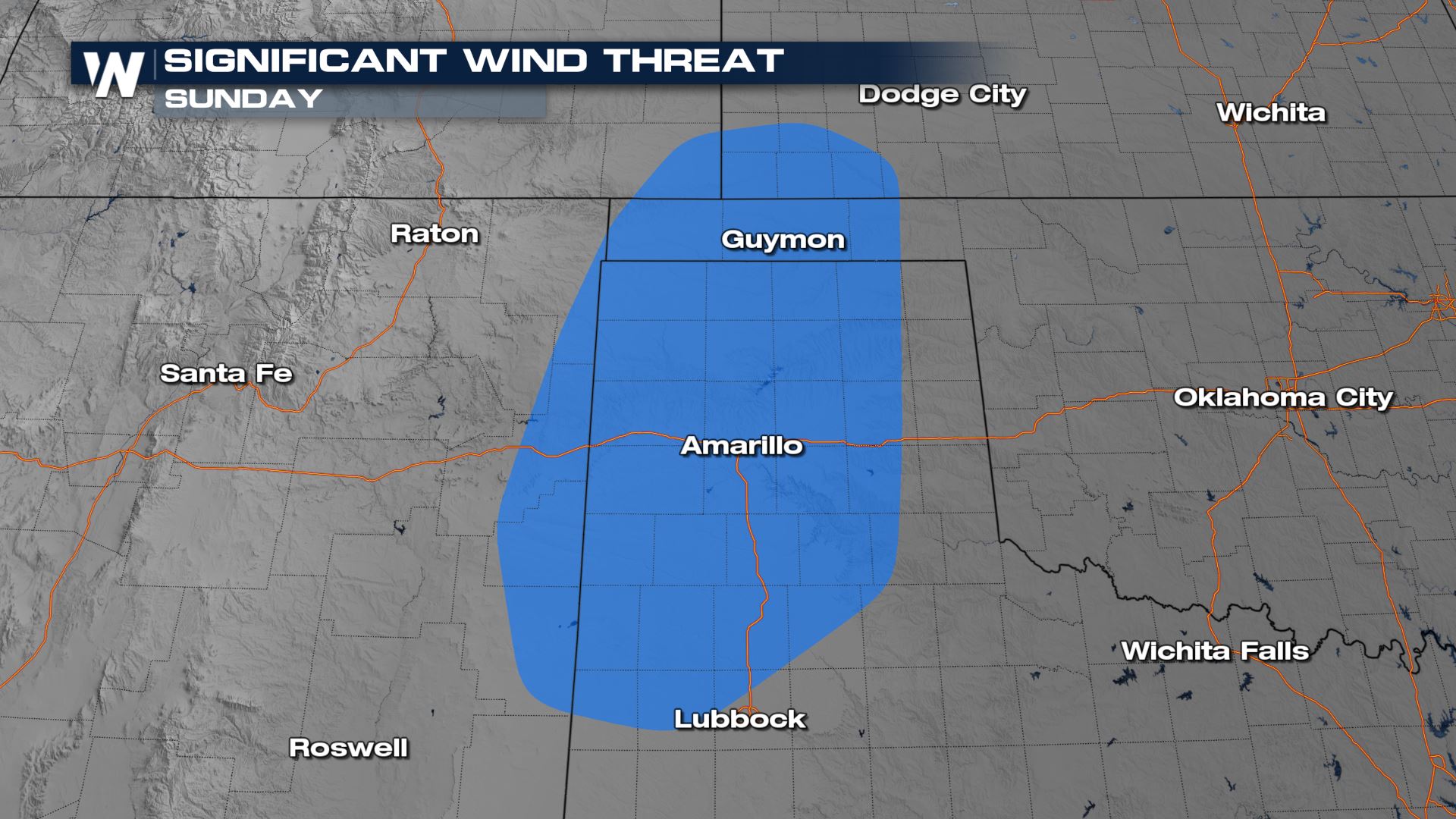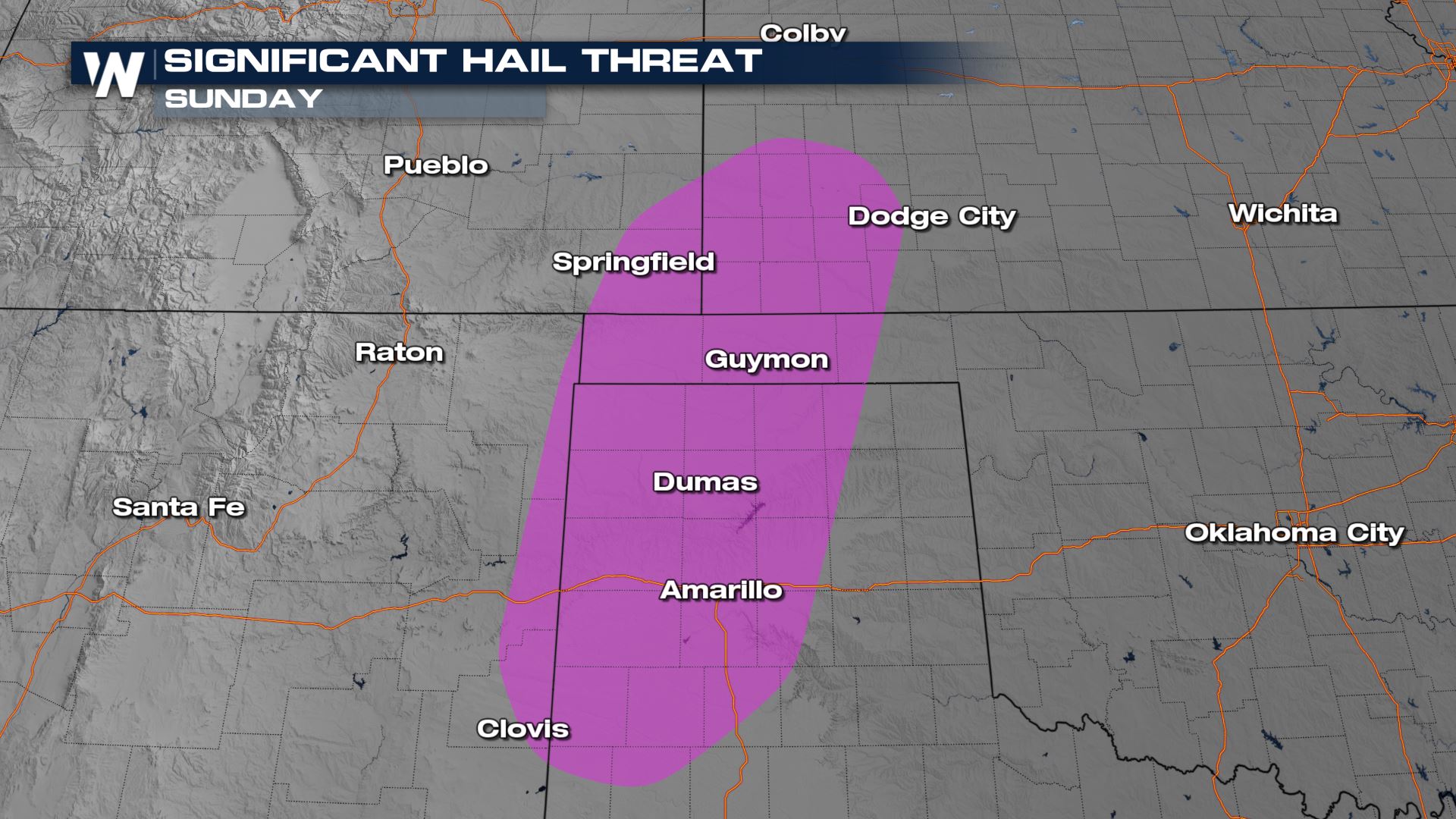 Forecast
A few severe thunderstorm warnings have already popped along and east of the front range today. We will continue to monitor the progression of these storms into the Plains through tonight. The strong upper-level winds should allow for some storms to maintain their strength into early Monday morning.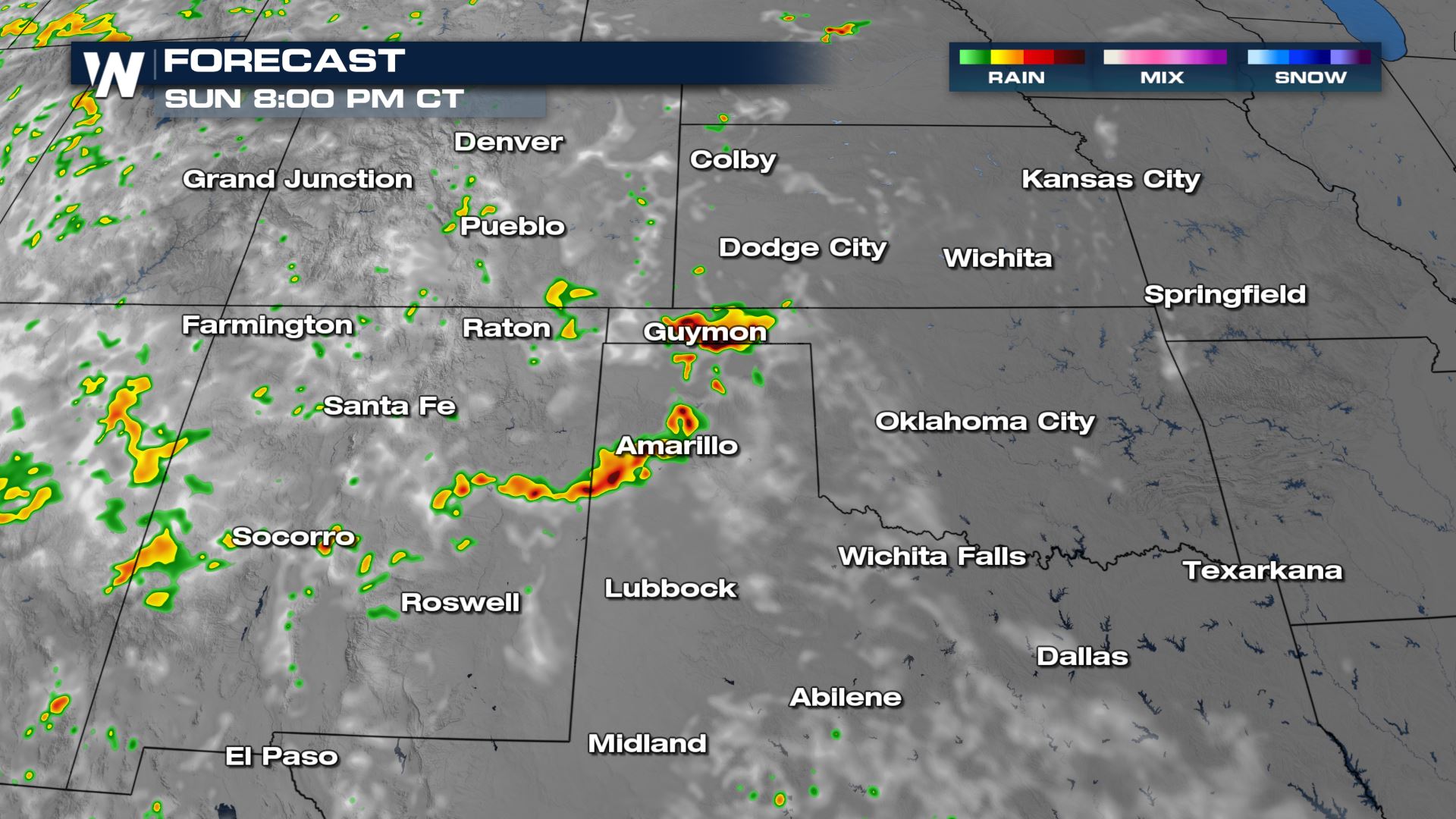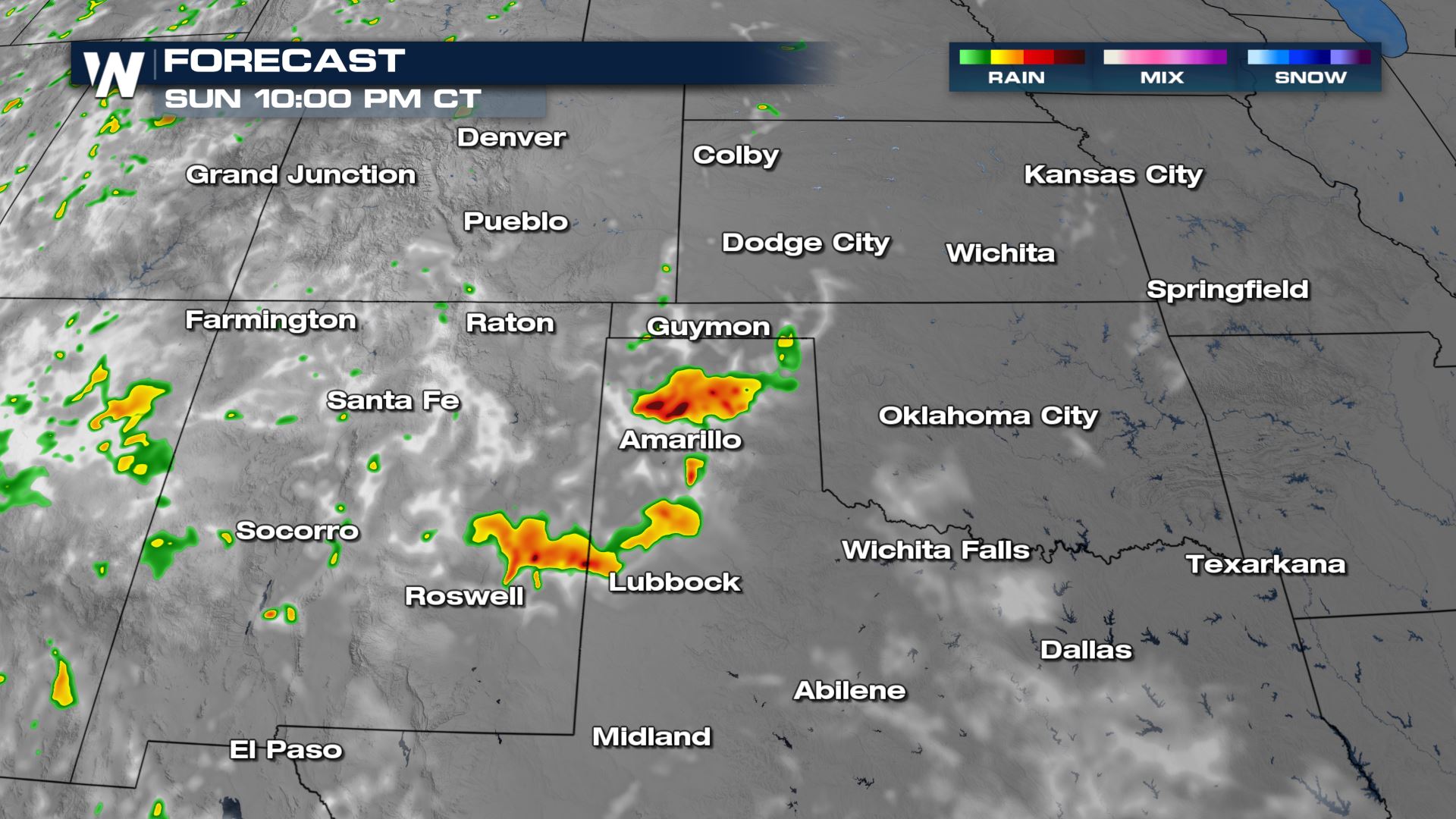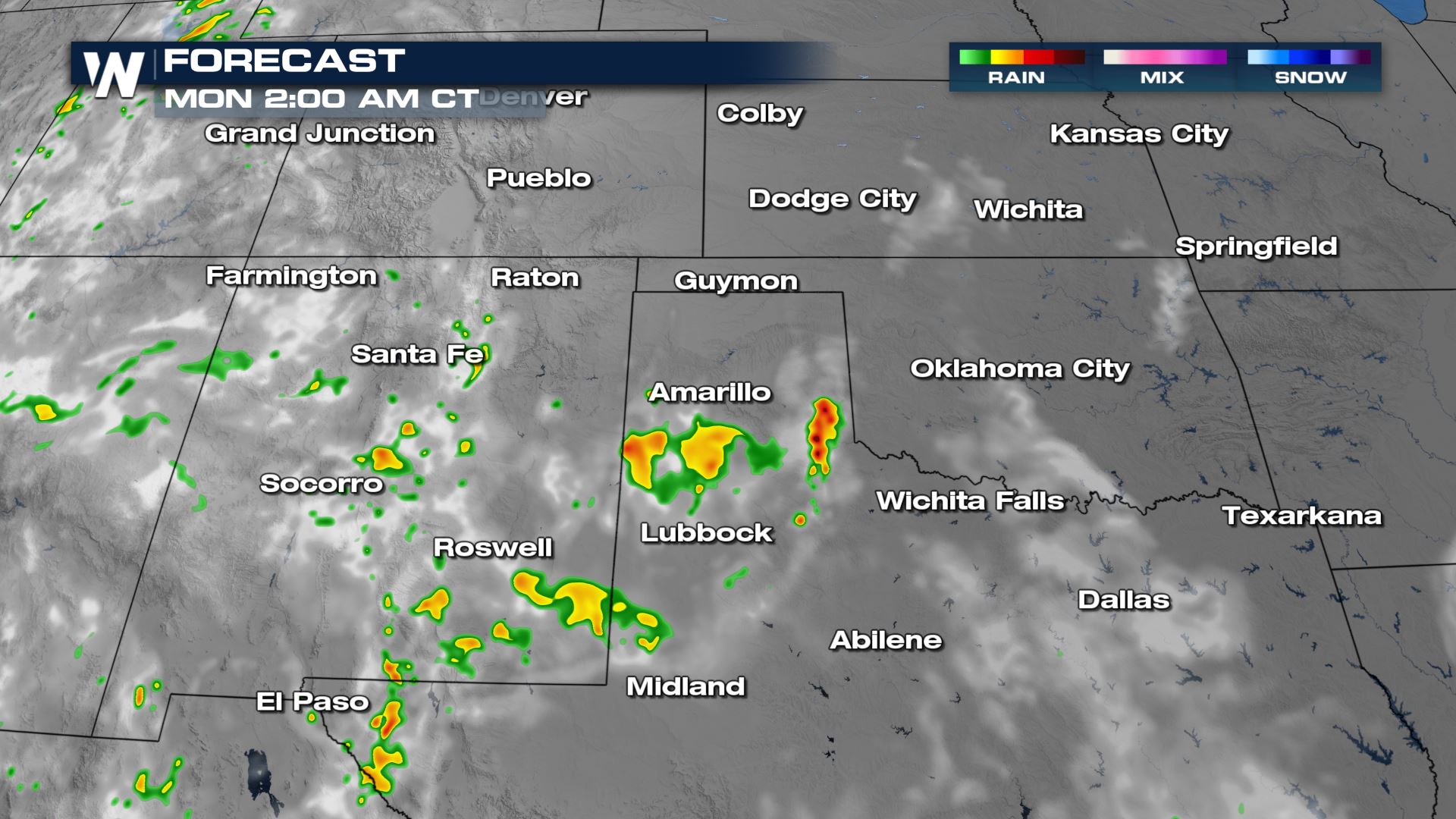 More updates on today's severe risk are coming up on WeatherNation all day long.