The same area of low pressure that is bringing the potential for strong storms in the Deep South will funnel moisture into the Midwest Wednesday and Thursday with the opportunity for damaging winds and heavy rainfall. Any storm that moves through Ohio on Thursday morning will have the increased risk of damaging winds due to the proximity to the area of low pressure. Little lightning is anticipated with these storms.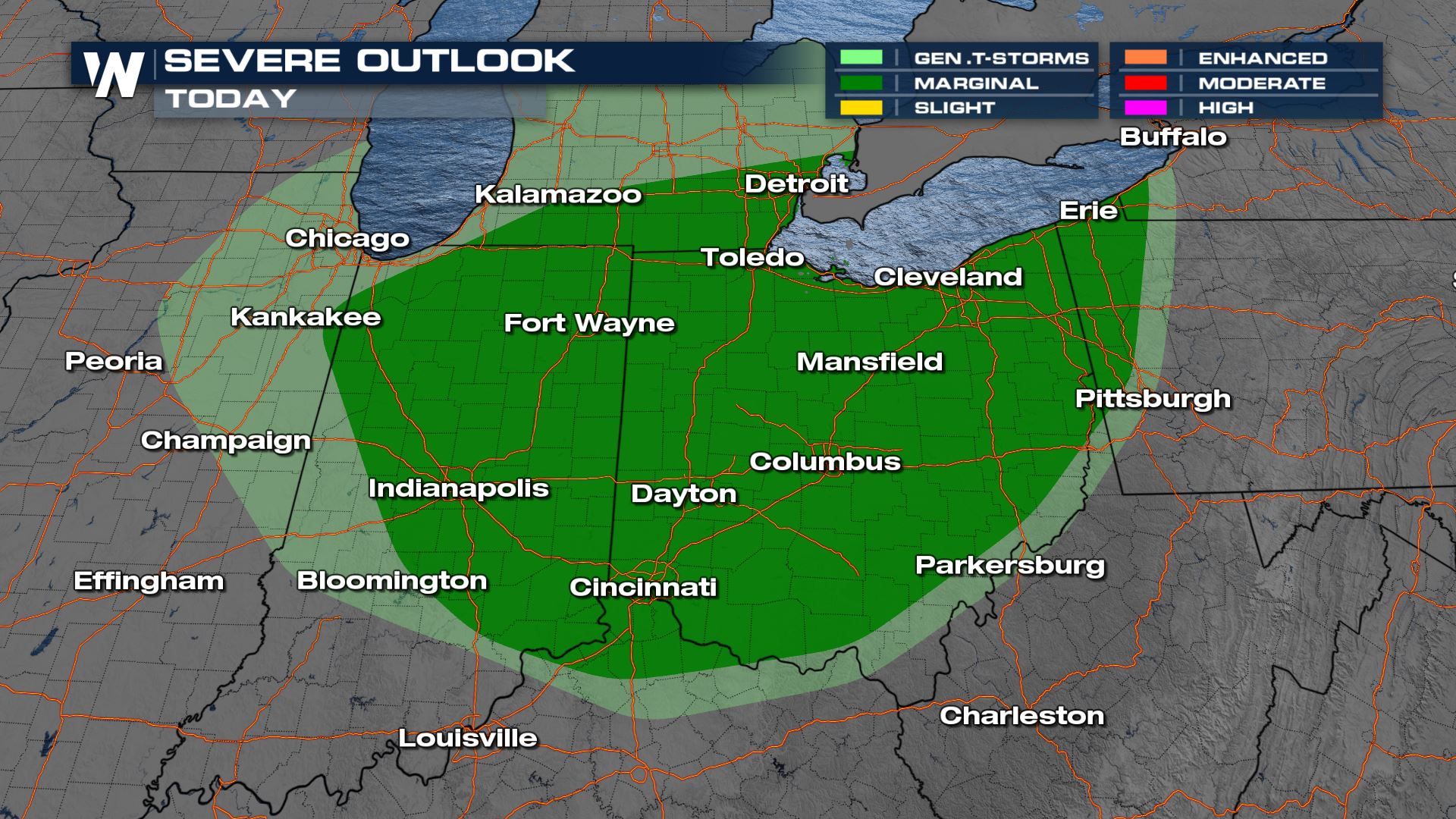 We have a HIGH WIND WATCH in effect for these areas, as a result of the area of low pressure intensifying and the development of a low level jet. Any storm that develops will have a head start at producing severe wind gusts as a result. Secure anything that could blow away in the high winds.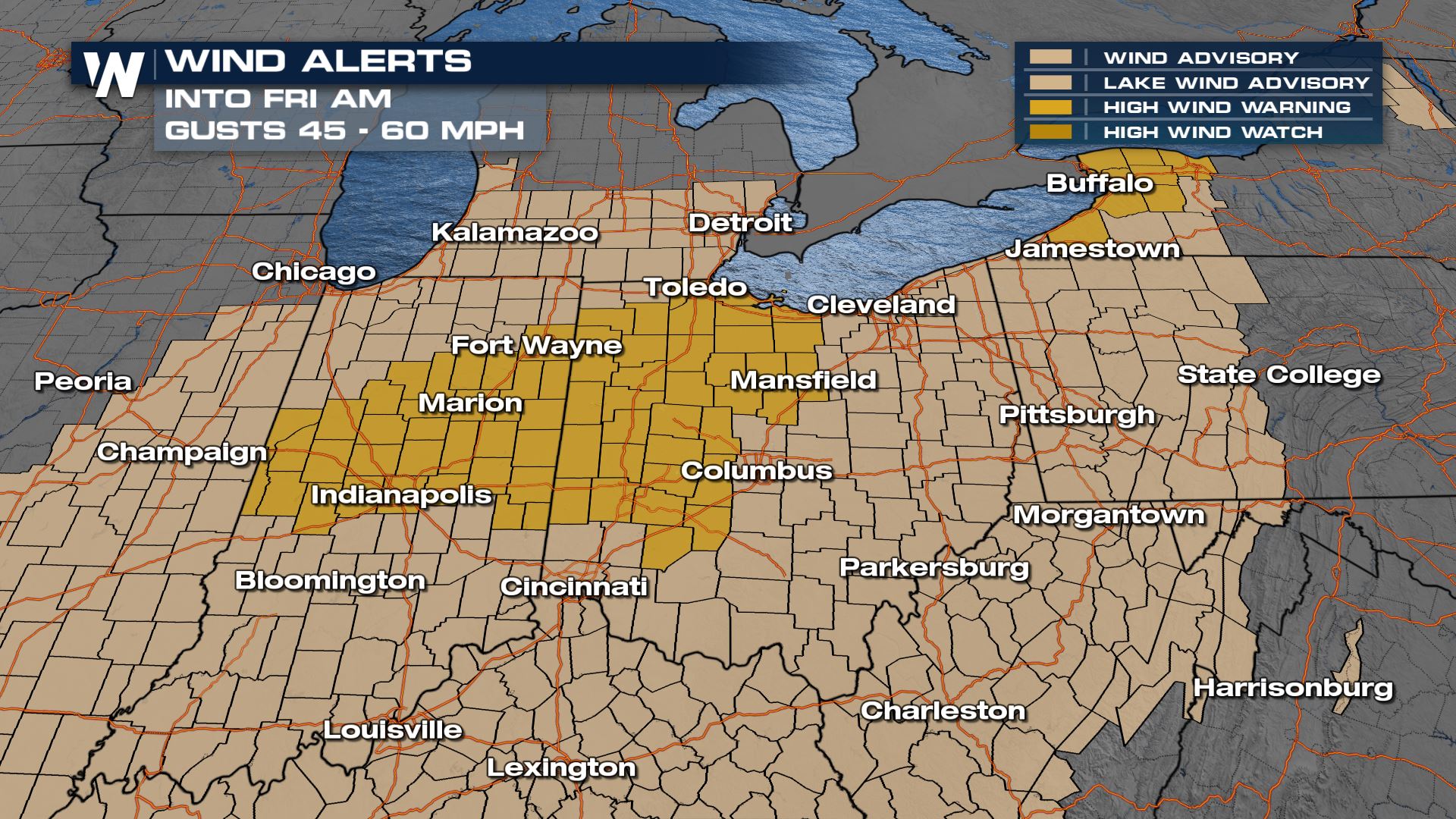 Stay with WeatherNation for the latest on the severe weather and wind forecast, always streaming 24/7.