A stalled frontal boundary will help to trigger strong thunderstorms over Central Florida into tonight, tapping into strong shear from the sub-tropical jet stream. The frontal boundary has stalled initiating more storm during the day and will continue to fire up more storms into Midweek.
Tuesday
Tuesday will feature another round of possible severe weather across Central Florida. A stalled front will fire storms right along the boundary. Once again, we will see hail and gusty winds as our primary concerns but an isolated tornado cannot be ruled out.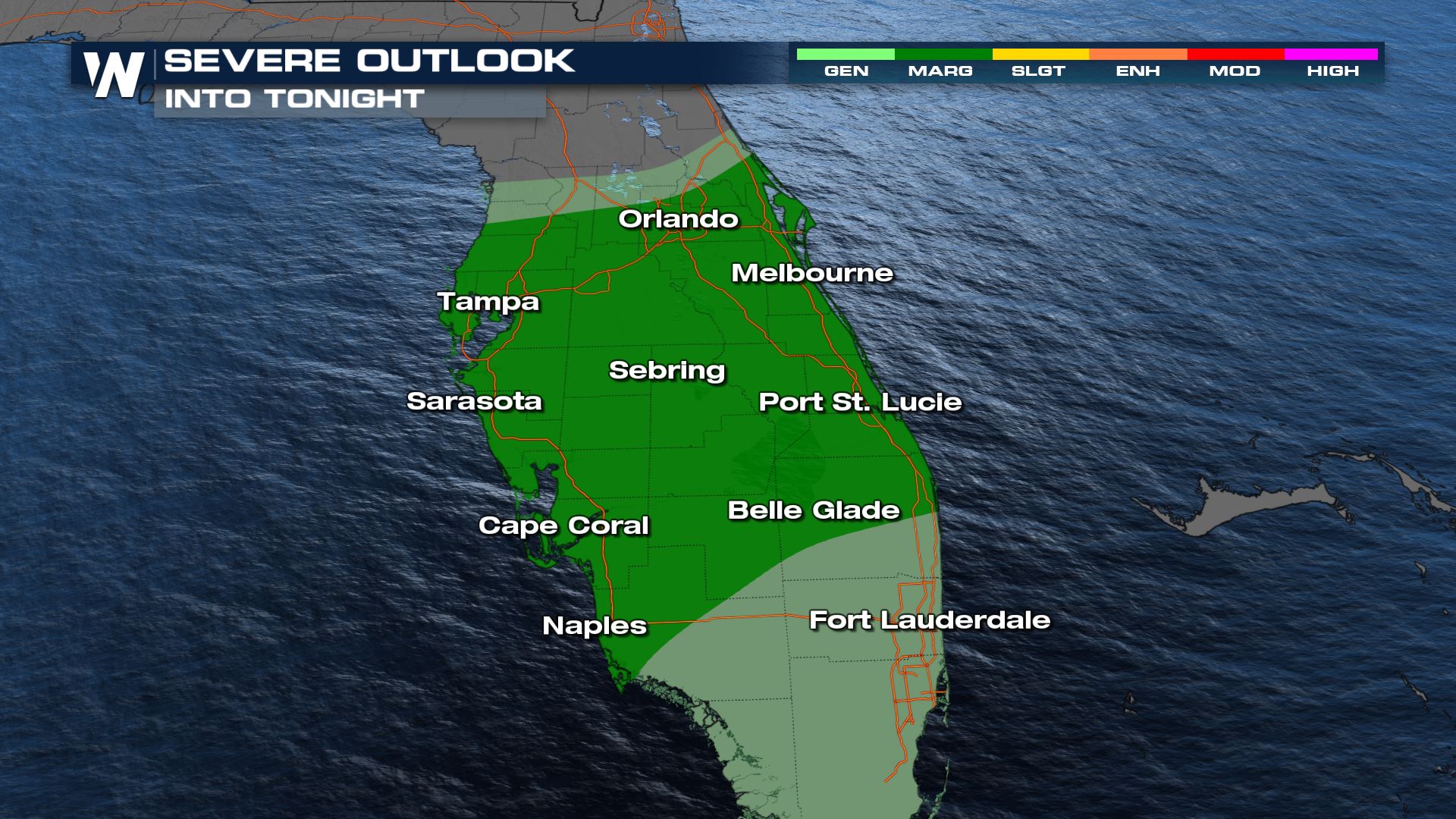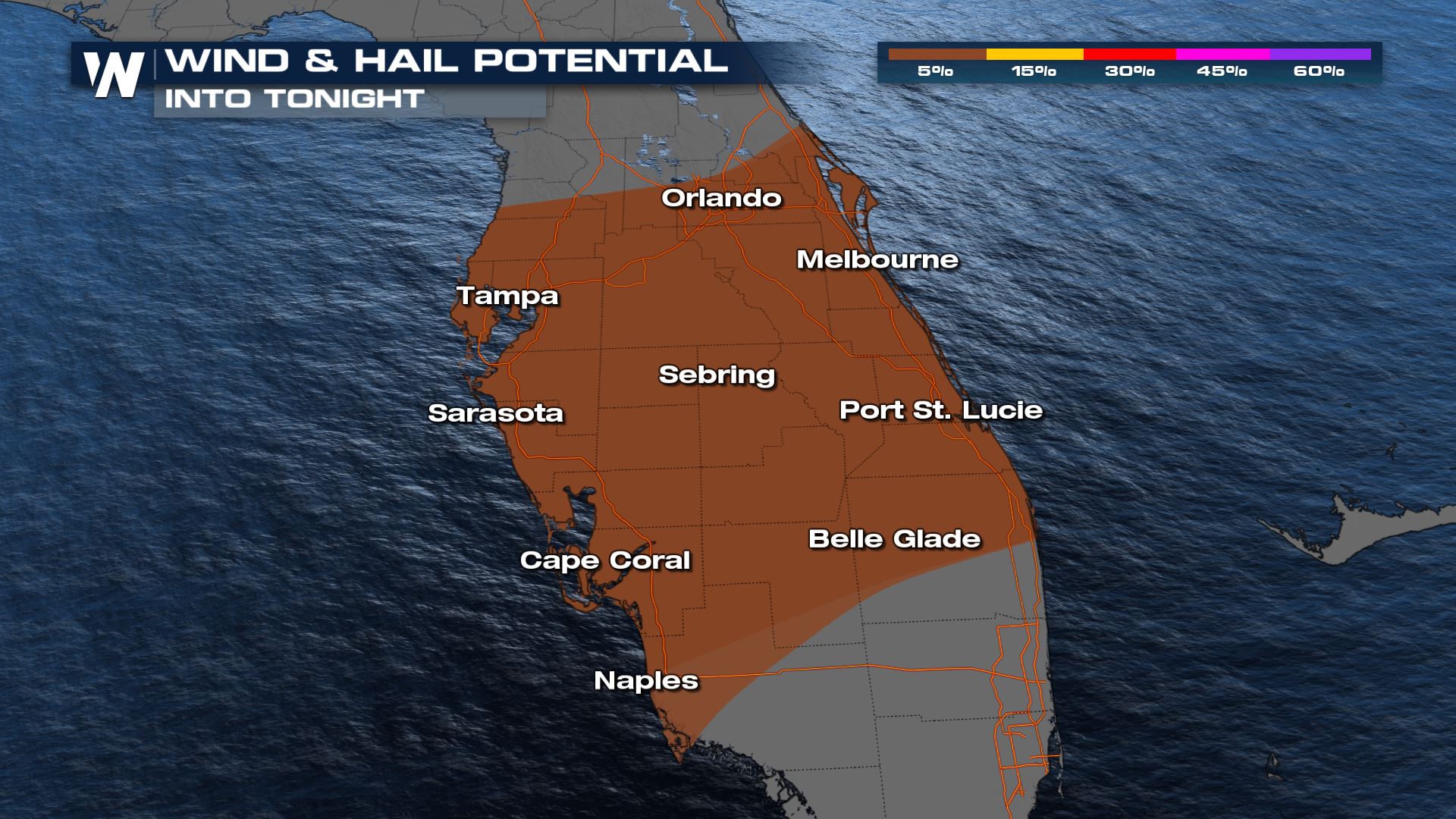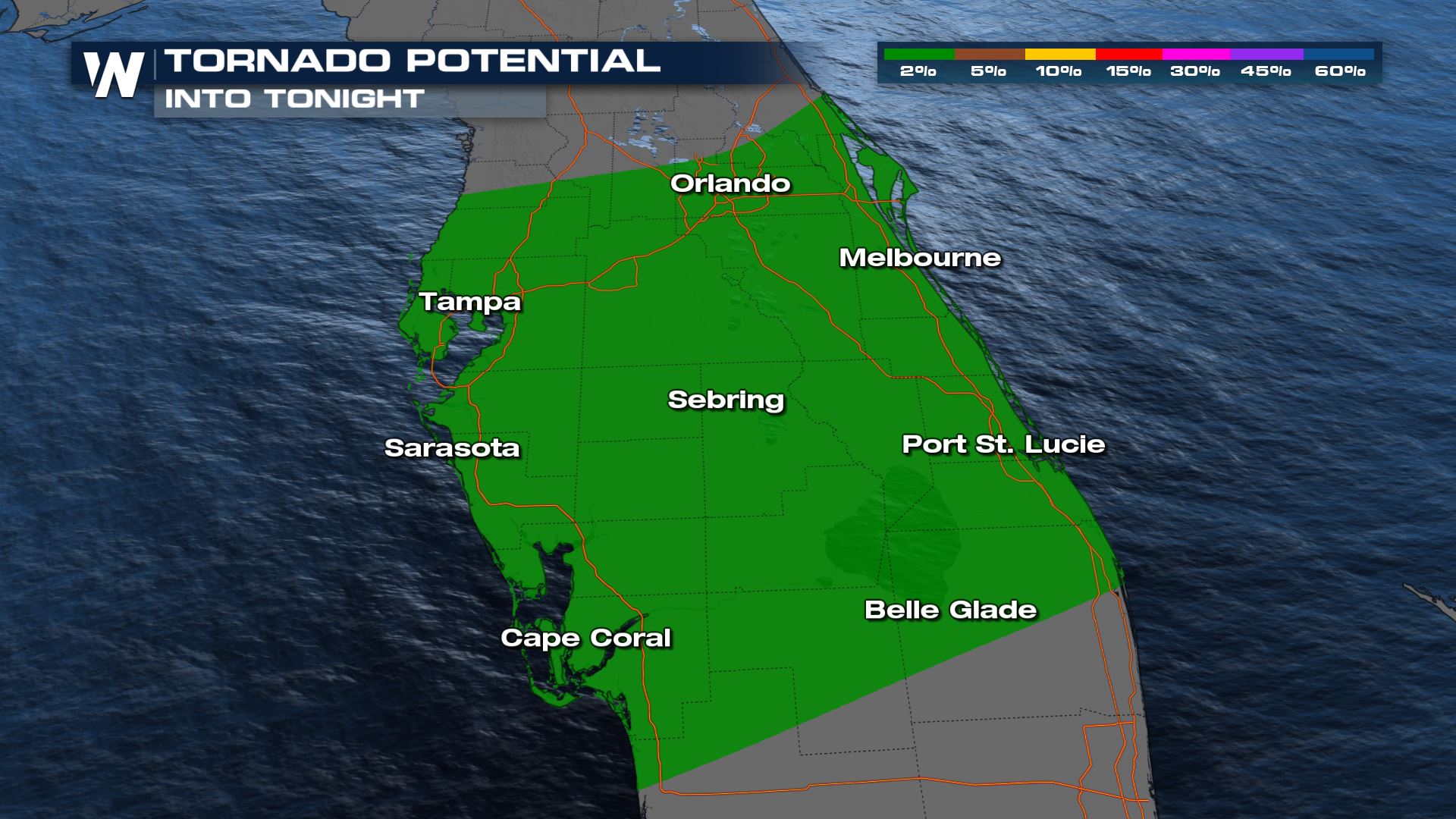 Strong storms are still possible into tonight, but overall storms will continue to decrease in coverage.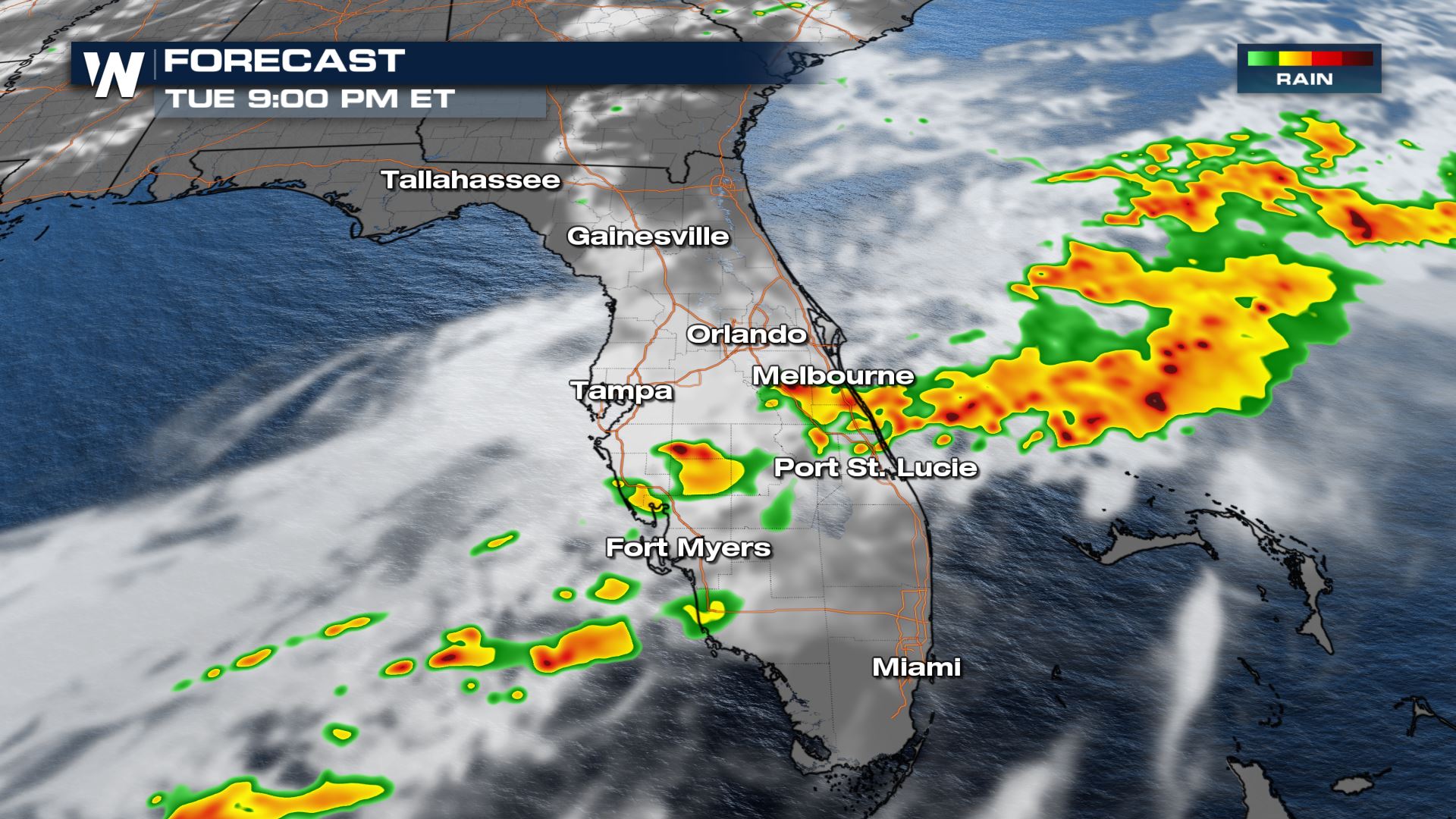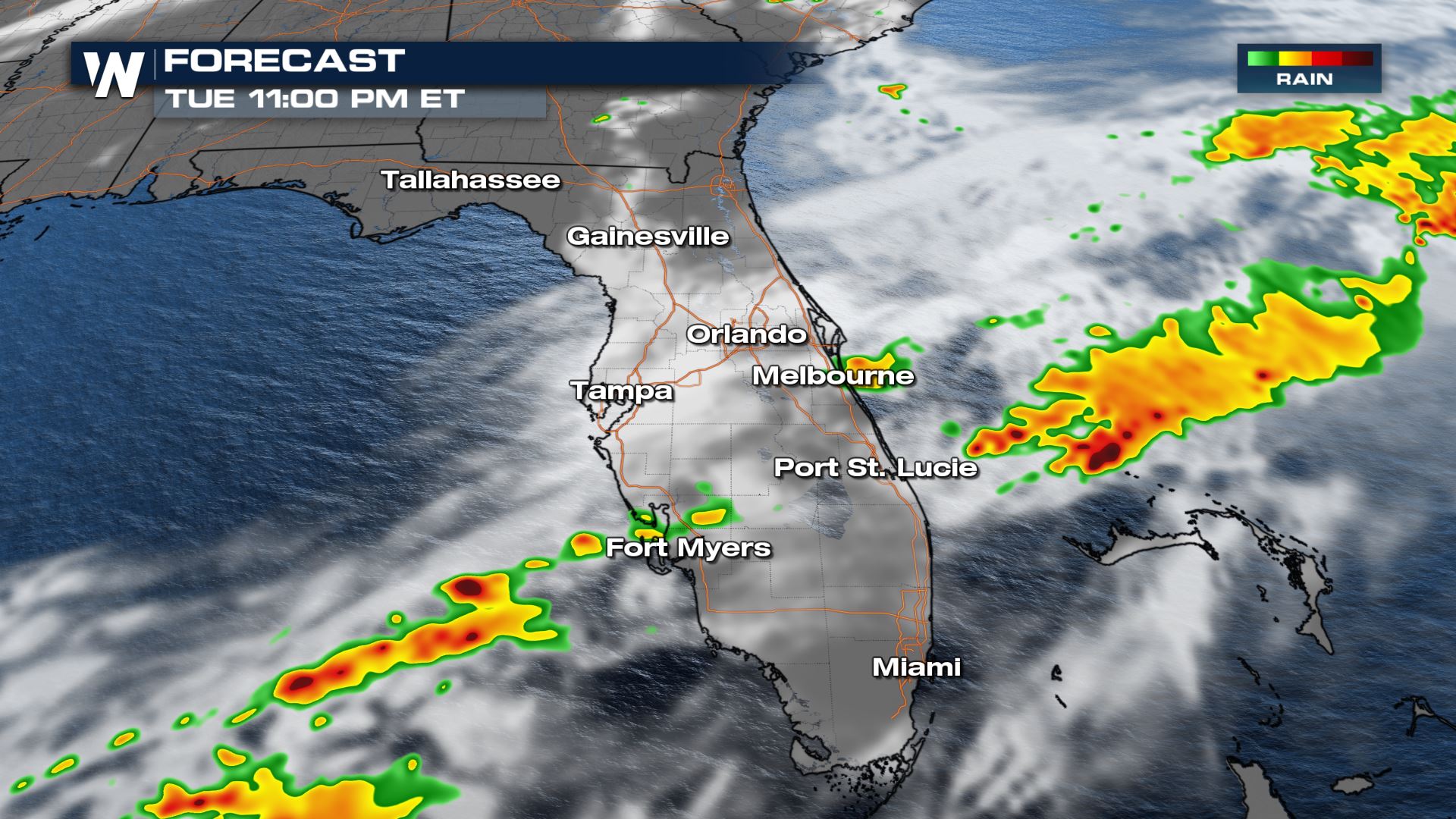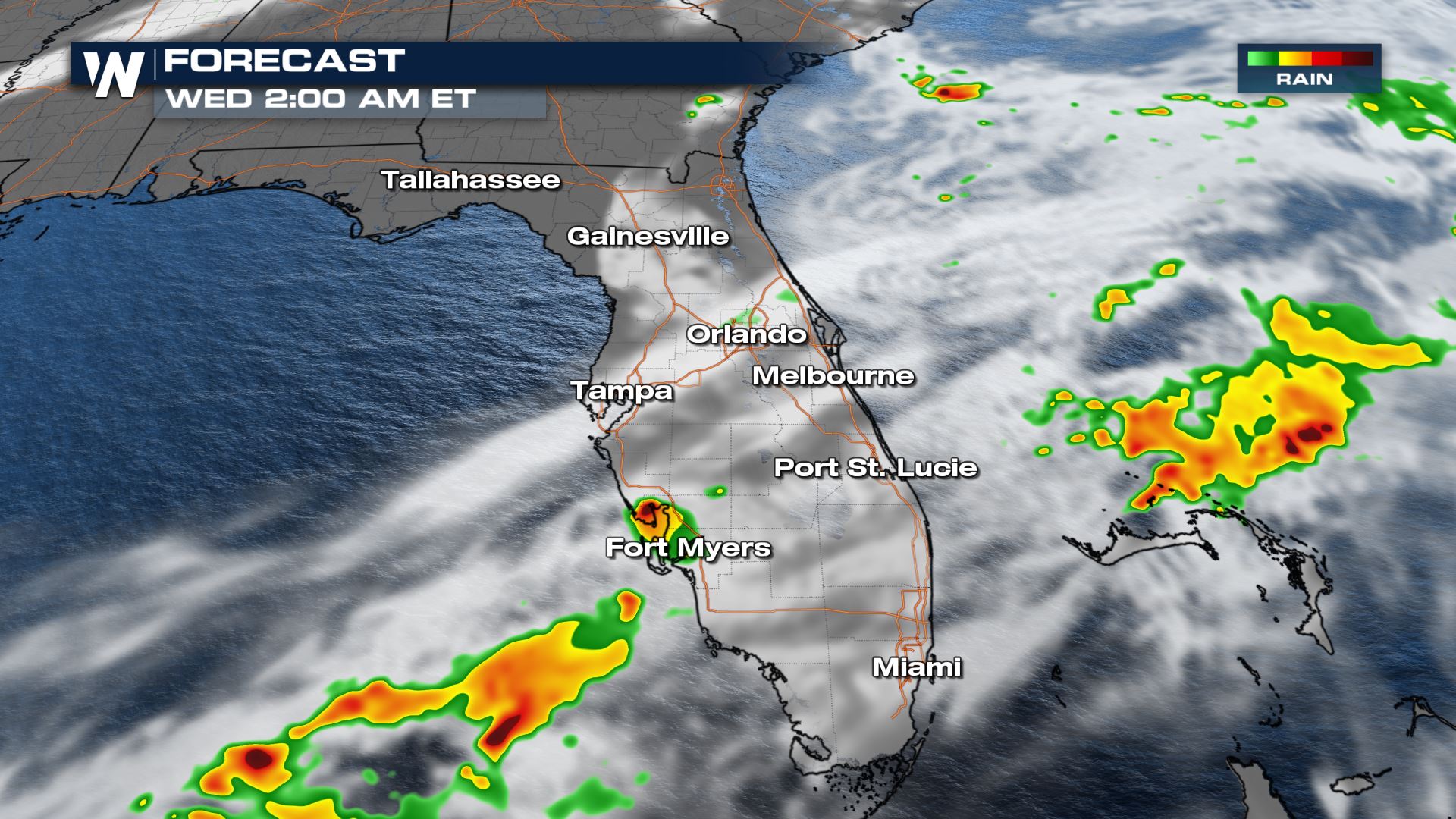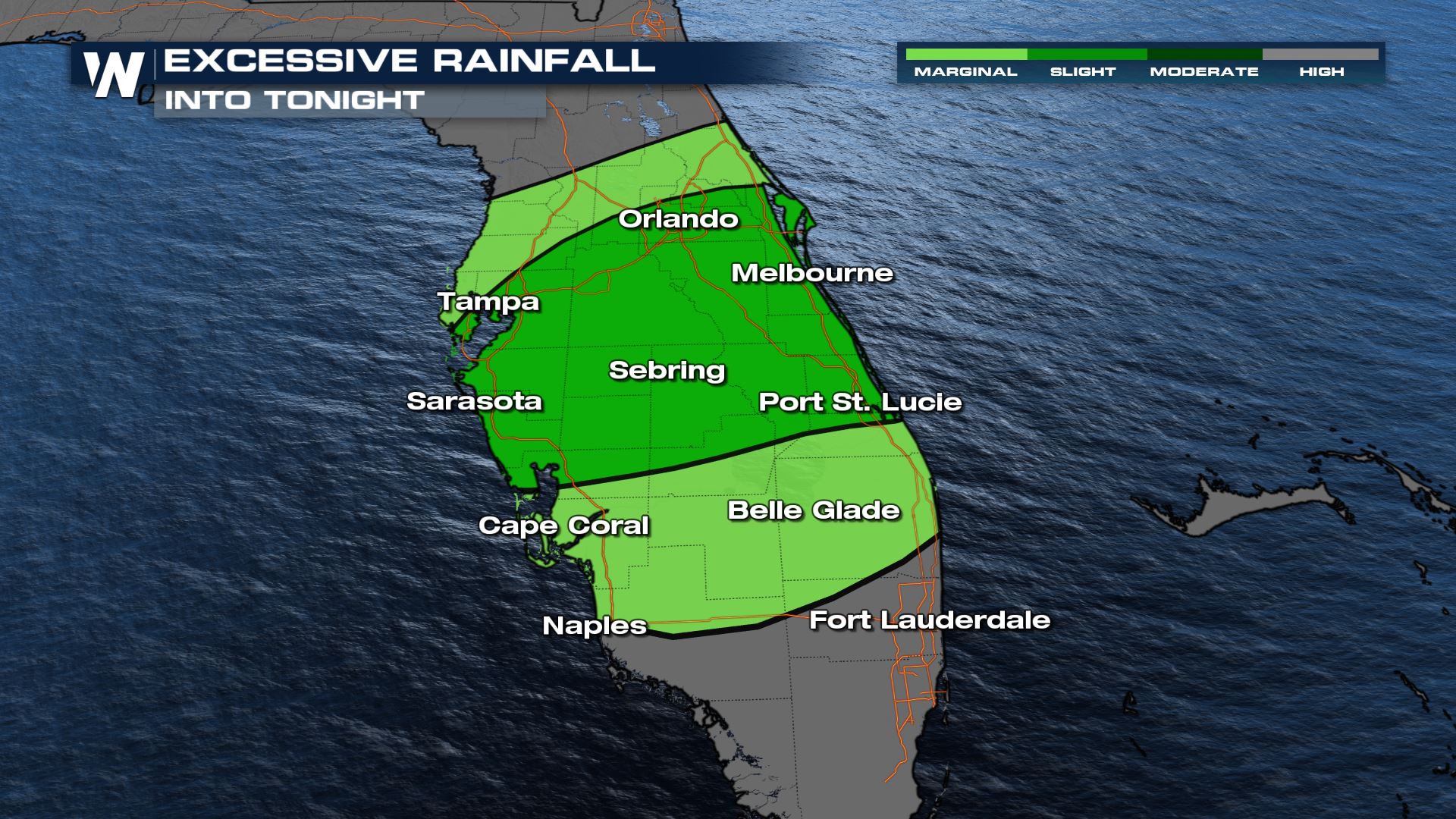 Heavy rain will be possible with any storm that develops, which will lead to flash flooding concerns due to the heavy rain over the past few days. Don't drive through flooded roadways!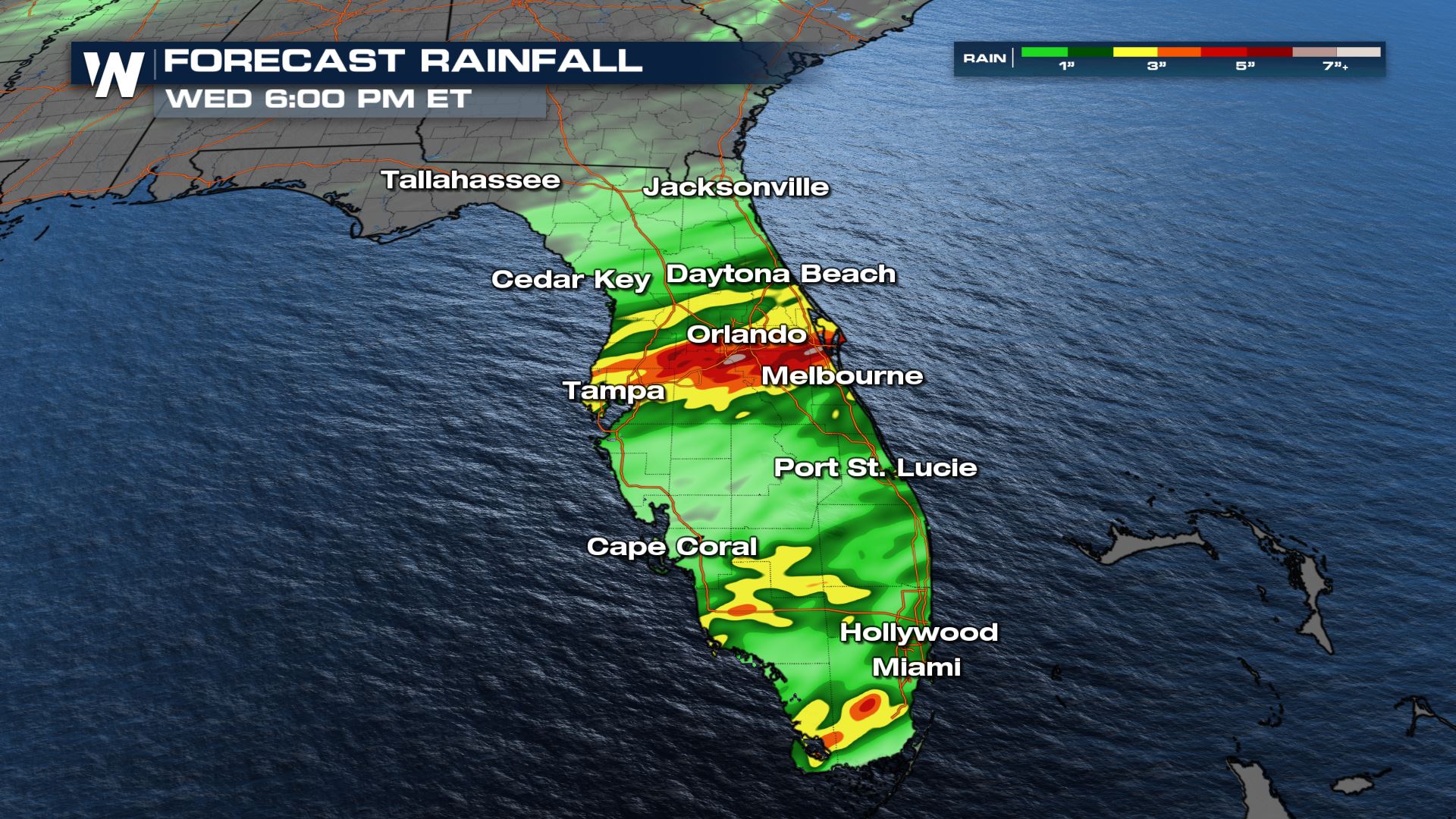 More on the severe weather threat in your top weather headlines on WeatherNation.