https://www.facebook.com/WeatherNation/videos/318437802123359/ Severe weather roared through parts of Florida early Thursday morning. https://twitter.com/WeatherNation/status/1088441063226765313 There were numerous tornado warnings and reports of storm damage across the Sunshine State.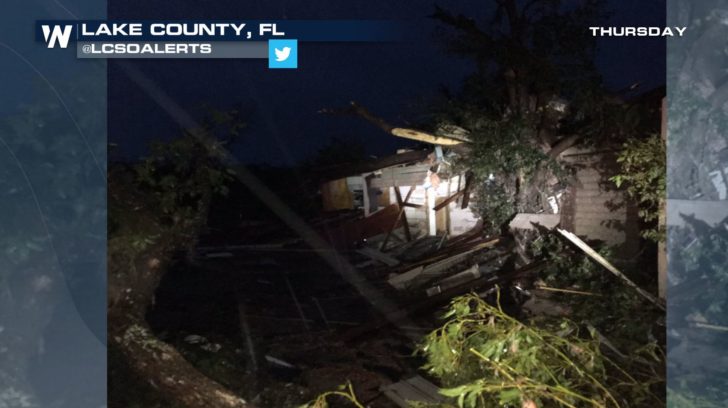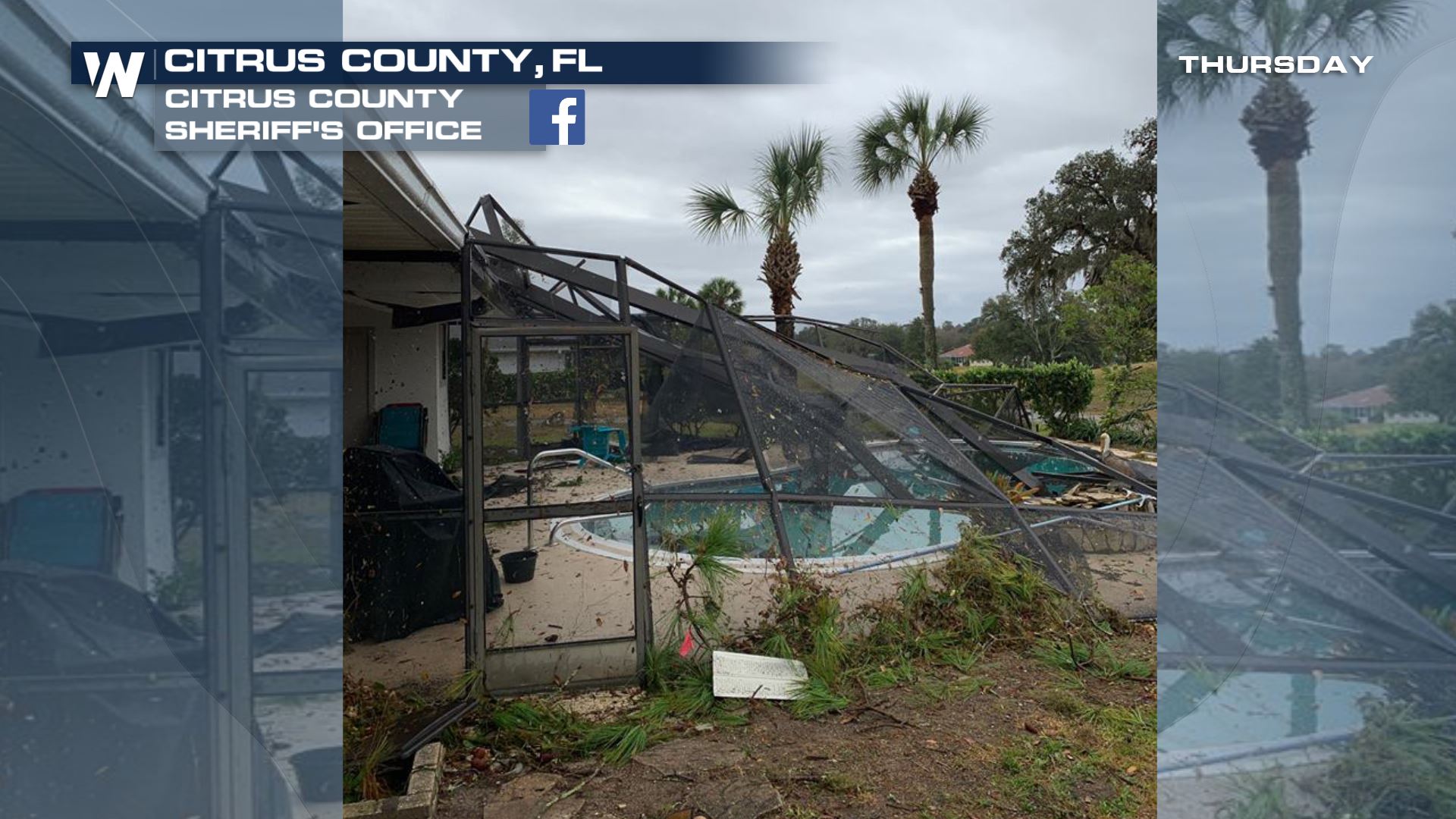 The risk for severe weather continues into early afternoon for parts of Florida and North Carolina. Rainfall totals may climb to 3" in a narrow area in central Florida.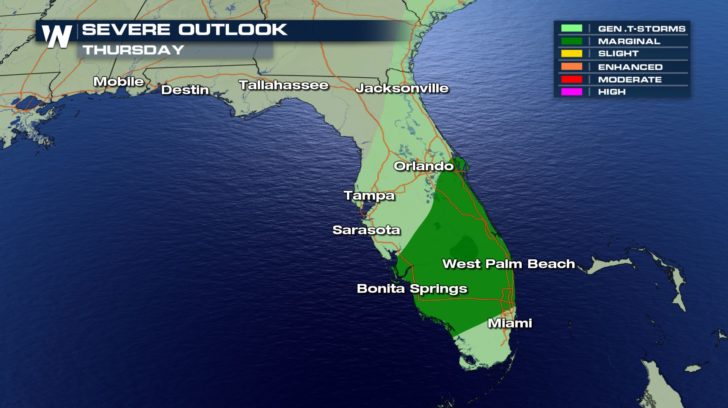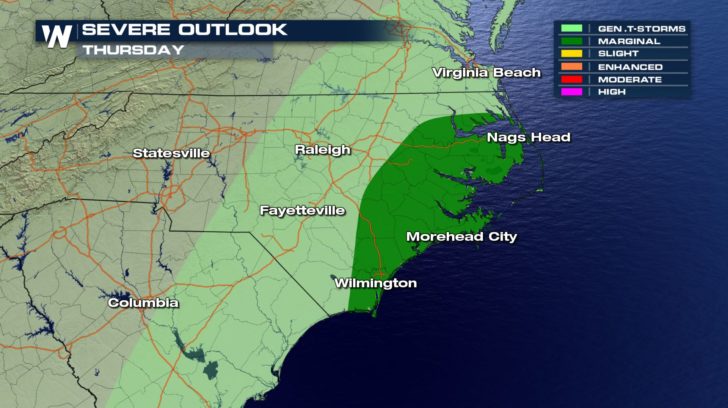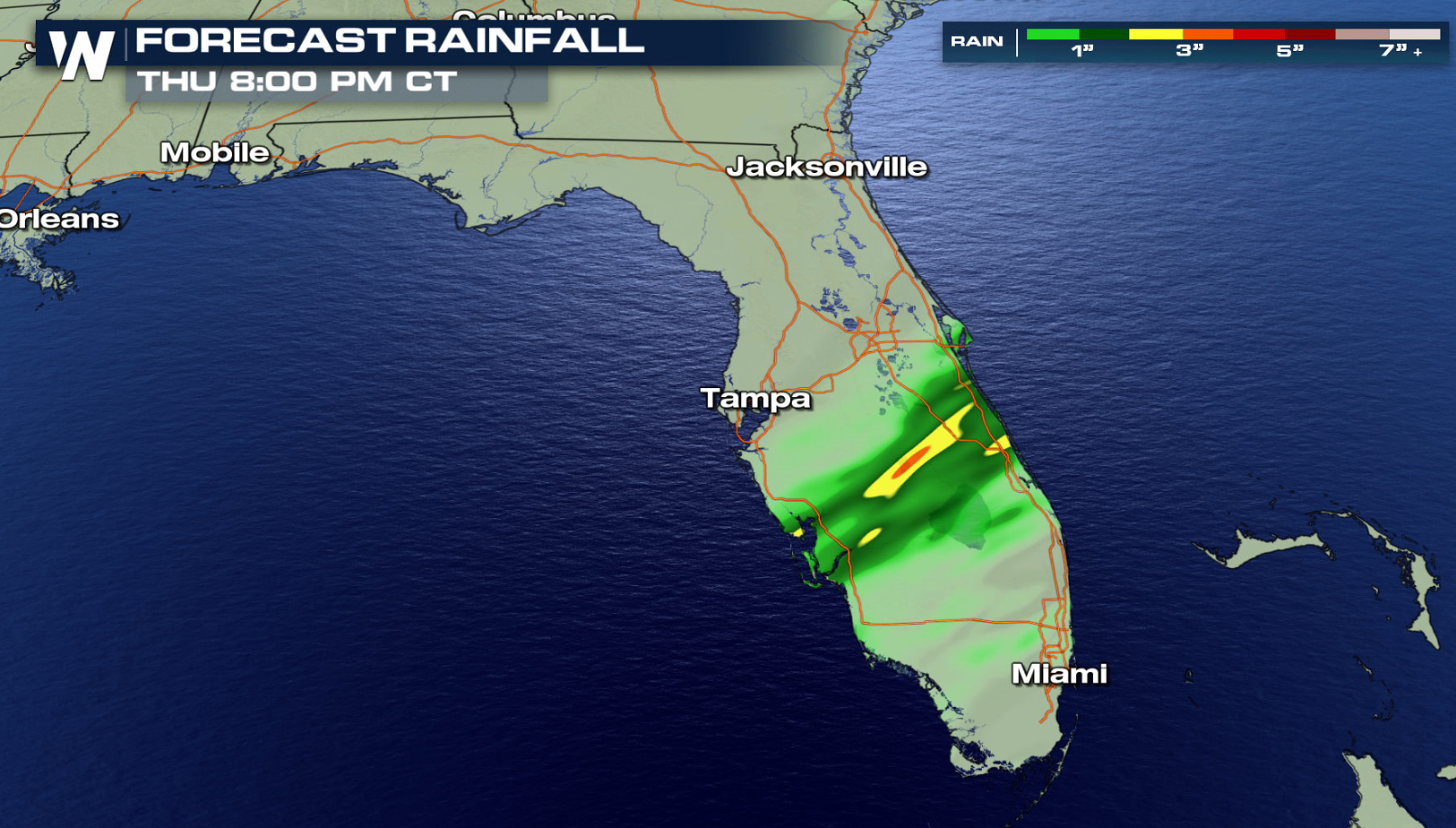 The cold front will continue to track to the south and east, bring a line of intense storms through the outer banks of North Carolina and into Florida. Strong wind gusts and isolated tornadoes are possible. The system will move offshore this evening, bringing an end to the storm threat.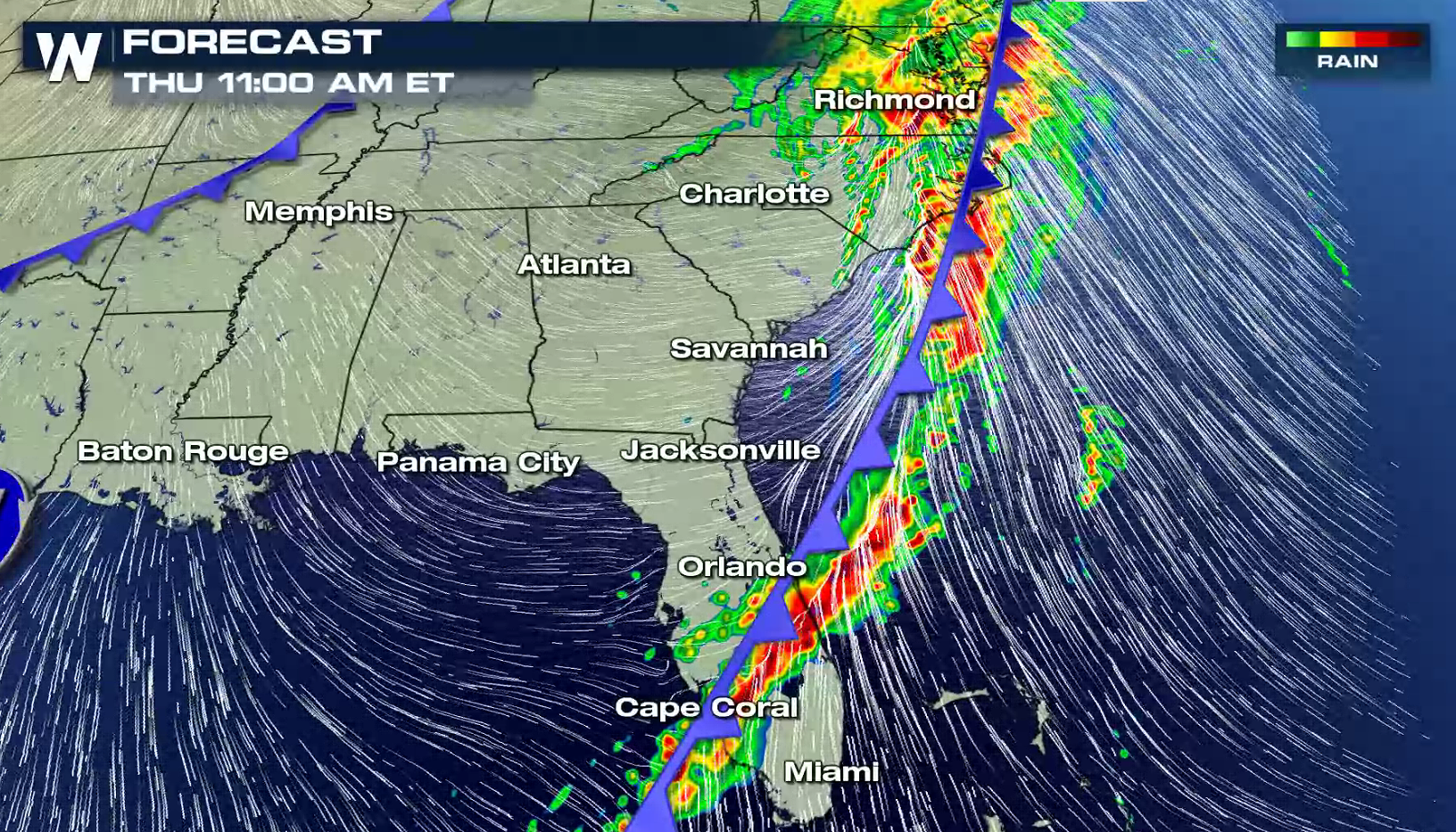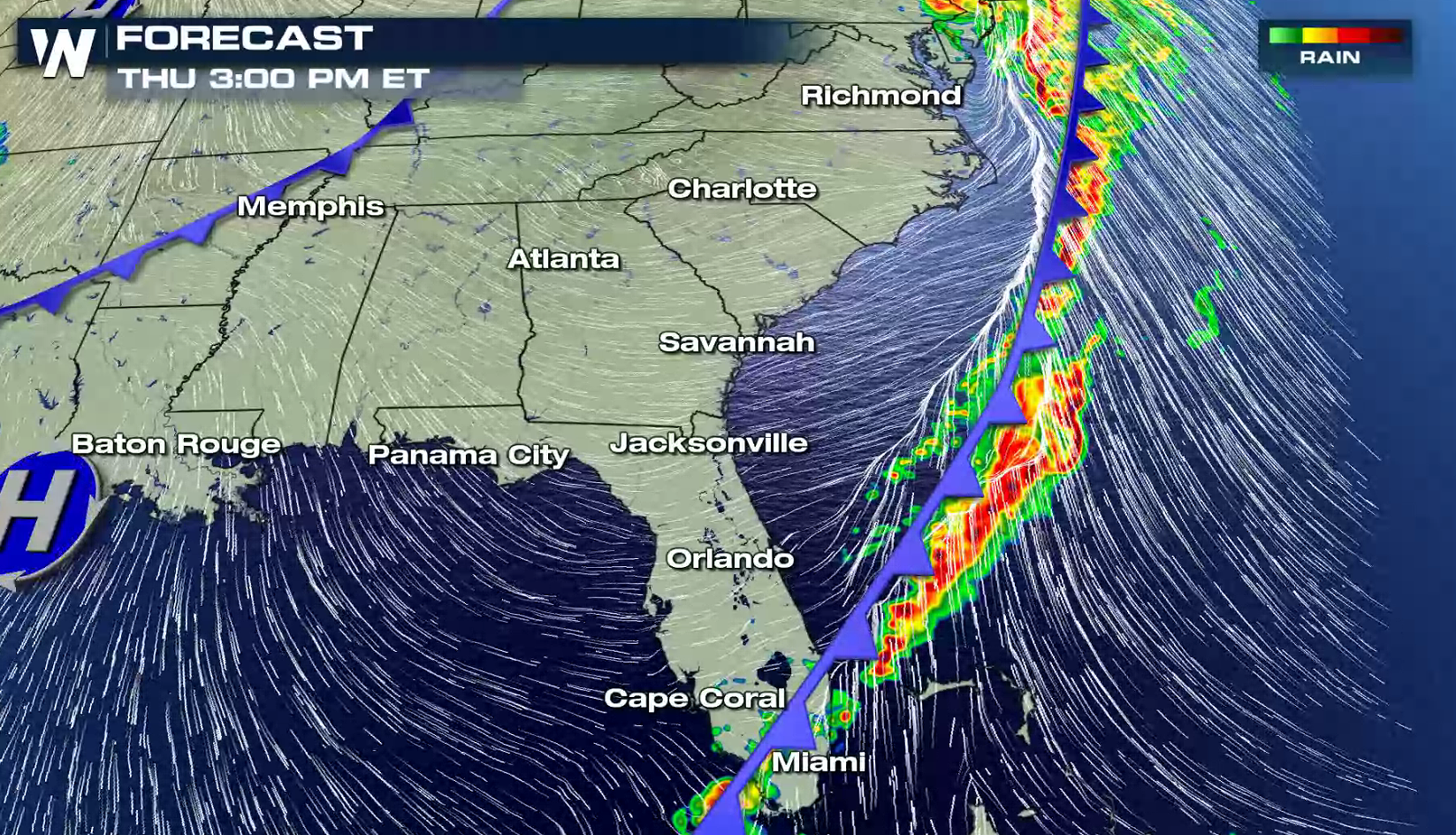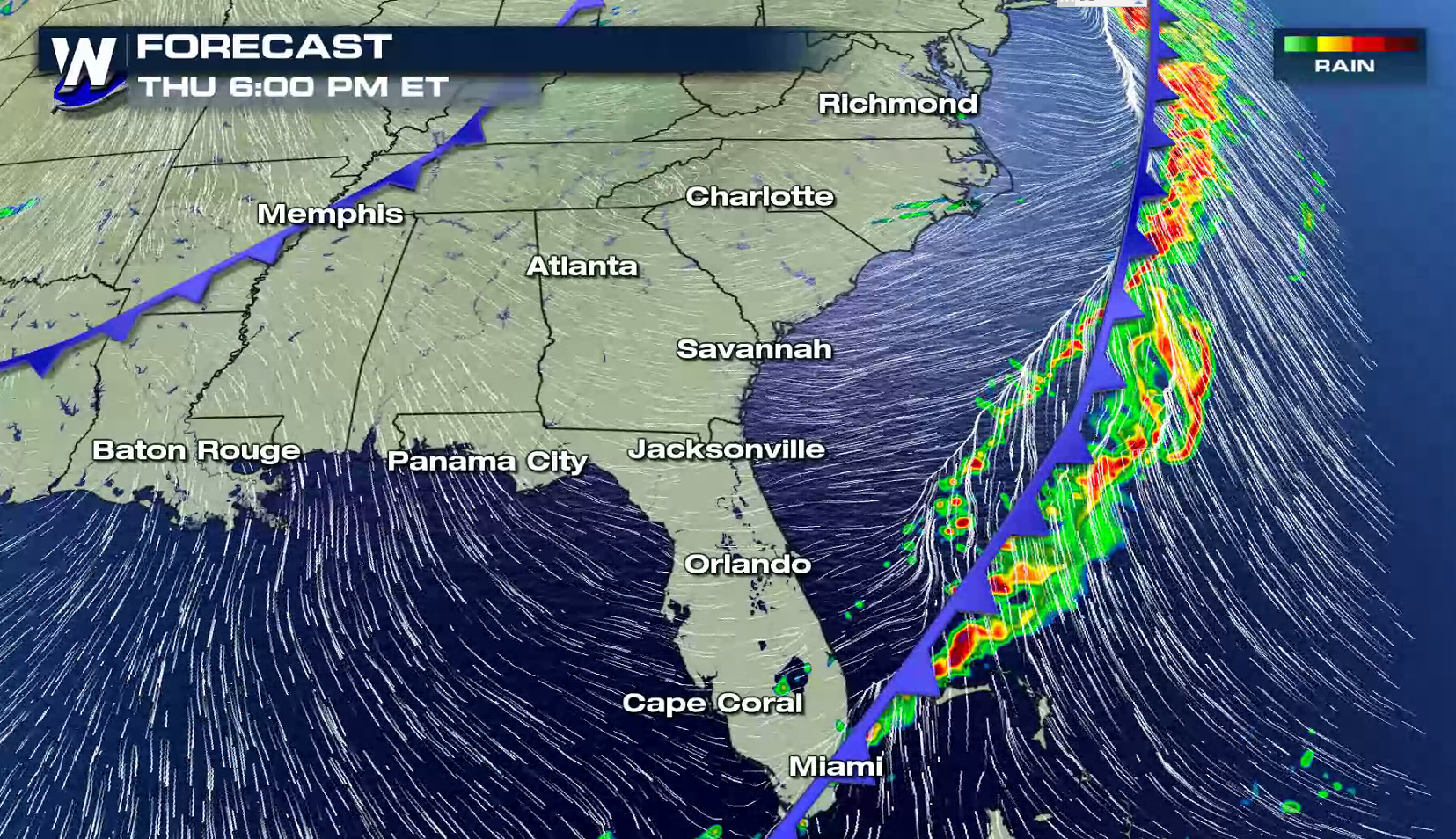 Stay with WeatherNation for the latest updates throughout the day. For WeatherNation, I'm
Meteorologist Meredith Garofalo