Monday was an active severe weather day in the Southeast as thunderstorms produced
damage from hail and tornadoes
. Severe weather was reported from Tennessee to South Carolina, with the hardest hit areas in northern Alabama to near Atlanta. https://www.facebook.com/WeatherNation/videos/10156355623499874/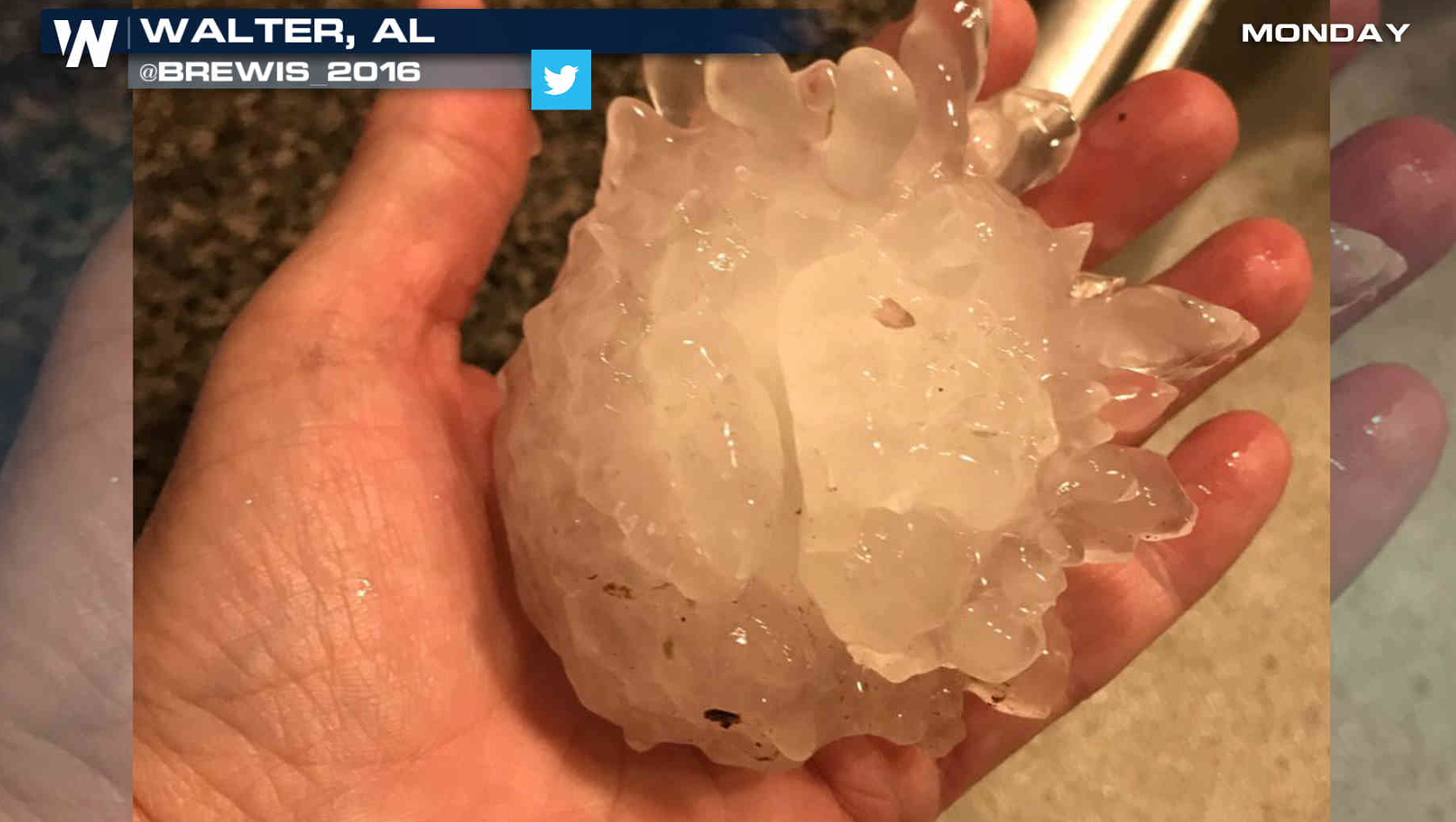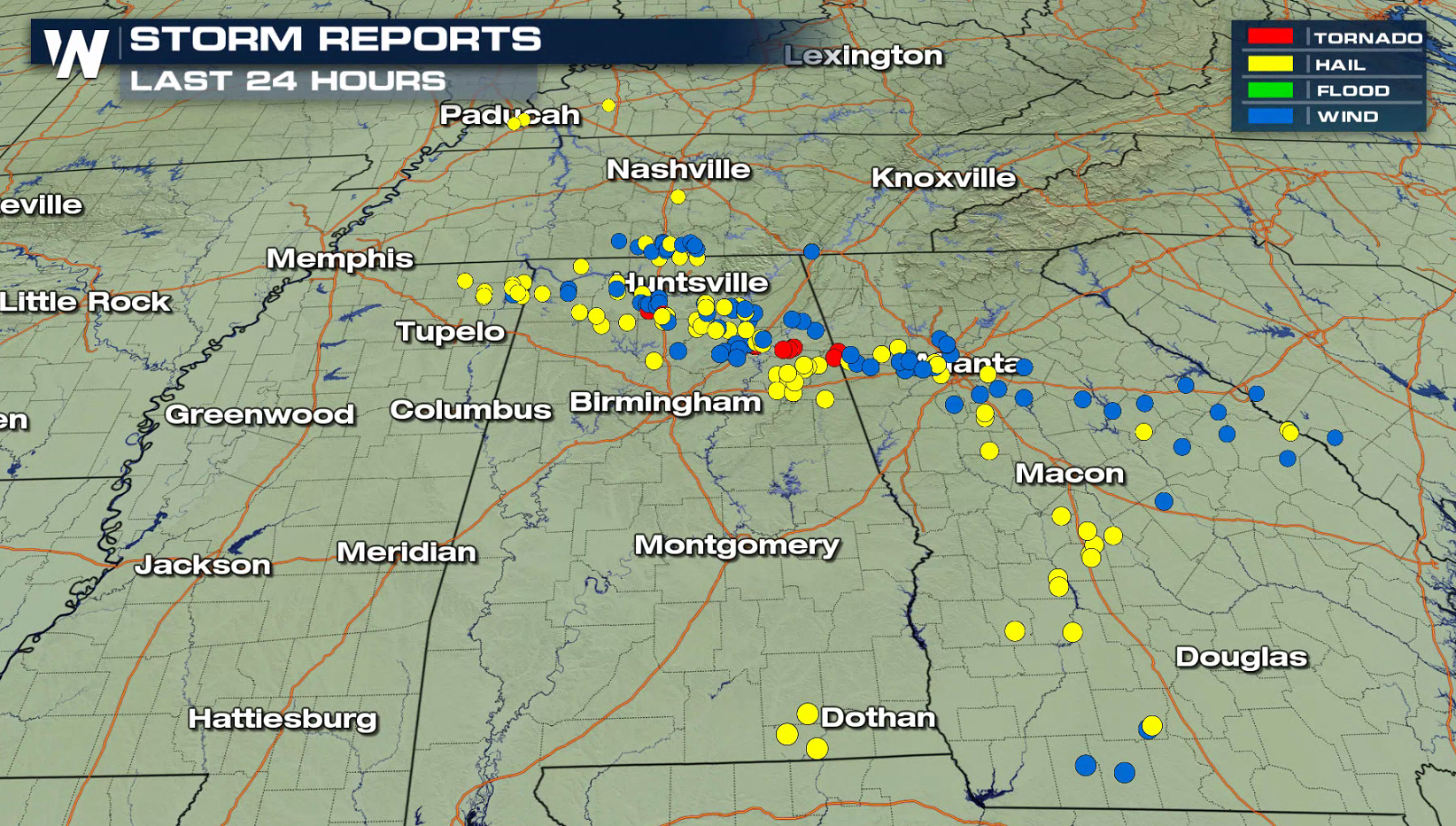 The threat for tornadoes is increasing once again in the Southeast, with a Tornado Watch issued from near Charleston to Sarasota. An enhanced risk for severe thunderstorms extends from the Carolina coasts to Central Florida.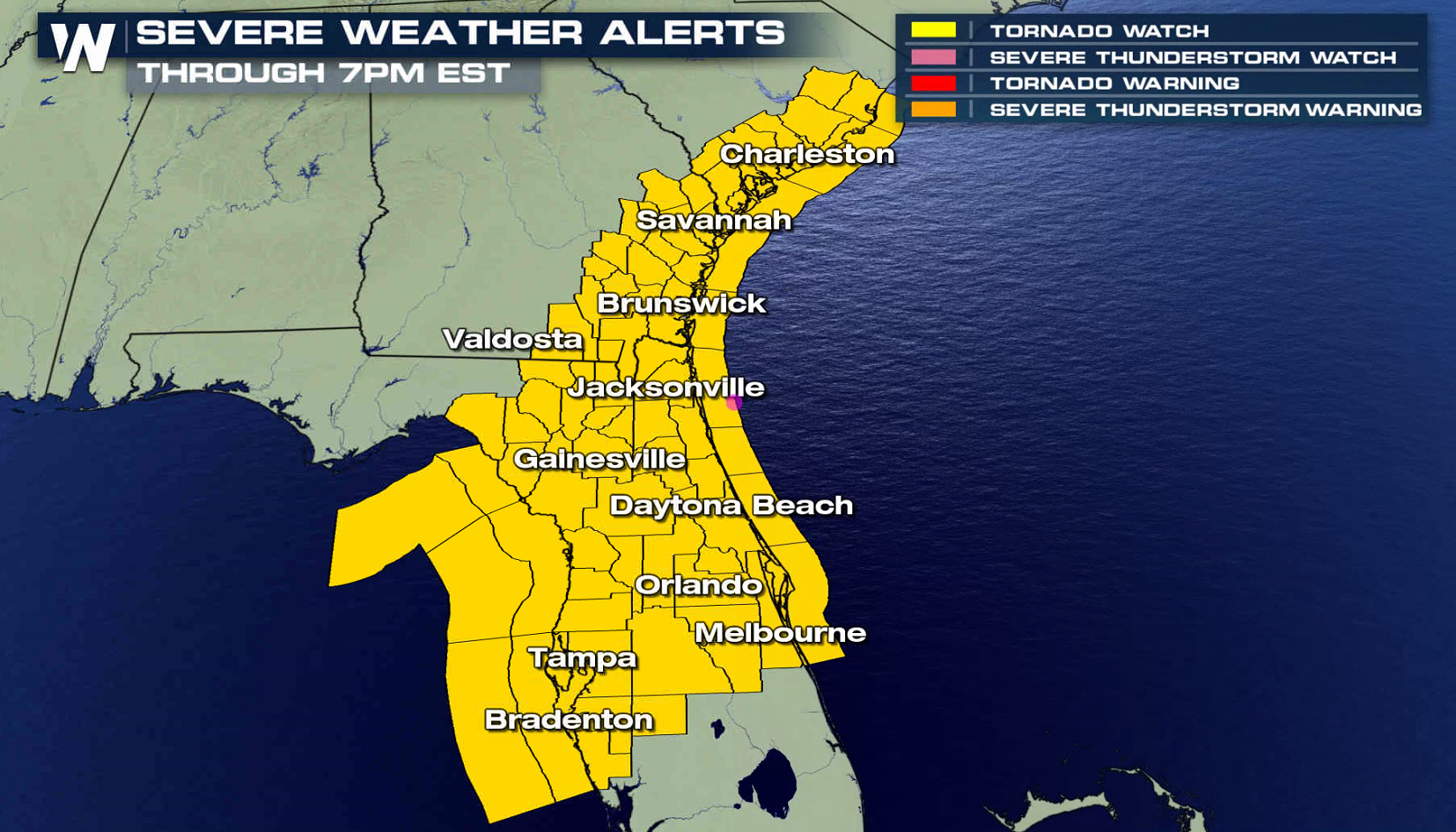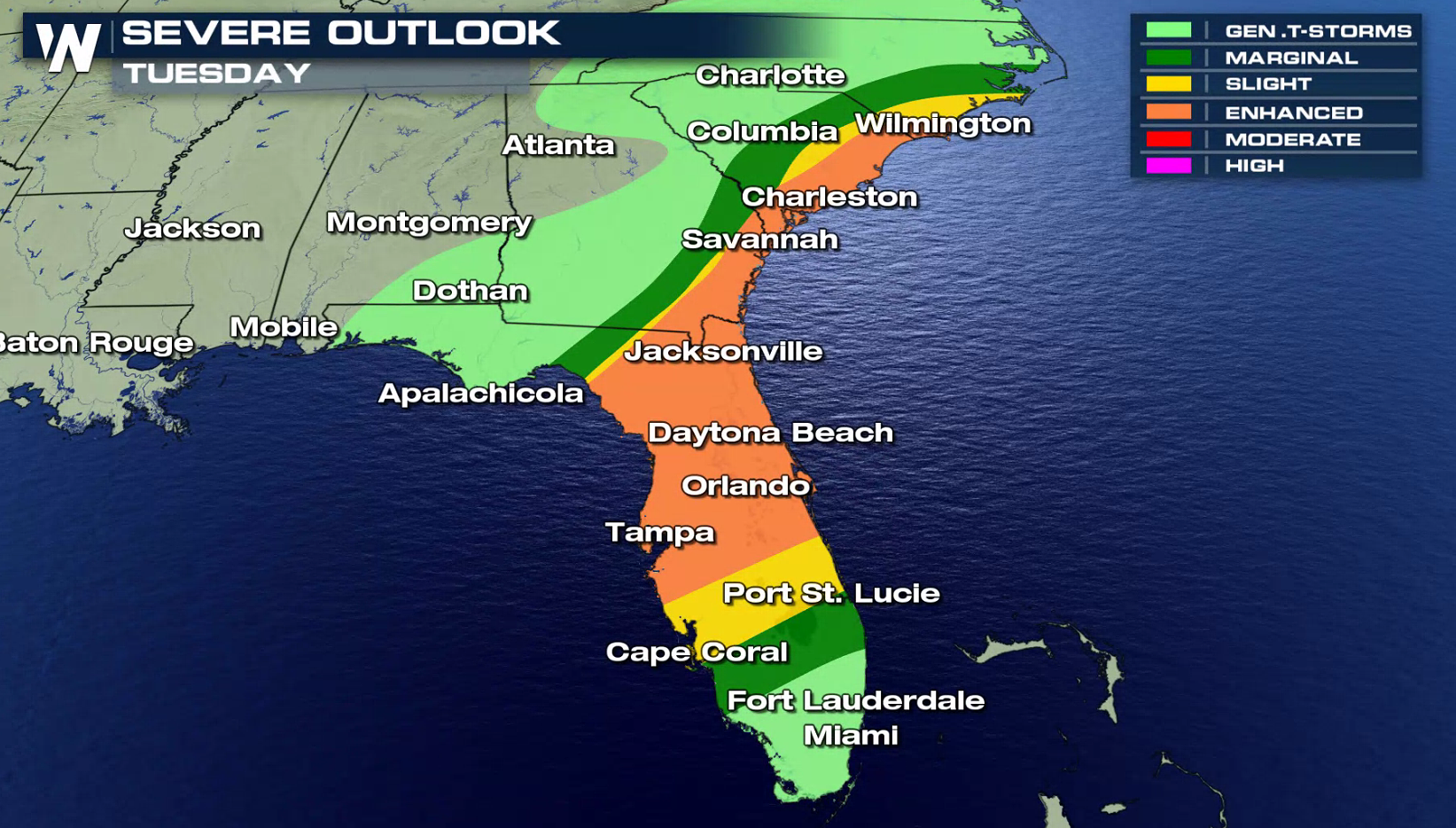 The risk for tornadoes is higher for areas along and north of I-4 in Florida to near Savannah, Georgia. There is also a threat for large hail and strong, damaging wind gusts.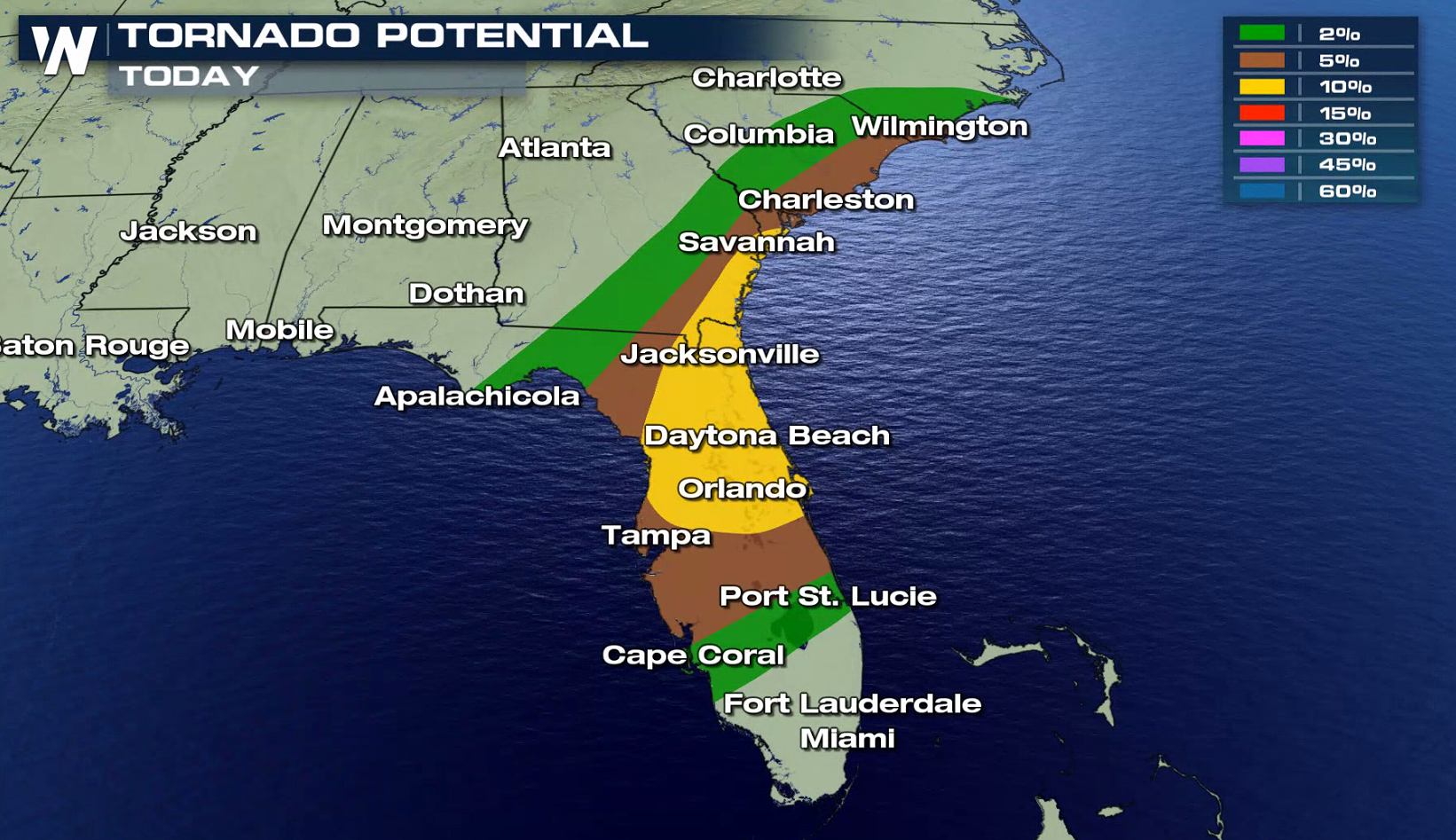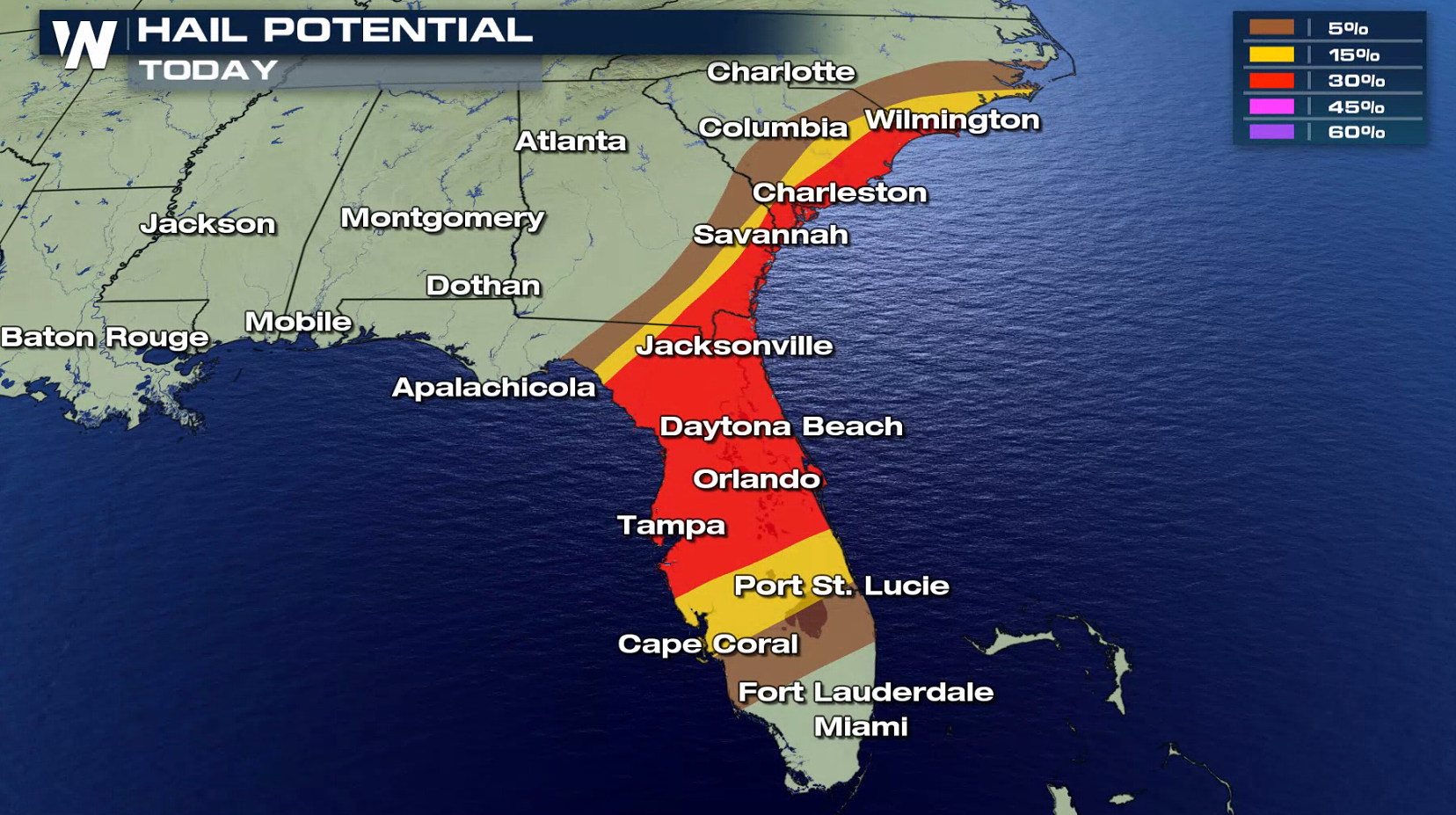 The Jet Stream is strong, providing energy and lift for intense thunderstorms to develop. With high humidity and energy in the atmosphere, storms will be able to maintain energy and sustain intensity into the early evening.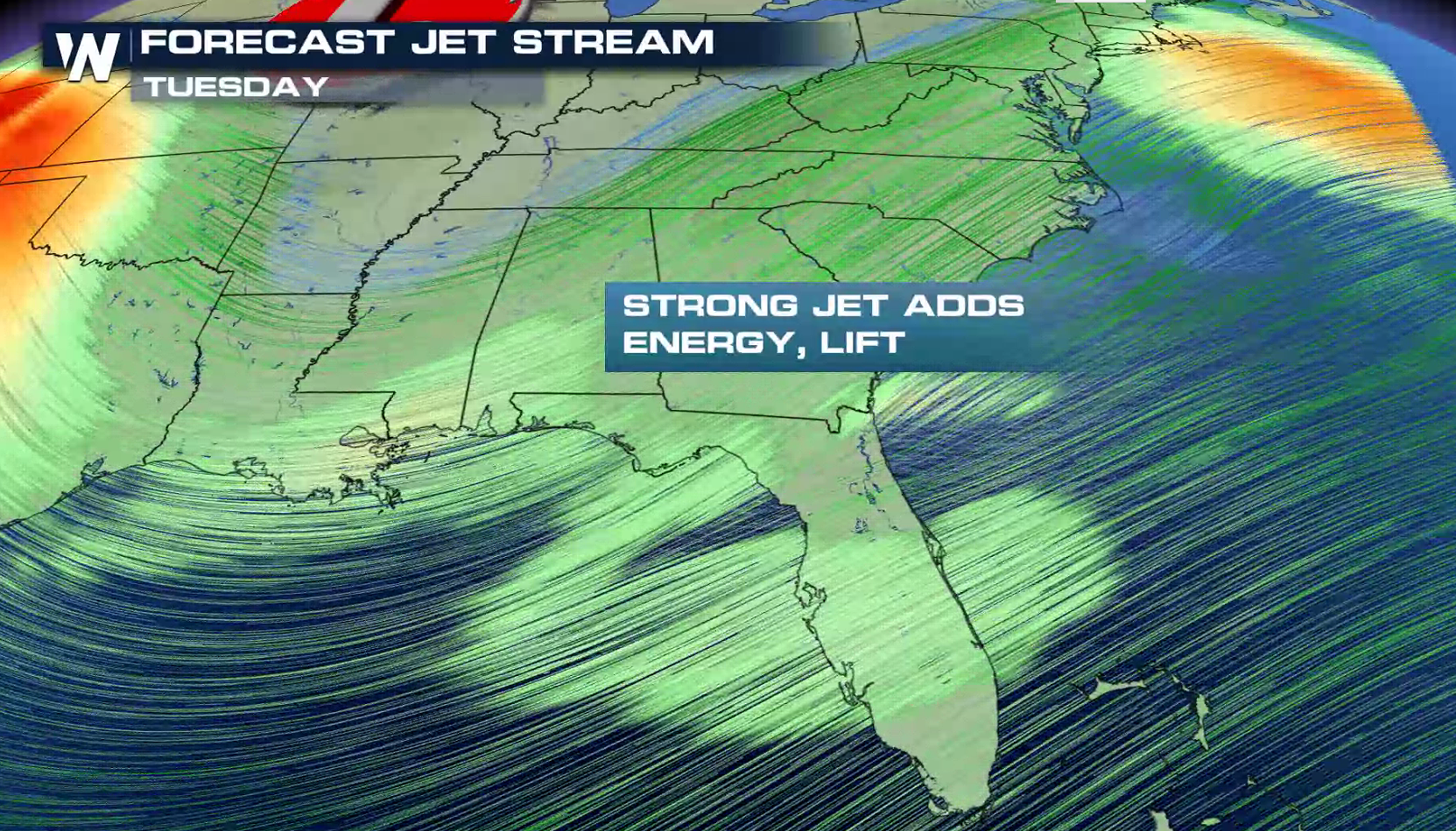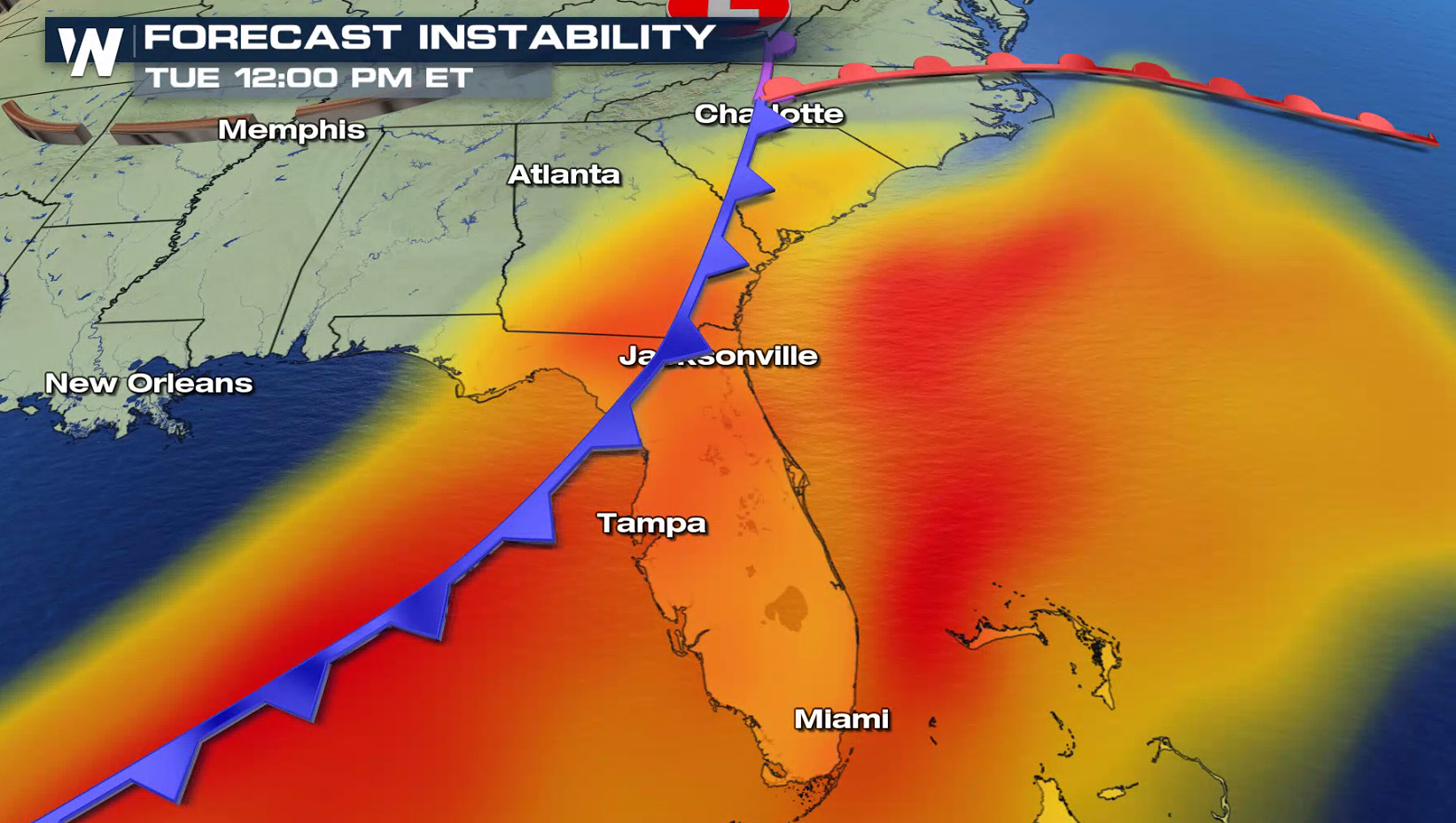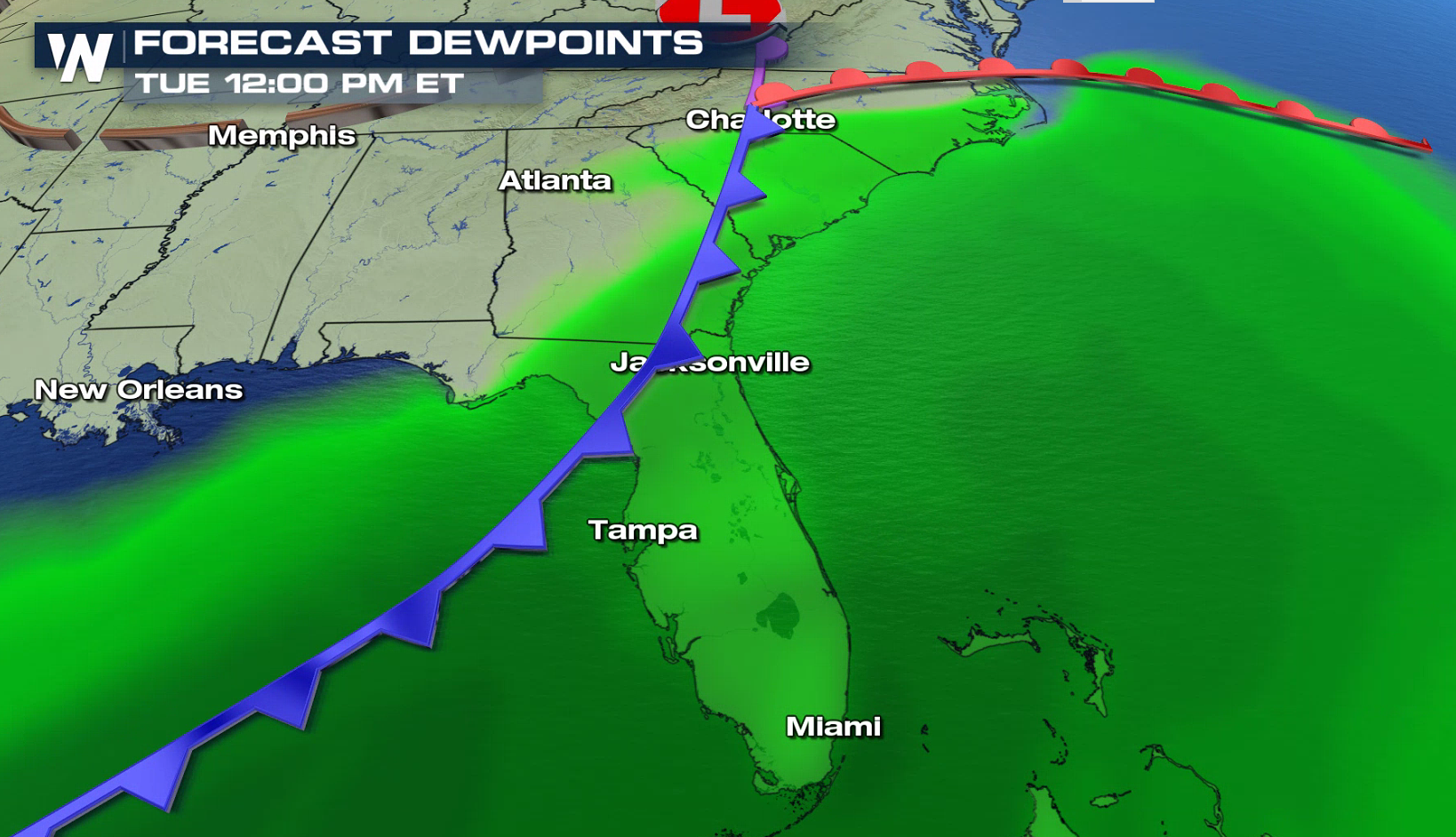 The main focus for thunderstorm development will be along a low pressure center and cold front moving through the Southeast, bringing the strongest and most organized storms. The severe weather risk will diminish tonight as the system sweeps out into the Atlantic Ocean. Stay tuned to WeatherNation on-air and online for severe weather updates and live reports.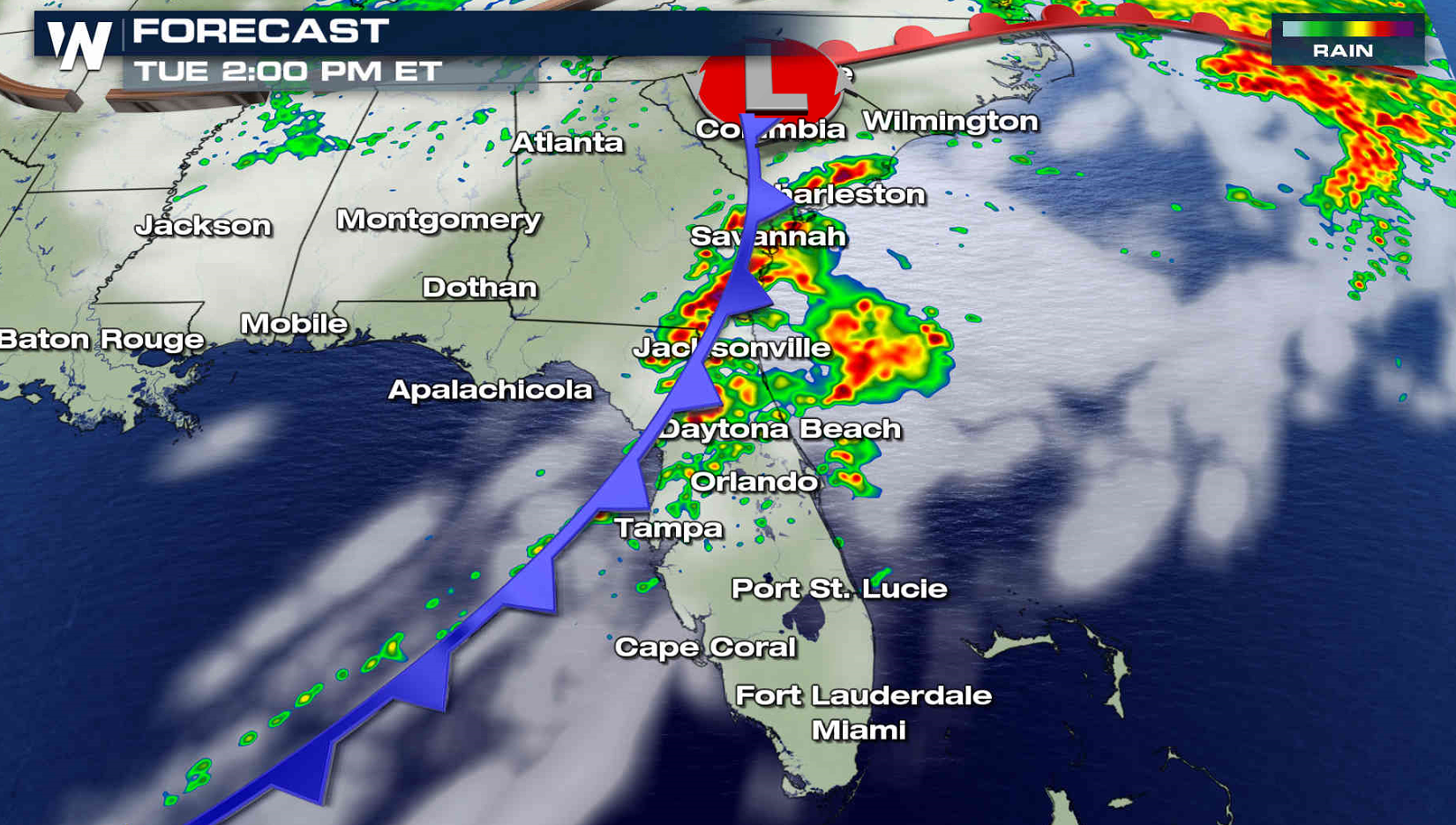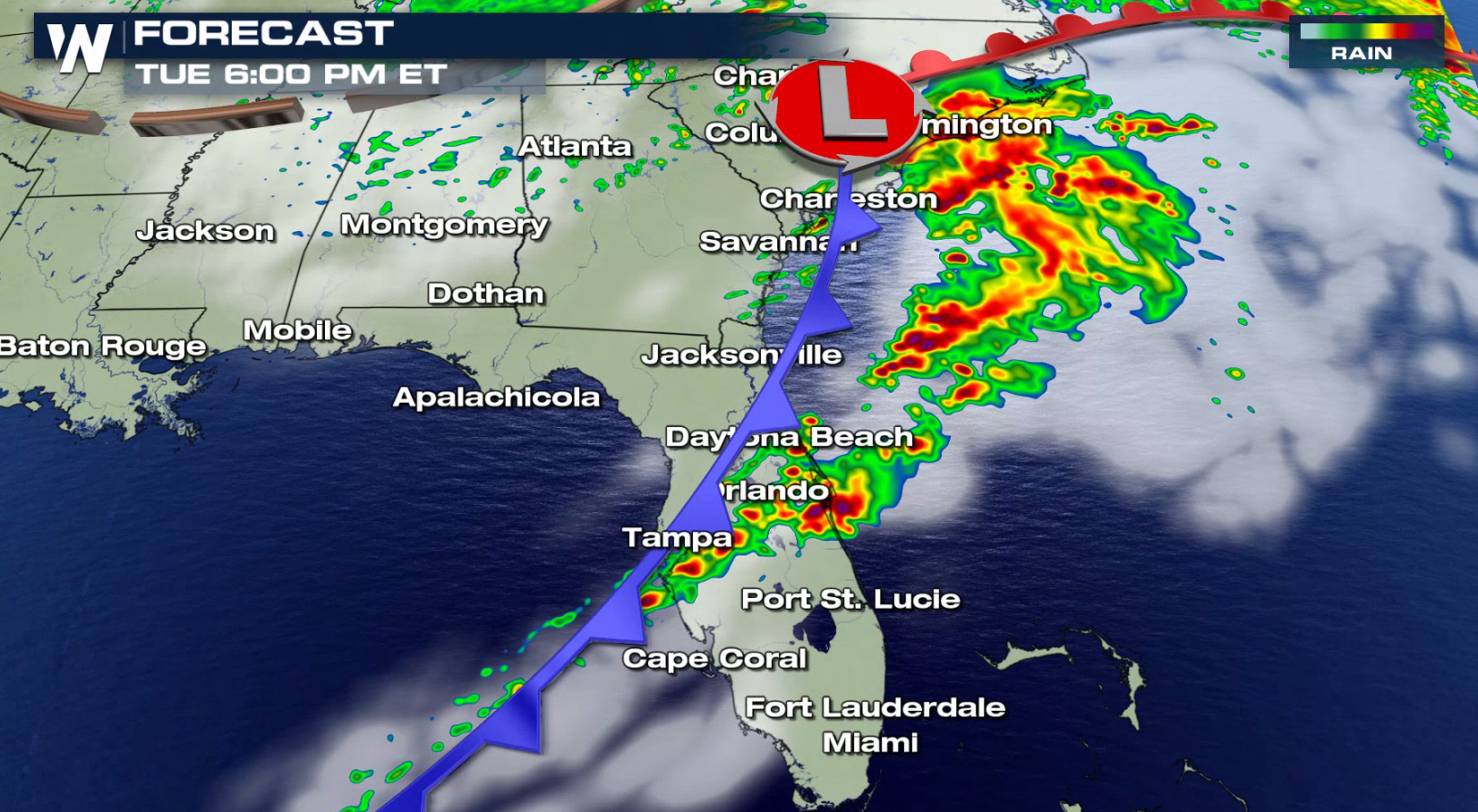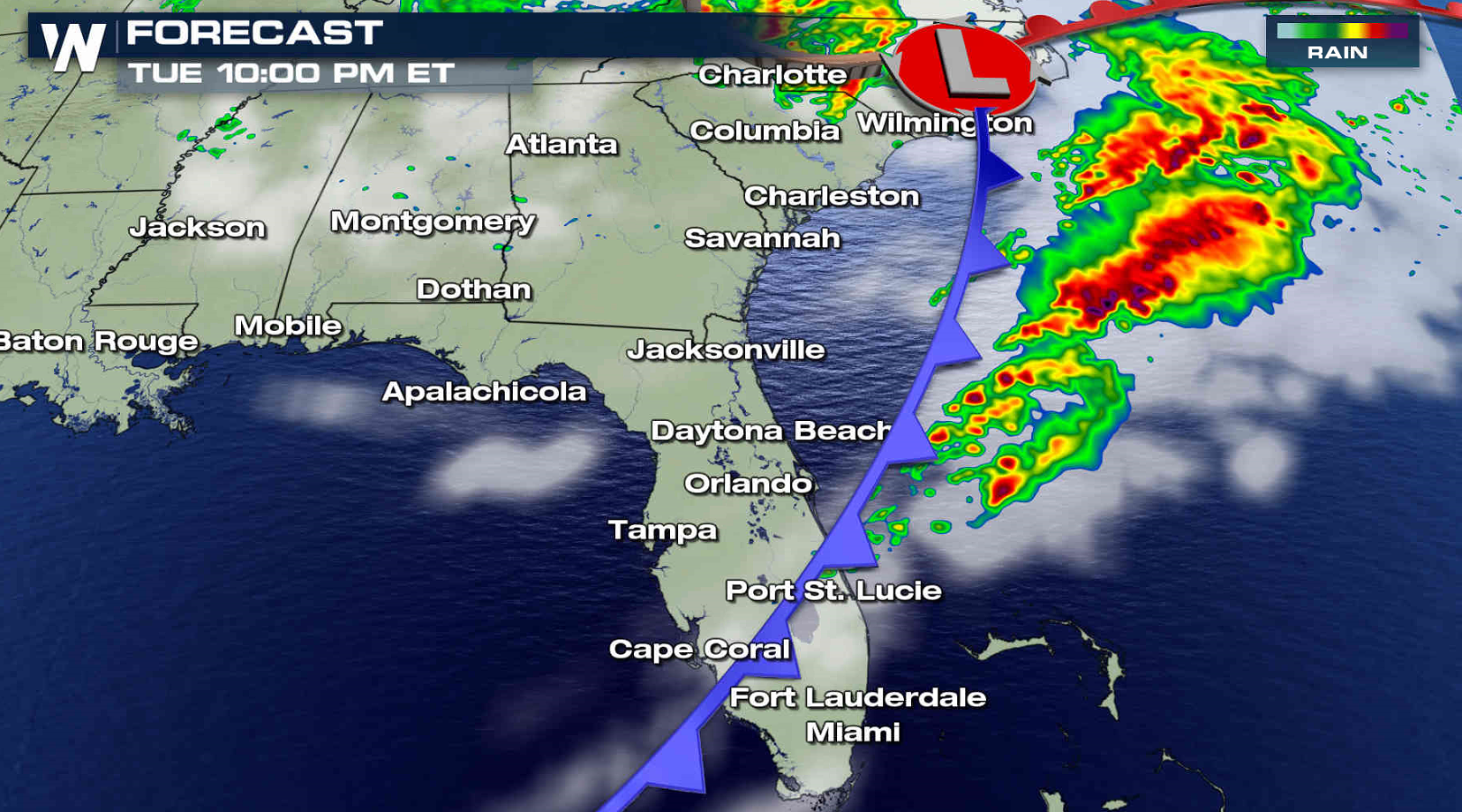 For WeatherNation: Meteorologist Mace Michaels