Over the past week, portions of California have seen beneficial rain and snow with snowfall totals from the weekend system upwards of 4 feet in some cases, check out the two-day totals across California: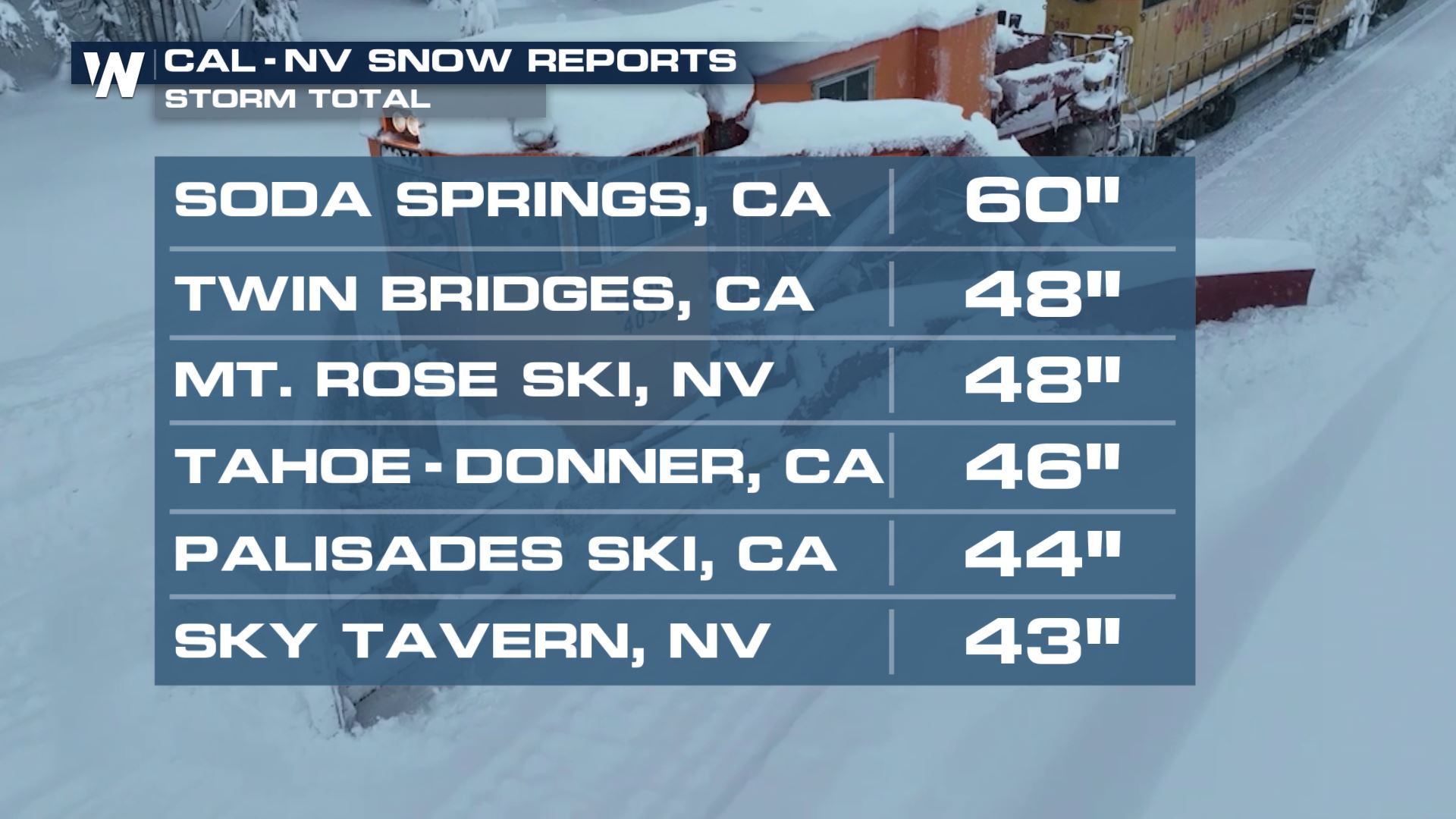 As a result the Sierra Snowpack is currently sitting at 223% of the average for the state! At this time last year, the snowpack was only about 22% of the average. This is absolutely INCREDIBLE for the snowpack and water resources. Much of the season is still ahead of us, but so far we're off to a good start.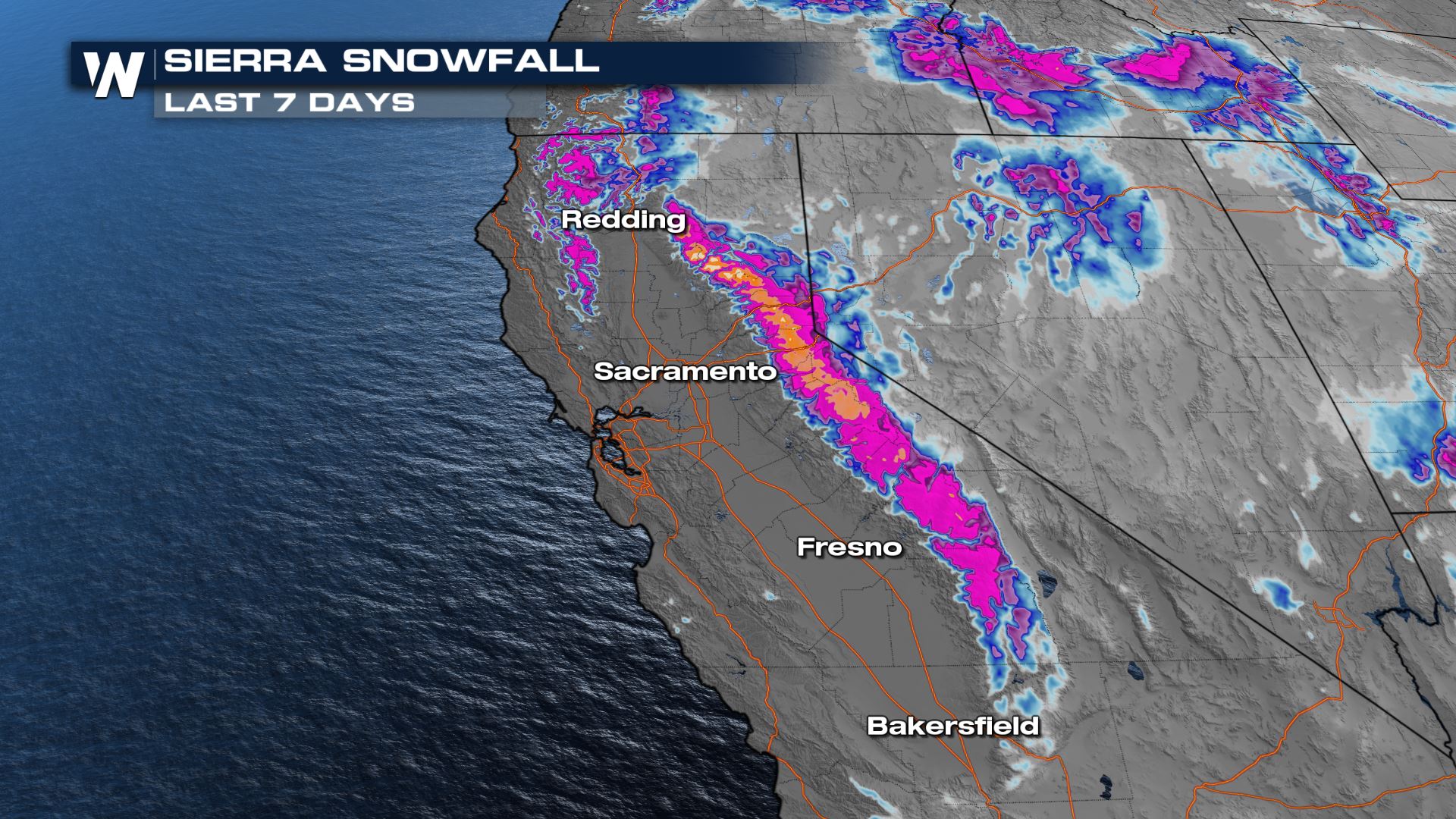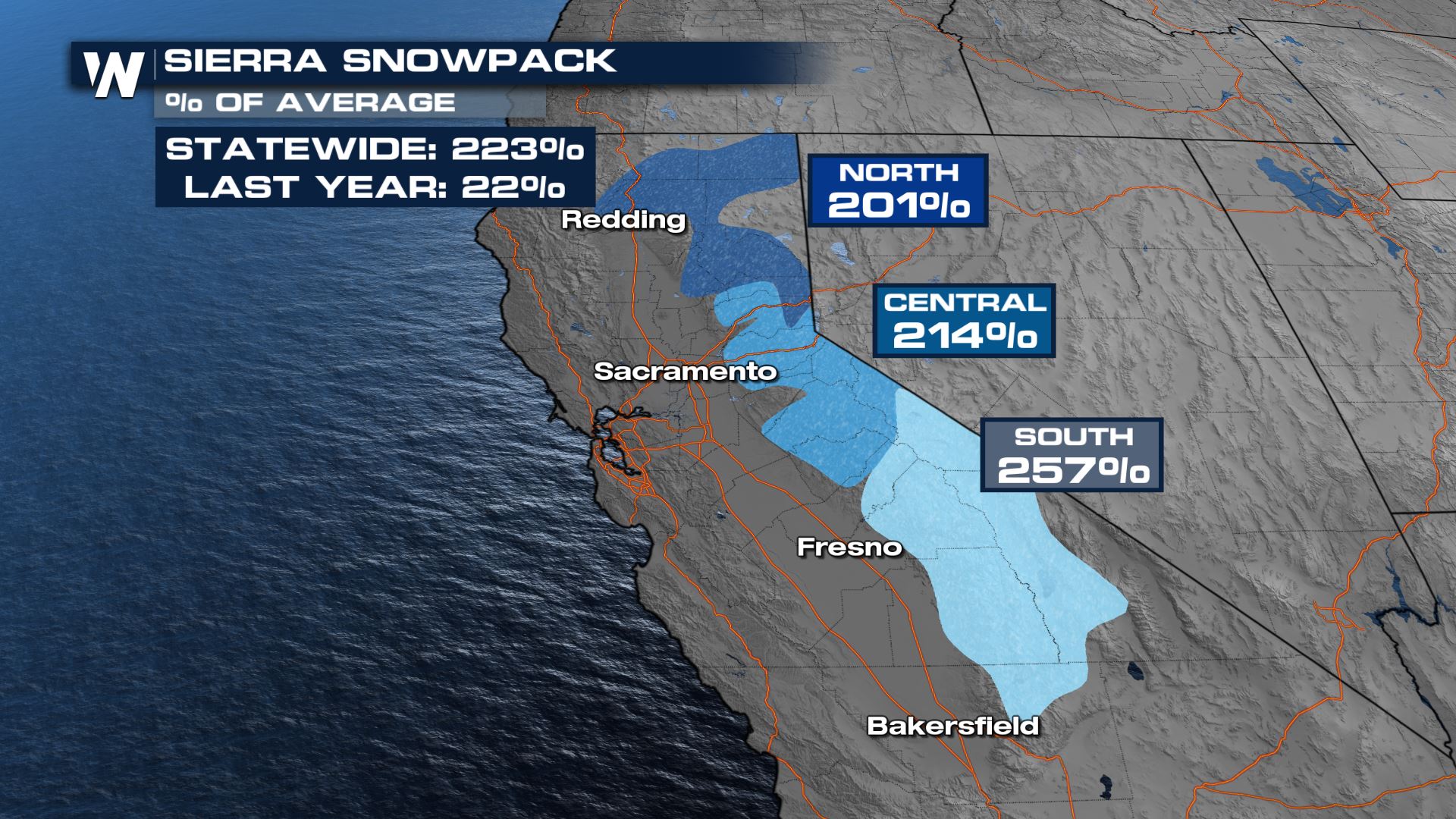 In addition to the heavy snow we also saw heavy rainfall and gusty winds, especially in southern California. Flood alerts were in place for many area burn scars. All is quiet for now - our next system doesn't look to arrive until the weekend. Enjoy the quiet time.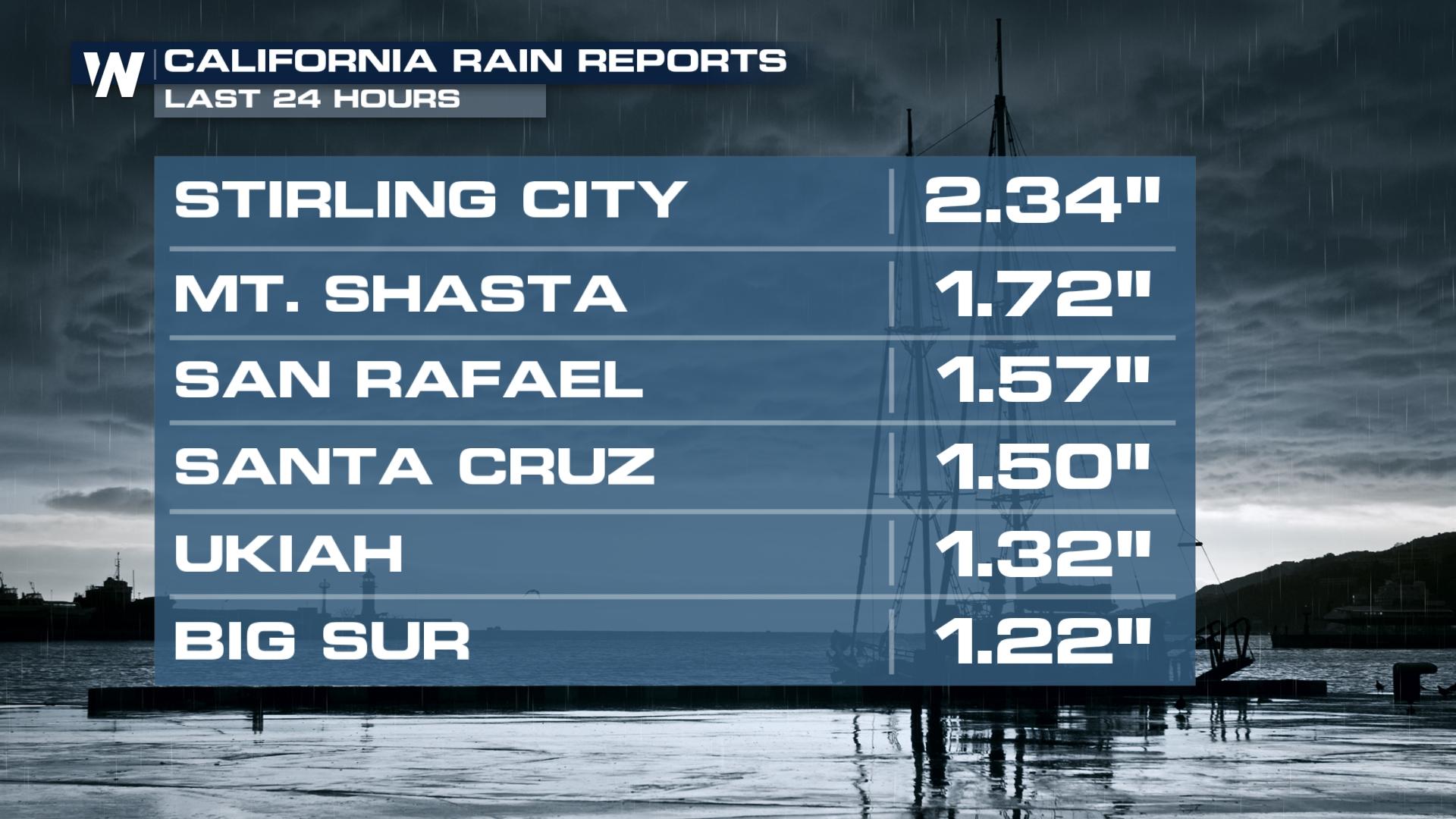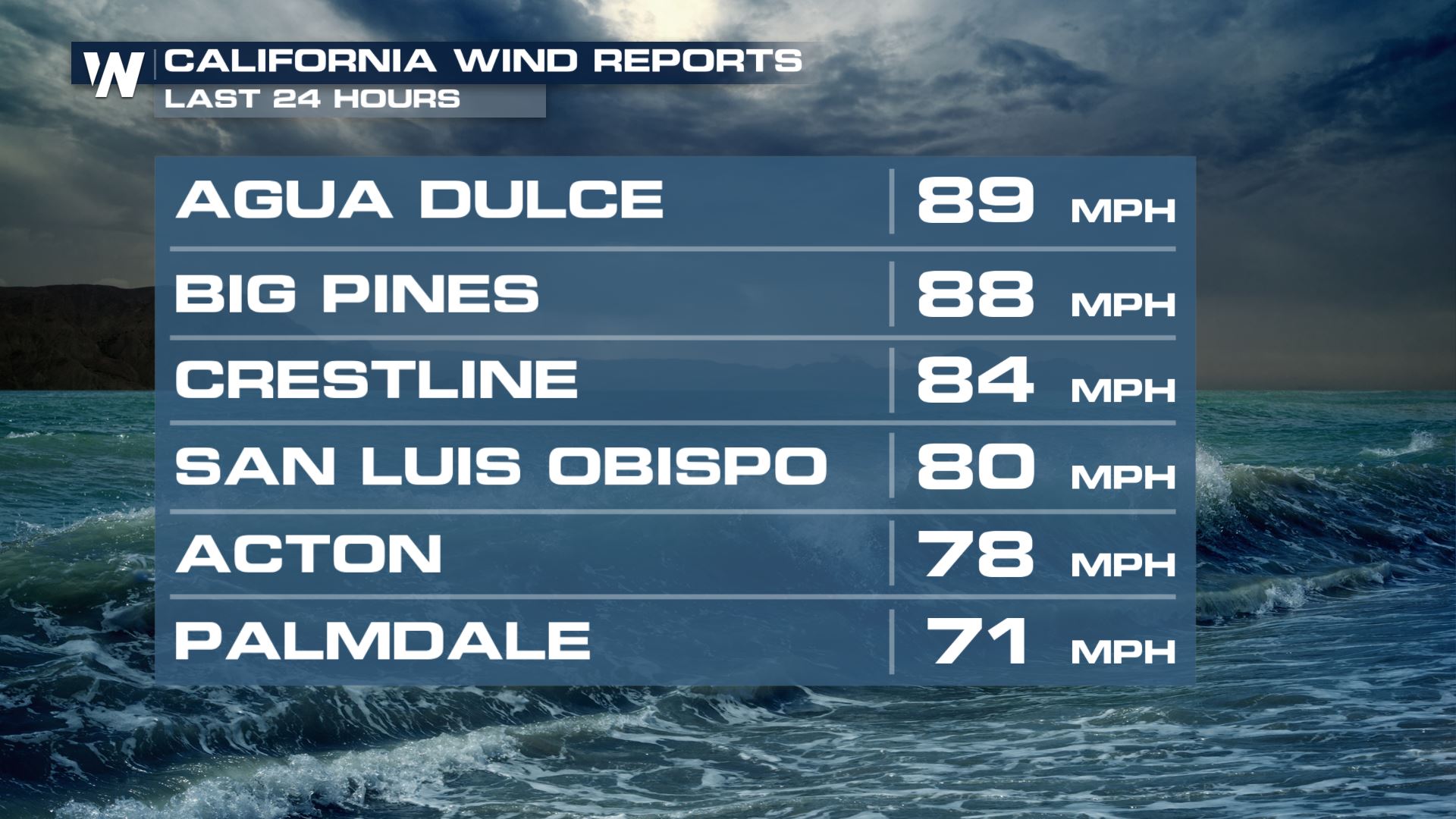 Get the latest Western Regional Forecast at :50 past the hour!