Ski season is coming to a close for some resorts this weekend, including Steamboat & Keystone of Colorado, Powder Mountain of Utah, and Donner Ski of California. This comes after tremendous snowfall this season for many in Utah and in California's ski country. In fact, Tahoe saw nearly double its average winter snowfall in 2023! However, with temperatures starting to warm, the snow is starting to melt and skiing conditions are going downhill (pun intended).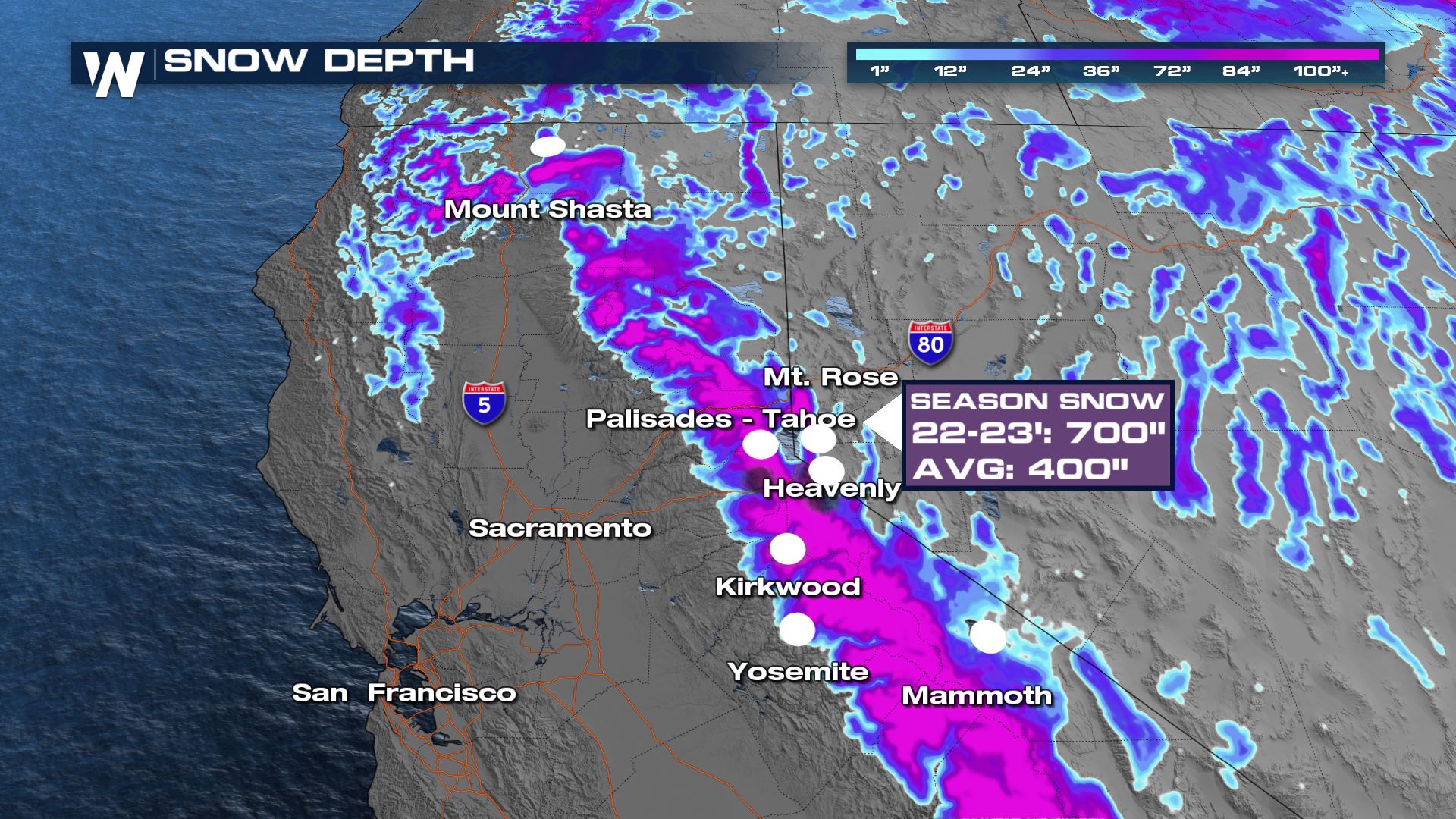 Temperatures in the Four Corners will soar this week. The Plains and lower elevations will be in the 70s and even some spots close to 80 degrees for high! If you plan on hitting the slopes, mountain towns will be sunny and in the 50s, it could be "jacket-free" skiing weather!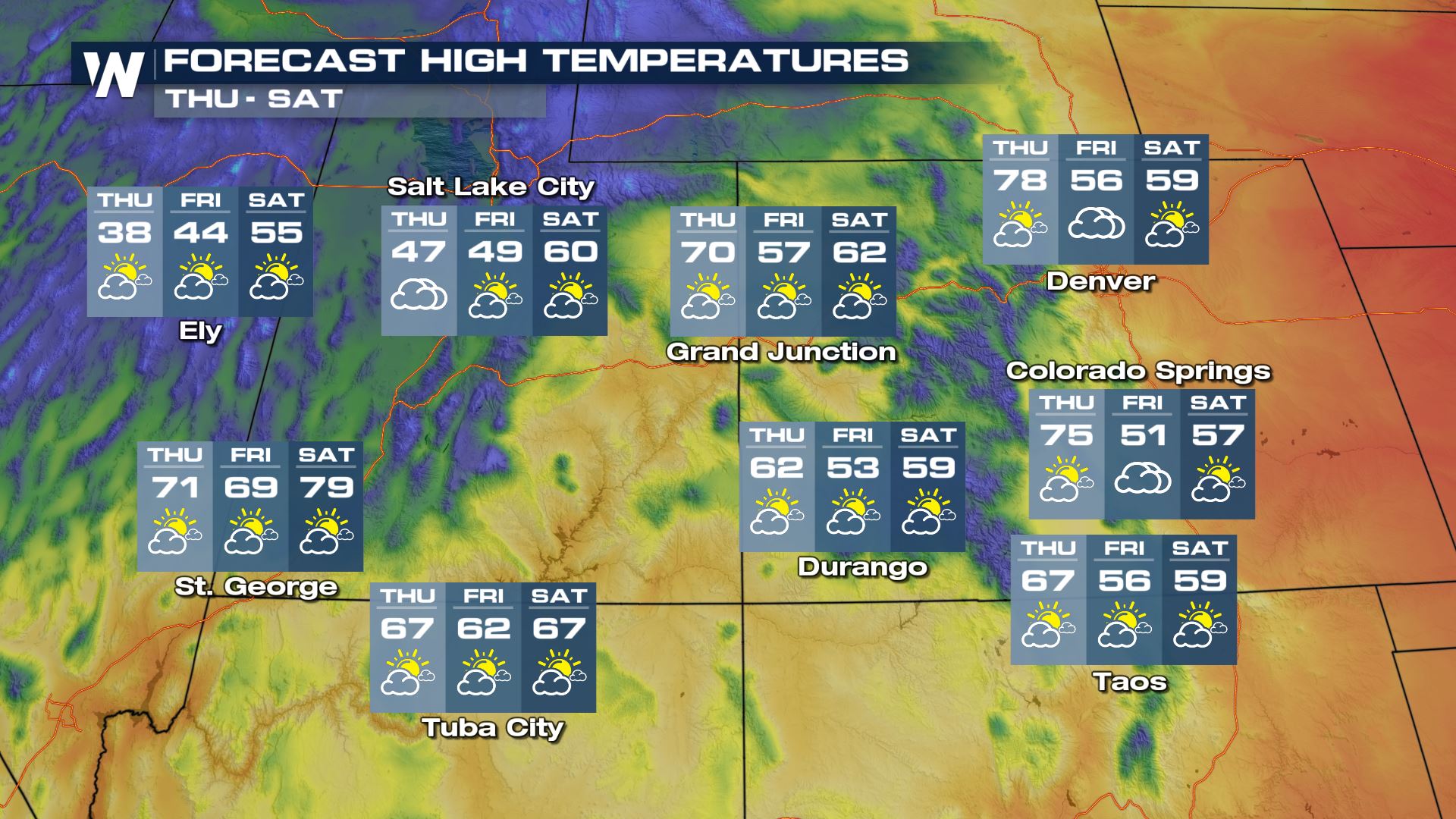 All this warmth could be problematic for the snowpack due to the melting layers of snow, this creates widespread areas of unstable wet snow. If you enjoy the backcountry be sure to ski/snowboard responsibly and carry an avalanche beacon. Snowpack is still hefty, so an unstable snow layer may develop, meaning the avalanche danger will increase in the mountains.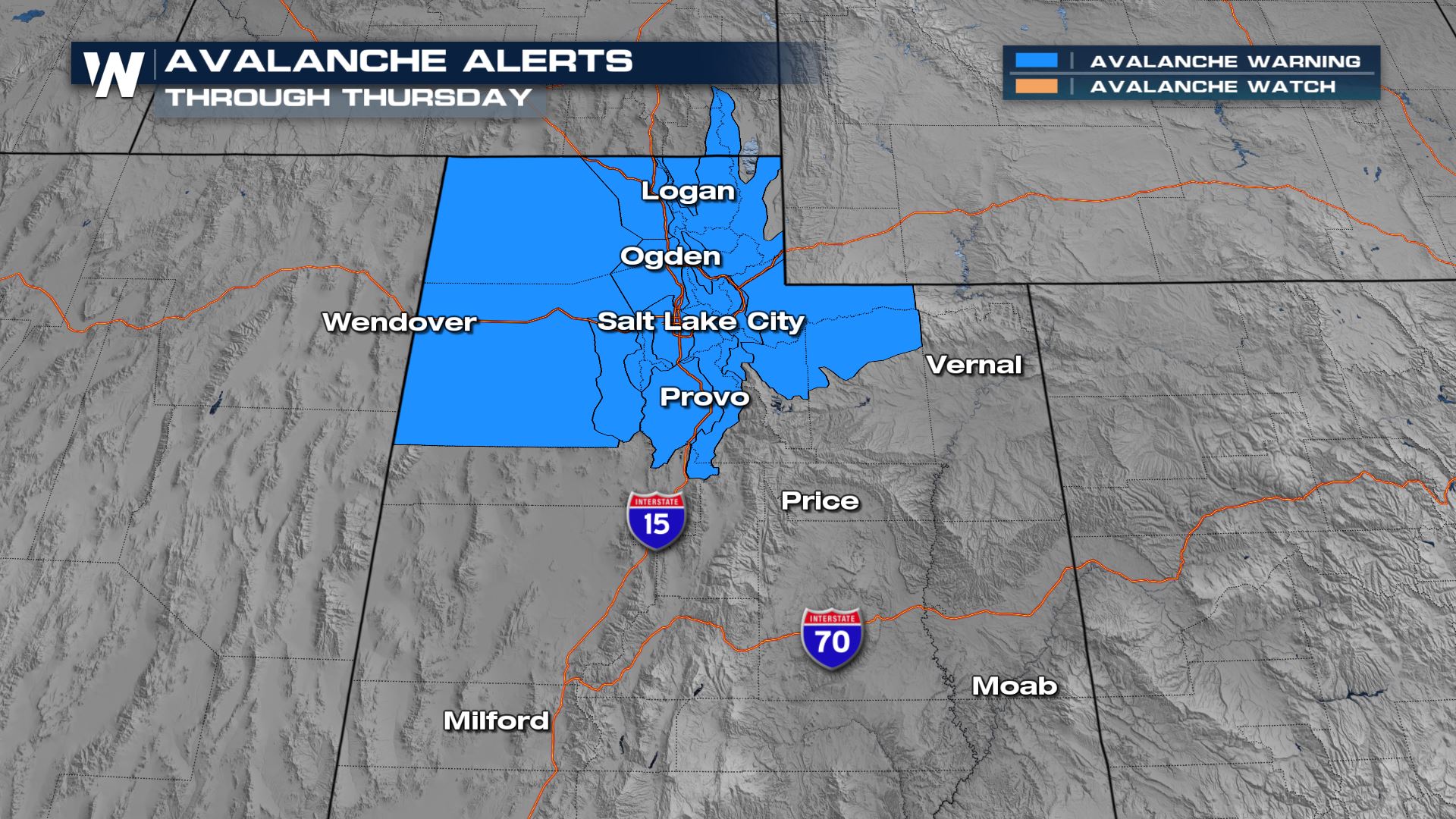 The safest thing to do is to stay on groomed and maintained snow trails! Avalanche.org has put much of the Rockies, Wasatch, and Uintahs under the "considerable" or "high" risk for avalanche over the next few days.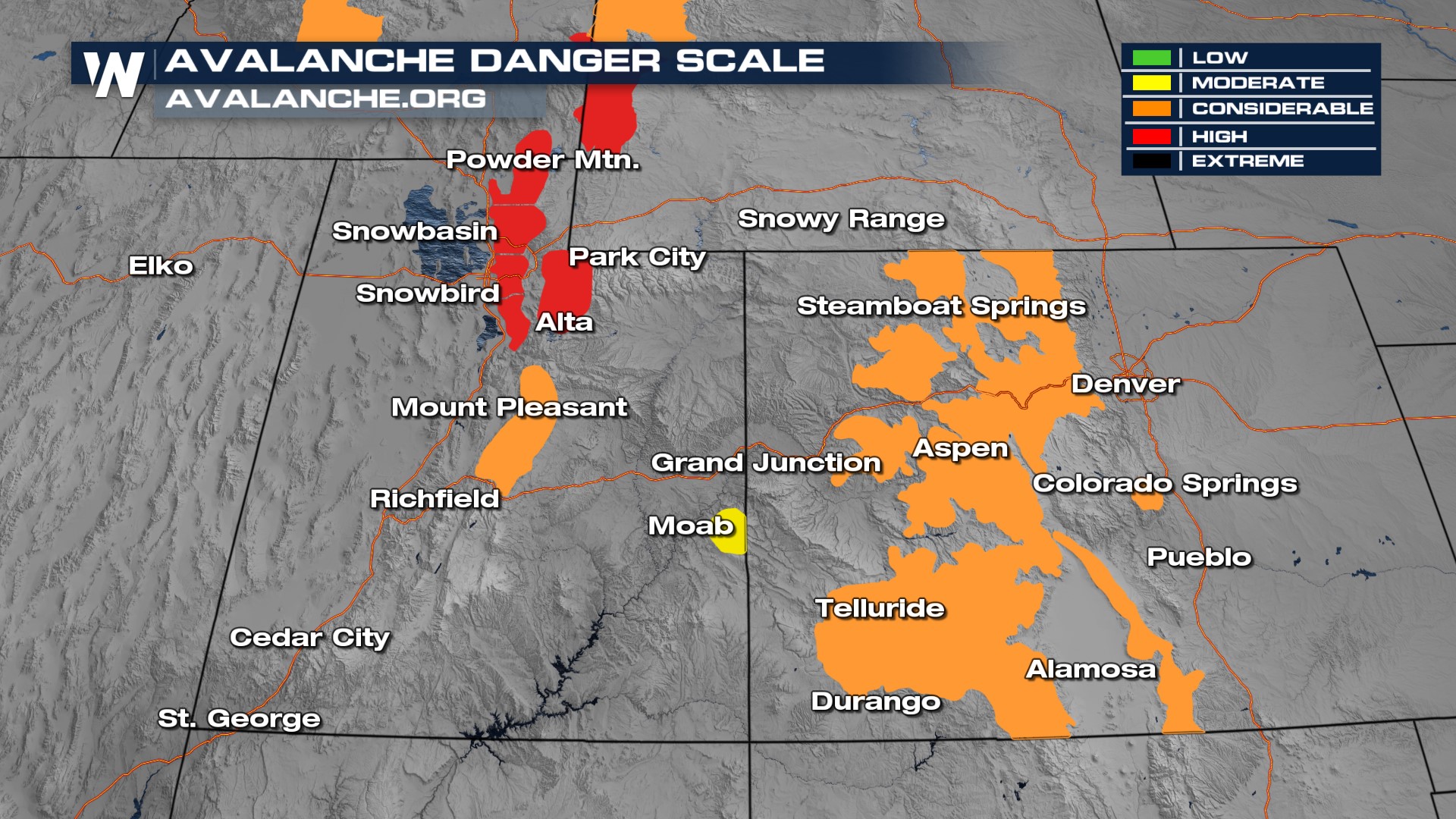 An incoming area of low-pressure Thursday through Saturday will generate a few snow showers in the higher terrain late week. Expect a fresh 3-6" with a few isolated higher peaks seeing closer to 8-10"! It is typical to see snowfall into the late Spring, so don't put away the winter gear just yet!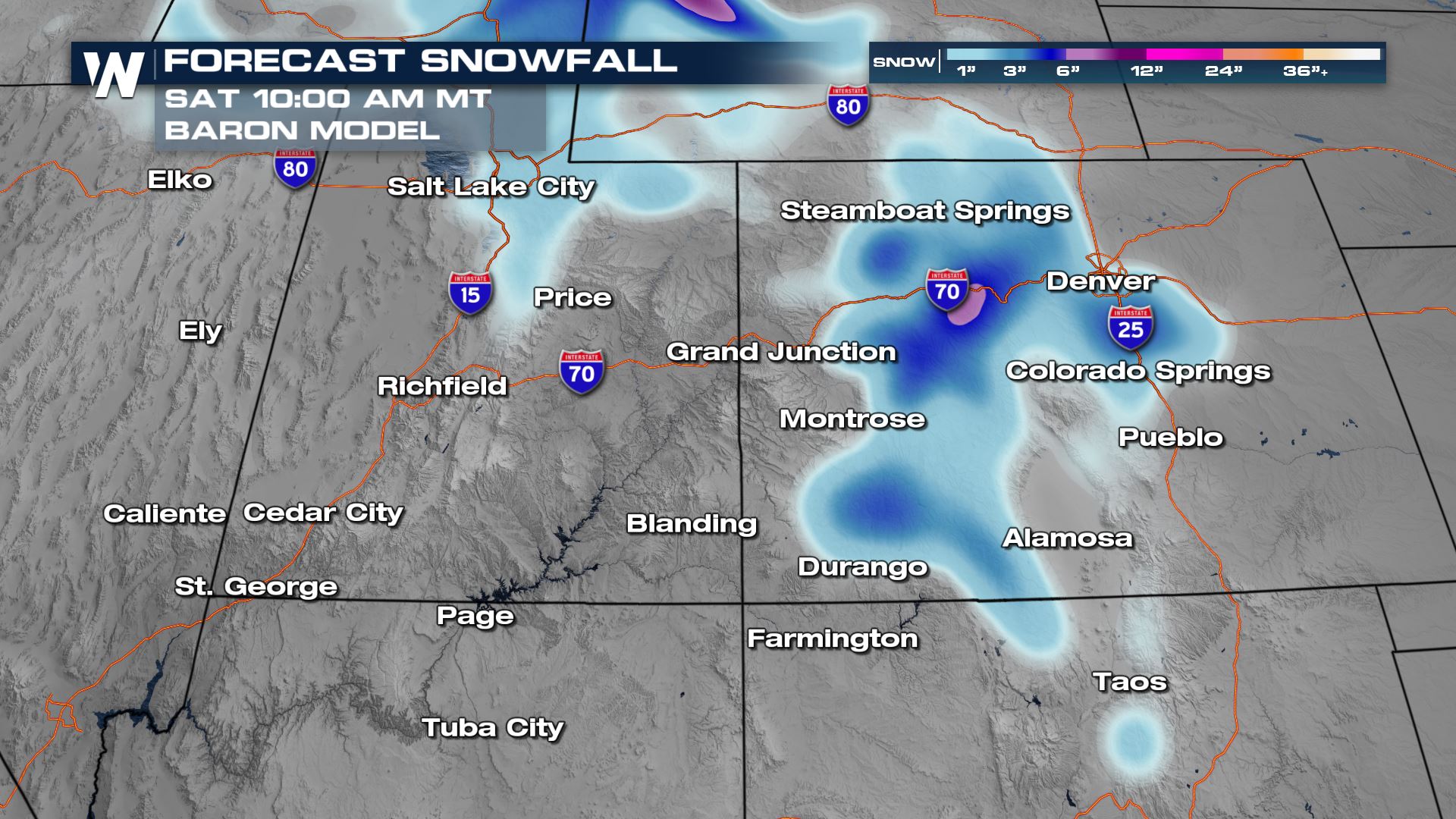 In comparison to our in house Baron model, another forecast model is showing heavier snowfall totals to be possible in the Rockies as this wave moves through.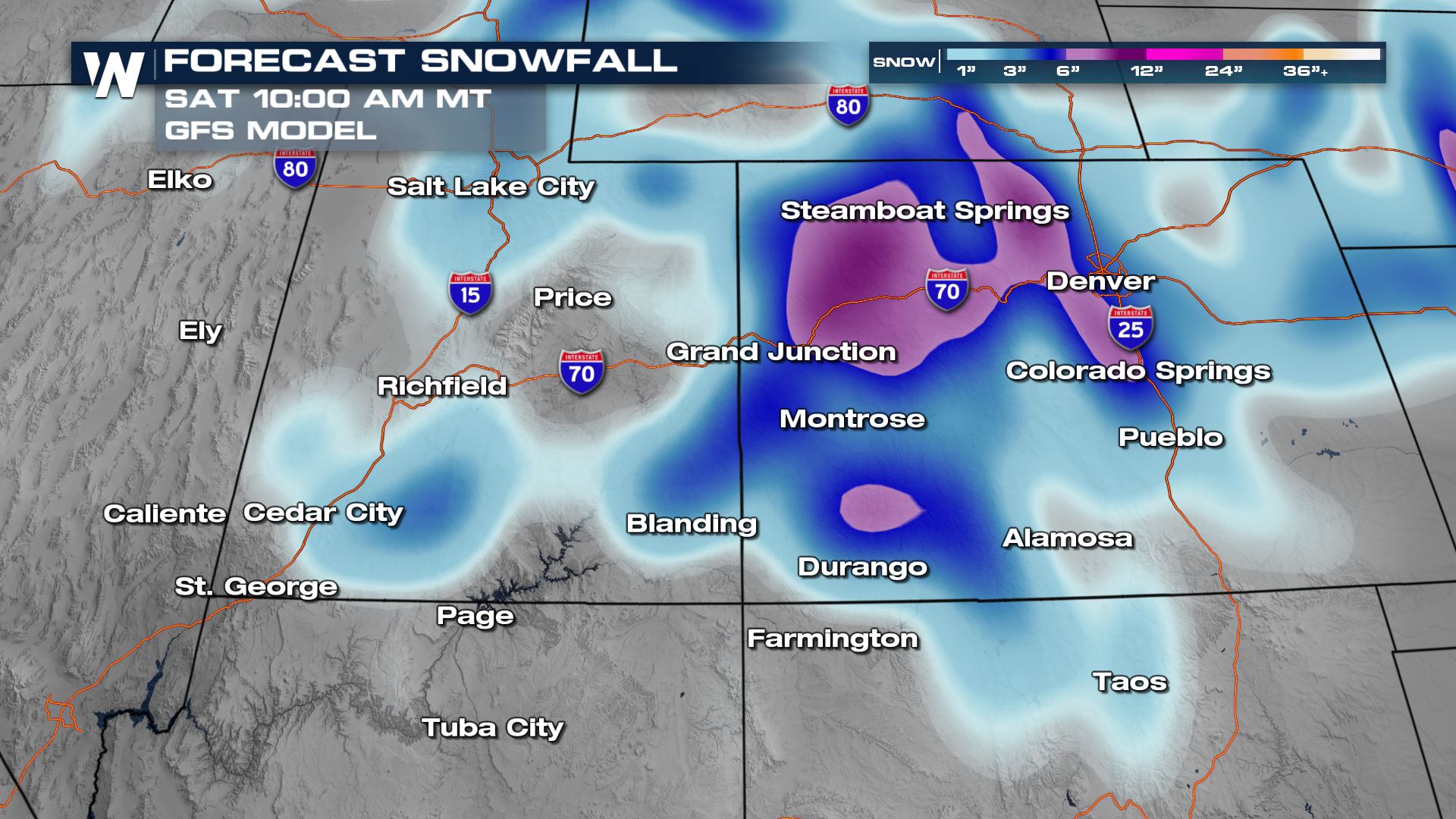 Here is a look at various ski resorts across the West and their intended closing date: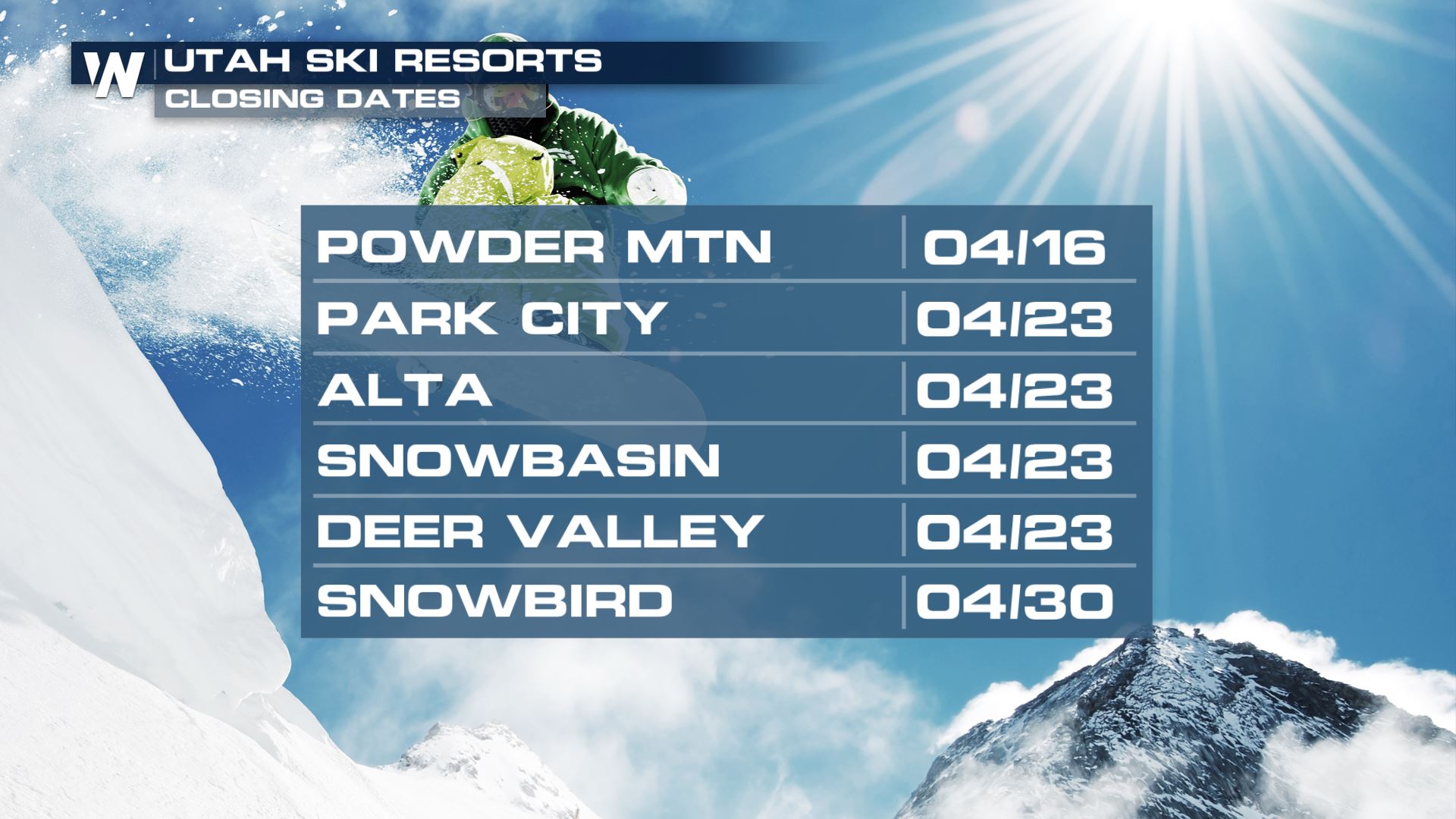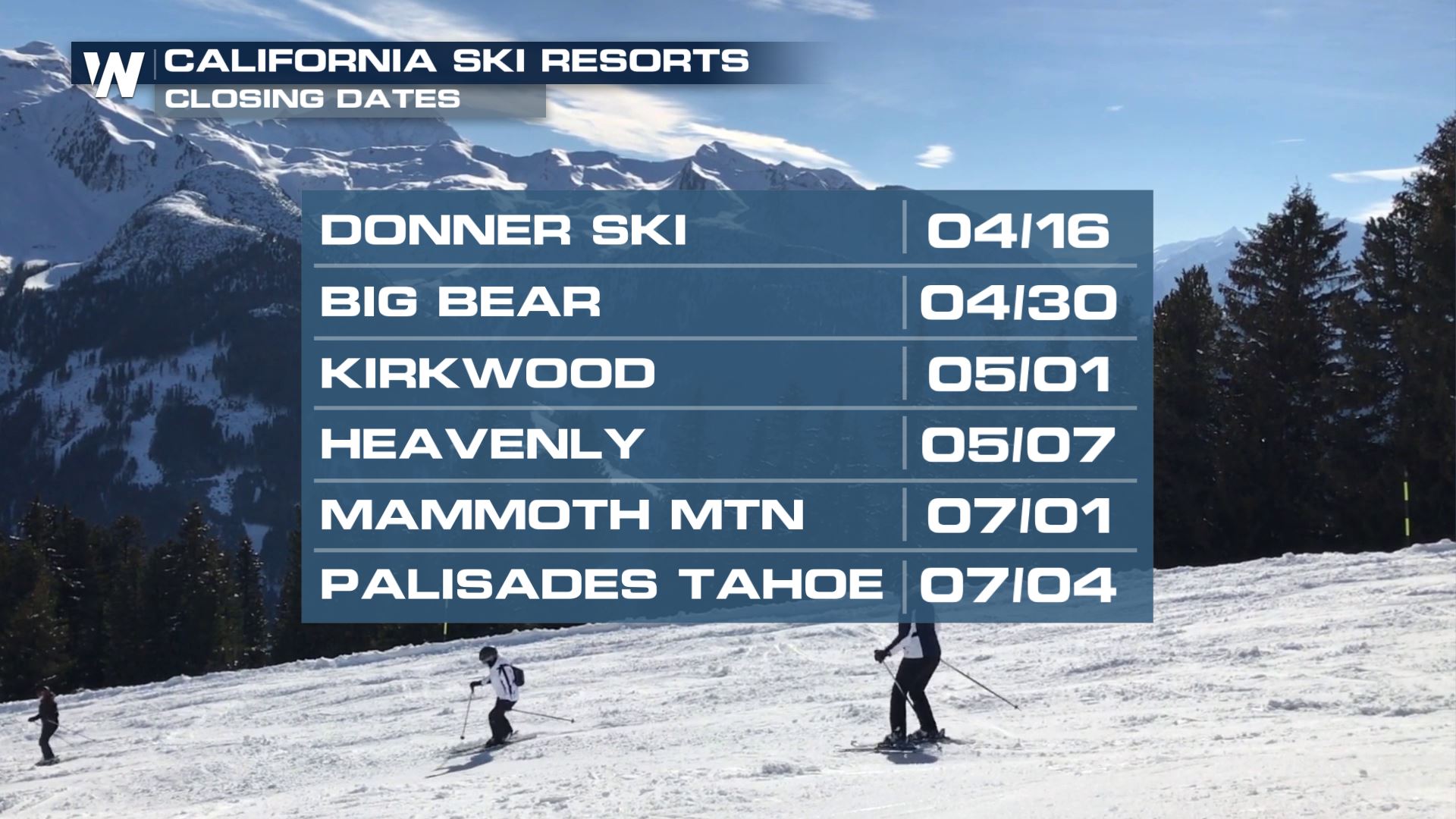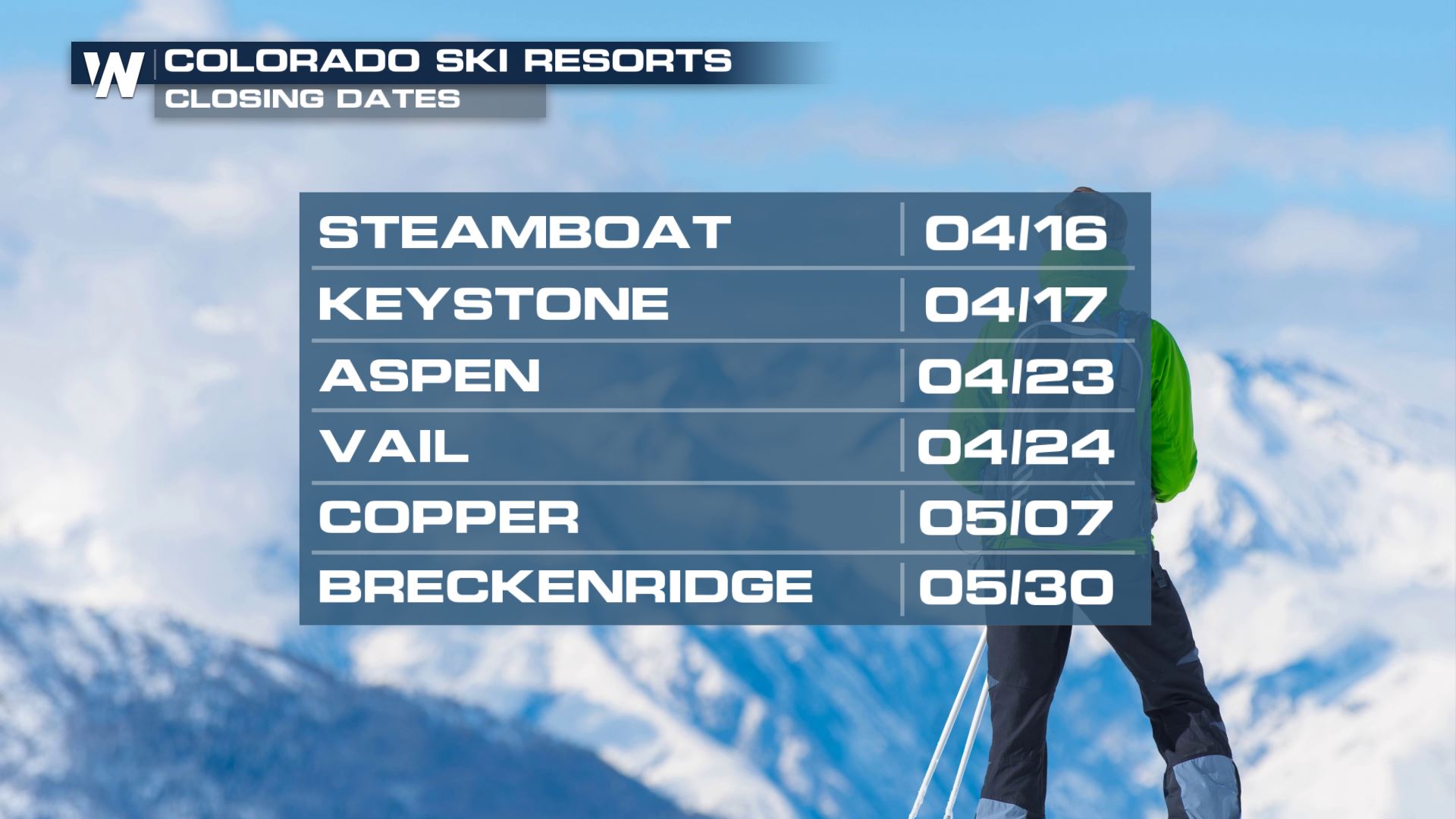 Stay with WeatherNation for the latest on the temperatures, snowfall forecast, and avalanche danger during the western regional forecast, always :50 past the hour.