Much more snow is ahead for the West this week, with several feet in the forecast through the Sierra Nevada. Blizzard Warnings have again been issued along the Rocky Mountain Front in Montana, with Winter Weather Advisories into Arizona along the border with Mexico.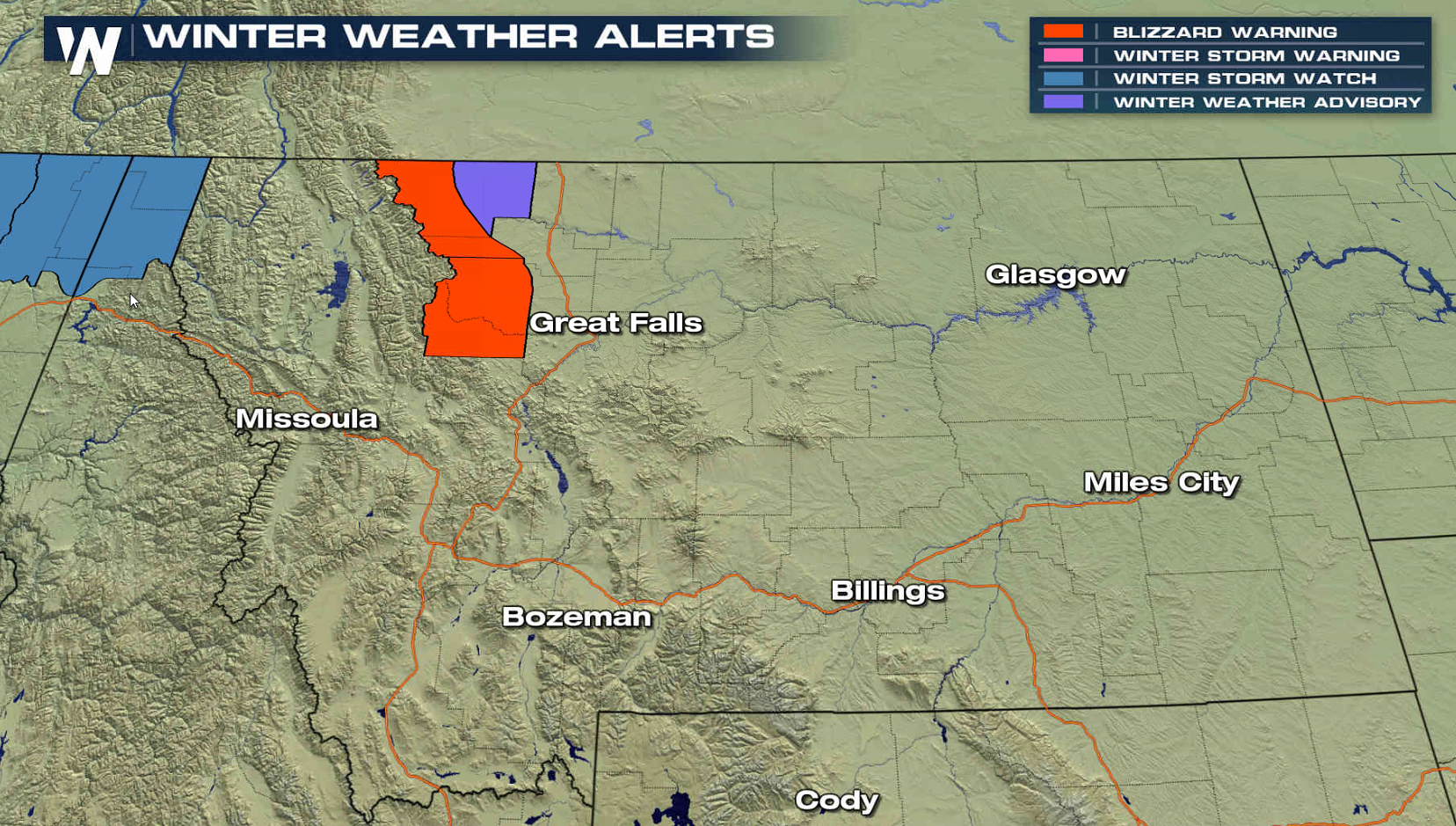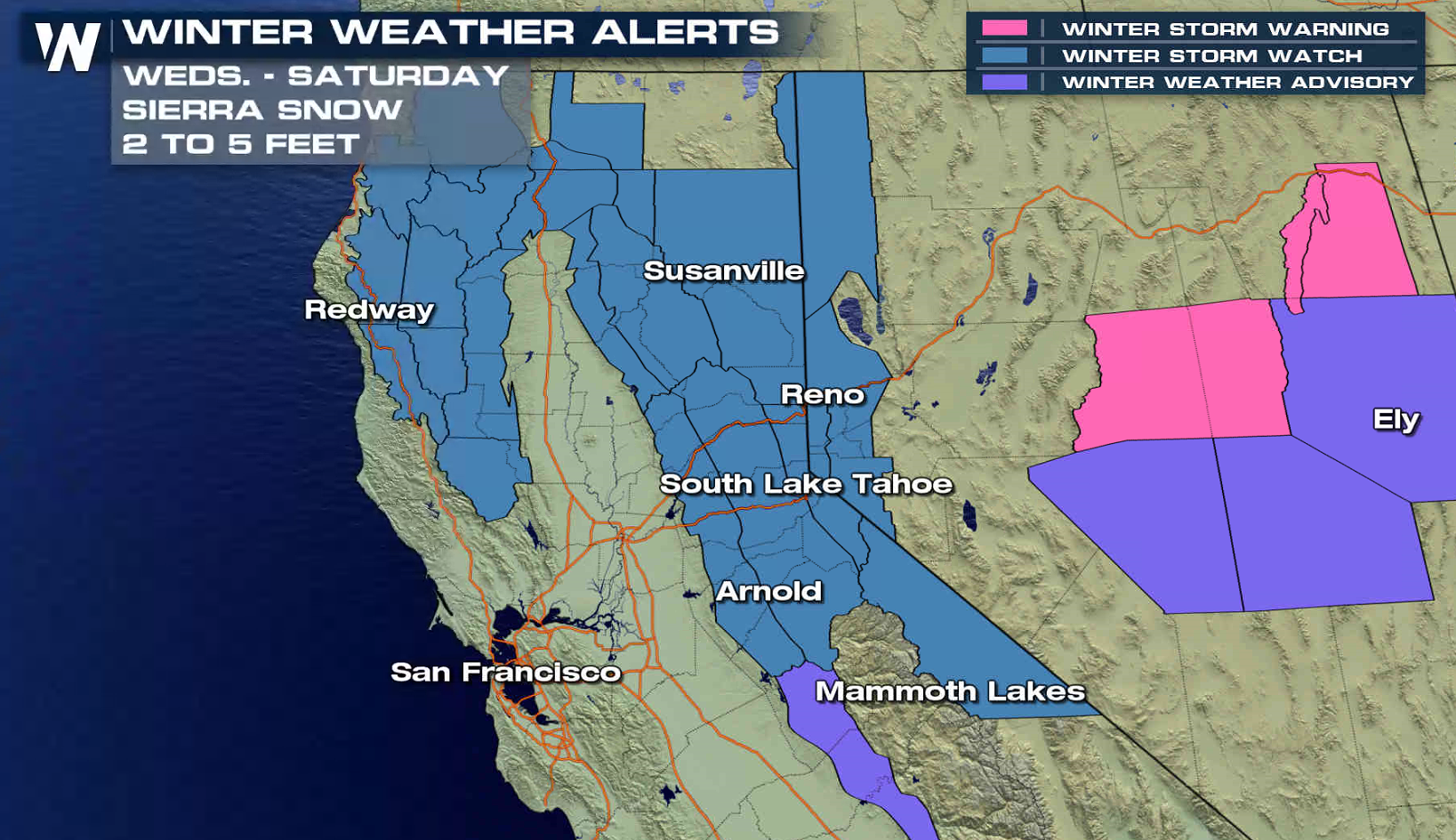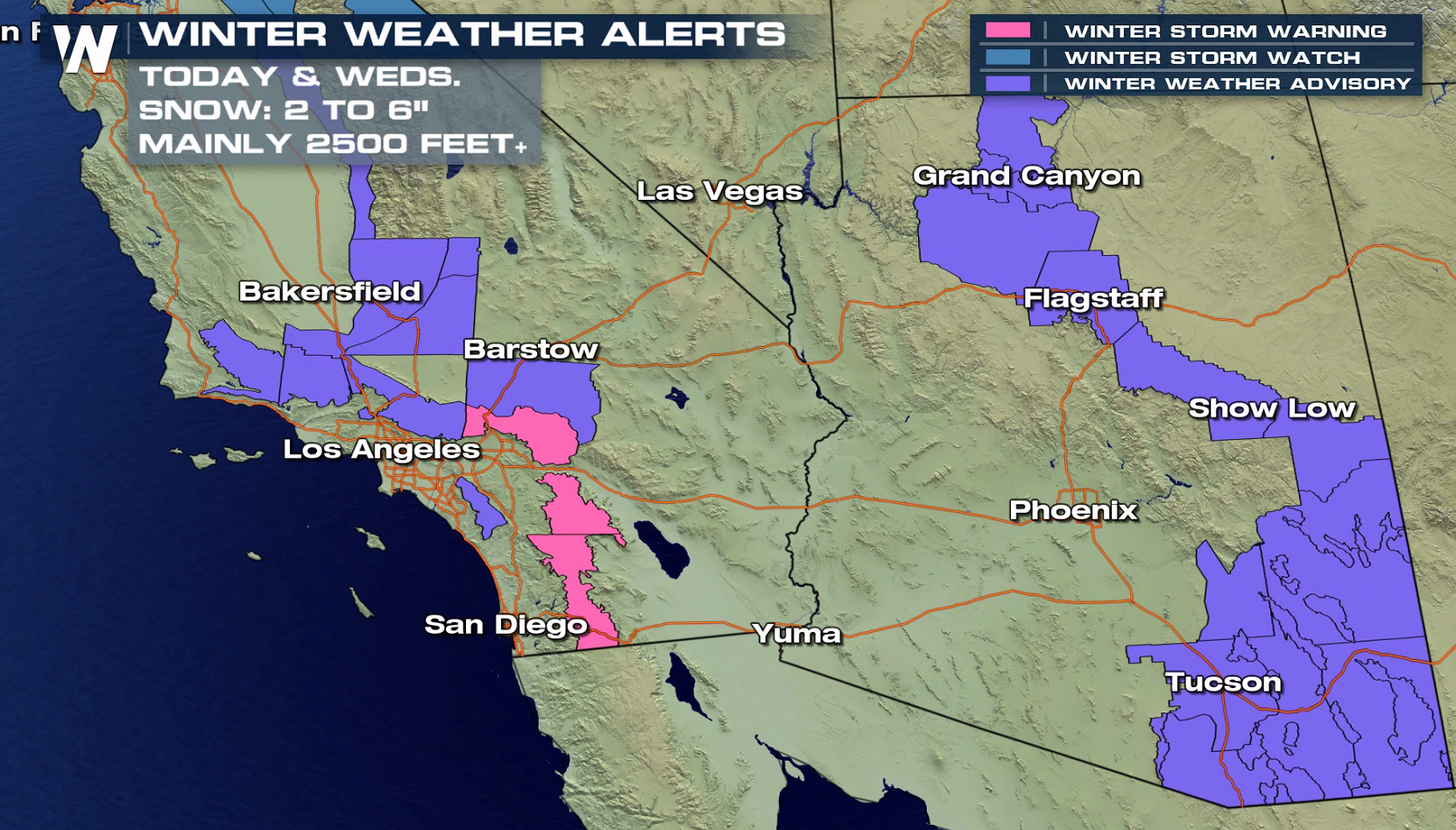 Snow is also expected to spread into the Cascades, Tetons and Wasatch as a rich feed of moisture pushes in from the Pacific Ocean. With wind gusts of 45 to 65 mph, white-out conditions and significant drifting snow is expected along the Rocky Mountain Front in Montana.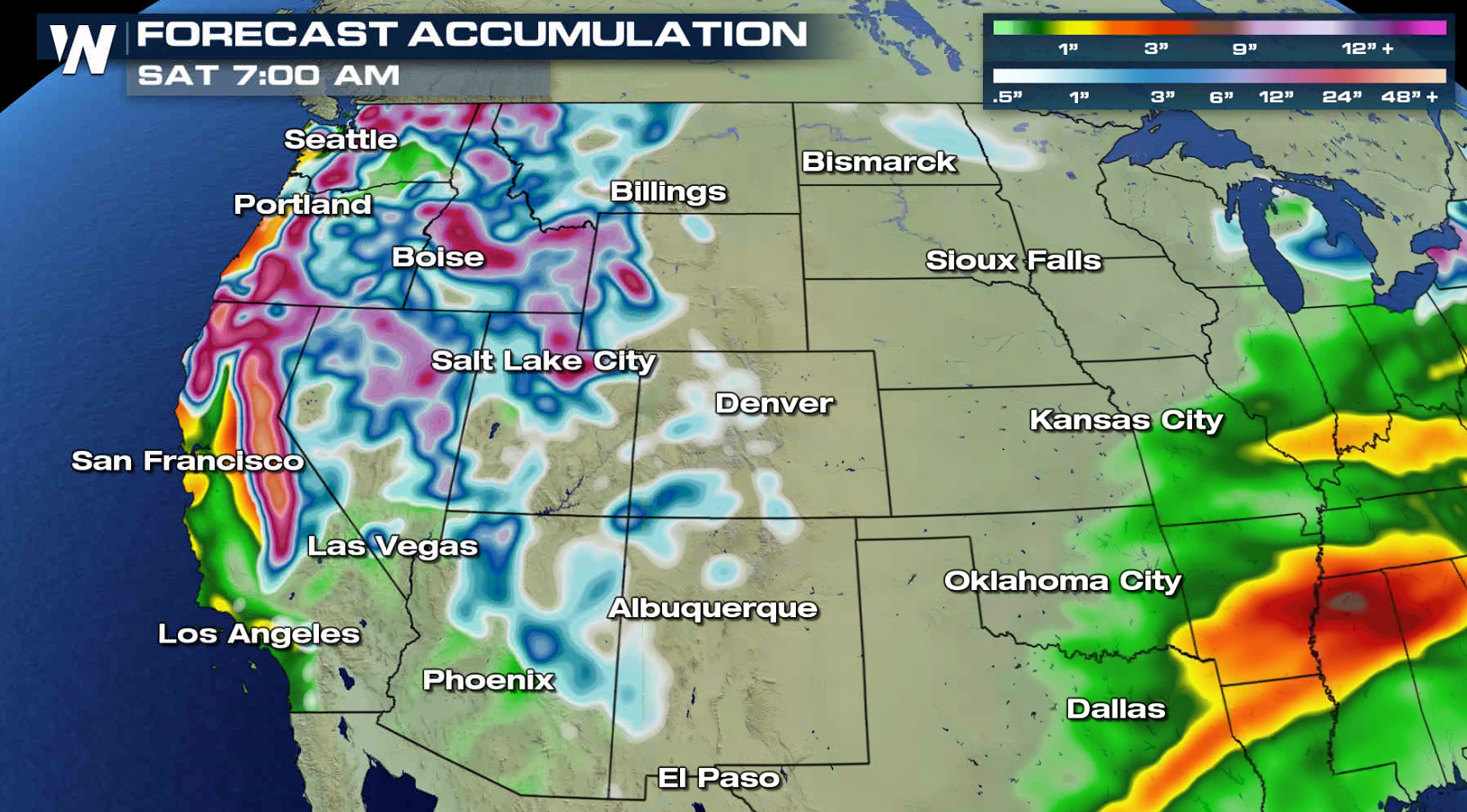 https://twitter.com/NWSGreatFalls/status/968500638371008513 Several systems will be pushing through the West this week. As one front sinks south and east today, another moves into the Pacific Northwest late tonight and Wednesday. That front will push into the West on Thursday, spreading snow throughout most of the major mountain ranges.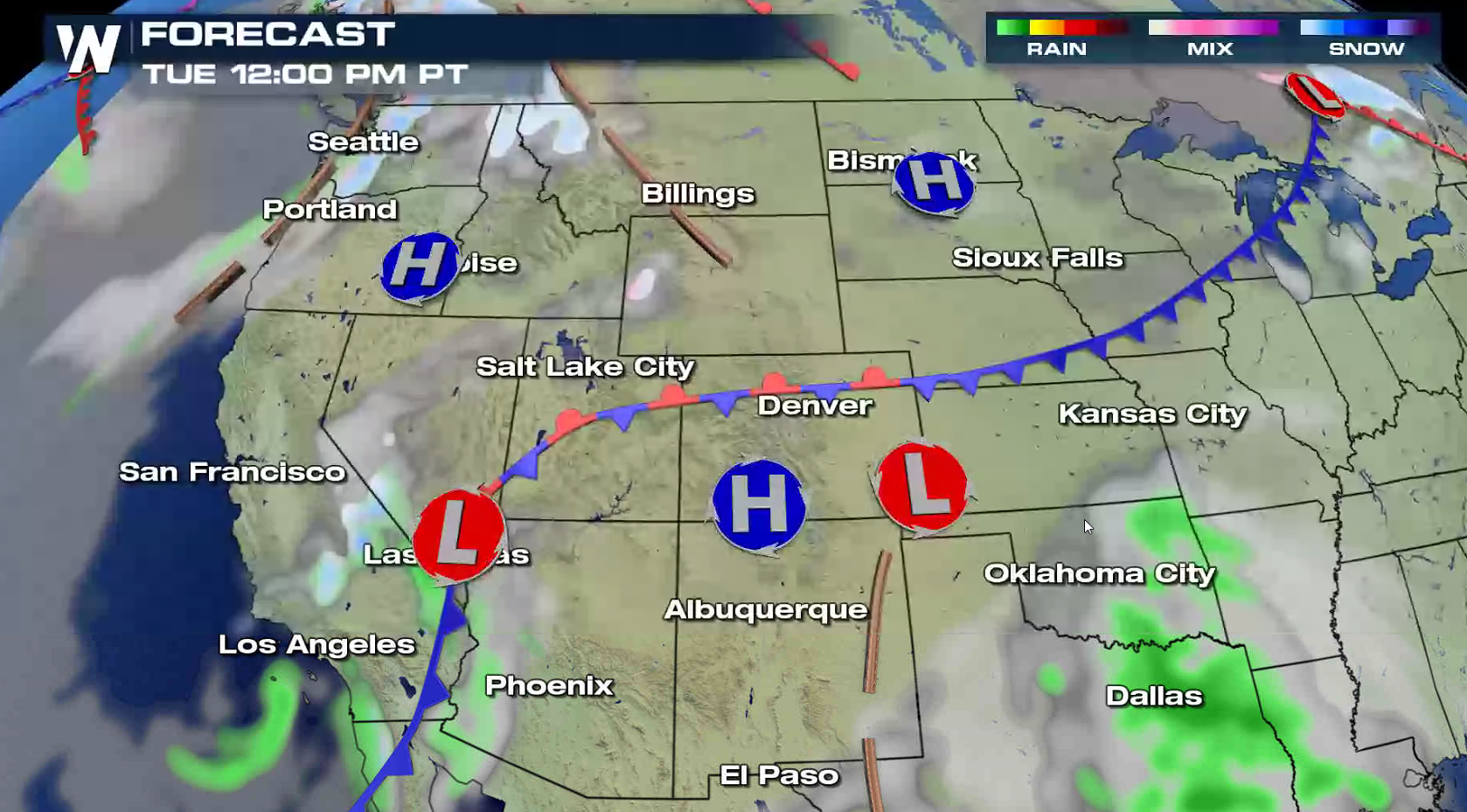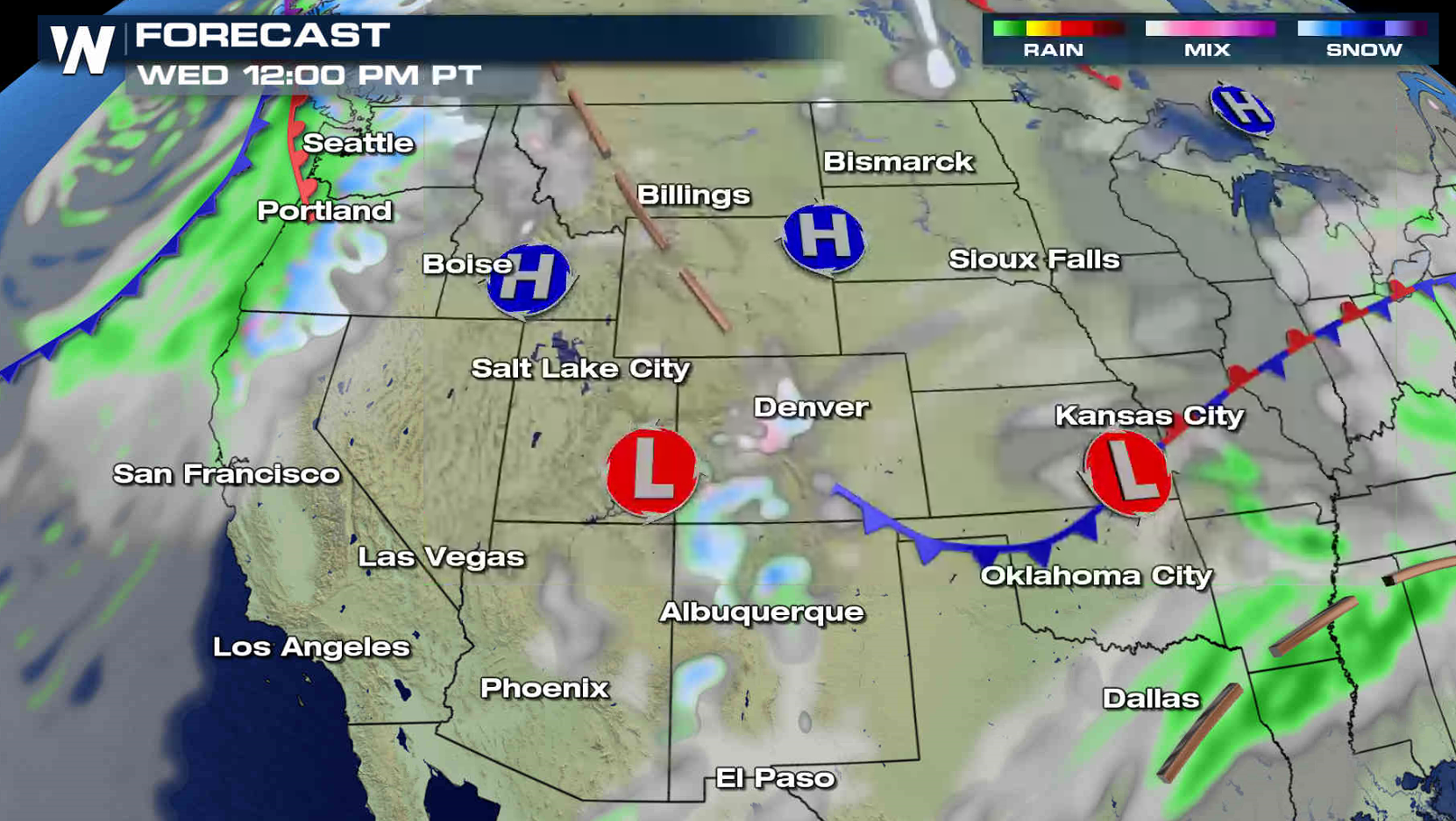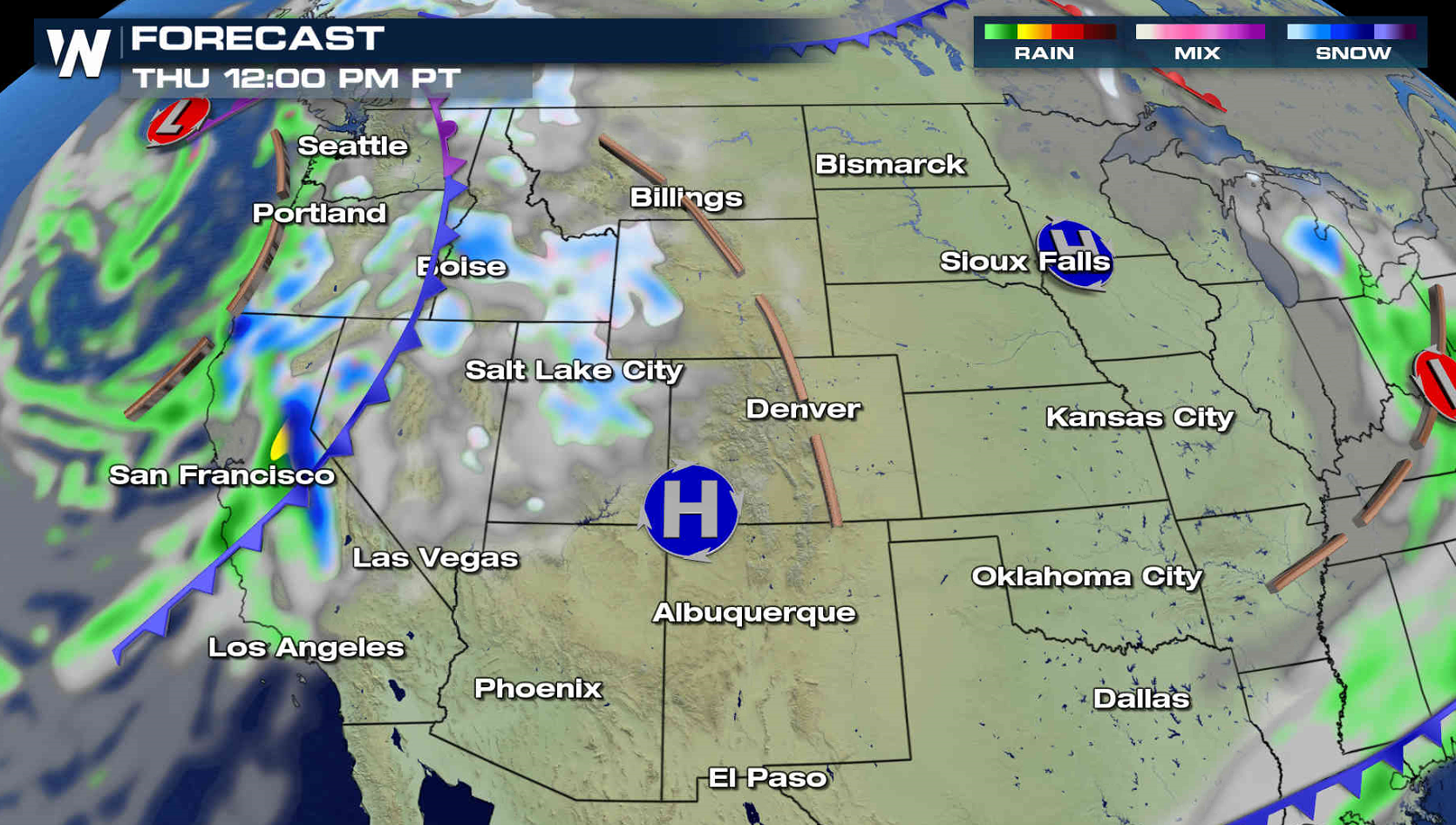 For WeatherNation: Meteorologist Mace Michaels