Heavy mountain snow fell across the Northwest U.S. the last several days, but is starting to wind down as the moisture works across the Rockies and into the Midwest. As much as 3 ft. of snow fell on some of the high mountain peaks of the Cascades the last few days. 24-hour snow totals for some spots across the northwest topped 12"!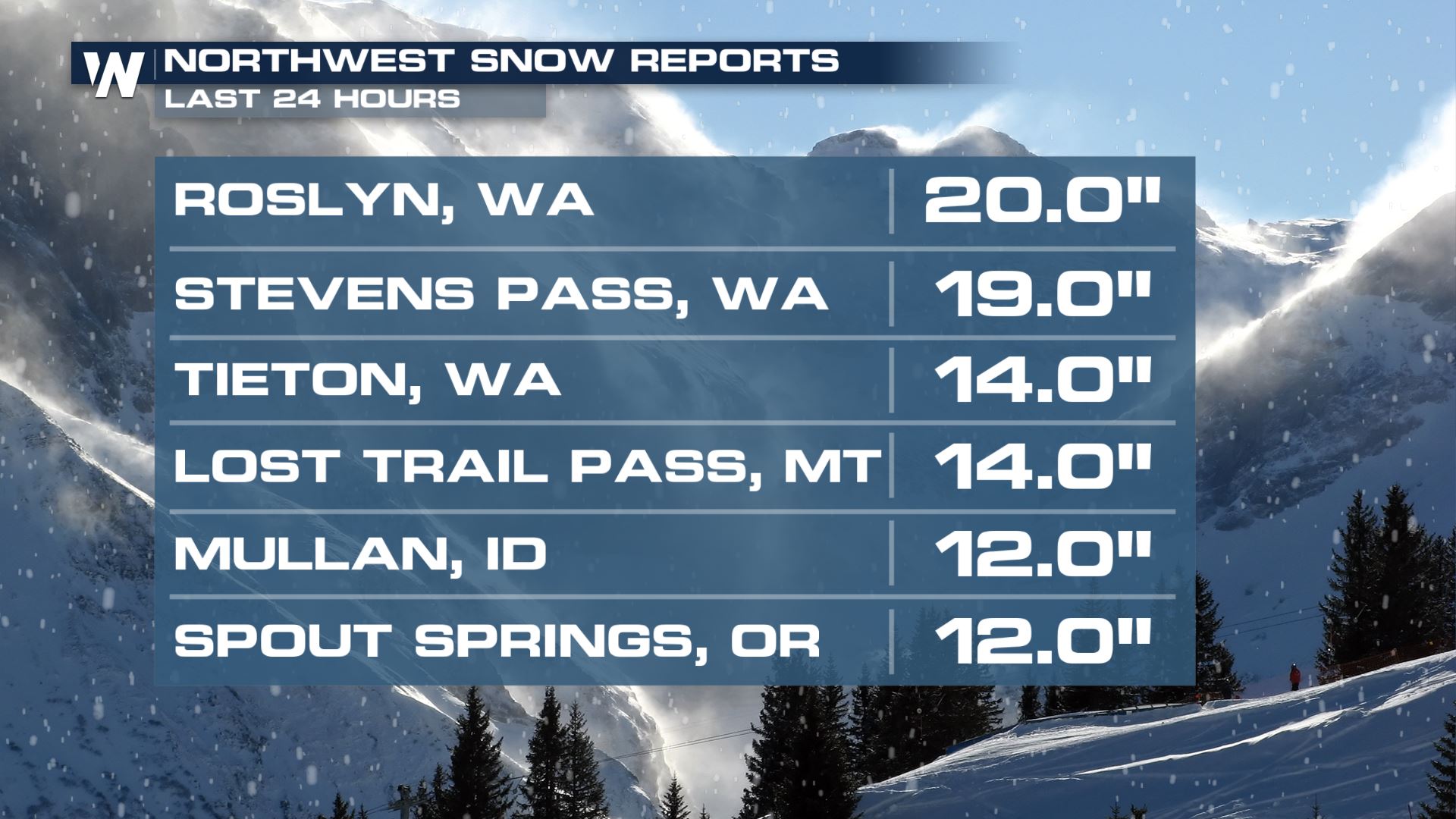 Winter alerts are being canceled across the Pacific Northwest as the snow moves into the central Rockies and Wasatch. Winter alerts remain for the I-15 corridor in Utah through the evening hours for any remaining bursts of heavy snow. Snow totals could be as much as 4-8" in spots.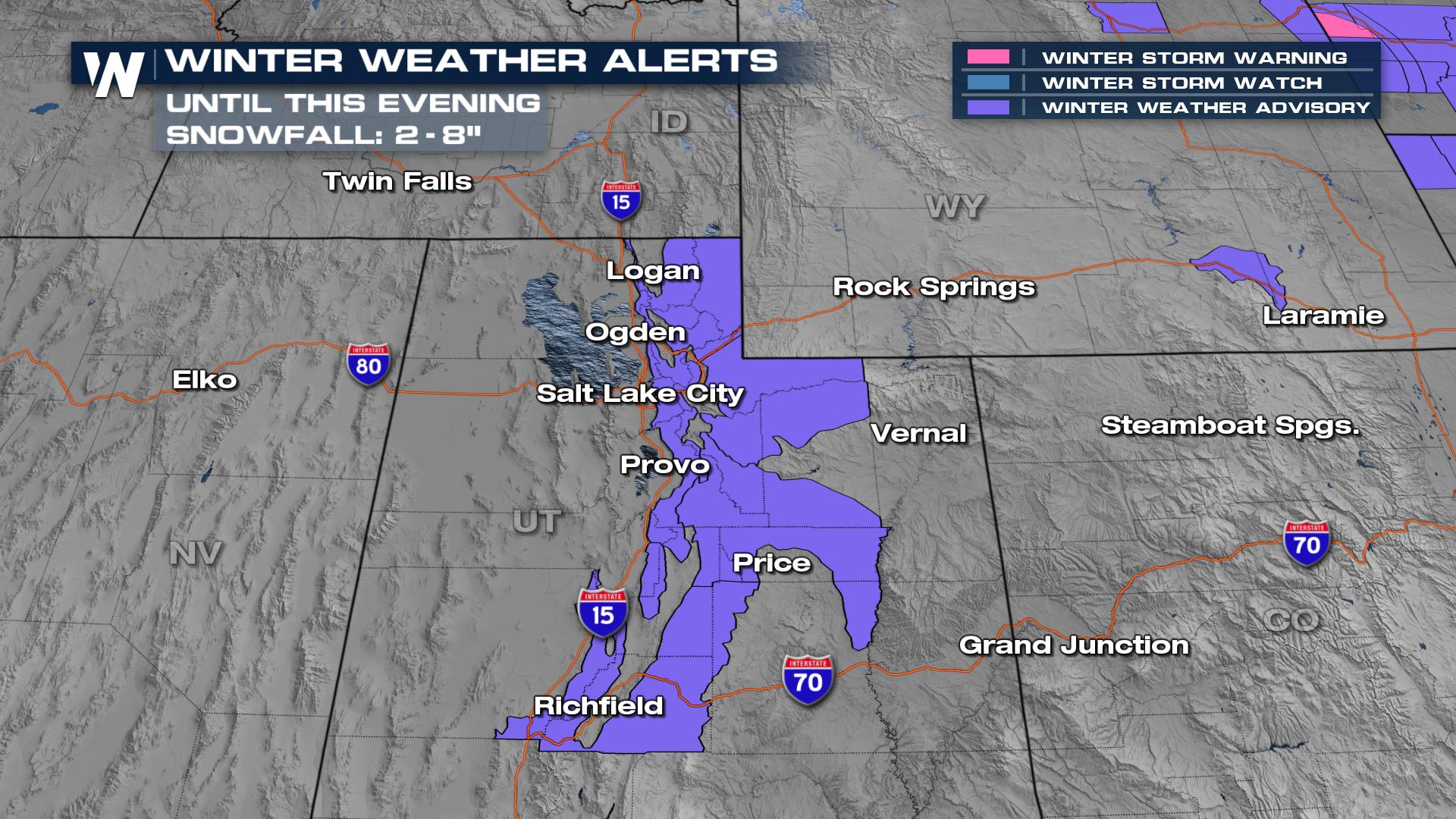 Snow showers will taper off through the day Sunday as moisture continues to move eastward. They will become more isolated, but there will still be periods of heavy snow at times. Another round of light rain and snow will move in from the Pacific to Northwest Washington, but should not result in any significant accumulations. High pressures at the surface Sunday will help keep many dry through the remainder of the weekend. A few snow showers will move across the stovepipe of Idaho and northwest Montana but should be light overall.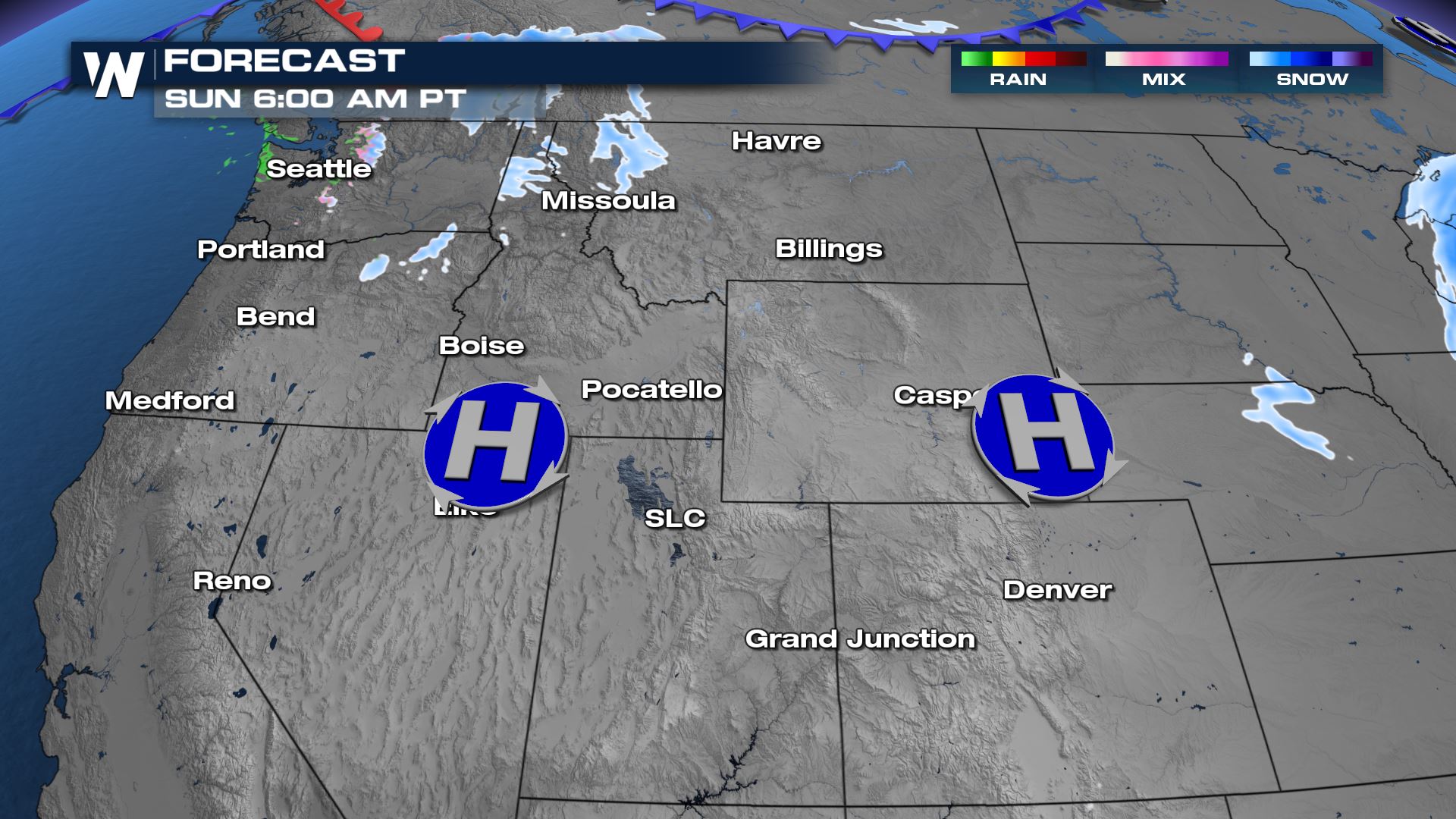 As the high pressures slide east into Monday another wave of low pressure will move into the Pacific Northwest. Scattered showers and snow showers will move inland along and behind another cold front.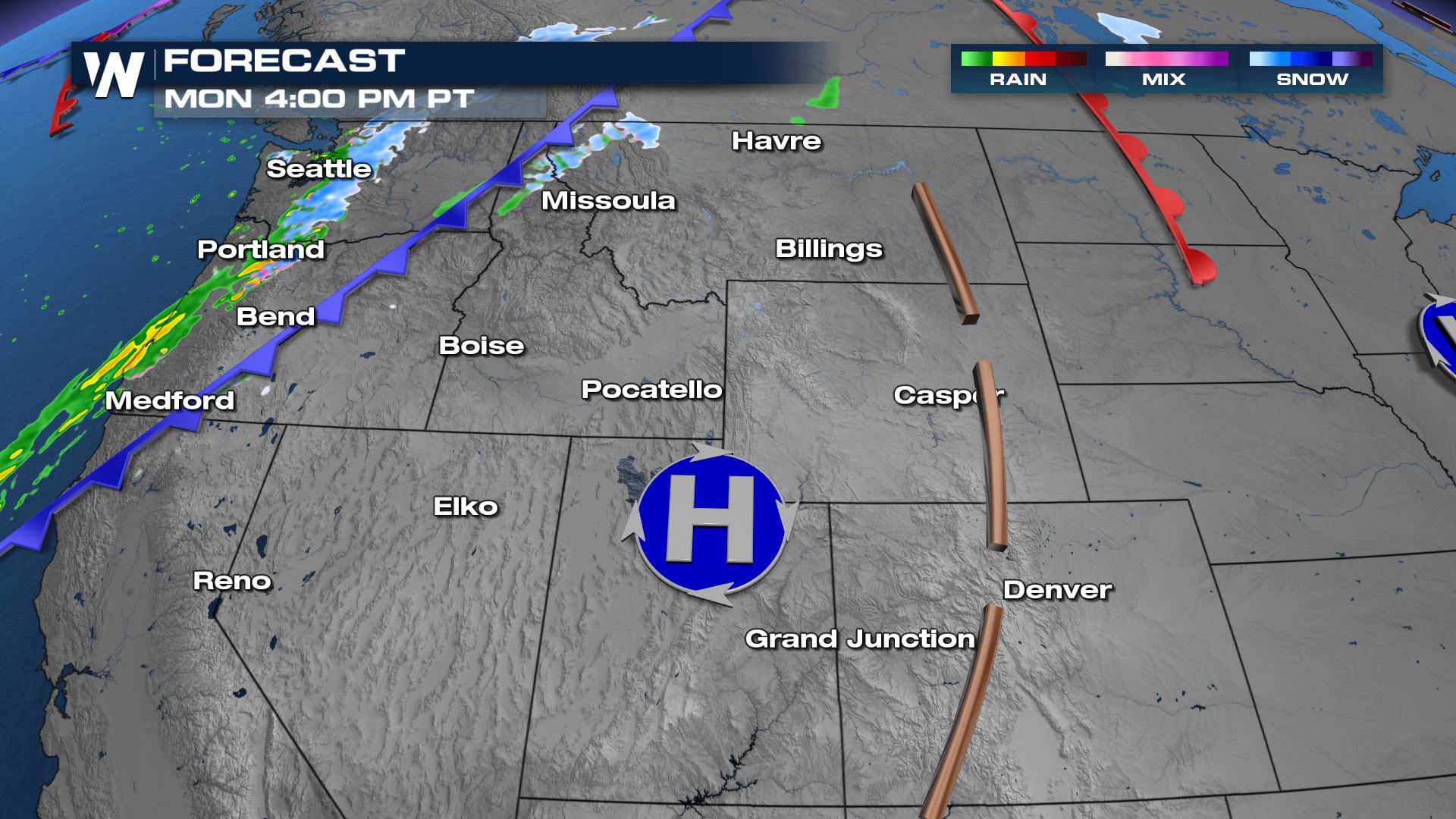 Additional snow totals through Monday afternoon will be on the lower end with most locations ending u p with less than 3". The Cascades in Washington will get a little more, up to 6" of snow. Most of this will be from the second round of snow coming Monday morning.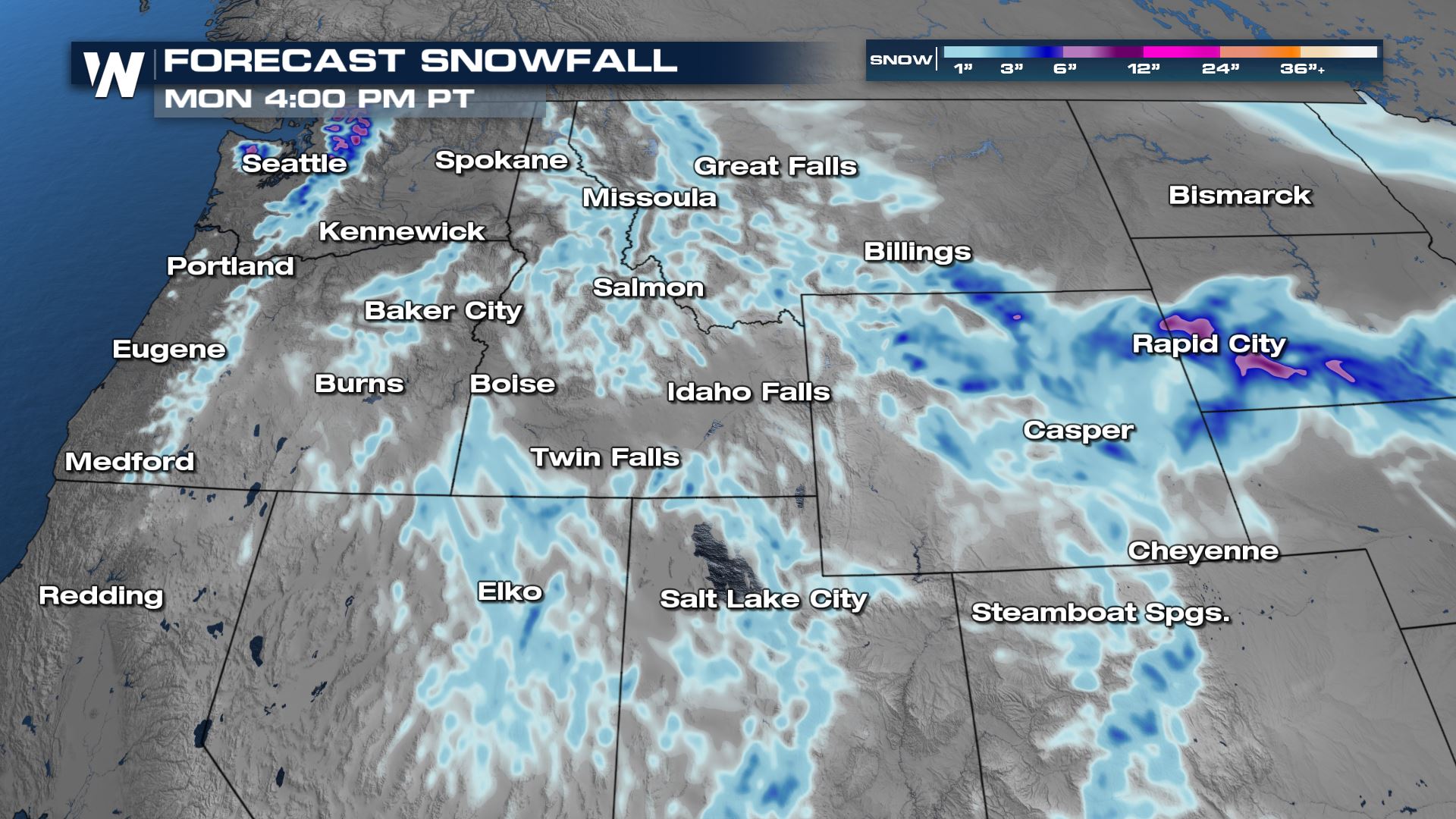 Stay tuned to WeatherNation for the latest on your top weather headlines!