After a nice dose of springtime warmth, a blast of wintry weather will invade the High Plains region this weekend.  More specifically, accumulating snowfall and chilly temperatures will impact many communities in the north central United States.  This may make social distancing and staying at home a bit easier! A strong spring storm will move into the northern Rocky Mountains  this morning, when it will drift southward into Wyoming, South Dakota, Nebraska, and Colorado.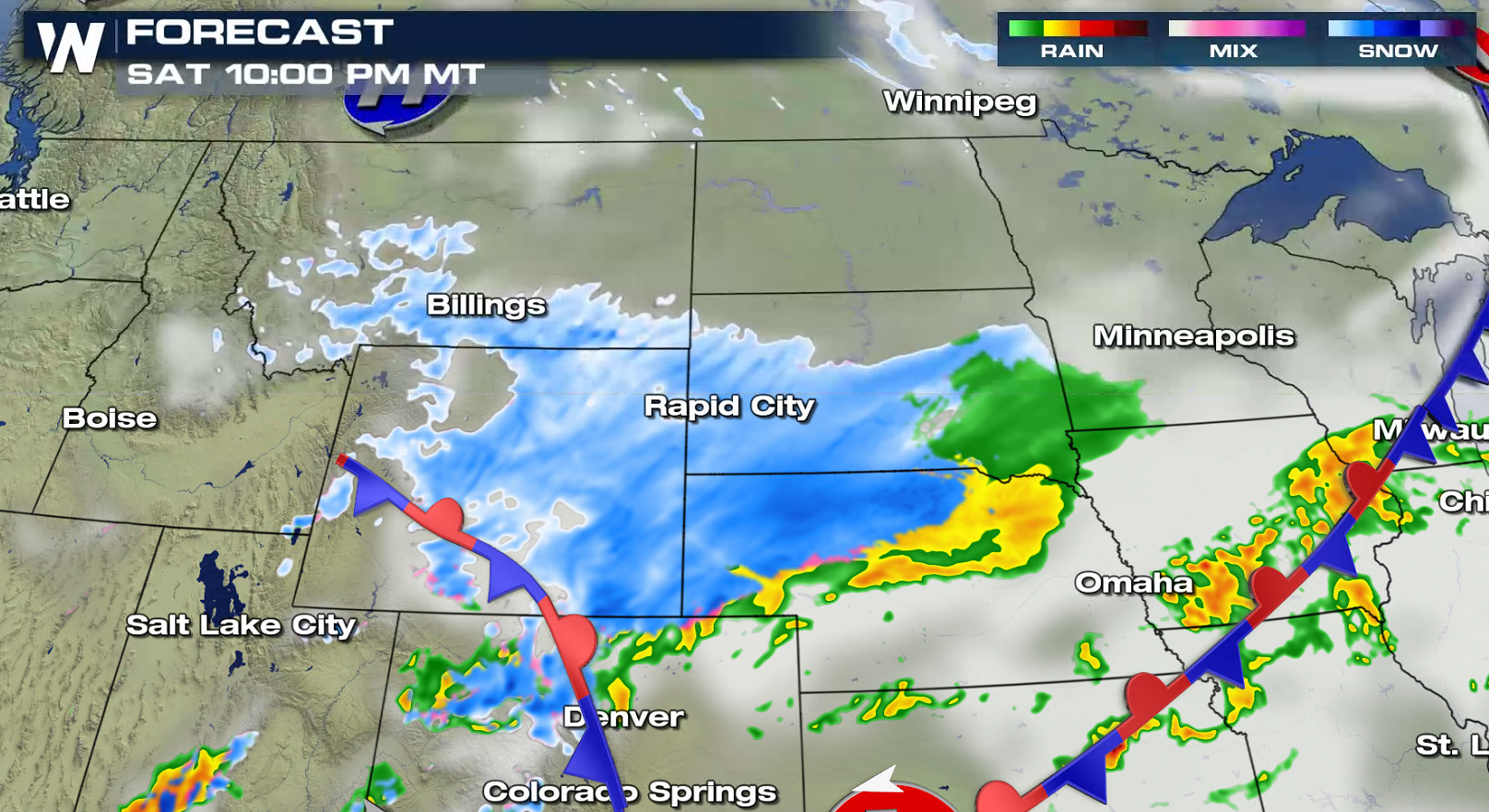 Many areas will initially start out with a cold rainfall and quickly transition to heavy, wet snow.  Due to the time of year and mild temperatures during the days before the storm, snow may initially melt on contact with roadways.  But as the cold air settles in and the snowfall rates increase, significant accumulation will be likely.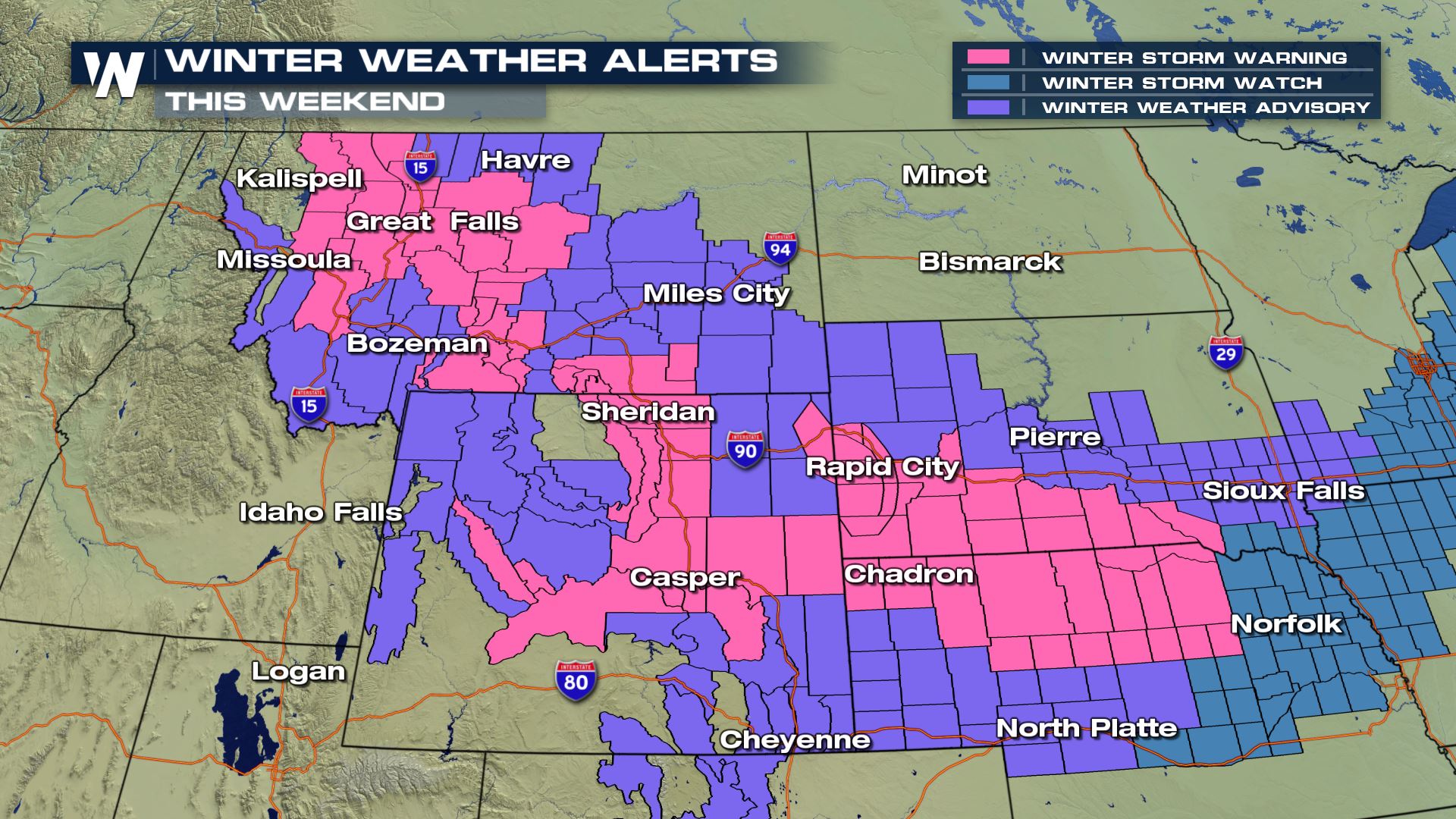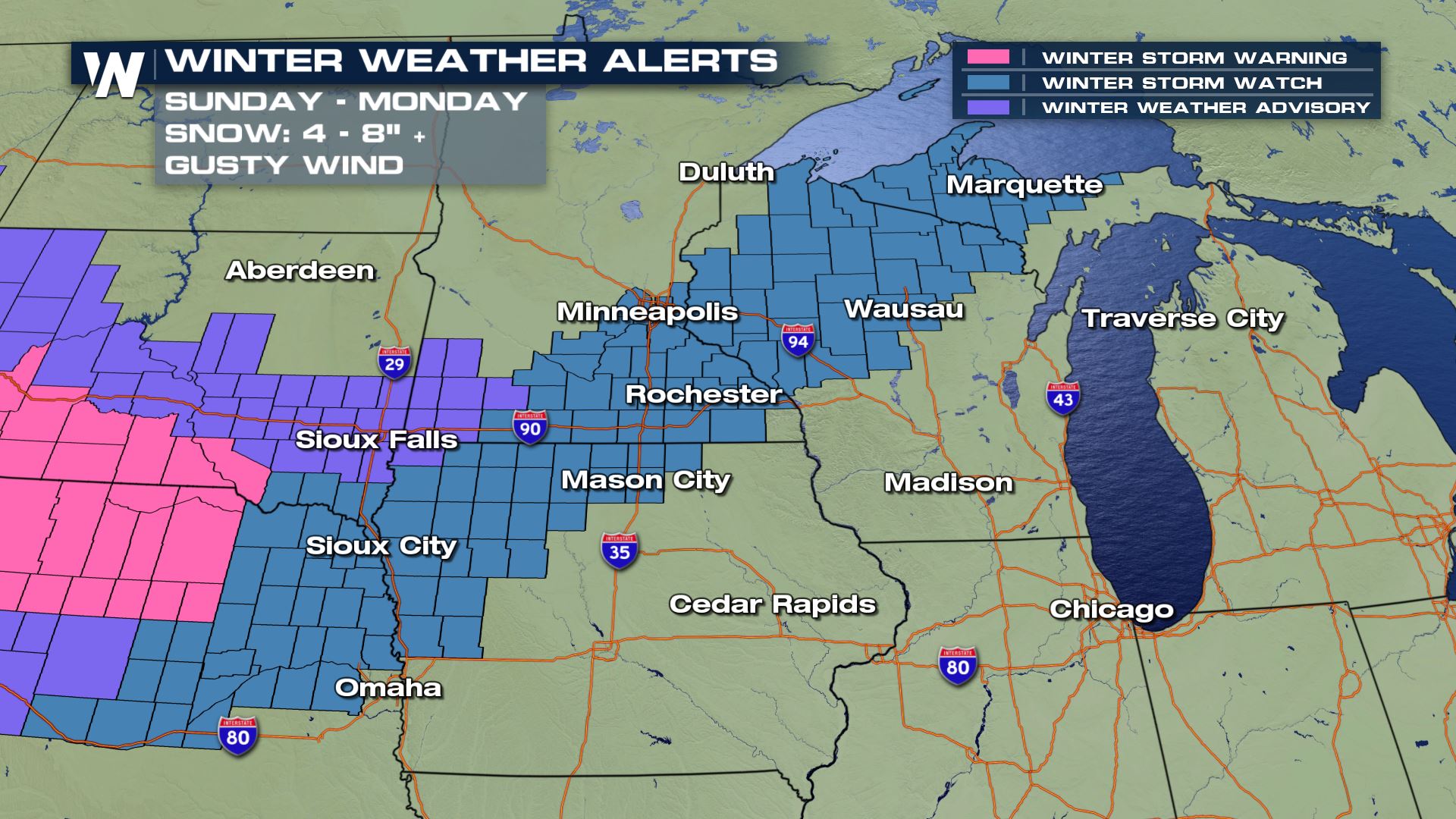 Winter weather alerts have been posted for portions of northwest and north central Montana.  Snow totals of 6 to 12 inches will be likely for these mainly mountainous areas.  Some of the higher-elevation mountain passes, such as Marias Pass, Rogers Pass, and Kings Hill could potentially see double-digit snowfall totals.  Heavy snowfall will also be likely in the mountain ranges of northern Wyoming, the Black Hills of South Dakota, and into Nebraska.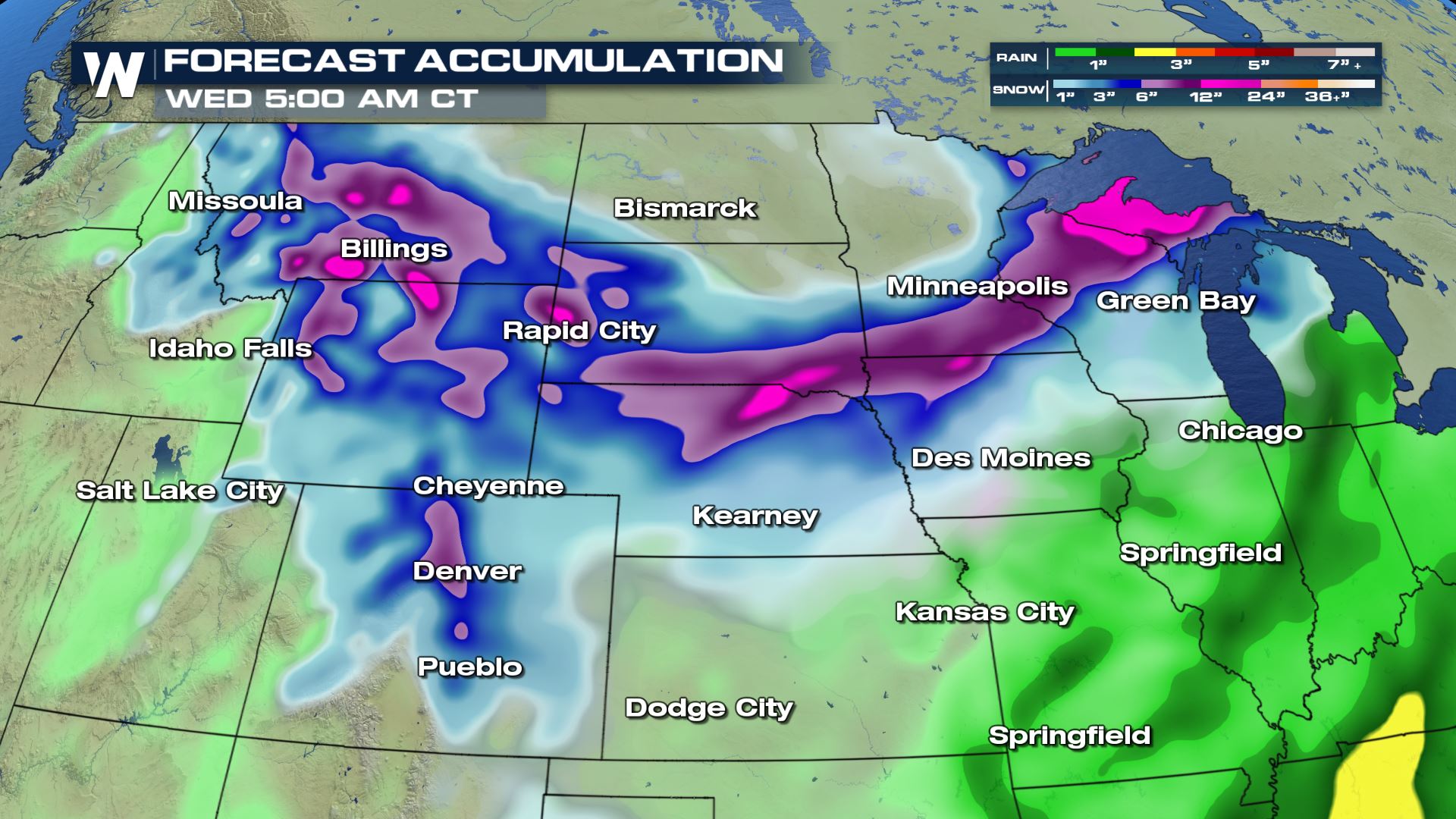 Lower elevations will likely also see healthy snowfall totals.  Blowing and drifting snow will be a concern as well, leading to hazardous travel conditions.  Additional winter weather alerts will likely be issued in other states before the weekend is over. After this system exits the region, colder temperatures will stick around into next week.  Afternoon high temperatures on Sunday will be in the 20s, 30s, and 40s.  In some cases, temperatures will be nearly 30 degrees below average!  This
colder trend will likely stick around
for a while.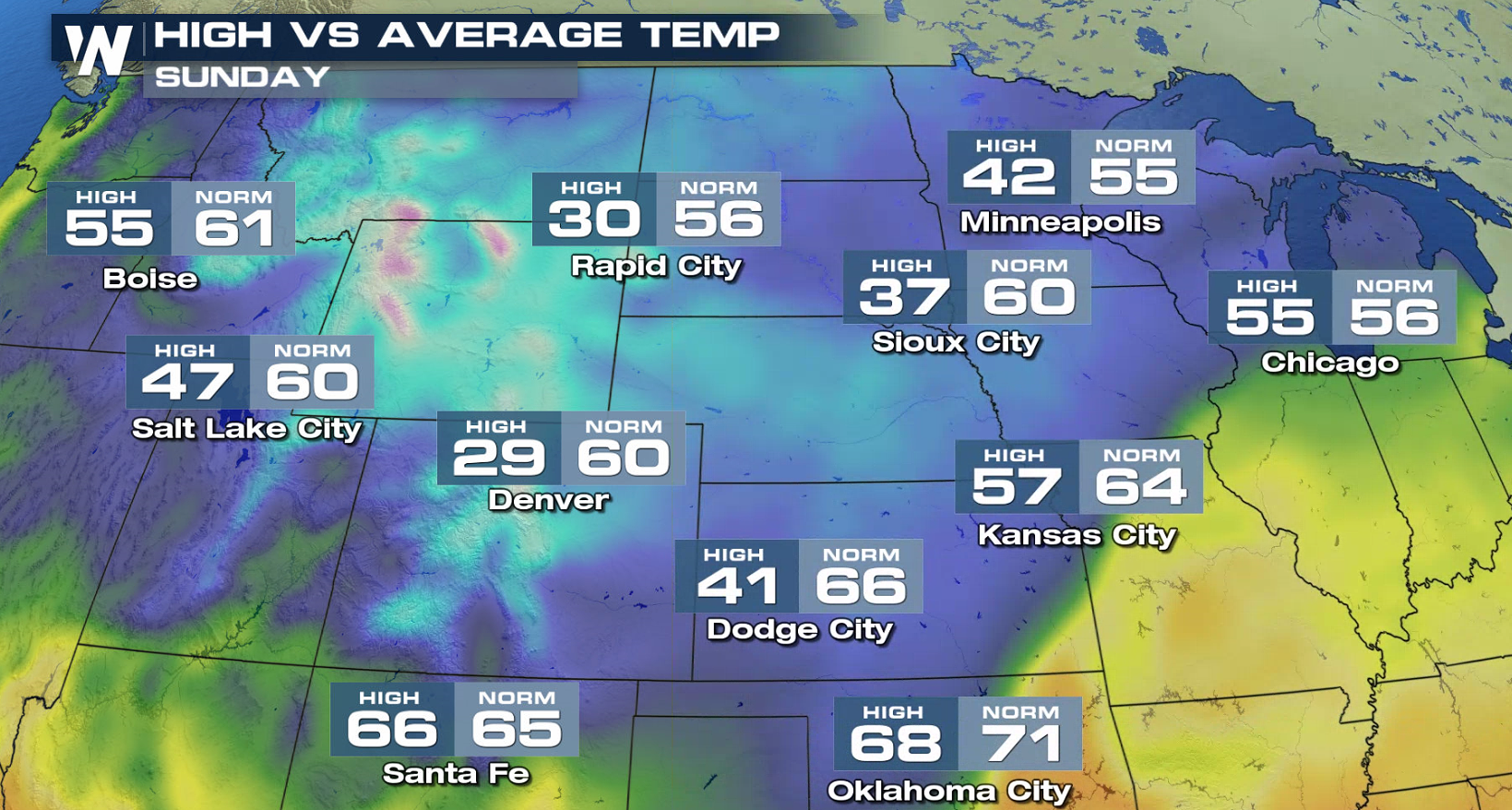 As always, you can check out the latest forecast for this region and all across the United States by clicking
HERE
. For WeatherNation, I'm Meteorologist Joe Astolfi.