A fast moving clipper-type low pressure center has been bringing snow showers to the Upper Midwest. A few inches has fallen with the system in parts of Minnesota and Wisconsin.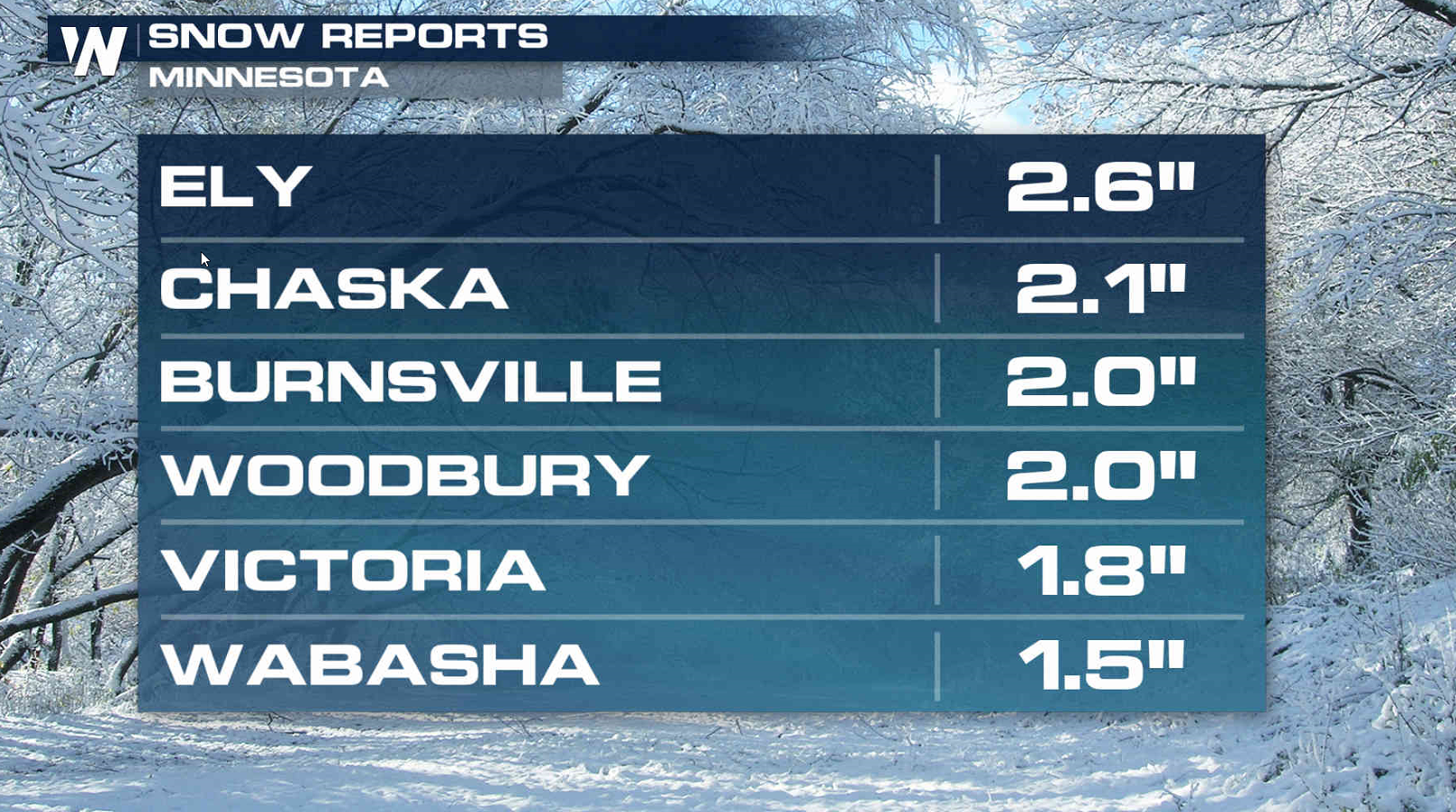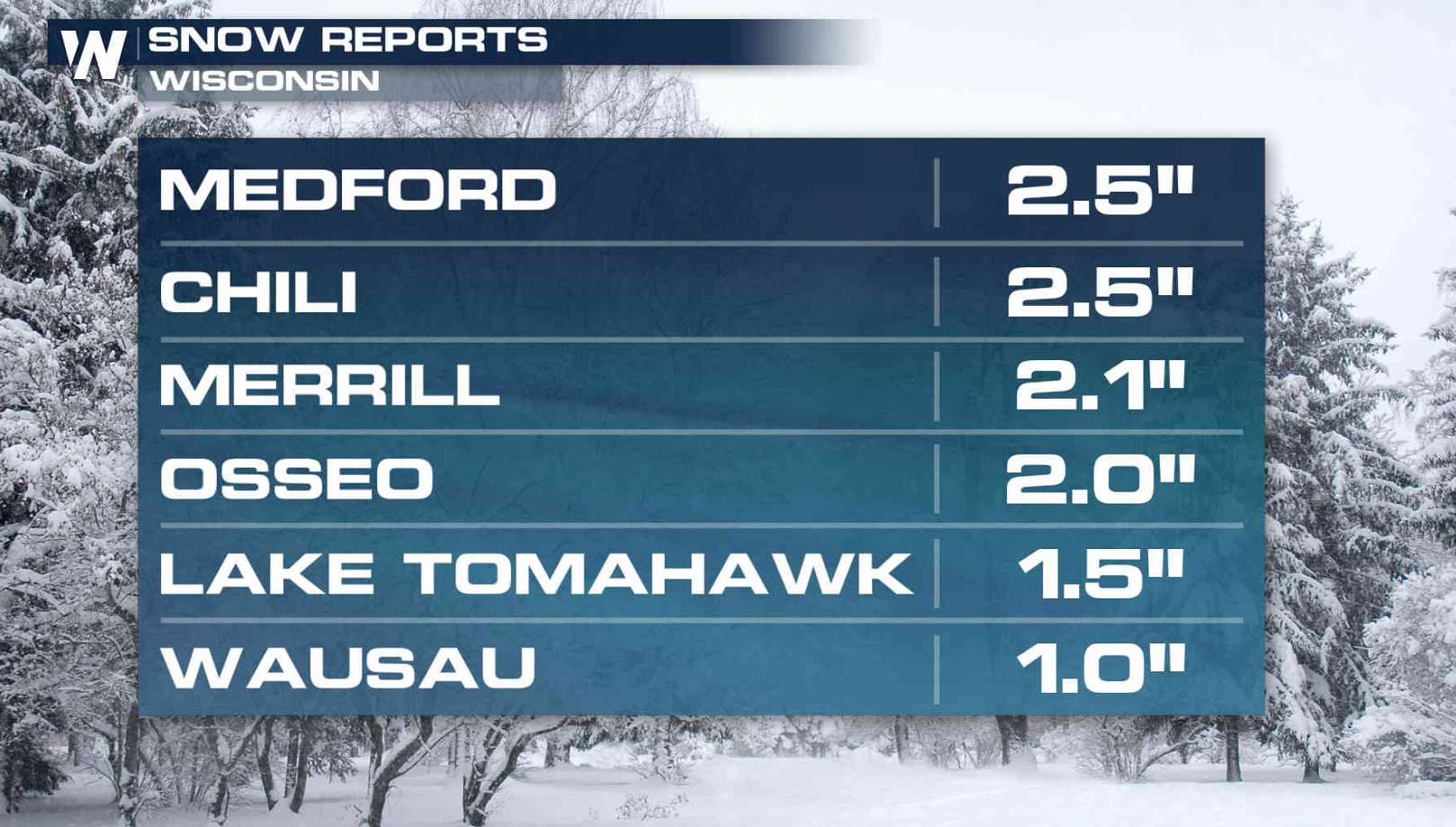 Winter Weather Advisories continue in the eastern Upper Peninsula and northern Lower Michigan through midday. Lake enhancement, along with moisture and energy from the low, will produce snowfall accumulations up to 6".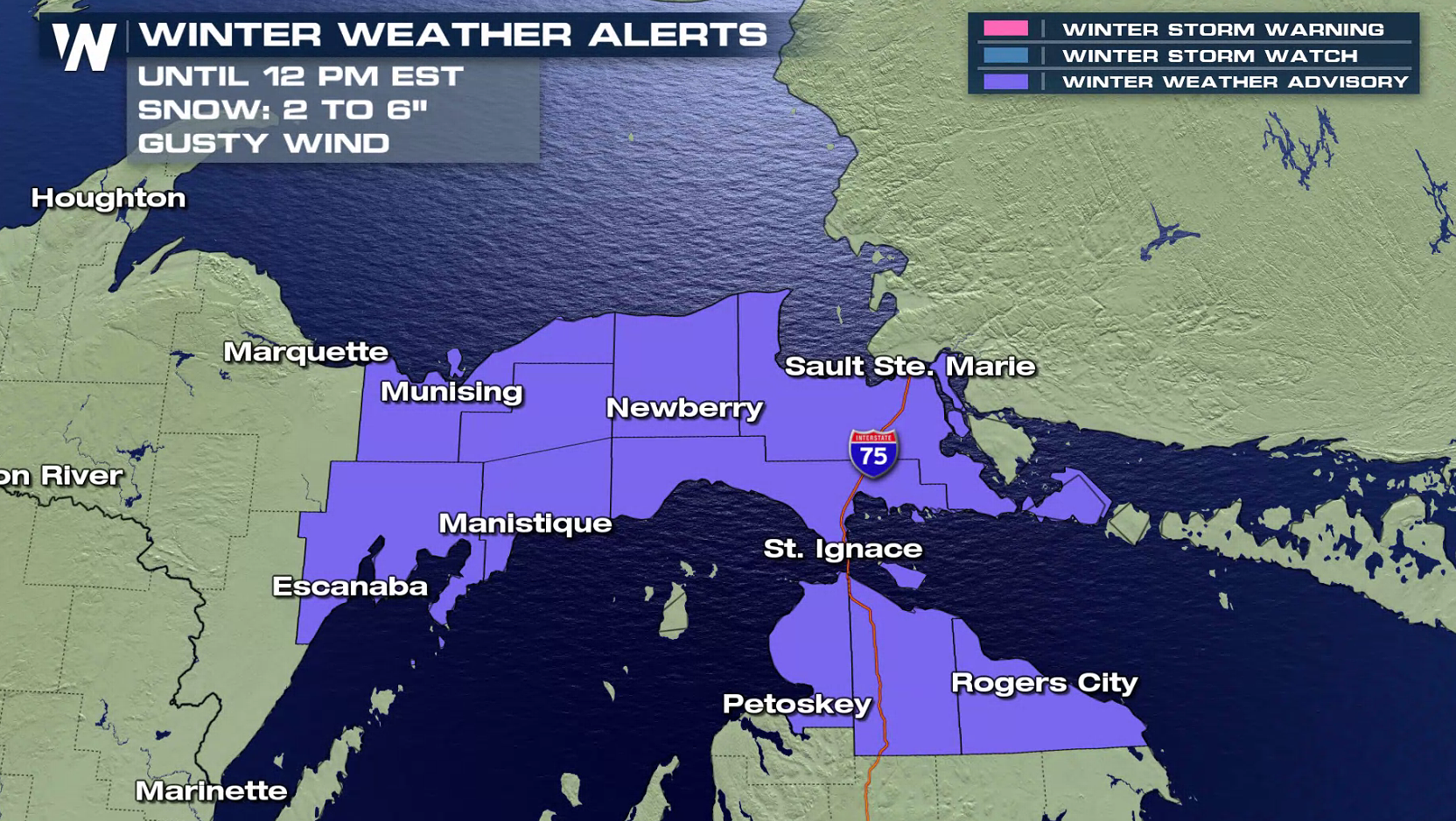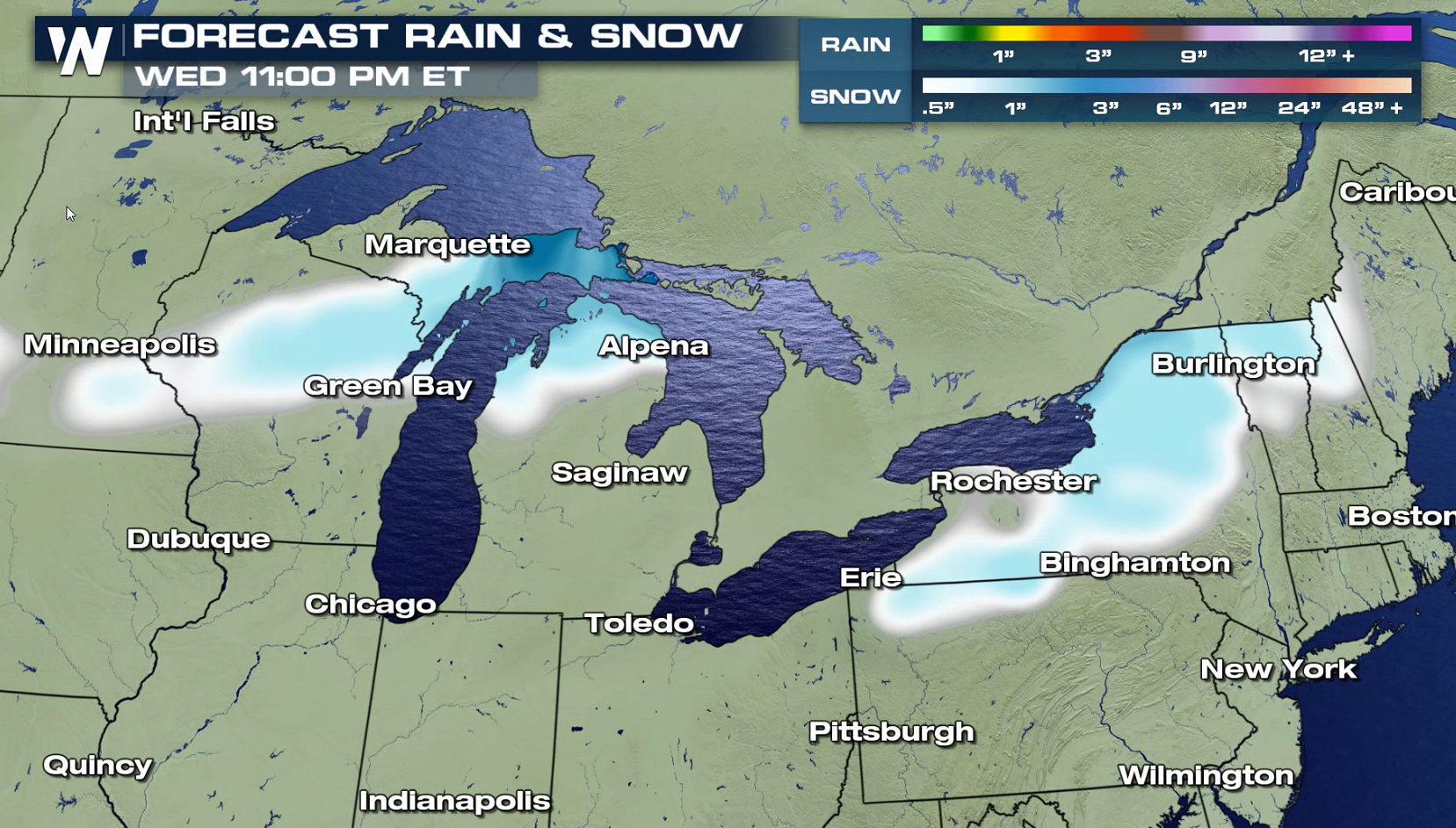 The low will sweep through Ontario today, dragging a cold front across the western Great Lakes. Snow showers will continue into the early afternoon in Michigan, diminishing tonight.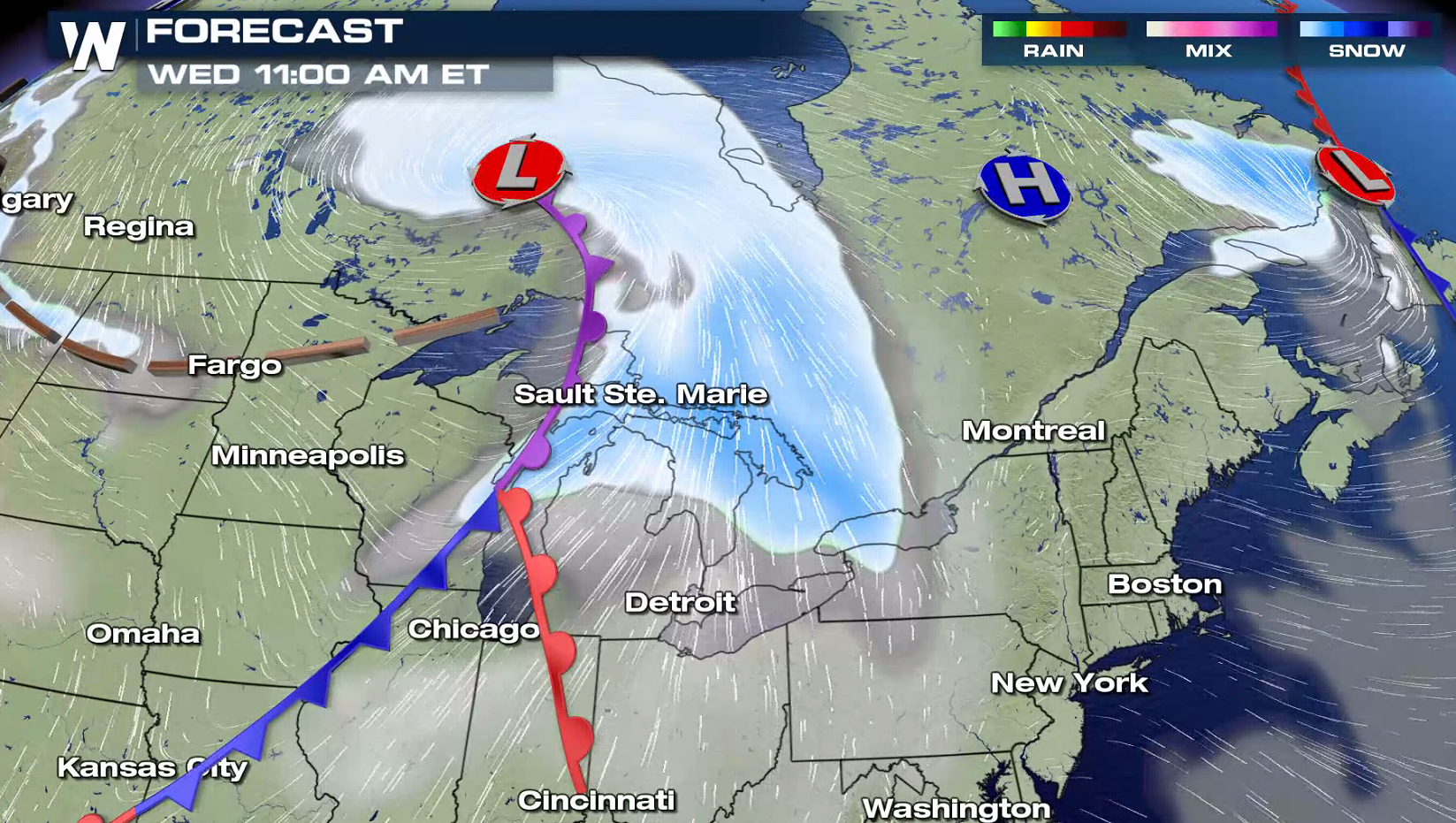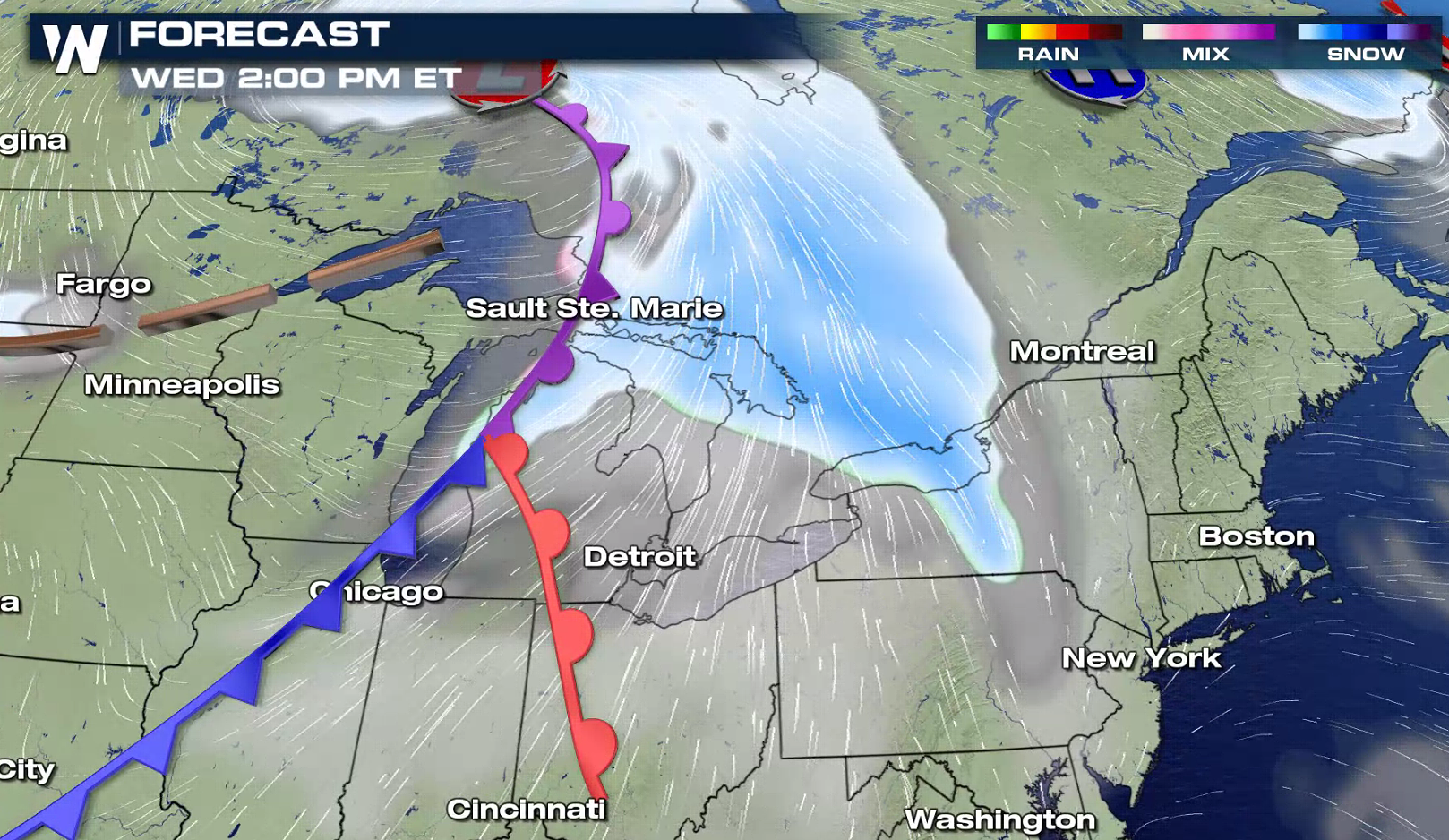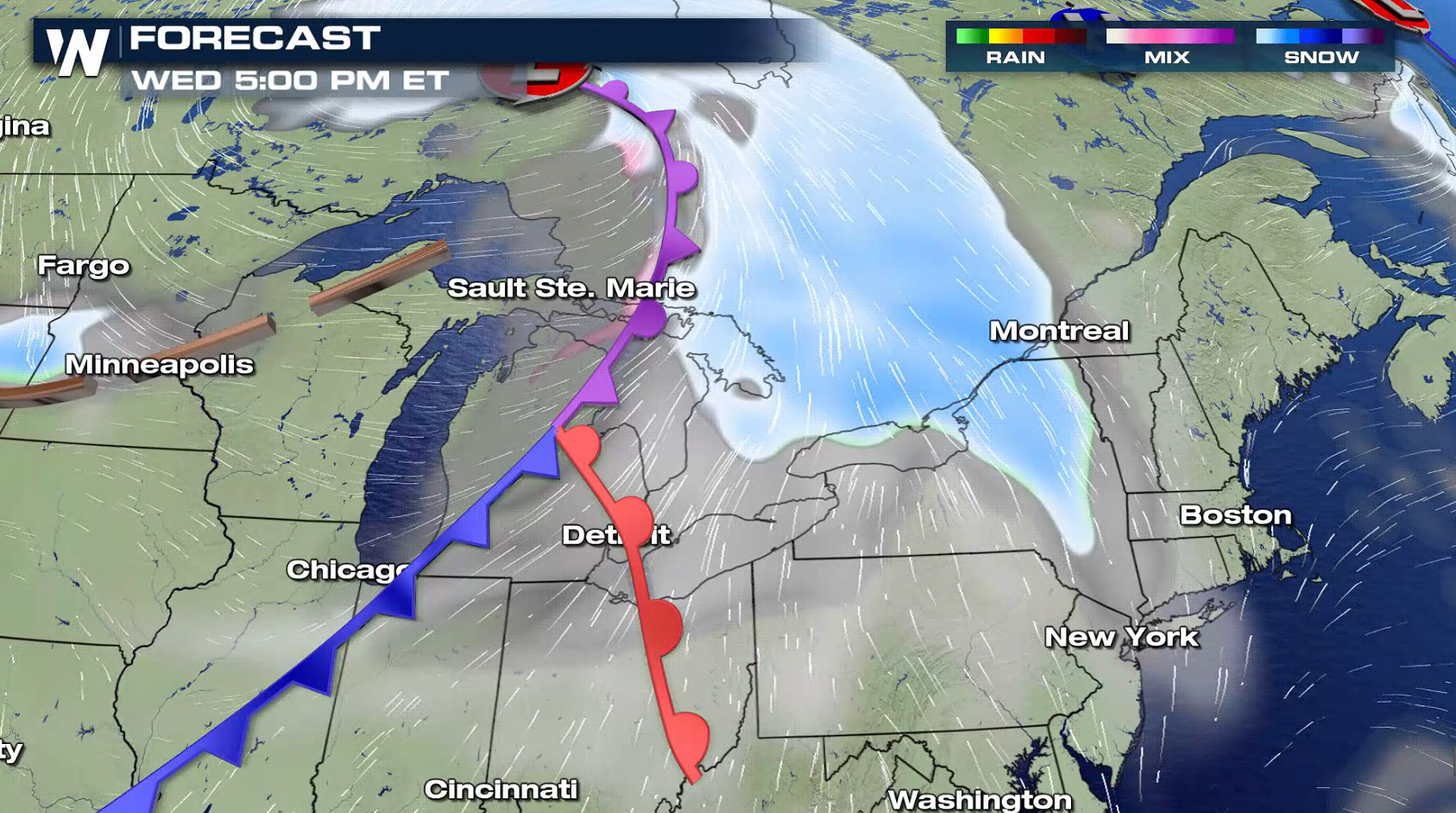 For WeatherNation: Meteorologist Mace Michaels