TOTALS SO FAR: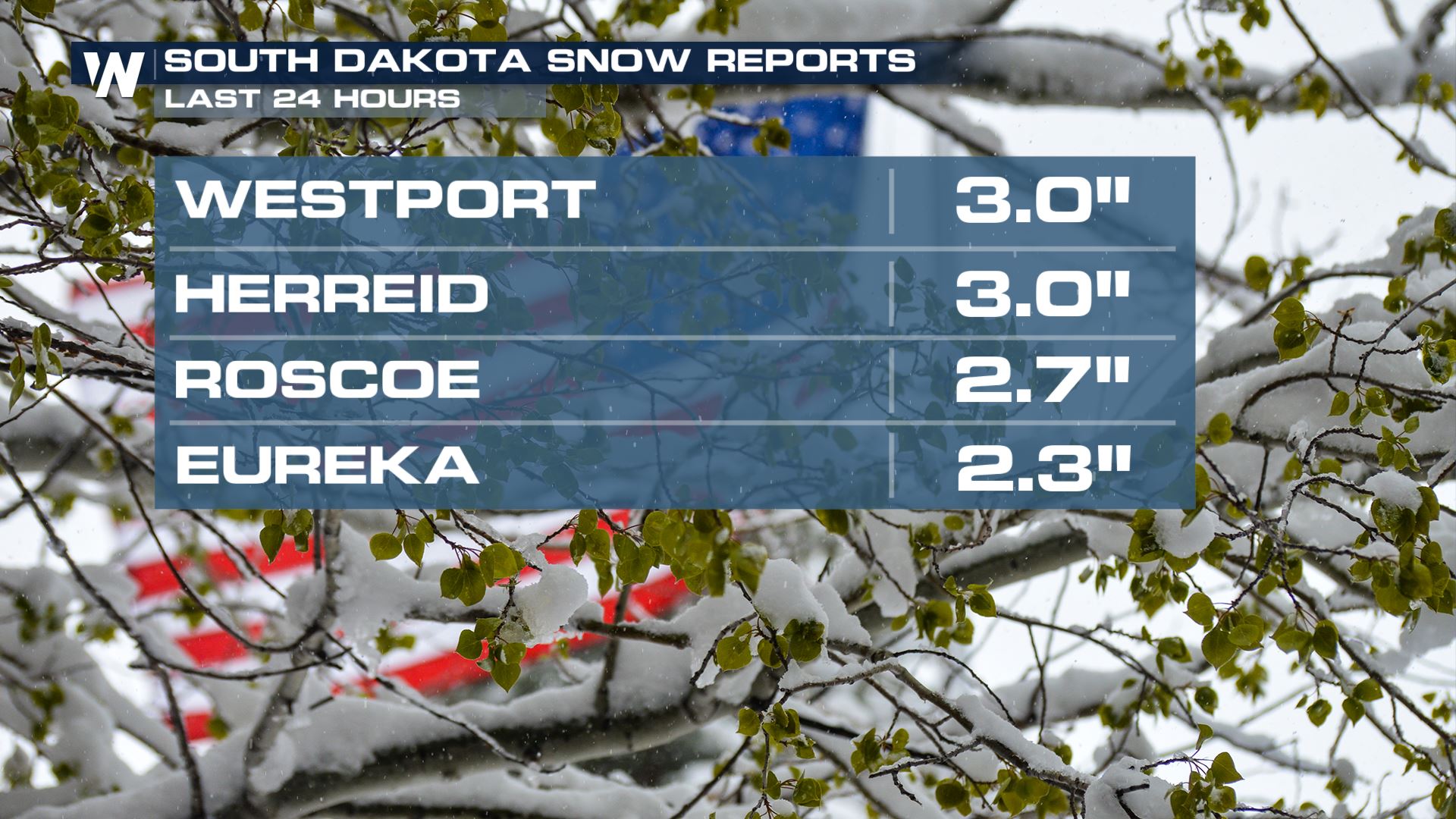 After a series of fast moving Alberta Clipper systems dropped snow across the Northern U.S., additional rounds of rain, snow, and possible freezing rain are expected to continue through the next several days.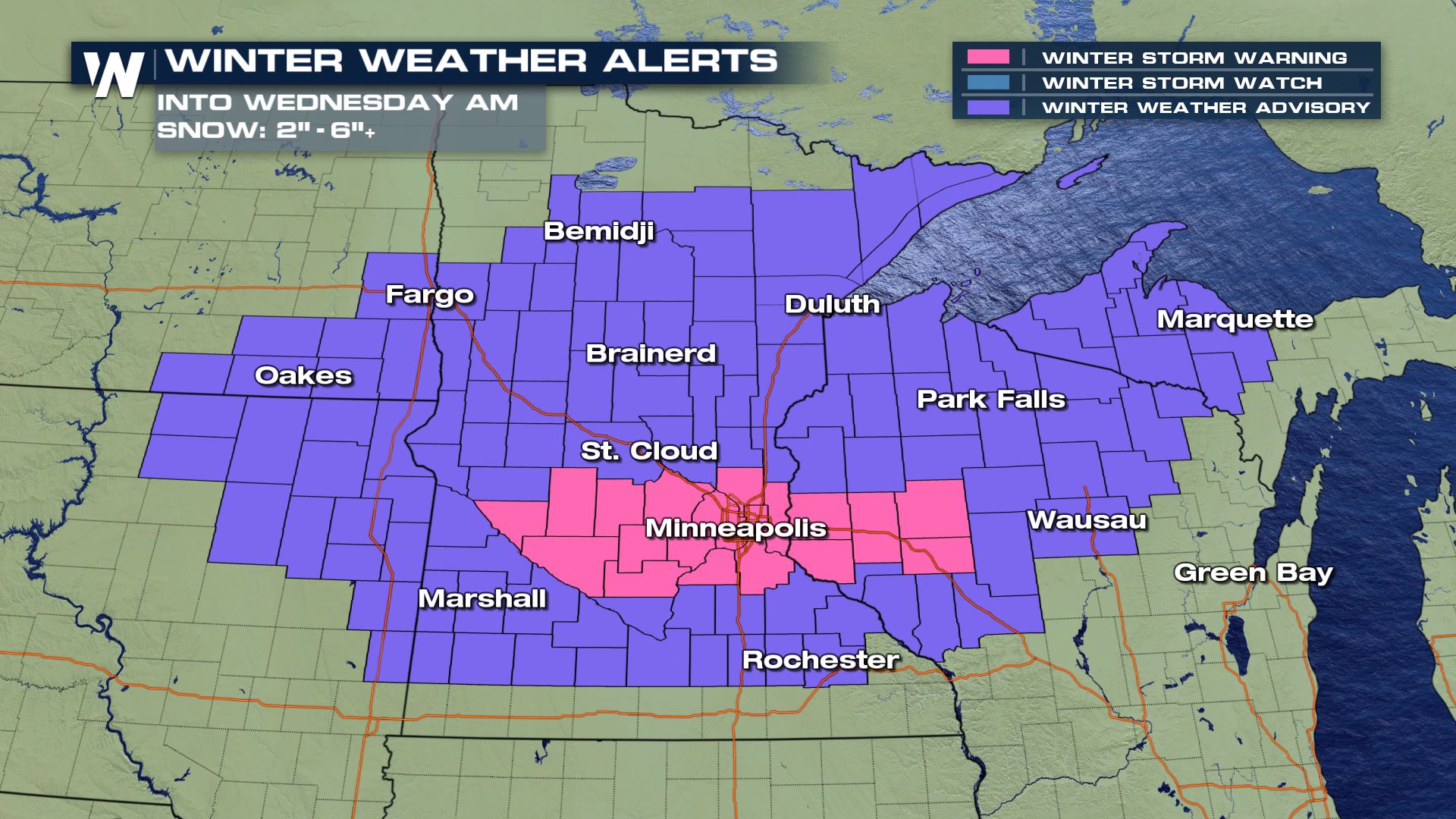 The latest mid-level wave of energy to ride the stagnant jet stream pattern will dive through the High Plains and into the Upper Midwest Tuesday. The surface low will spin as it moves east and northeast into midweek.  Cold air wrapping around the system and into an area of enhanced moisture along the warm front will allow precipitation to build from the Dakotas into Minnesota and Wisconsin. After a full day of snow Tuesday, the low will transition into Canada, taking the snow along with it.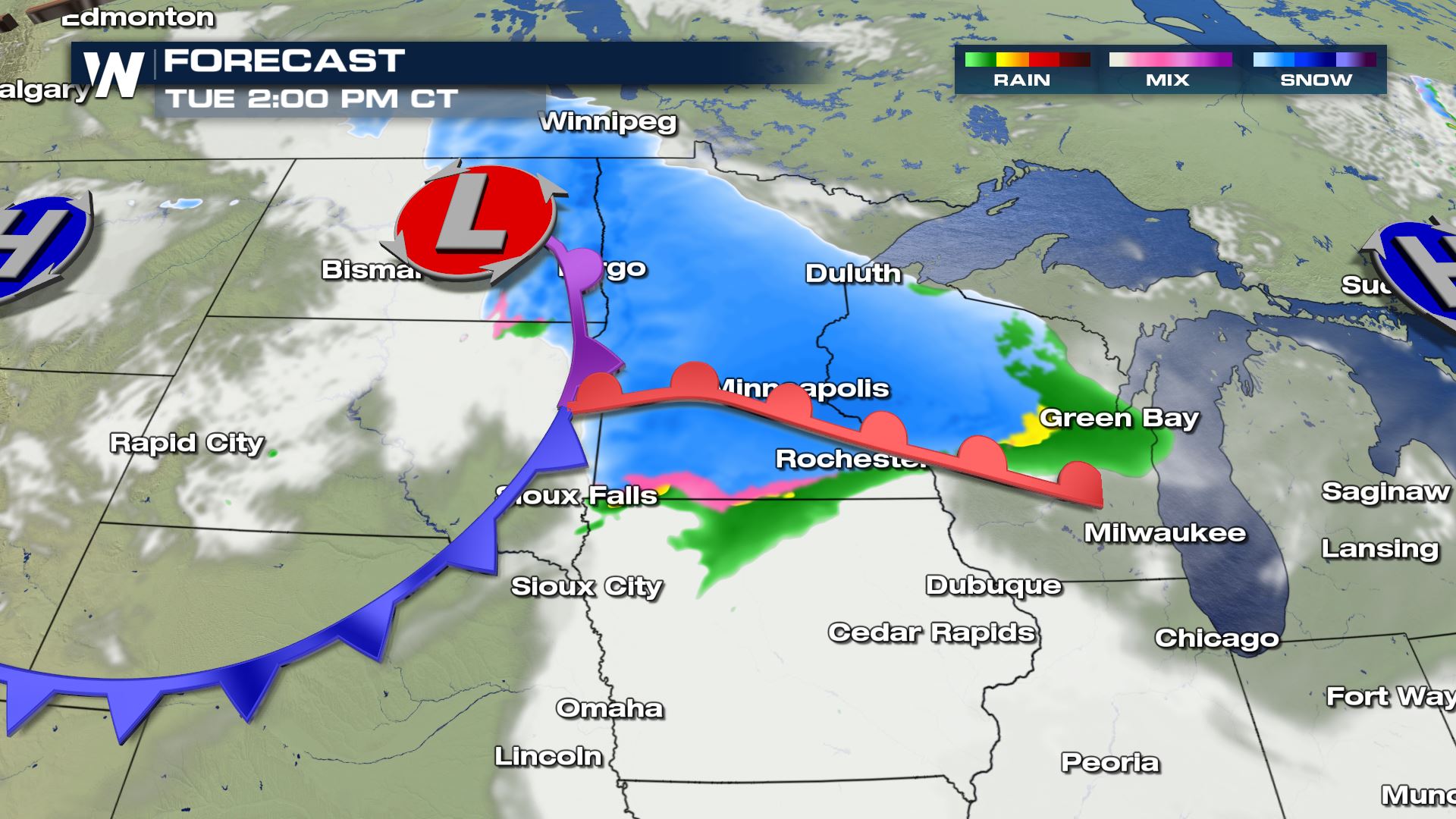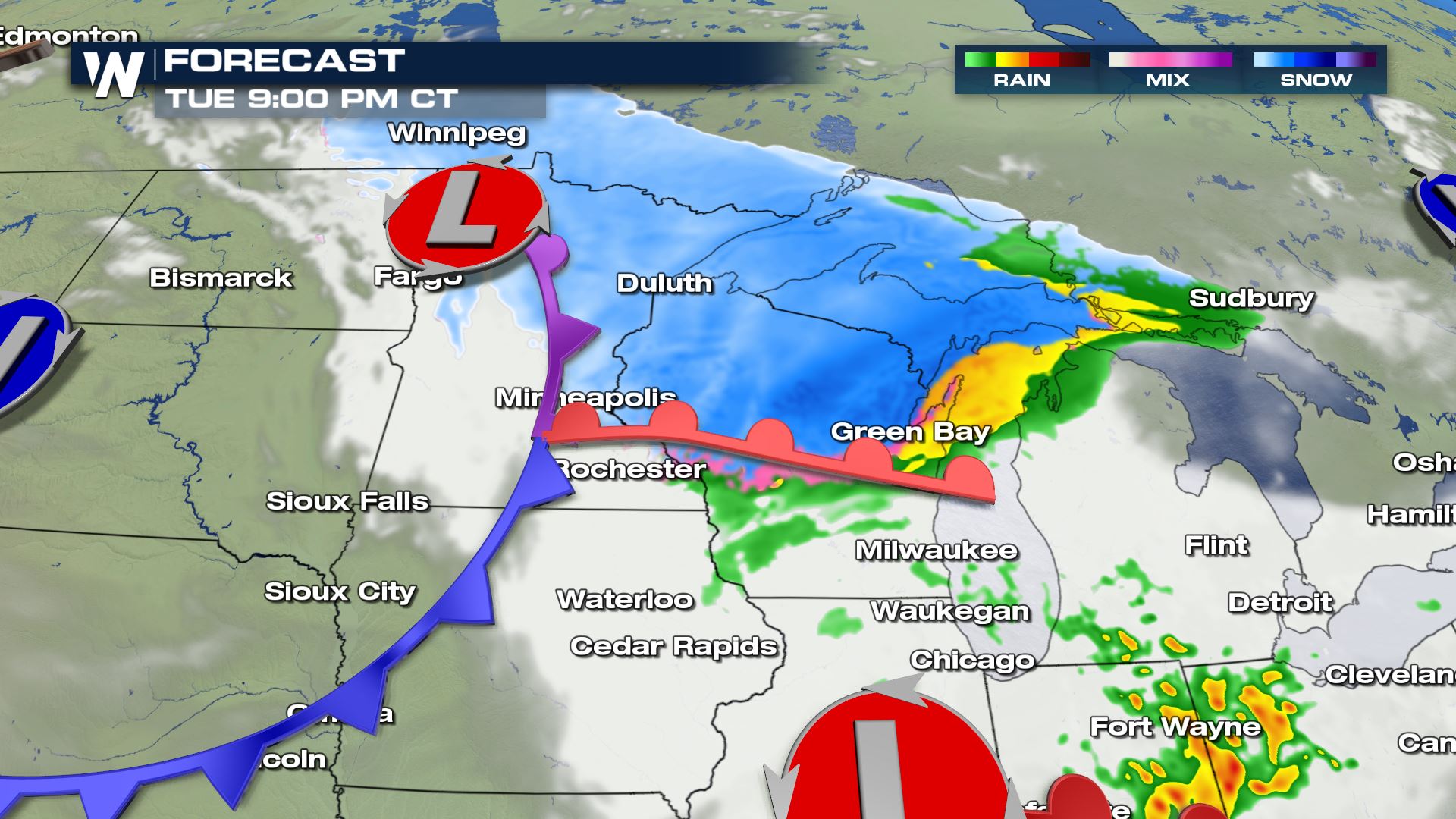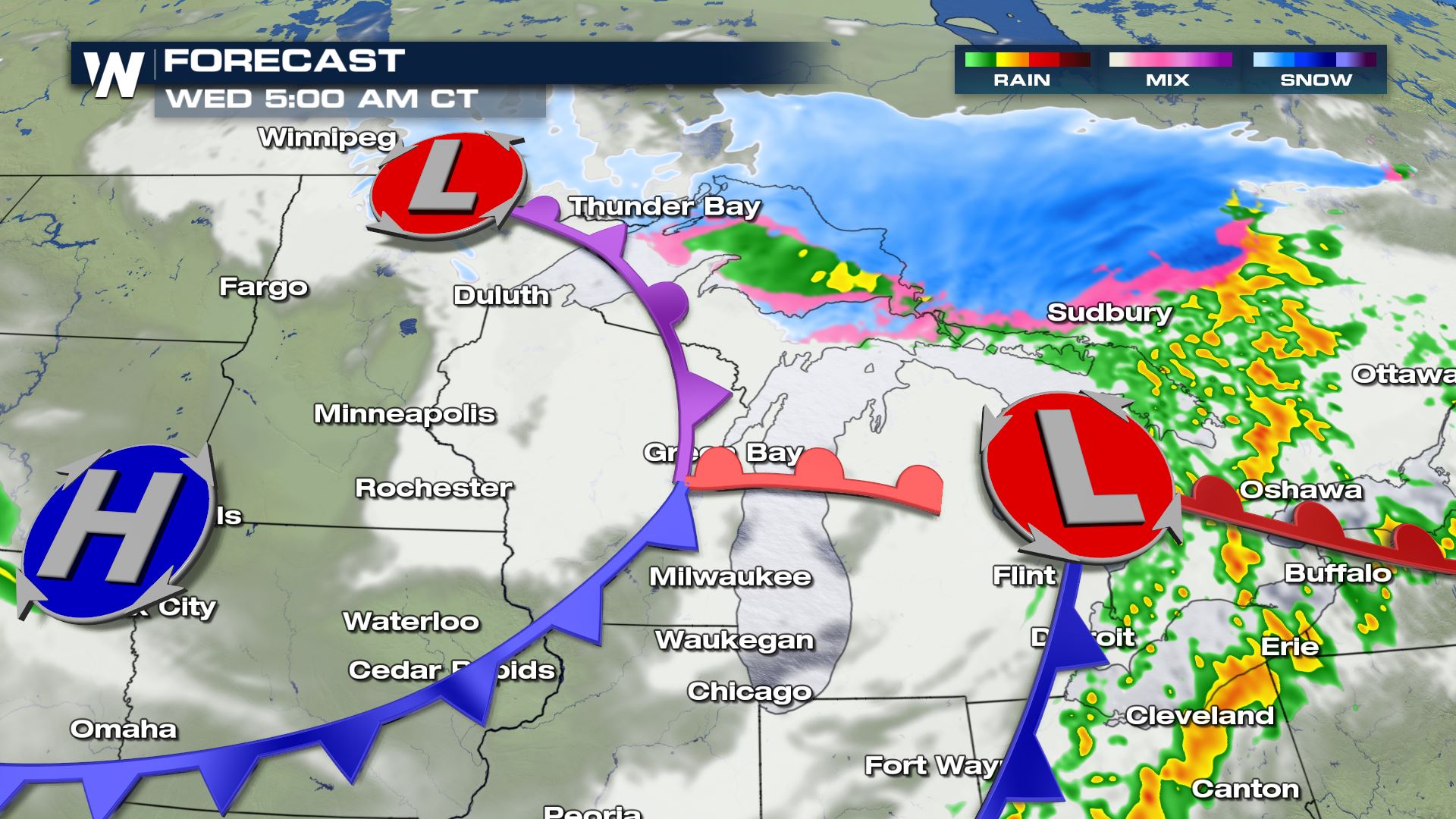 In addition to snow, temperatures along and south of the warm front may allow for some rain and freezing rain to mix in. Ice accumulations will likely be no more than a trace. Snow totals will be widespread 2-5". Isolated totals could be up to 6" or more, especially along the Lake Superior shoreline in the Arrowhead of Minnesota.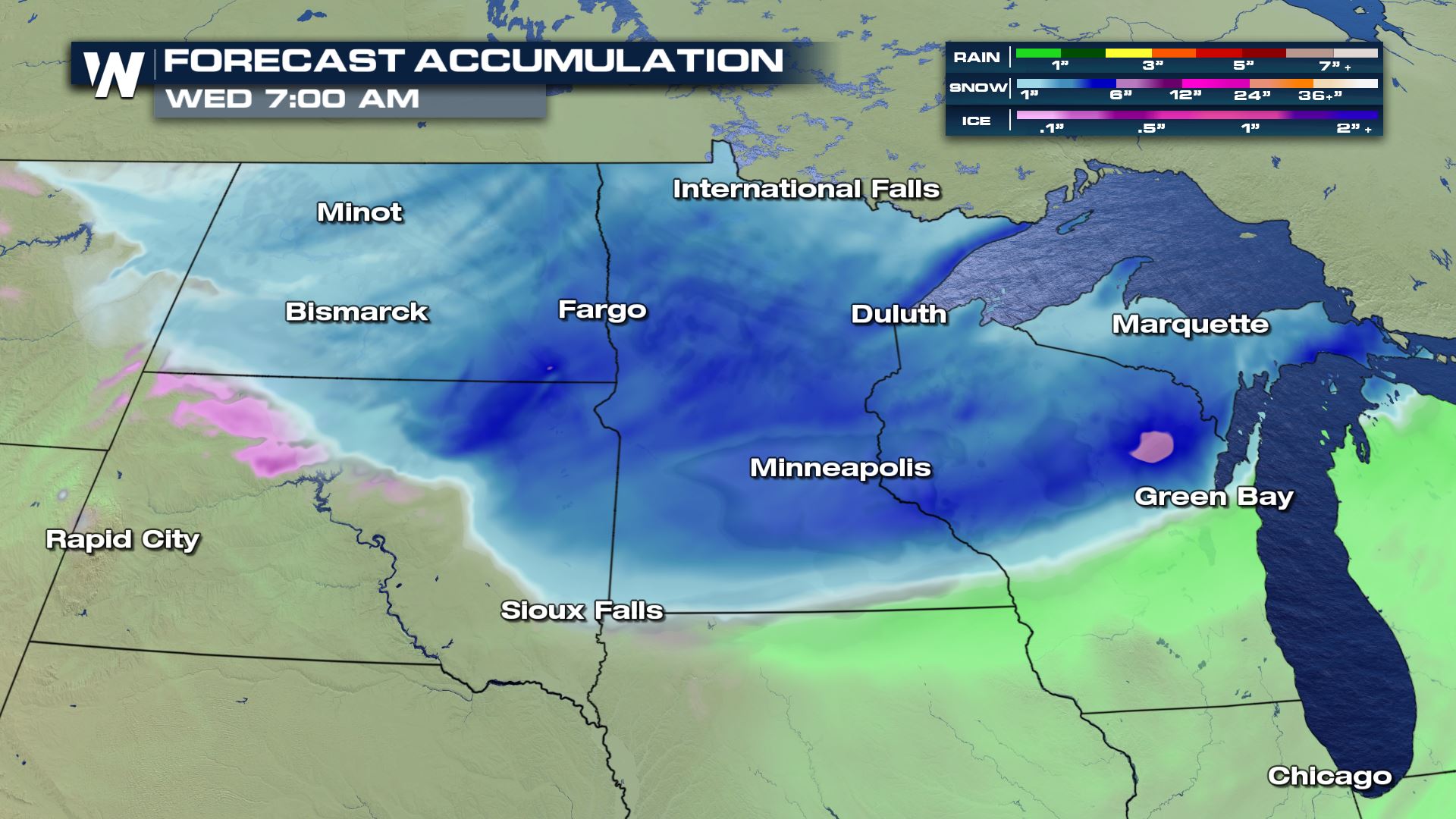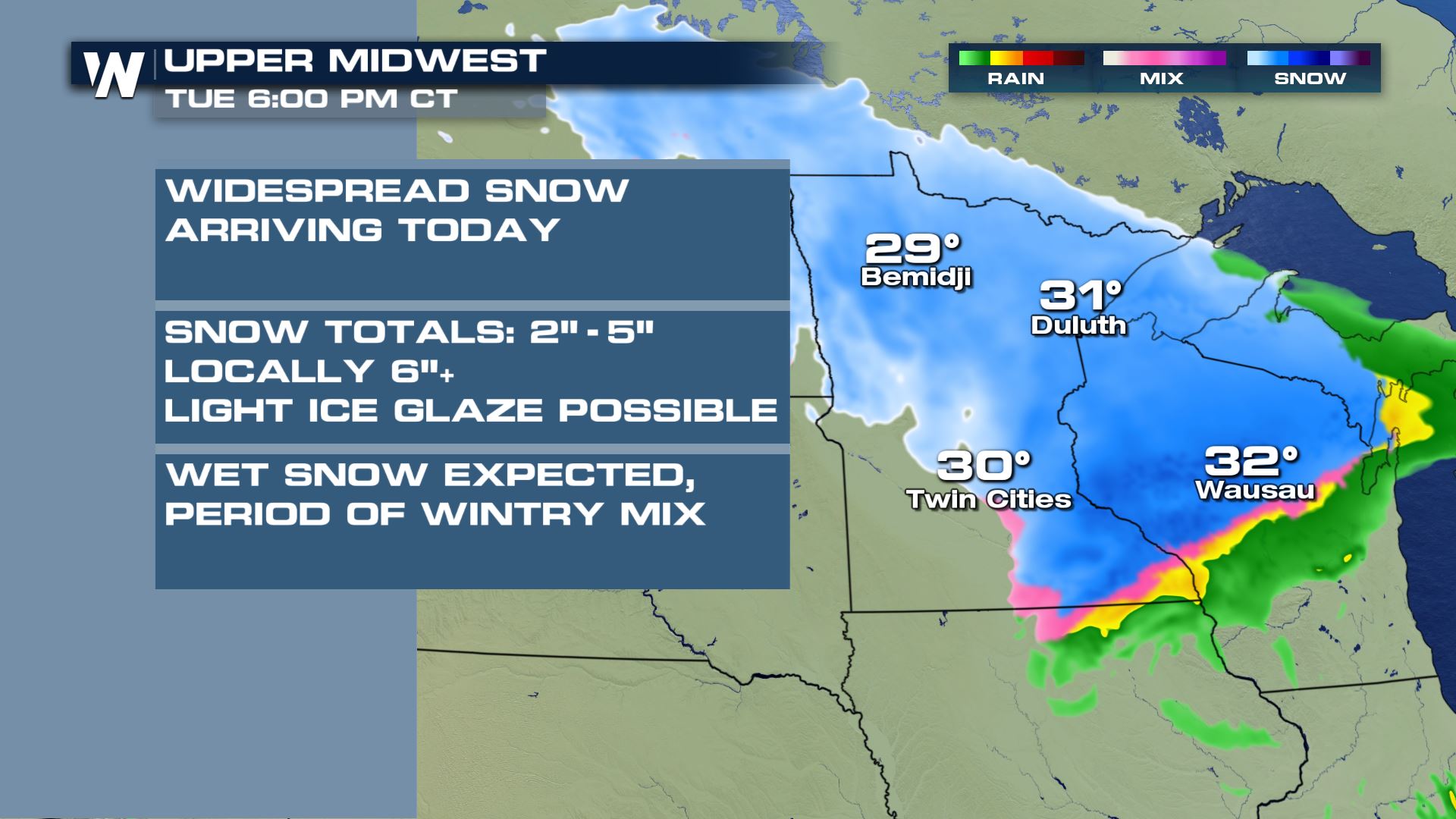 The cold and wet pattern looks to continue into the end of October, according to the Climate Prediction Center. The mid-range outlook shows a high probability of below average temperatures coupled with above average precipitation.