After bringing a
healthy round of mountain snow
, a potent trough of low pressure will move northeast into the central United States. On top of an
intense severe weather threat
, some may see heavy, wet snow chances.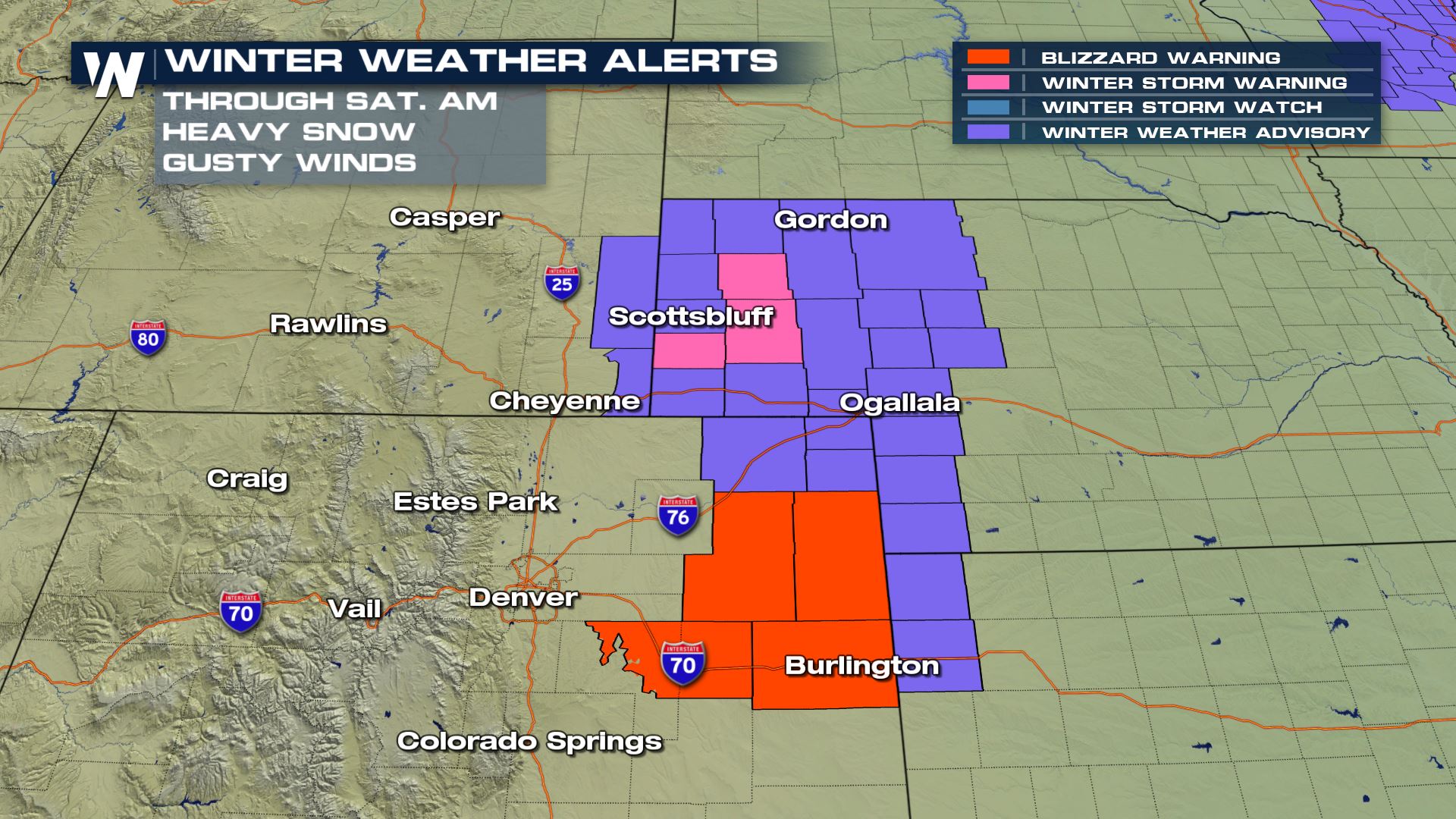 Winter weather alerts will linger in Colorado, Wyoming, and a few Nebraska counties Saturday.  The trough will finally eject northeast into Saturday afternoon, allowing for cold air to filter in on the back side. Temperatures for many will be at or above freezing, limiting totals across the northern plains.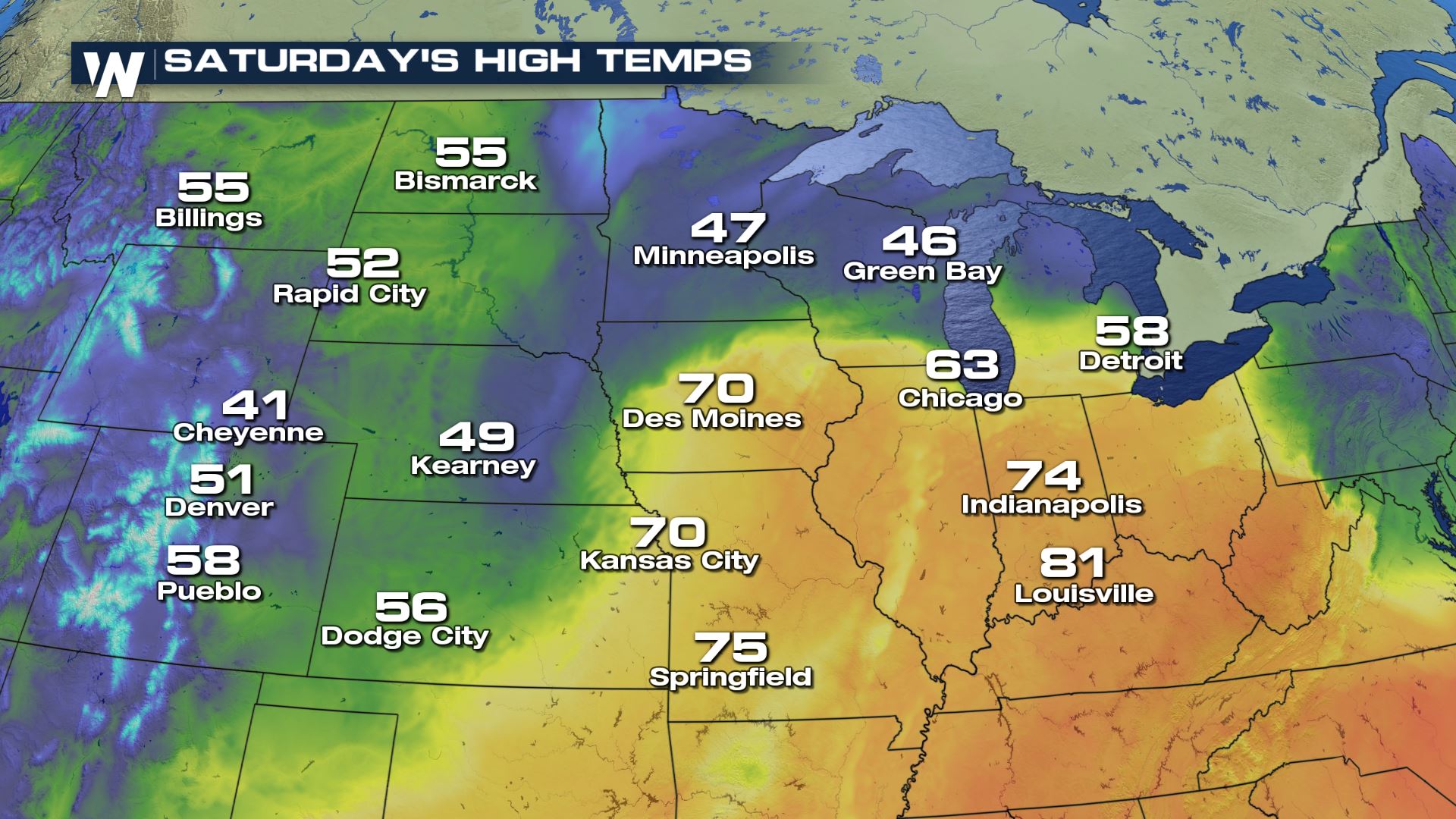 Where temperatures will be cold enough as the system moves through this weekend, accumulating snow may cause problems. The Arrowhead of Minnesota and northern Wisconsin could see totals exceed six inches. Winter alerts have been issued for late Saturday through Sunday. Keep in mind, warm ground temperatures will limit accumulation. Plus, the slushy nature of the snow will cause it to compact.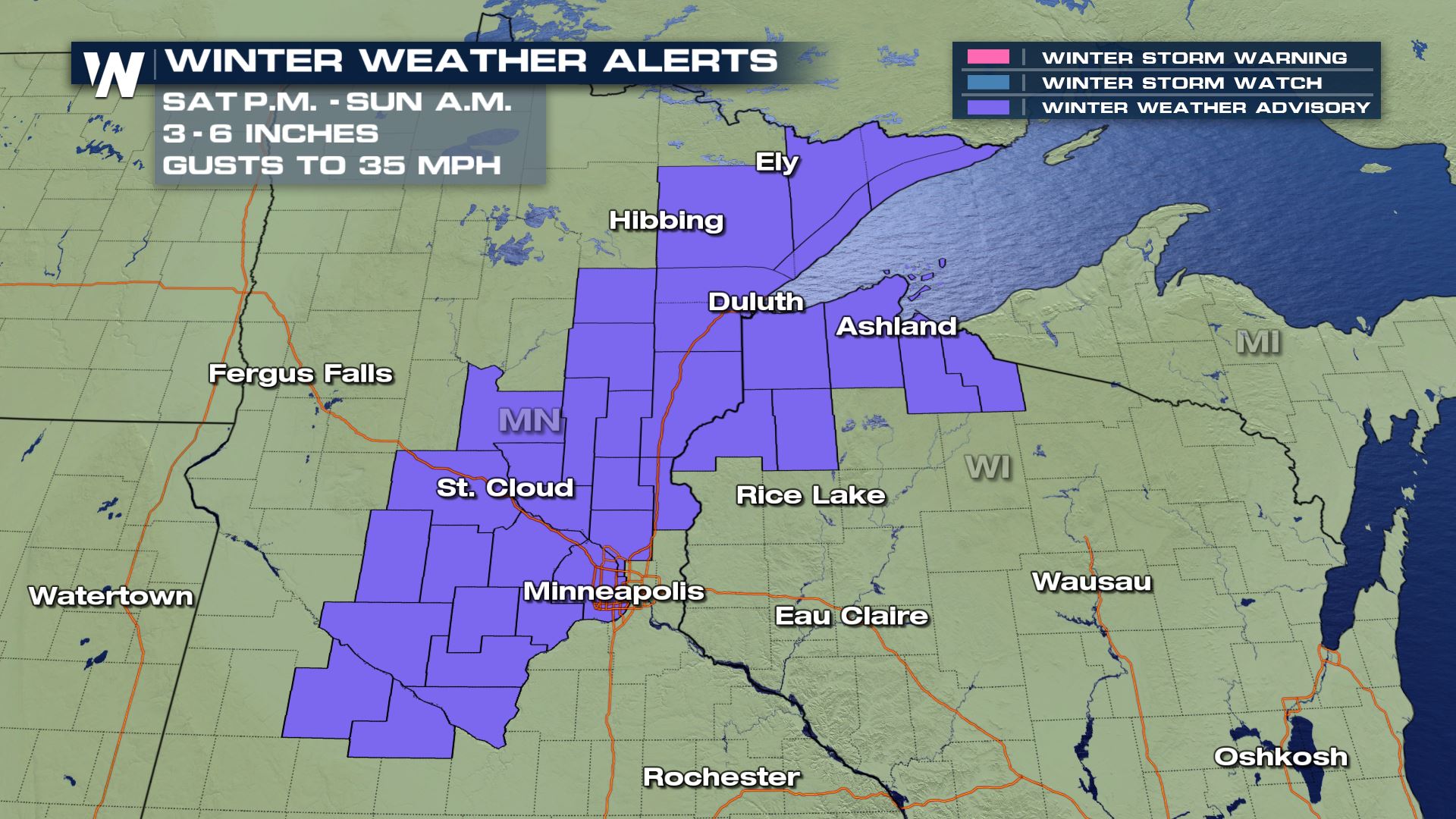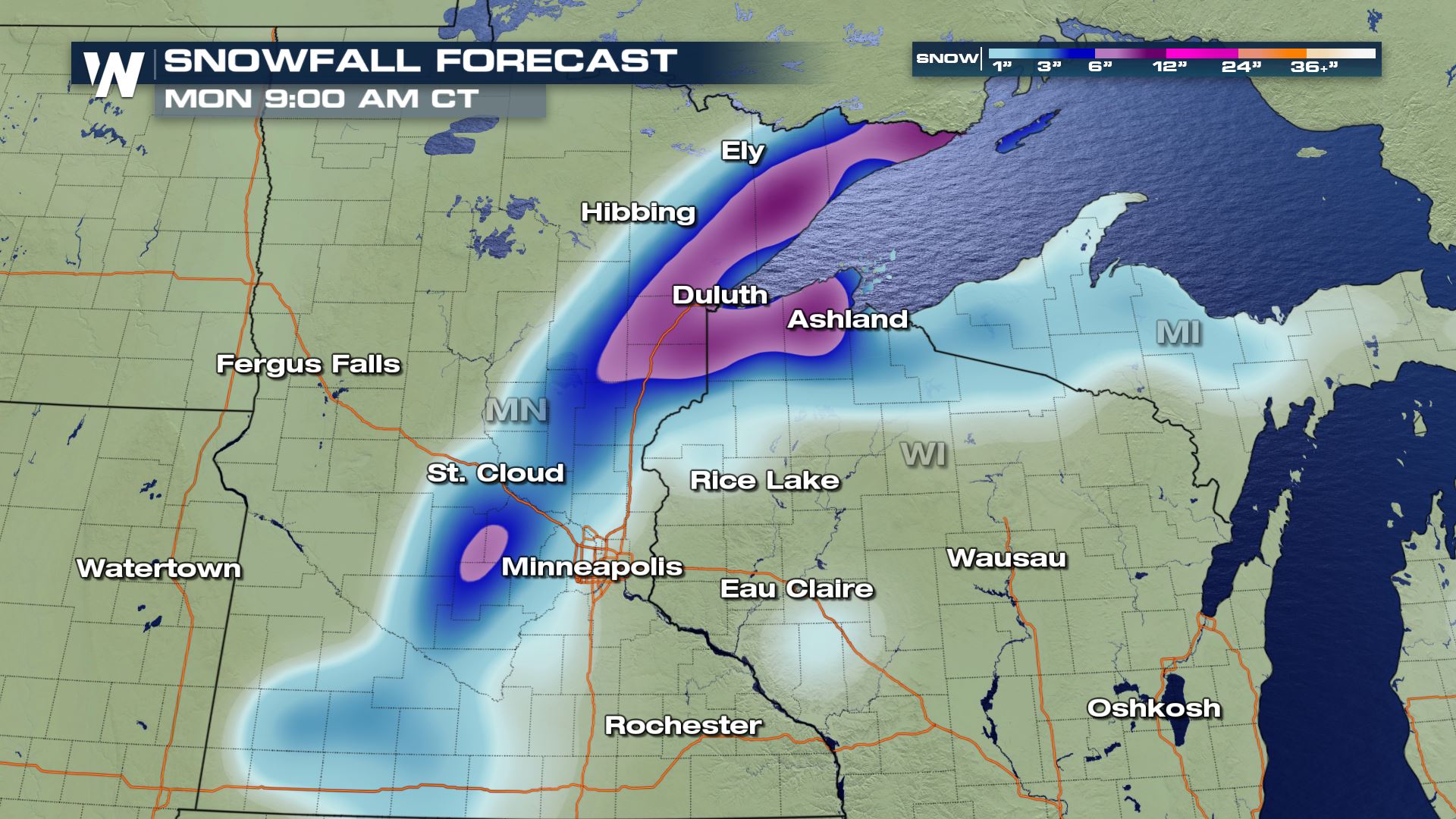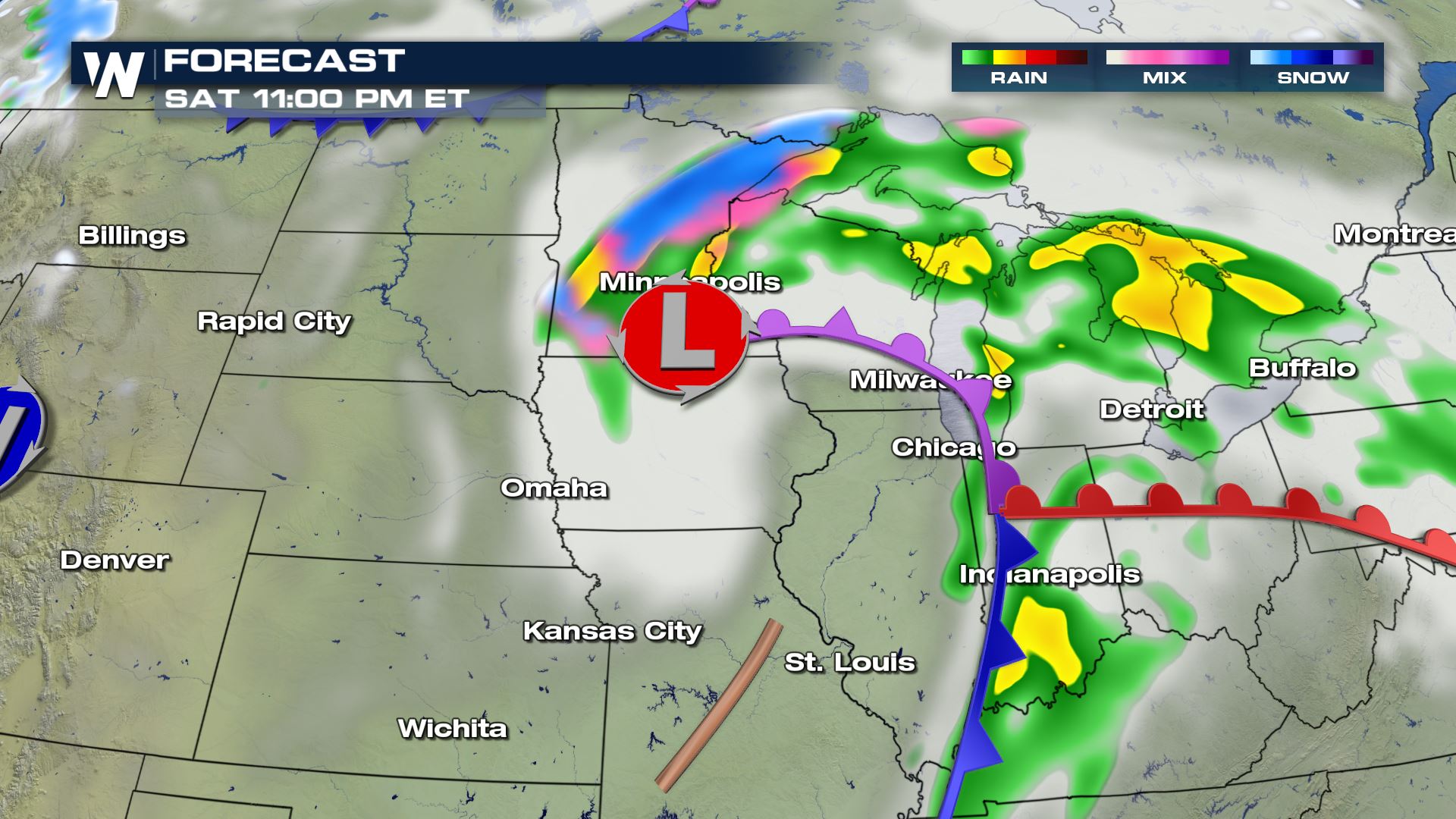 Some snow will linger in the Great Lakes near the Canadian border through Sunday. However, afternoon temperatures will ensure much of the precipitation falls as rain. As the warm front pushes east into colder air, the Northeast (specifically Maine, New Hampshire and Vermont) could see some wintry mix. The first round will bring a chance at a glaze of ice and accumulating snow through Sunday. As the low passes into Monday, additional snow is possible as moisture wraps into the cold air on the back side of the system. Once again, accumulations could top 6", but the wet, heavy nature and warm temperatures will dictate how much actually sticks.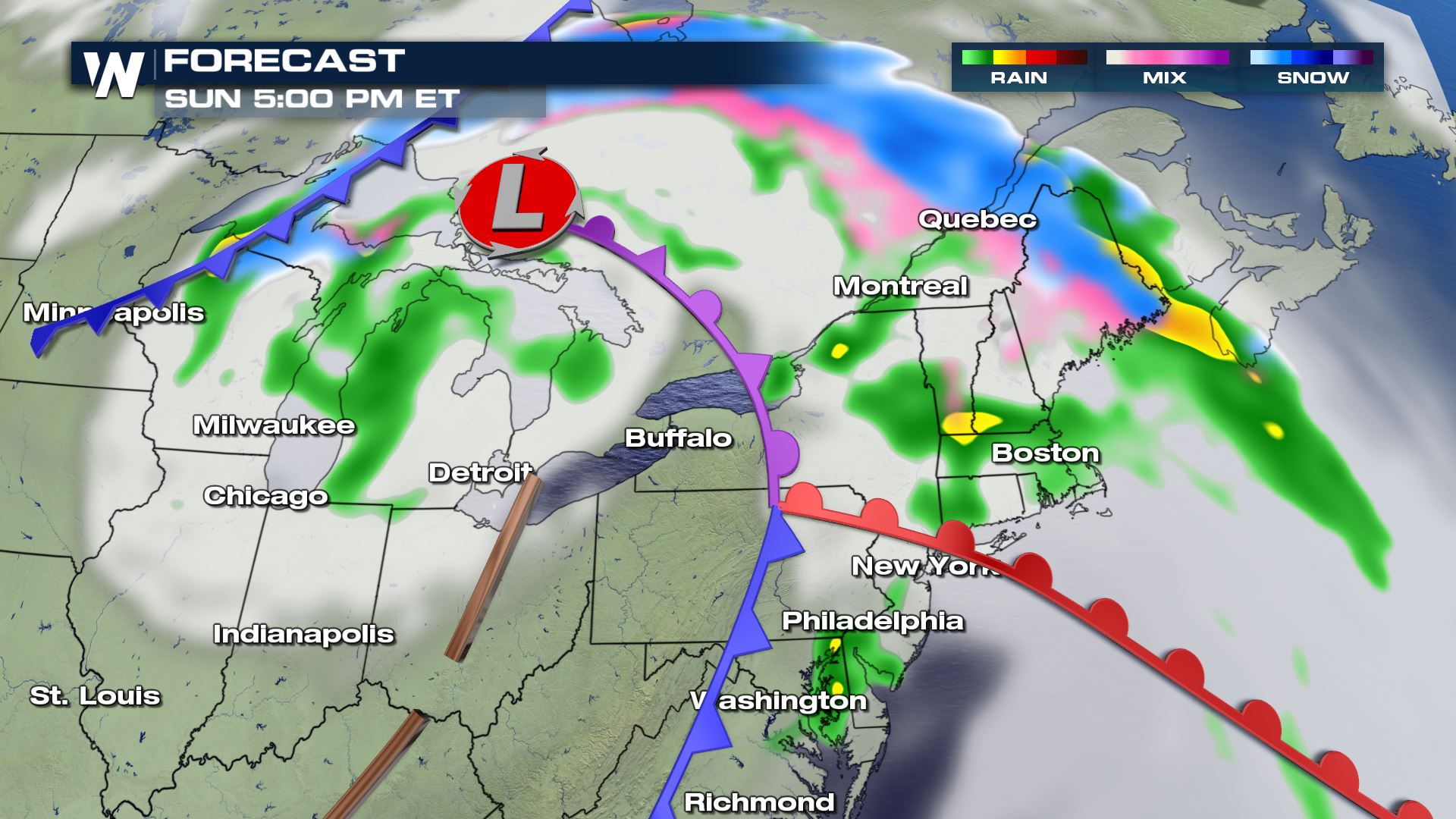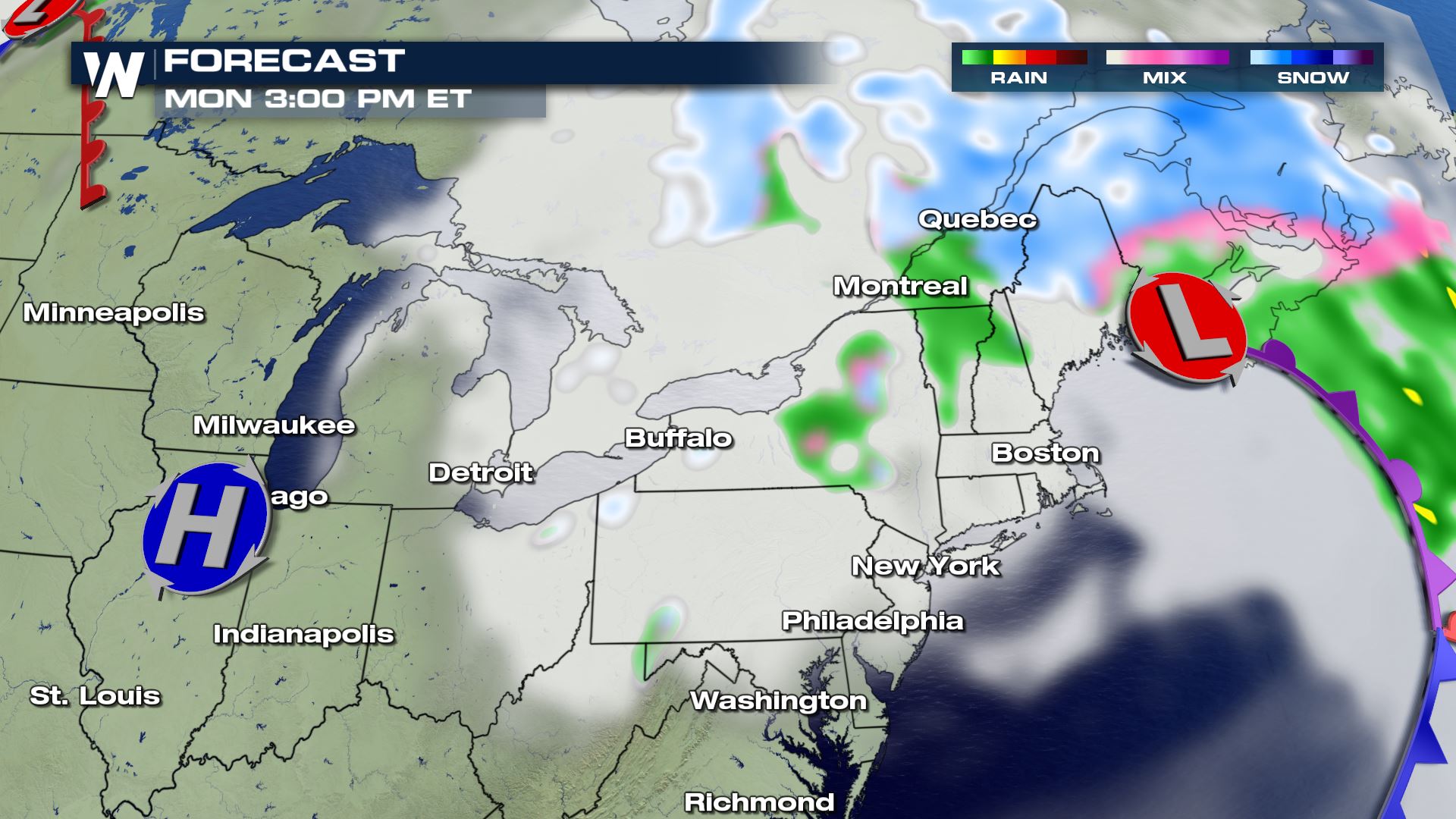 Winter weather alerts have been issued for upstate Maine, in effect Sunday into Monday.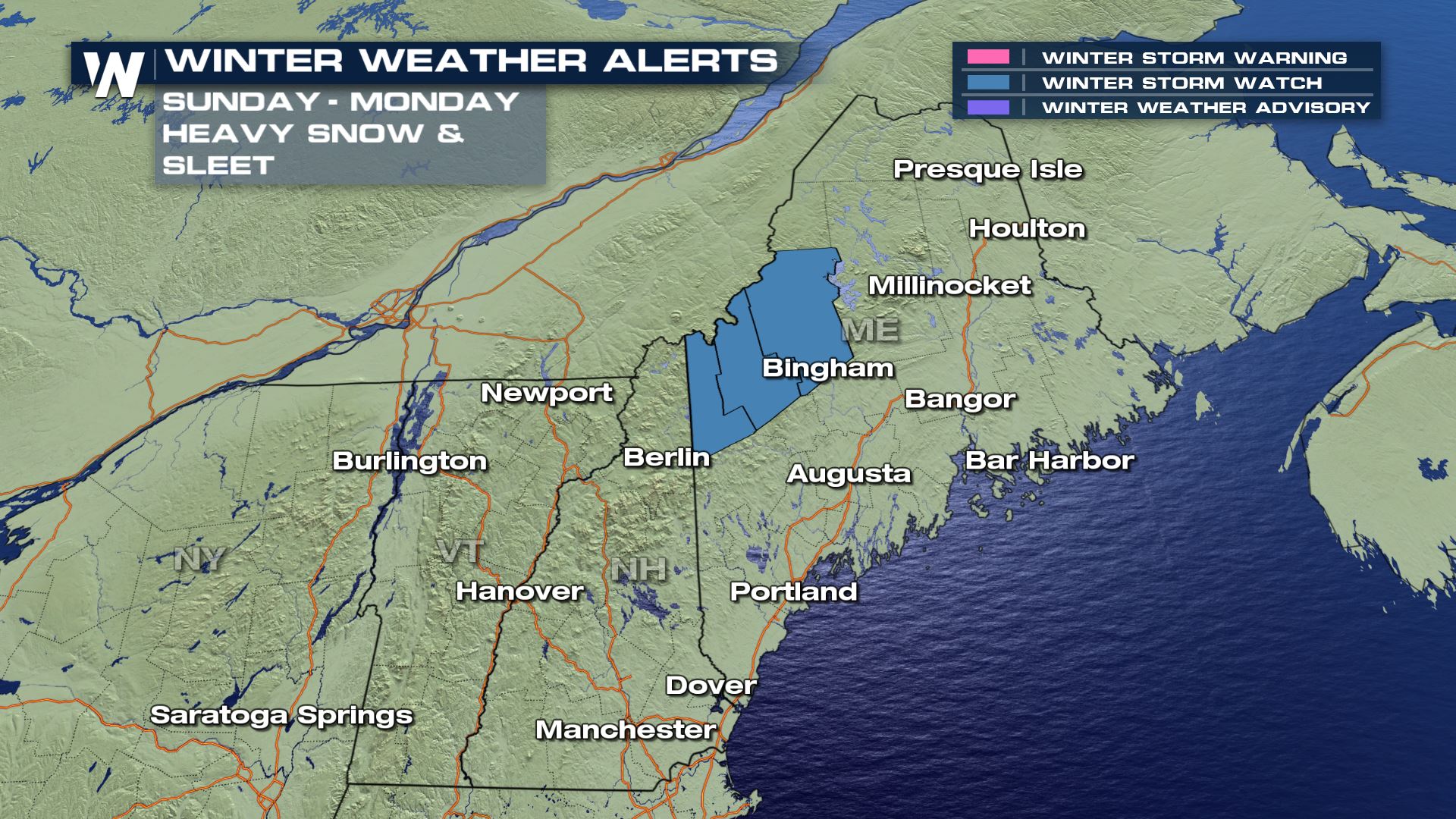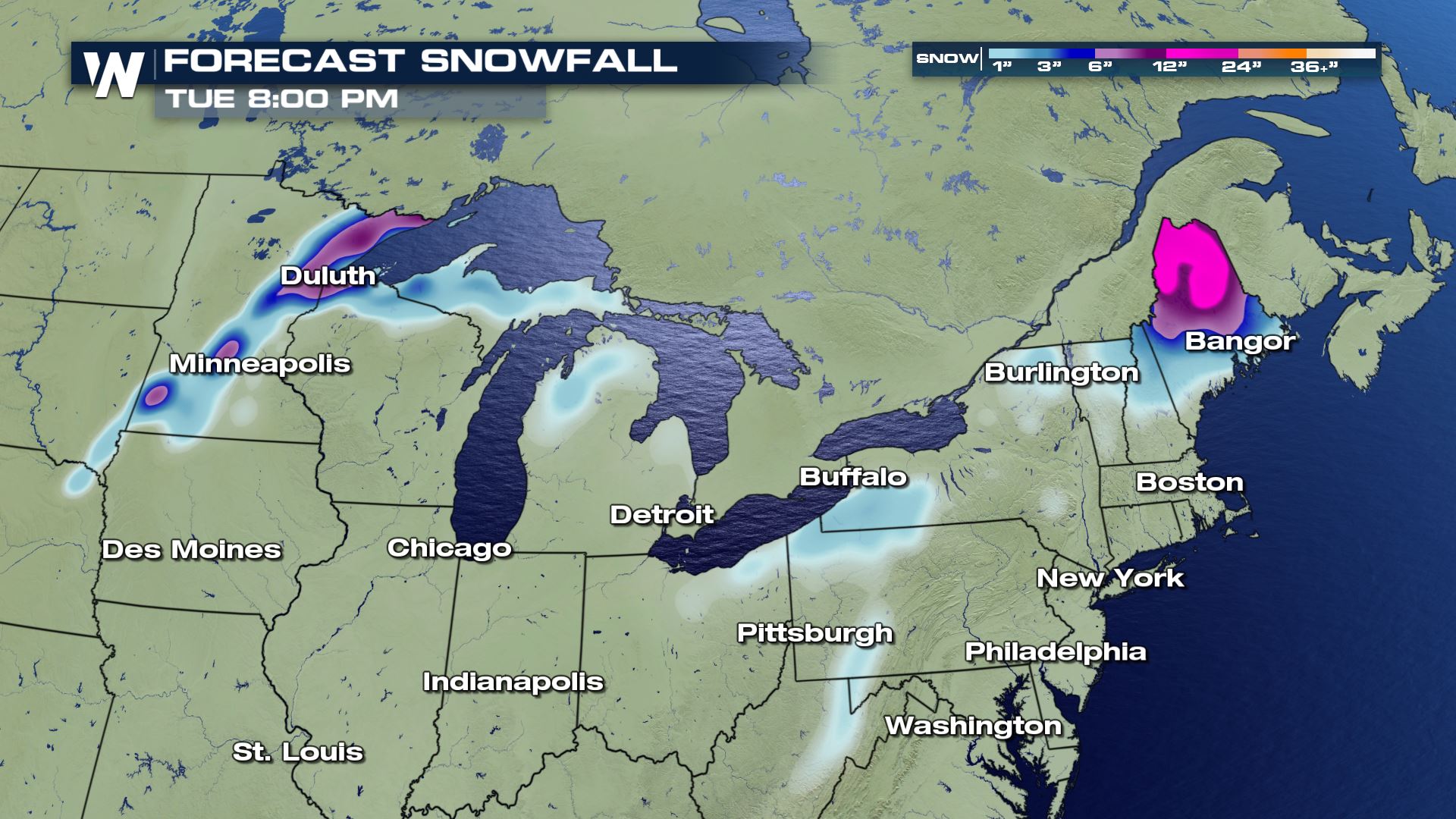 Stick with WeatherNation for more details as this
potent spring system
passes.