On Sunday, a potent winter system brought snow and ice to the Southeast and into the Appalachian Mountain range. Some of the heaviest snow totals were found in North Carolina, around a foot.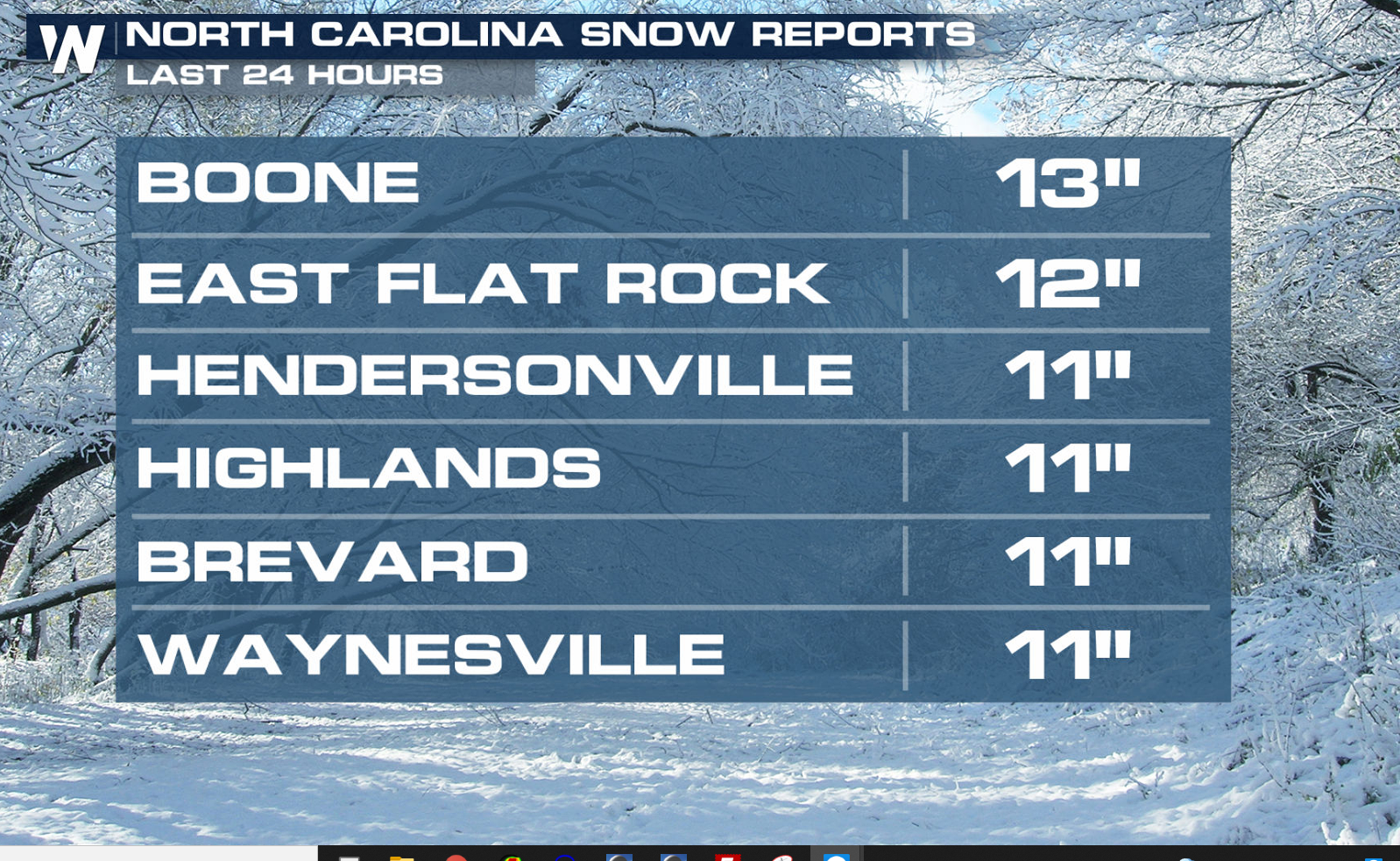 https://twitter.com/WeatherNation/status/1483031343692795906 In some cases, icing got up to 0.5". Many spots, however, did see rain after the morning's ice limiting the amount of power outage concerns, thankfully.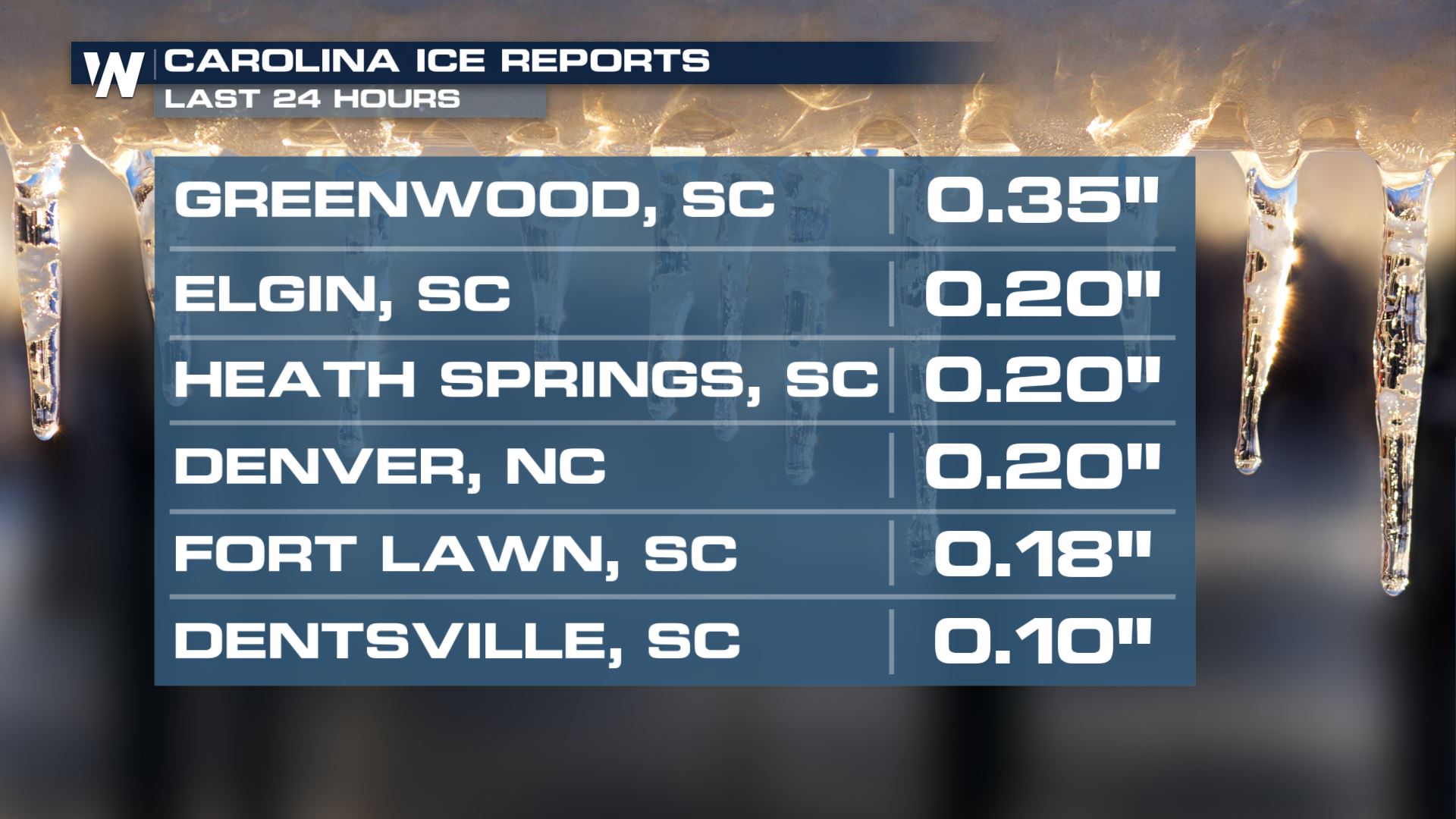 Winter alerts will be ending through this morning as the low continues to track north.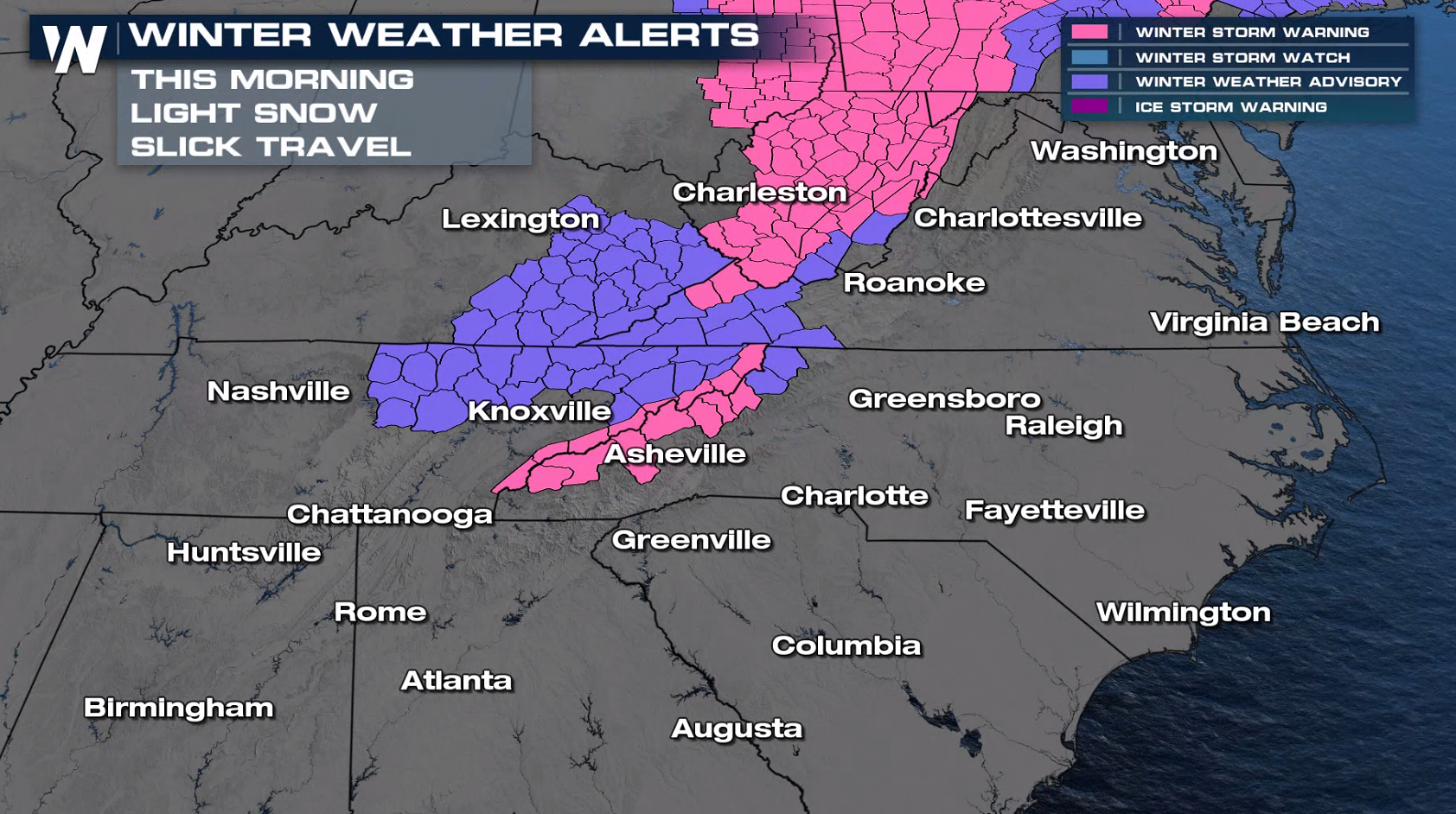 Snowfall may linger in the higher elevations into the early afternoon, but the cold temperatures will continue into the afternoon.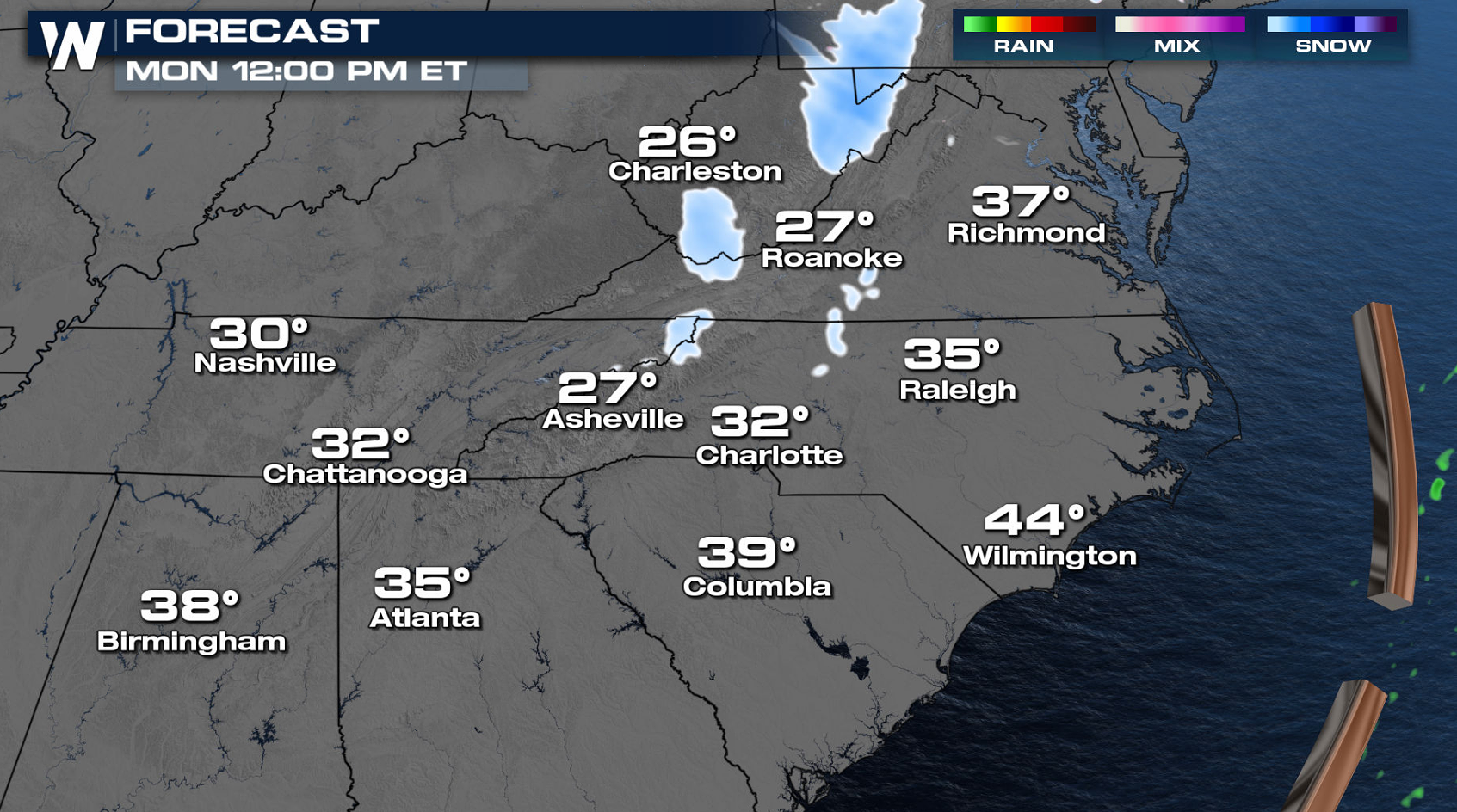 Thousands still remain without power caused by the heavy, wet snow and ice. This map highlights where the most disruption will be found for the rest of today, combining the impacts of accumulating snow, ice, wind and power outages.
On the warm side of the system, there were several reports of severe weather in Florida. Three confirmed tornadoes touched down, with several structures damage around the Fort Myers area.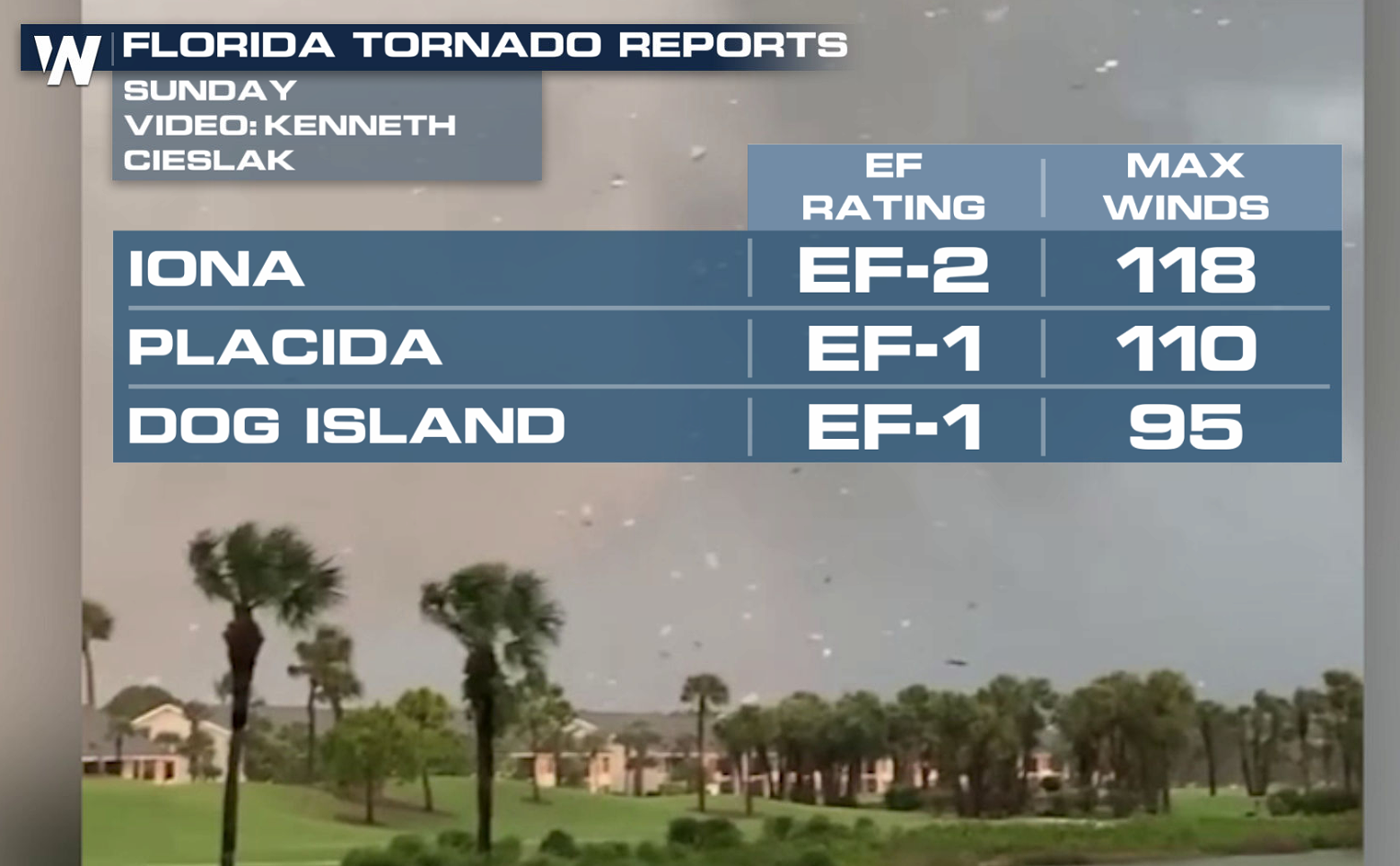 https://twitter.com/WeatherNation/status/1482778932873252866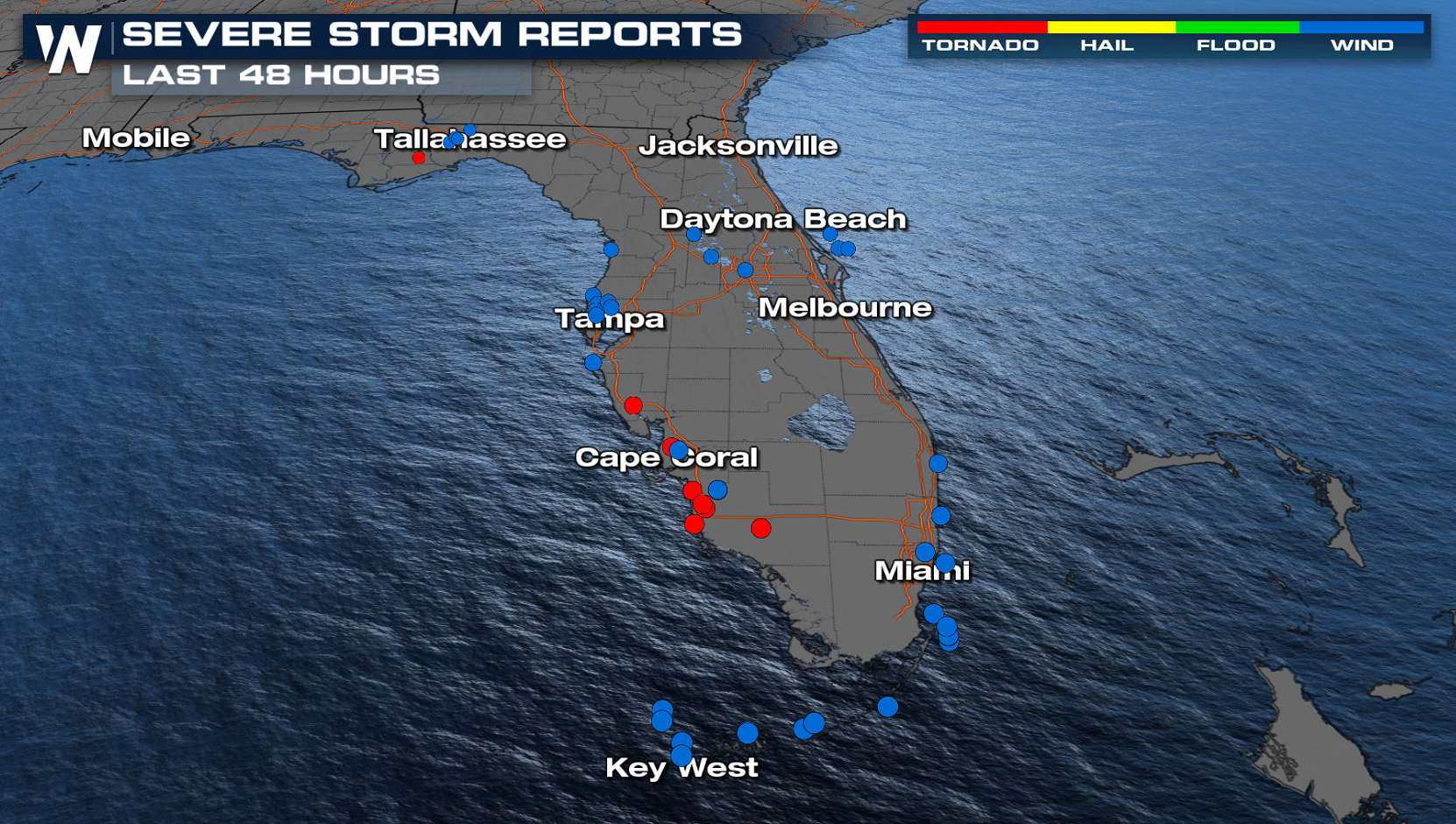 Continue to stay with us here at WeatherNation for developments on this top story.