Science experiments that are literally out of this world will be coming back to Earth on January 13th!  It's the first journey of it's kind since the space shuttle era ended, bringing microgravity research home from the
International Space Station
. "I am excited to finally see science returning here again because we can get these time sensitive experiments into the lab faster than ever," says
Kennedy Space Center
utilization project manager Jennifer Wahlberg.  "Sending science up to space and then receiving it again on the runway was definitely something in the shuttle days that we really took pride in, and being able to rejoin that process is great."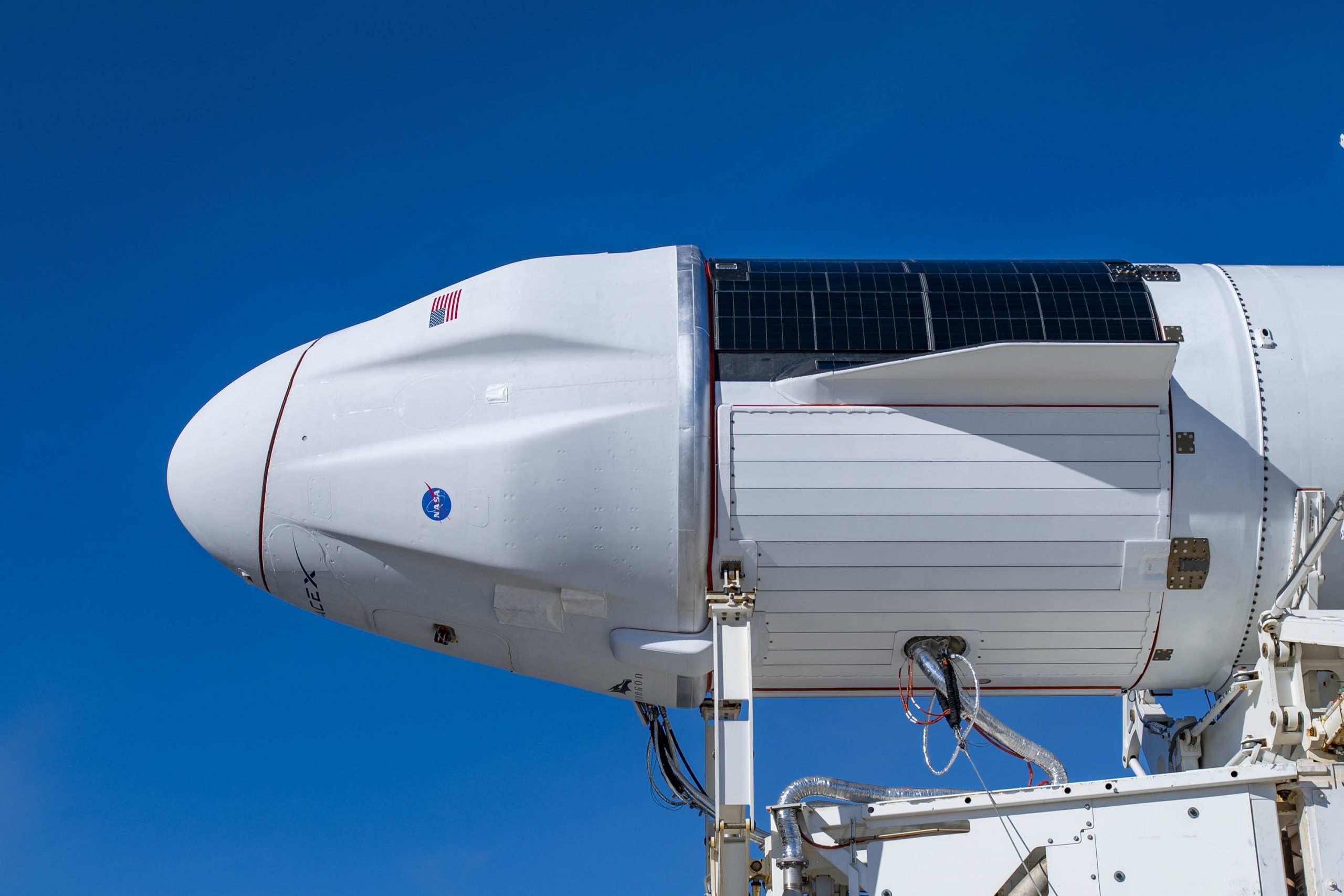 The upgraded version of SpaceX's Cargo Dragon spacecraft, Dragon 2, is seen atop a Falcon 9 rocket on Dec. 2, 2020, as they prepare to be rolled out to Launch Complex 39A at NASA's Kennedy Space Center in Florida for the company's 21st Commercial Resupply Services (CRS-21) launch.  The first launch for SpaceX under NASA's second Commercial Resupply Services contract, CRS-21 will deliver critical supplies, equipment, and material to support a variety of science and research investigations that will take place aboard the International Space Station. Liftoff is scheduled for 11:39 a.m. EST on Saturday, Dec. 5.  CREDIT:  NASA
On Jan. 12, the
SpaceX
cargo Dragon spacecraft undocked from the International Space Station and is en route for splashdown off the coast of Florida on January 13.  According to
NASA
, this will be the
first space station cargo capsule to splash down off the coast of Florida
, transporting significantly more science back to Earth than possible in previous Dragon capsules. https://twitter.com/i/status/1348995436950953987 The Space Station experiments cover a wide-variety of topics including
Cardinal Heart
,
Space Organogenesis, Bacterial Adhesion and Corrosion
,
Fiber Optic Production,
and
Rodent Research-23.  
"Rodent Research-23 was designed to start studying rodent gravity readaptation responses as quickly as possible, making it an ideal candidate for this flight," said Jennifer Buchli, deputy chief scientist for the International Space Station program at
NASA's Johnson Space Center
in Houston.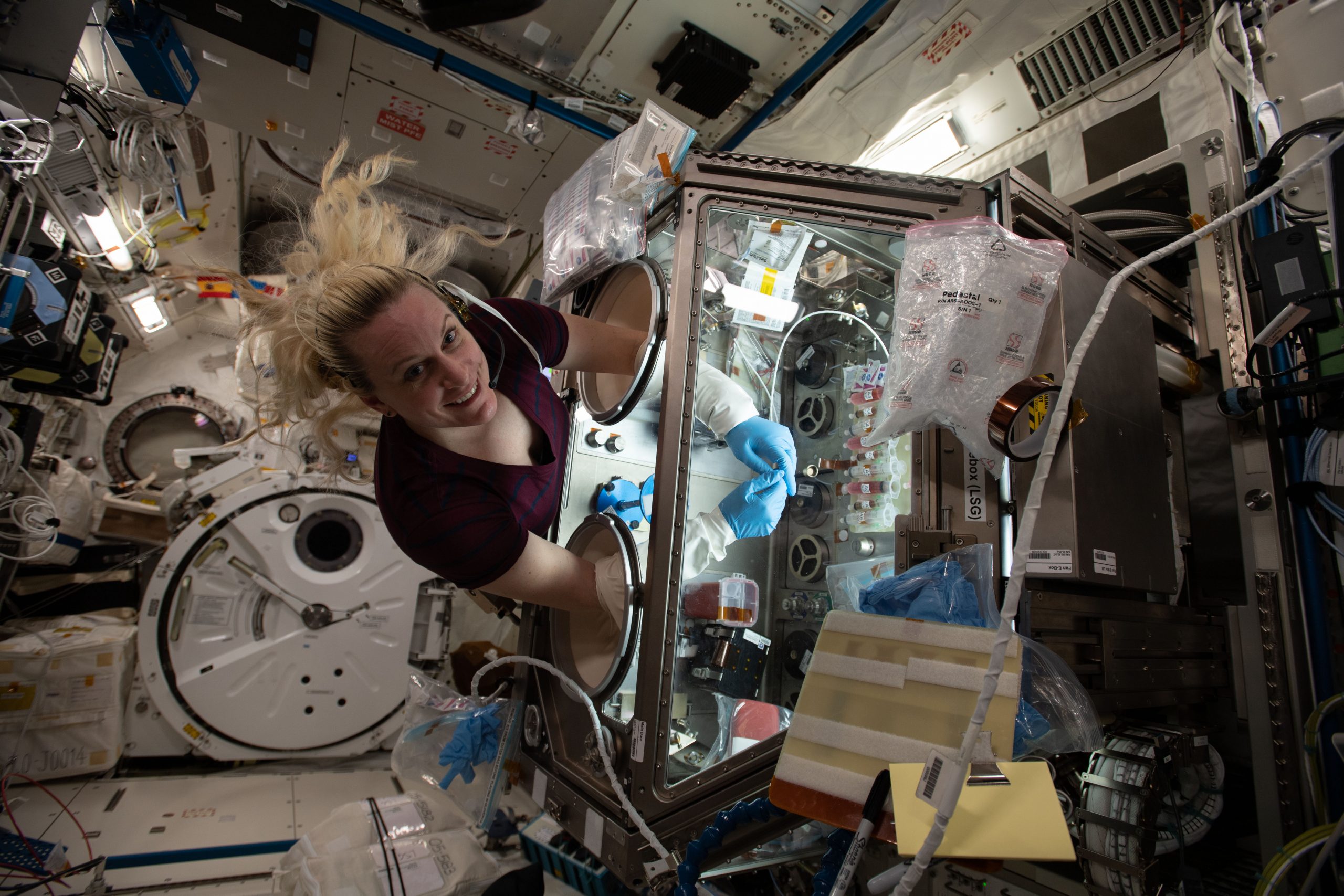 NASA astronaut and Expedition 64 Flight Engineer Kate Rubins works inside the Life Sciences Glovebox conducting research for the Cardinal Heart study.  The biomedical research seeks to help scientists understand the aging and weakening of heart muscles to provide new treatments for humans on Earth and astronauts in space.  Credits: NASA
Science teams will be eagerly awaiting at the Kennedy Space Center Space Station Processing Facility (SSPF) to receive the samples and experiments and get to work. "The scientists will take a quick look to get initial results and then ship it back to their home bases," Wahlberg said. "The benefit of being able to observe the science earlier is the ability to negate any gravitational effects on the research after it has been in space." What happens next? The samples will be sent all over the world to be analyzed and studied including and also in record time.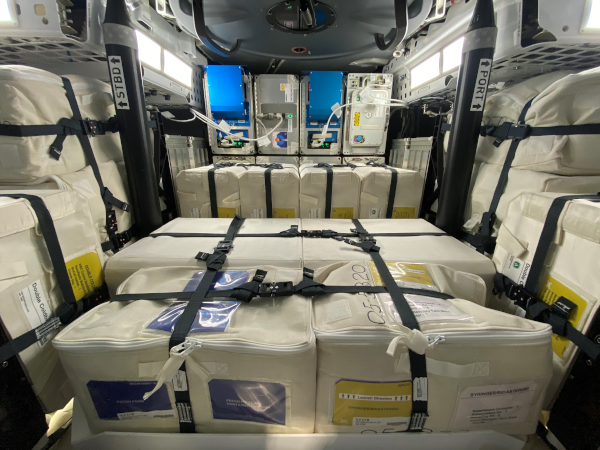 A look inside the upgraded cargo Dragon spacecraft as time-sensitive payloads bound for the International Space Station on SpaceX's CRS-21 mission are loaded.  The spacecraft delivered more than 6,400 pounds of science investigations and cargo to the orbiting laboratory.  Credit:  SpaceX
"Using the previous Dragon spacecraft, it could take up to 48 hours from the time the capsule hits the water in the Pacific Ocean for it to be back in Long Beach, California.  We then started distributing those samples about four to five hours after that," said Kennedy's Research Integration Office utilization flight lead Mary Walsh.  "Now we are going to have early return science in hand and turn it over to researchers at just four to nine hours after splashdown."
LEARN MORE ABOUT THE INTERNATIONAL SPACE STATION AND IT'S MISSIONS!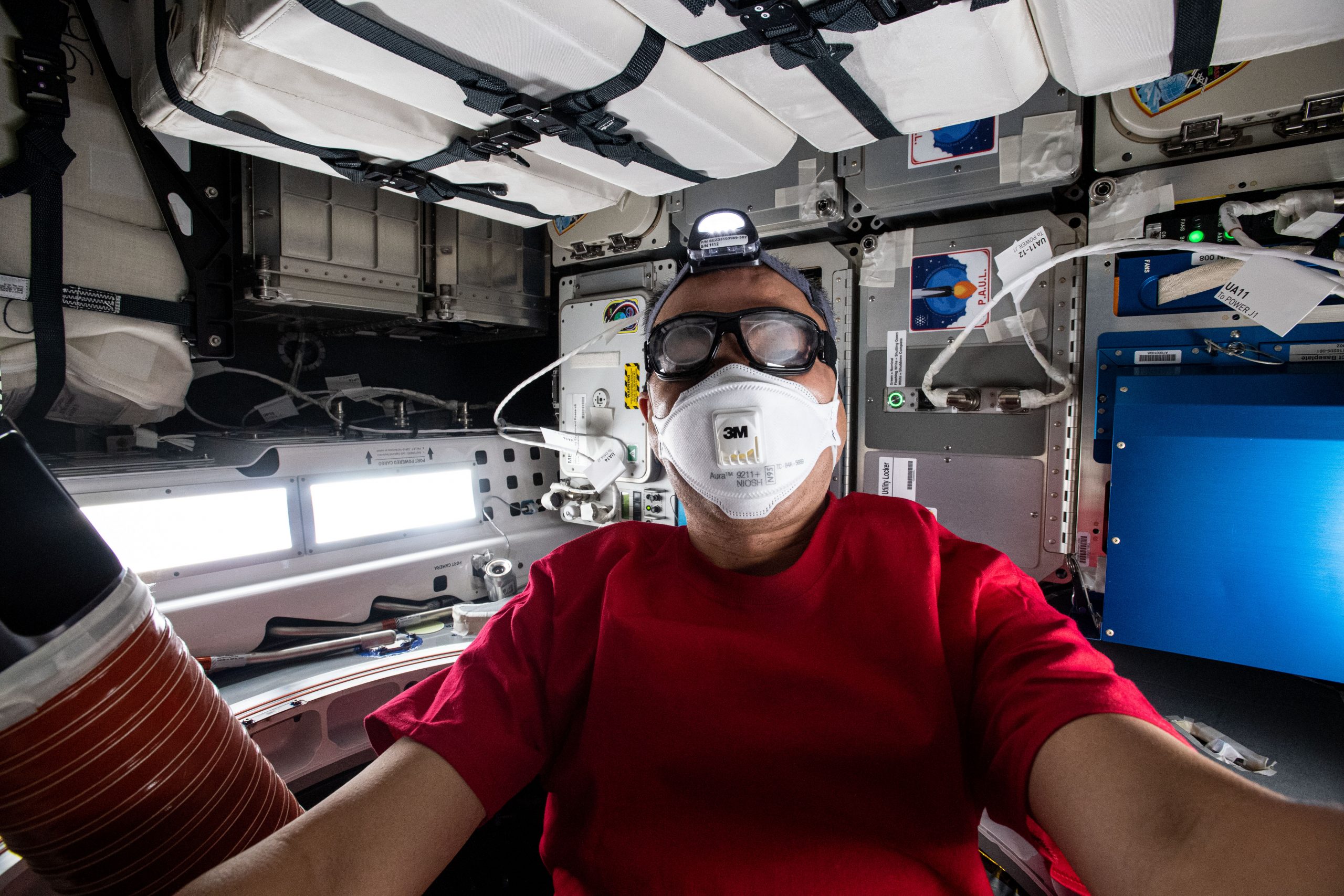 JAXA astronaut Sochi Noguchi is pictured inside the newly arrived upgraded SpaceX Cargo Dragon vehicle on December 7, 2020.  Safety goggles and masks are required when a crew member opens the hatch and enters a new spacecraft for the first time due to dust and debris that may have been dislodged during the ascent to space.   Credits:  NASA