Heavy rain and snow are expected for the Northeast through Thursday as a potent trough swings up the coast. Flooding will be possible as heavy rain and warm temperatures impact the area before the precipitation turns to snow overnight into Thursday.
Winter Alerts
Winter alerts have been issued in anticipation of the snow expected to arrive late Wednesday night into Thursday. A good portion of Upstate New York is expected to receive 5-10" of snow, with higher totals possible. The highest accumulations are currently expected between the Adirondacks and the I-81 corridor through the border with Pennsylvania.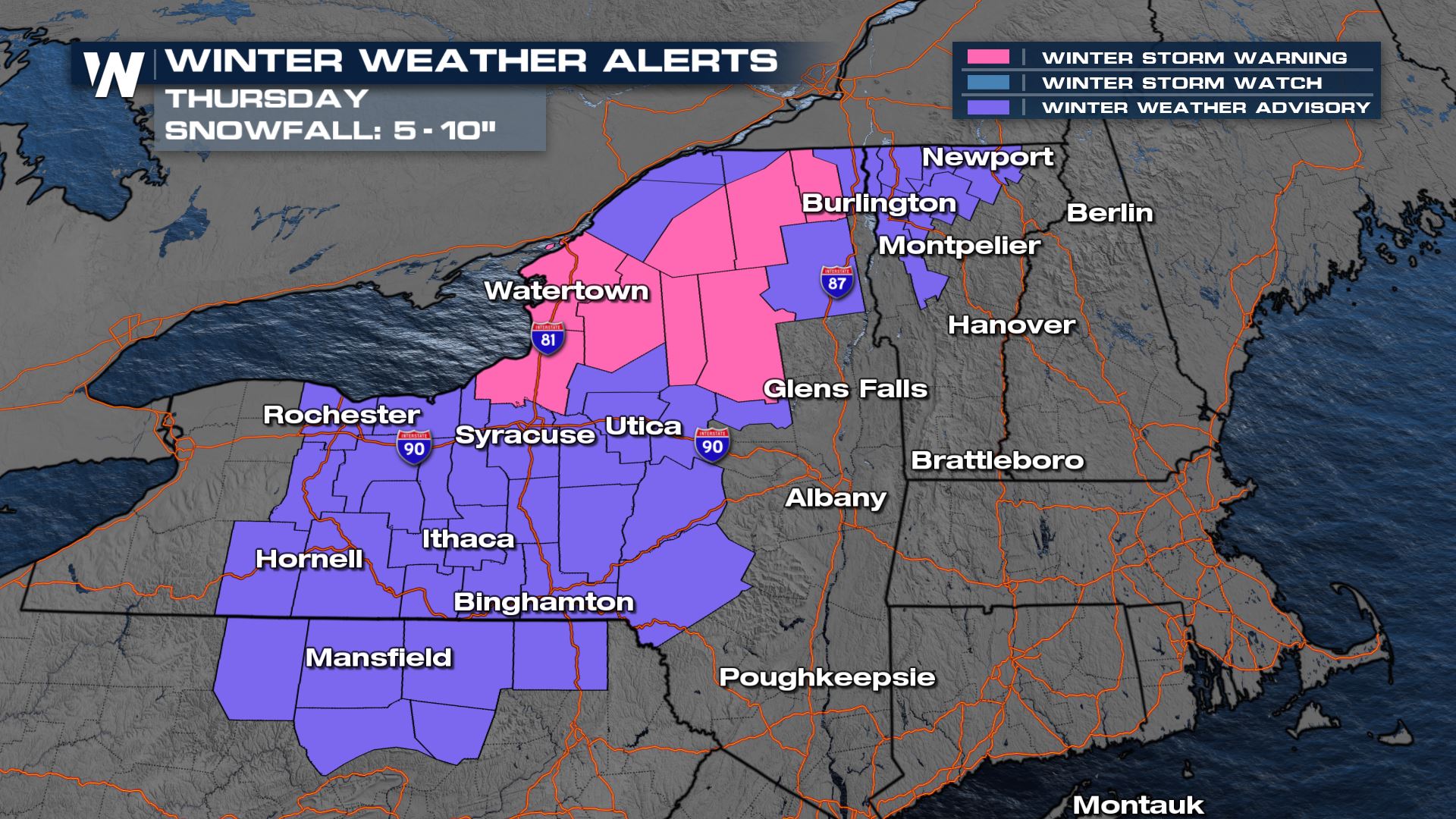 Winter weather advisories are in place for the mountains of West Virginia too, as 2-4" of snow will be possible overnight Wednesday into Thursday morning.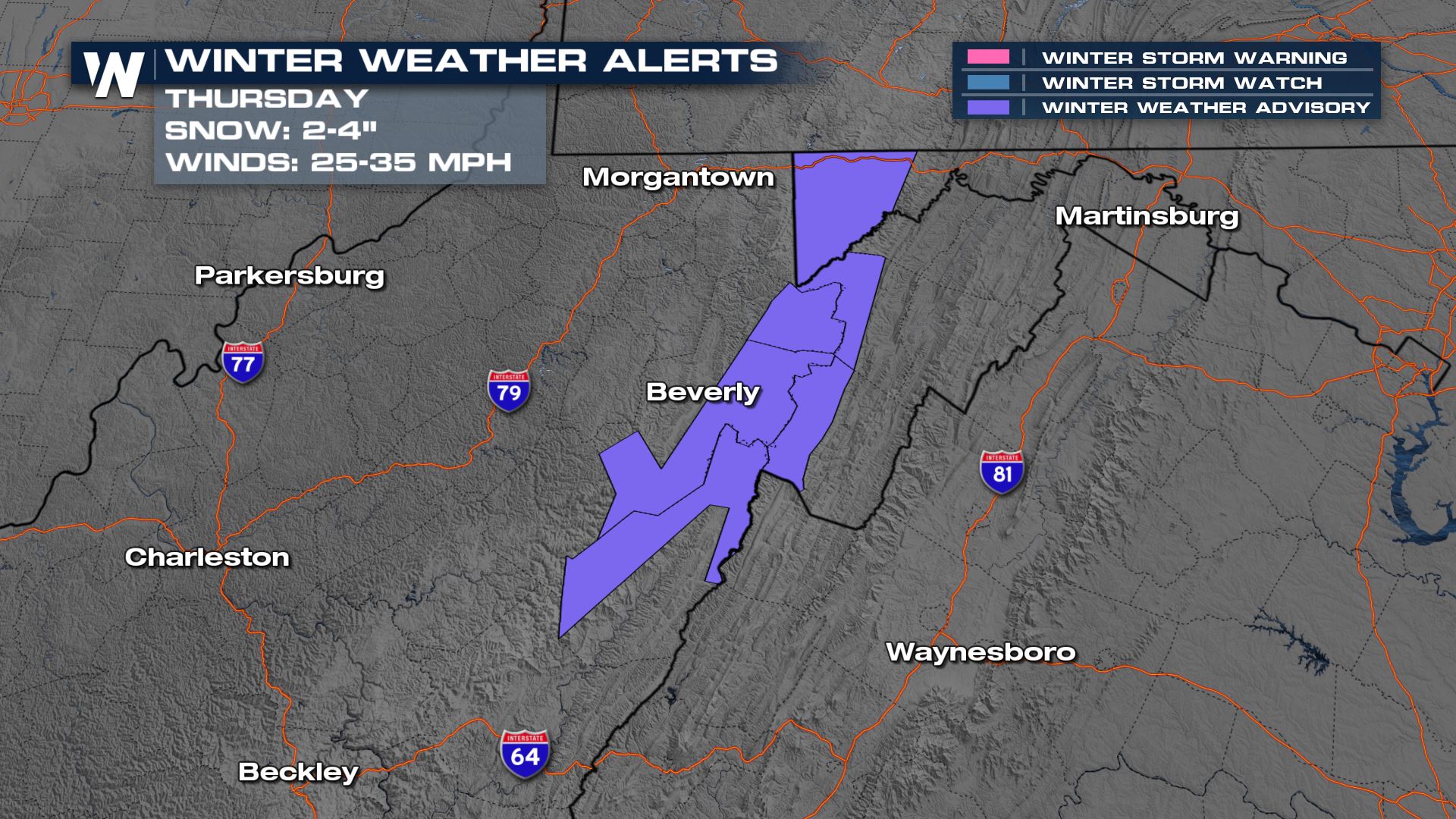 Forecast
Rain is expected to move through the Ohio River Valley on Wednesday. This will bring training rain showers and the opportunity for flooding due to the current state of the saturated grounds in some locations. There could be between 1"-3" of rain and normally this wouldn't create a flash flooding threat but because there is already so much water in the soils, the risk is higher even with a quick downpour. The greatest risk for flooding will be focused in the Deep South but an isolated risk for flooding will cover much of the Carolinas, Virginia, and coastal locations in the Northeast.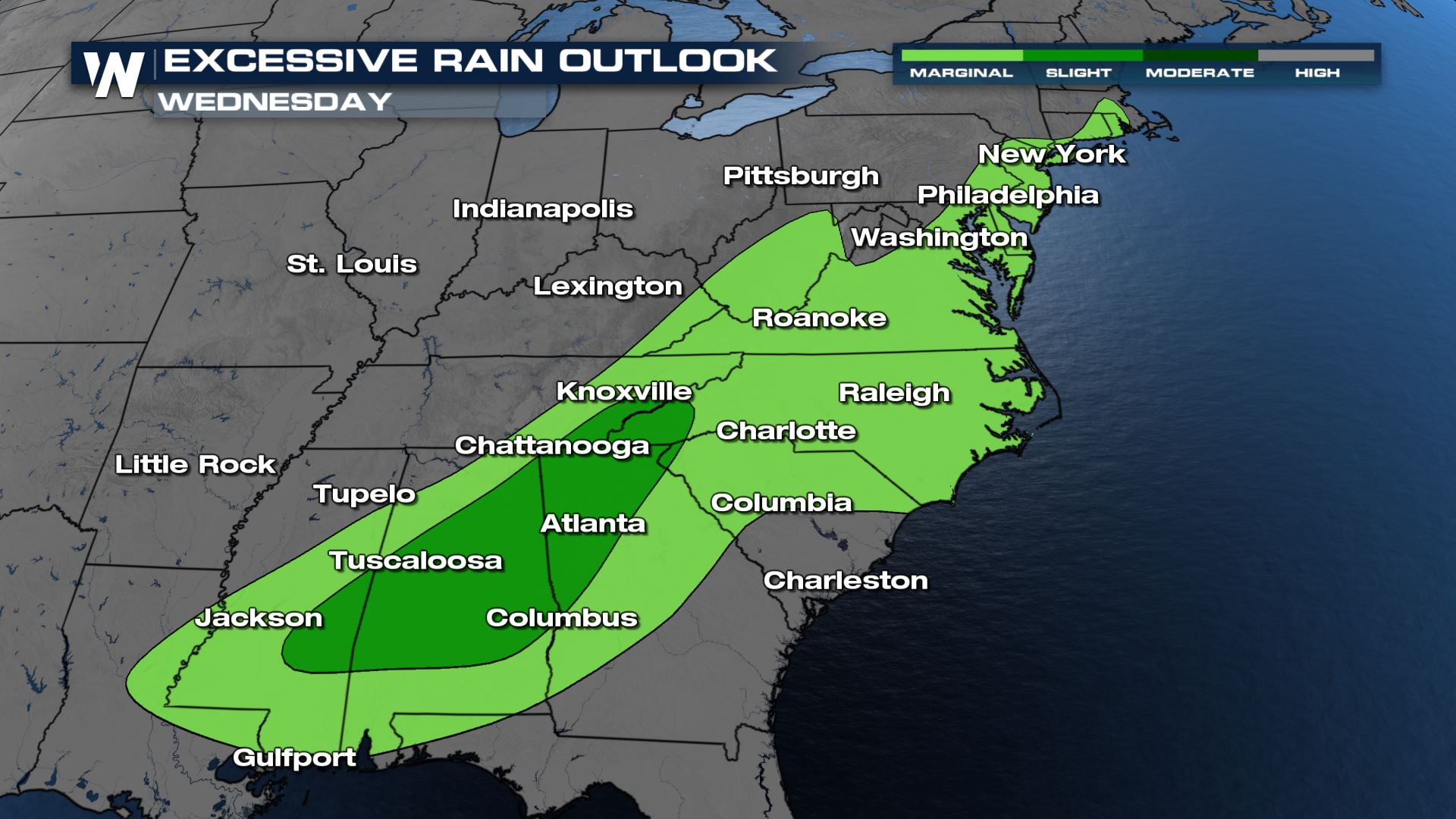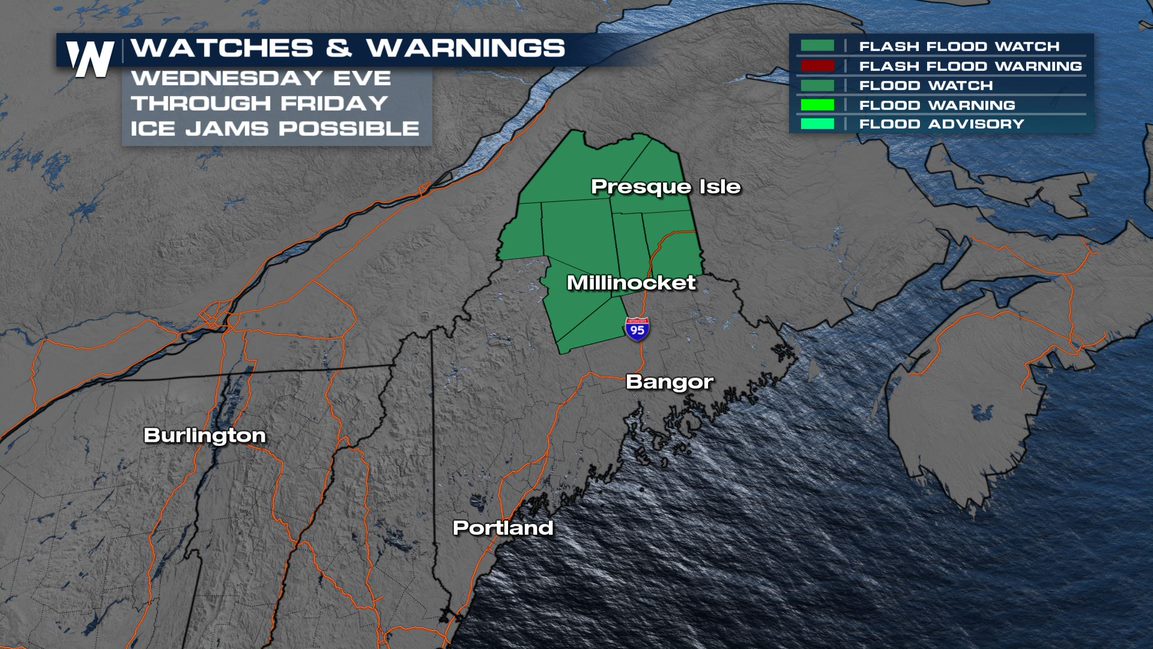 The rain could also lead to the rapid melt of snow on the ground and ice jams. Flood watches are in effect across Northern Maine for this potential. By Wednesday night, arctic air behind the front will produce a change over in precipitation type. Moderate to heavy rain will change to snow across Upstate New York and much of Northern New England, with heavy accumulations possible in some locations.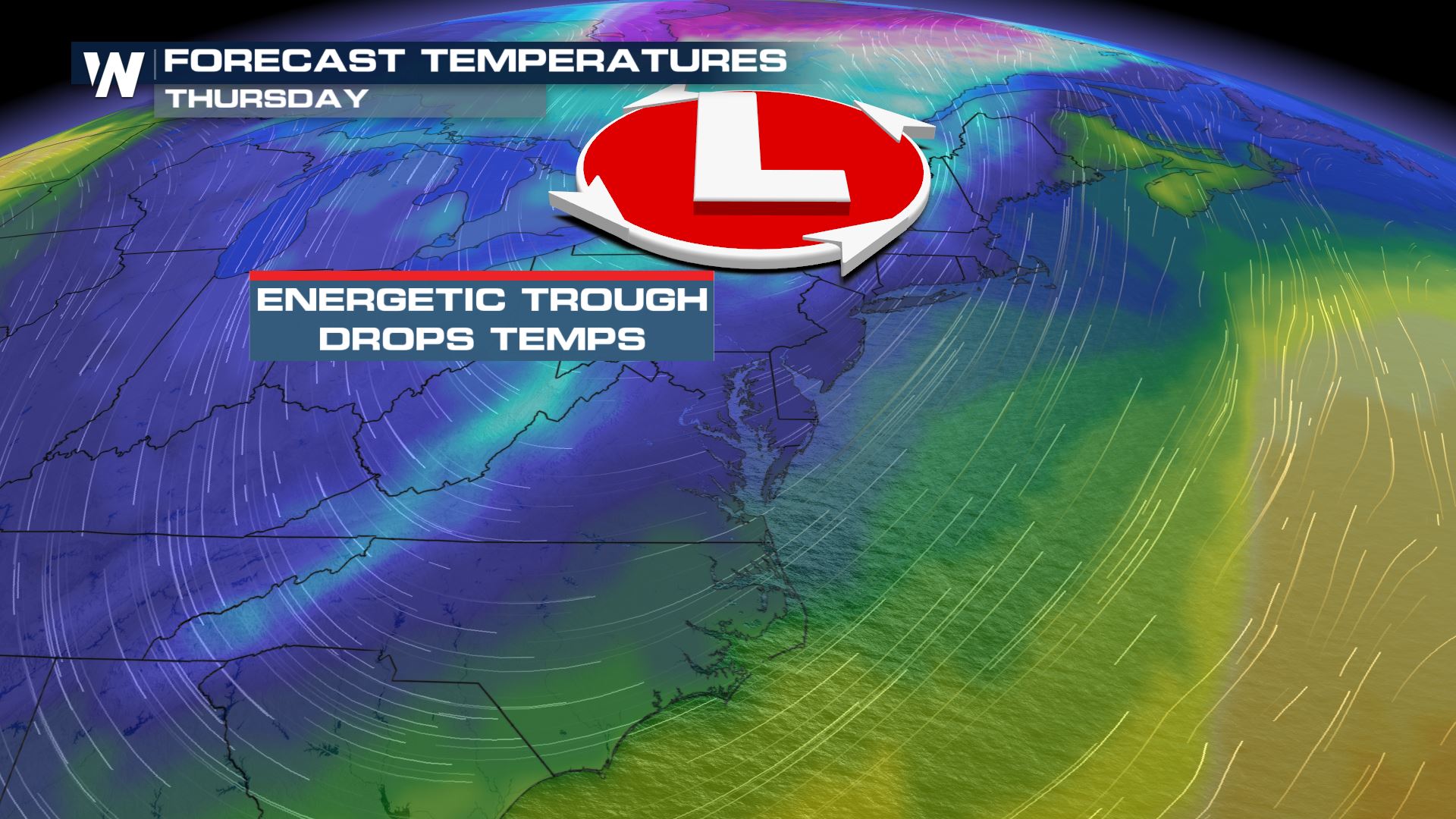 Higher elevation locations will likely record the heaviest snow accumulations, with some totals surpassing 6-8 inches. Some valleys in New York and Pennsylvania will have the potential for moderate to heavy snow to accumulate as well.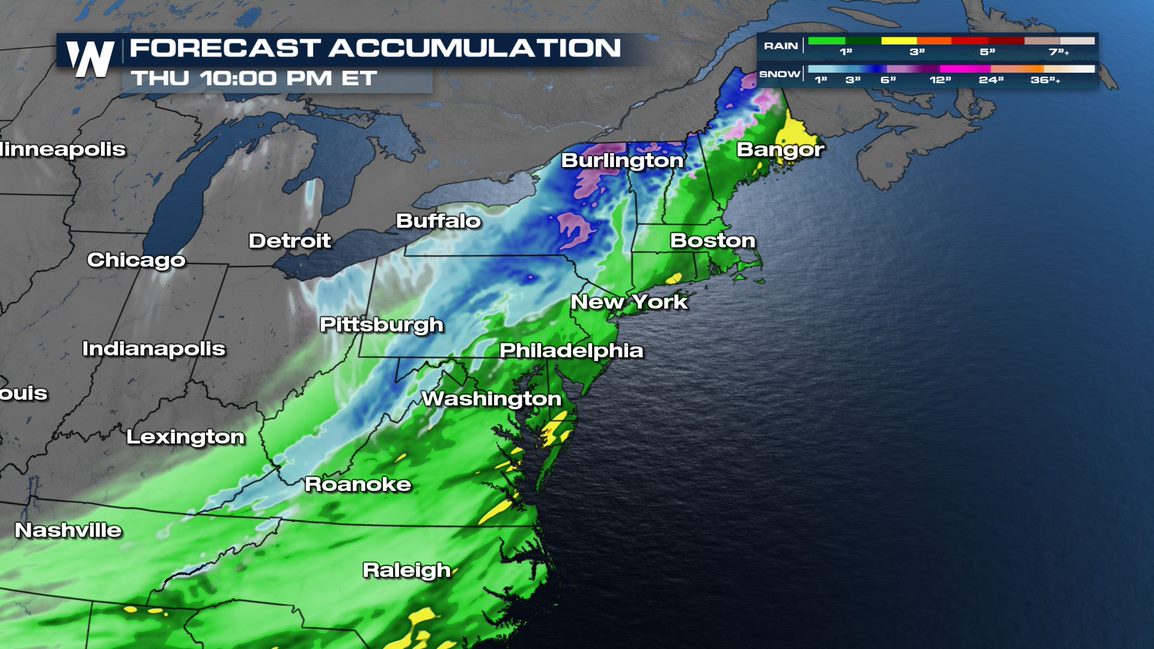 The heaviest snow is likely between around midnight and noon on Thursday, though lighter snow showers could linger well into Friday for some.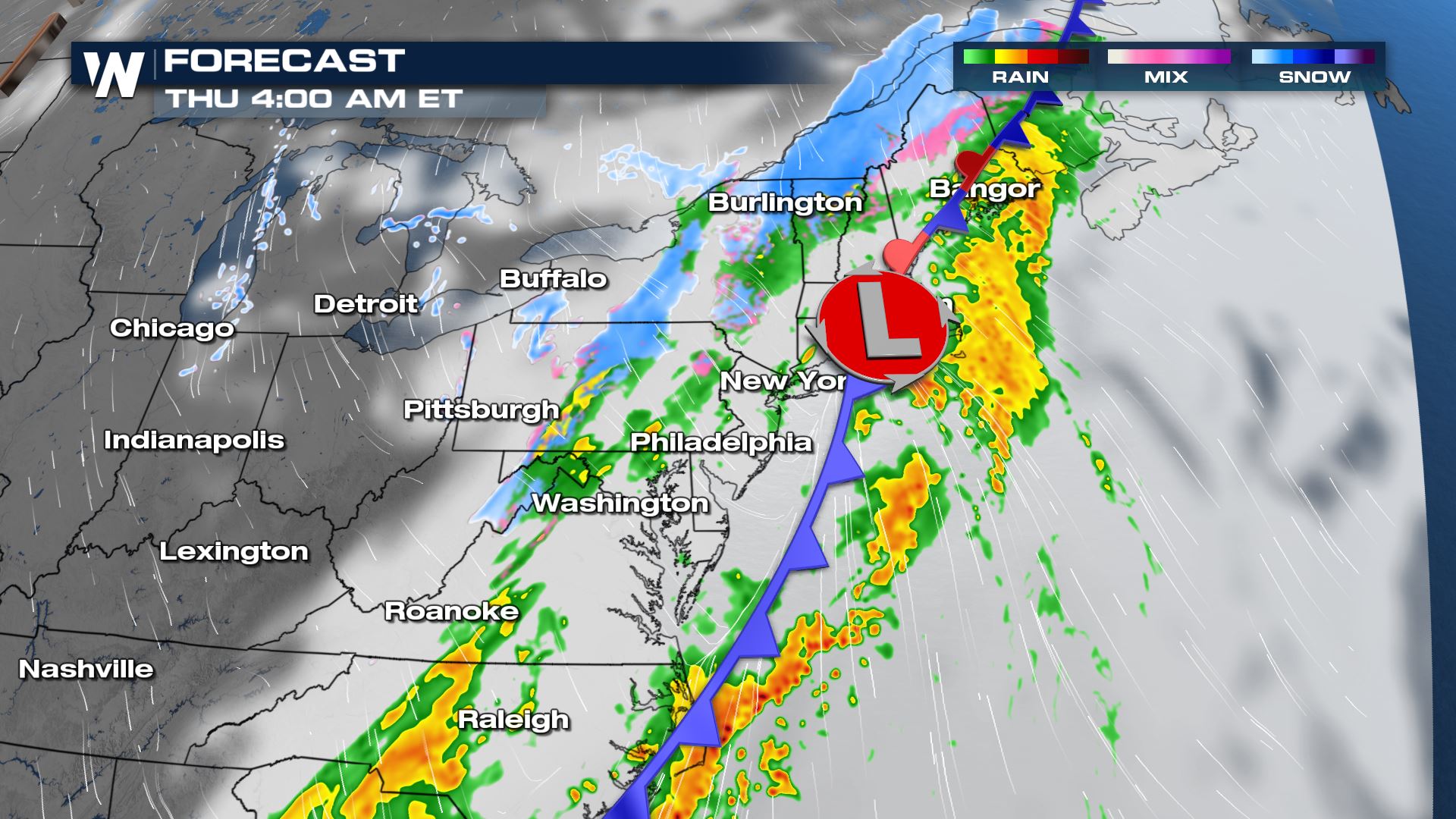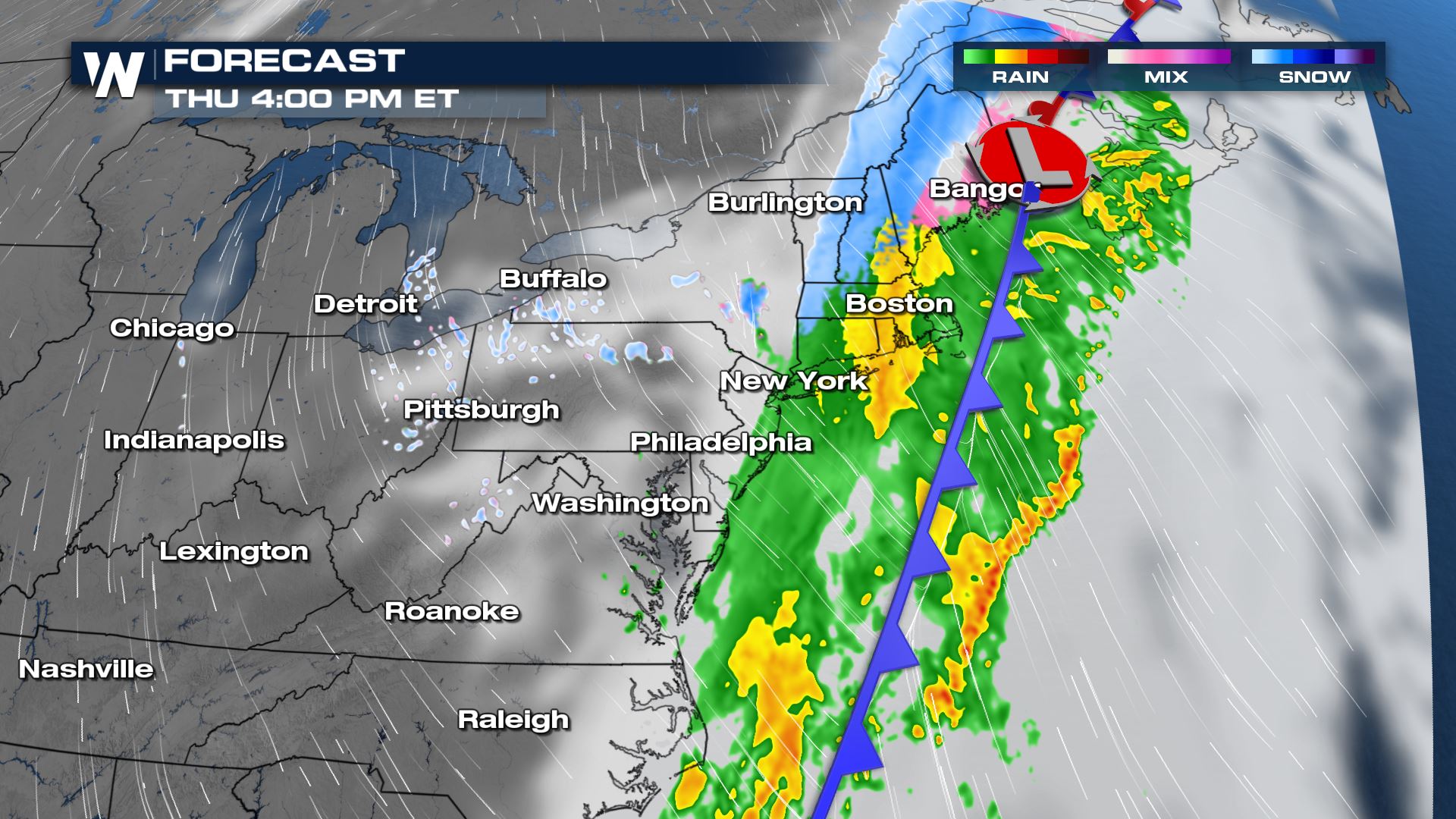 This is an evolving forecast so stay tuned to WeatherNation for updates!