WINTER WEATHER ALERTS AND FORECAST SNOW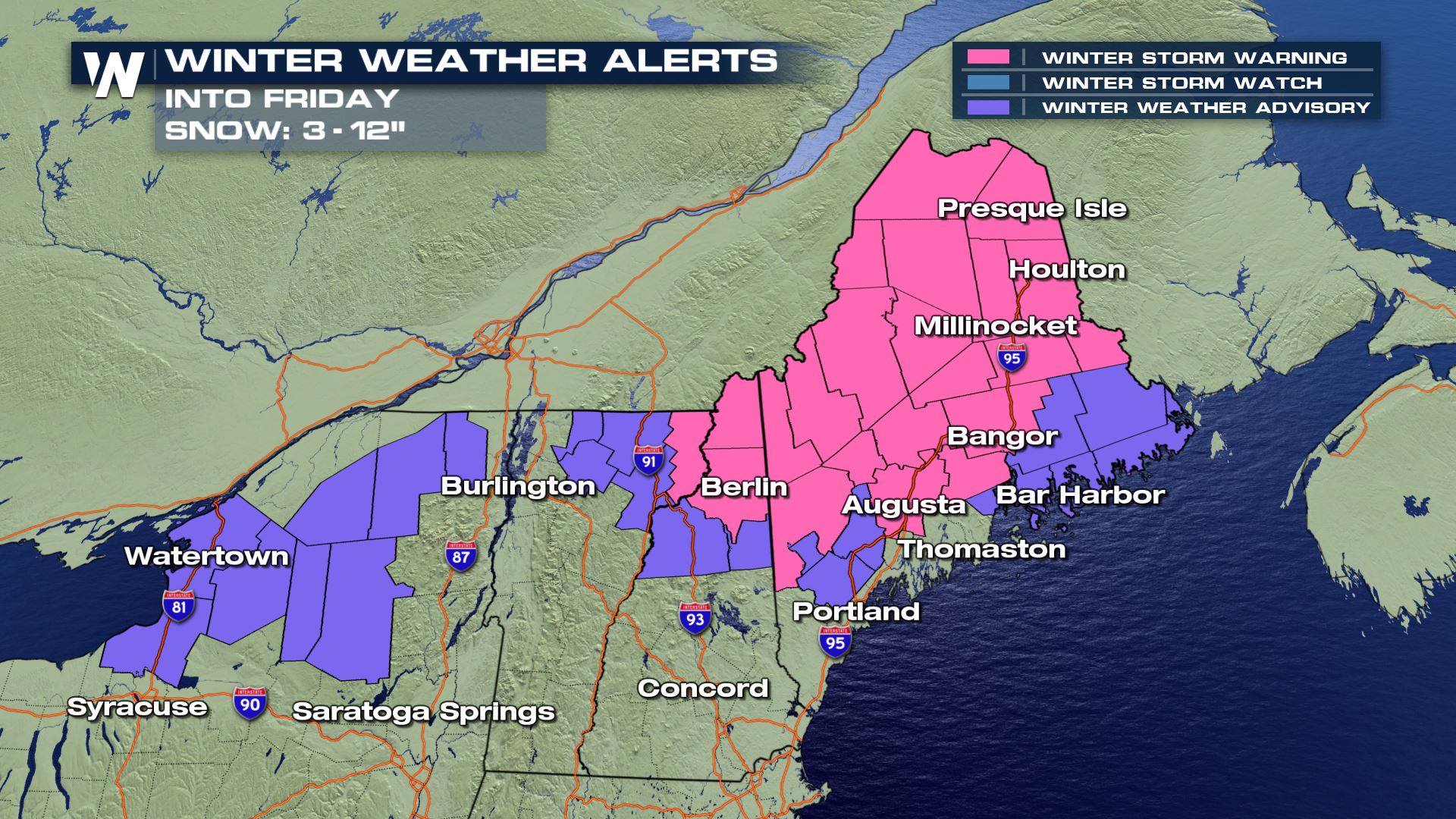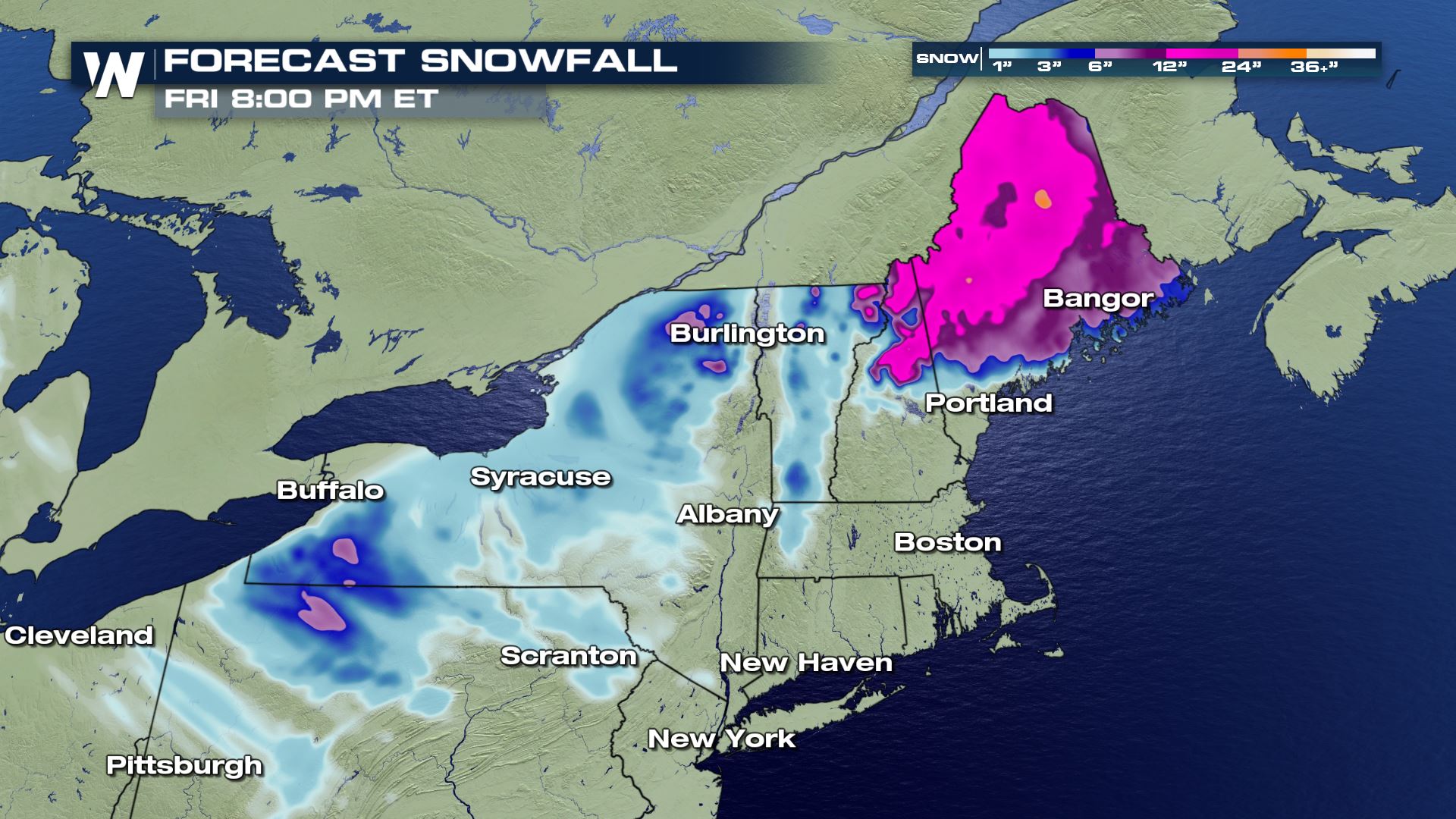 Heavy snow is on the way to the northeast for the end of the work week. Winter Storm Warnings, Winter Storm Watches, and Winter Weather Advisories are in place for areas across Maine, New Hampshire, and Vermont. Snow totals are looking to be quite high with Maine and New Hampshire possibly getting up to a foot or more of snow within a 48 hour period. Snow will extend down to areas of Pennsylvania with 2-5 inches of snow being common around the northeast.
FORECAST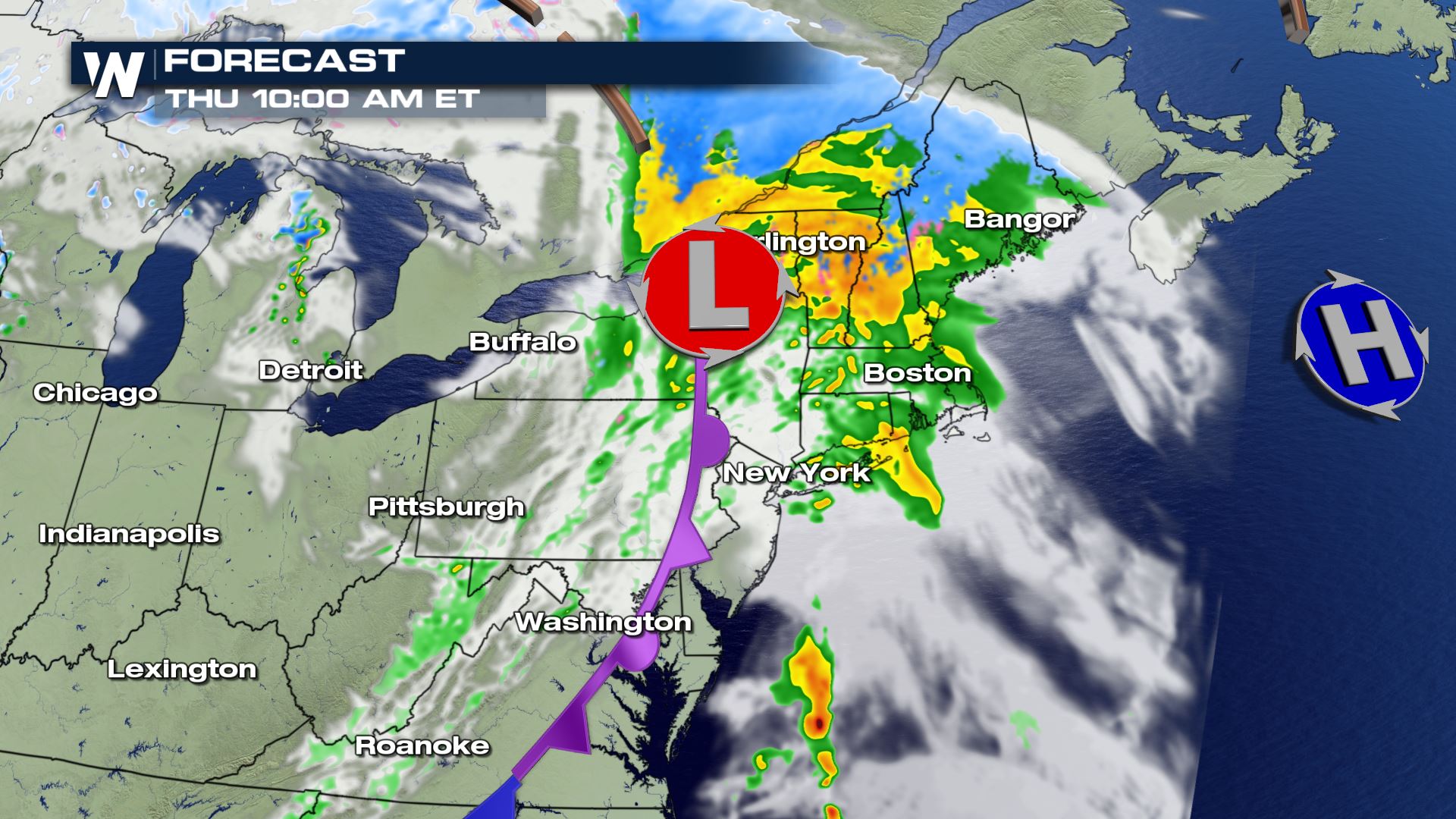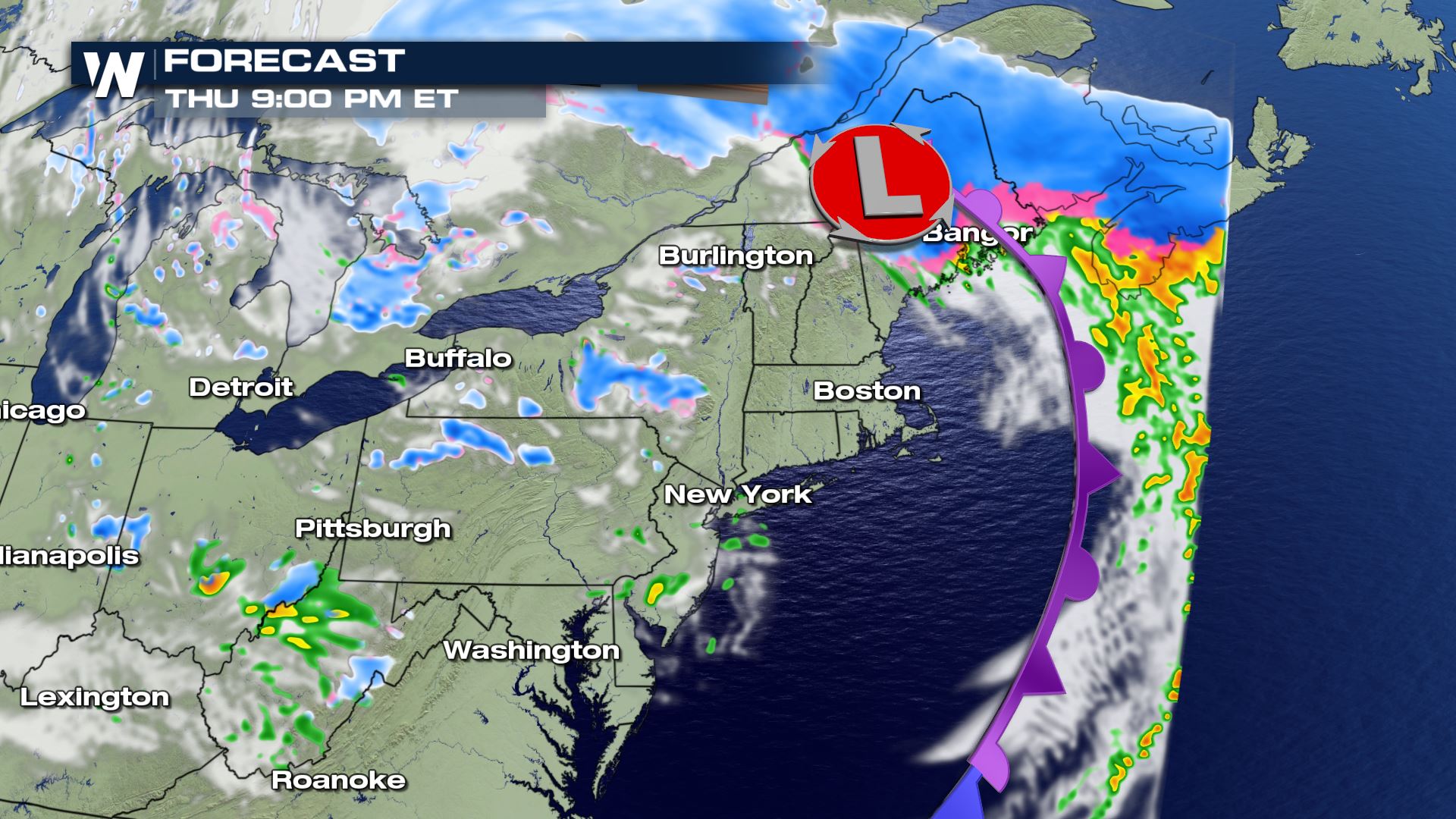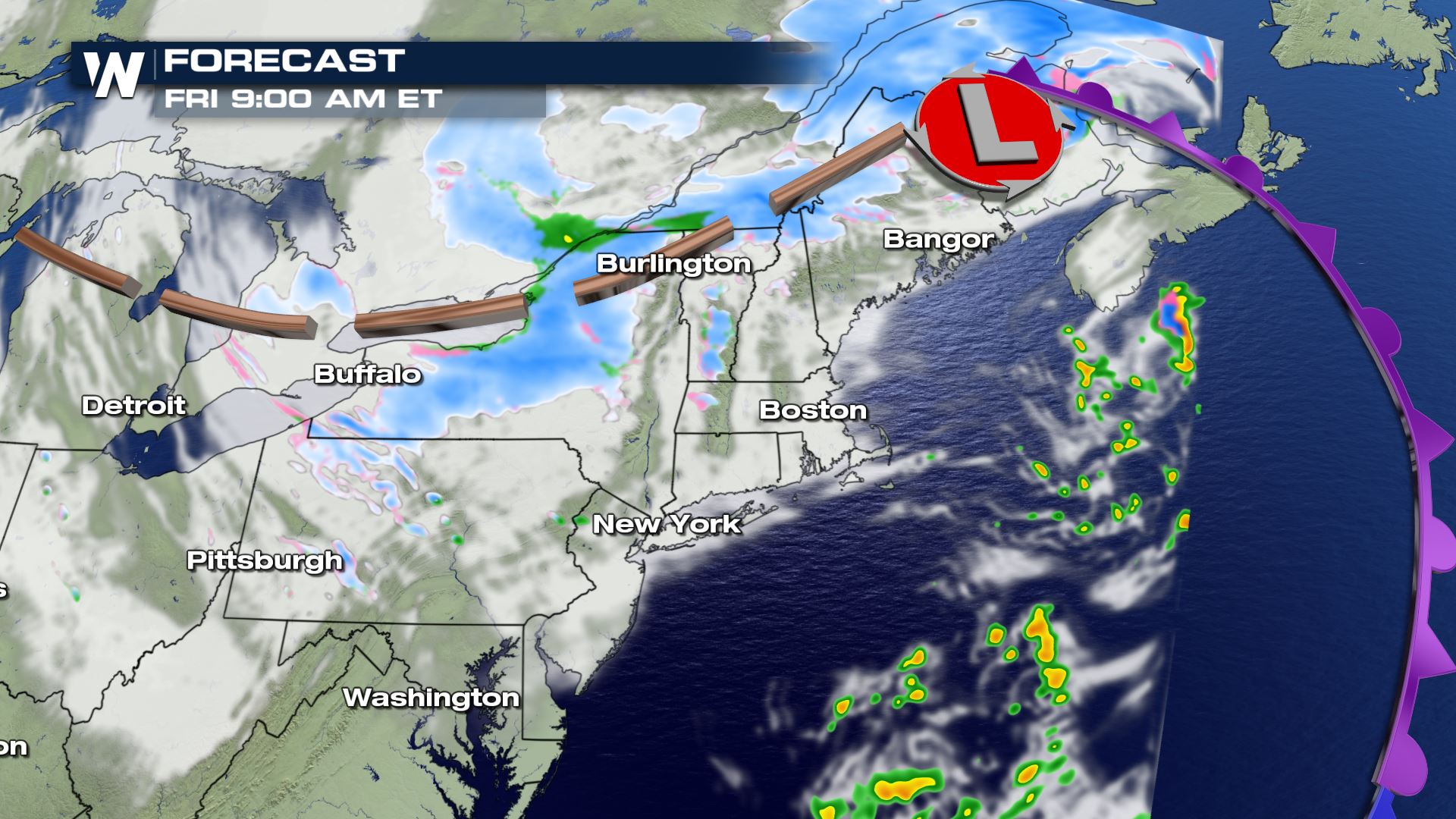 Snow will start up early Thursday morning in Maine and will continue all day long. The wrap-around moisture from this system will extend the snowfall further south to Pennsylvania by the end of Thursday. Snow will linger into our Friday all across the northeast. Watch out for heavy snowfall and the potential of of low visibility. Plan some extra time for commutes over the next few days.
TEMPERATURE FORECAST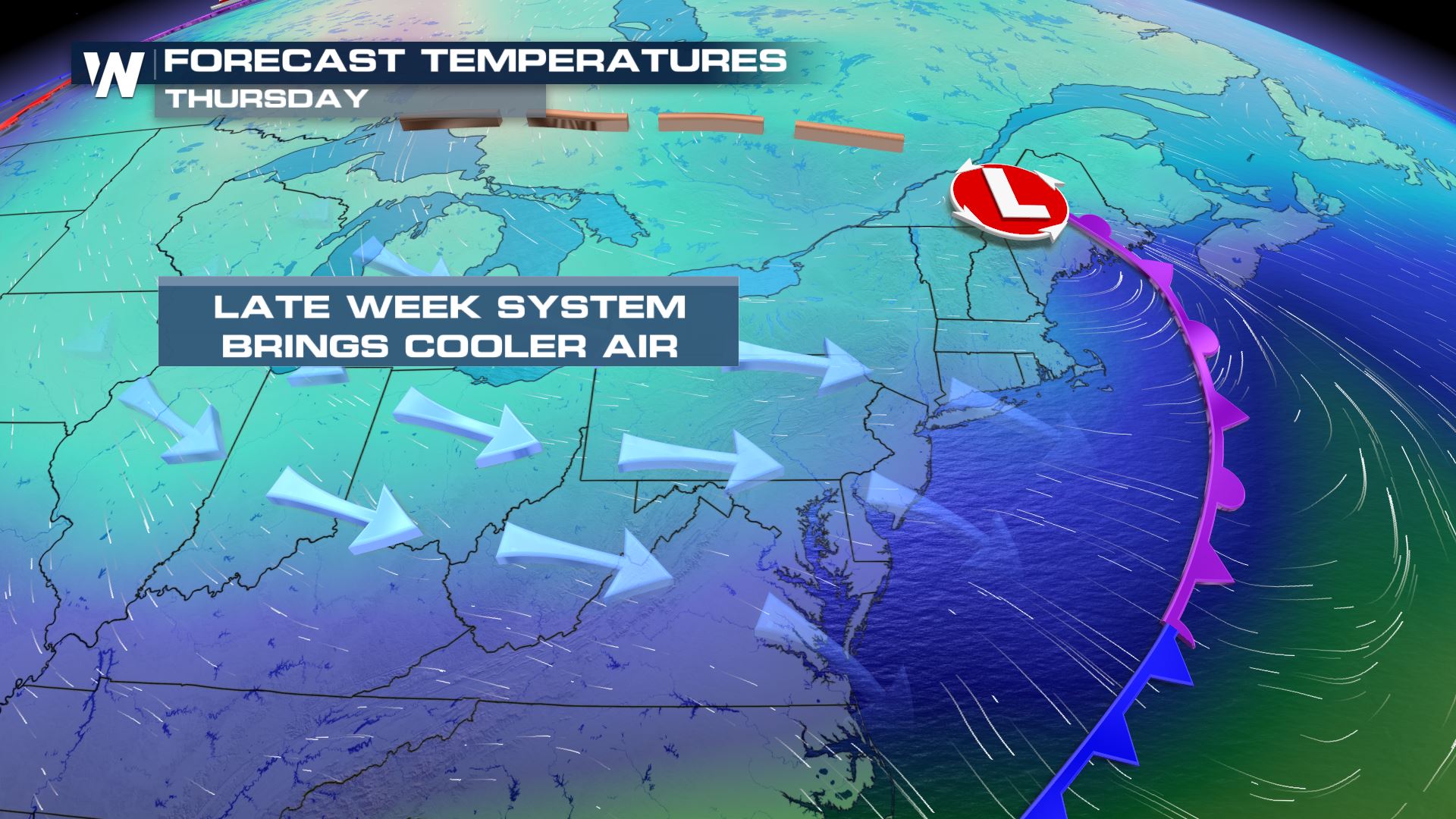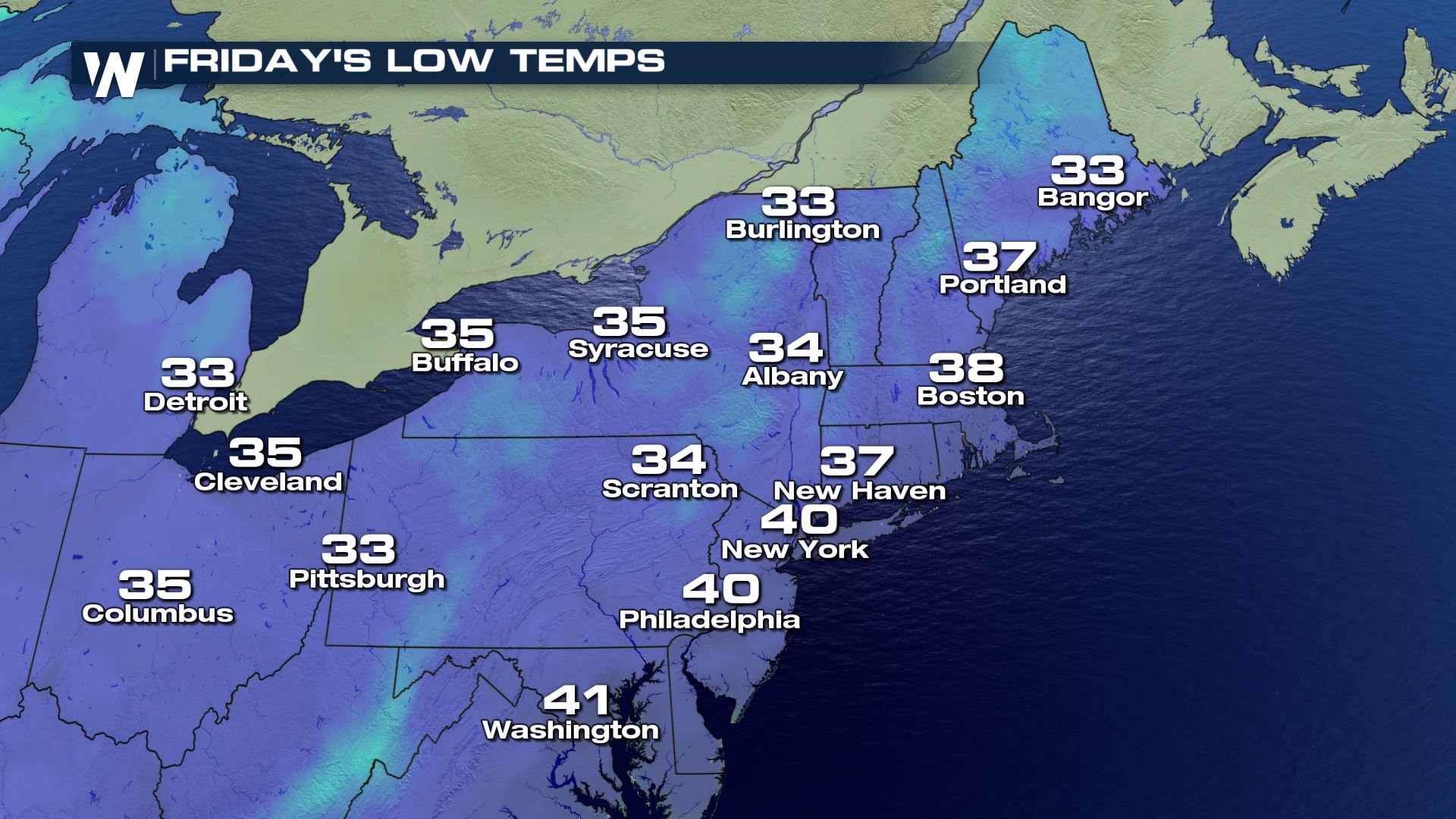 You might notice some cooler air in your city when waking up early on Friday! This system will also bring in chilly temperatures from the north and many cities will wake up to the 30s! Stay bundled, and stay warm!