Chilly temperatures are set to invade the Intermountain West for the end of April and the first few days of May.  Plenty of moisture will be available and that will set the stage for Spring snow in the mountains.  Winter weather alerts have been posted across several states for Monday and Tuesday.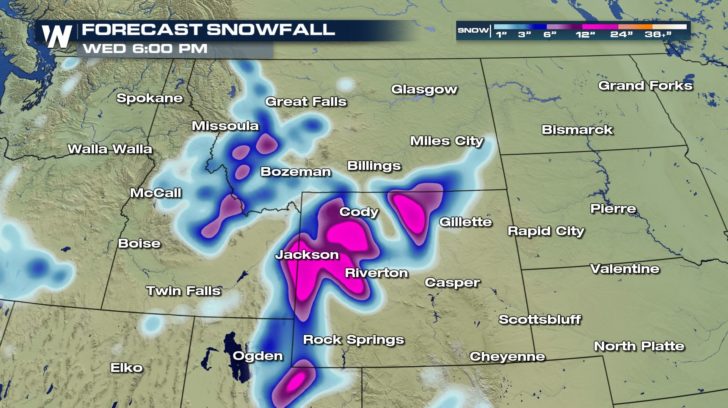 In the Absaroka, Bighorn, and Wind River mountains of Wyoming, over 12 inches of snow is possible!  In parts of Montana, 2 to 4 inches of snow will be possible.  Elevations above 5500 feet may pick up 6 inches.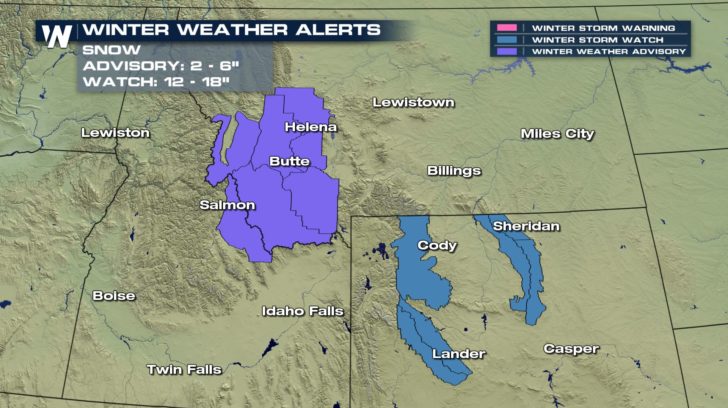 In the Wasatch and Uinta mountains of Utah, snow may accumulate between 4 and 7 inches.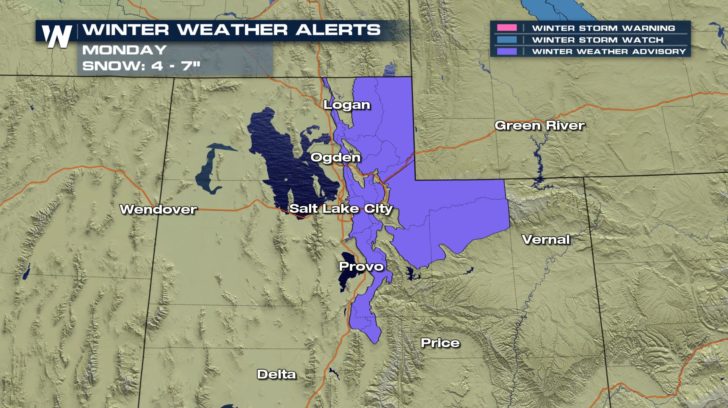 Mountain snow and valley rain showers will persist through the middle of the week.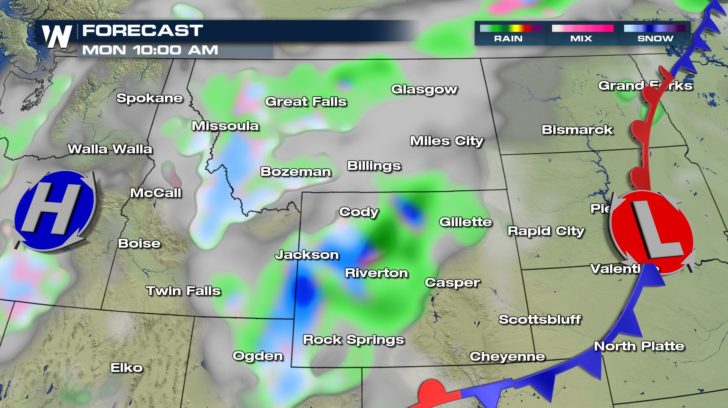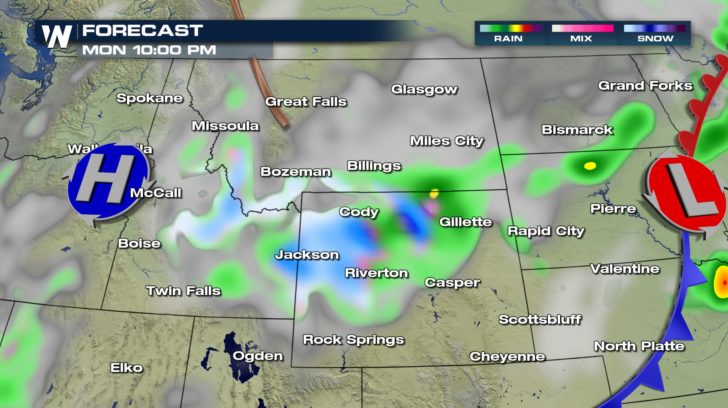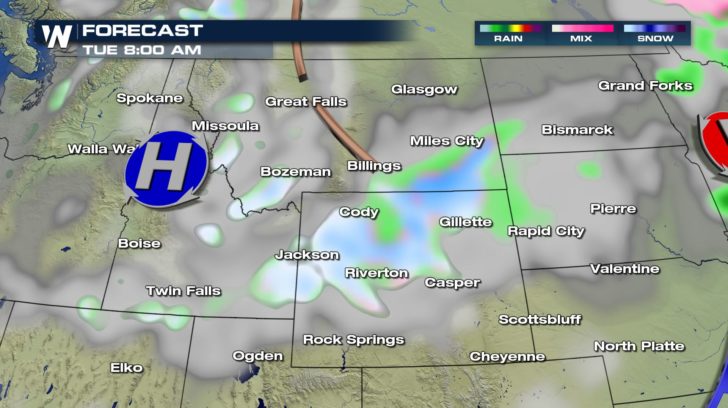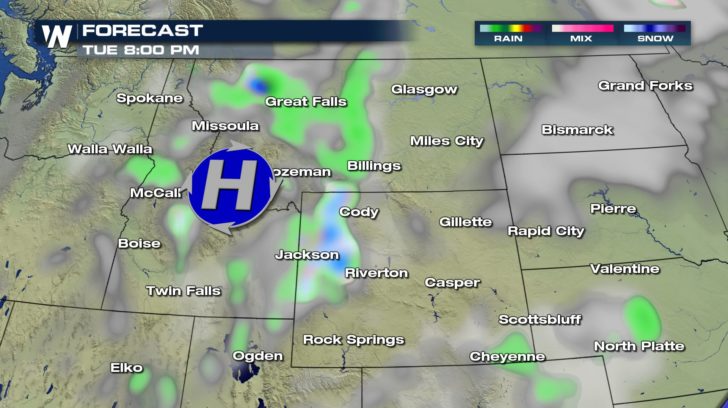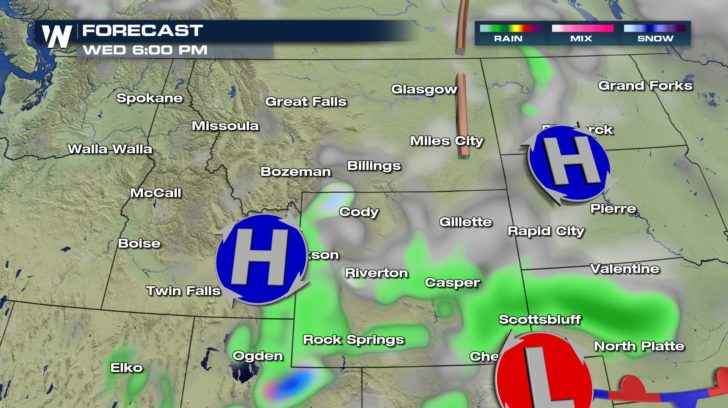 Temperatures will gradually warm up by the end of the week across this region as high pressure and drier conditions return. -
Meteorologist Joe Astolfi