Strong heat will be building over the south this weekend, especially impacting the state of Texas!  Here is the latest forecast.
Temperature Forecast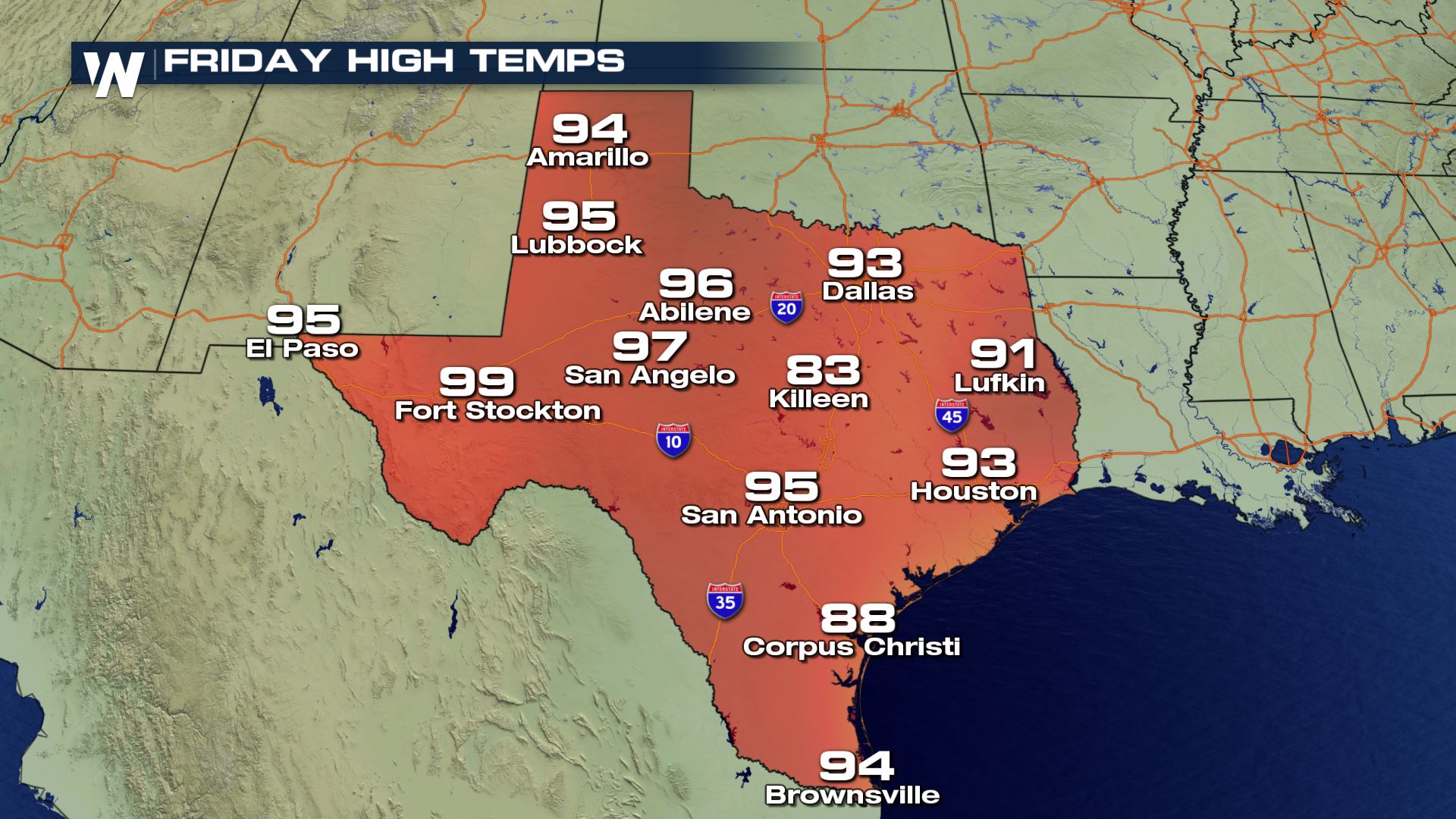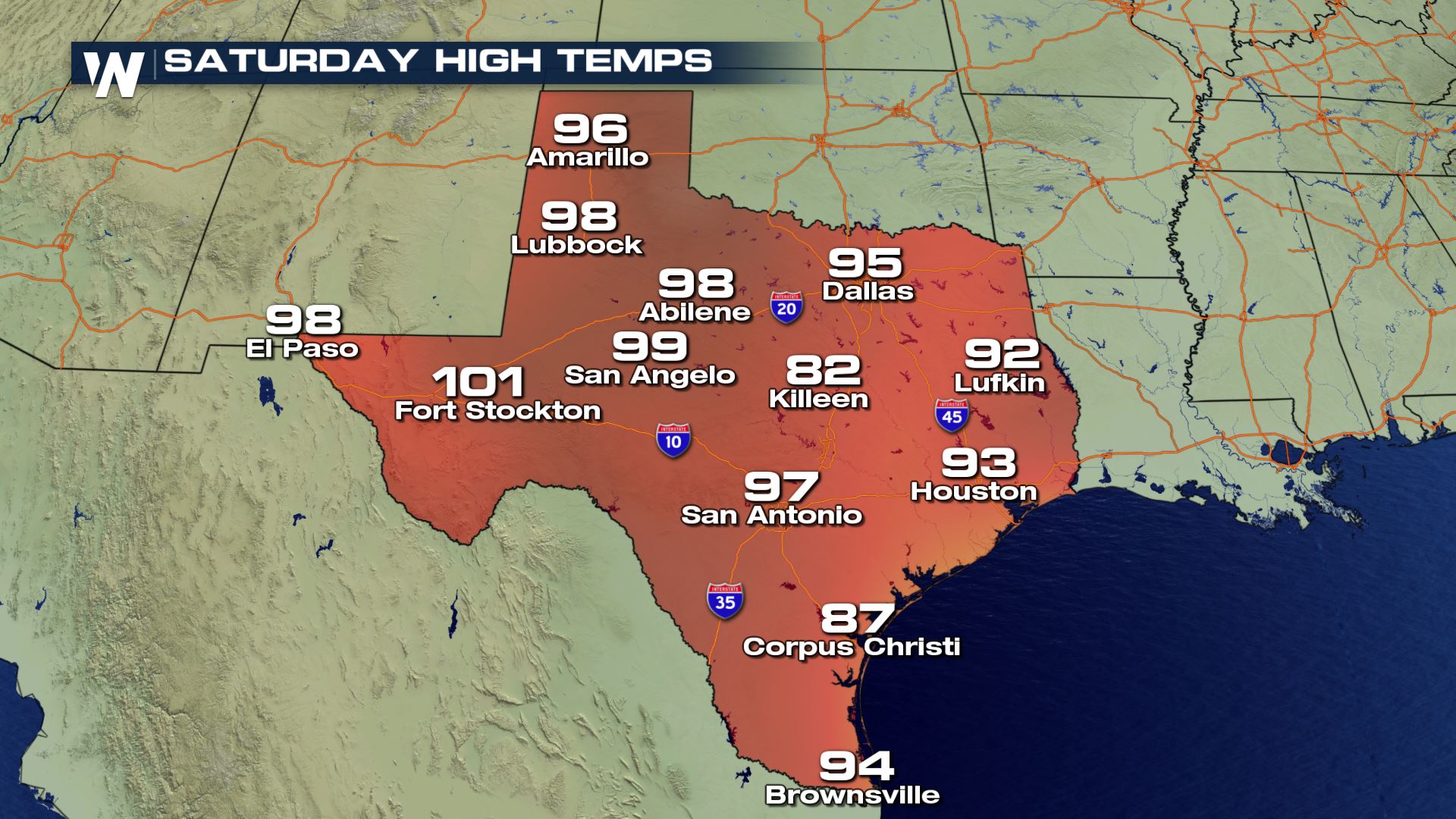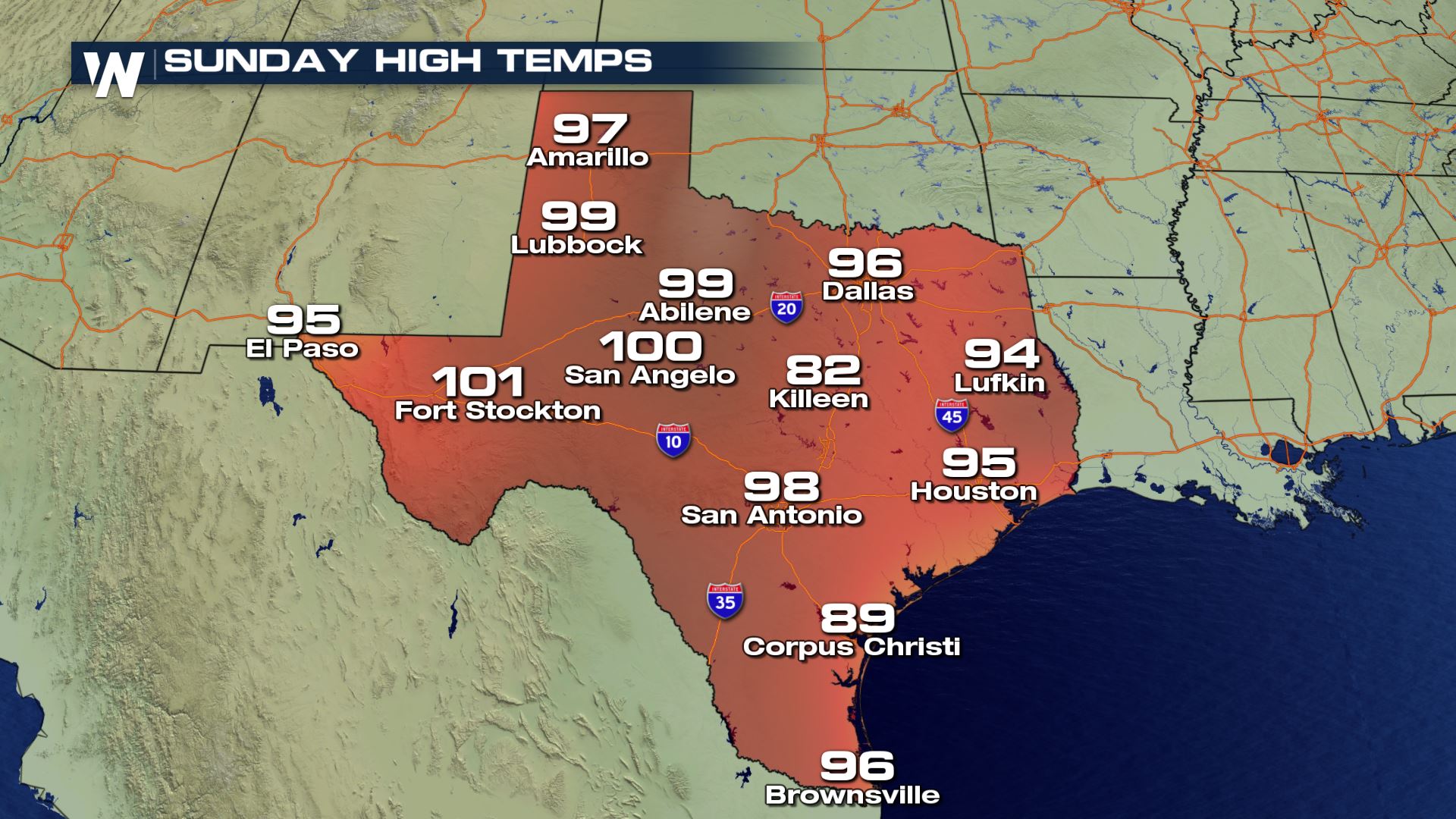 You can see the high temperature forecast will be increasing as we move through the weekend.  If you have any outdoor activities planned, please use caution and do your best to stay safe.
Meteorologist Patrick Crawford