As we enter Christmas week the likelihood of a strong, impactful weather system is increasing. Let's begin with the temperature part of the discussion as cold air races to the south from Canada.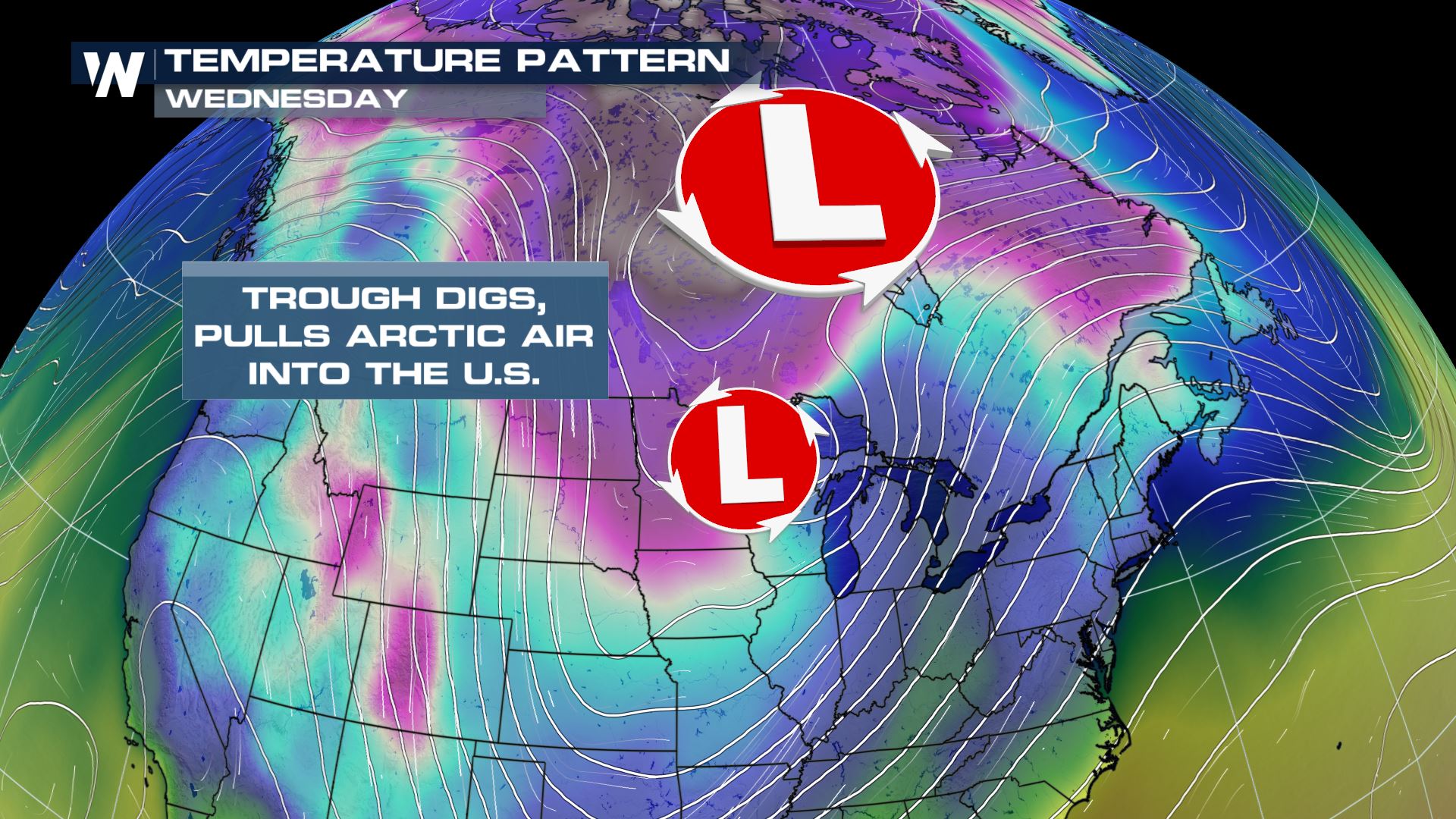 For many, the coldest air of the fall/winter season (so far) will plunge southward on Tuesday, Wednesday, and Thursday (Christmas Eve) from central Canada. Temperatures will struggle to get to 10 degrees for highs, while dropping below zero for overnight lows.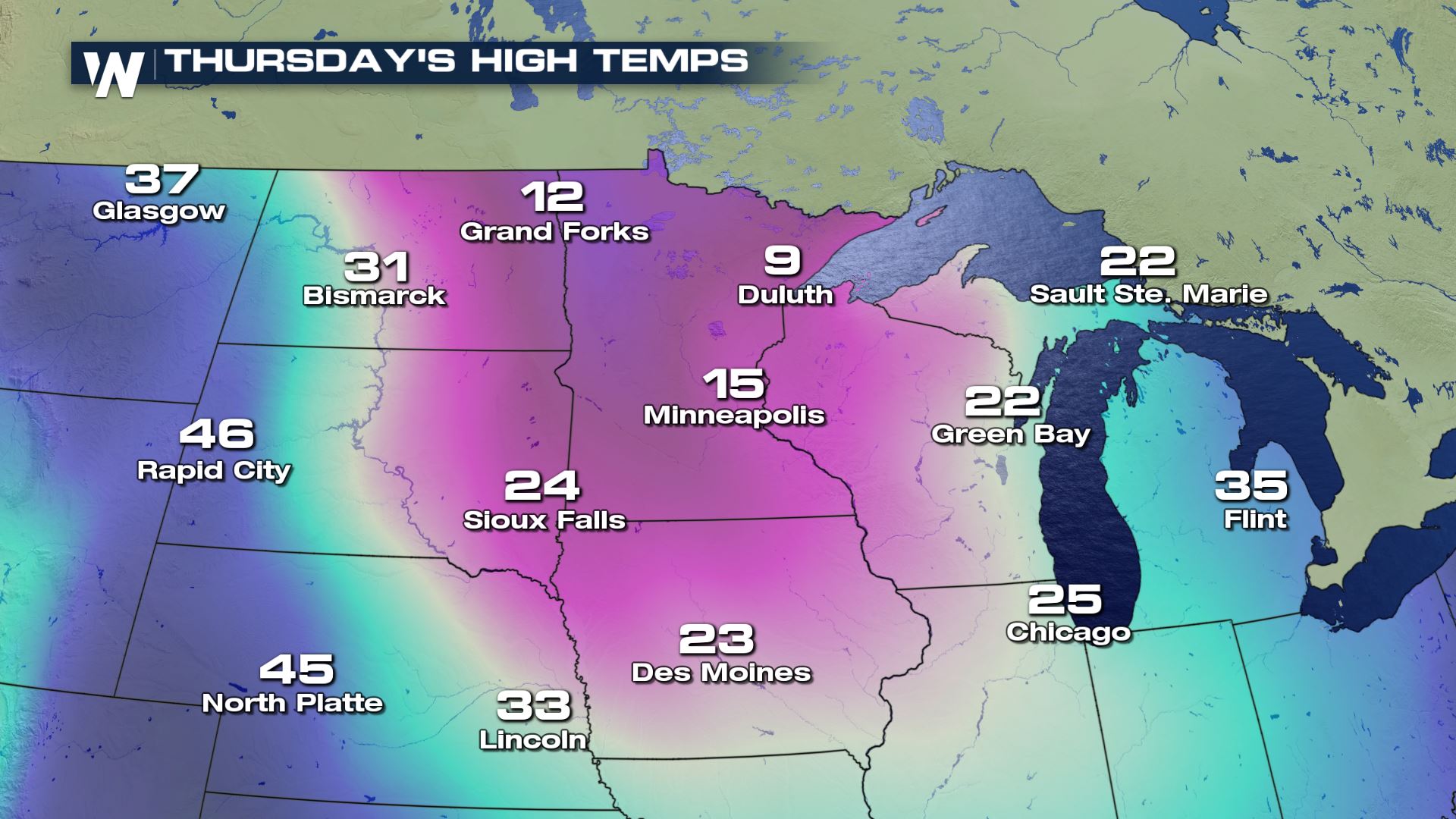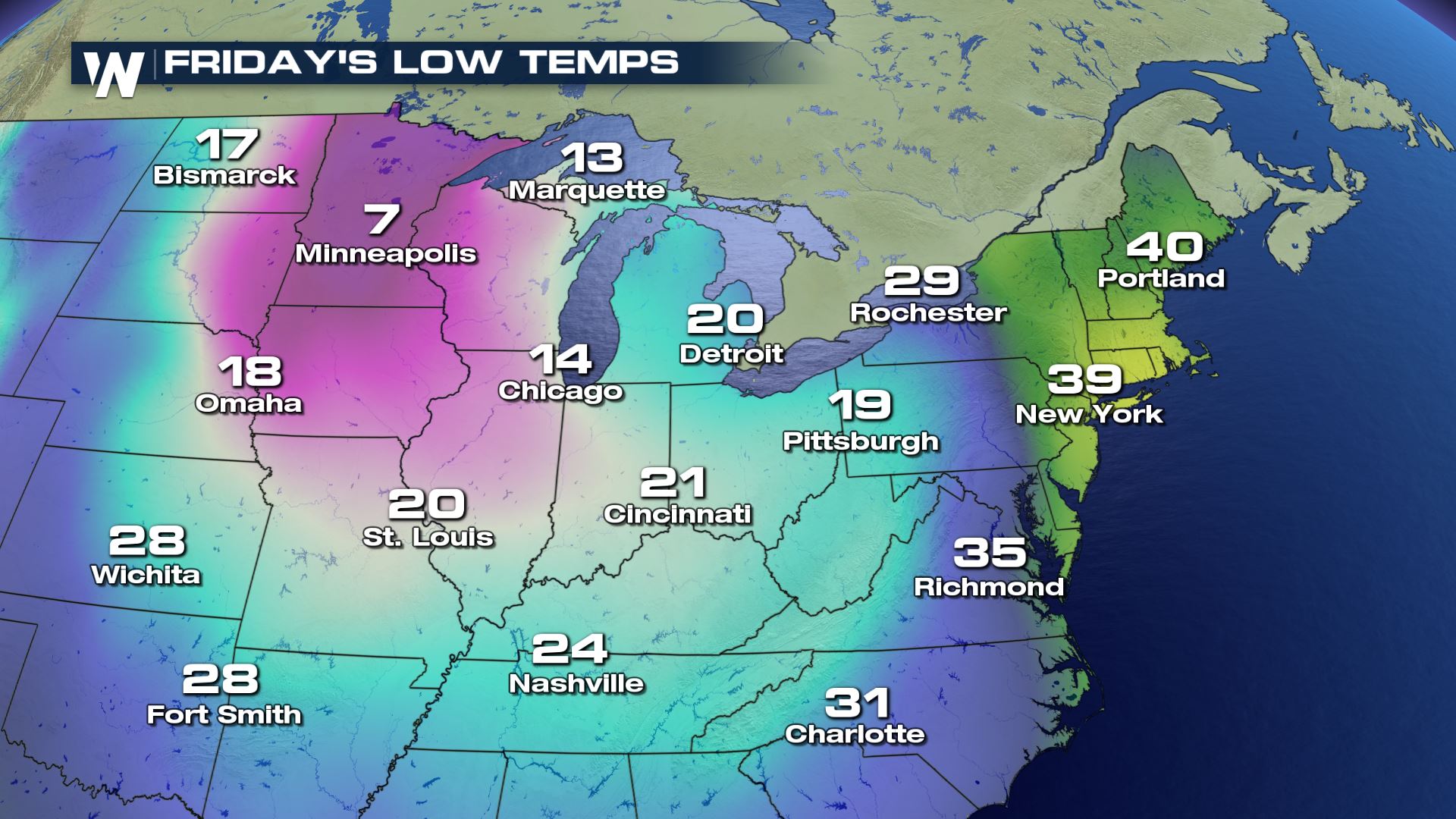 The coldest core of the air will move from the High Plains Wednesday, to the Great Lakes Thursday, and finally to the eastern U.S. on Friday (Christmas Day). Now it's time to talk about the precipitation associated with this weather event.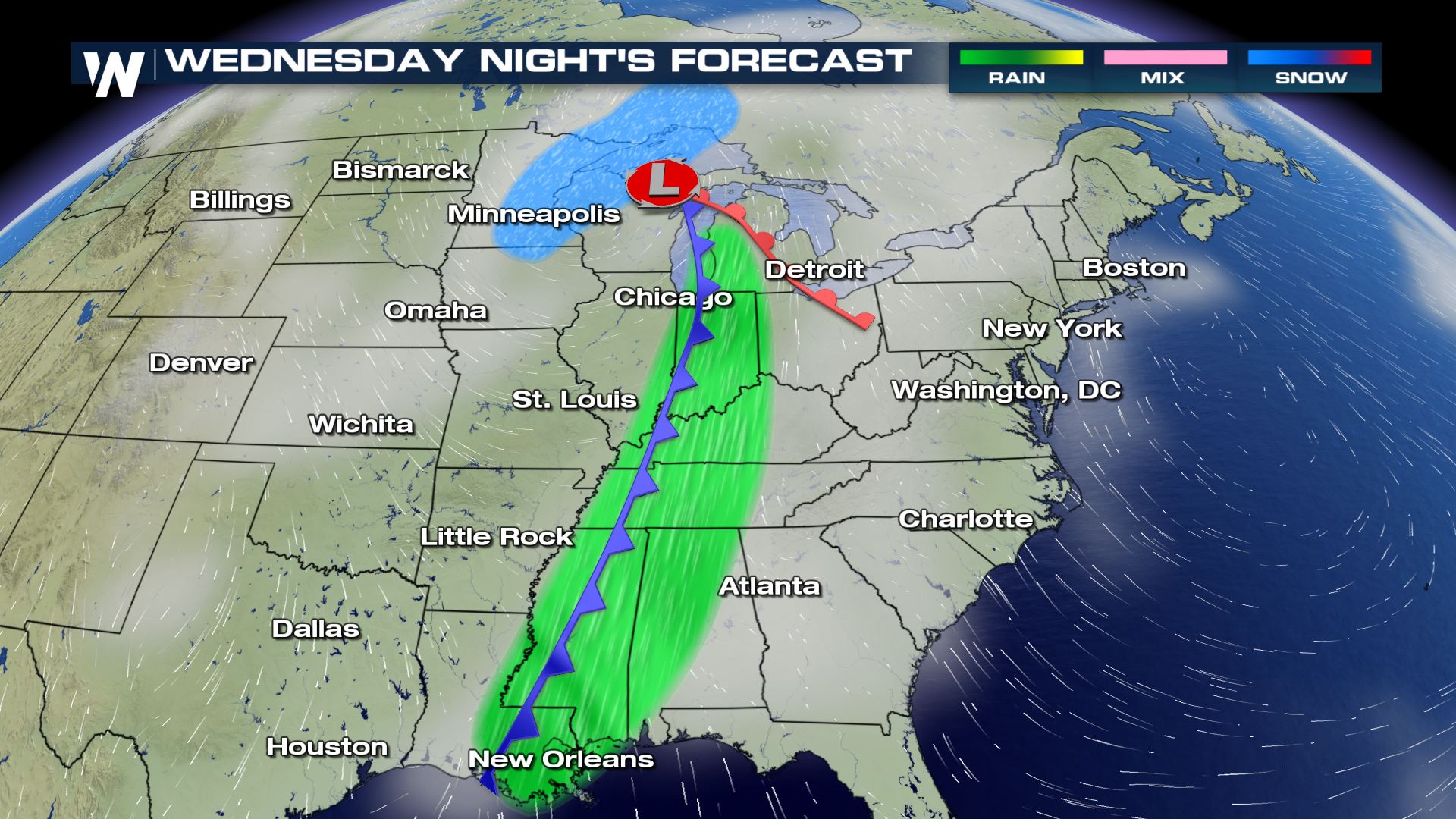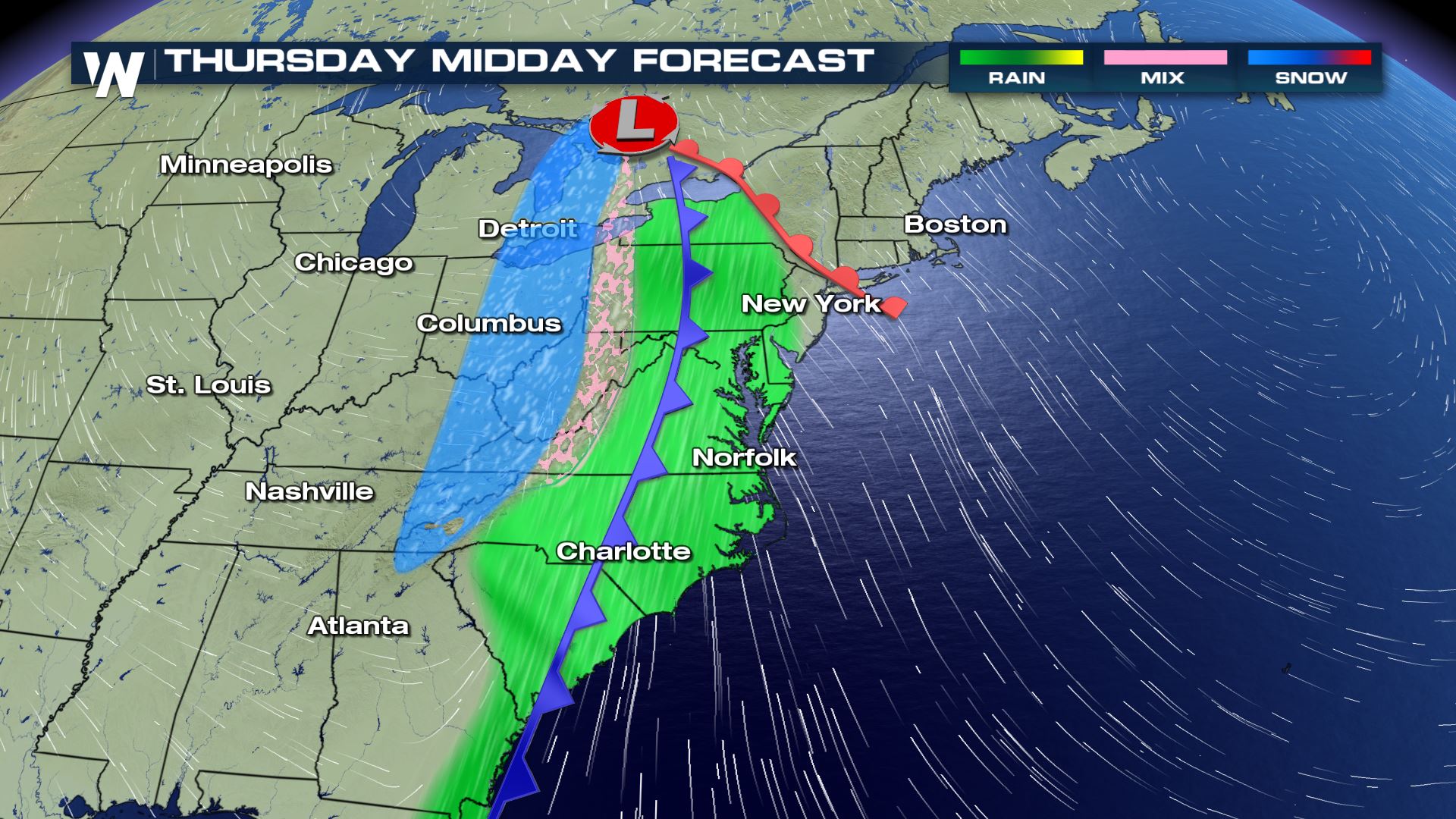 A strong cold front will bring a surge of warmth and rain to the eastern U.S. while turning the rain to a mix and snow on the western edge of the weather system. Wind will be very strong with this system too, with gusts up to 40 miles per hour. Make sure all of your decorations are secured tightly! Also make sure you check the forecast if you plan on traveling, as conditions will change. These are a few snapshots of timing and precipitation expectations (at this time).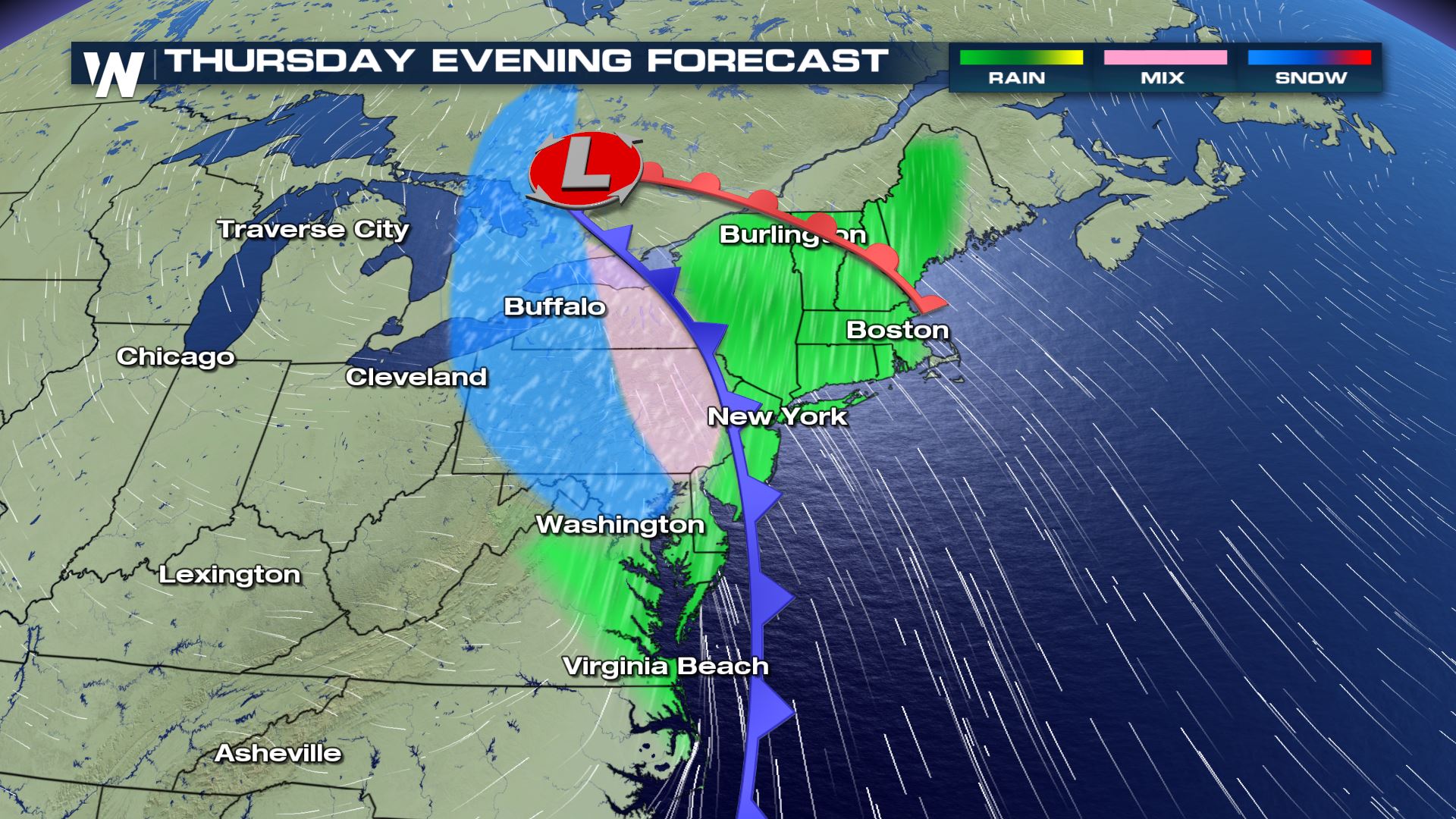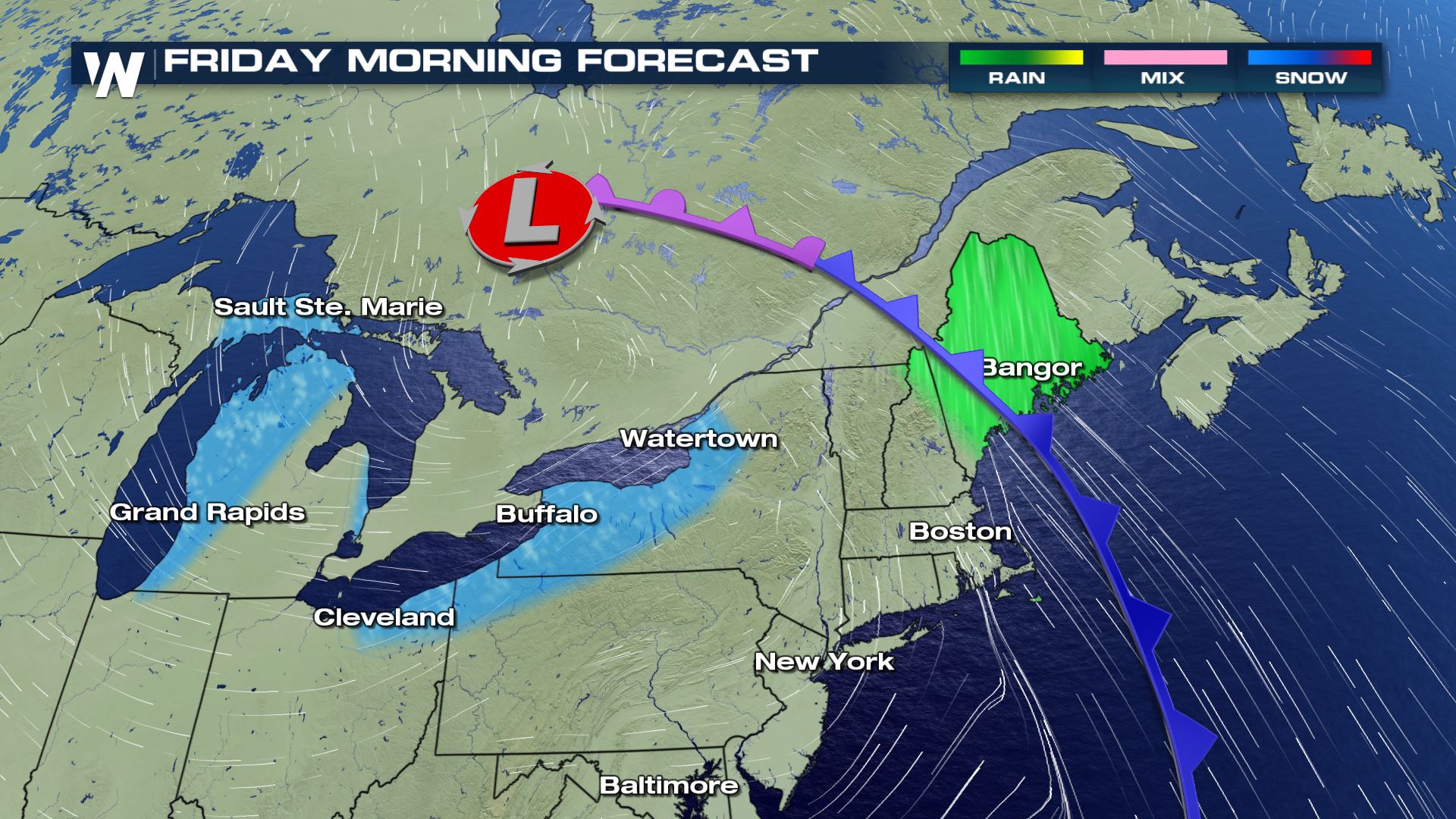 This weather event is still dozens of hours away from beginning, so make sure you check back in with us here at WeatherNation as we provide you the latest updates!