Several weather systems smacking into the West Coast will not only bring heavy rain and snow to the region, but the strong winds will bring dangerous water conditions from the coast of Washington down to the coast of California. Here is the latest forecast.
Maritime Alerts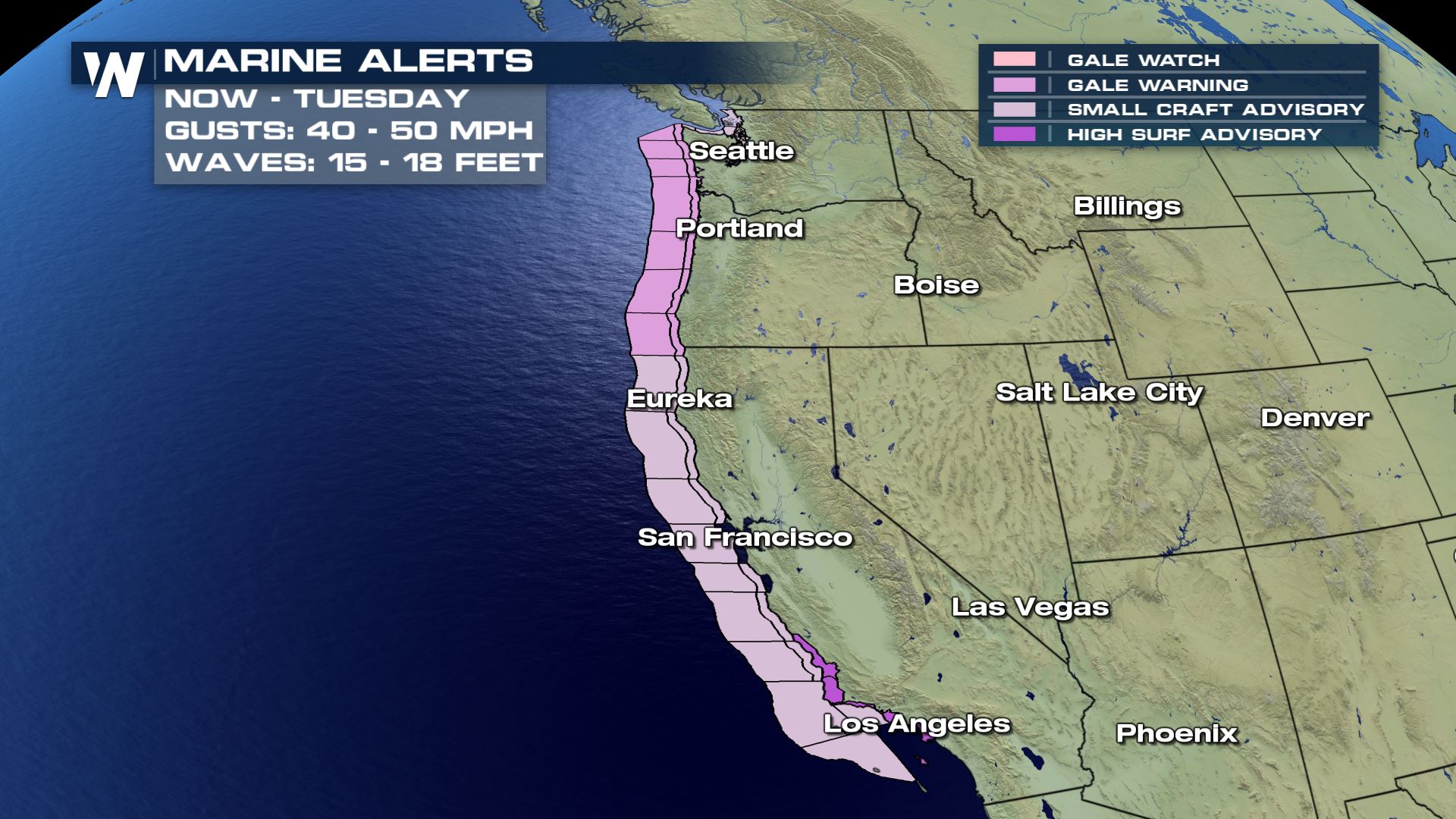 Gale warnings for wind gusts up to 50 mph are in place along the coast of Washington and Oregon.  As you move south down the West Coast there are small craft advisories and high surf advisories.  This means the water conditions will be hazardous up and down the West Coast today and Tuesday.  Seas this strong and winds this high could capsize small vessels, so definitely use caution and follow the maritime alerts in these areas today.
Wind Forecast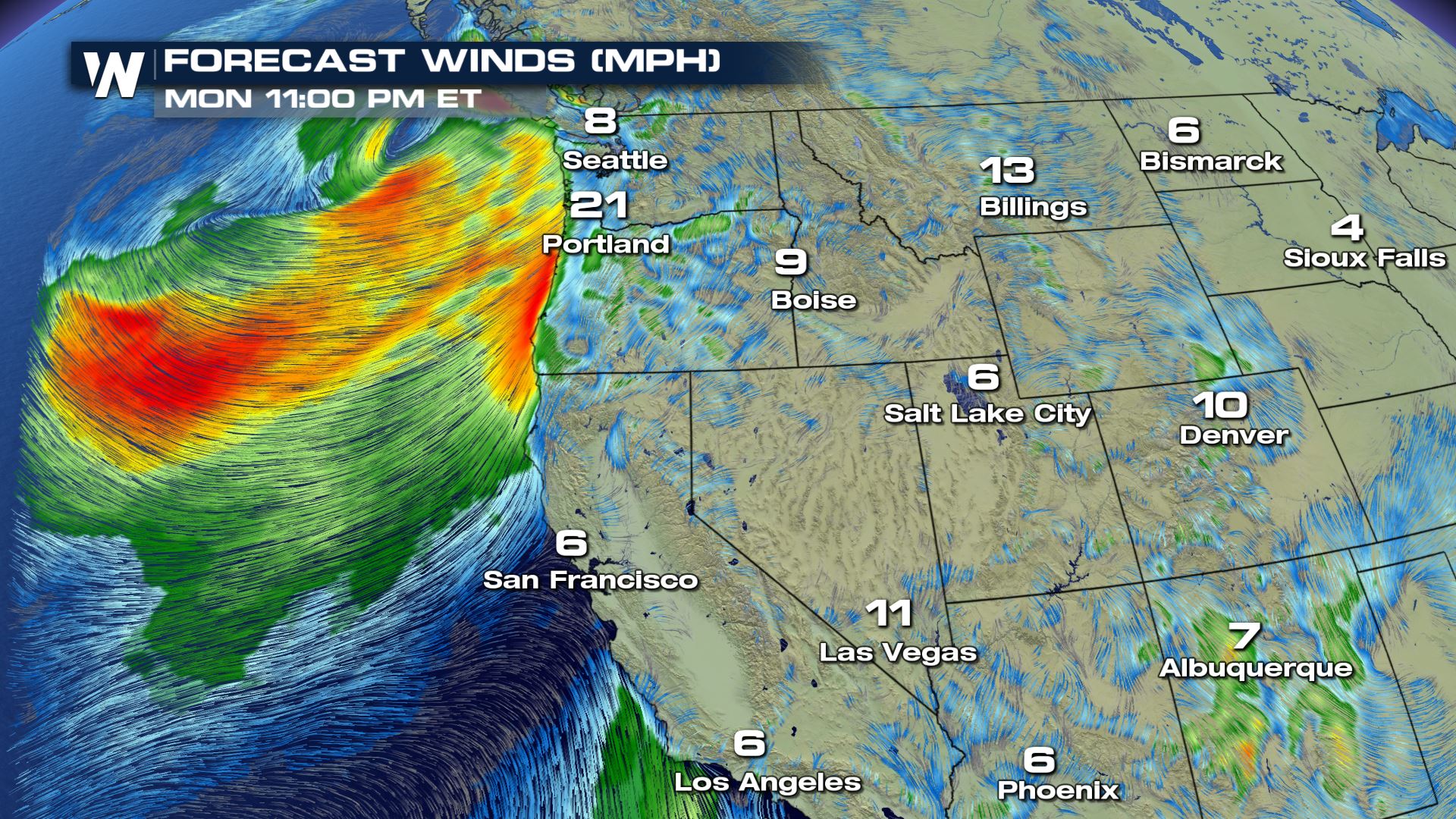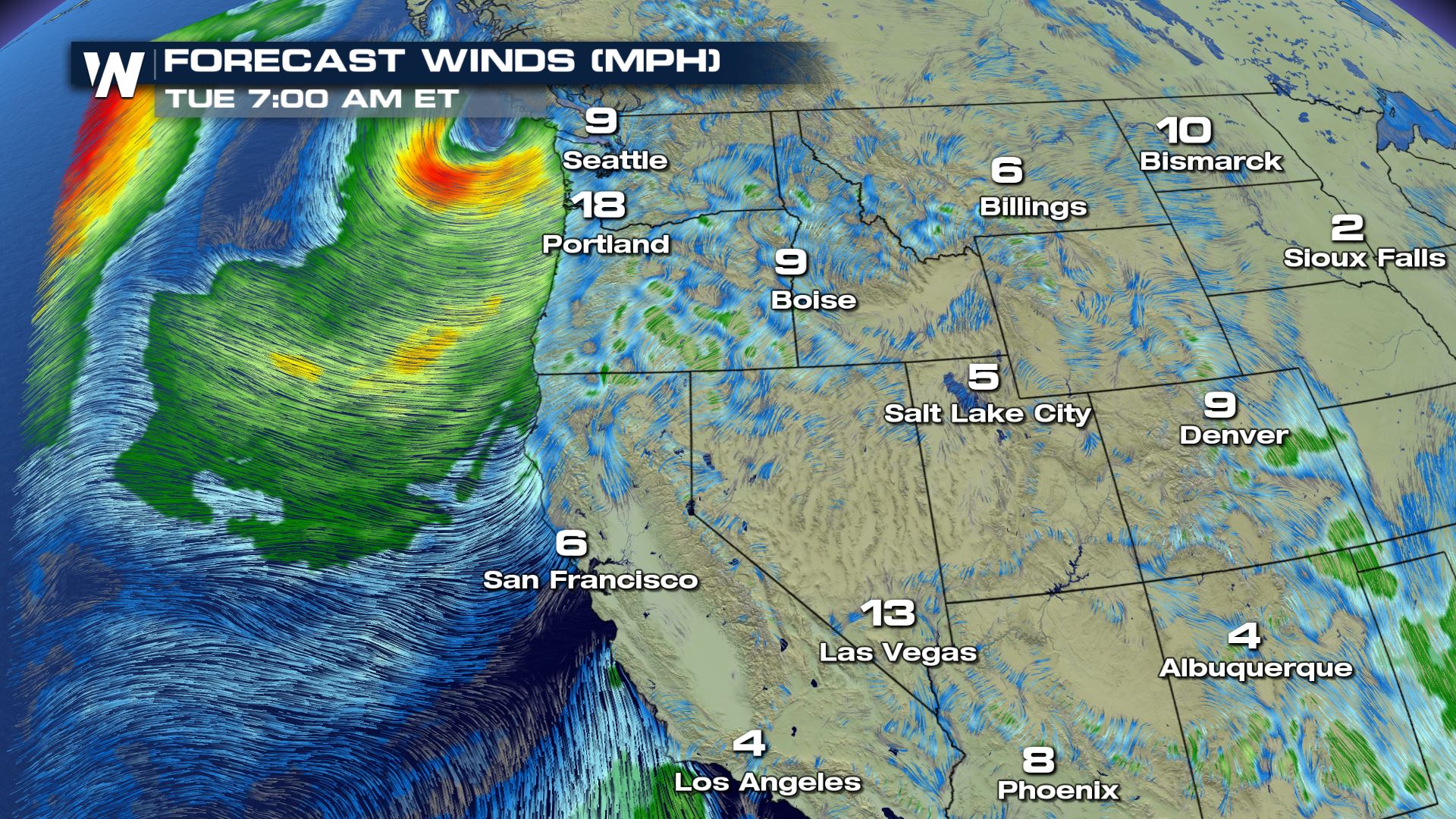 The wind forecast is showing significant wind strength, especially for the coasts of Washington and Oregon.  Wind speeds could gust over 40 mph and even over 50 mph in some isolated areas.  This pattern across the West could continue throughout the week. Keep checking with WeatherNation for the latest updates.