When it comes to holiday travel snow, ice and rain can get the bigger headlines, but across the Plains today strong winds will be a big travel issue. Here is the very latest.
24 Hour Wind Gust Reports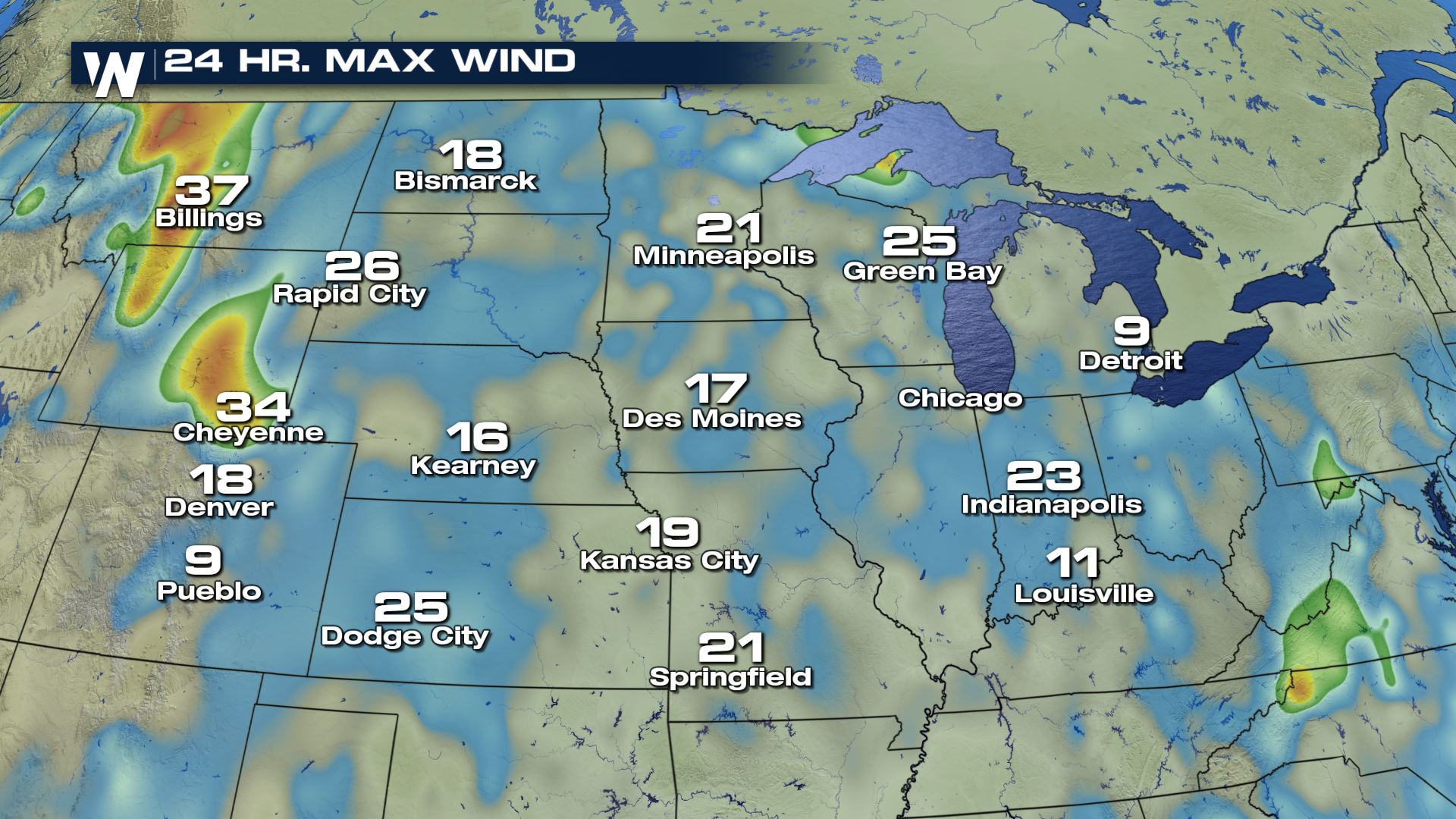 Winds in Montana and Wyoming have been very gusty in the last 24 hours and that will continue for the rest of Sunday.
Wind Alerts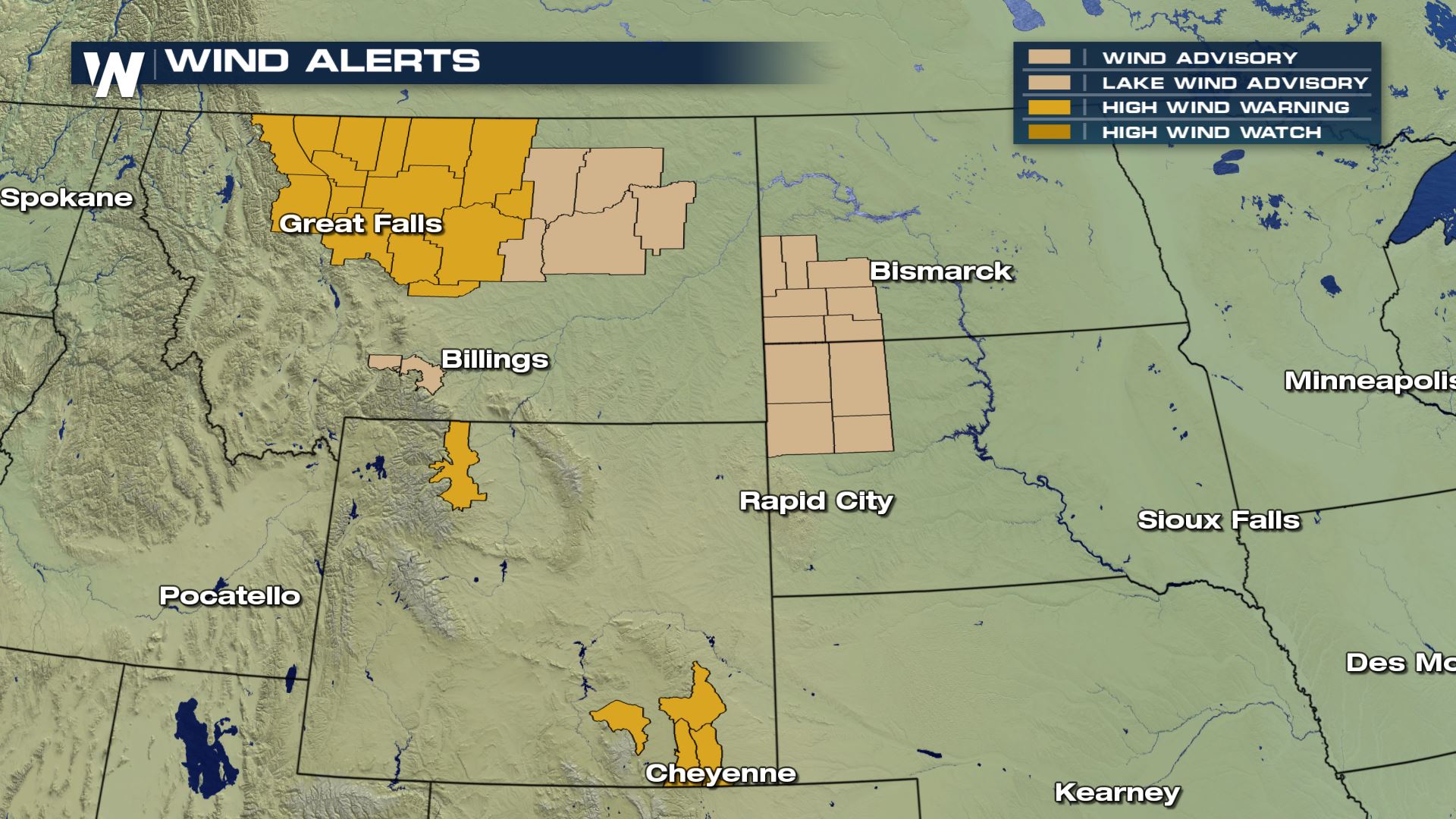 High wind warnings and wind advisories are in place for the threat of wind gusts over 50 mph today. This will make travel conditions very dangerous for high profile vehicles. You will want to have both hands on the wheel and be prepared for sudden wind gust impacts.
Wind Forecast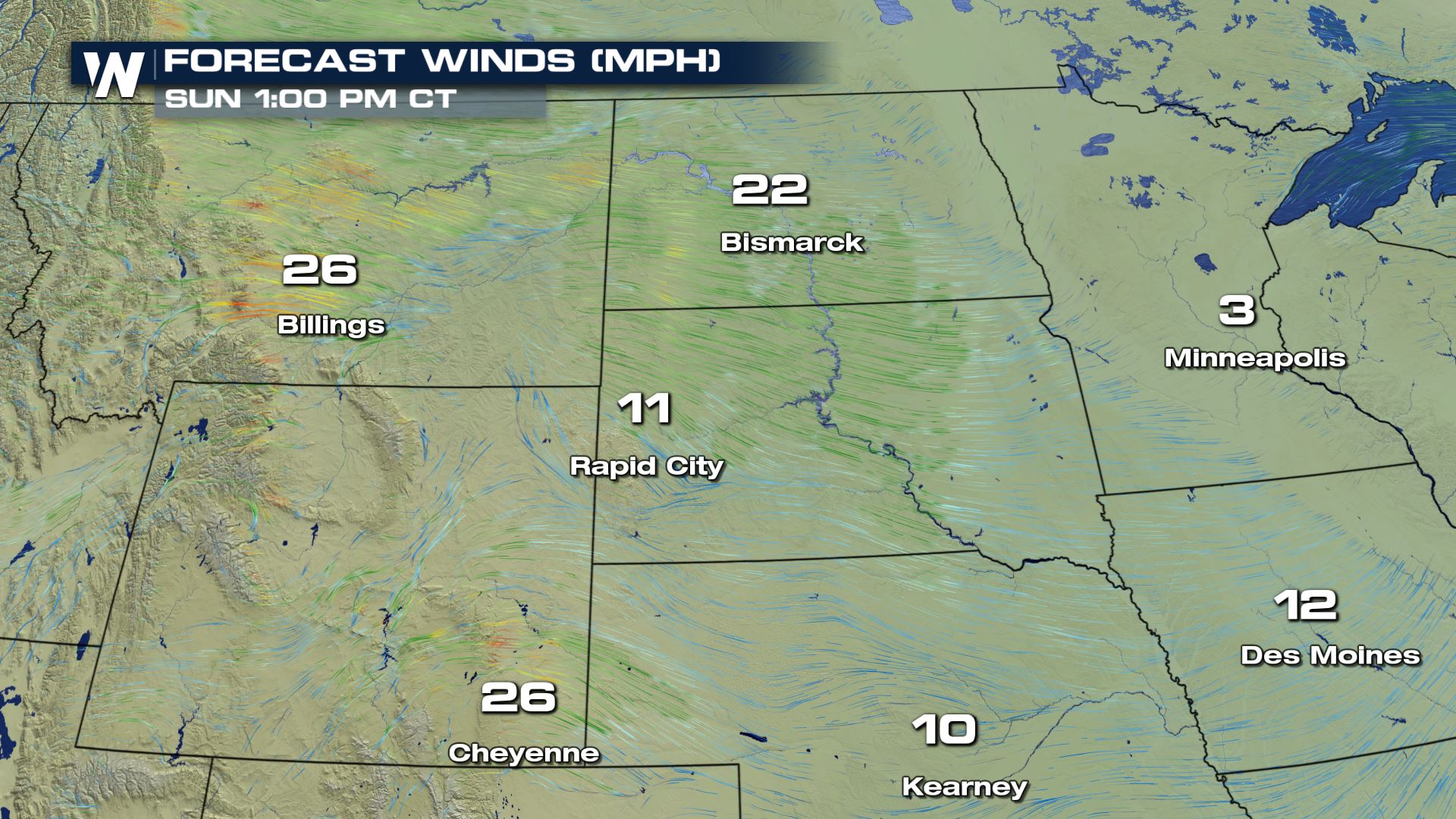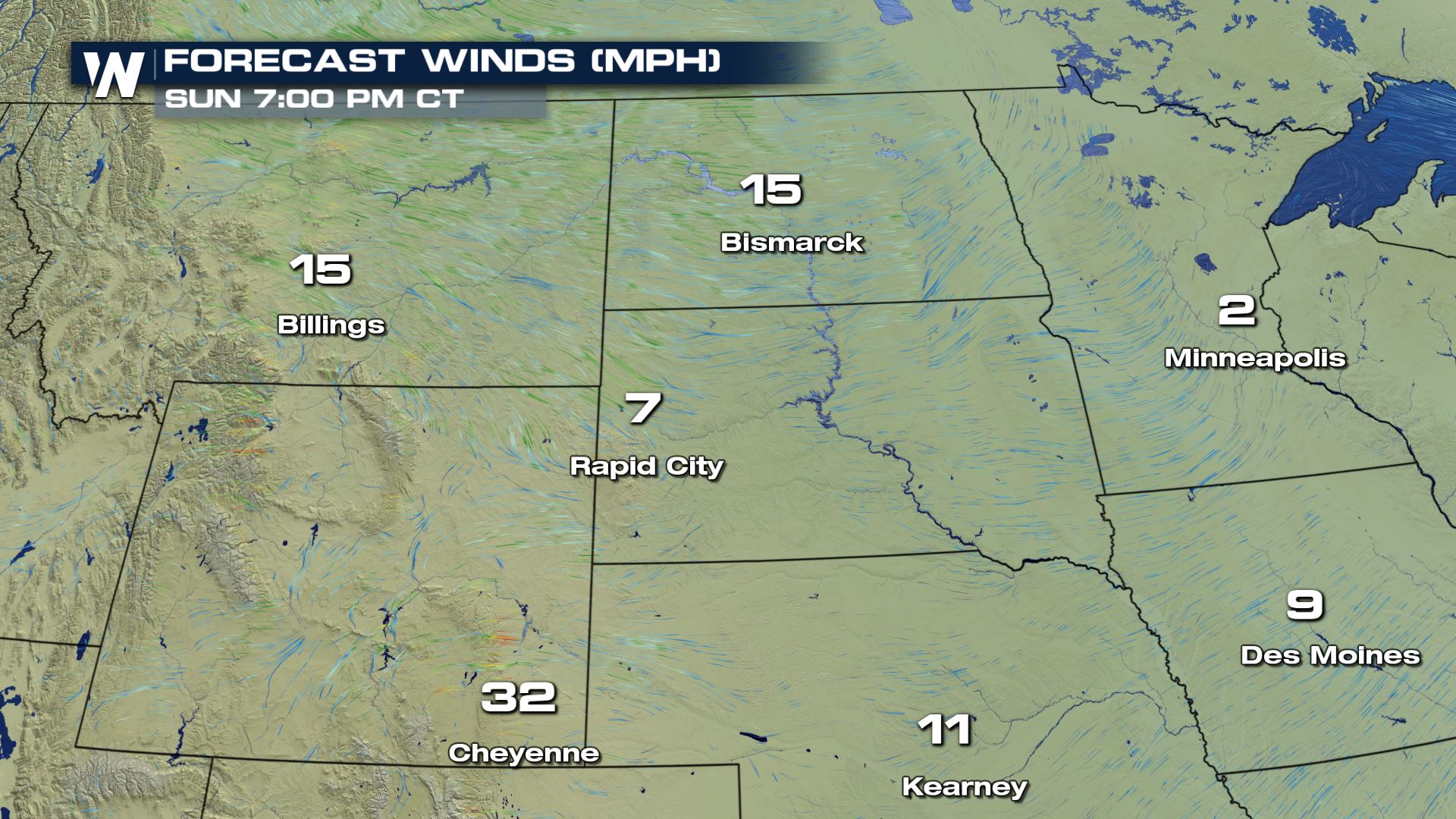 Wind speeds will likely range from 15-30 mph during the afternoon. This is also when you can expect wind gusts of 40 to 50 mph. Be safe if you are traveling in these areas and keep it tuned to WeatherNation for more updates!