Exceptionally strong winds have already left hundreds of thousands of customers without power across the Northeast, with winds expected to continue to howl across the region into early Tuesday. Winds alerts stretched from northern New England all the way west to the Great Lakes, and south to the Carolinas, as of Monday afternoon.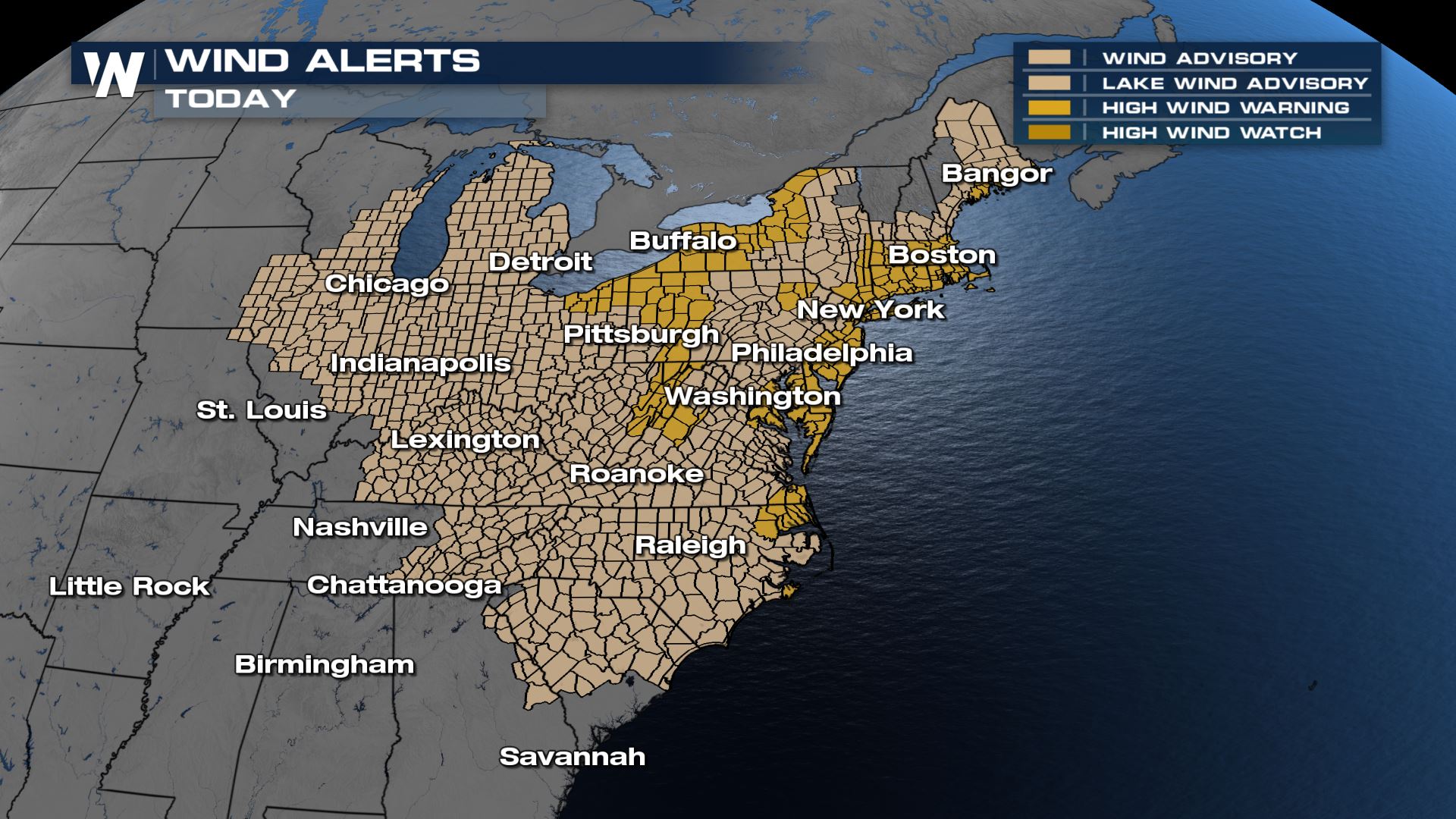 As of Monday afternoon, around 250,000 customers were without power in New York, New Jersey, Pennsylvania, Rhode Island, Connecticut, Massachusetts and Maine due to the winds,
according to outage-tracking website poweroutage.us
. Whiteface Mountain in New York
recorded an 86 mph gust on Monday
, and several 70-plus mph gusts were recorded in New Jersey, Massachusetts, Delaware and Virginia, as of Monday afternoon. Winds were expected to gust near 70 mph in places like Boston and New York. The strongest winds are expected to move through on Monday afternoon before gradually tapering behind a sharp cold front on Monday night.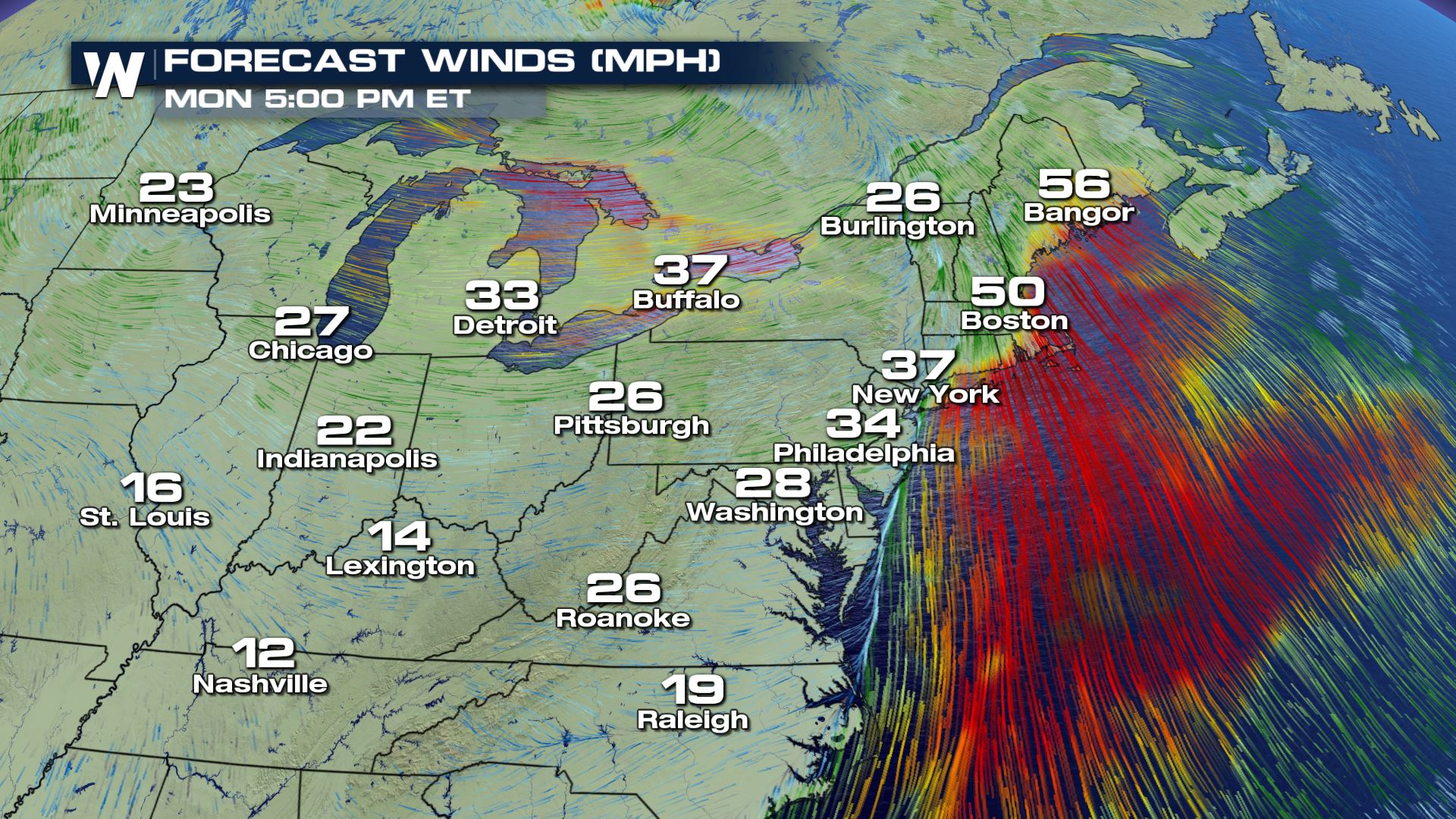 https://twitter.com/NWSBoston/status/1249737803107205120 Winds should back off by Tuesday morning, but not before the threat for damaging winds to impact much of the Northeast urban corridor.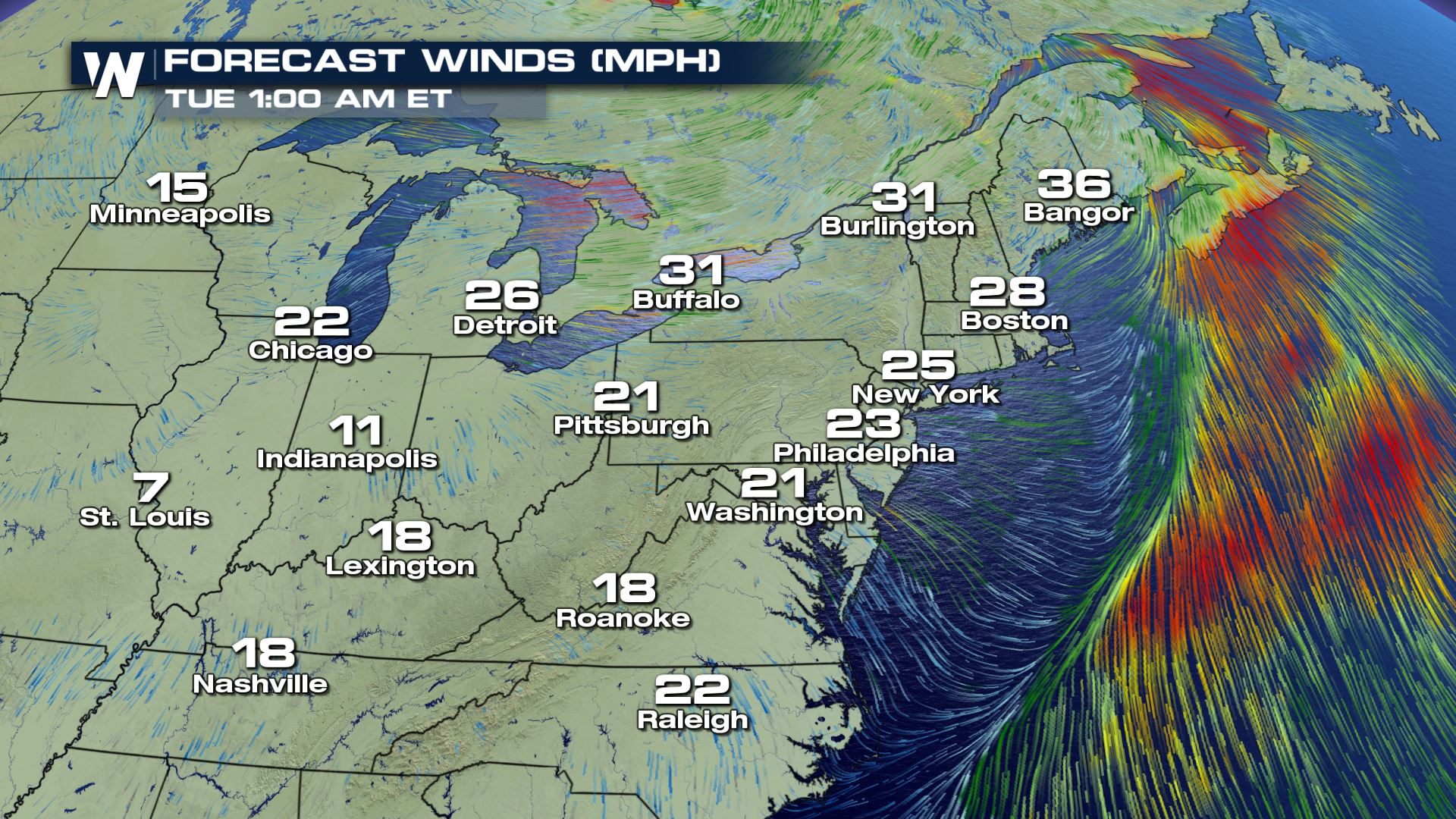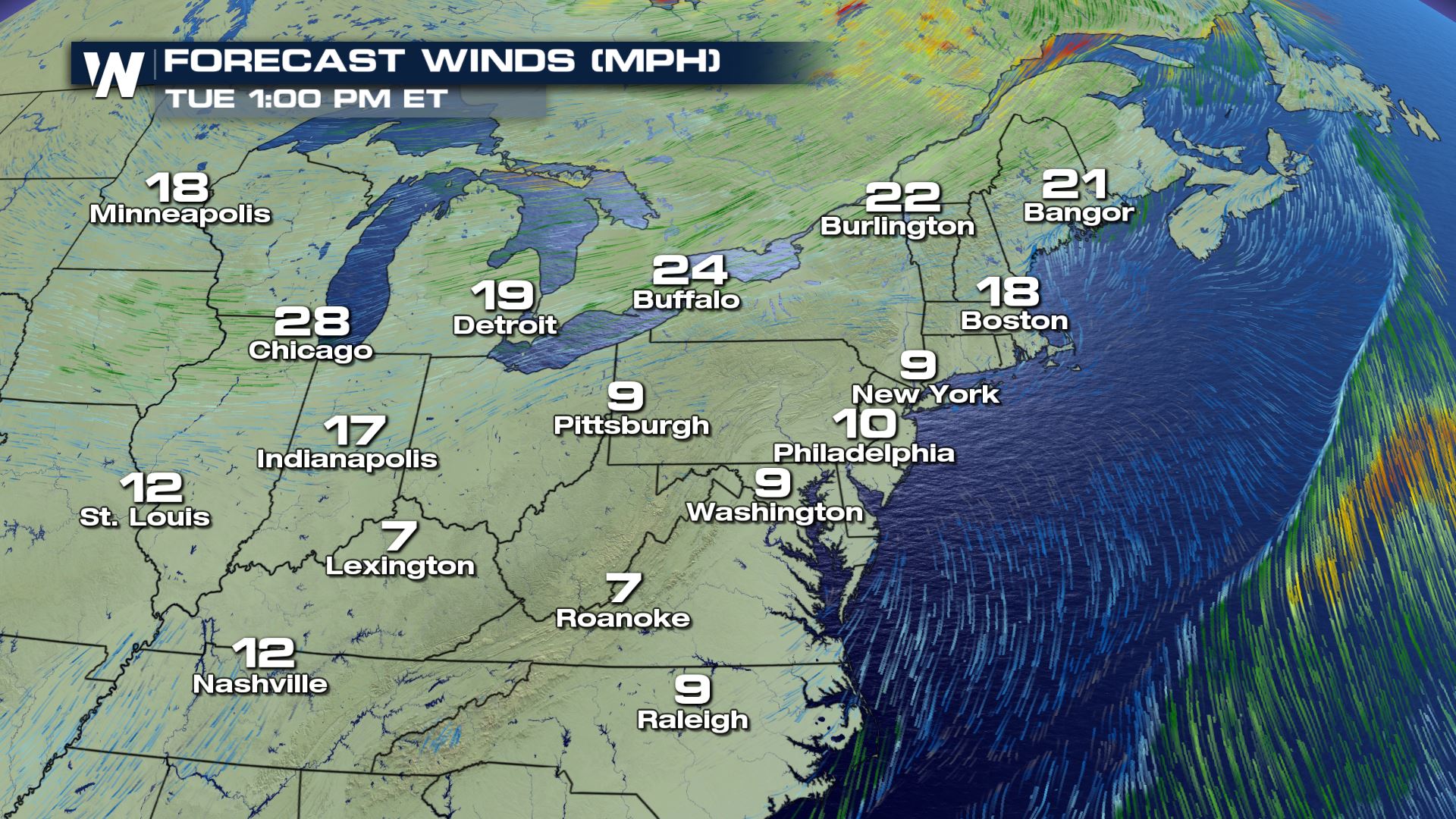 Stay with WeatherNation for the latest on these dangerous and damaging winds.