The Spring Fire in southern Colorado continues to grow. As of Tuesday morning, the fire had grown to almost 79 thousand acres. Crews continue to battle the flames but the winds and the low relative humidity levels are not helping. The fire started back on Wednesday evening. A man has been arrested and is under investigation for arson related to the fire. Mandatory evacuations are in place across communities near Huerfano County. 104 homes have already been destroyed.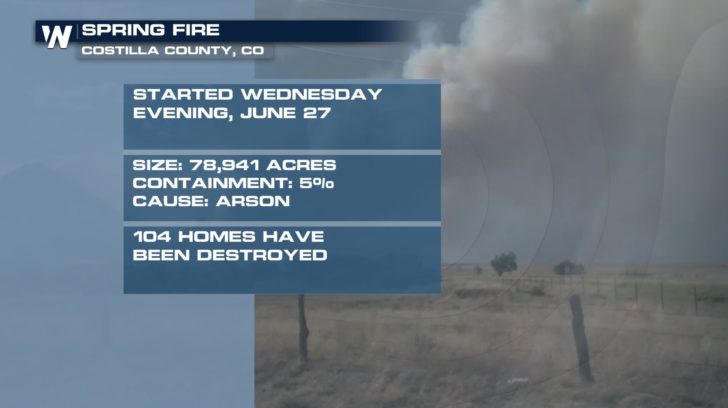 Across the west, many fires continue to spark and grow due to the extreme heat, wind, and dry air.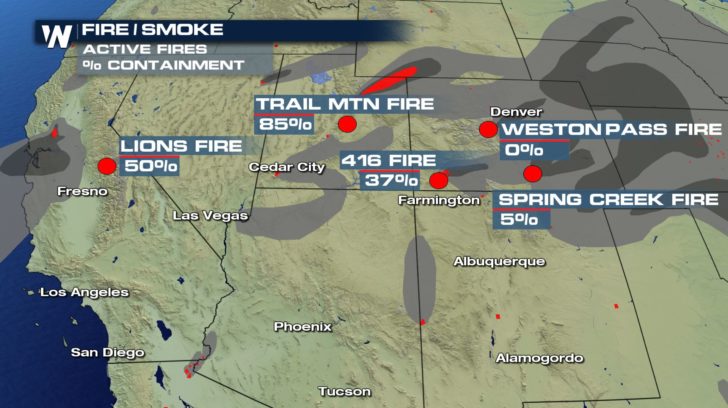 However, the Spring and Weston Pass Fires are the ones leading to such smokey conditions across the I-25 corridor and east.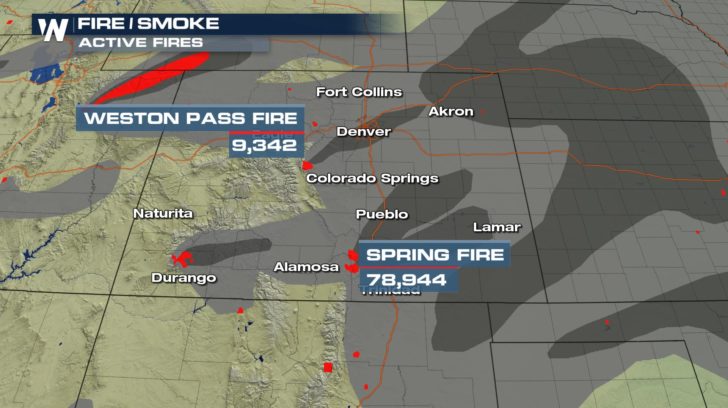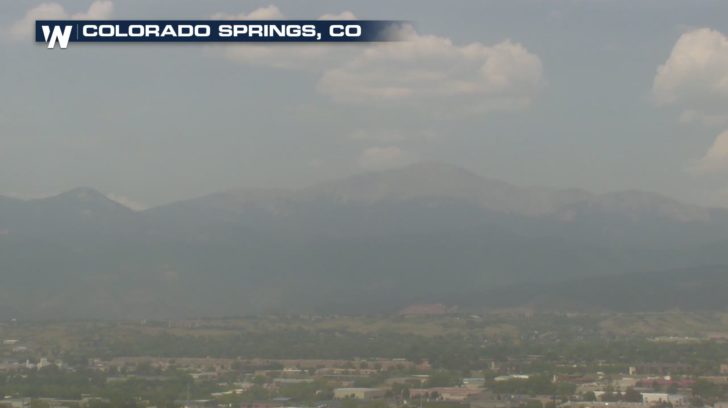 For WeatherNation, Meteorologist Kate Mantych.