It's Sunday and of course that means FOOTBALL! How does the forecast look for some of the games Sunday? Here is the very latest.
Forecast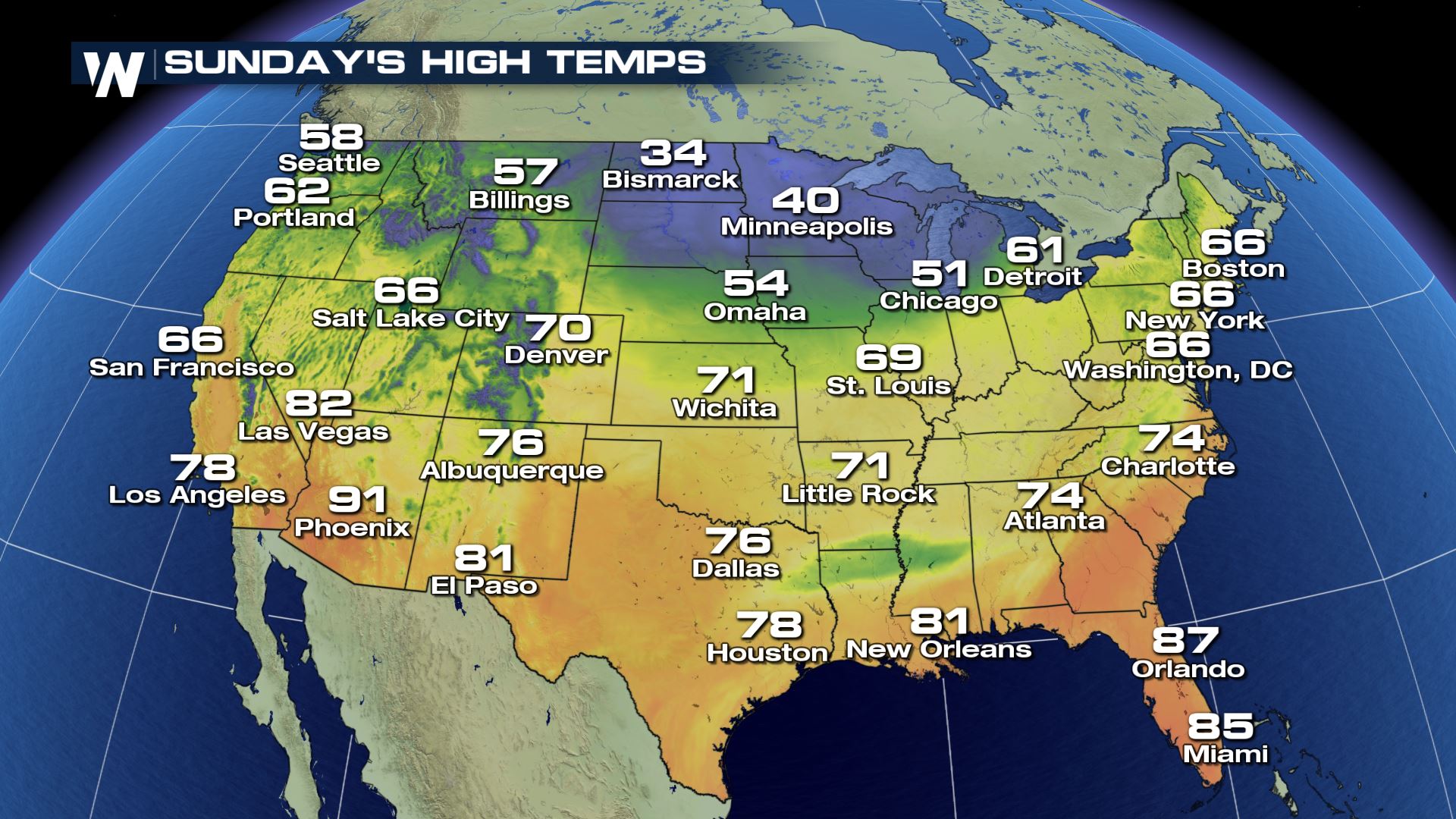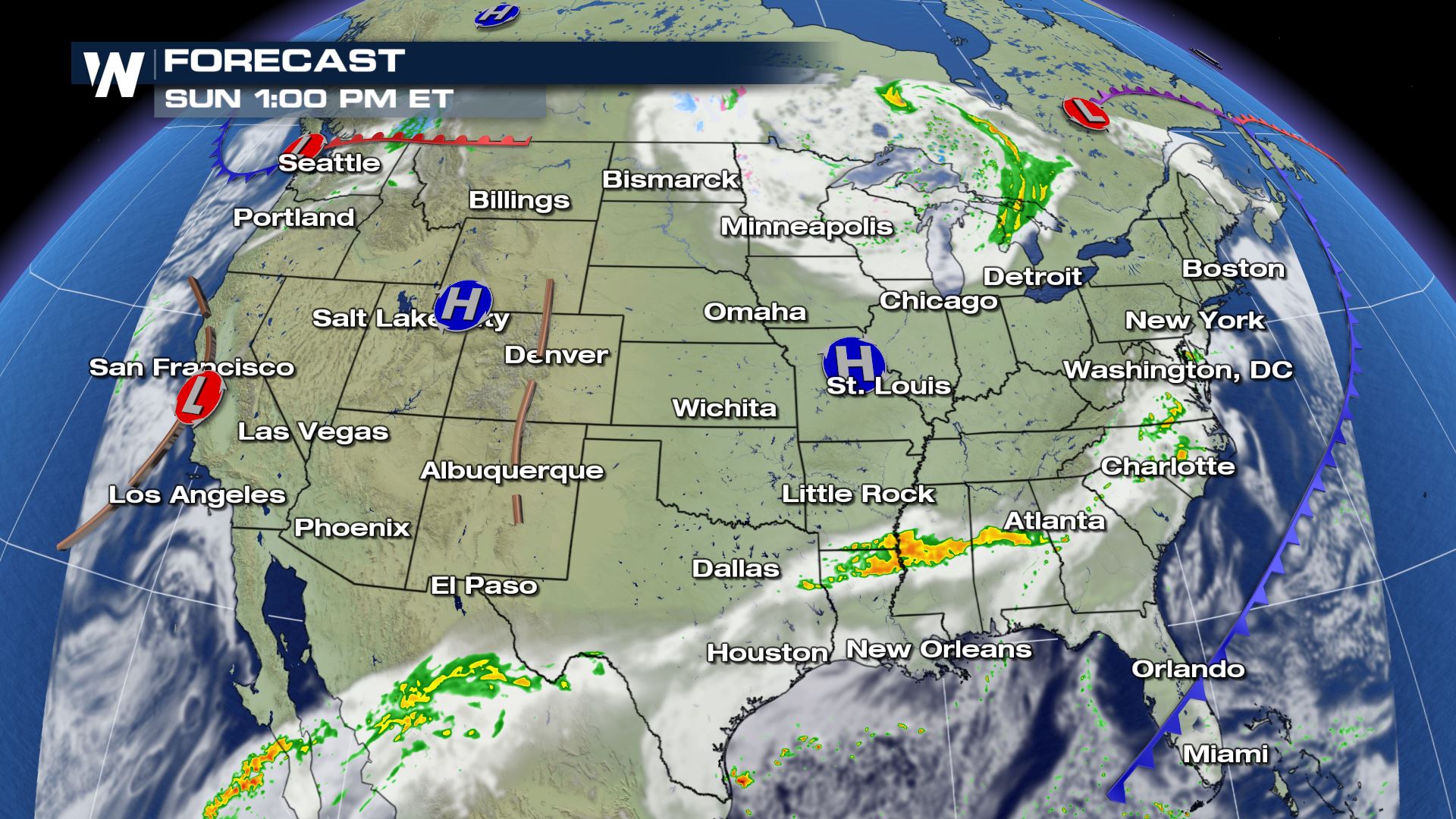 Here is a look across the Nation at today's highs and precipitation chances for the afternoon.  Areas in the Mississippi Valley and Mid-Atlantic could see some stray showers today, but for the most part conditions will be quiet across the Country.
Football Forecasts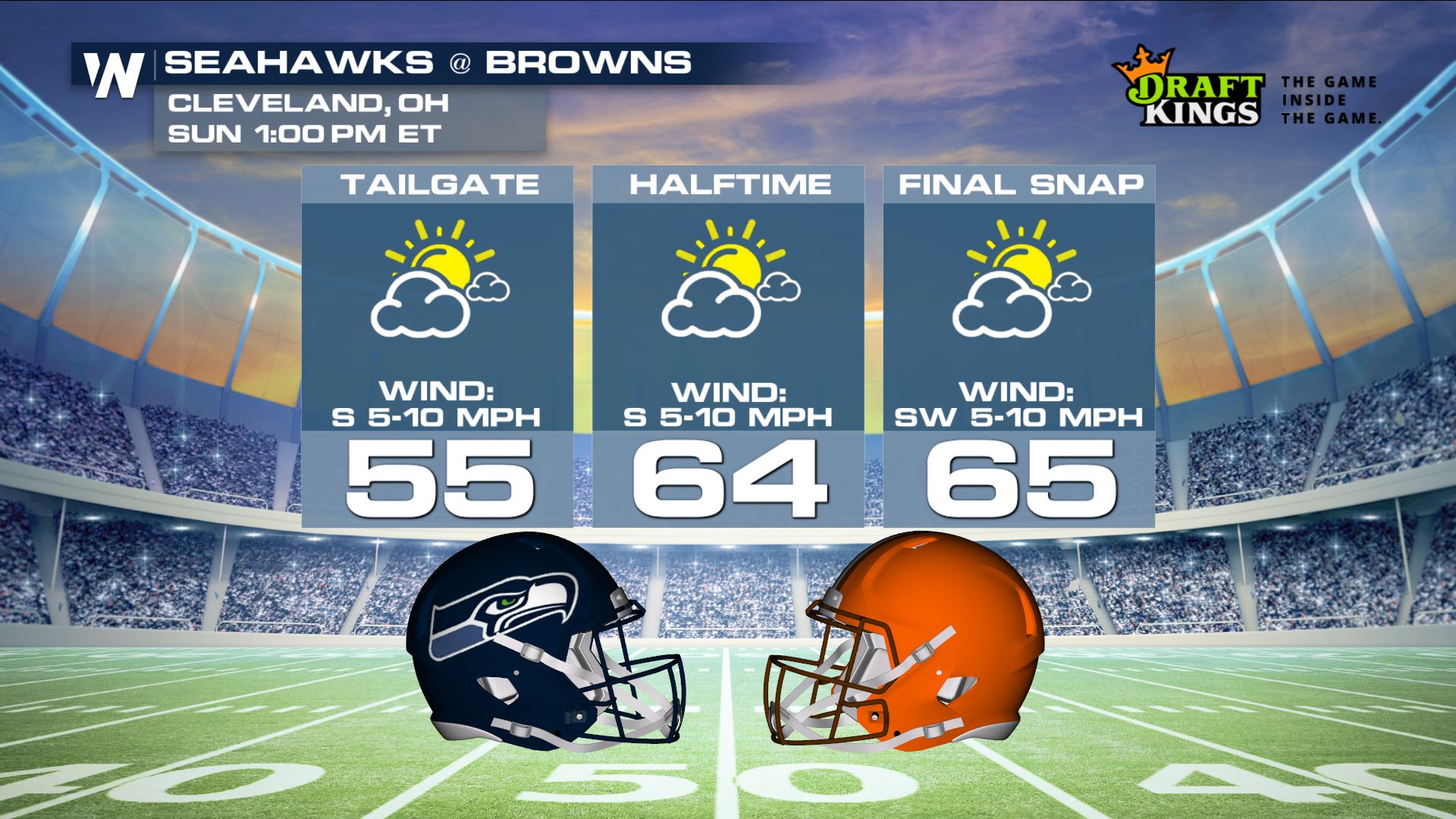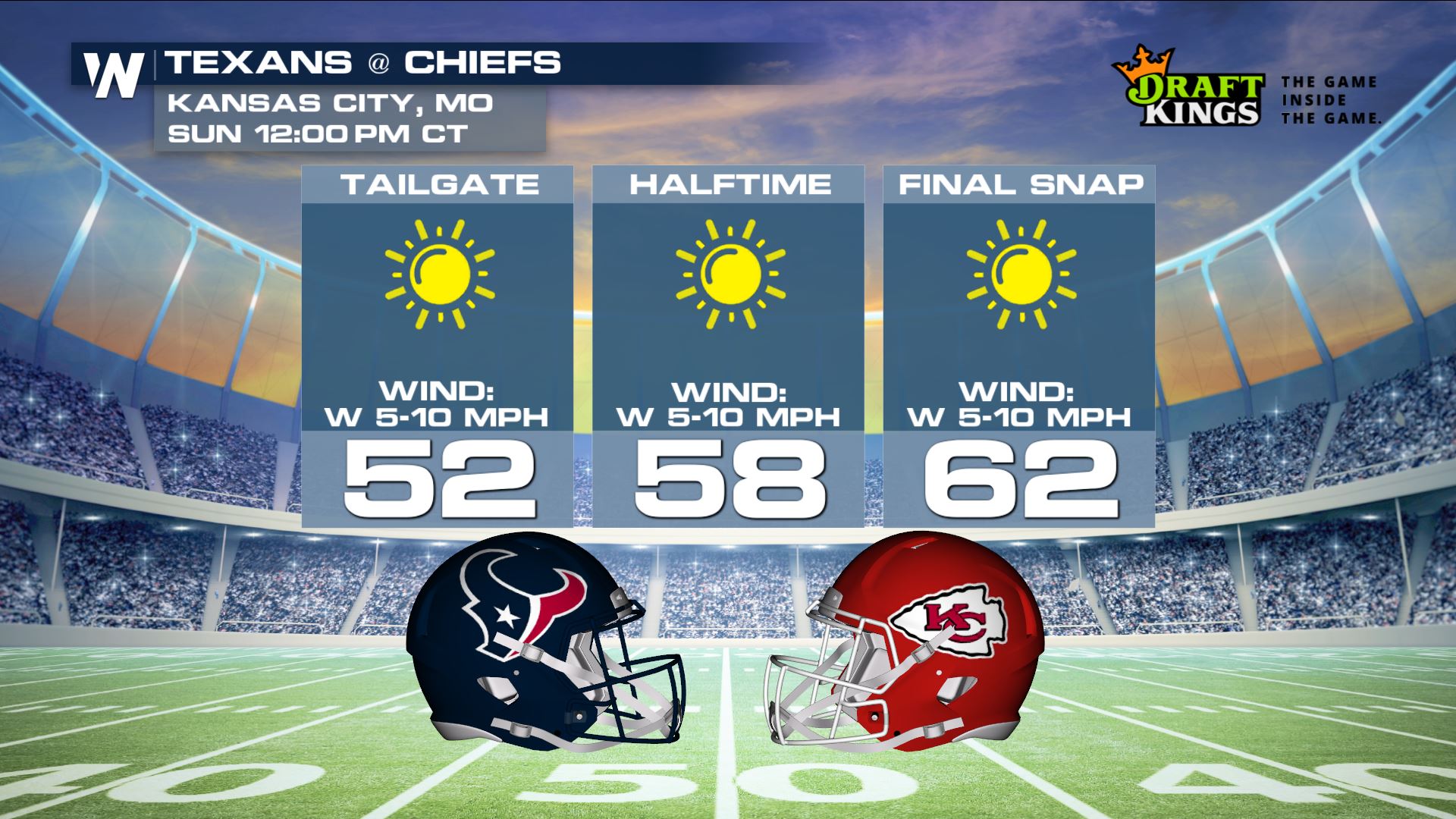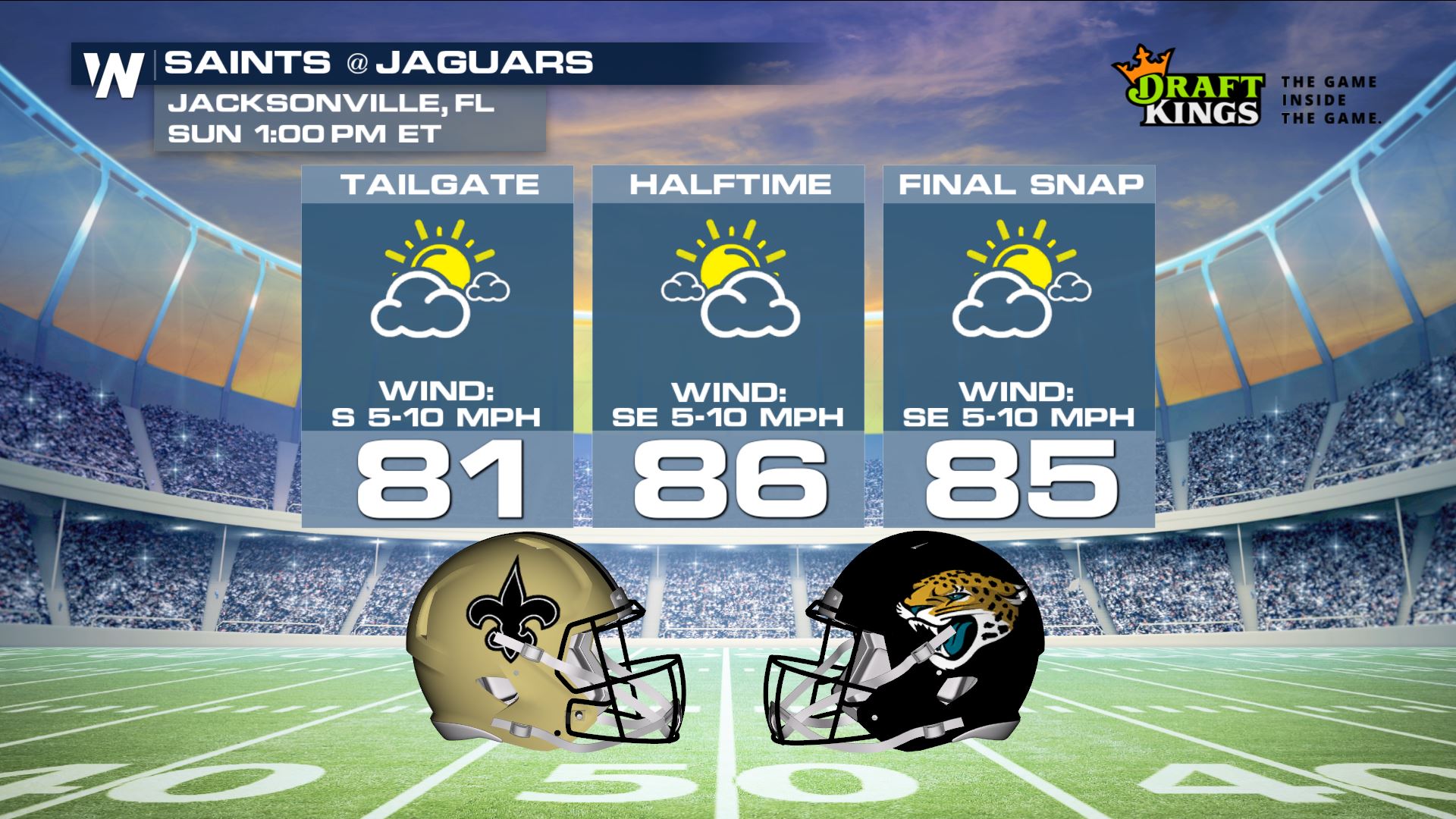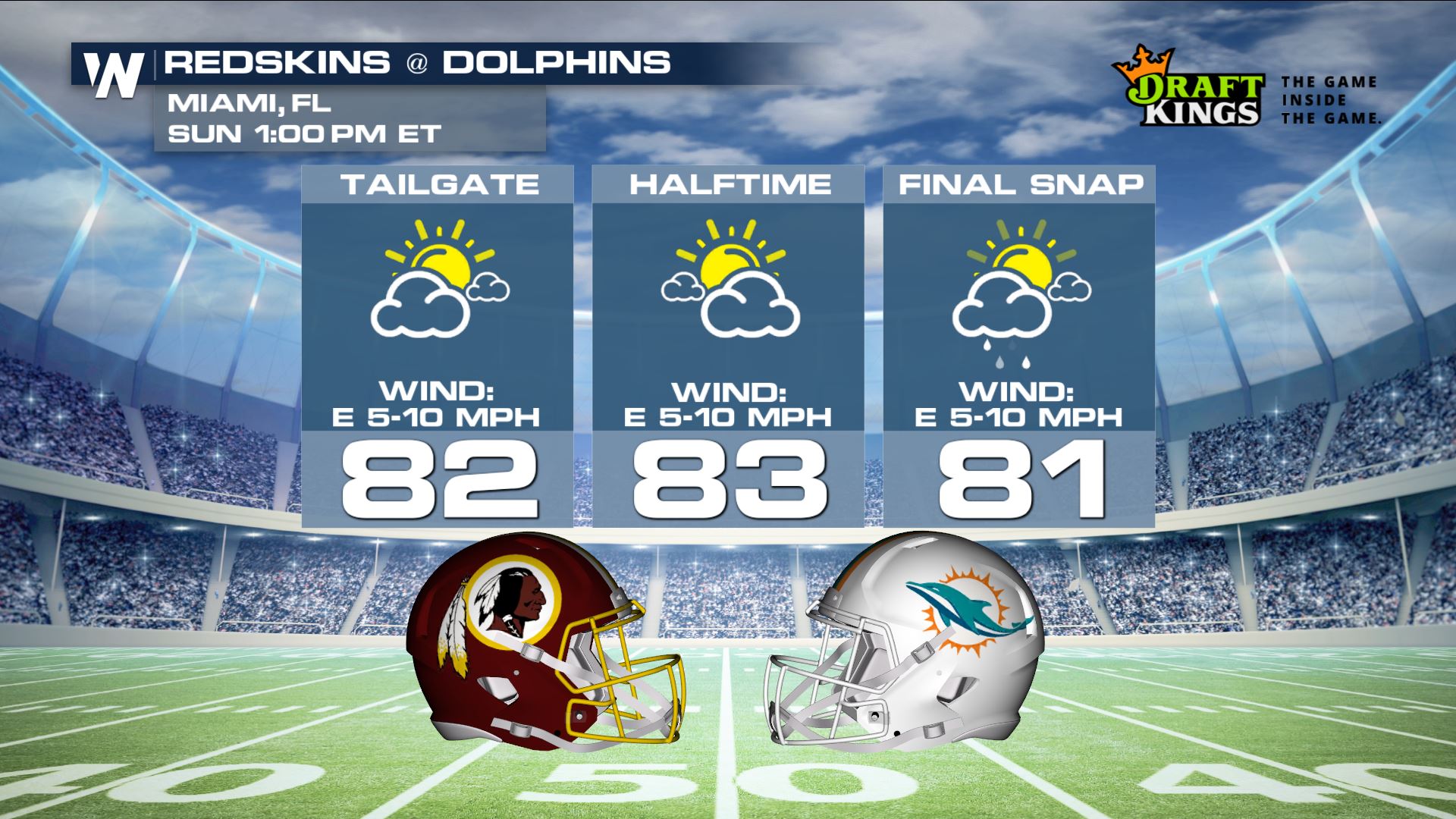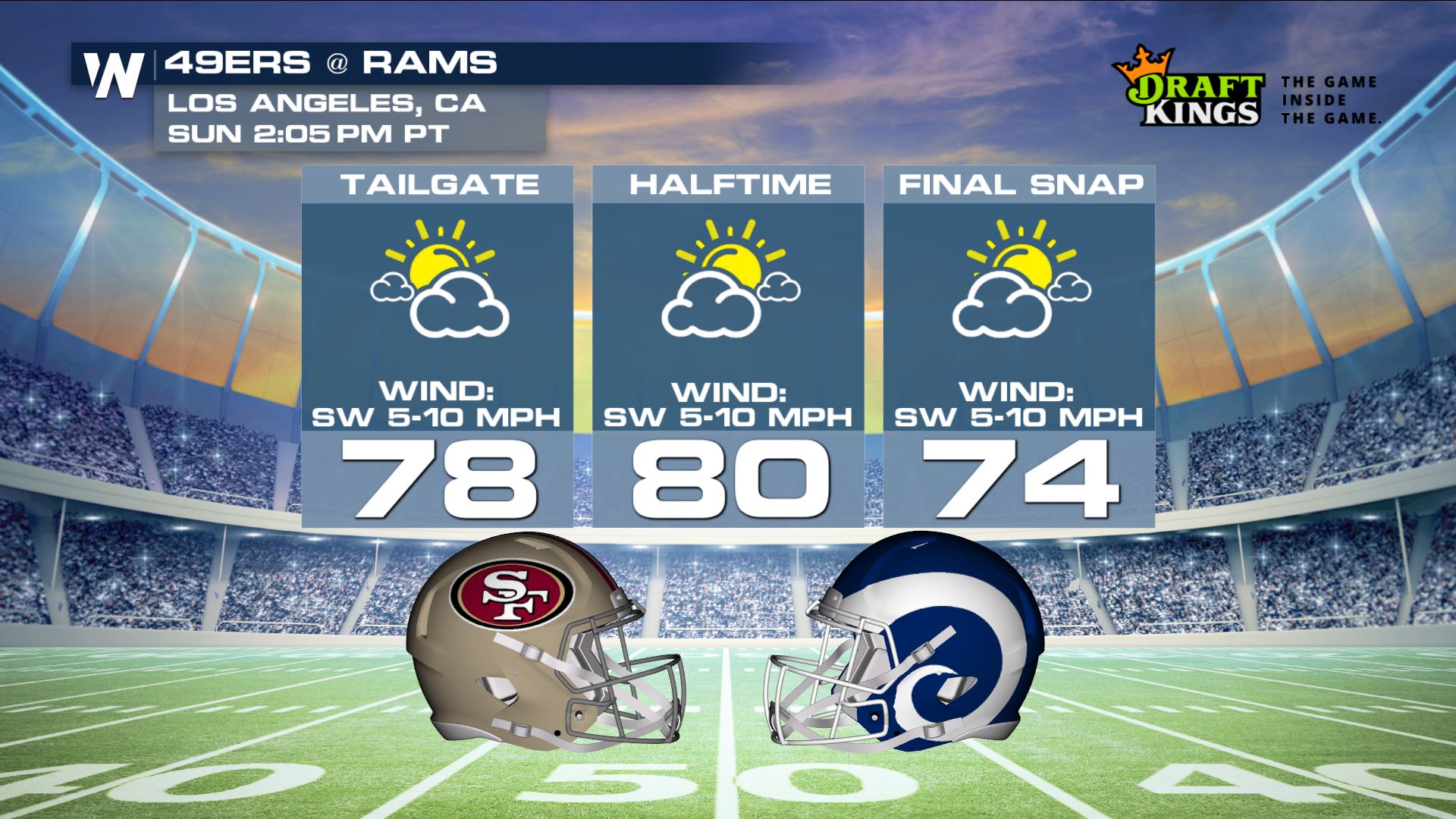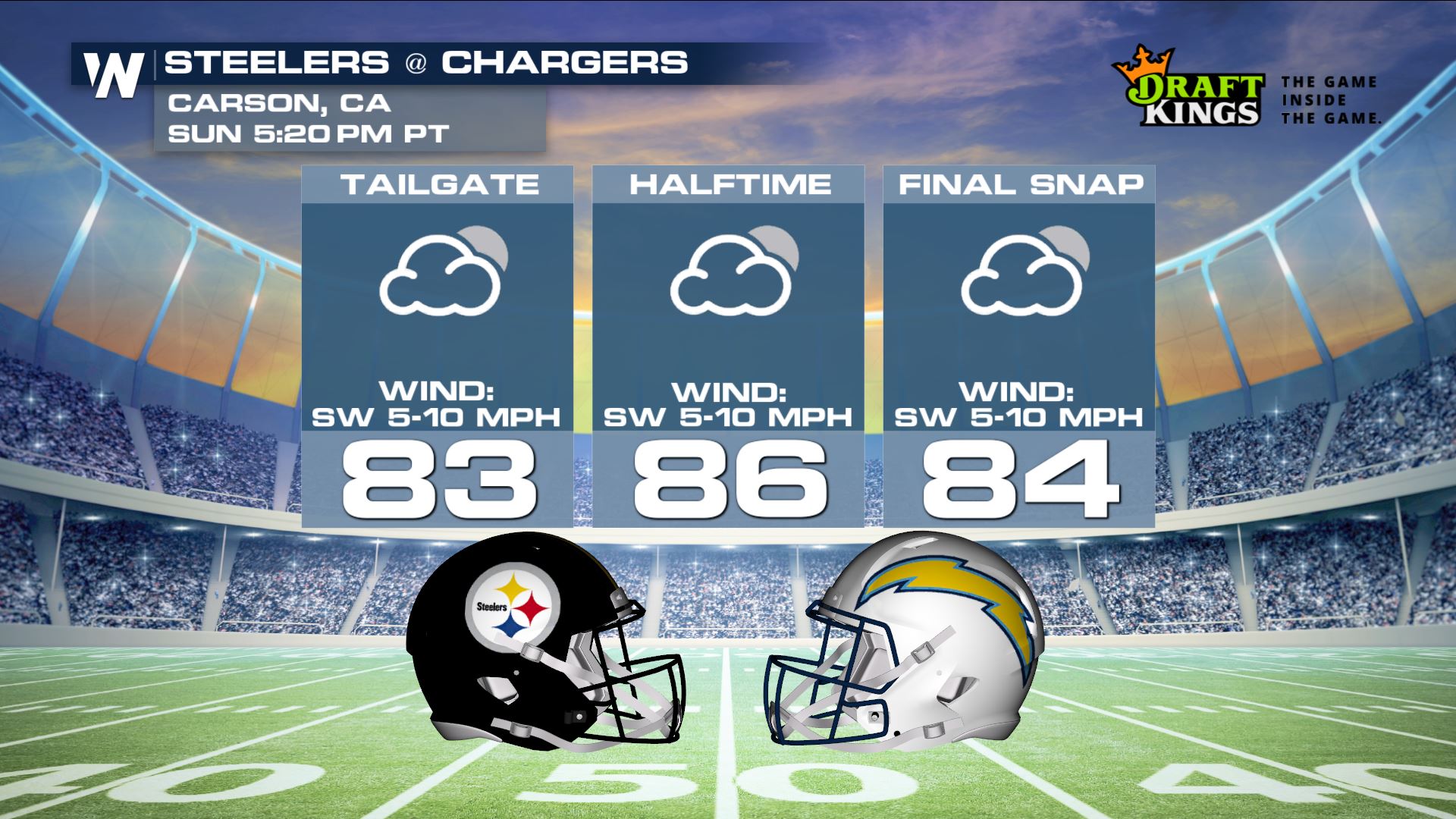 No major weather impacts are anticipated for any of the games today.  Stay tuned for more updates on today's forecast all day on WeatherNation.