We have a risk of severe weather from the Central Plains to the Upper Midwest today.  Some areas that have seen heavy rain over the past few weeks could be looking at some heavy rain and flooding potential today.
Severe Outlook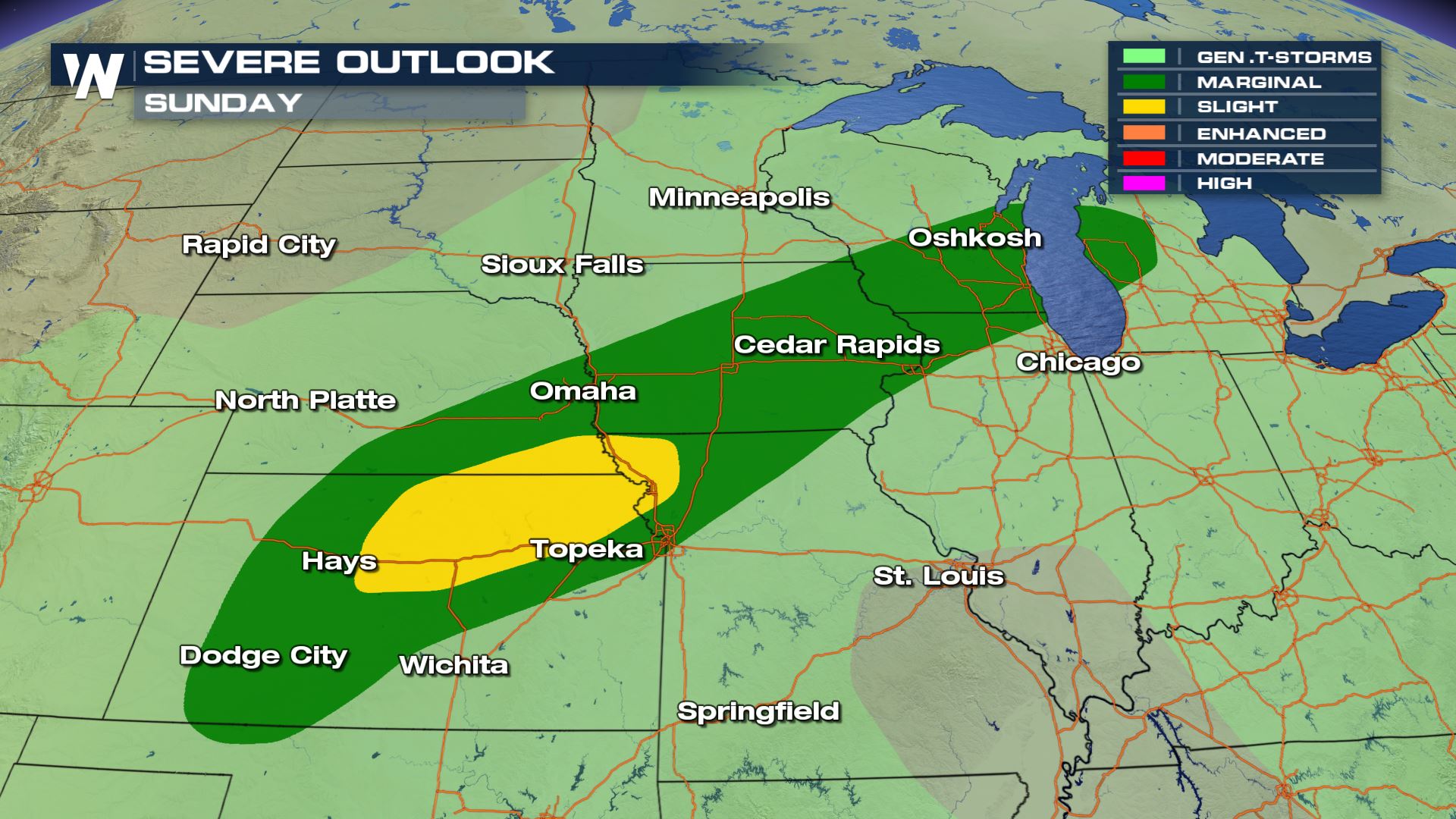 Here is the latest severe weather outlook for Sunday.  Isolated severe storms are in the forecast today for parts of Wisconsin, Iowa, Nebraska and Kansas.
Severe Risks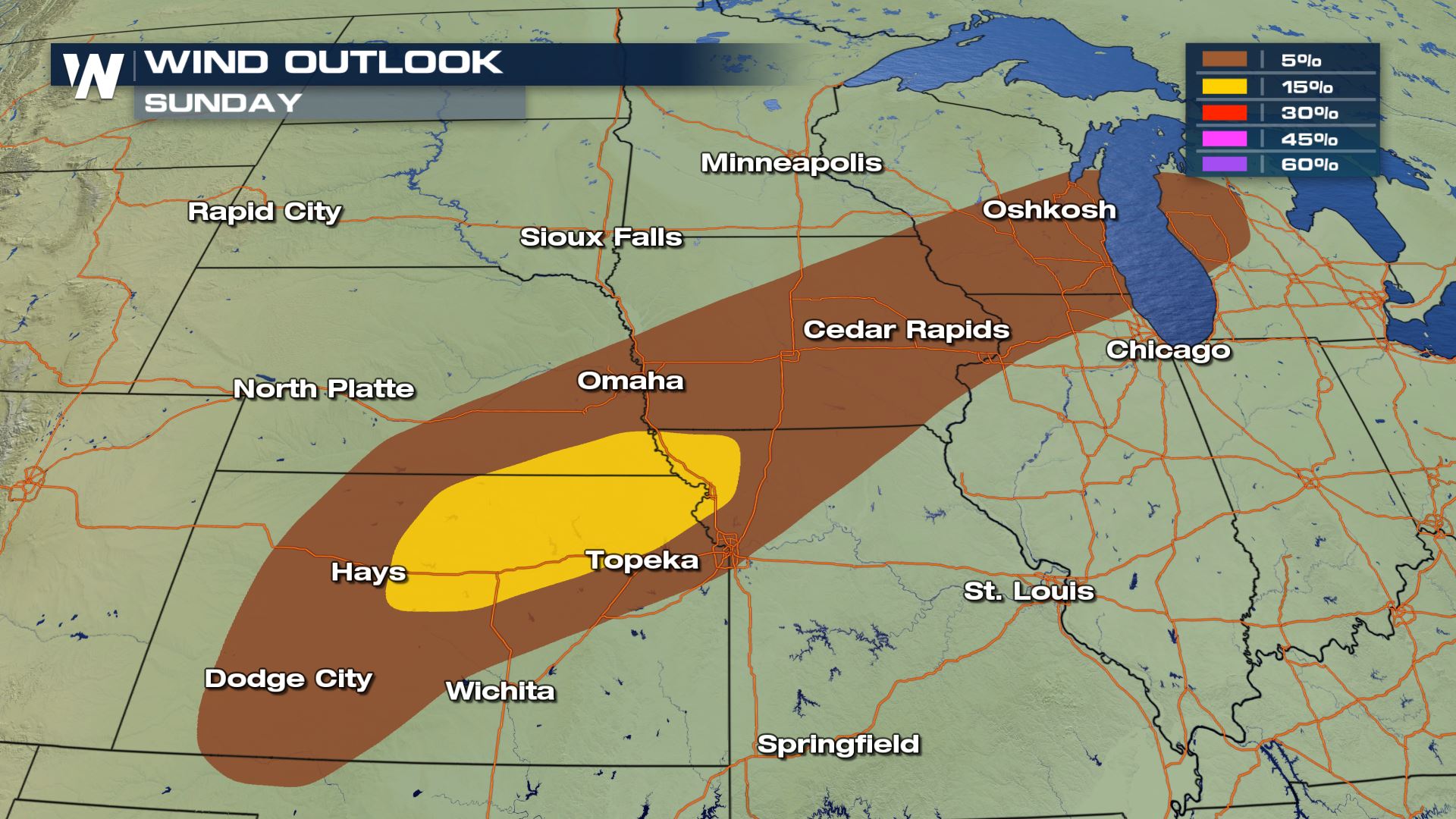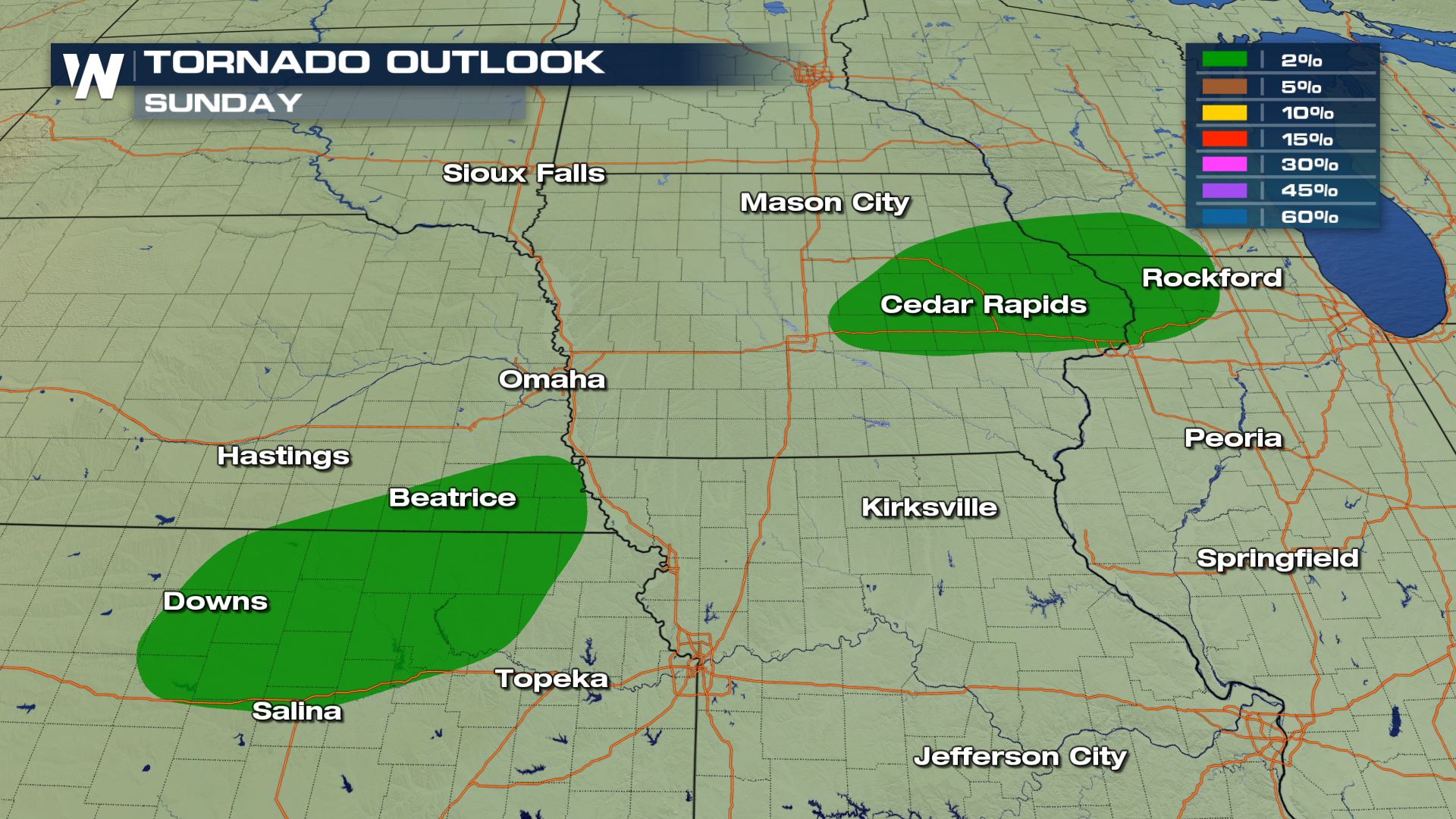 Damaging winds and tornadoes will be the main weather threats today.  Cities like Dodge City, Cedar Rapids and Green Bay will need to keep a close eye on what's happening with so many wanting to be outdoors for the holiday weekend.
Forecast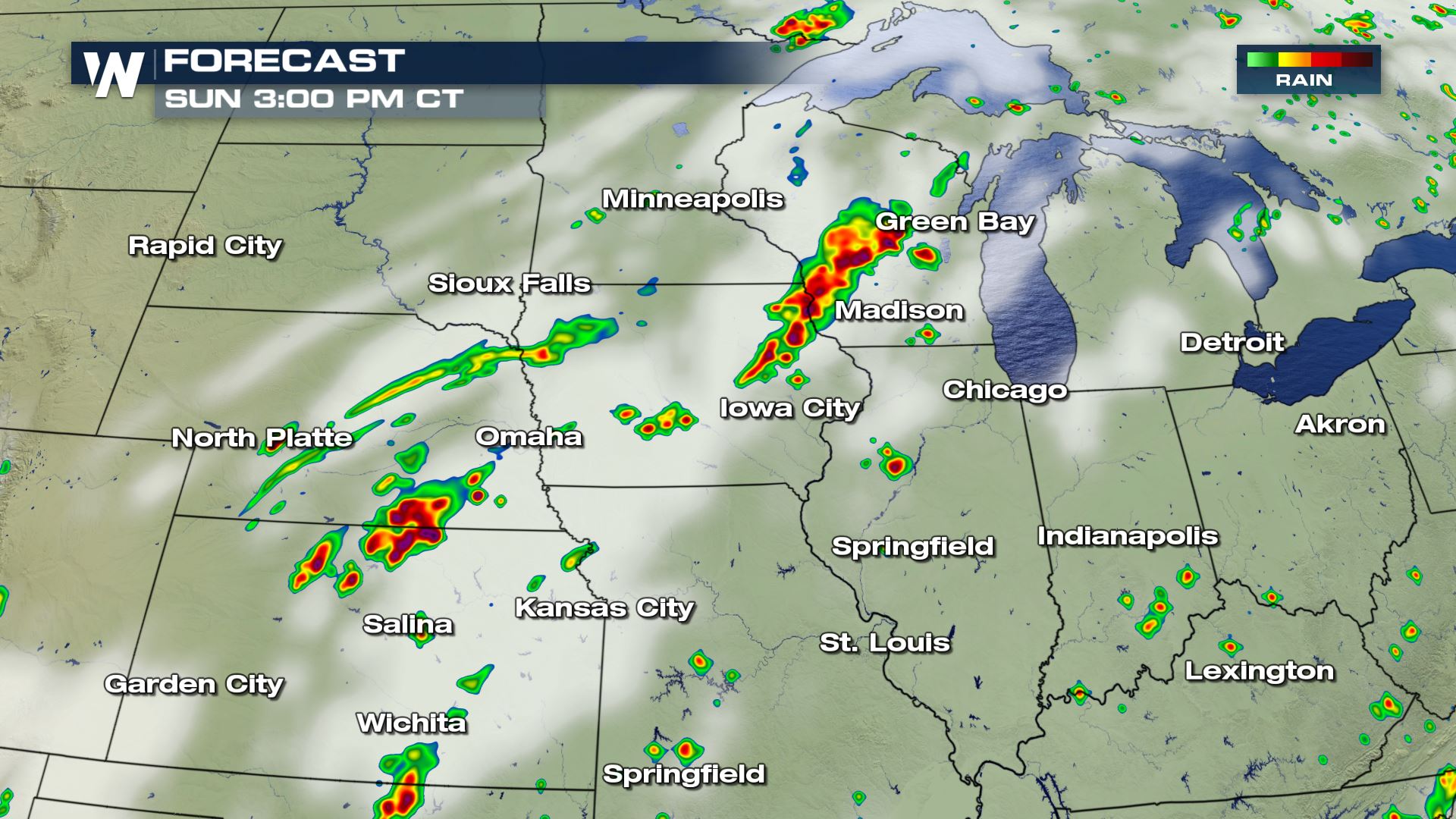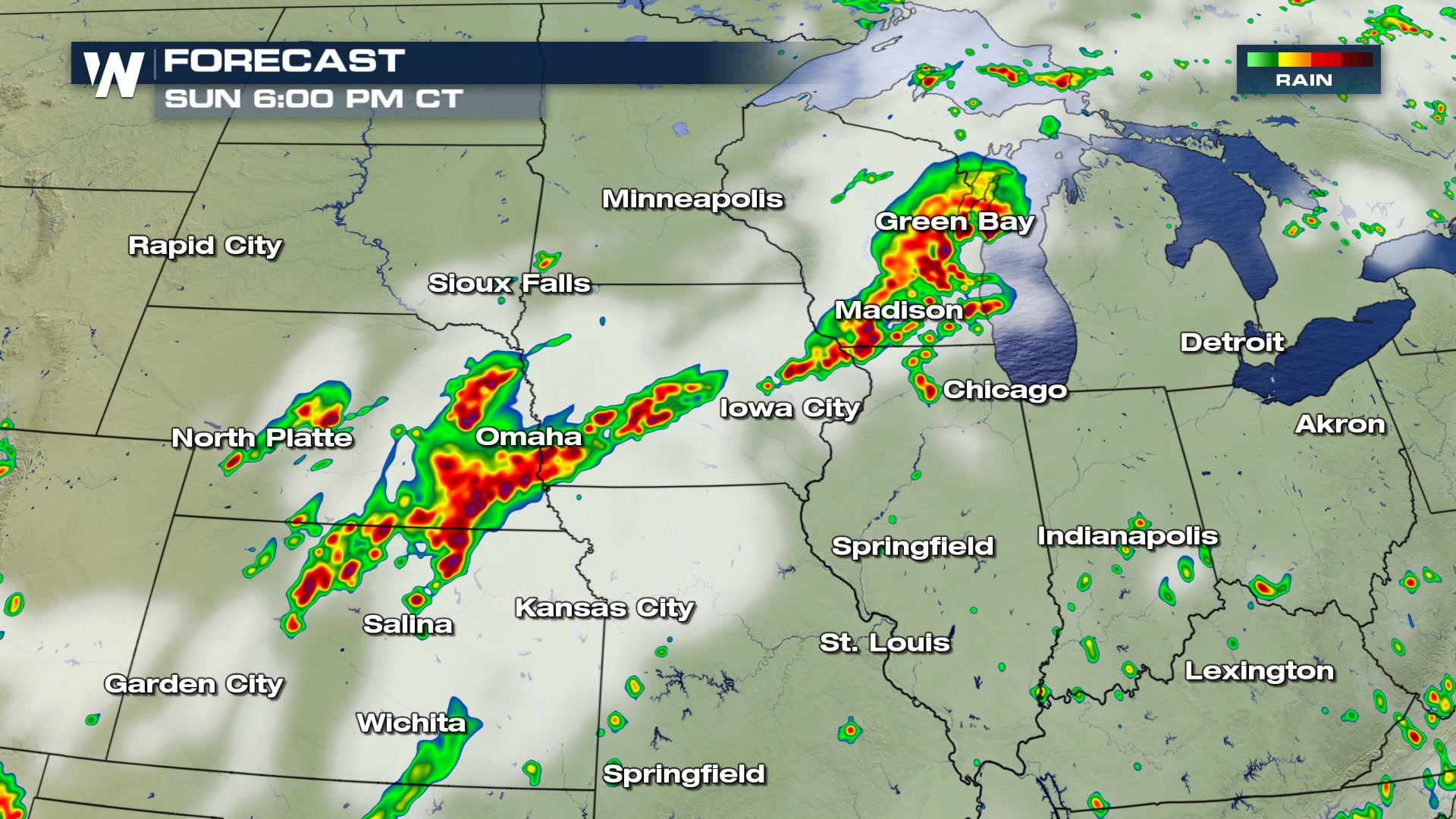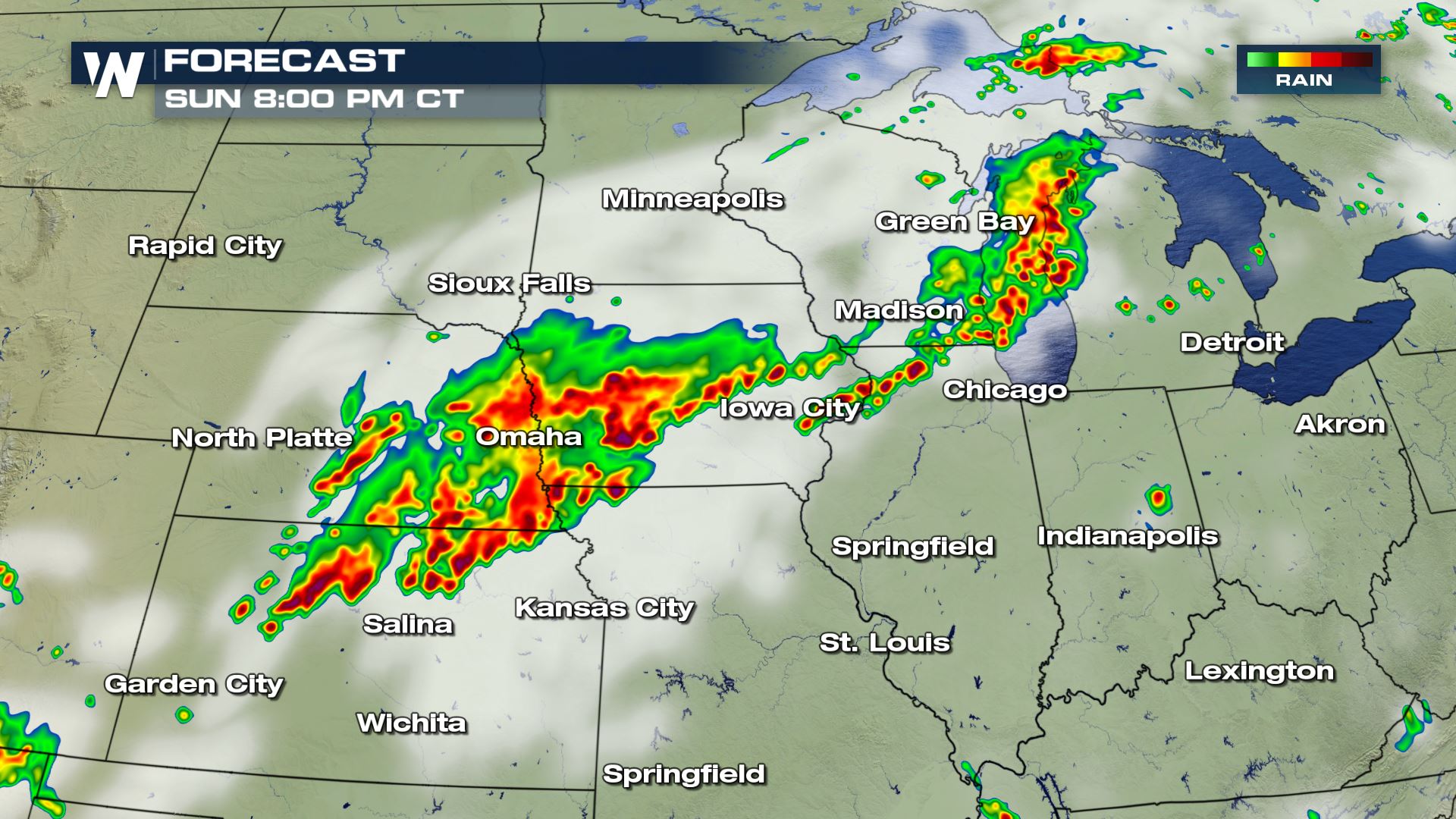 You can see the timing for today's severe storms will be during the afternoon and evening hours.  Keep checking WeatherNation for the very latest updates.