"Please keep your arms and legs inside the ride at all times."  That's what you might hear at an amusement park before you ride a roller coaster.  Well buckle up, Northeast, because you are about to ride the temperature roller coaster! The end of this week will include a gradual warming trend.  Afternoon high temperatures will rise above normal for many locations---not just in the Northeast, but throughout the continental United States.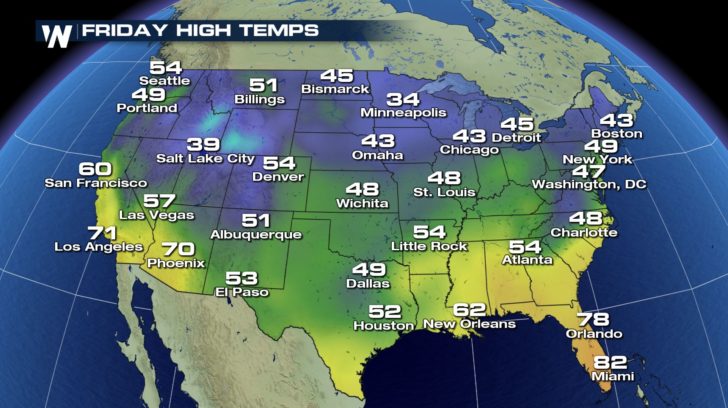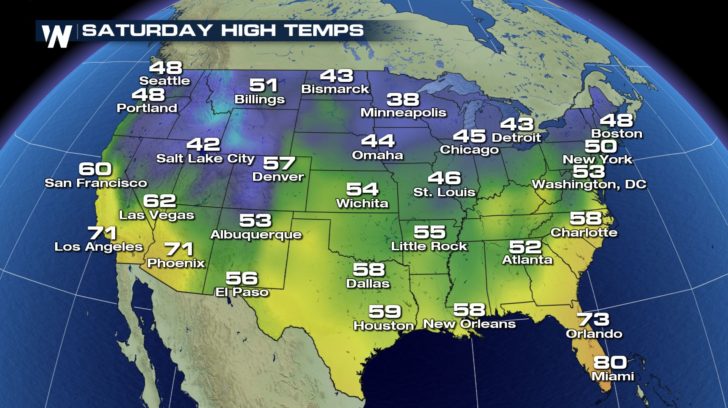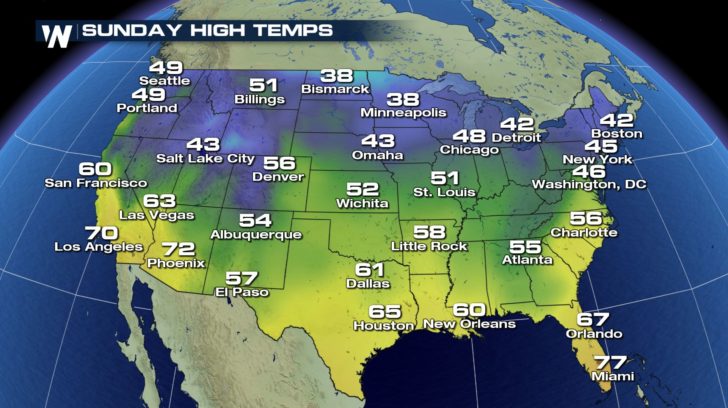 What goes up, must come down.  A dip in the jet stream, known as a trough, will usher in some colder temperatures by early next week.  Those living in the Great Lakes and New England regions should expect a return to below average temperatures.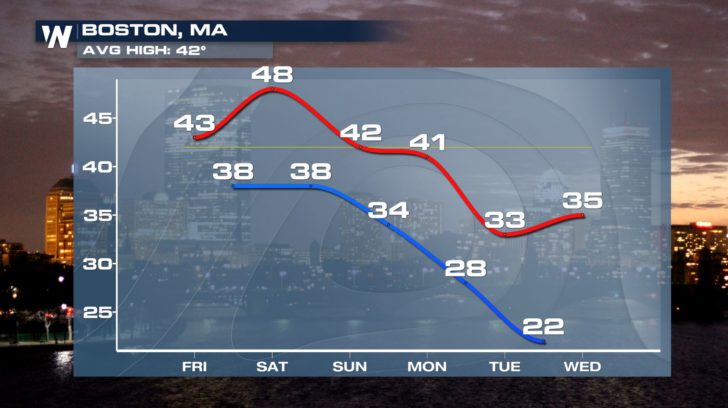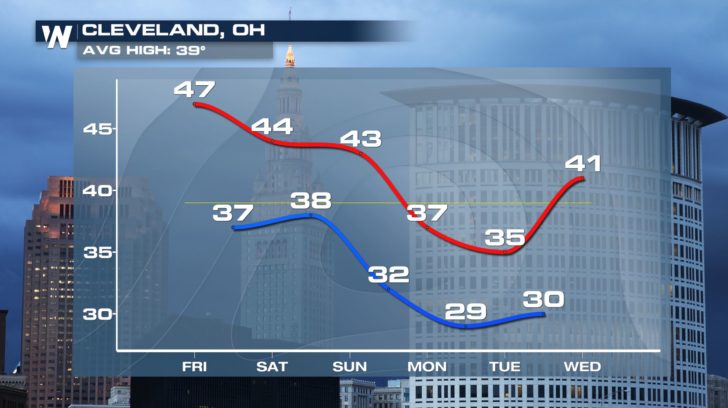 Luckily, the bitterly cold, arctic air will stay bottled up well to the north.  In fact, Russia's infamously cold Siberia region is where the extreme chill will be found.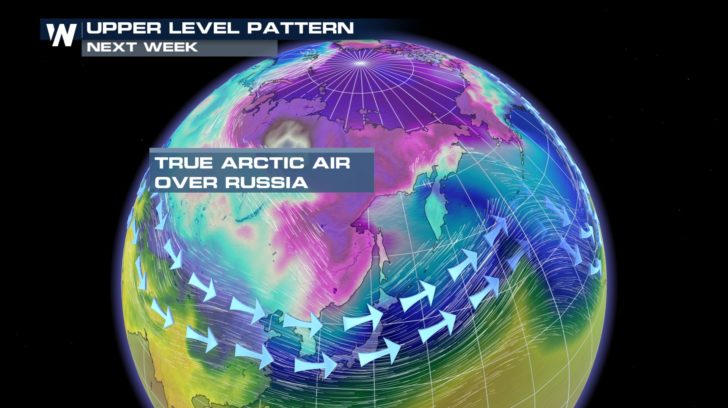 Looking ahead, temperatures throughout much of the United States are expected to rise above normal later this month.  Precipitation trends will include a good chance for drier-than-normal weather, too.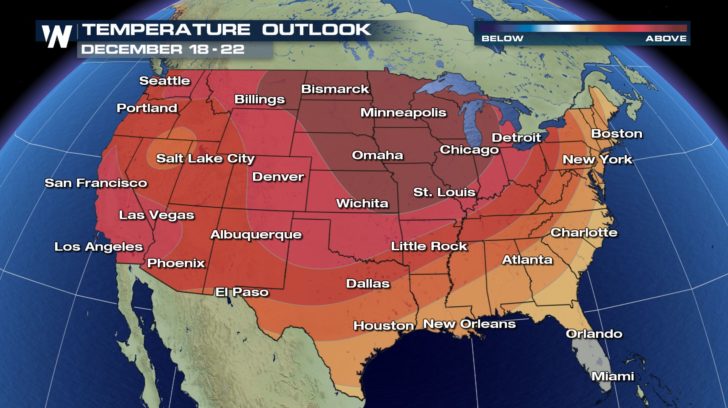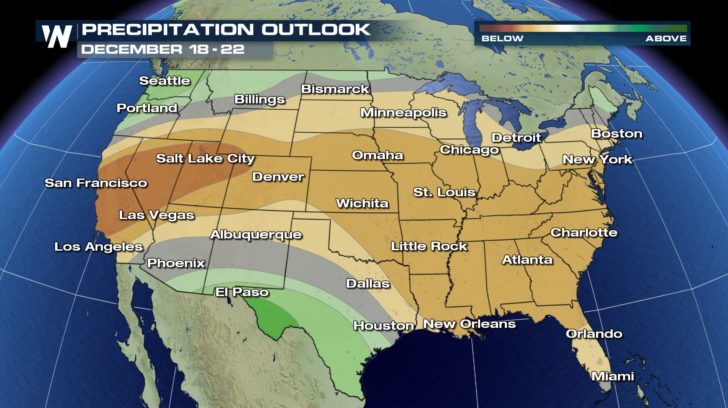 Click
HERE
for your local forecast and be sure to follow WeatherNation on
Facebook
and
Twitter
 for your top weather stories. -
Meteorologist Joe Astolfi