Five days after a serious nor'easter with winds of over 90 miles-per-hour (MPH) lashed New England, the cleanup continues - with thousands still in the dark as another major storm bears down on the region. As of Tuesday afternoon, nearly 200,000 customers in New York, Pennsylvania, New Jersey, Massachusetts, Maryland and Virginia still lacked electricity, a potentially major threat with some spots receiving as much as 18-24" of snow from Wednesday's next nor'easter. Friday's storm brought significant damage and power outages to the Northeast, and with cold and snow on the way, it could lead to dangerous conditions for those that may still lack power.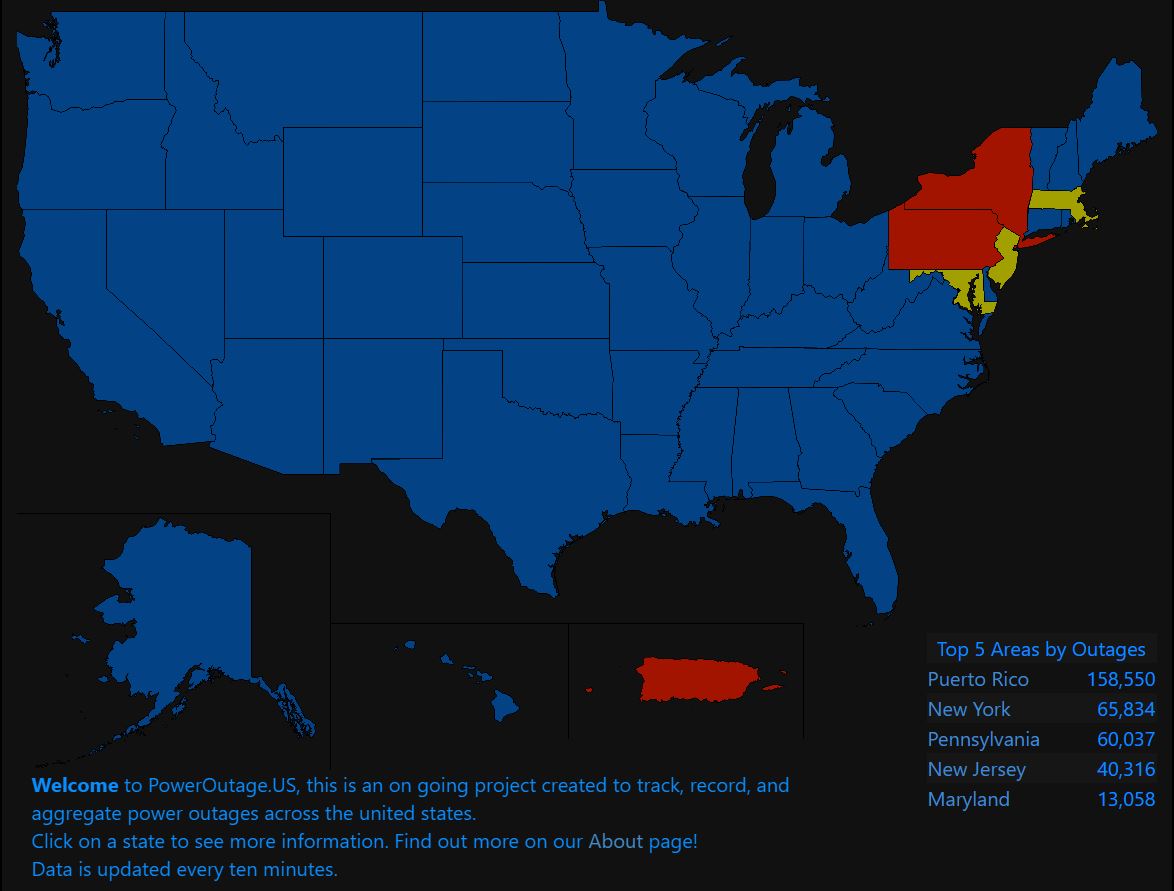 For more details on the upcoming storm,
click here
. The good news is with the upcoming system, winds are not expected to be nearly as bad as with the past storm, although some gusts in eastern Long Island and along Cape Cod in Massachusetts could exceed 60 MPH. The past storm saw winds top 90 MPH in spots, with widespread 60-70 MPH winds in the heavily-populated I-95 urban corridor.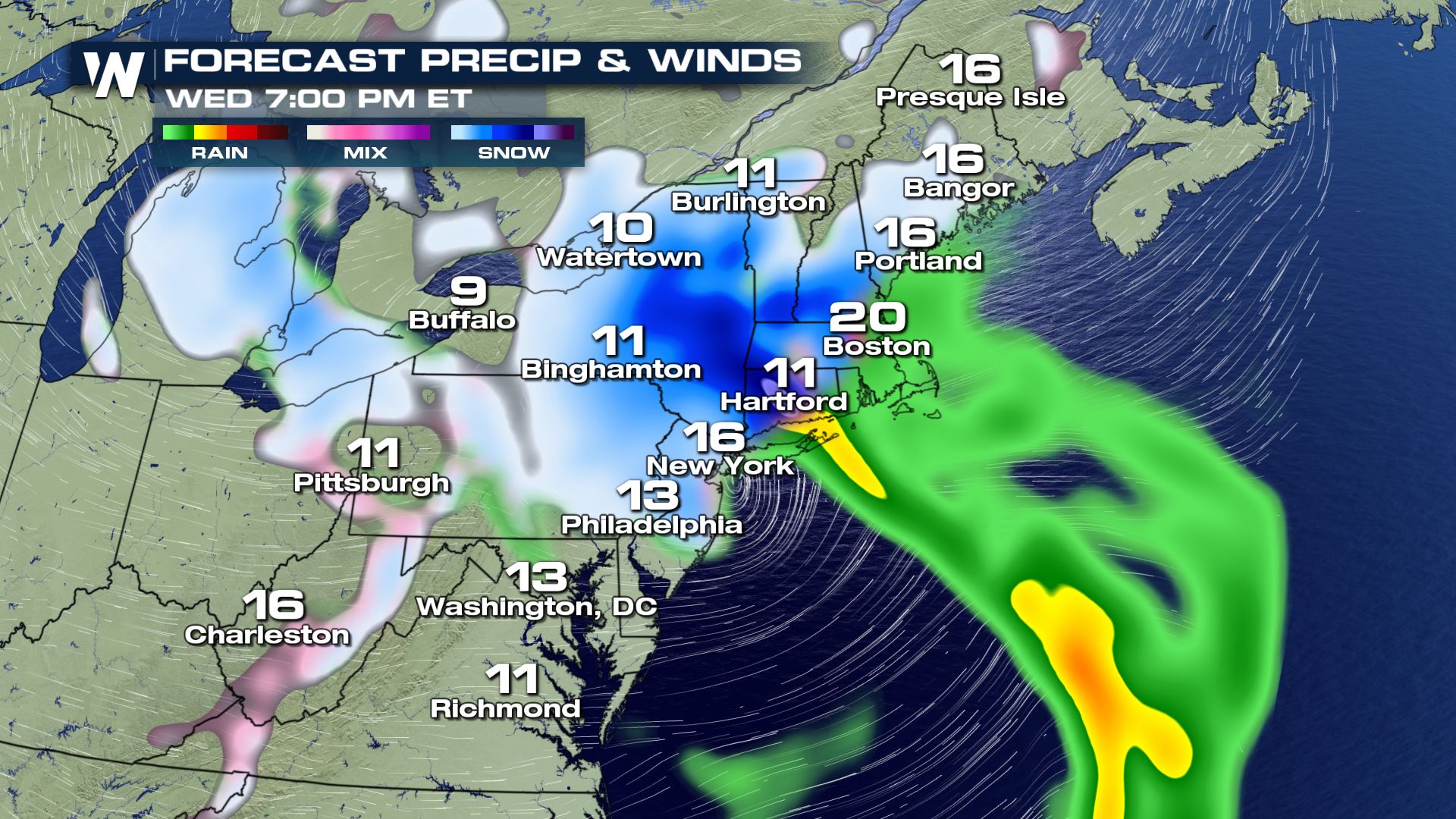 Stay with WeatherNation for the latest on this storm. For WeatherNation: Meteorologist Chris Bianchi