Blazing.  Sizzling.  Or as some say in Texas, "Hot enough to fry eggs on the sidewalk!"  Okay, temperatures weren't quite
that
hot in the Lone Star State Monday.  But they sure were toasty.  For the first time this year, the temperature reached 90 degrees in both Dallas and Houston! On average, the first 90-degree day in Dallas occurs on April 19th.  The earliest a 90-degree temperature occurred was on January 31st (in 1911).  The latest it ever occurred was June 12th (in 1970).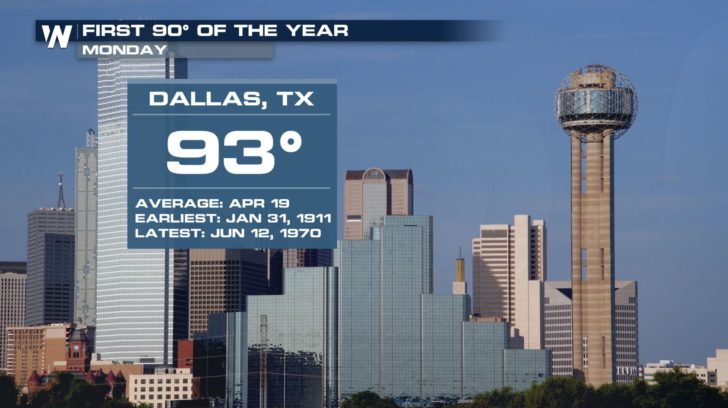 In Houston, May 7th is the average first 90-degree day....right on par this year!  The earliest 90-degree day on record was on February 20th (in 1986).  The latest the Space City witnessed its first 90-degree high was June 15th (in 1897).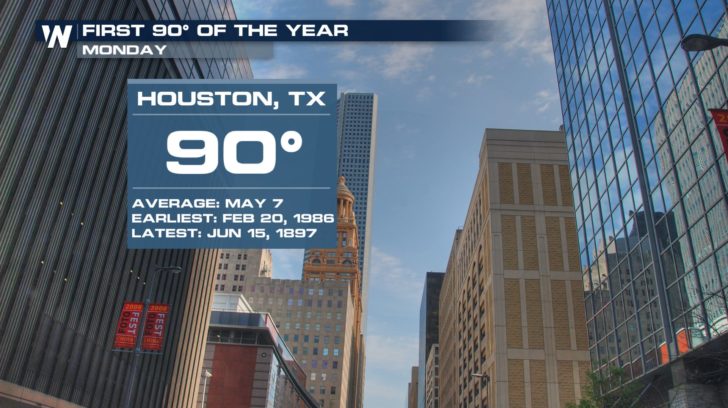 Hot and humid conditions will continue for the rest of the week in both cities and throughout much of the southern United States.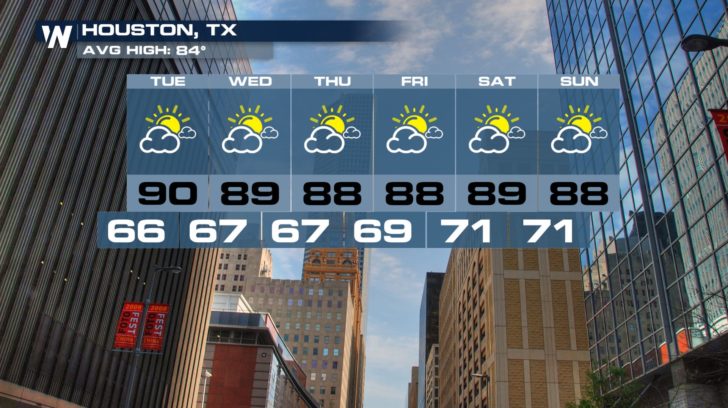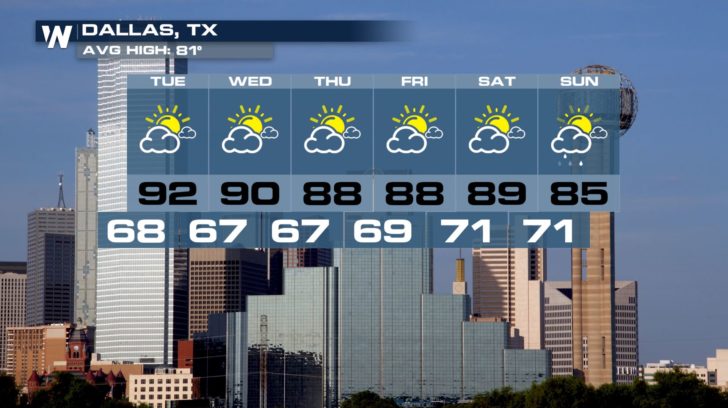 With building heat, light wind, and stagnant air, ozone action days will likely remain in place.  Many areas from San Antonio to Memphis will have poor air quality on Tuesday.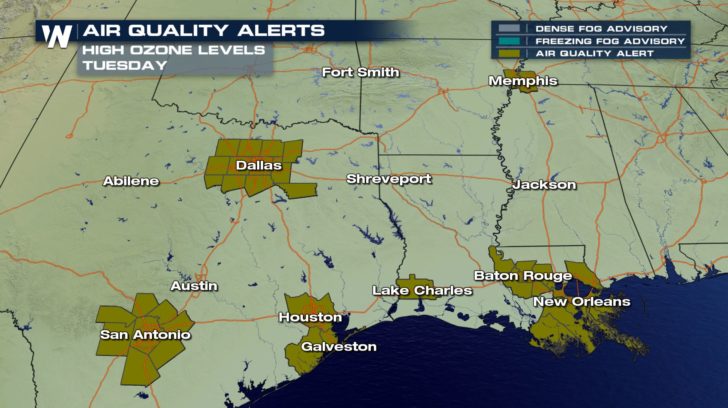 Afternoon highs will easily climb into the upper 80s and lower 90s.  A few locations in West Texas may reach 100 degrees later this week.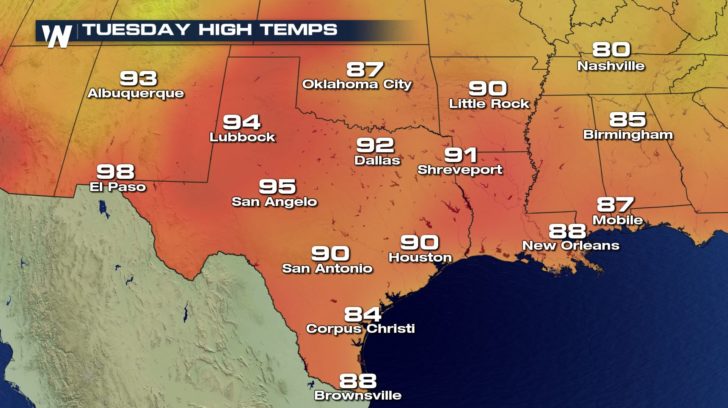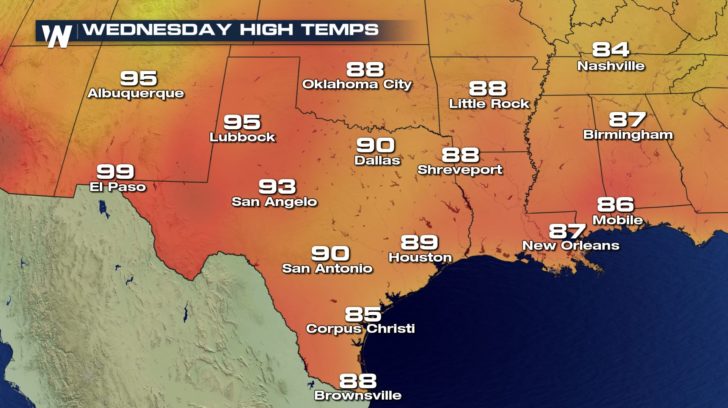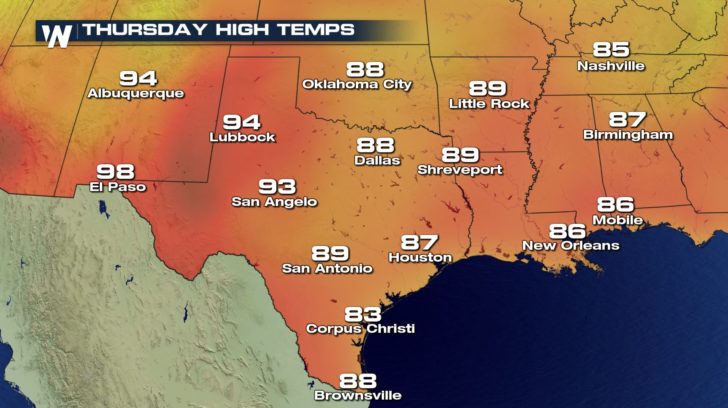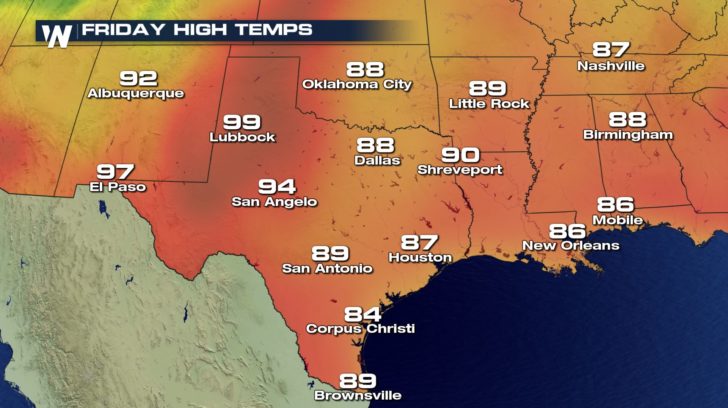 Stay cool and stay hydrated....and stay up to date with the latest forecast information from WeatherNation!  Follow us on
Facebook
and
Twitter
. -
Meteorologist Joe Astolfi