We're currently tracking the next strong spring storm to cross the country during the next couple of days. Here's what we know.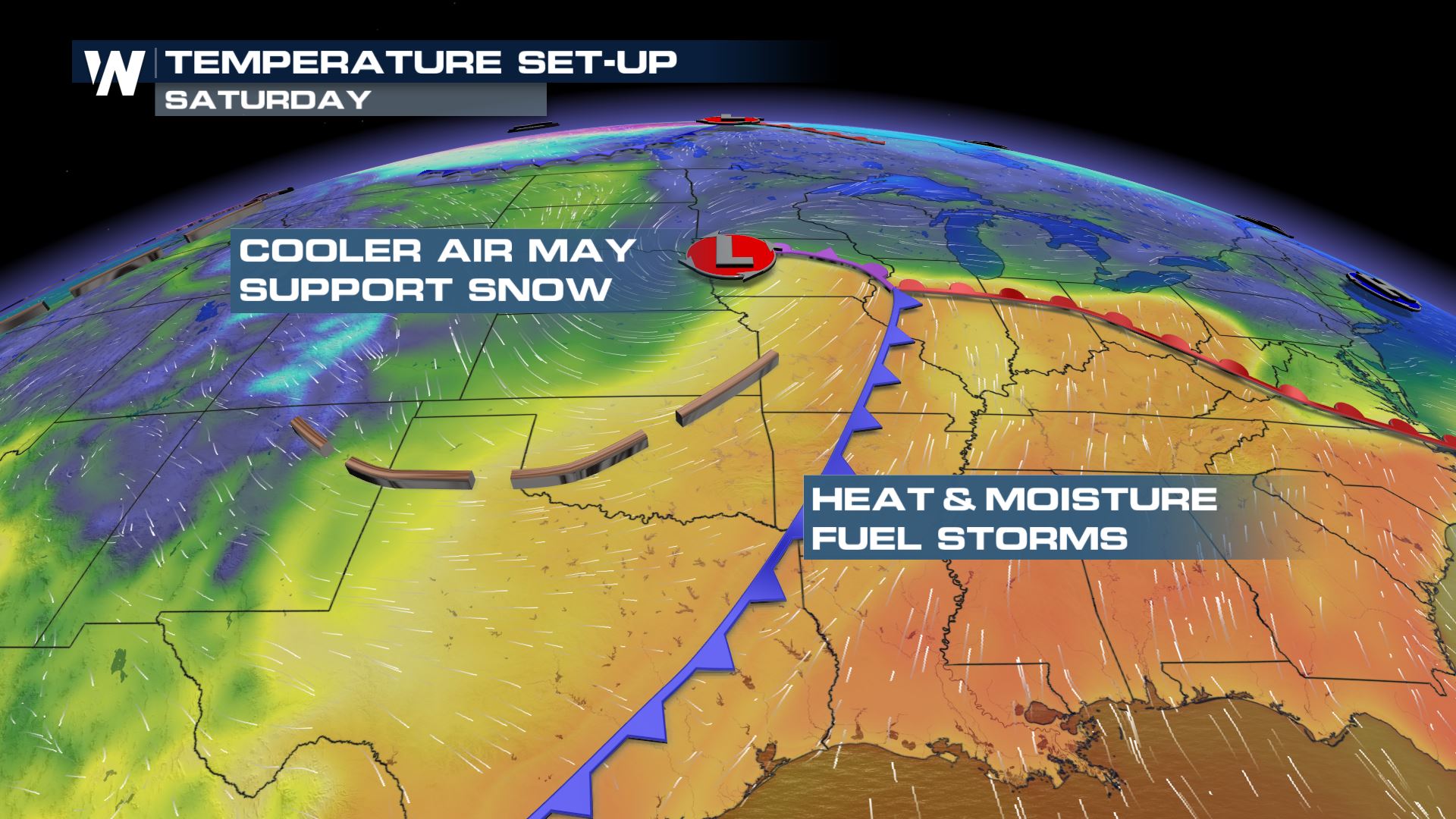 A quickly-intensifying storm system will evolve from eastern Colorado Friday afternoon and move northeast through the Plains on Saturday, finally heading toward the Great Lakes and Northeast on Saturday night and Sunday. The storm will mostly bring a lot of wind and rain, a few severe thunderstorms, but also some snow on the northern side.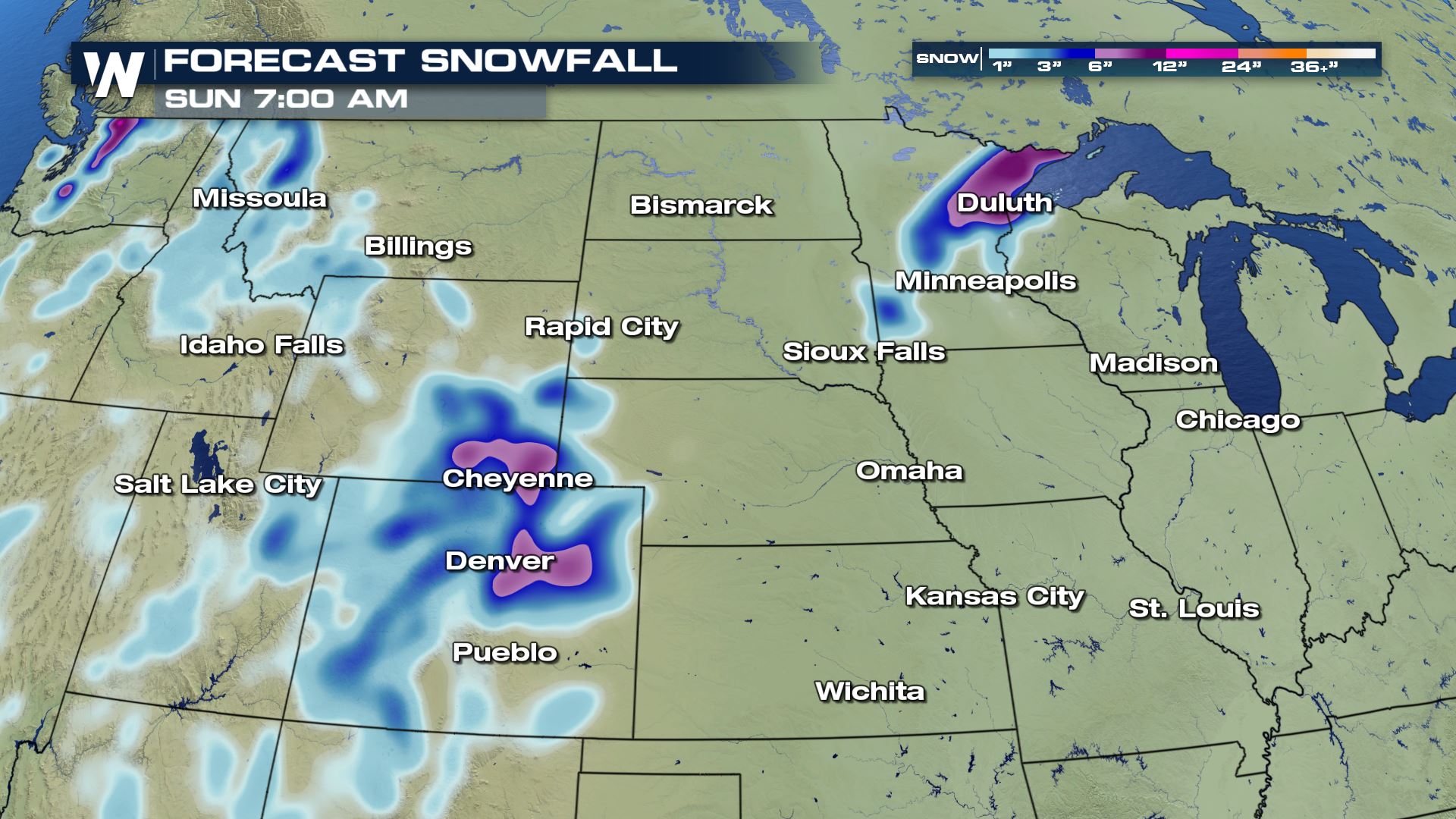 Multiple days of severe weather will be possible on the warmer, southeast side of this storm system on Friday and Saturday. Locally damaging winds and large hail will be the primary impacts and hazards.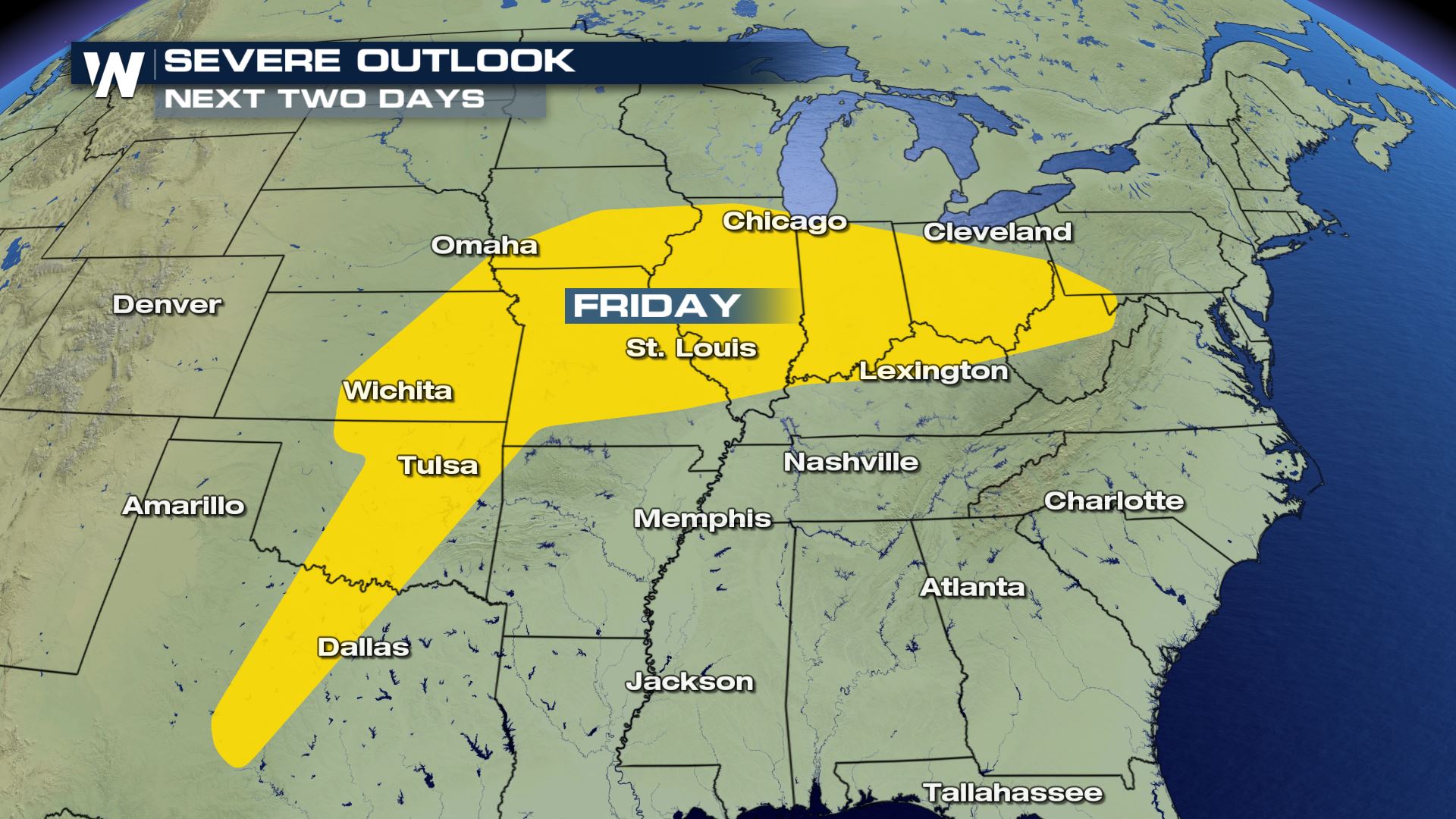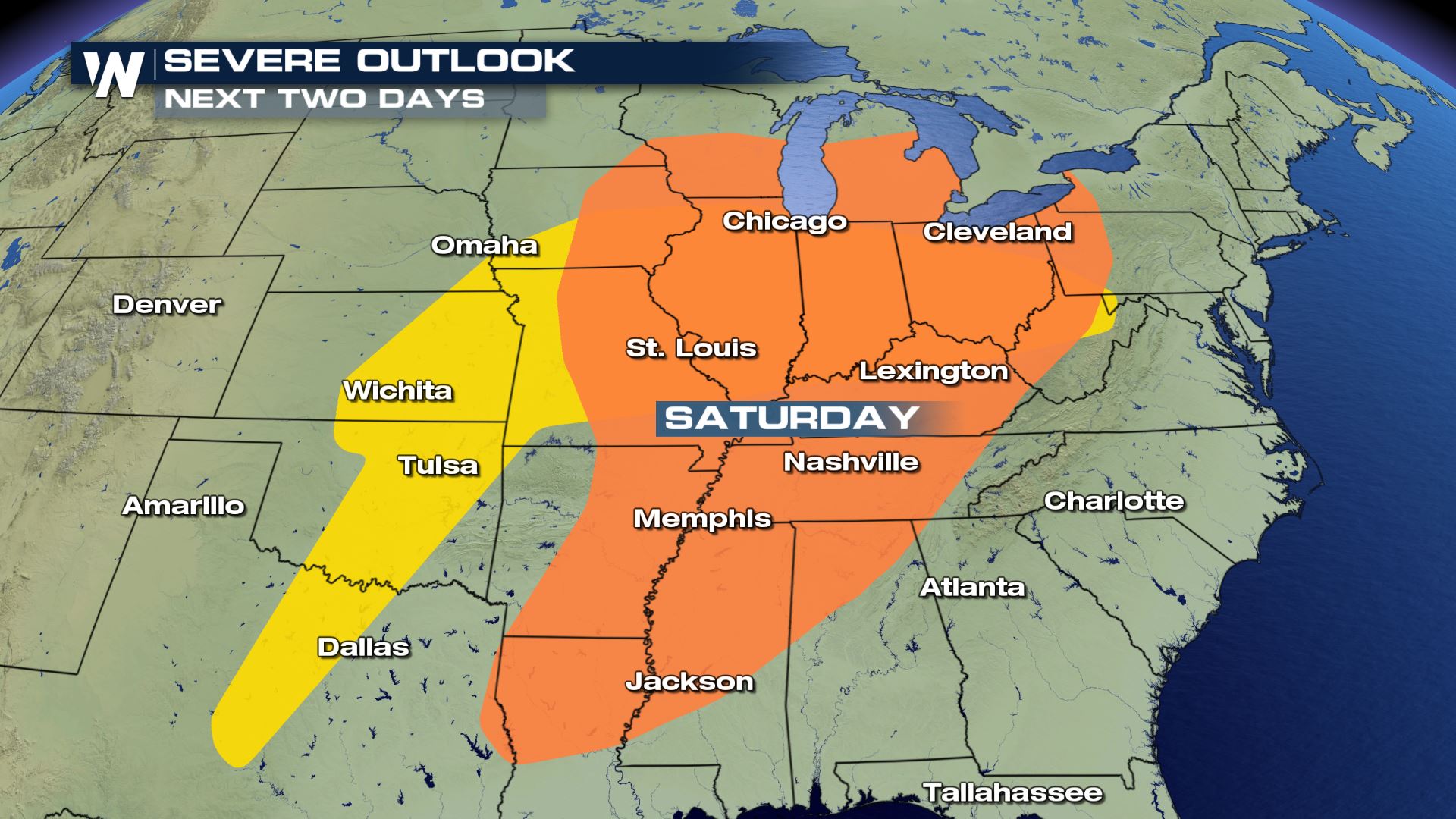 At this time, the snow potential is a little less certain. The air is not too cold around the weather system. That said, if snow falls it will be the heavy, wet type that is very slushy and very "spring-like."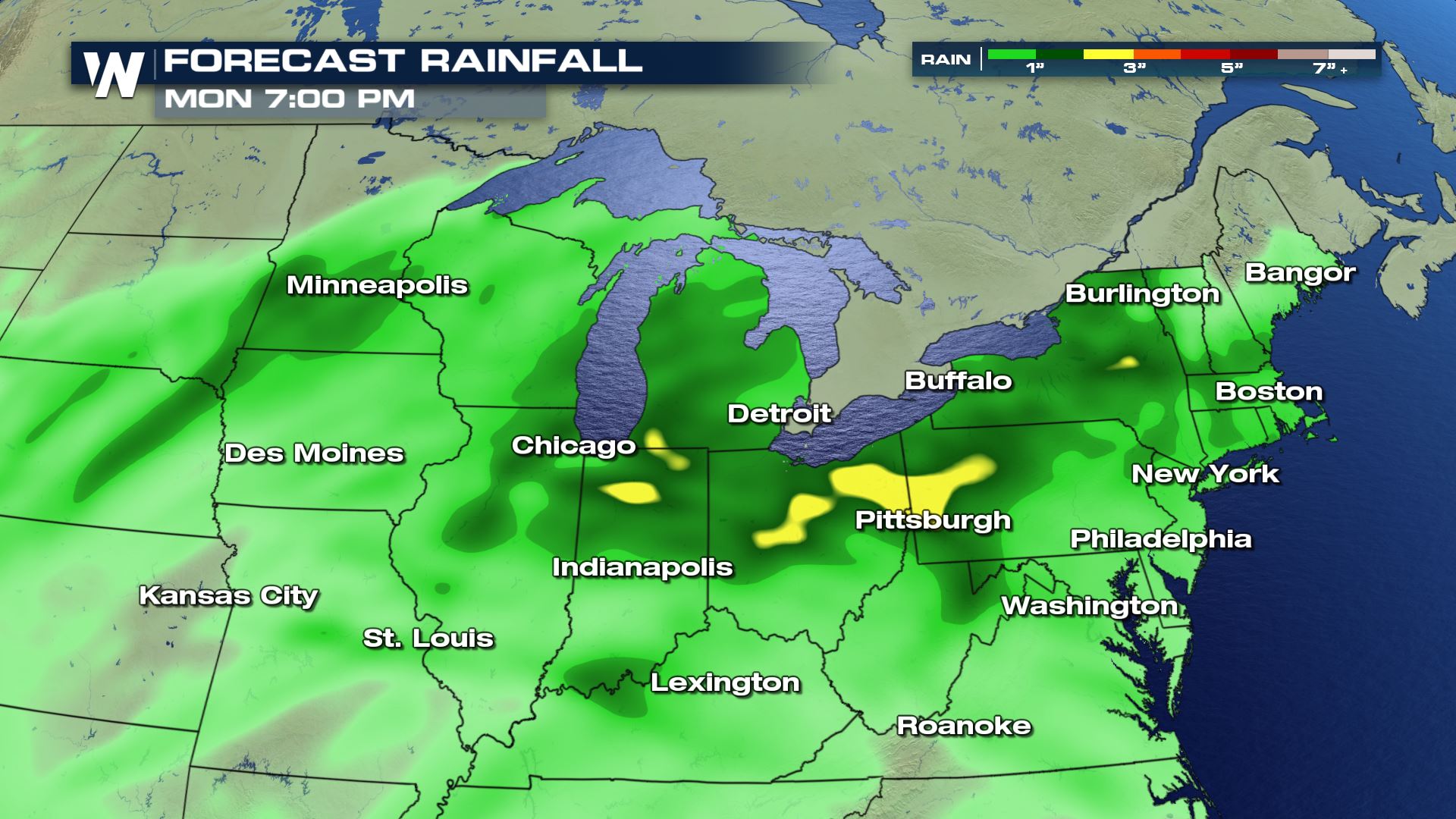 This storm system will eventually bring rain and a wintry mix to New England on Sunday. The most snow potential will exist in New Hampshire and in Maine. Elsewhere, it will be another douse of spring rain.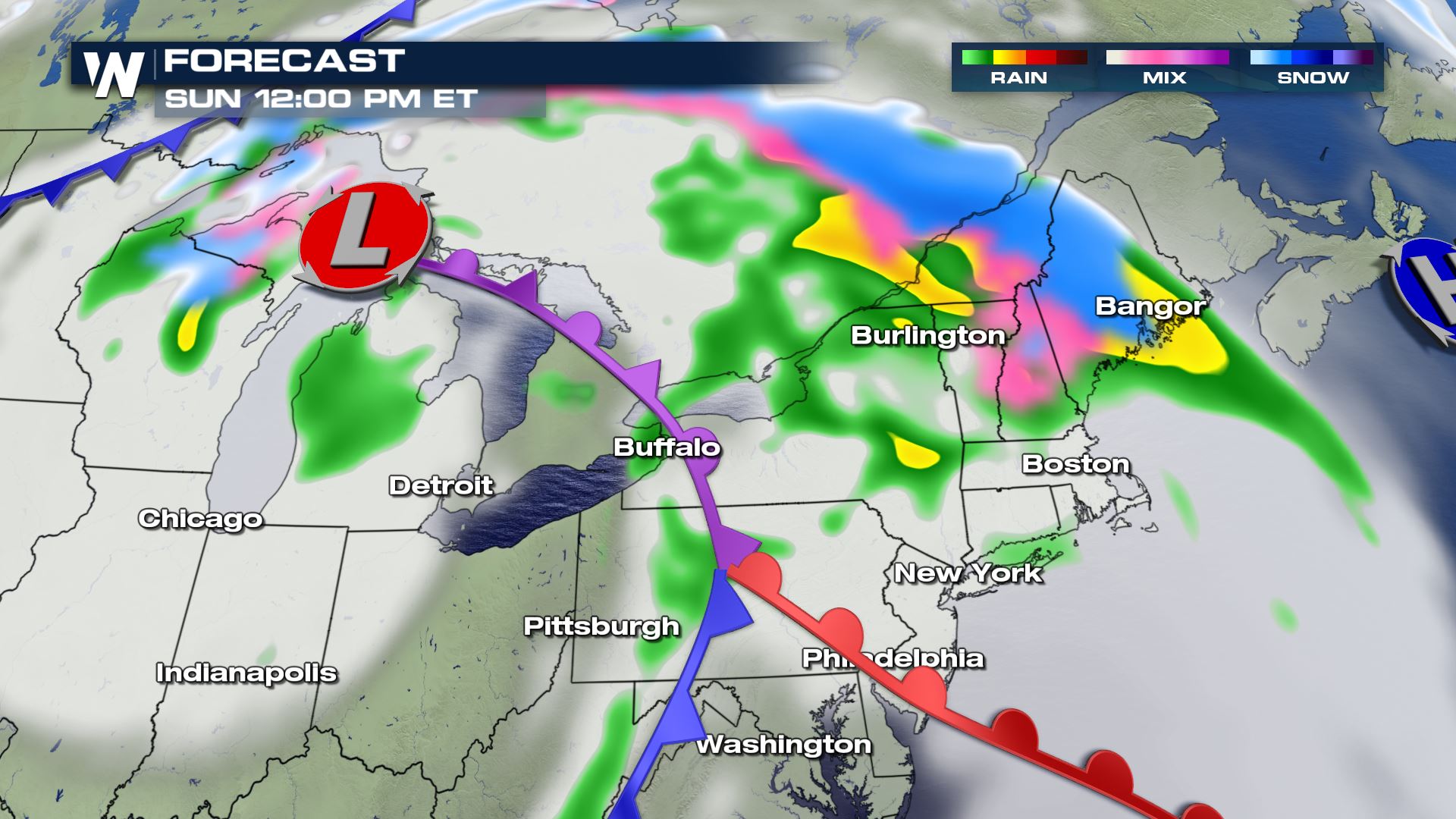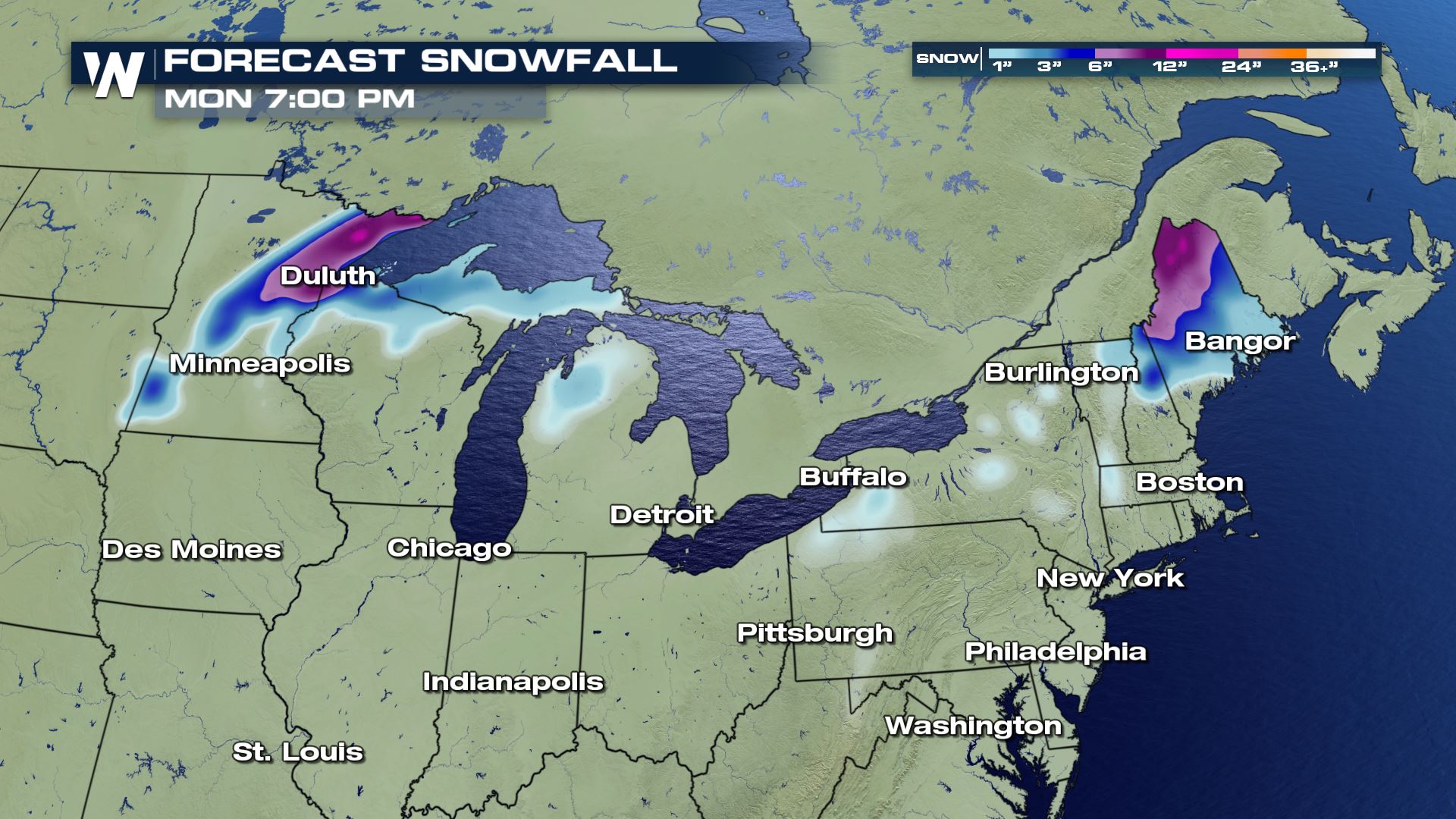 Stay with us here on-line and on-air at WeatherNation for the latest!