UPDATE: A new enhanced risk has been issued for Nebraska and Kansas ahead of strong storms developing and lasting into the late day and overnight hours. A storm system dropping through the middle of the nation will bring a risk for severe weather from the Western Great Lakes to the Central Plains. There is an enhanced risk for severe thunderstorms specifically along the Nebraska and Kansas state line with a slight risk extending from Southeast Wisconsin to Northern Kansas.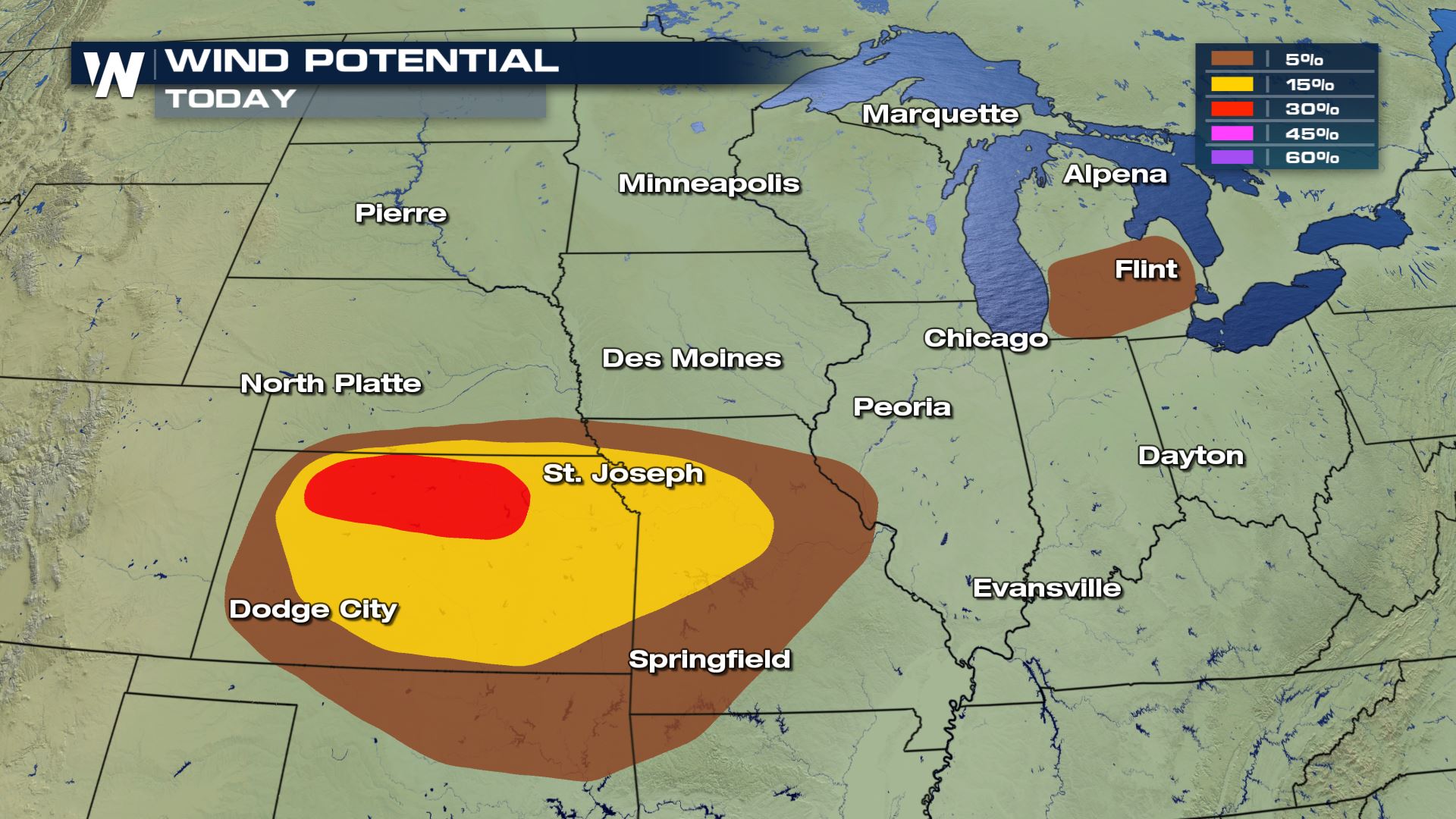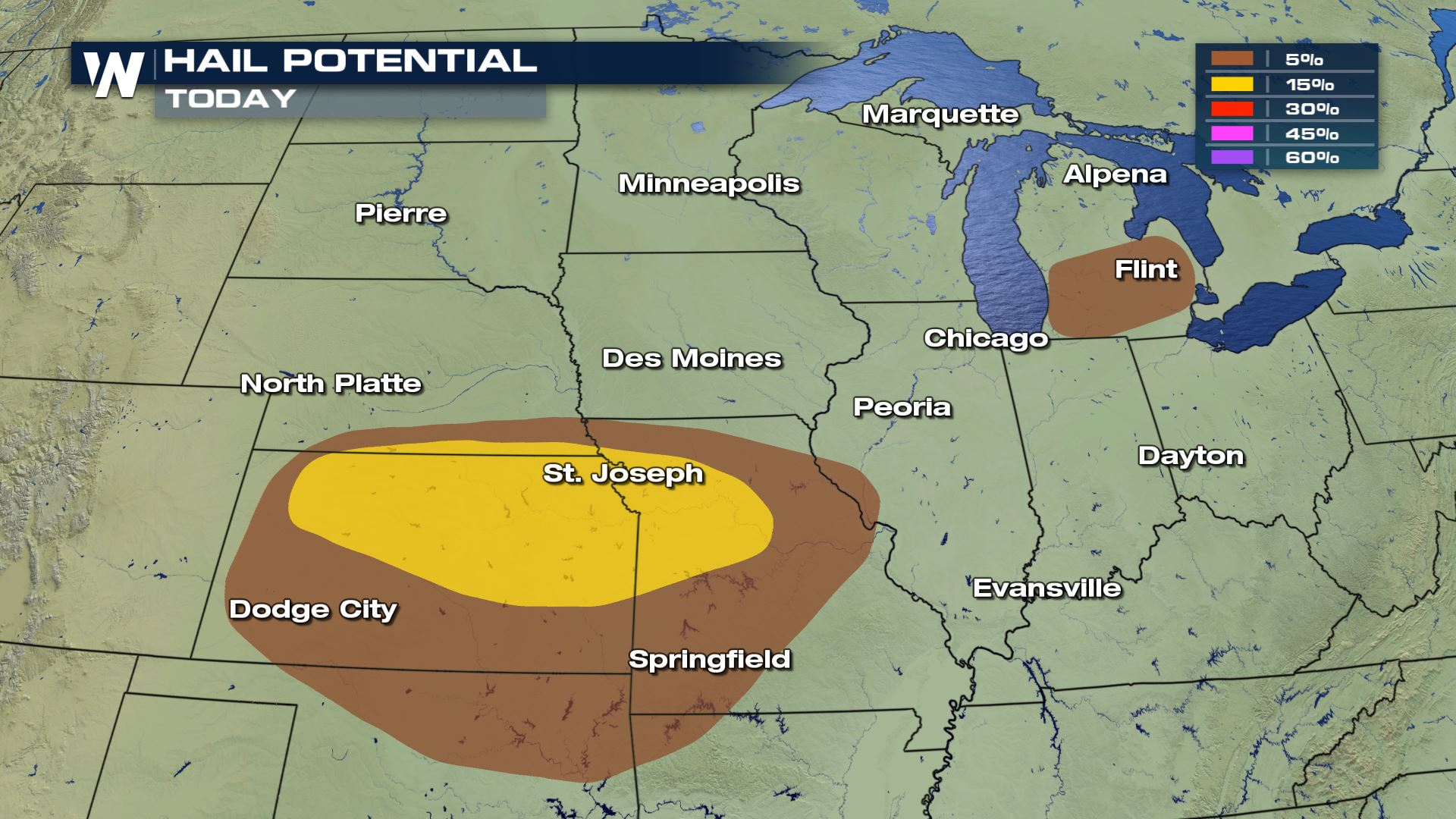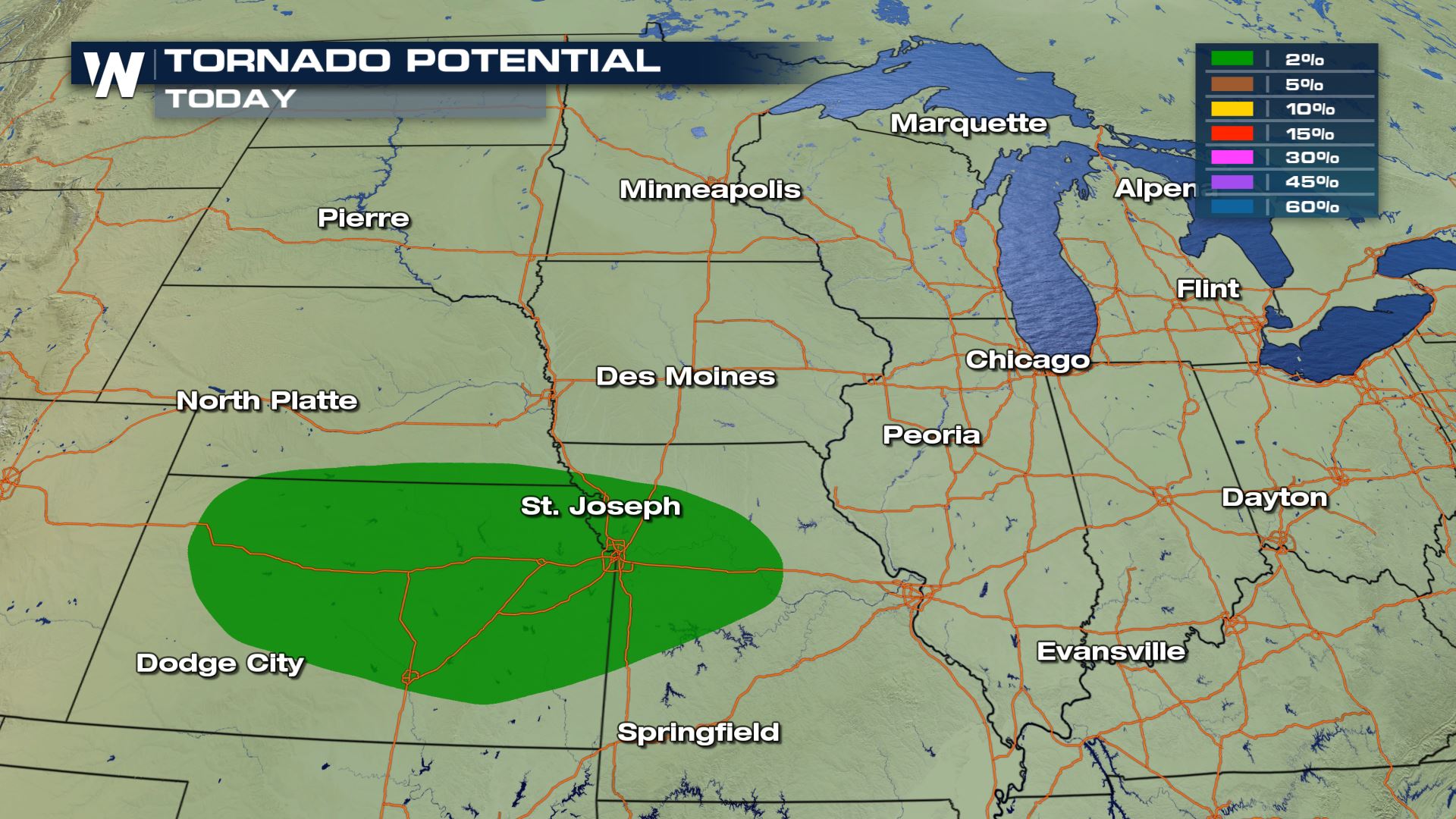 Damaging wind gusts greater than 58 mph will be the biggest concern this afternoon, along with hail larger than the size of a quarter equaling or greater than an inch in diameter. Isolated tornadoes will be possible, but development is expected to be limited. A severe thunderstorm watch remain in place for parts of Kansas and Missouri until the early morning hours.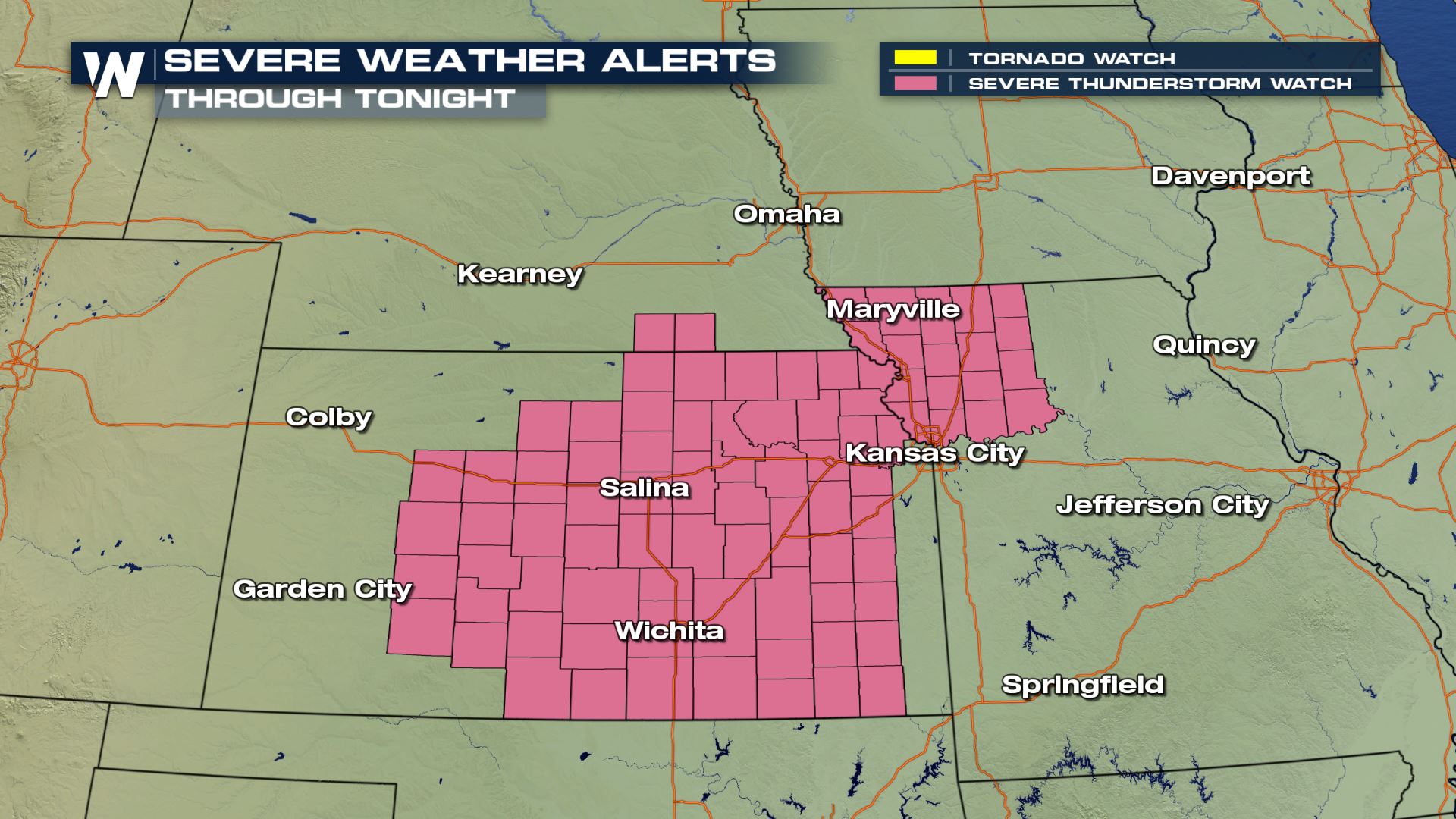 Instability coupled with jet Stream energy and ample moisture allowing  developing low pressure center to aid thunderstorm activity late into the overnight hours.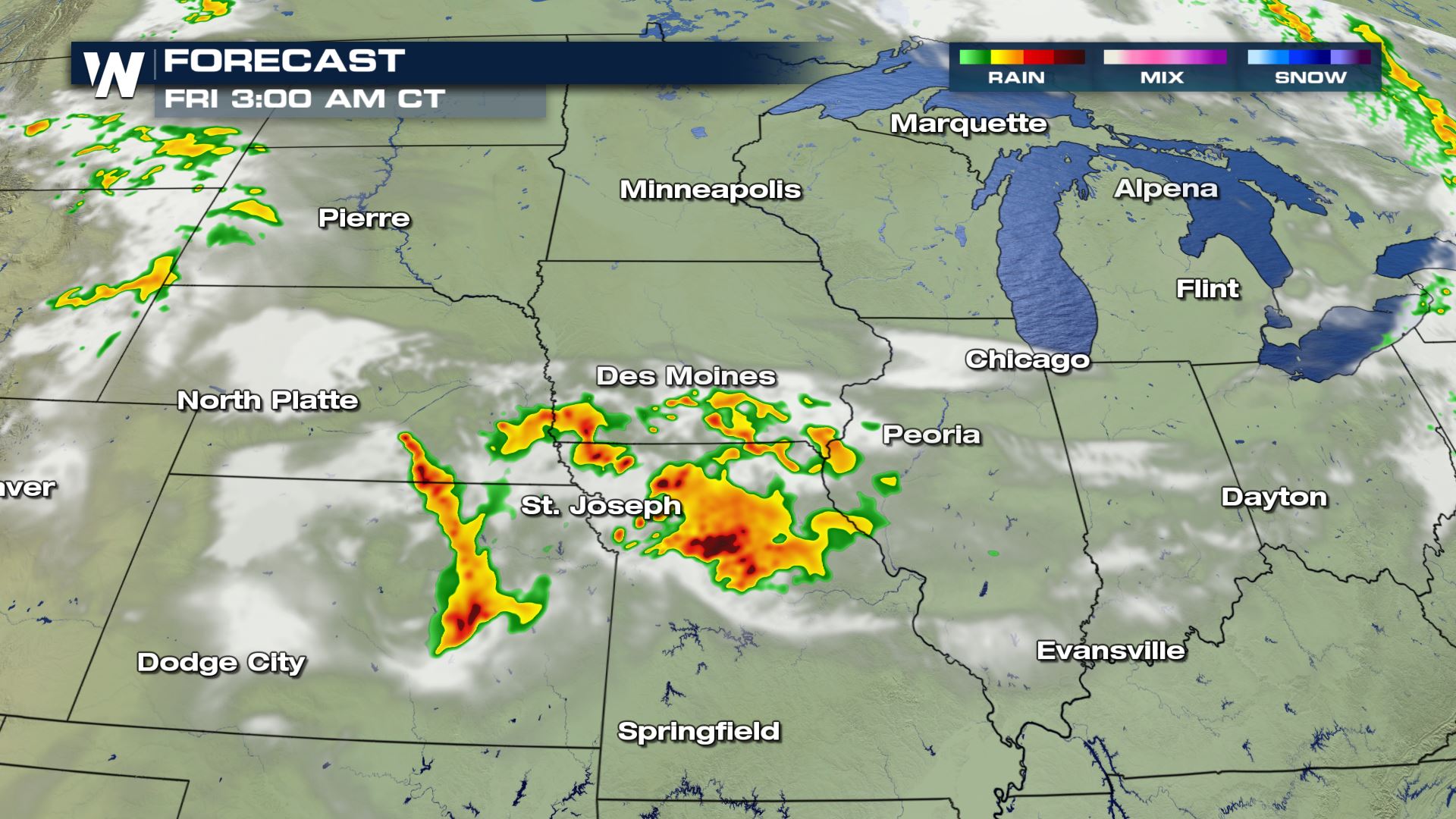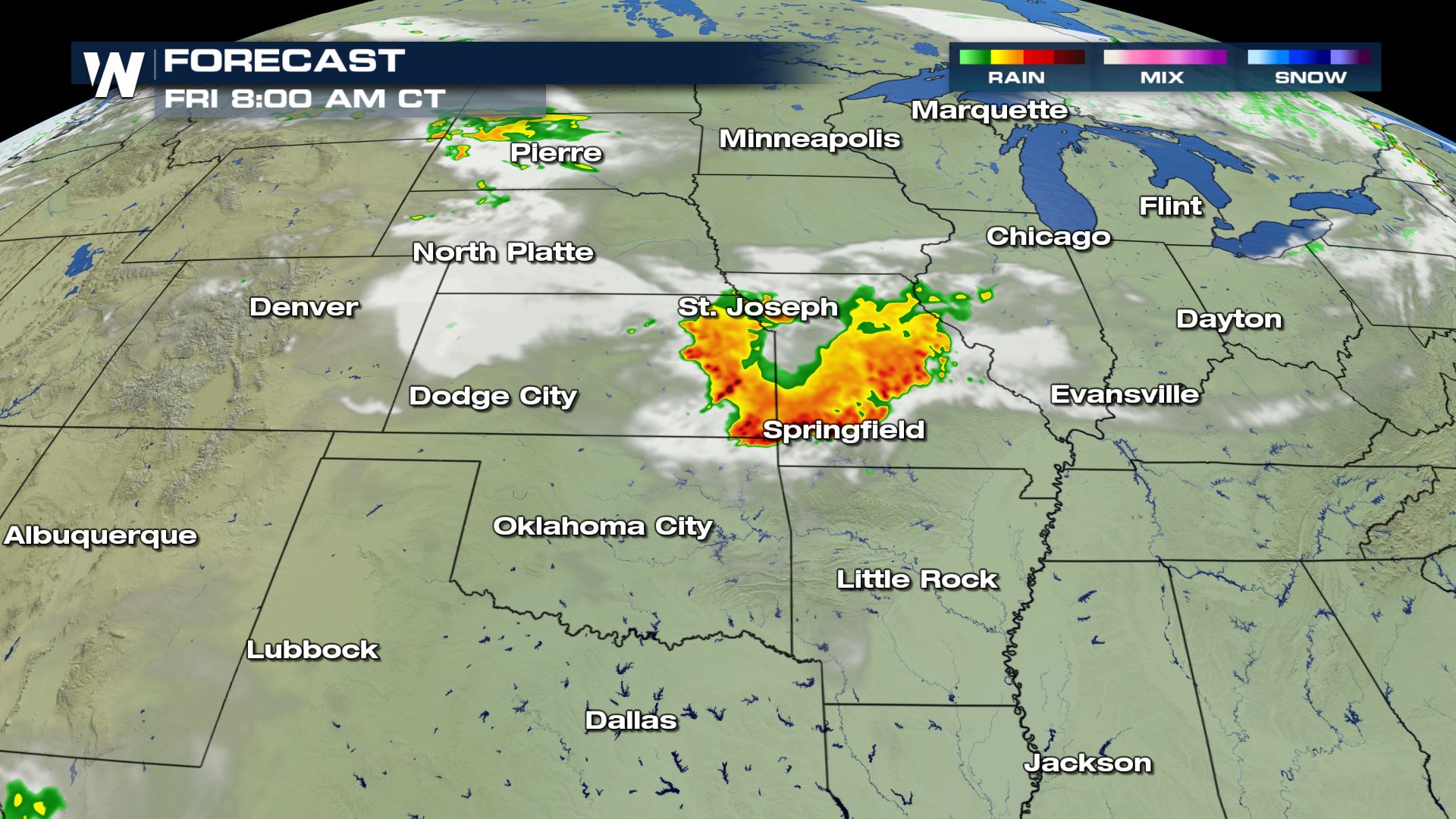 Flooding threats are likely in portions of Kansas and Missouri as storms are slow moving and back-building which is allow for a lot of heavy rain to accumulate. Flash Flood watches remain in effect through the overnight hours and into the Morning on Friday.