Here are some of our top weather stories for Saturday, April 21st, 2018:
Severe Weather for the South and Southeast
Severe weather is expected across the South and Southeast on Saturday and Sunday as an upper level storm system, and surface low pressure system, sweep across these regions. These areas could deal with large hail, damaging wind and isolated tornadoes, as well as very heavy rain.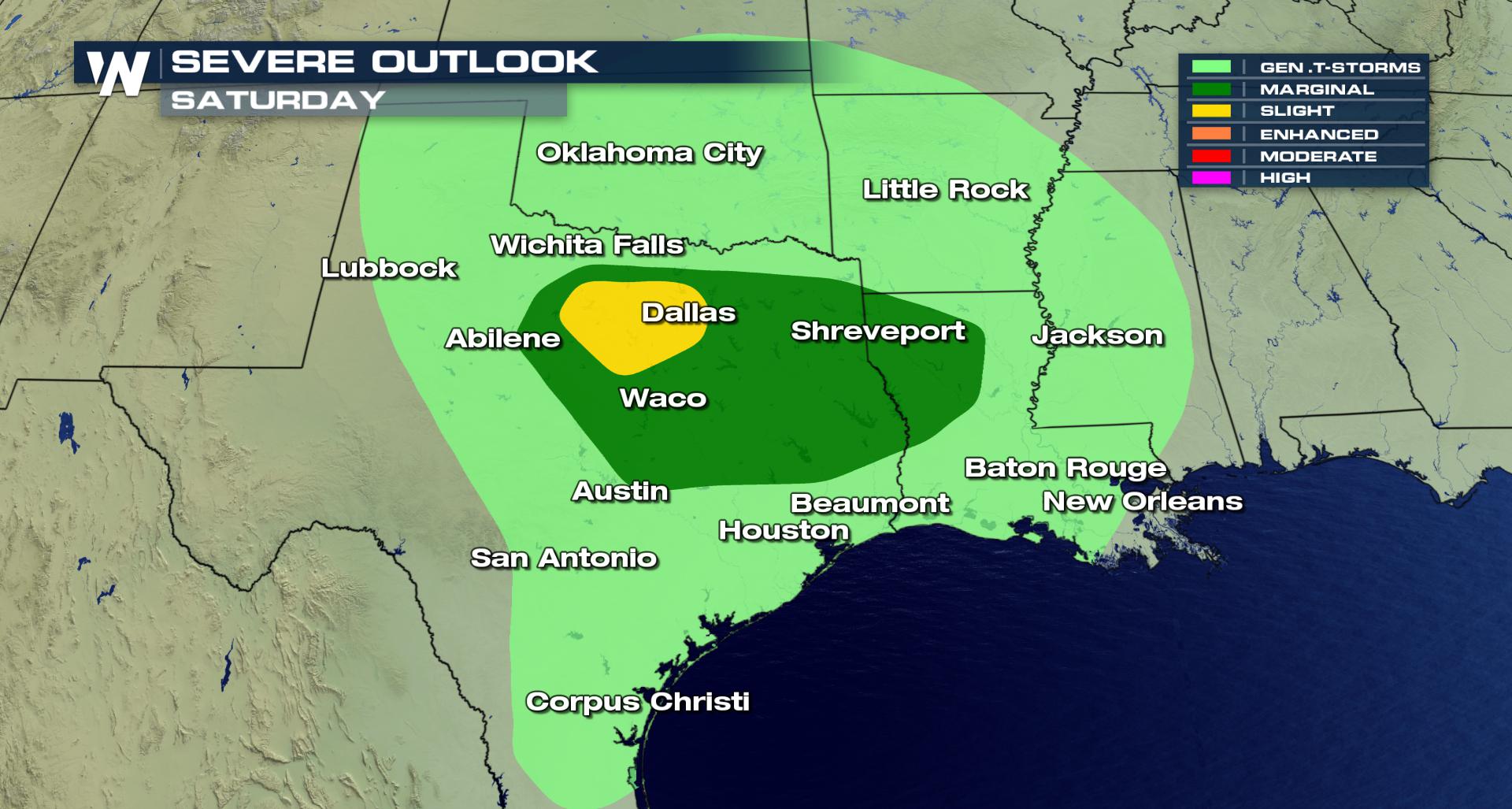 When it Rains, it Pours
Severe weather moving across parts of the South and Southeast will also bring very heavy rain. Some areas could measure more than 2 to 4 inches of rain. Florida looks to get in on the heavy rain, with even higher totals through Tuesday, but questions still linger about how much rain will fall across the sunshine state.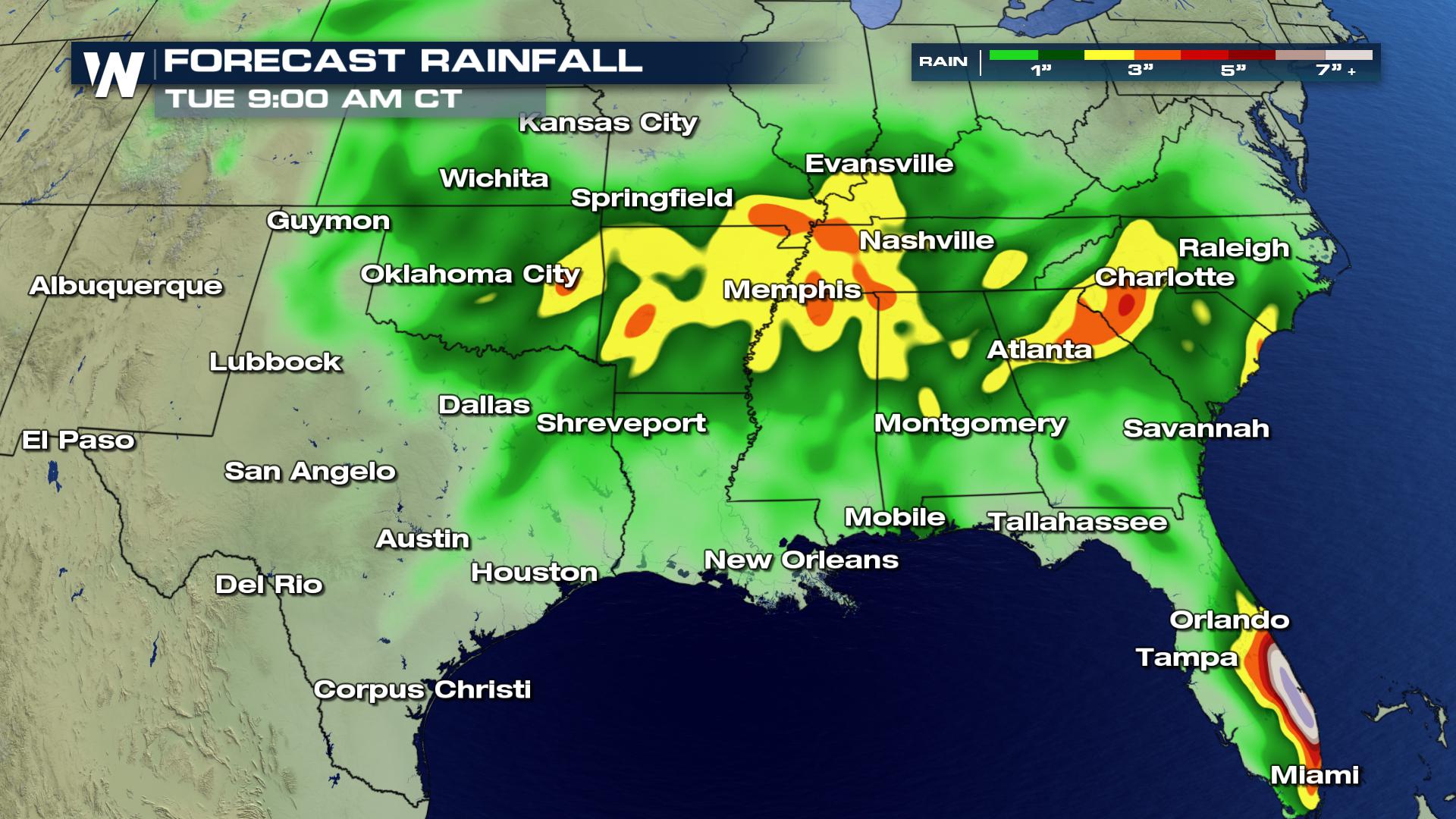 Colorado Snow
The same large storm system that will contribute to severe weather across the South and Southeast today has also brought snow to Colorado. Winter Weather Advisories are in place across the Colorado Rockies and at lower elevation a mix of rain and snow continues to fall.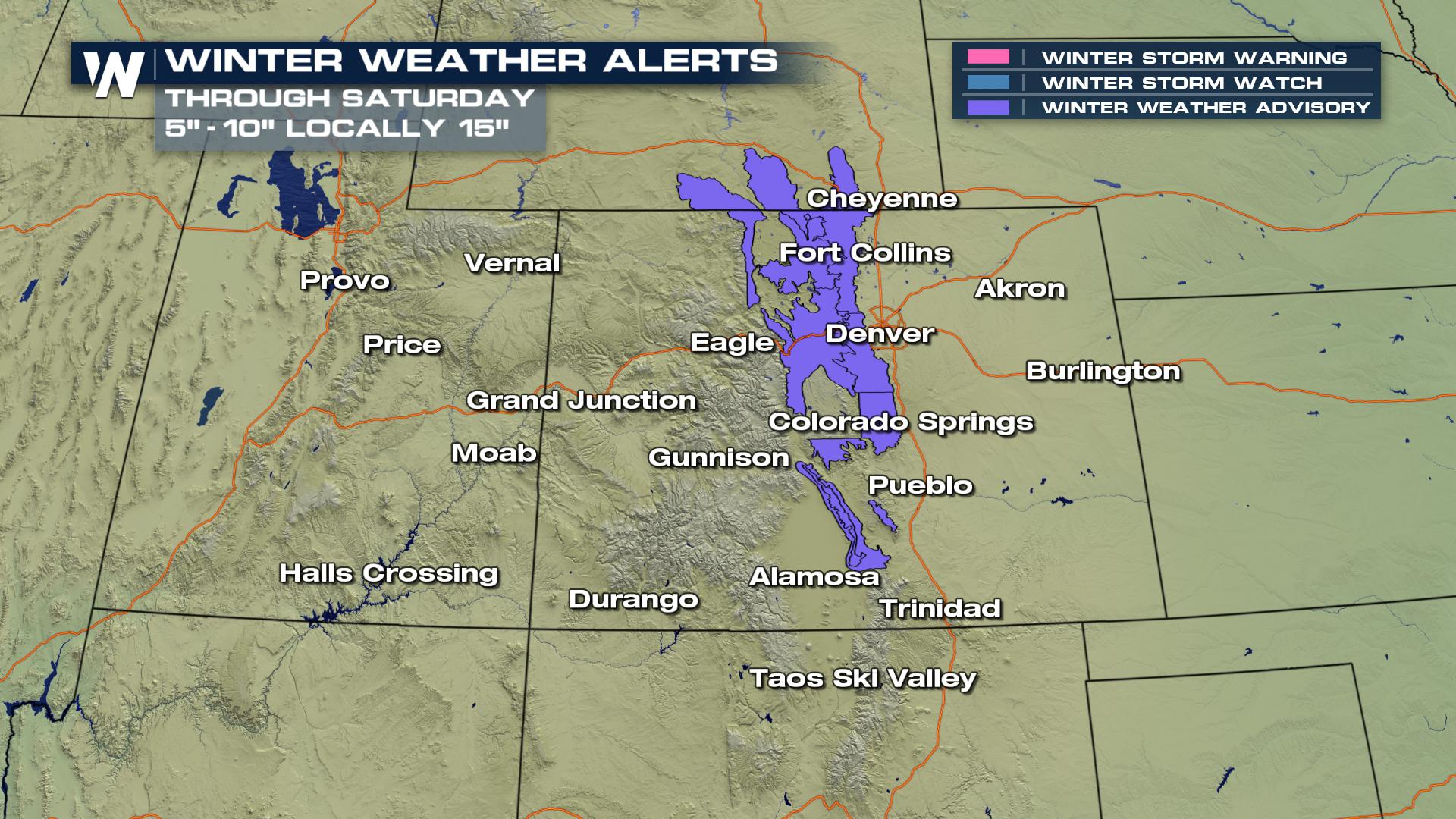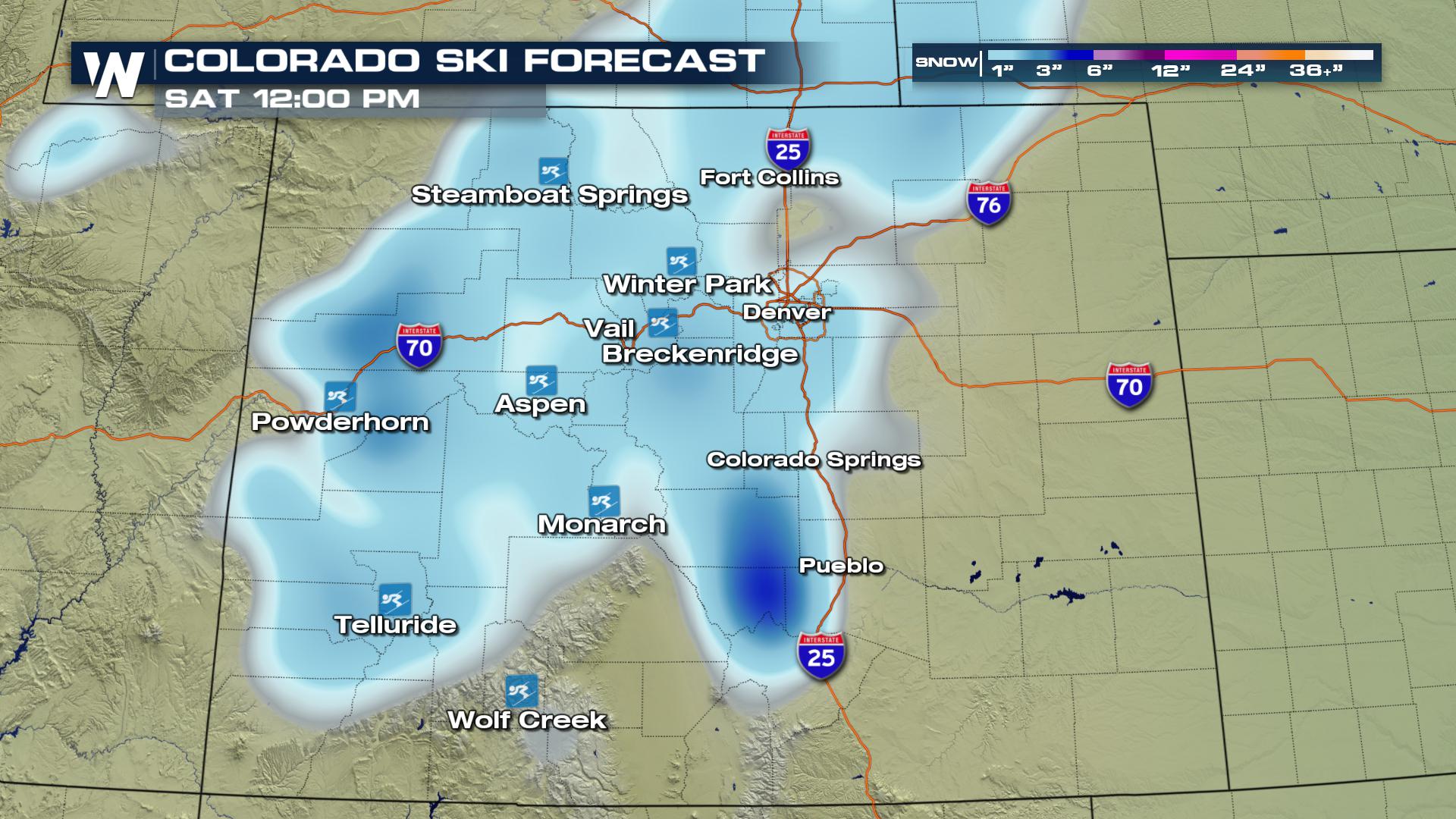 Clouds are going to clear, put on a happy face Northeast
After some lingering rain and snow across the Northeast on Friday, and a chilly morning today, high pressure will bring plenty of sunshine to the region this weekend into early next week. This sunshine will allow temperatures to reach into the upper 50s, 60s and even a few 70s over the next few days.