Here is a look at some of our top weather stories for Saturday, June 9th 2018:
Tracking Severe Weather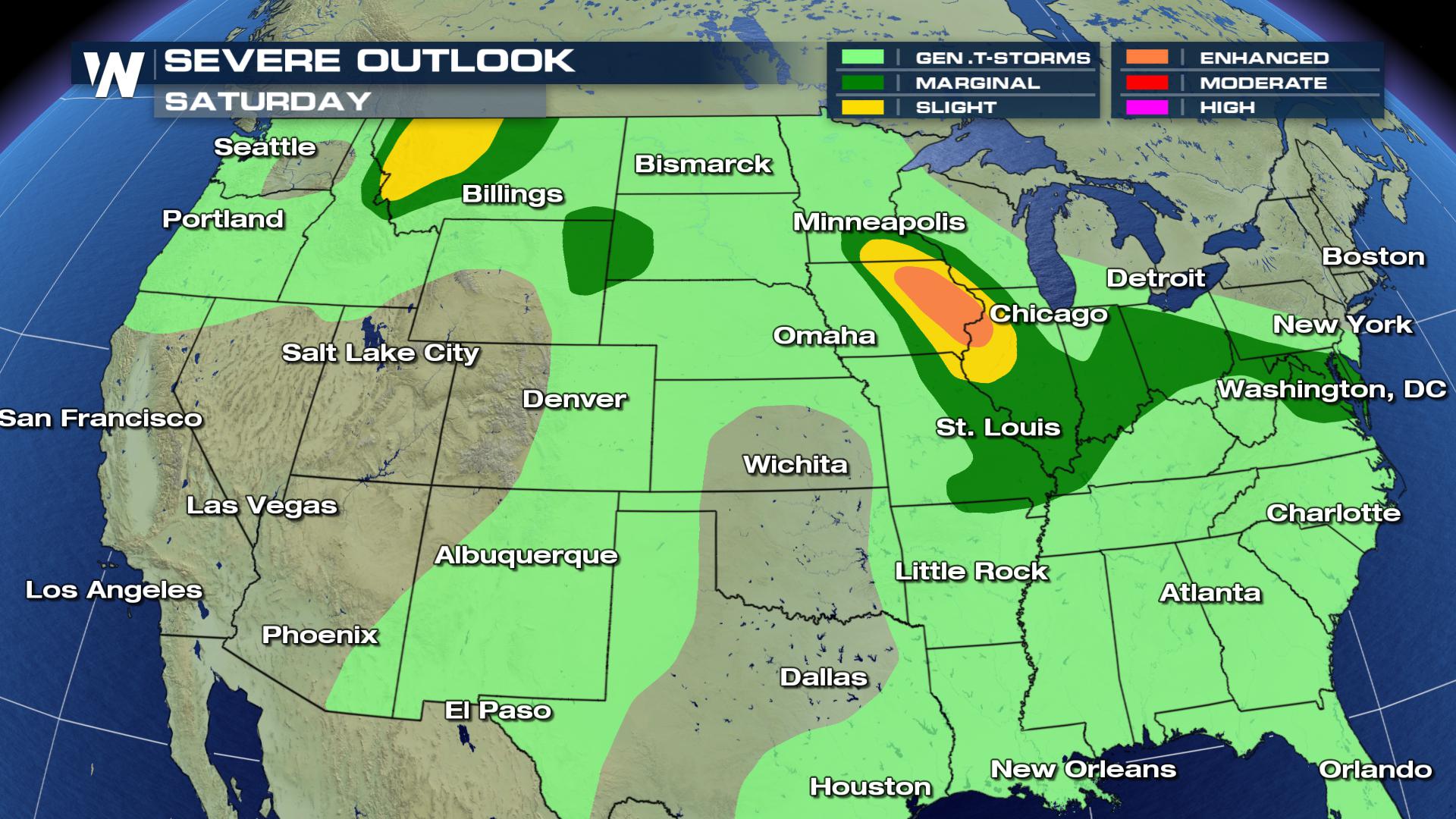 Severe weather concerns are in place across parts of the High Plains and from the Great Lakes into the Mid-Atlantic. The severe weather chances have increased across parts of Minnesota, Iowa and Illinois, as the tornado threat has increased. Storms are expected to develop in the afternoon and evening. Severe weather concerns will linger across parts of the nation for at least 3 days.
Intense Heat Continues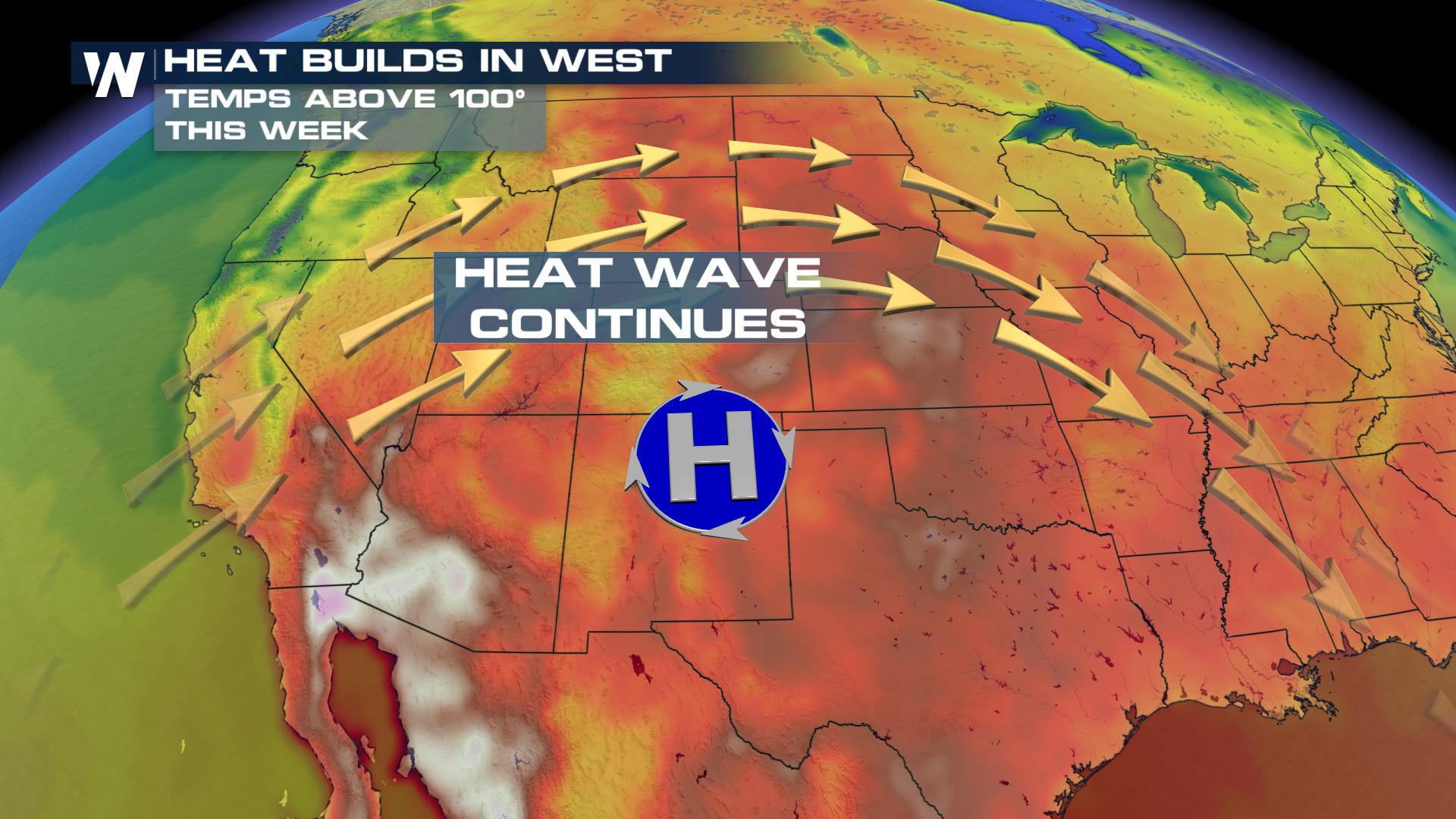 Temperatures are expected to reach into the upper 90s and 100s across parts of the South and Southwest for today and through the next few days. The heat is also supporting the threat for fires across these regions.
Cooling Off in the Northwest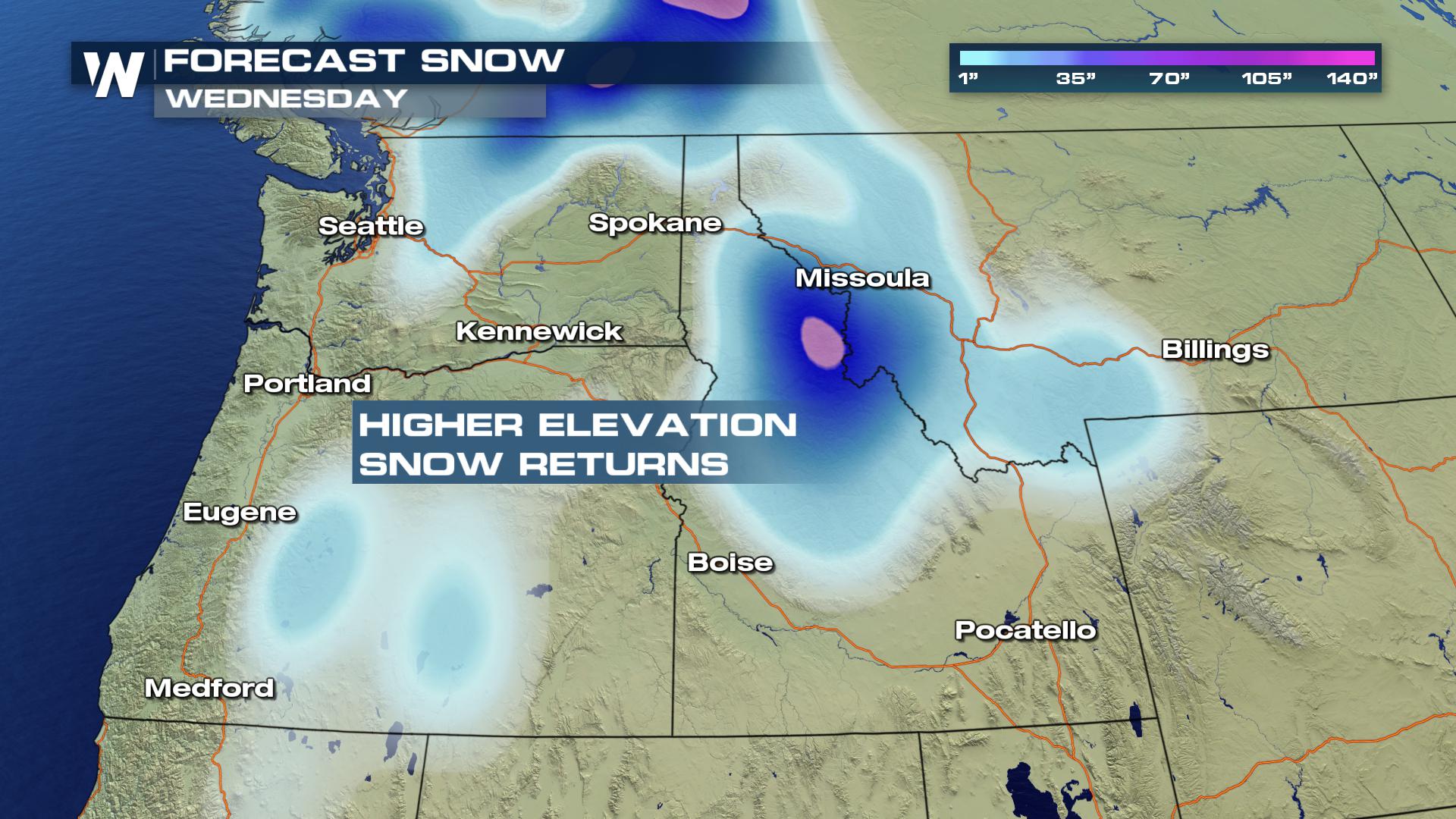 Cool weather will be settling in across the Northwest over the next few days, bringing rain and mountain snow chances to the region. Tune into WeatherNation for the latest on these and other weather stories from across the nation. For WeatherNation, I am
Meteorologist Marcus Walter
.