Here are some of our top weather stories for May 17th, 2018:
Severe Weather Threat from High Plains to Texas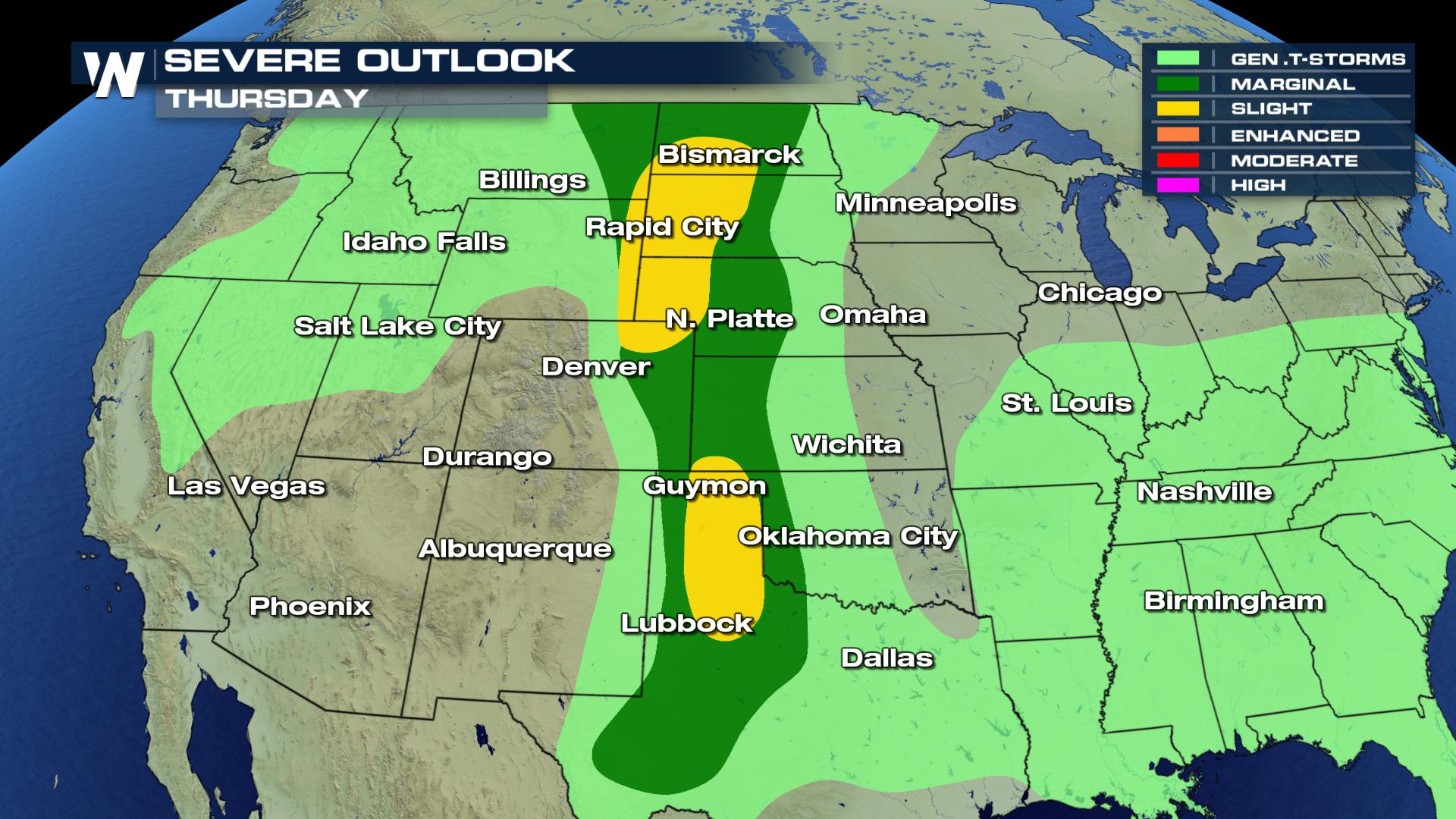 Storms are likely once again across parts of the High Plains and the Southern Plains today. There are two areas of with a "Slight" risk for severe weather. One area focused in the High Plains and another focused across western parts of Texas and Oklahoma. In these areas damaging wind, hail and isolated tornadoes are especially possible, but storms could stretch from the United States borders' of Canada to Mexico.
Heavy Rain for the Mid-Atlantic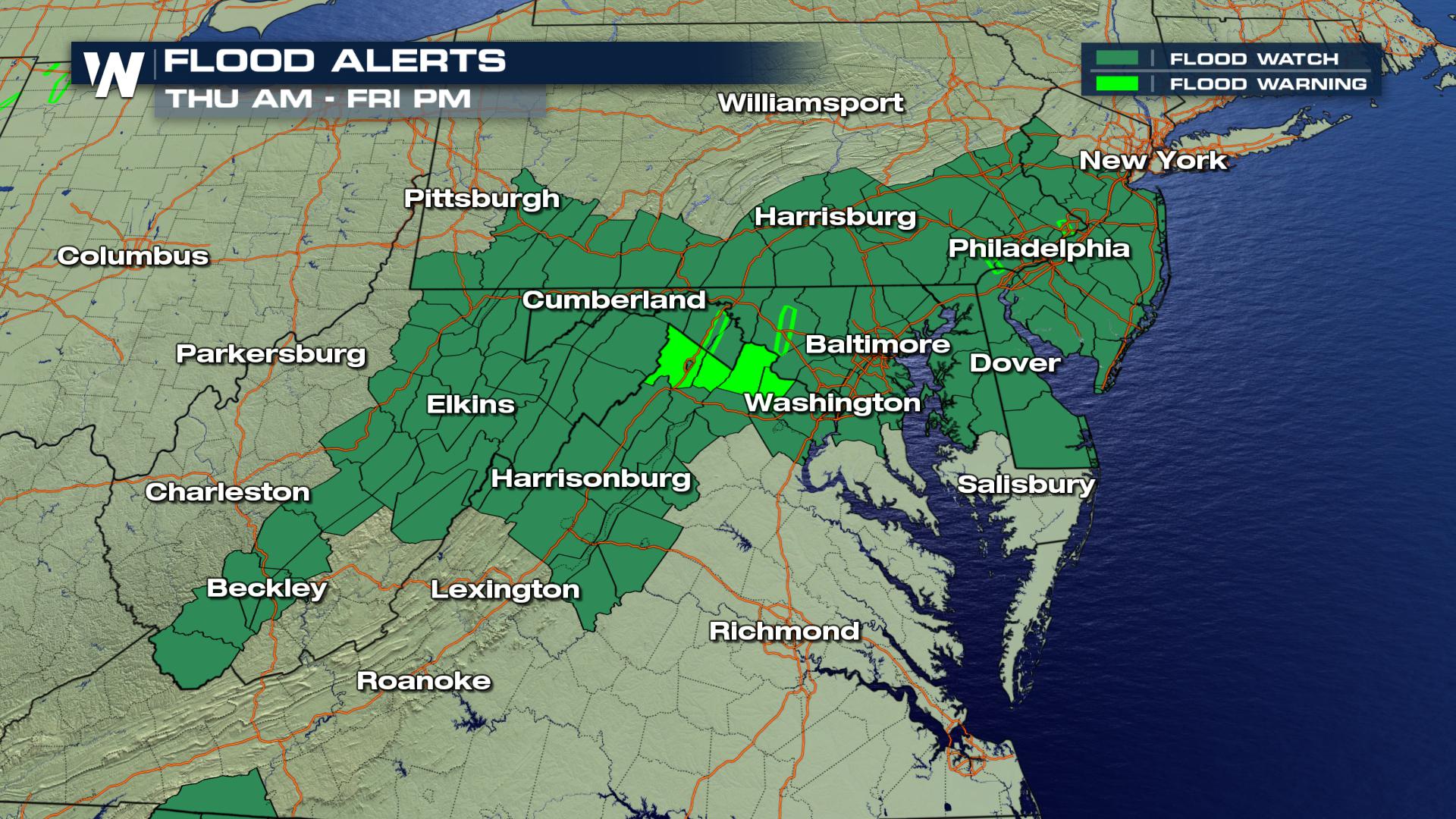 Flooding alerts have been issued across the much of the Mid-Atlantic and into parts of the Carolina's due to very heavy rain that's expected across the region over the next two days at least days. These alerts are scheduled to stay active through Friday, but cloud lingers longer as rain showers and storms are likely through the next several days.
Florida Rain Threat Lingers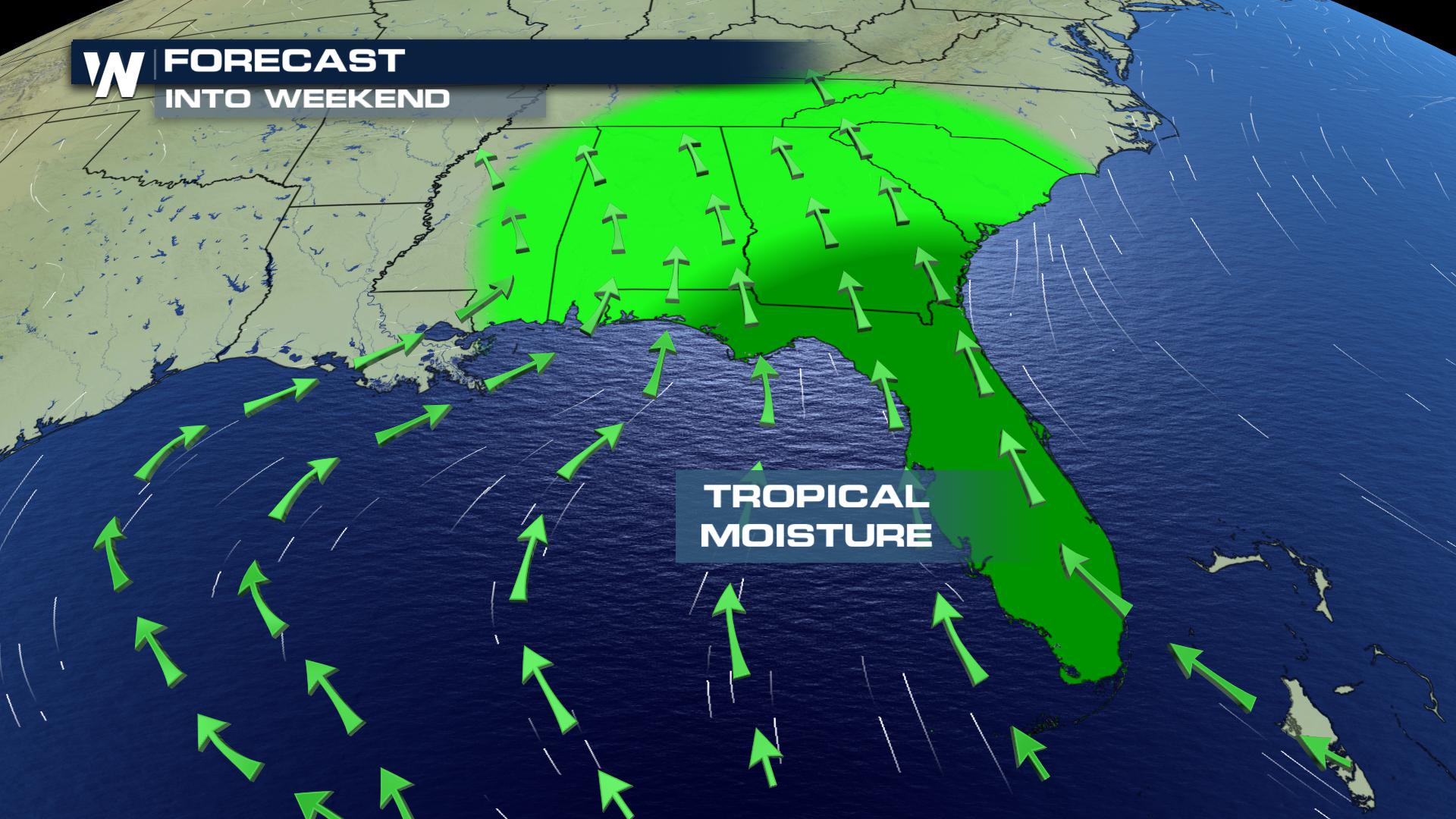 Tropical moisture continues to flow across parts of the Southeast. This pattern will keep rain showers and thunderstorms in the forecast, with the greatest threat for heavy rain and storms in place for Florida during the daytime hours, with dissipation at night due to diurnal heating, or heating from the sun during the daytime. For the latest forecast information, make sure to tune in to WeatherNation. For WeatherNation, I am
Meteorologist Marcus Walter
.